Fashion and style are a big deal that some people don't get! You have to keep up with the seasons! You can't just walk around with your summer hair color in falls and winter. That's totally a Nah-ah! When it comes to hair colors, you must be specific of the colors of the season and the dress code that follows. Moreover, a huge deal of choosing colors according to your skin tone and eye color is true! So what can you do? Just rely on our Trending Winter Hair Color Ideas to try. We are sure you will rock the party with it!

Trending Winter Hair Color Ideas to try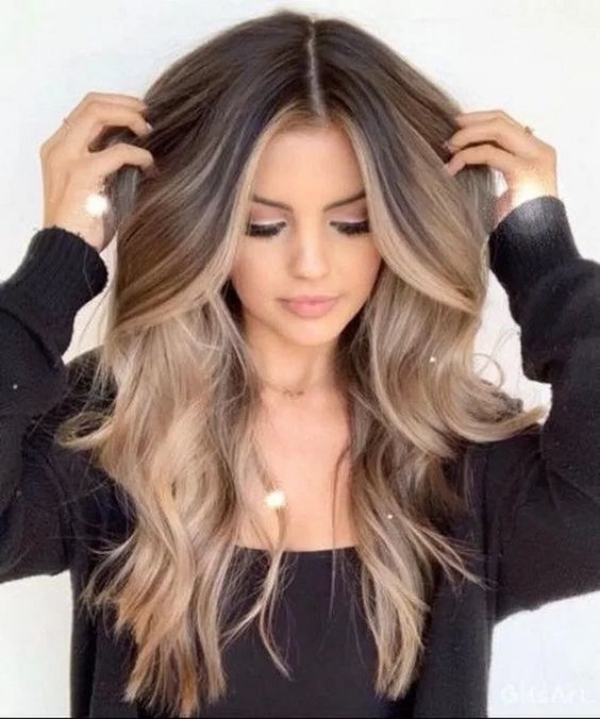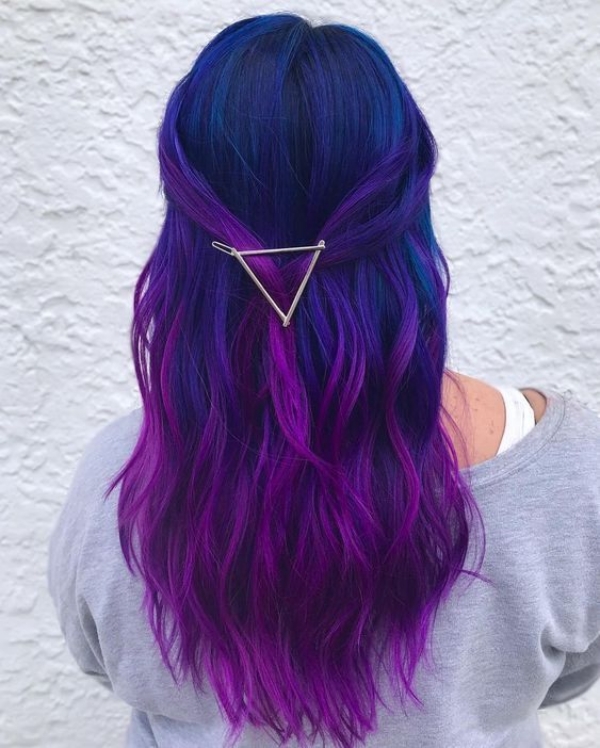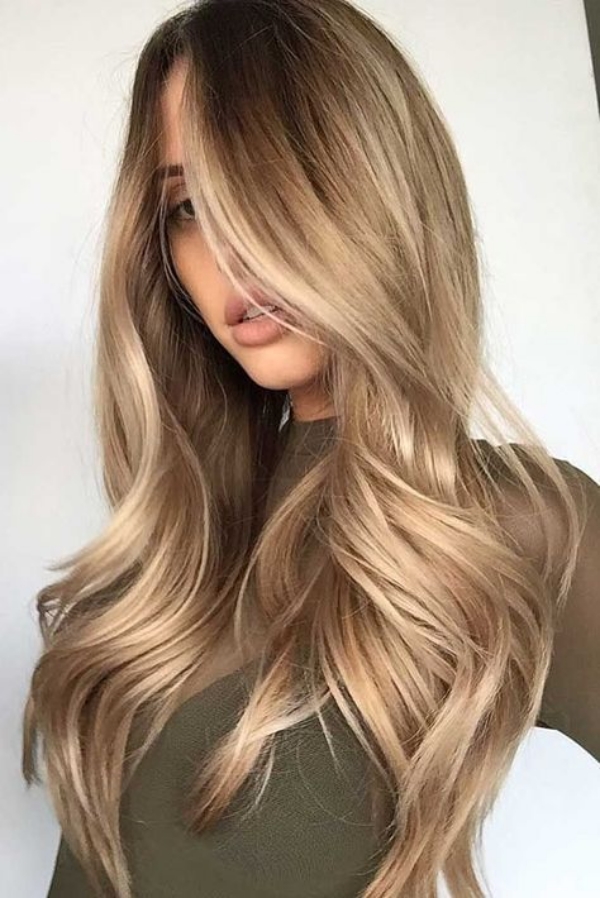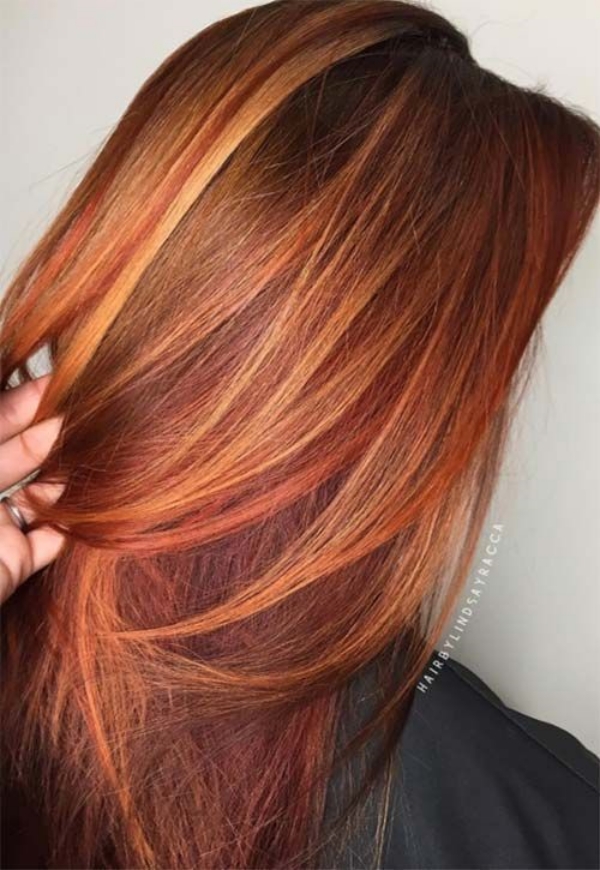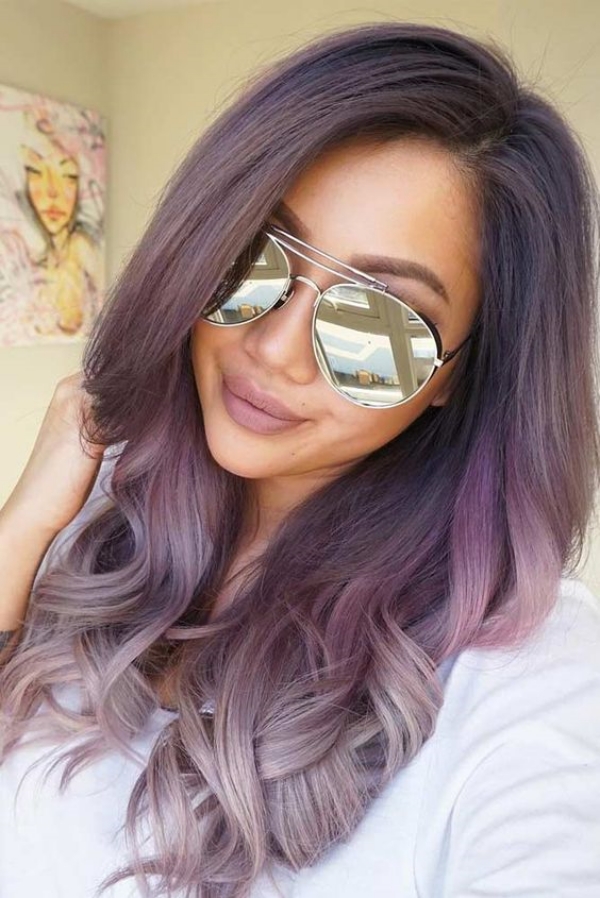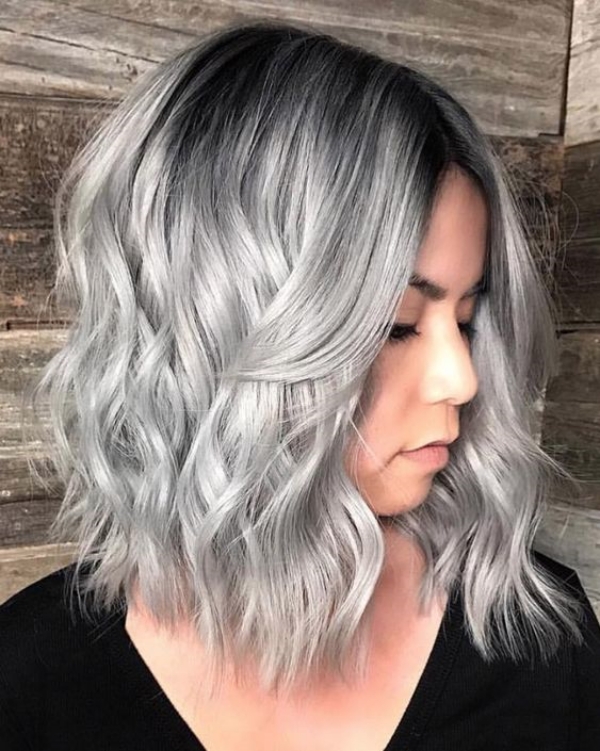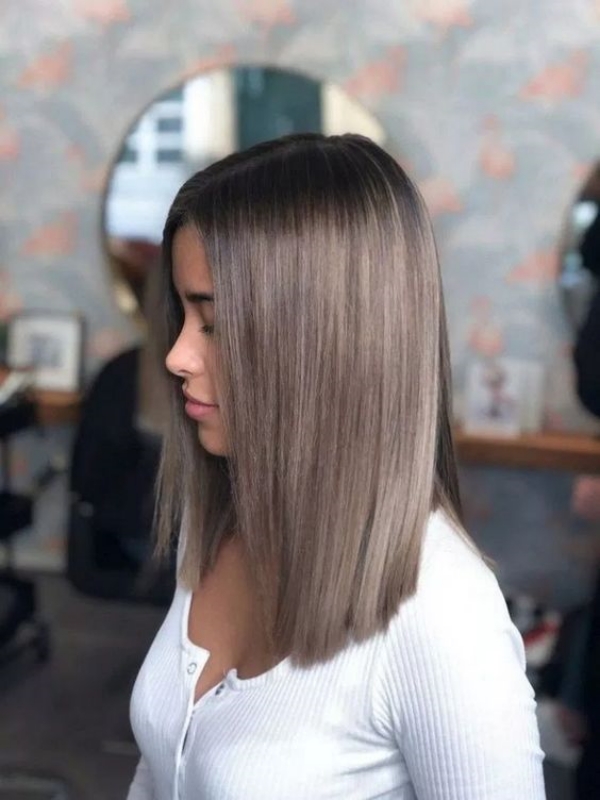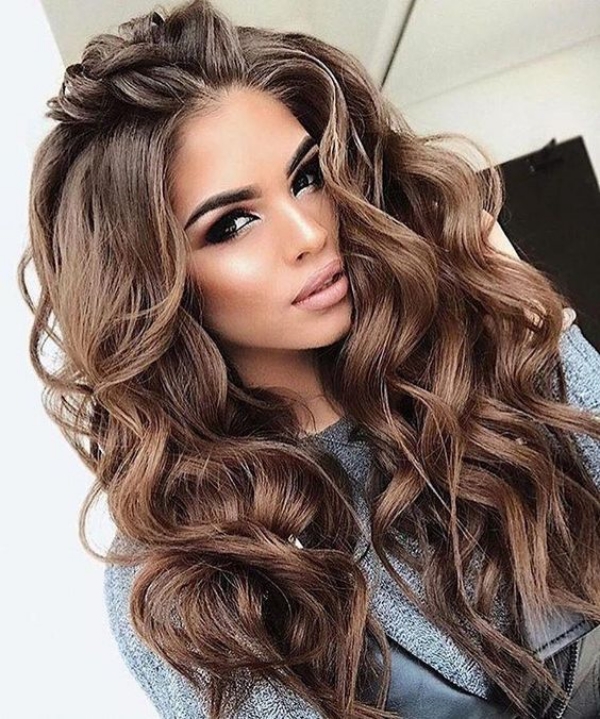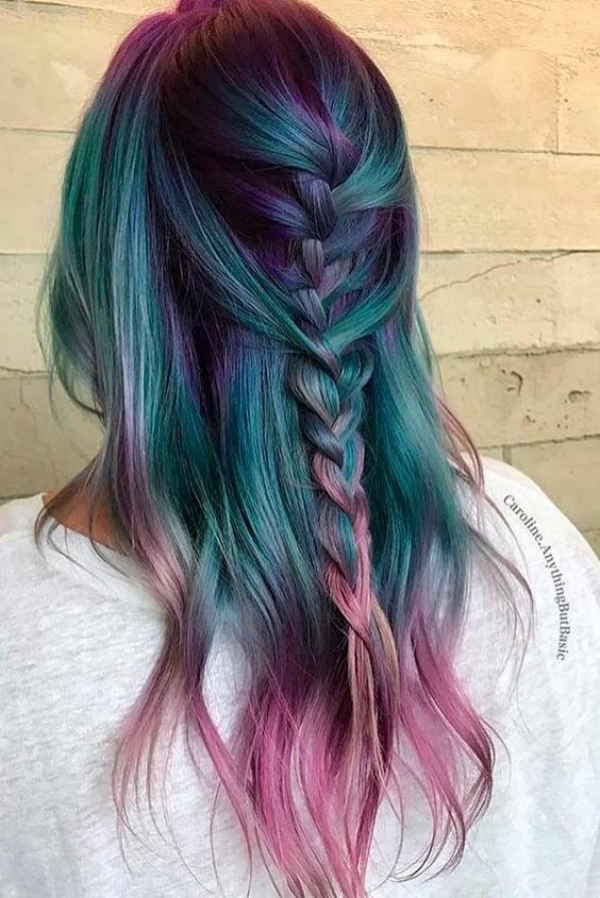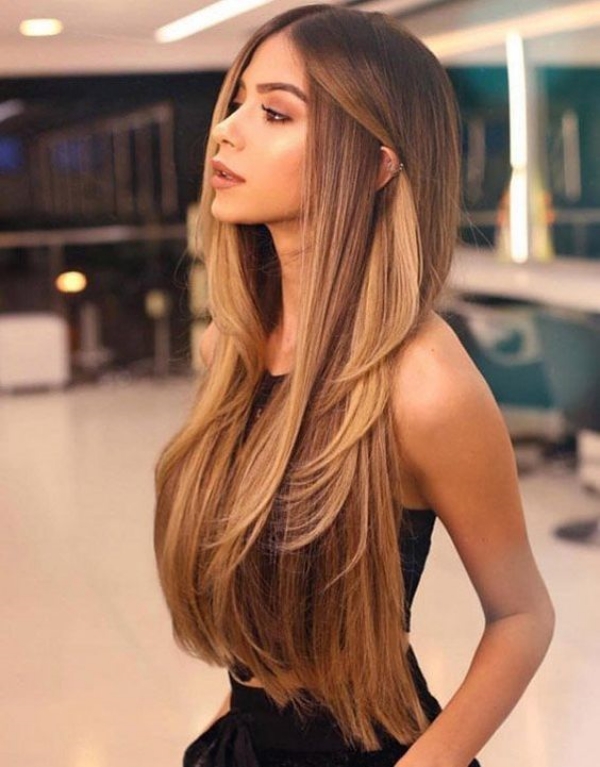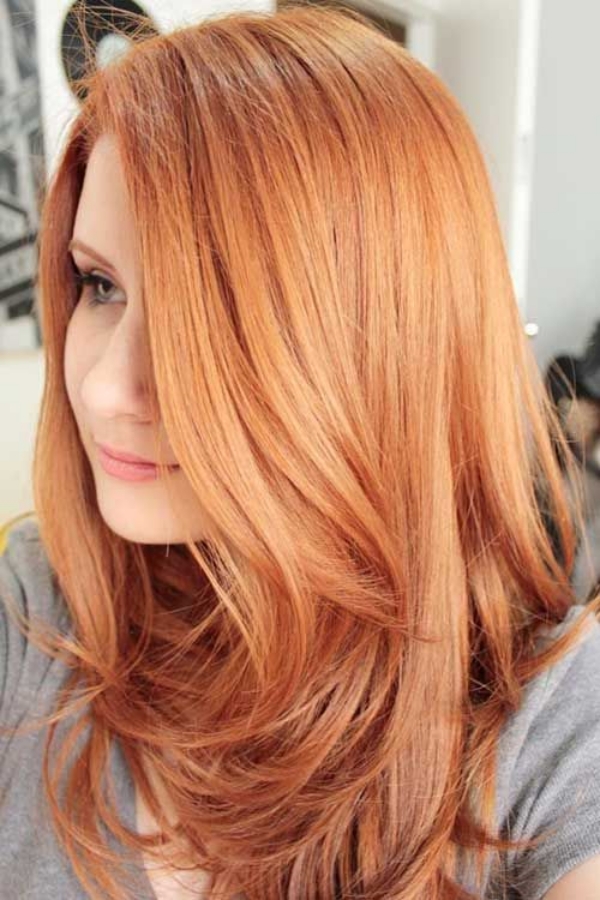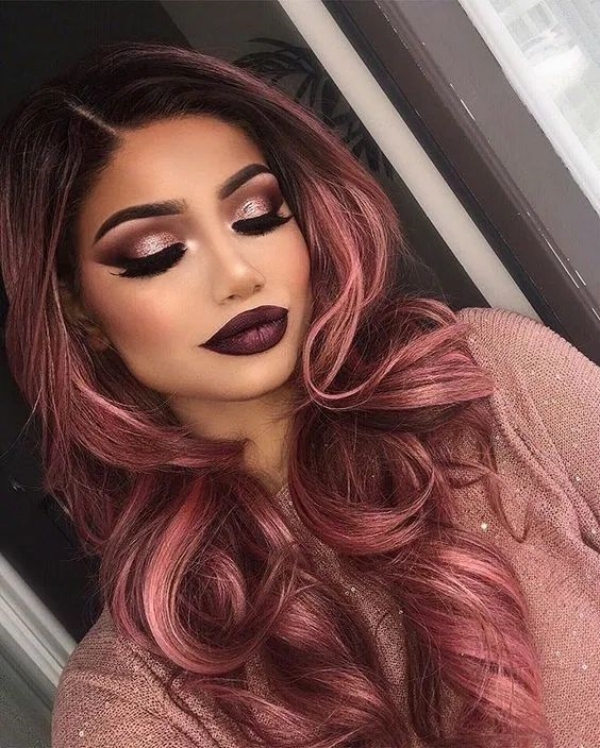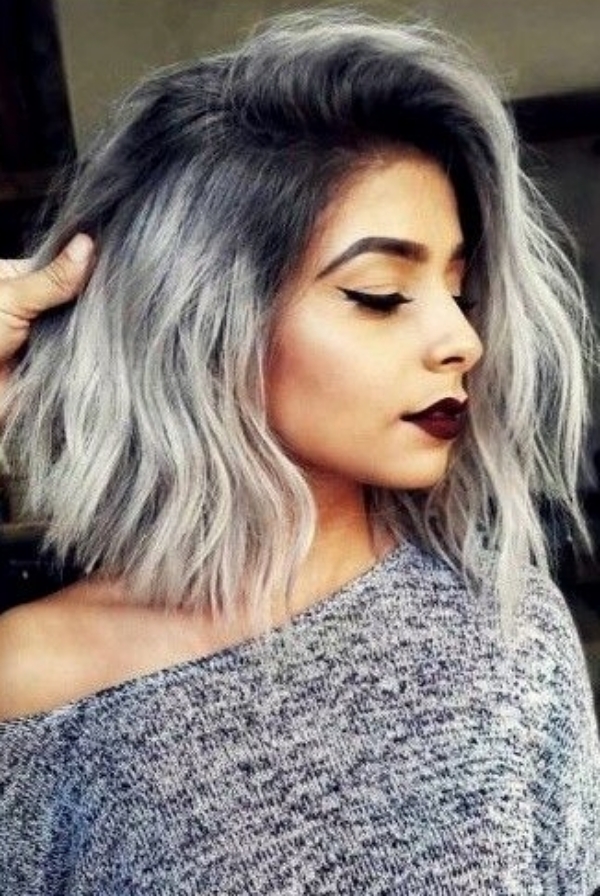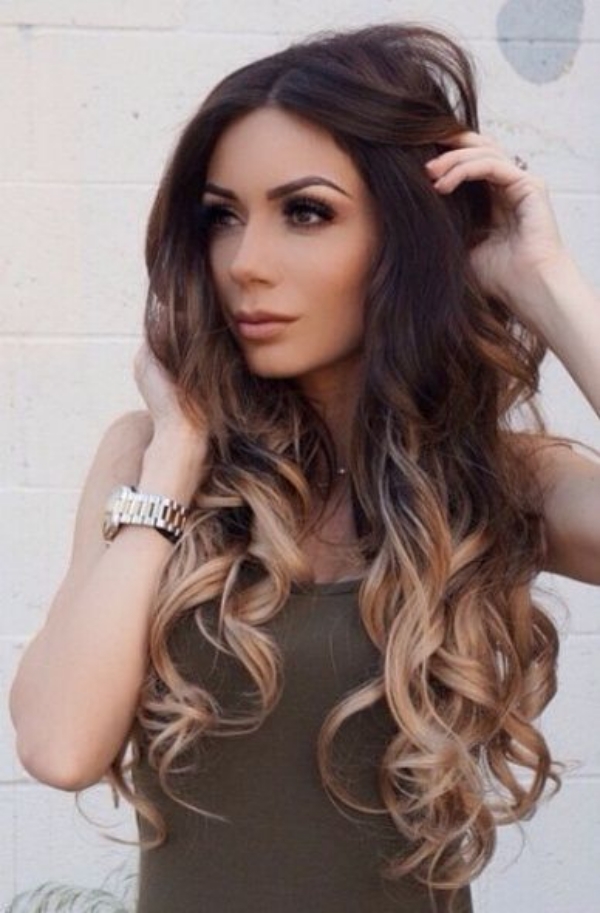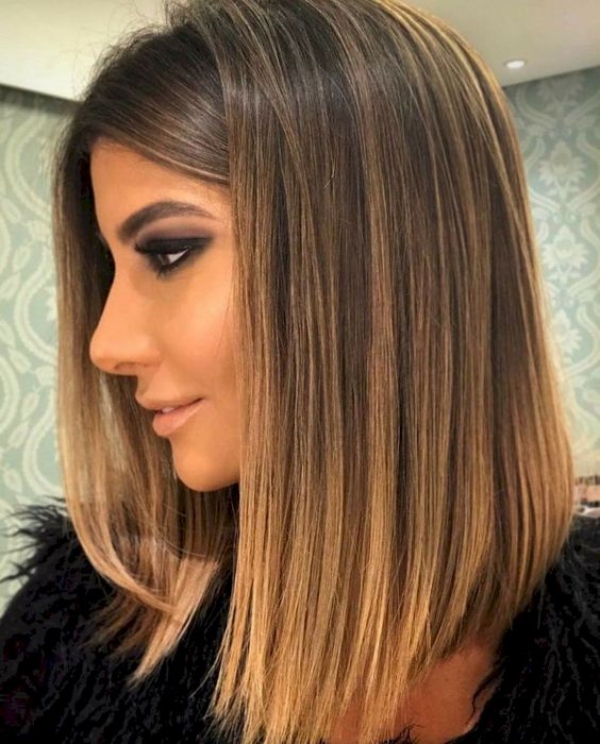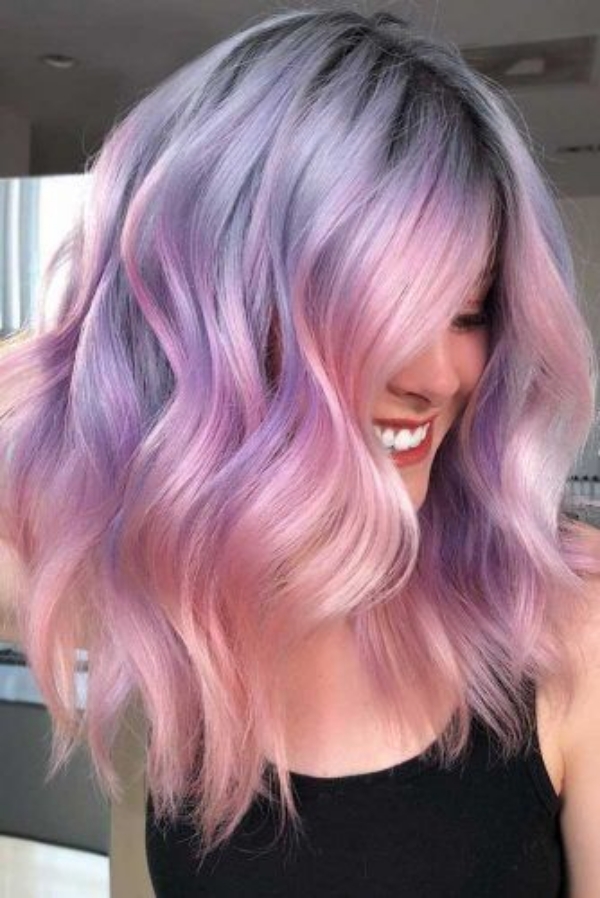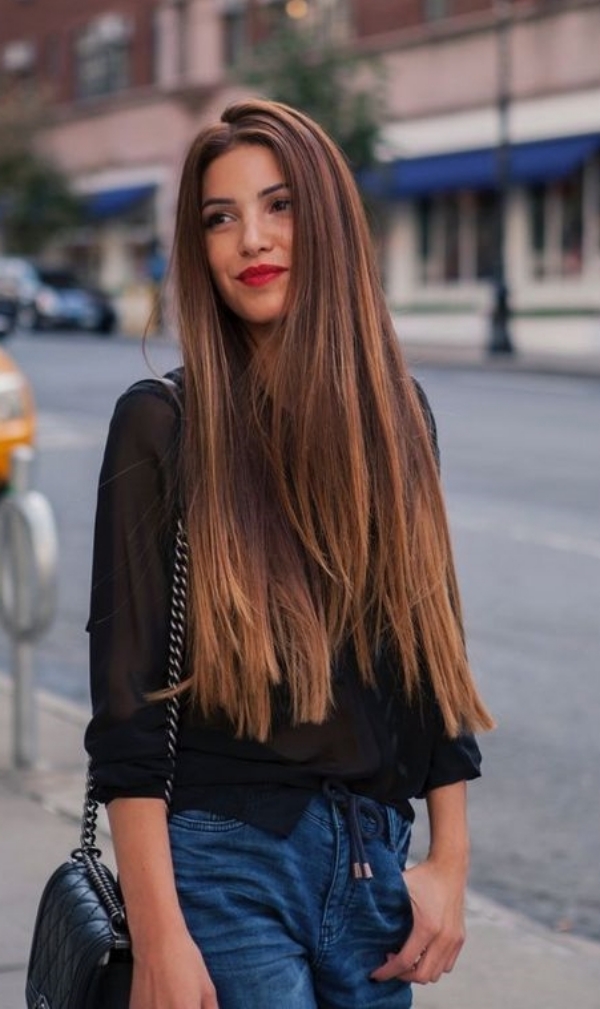 Dirty Blond Highlight To Feel The Blaze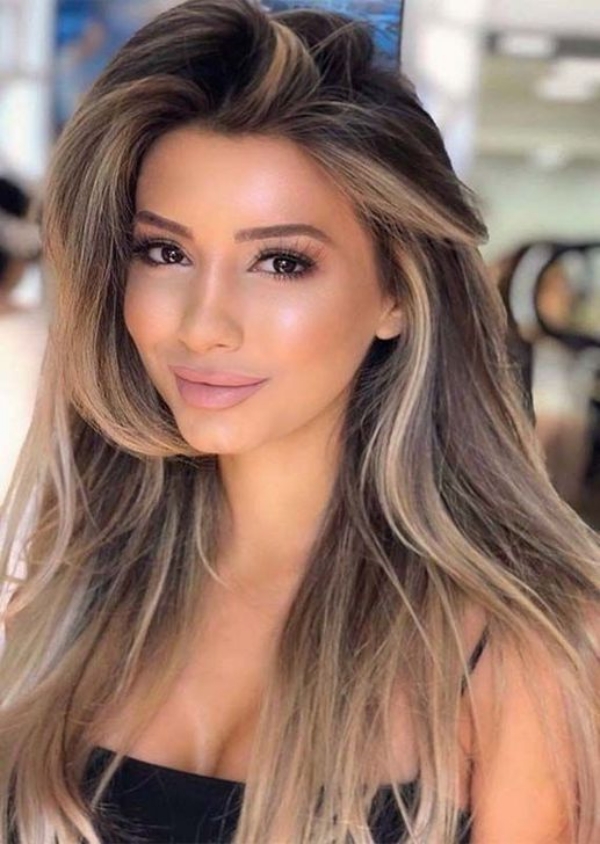 Blond is a hair color that never goes out of fashion. Opt for baby highlights in the color for this year's winter. This color looks best on tanned skin.
A Touch Of Seasonal Colors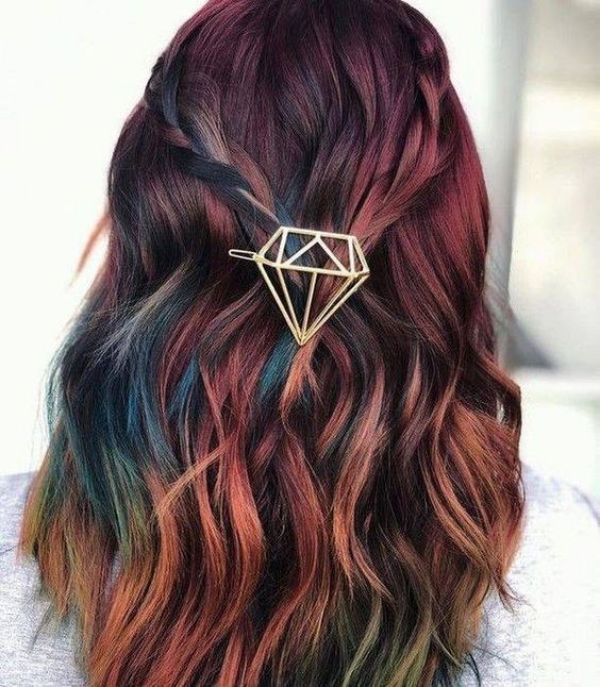 What are the season's colors? The red green and blues. So play with them. Opt for a wavy haircut with the blend of these colors for a beautiful transition.
Blonde Balayage For The Extra Saas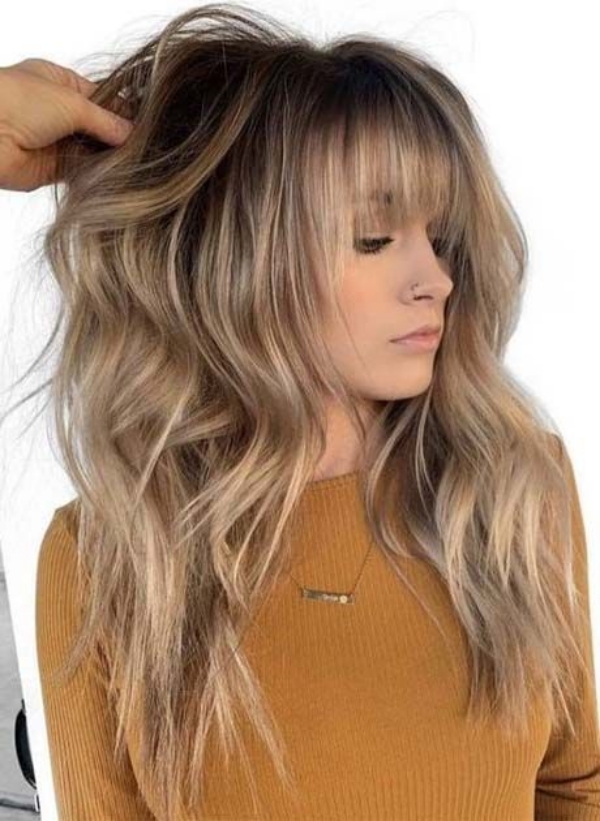 Another coloring style that will never go out of style is the Balayage. It is a subtle way to get your hair transforms. Moreover, you will be winter ready with this hairstyle and hair color.
Warm Hues In The Chilly Winters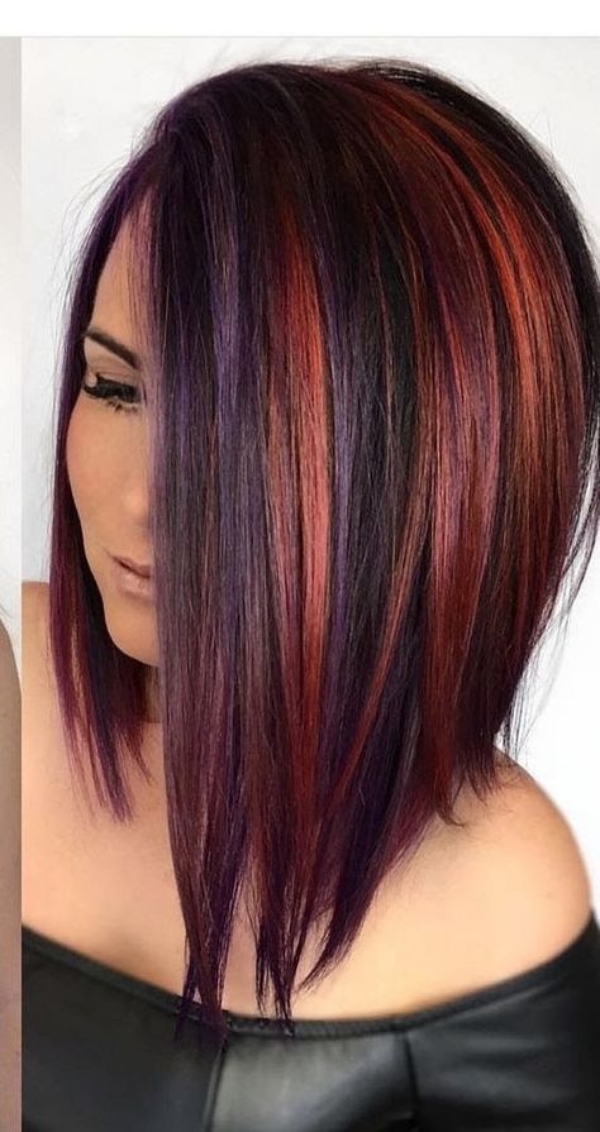 A chilly night by the bonfire and gazing at the blaze of fire streaks… just imagining this makes our heart warm! Having the warm red and violet hues this season will level up your panache! So get them with a stylish bob hairstyle.
Hot Fire Flames With Red And Blond Ombre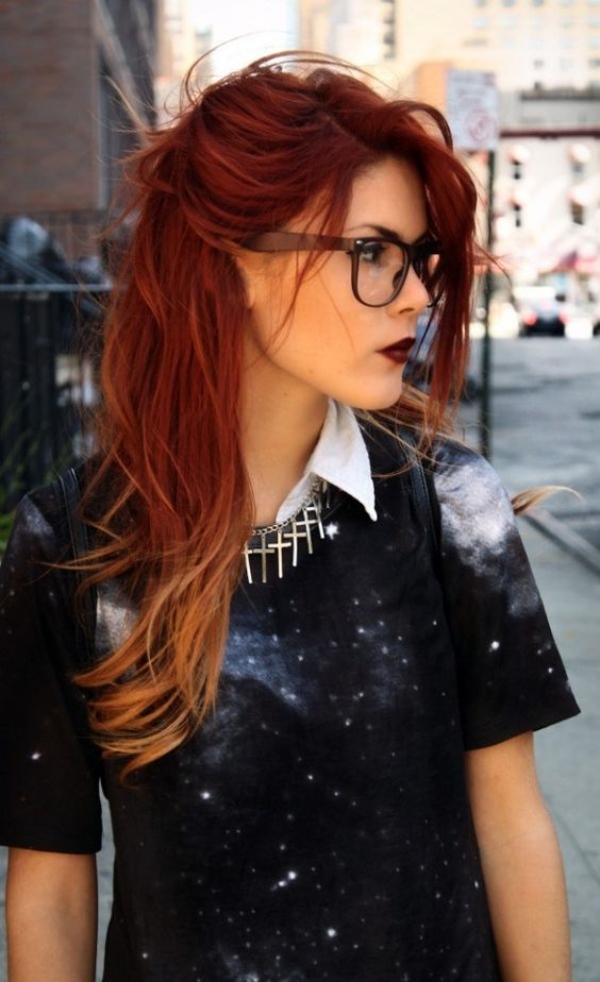 Taking inspiration for the hot fire flames, here we are with another fire inspired hair color. If you are a natural redhead, this one will be just effortless for you. For others, get your hair in a transition of red to reddish blond ombre. This transition will look killer in the winter winds!
Perky Pink Ombre- A Subtle Hair Art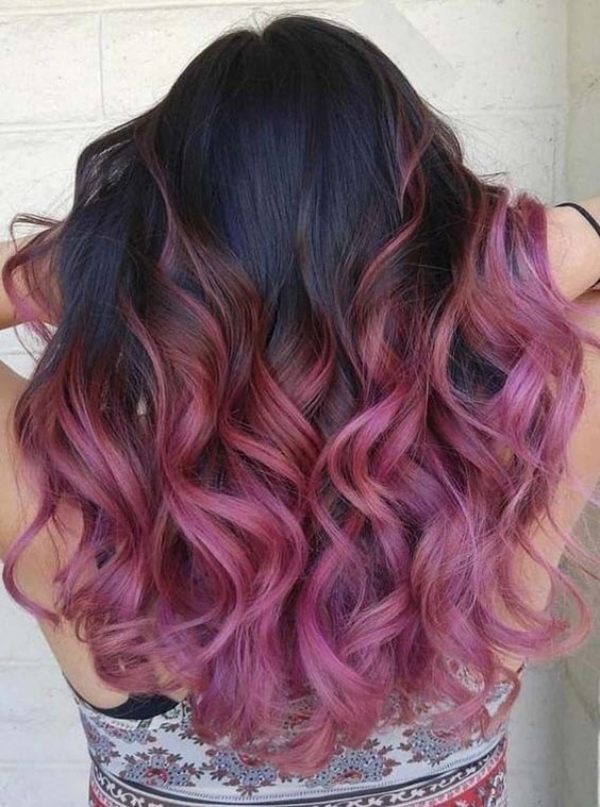 Do you want to have a subtle yet funky look? If you can carry the funk in style, you can get the perky pink color. This color looks best with darker ash to pink ombre. However, you can get in with any darker hair color. Avoid doing it with your blonde hair.
Go Green With Christmas Vibes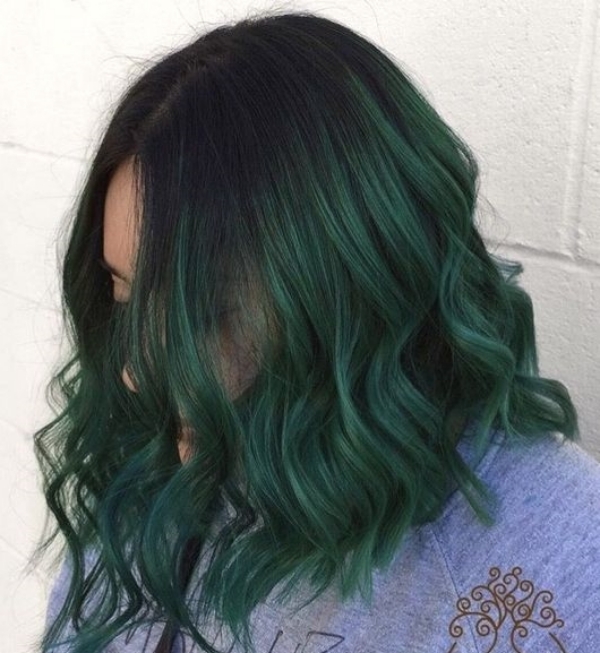 Christmas is almost here! Are you ready with your Christmas decorations? The clock is ticking, so if you have not yet been ready, you still have time. Our hair color inspiration too has been picked up from the Christmas décor. Steel the shade of the Christmas tree and have it as your winter hair color. We bet you will not regret having it!
Sexy Ash Ombre To Compliment The Winters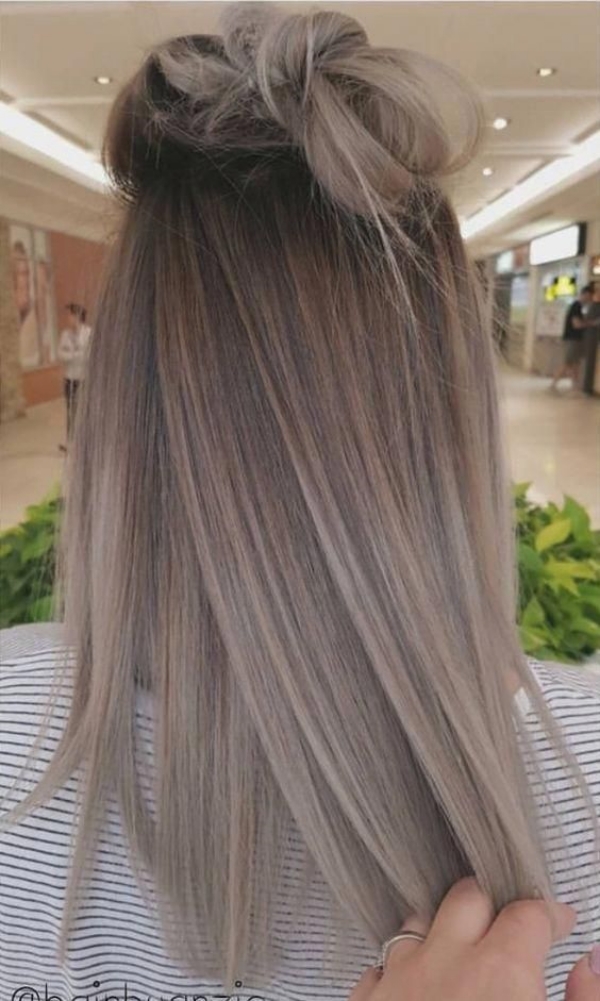 A cool transition to try this winter is the ash ombre. This looks fabulous on straight hair. Keep the roots dark. If you are a blond babe, color your hair in darker shades at the roots, as you go down to the tips, go for a lighter shade in ash. Your hair color will look fabulous this winter.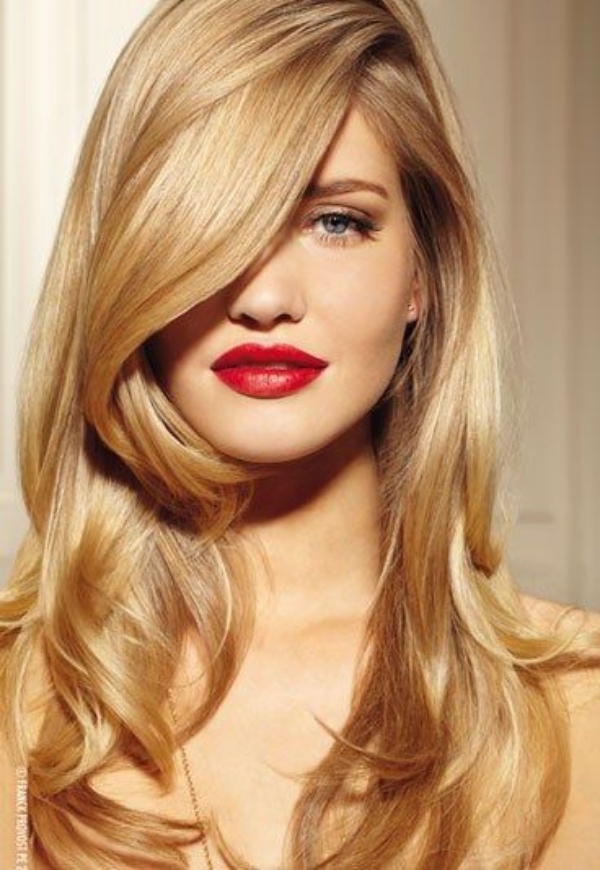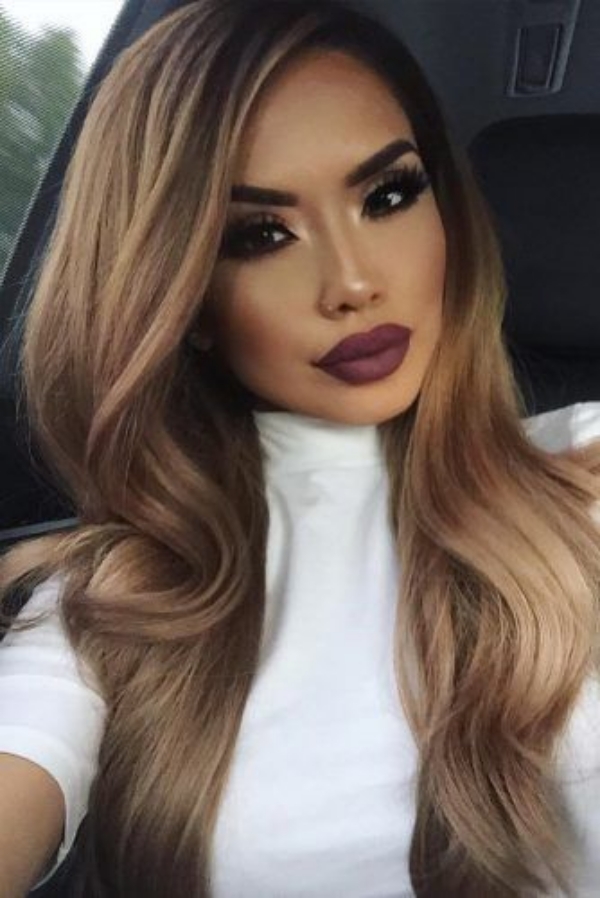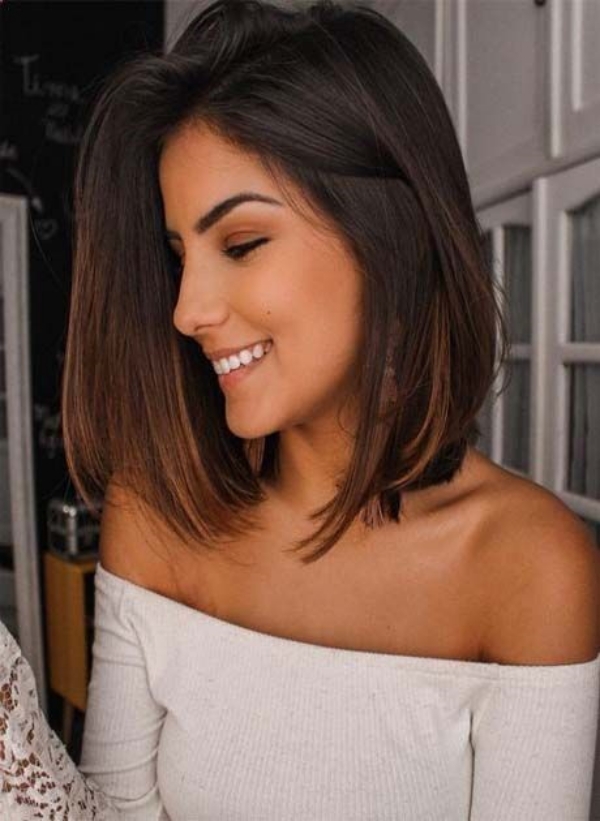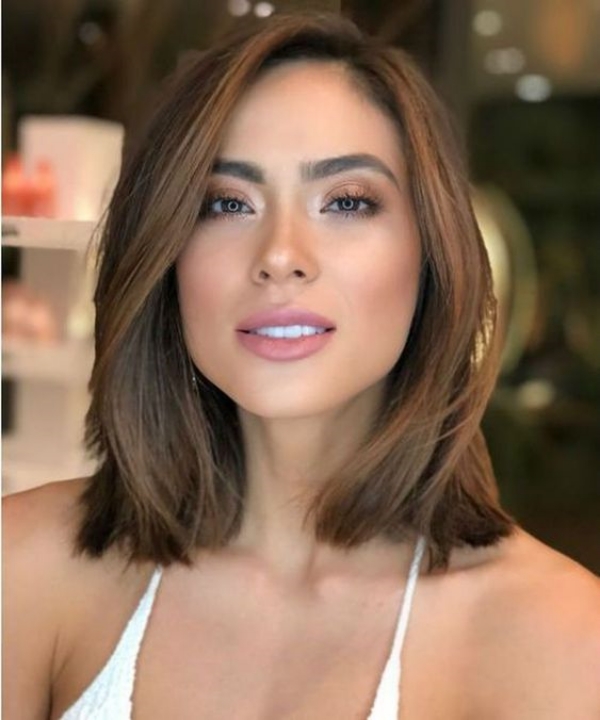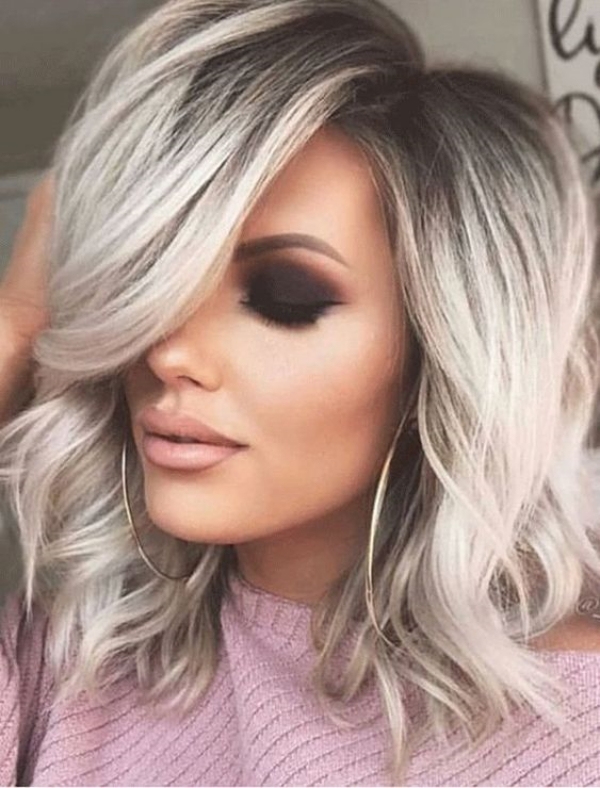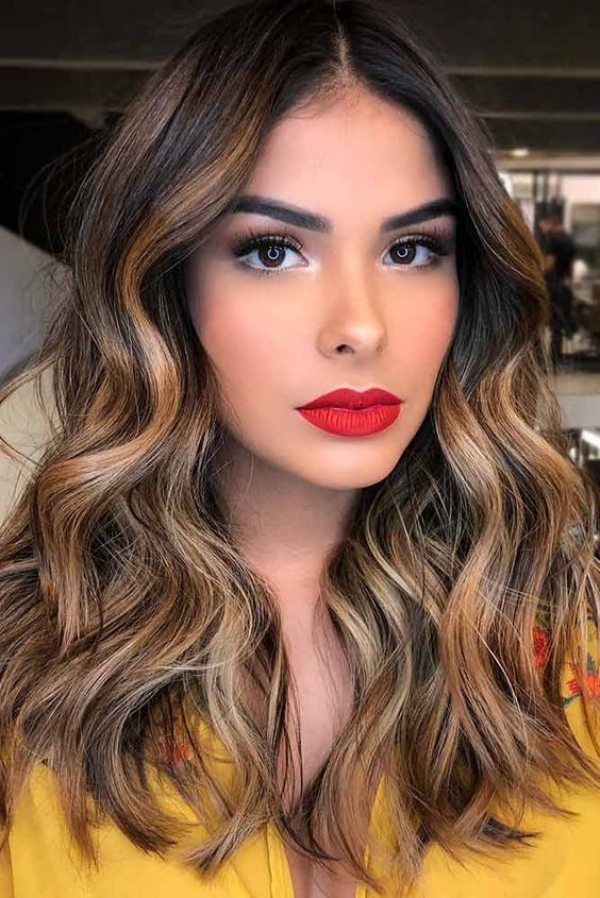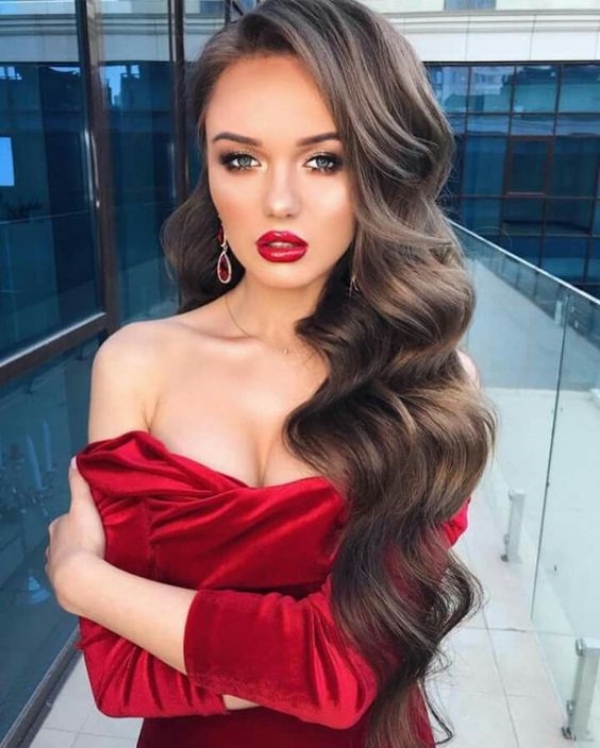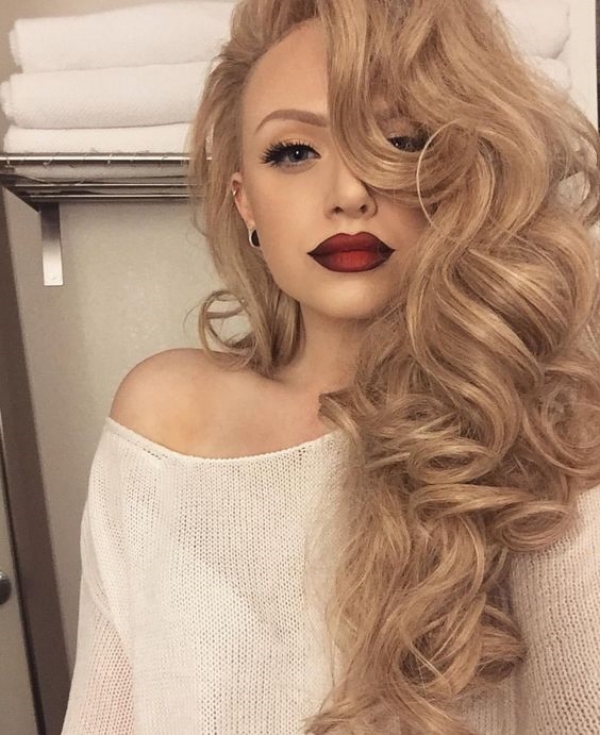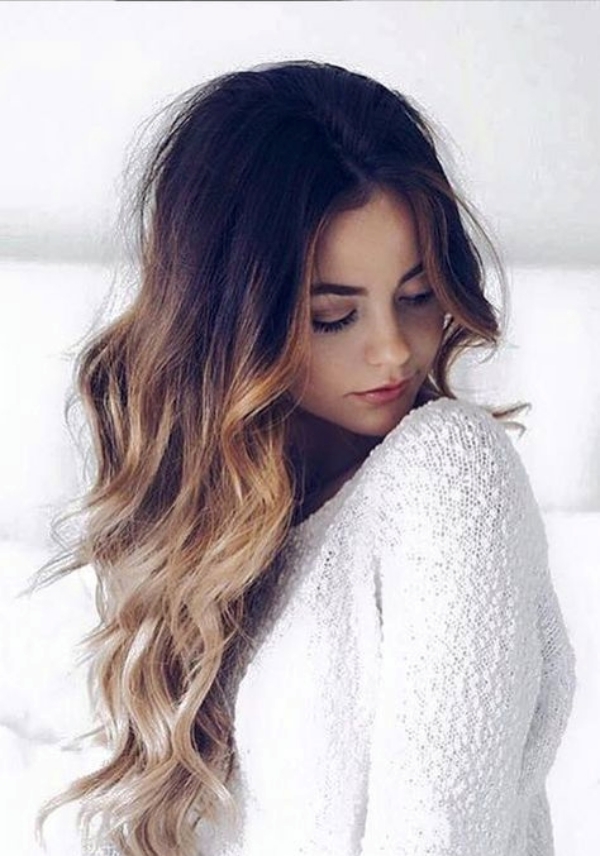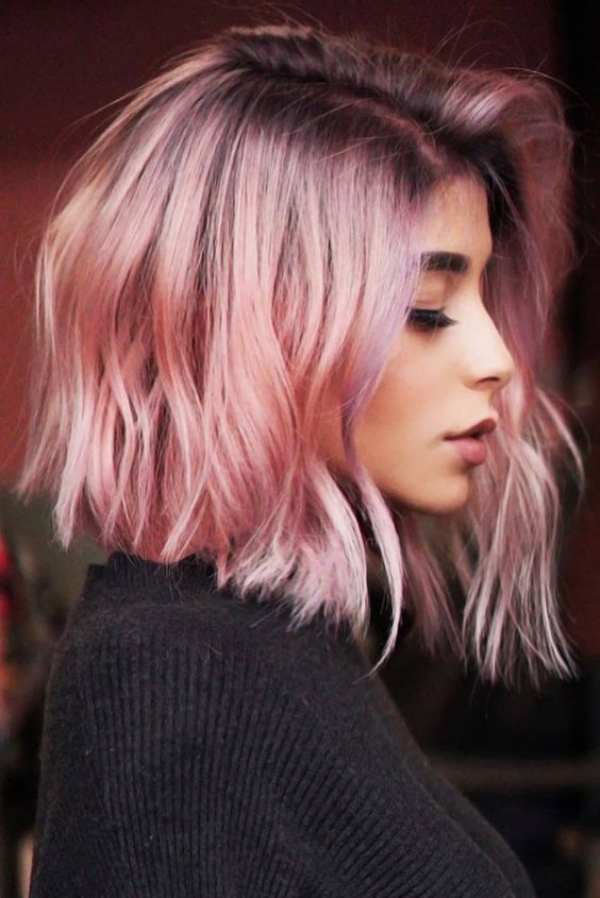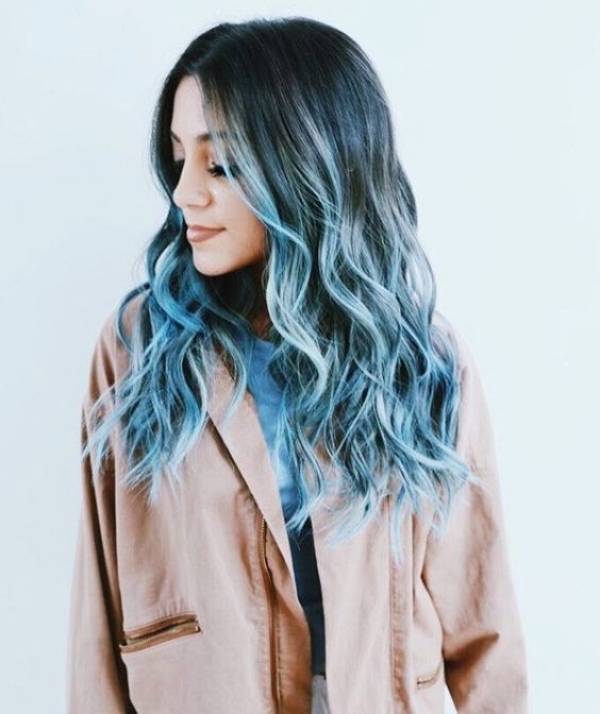 These Trending Winter Hair Color Ideas to try look best when you go for suitable hairstyles. Of course, your hairstyle should match with the season. Moreover, when it comes to the fashion game, there is a huge deal to have with your outfits. So try to select outfits that look subtle in the white snow!