Hey…Guys! Forget everything you know about the old tweed. This heritage cloth – worn for many centuries – now comes in a recreated form in various cuts and designs to reflect the modern man's lifestyle! This winter season tweed is in high demand and will get you maximum compliments wherever you go!

Tweed jacket outfits come in wide range of different patterns and finishes with locally made tweeds from the countryside and the other commercial made tweed coming in traditional twill. Now, you must be wondering why wearing a tweed jacket seems to be a great staple this winter season? It's because whether you're trying to smarten your look or if you simply want to mix up with your office outfit, they are among extremely versatile pieces! OMG!! A piece of clothing that people originally saw as stereotypically old or boring is now one of the most stylish items a man can think of for an instant twist in his winter closet. Check out some impressive tulle skirt outfits ideas for inspiration.
Tweed Jacket Outfits
Though, it's a bit tricky to style this men's fashion item but still we present some of the best and most versatile ways to wear a tweed jacket!
Tweed Jacket over a Jumpsuit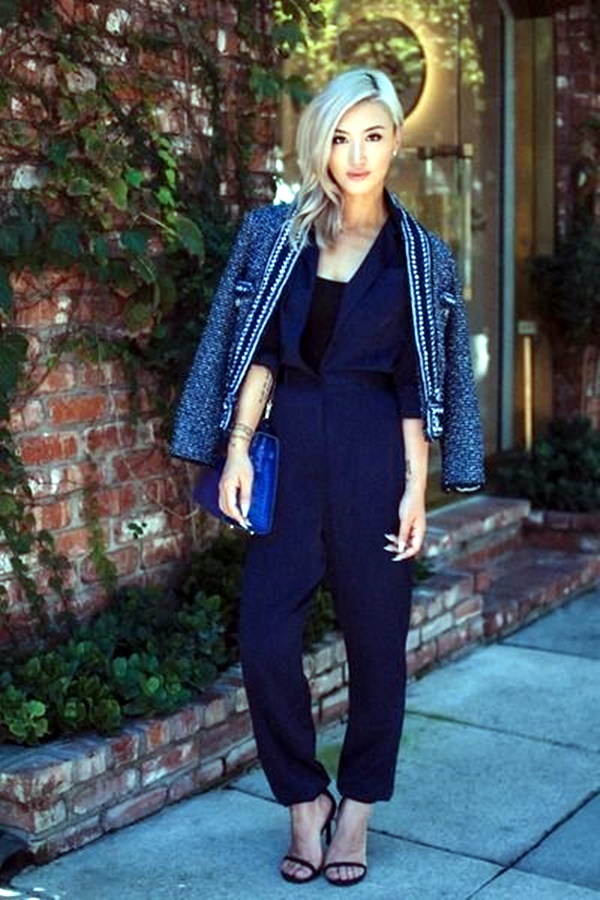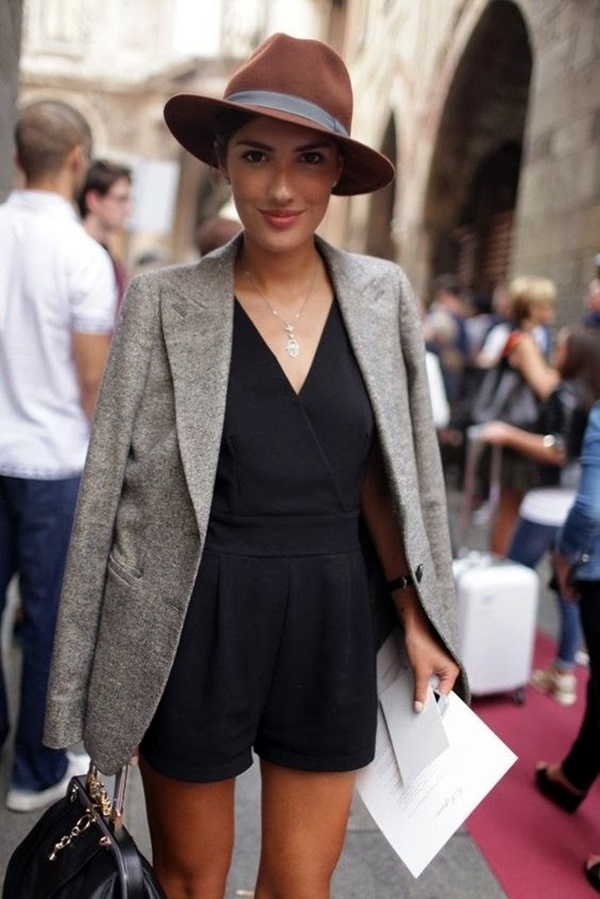 Do you feel shy in showing your love towards a good jumpsuit? Lazy guys aren't! We are quite sure as they are highly influenced by the latest jumpsuits out in the market. So, anything that enhances the overall look of jumpsuit would definitely act as a necessary accessory. Adding a tweed jacket helps you to dress up a jumpsuit in a more relaxed tone. Yeah…feel free and enjoy!
Smart Tweed Jacket with Trousers and Leather Shoes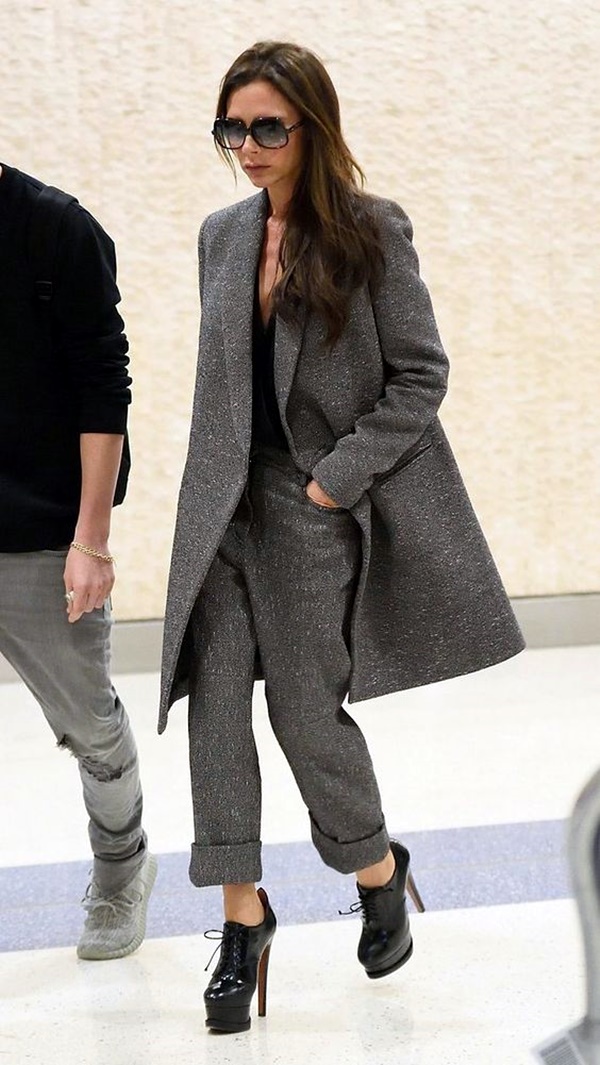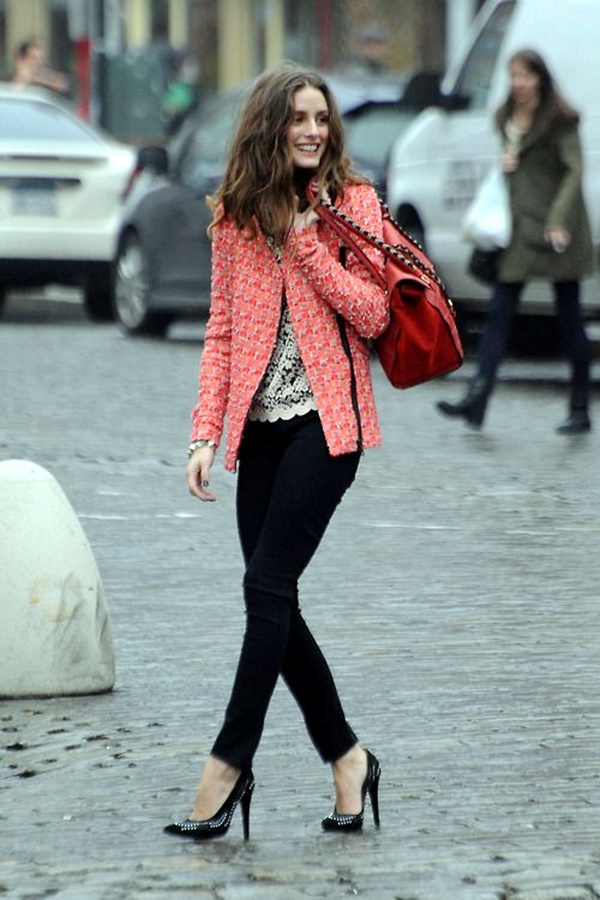 If you're heading towards a formal occasion, say to a wedding or engagement party, we would suggest you to go for a darker shade of blue for your leg wear. The navy trousers paired with light grey and blue tweed jacket will make the outfit look complete. For a classic look, wearing brown leather shoes are a good choice for the outfit.
Tweed Jacket paired with Tapered Jeans + Casual Shoes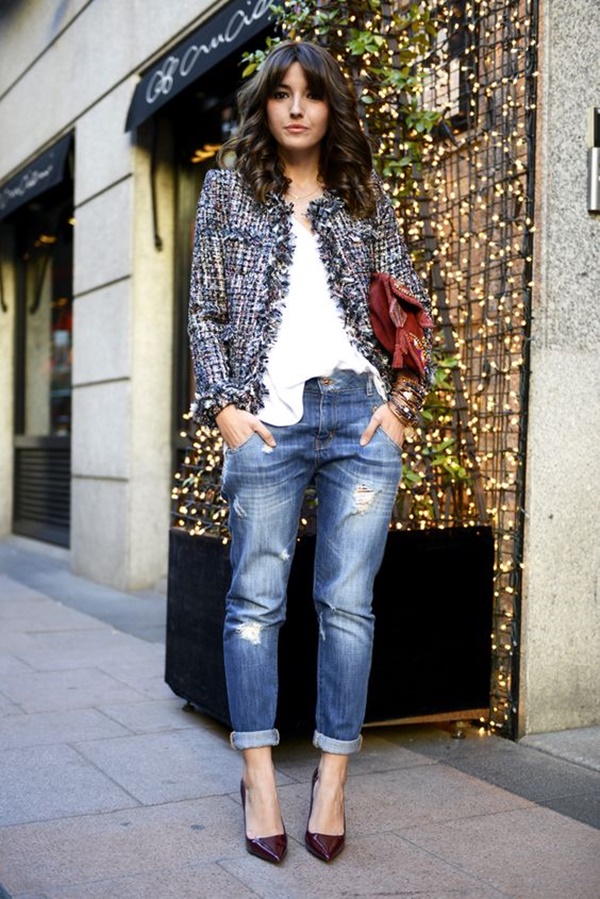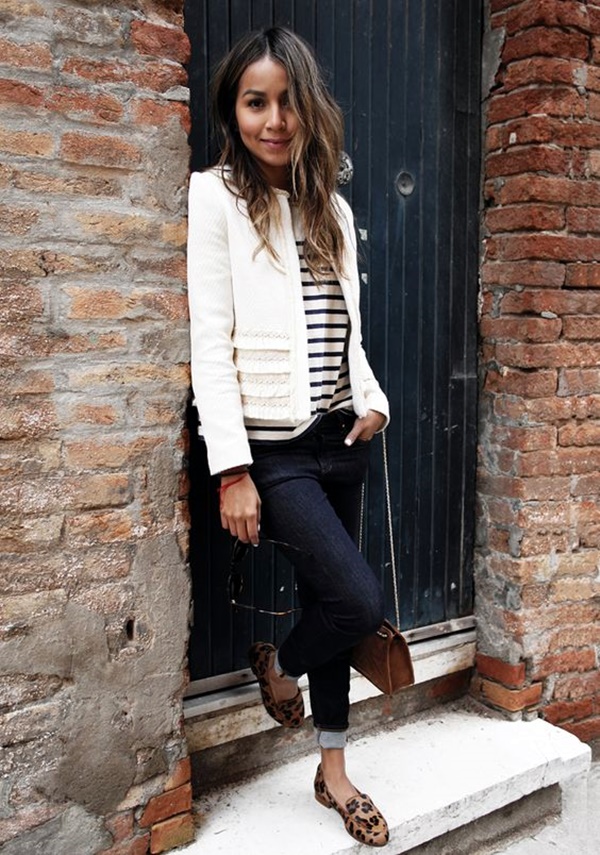 Guys! Choosing tweed jacket in a more versatile and textured color like light blue make your tweed more suited for a casual event. If you're looking to create an interesting textured look with your tweed jacket outfits, try matching your tweed with some tapered jeans and a comfortable pair of casual shoes.
Brown Tweed Jacket with Navy Shirt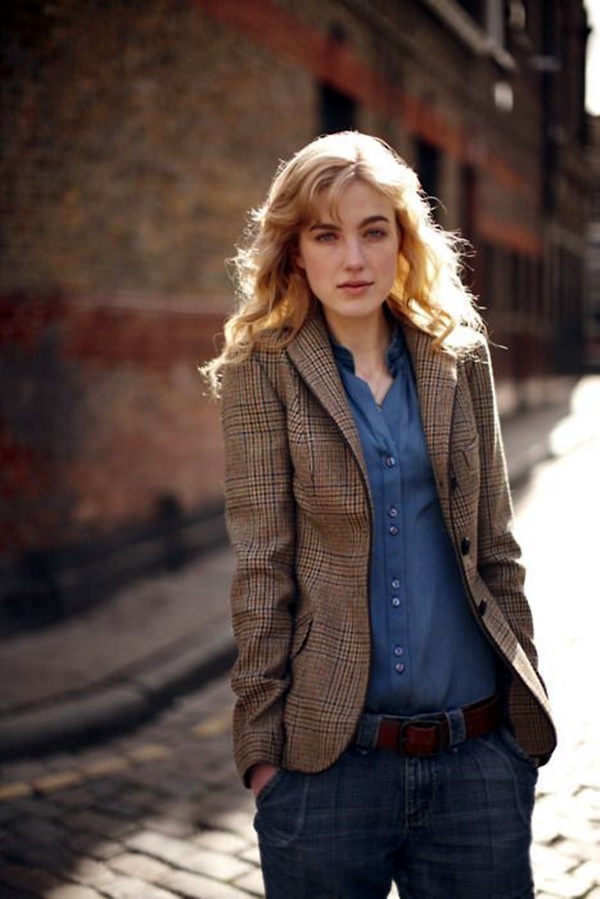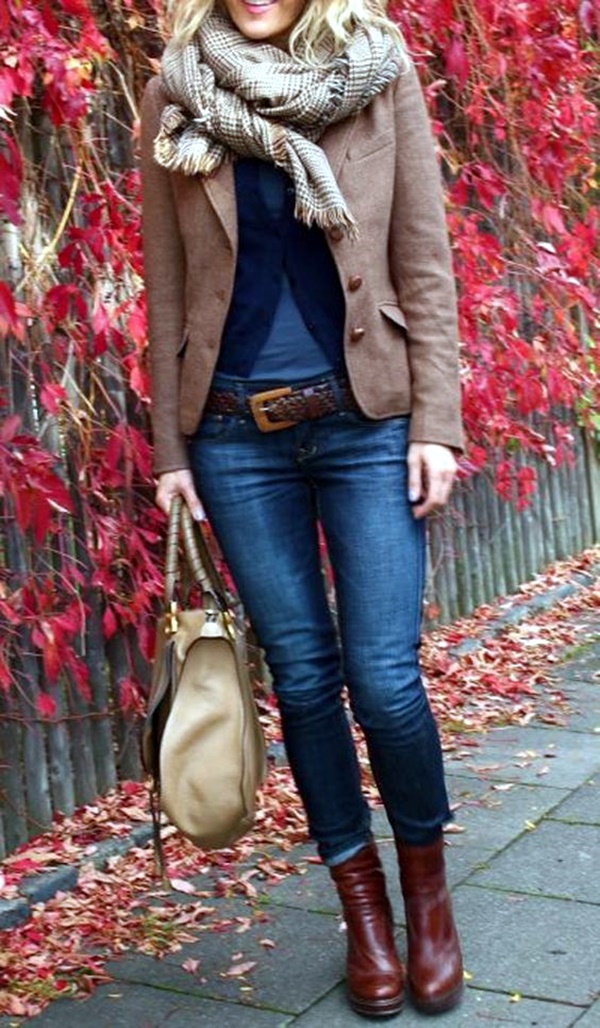 Are you looking for a jacket that can easily be incorporated into different looks, regardless of style and pattern? Brown tweed jacket is a perfect piece for everyday smart casual look. Just think of pairing it with a patterned or plain navy shirt and match it with slim fit black jeans for a more casual twist. Ahaan! It's all working days, no work-offs and still you haven't given a single thought over work outfits to wear this winter? I'm sure the upcoming tips and ideas will reduce your stress to half!

Tweed Jacket with Denim Shorts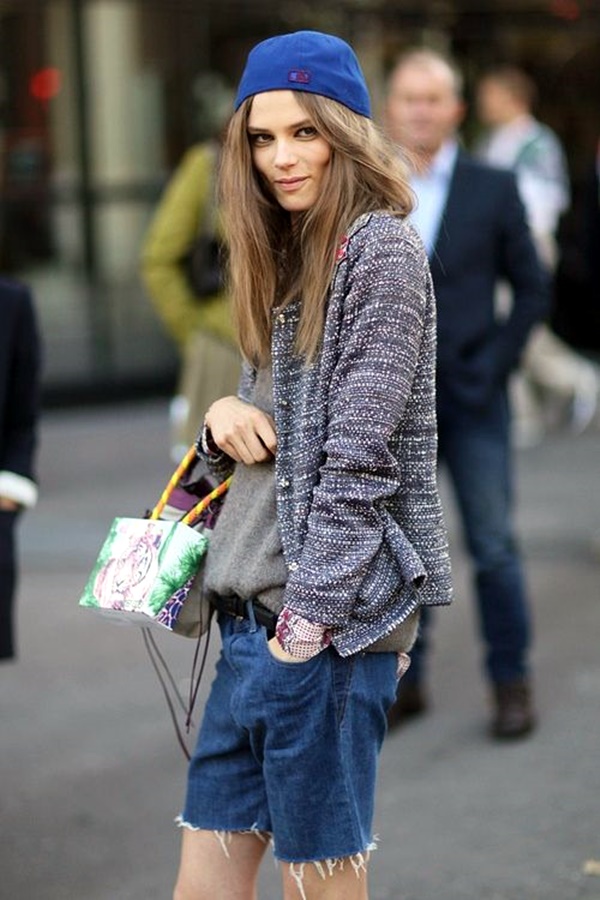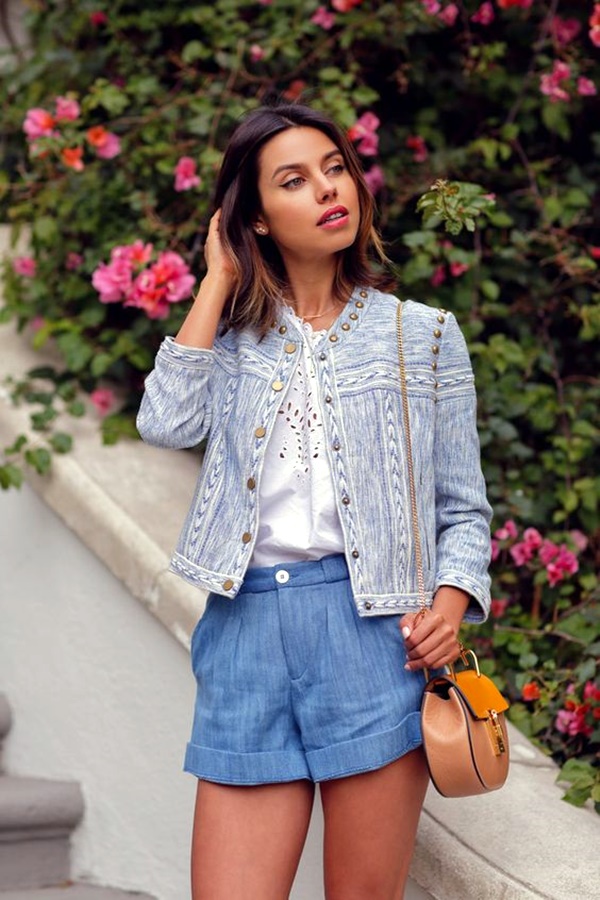 For many fashion lovers, denim shorts are among their favorite clothing item as denim is something that can be worn in any season and at any time. Guys…who aren't fond of shorts…need not worry; you can successfully opt for denim jeans. Layering a green tweed jacket with white shirt and blue denim shorts are among perfect breezy basic ensemble for hot, handsome men. Hence, tweed jacket outfits are simply adorable and versatile in look.
Tweed Jacket with White Shirt + Statement Sunglasses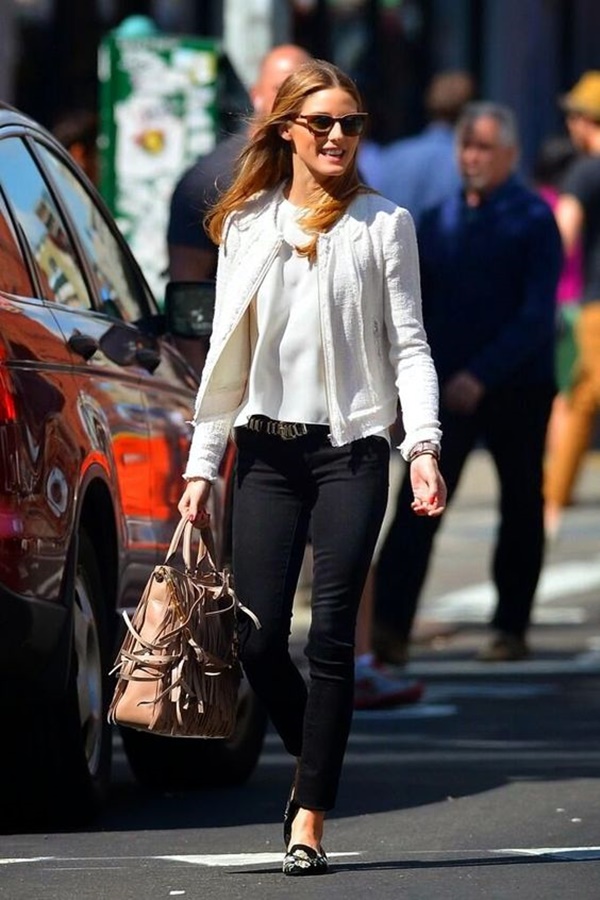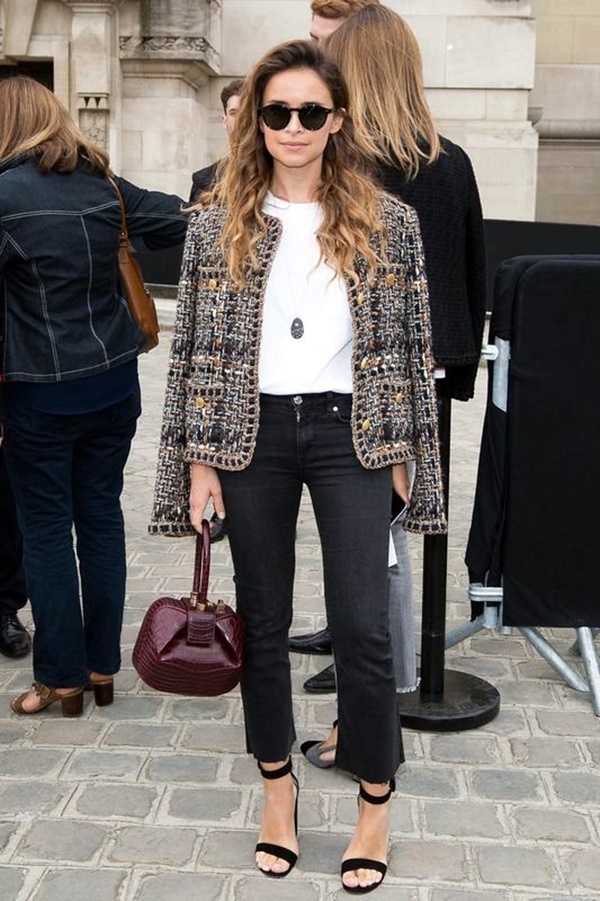 Isn't it, tweed color the most typical one! If you want to go for a less formal, casual outfit look – opt for patterned design. Pair your tan tweed jacket with pure white shirt and throw on some statement sunglasses for an outstanding chic look. The outfit idea seems to be a perfect look for brunch….any doubt guys! Have you ever wished to wear suspenders? If yes than here are some of the fabulous ways to rock with suspenders!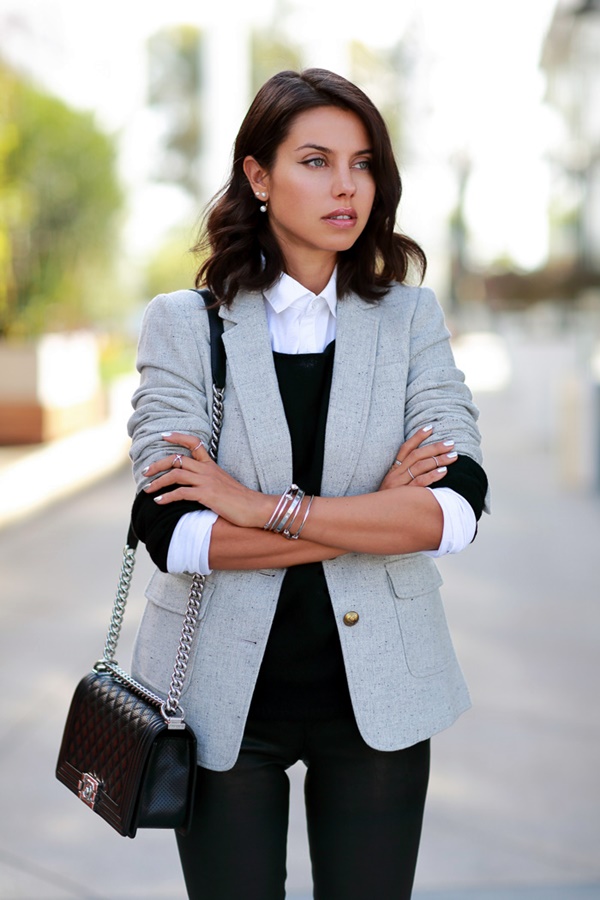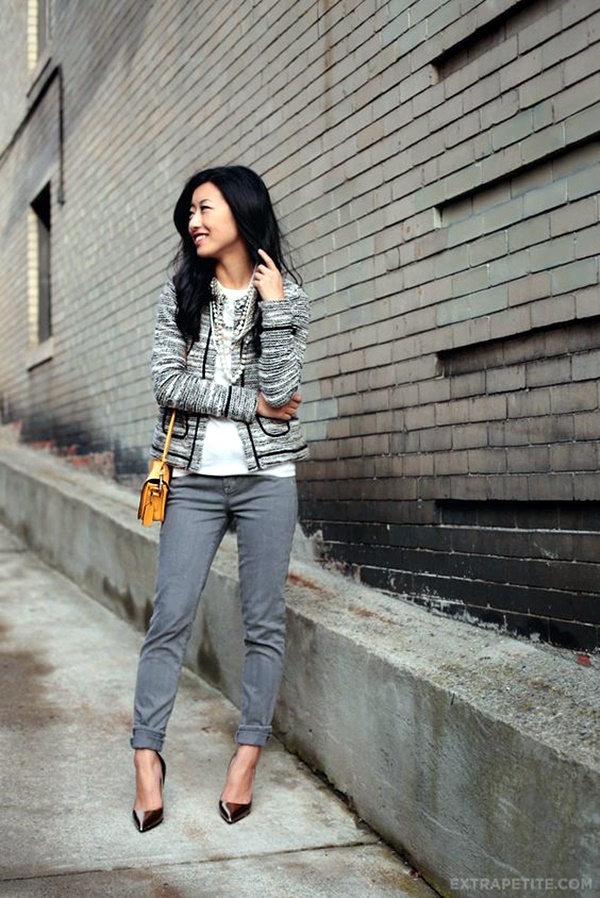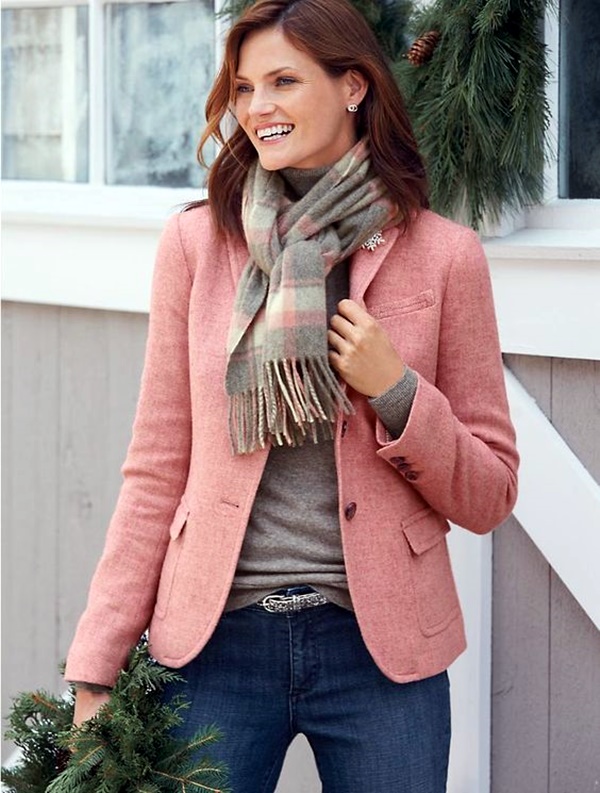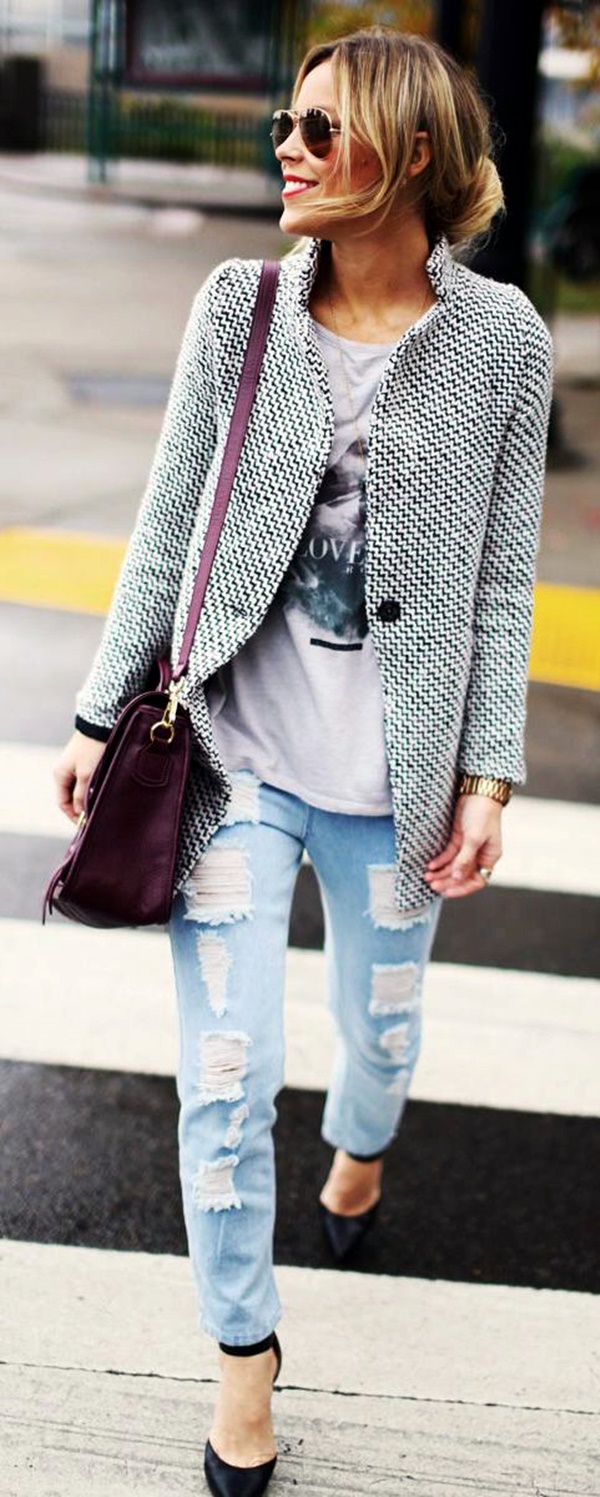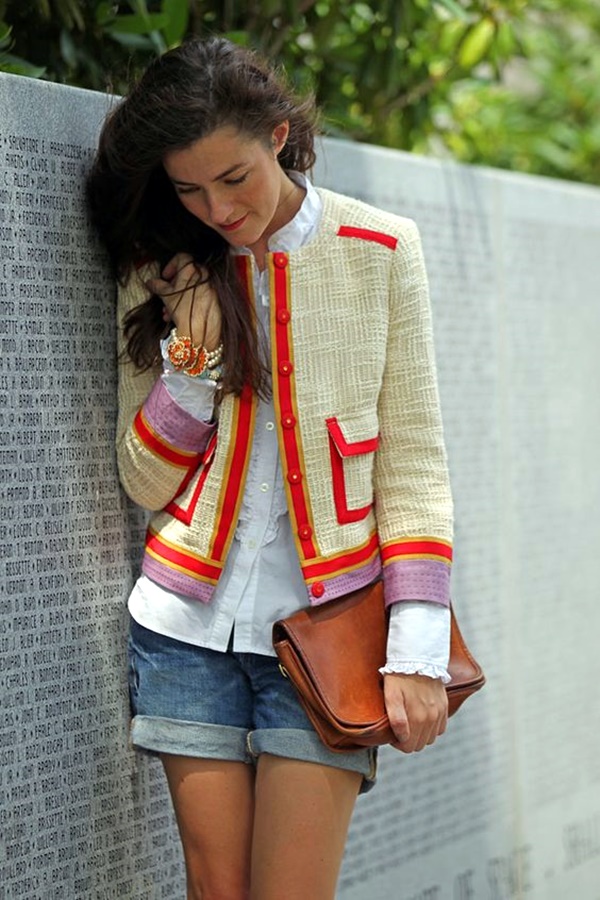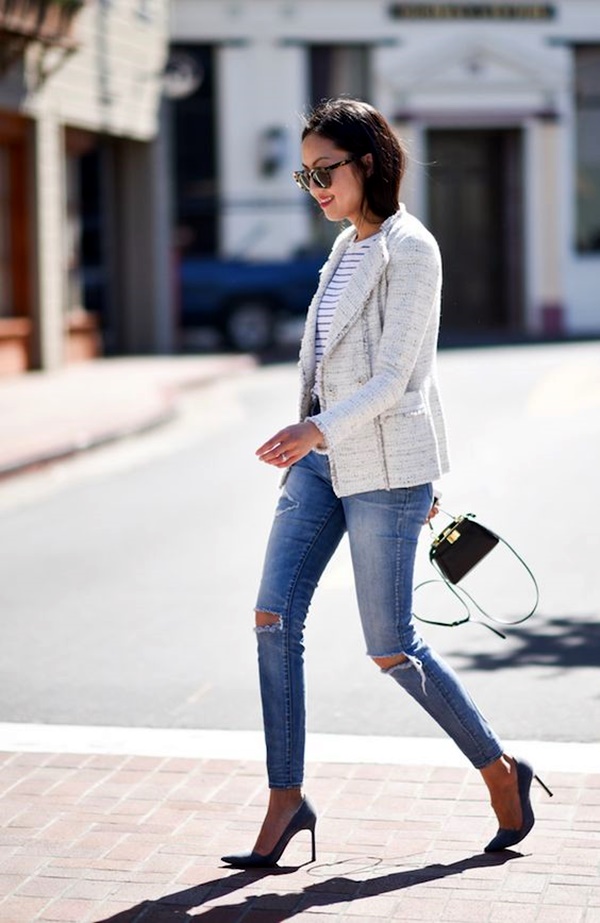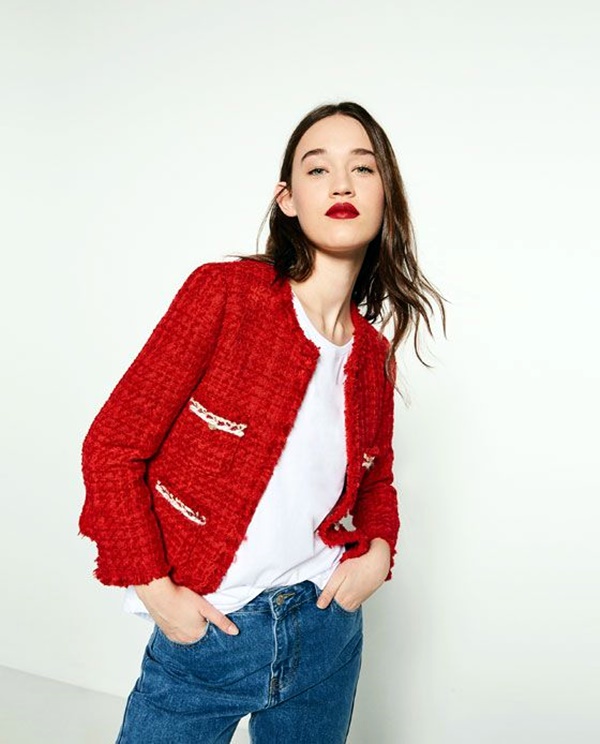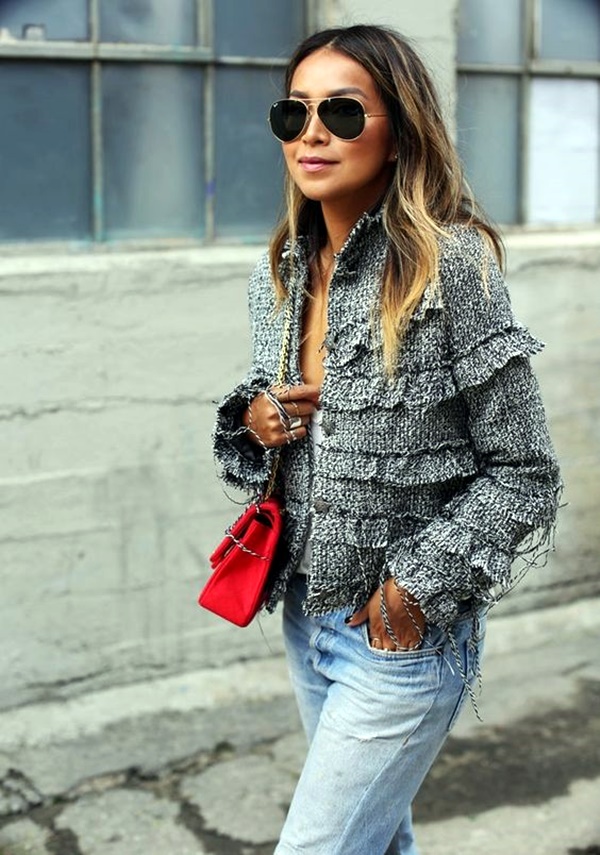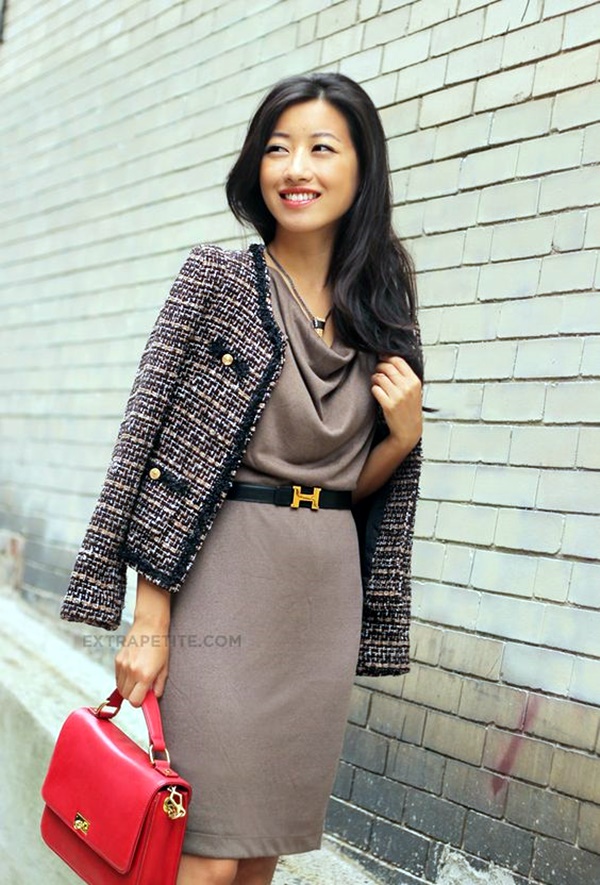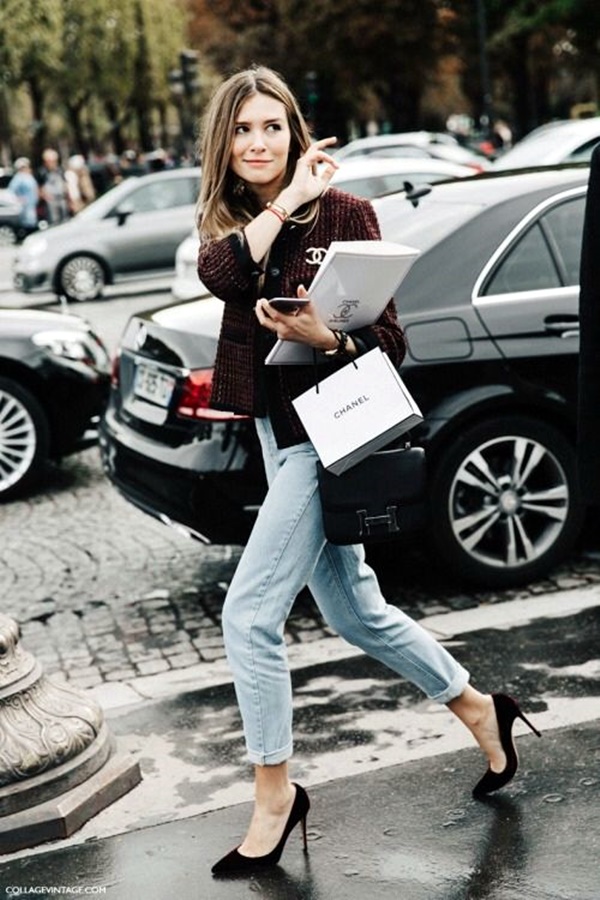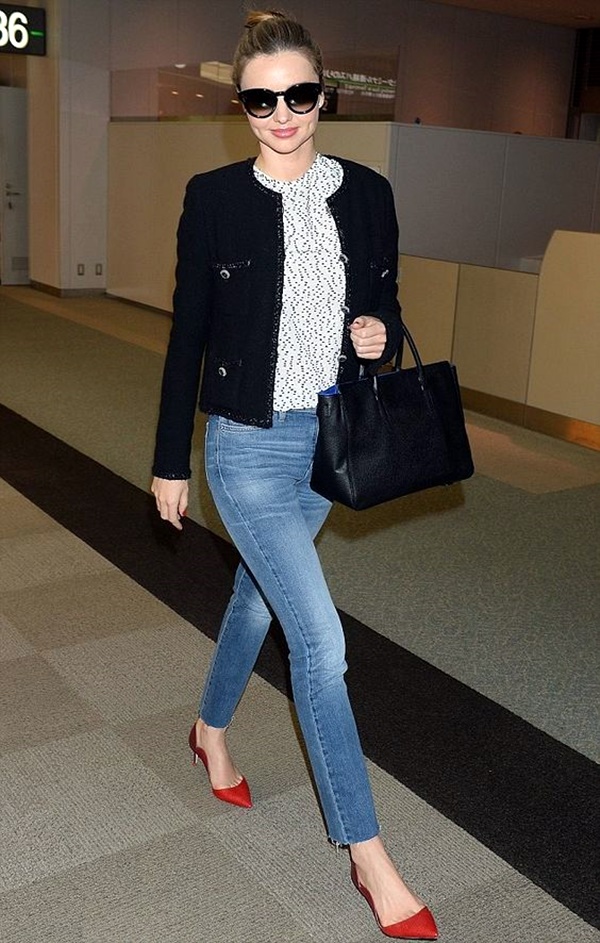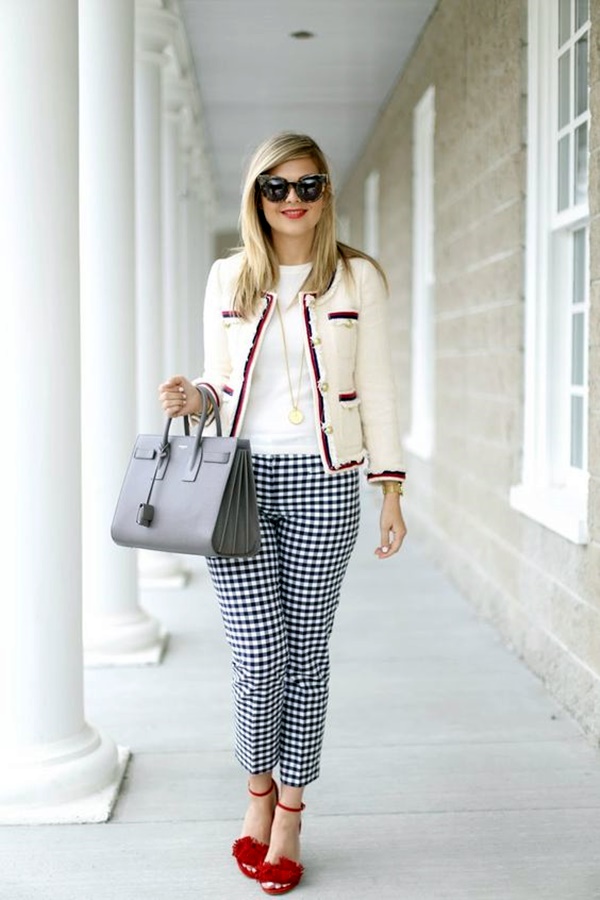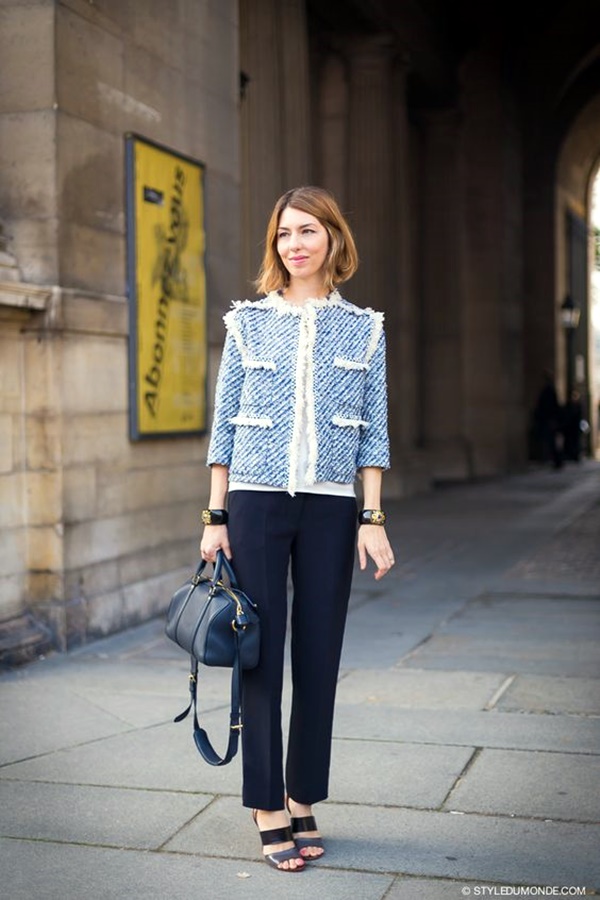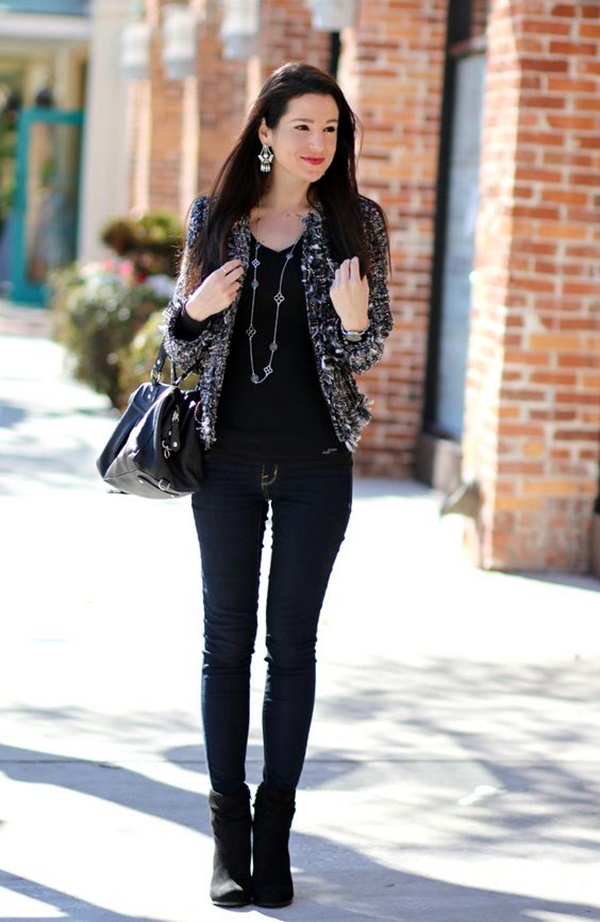 Hey….Guys! You can wear tweed jacket outfits confidently in both formal and smart casual looks. Hurray! The material of tweed is so fine….which stops this piece from becoming too tied down to one style.