Nipple Piercing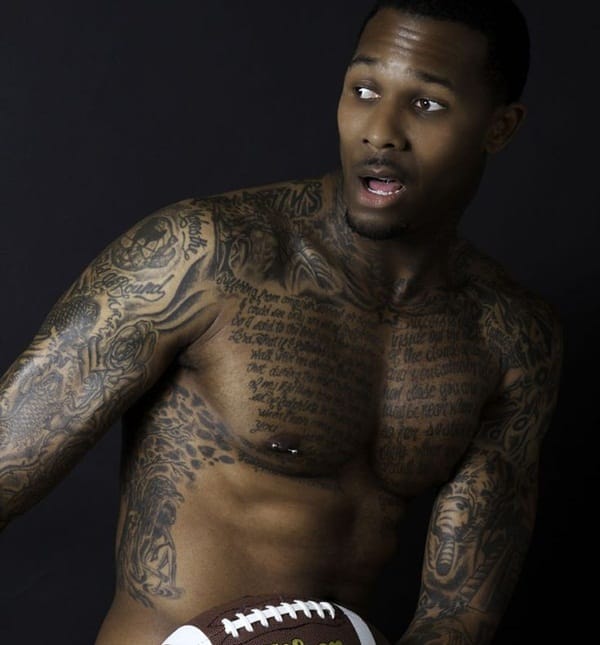 Nipple piercing can be done in both men and women. It is considered to be an attractive form of piercing. Many people also choose nipple piercing because it increases the sensitivity of the nipple and gives more pleasurable sensation during intercourse. The smaller nipples are difficult to be pierced. This piercing is done on the erect part of the nipple. The piercing must not penetrate the areola in the breast. This will cause infection there. The nipple can be pierced with multiple studs. The inverted nipples can also be corrected by a nipple piercing in an erect position. It's considered as one of that types of body piercing which always comes up as the negative one. But I think, sometimes, it's better to be on the negative side.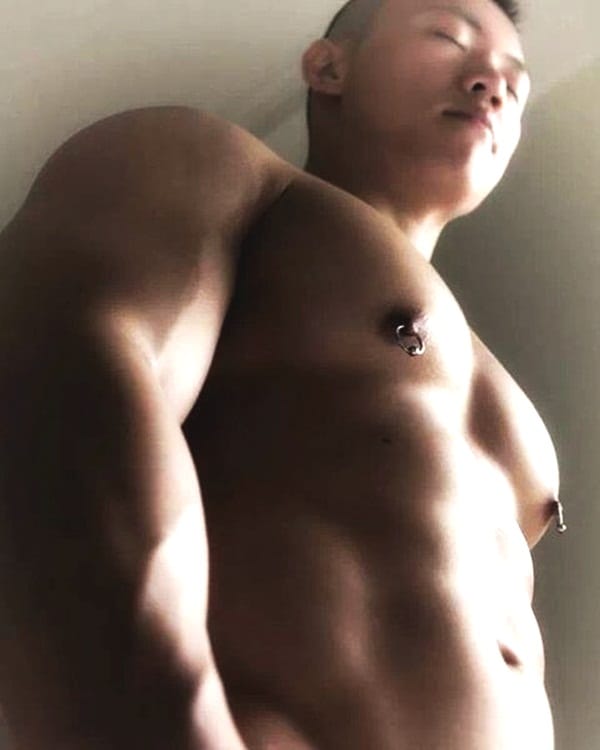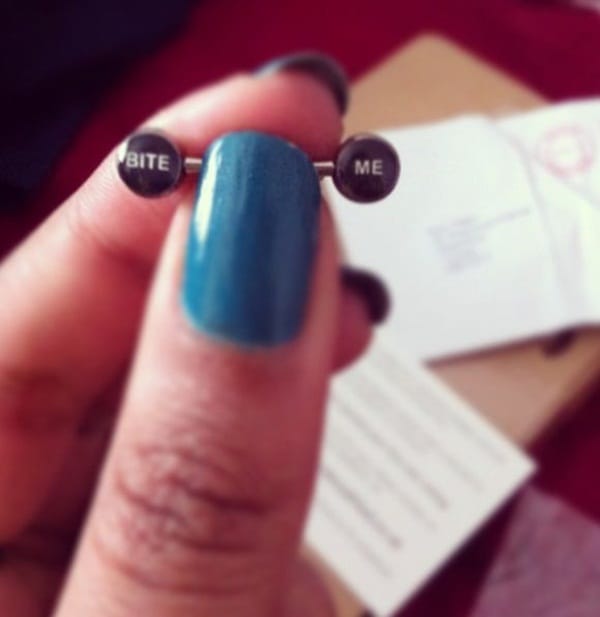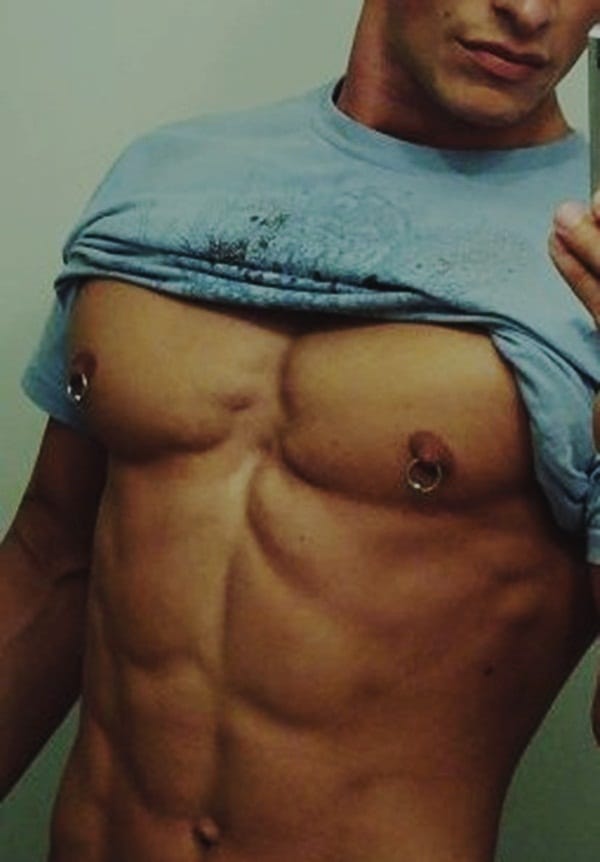 Eyebrow Piercing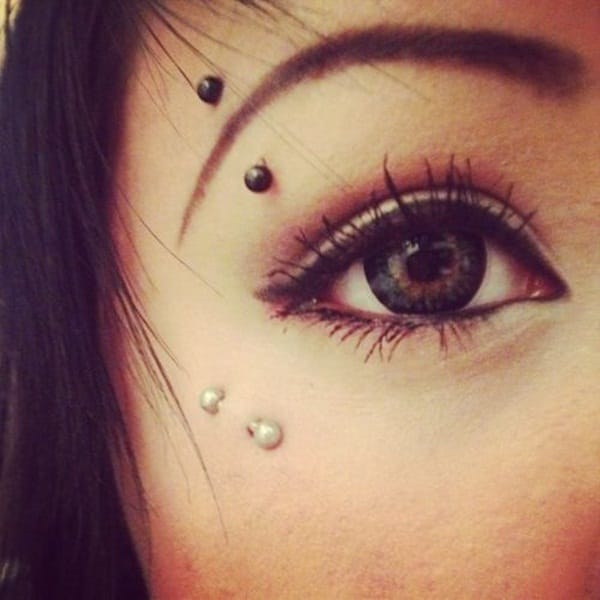 Eyebrows are one of the most significant areas in the human body. Eyes can be upper-lined by eyebrow piercing. Different positioning of eyebrows piercing is:
The horizontal eyebrow piercing is done horizontally above the eyebrow.
The bridge piercing is a good alternative of nose piercing. This type of piercing is done between the two eyes and just above the nose.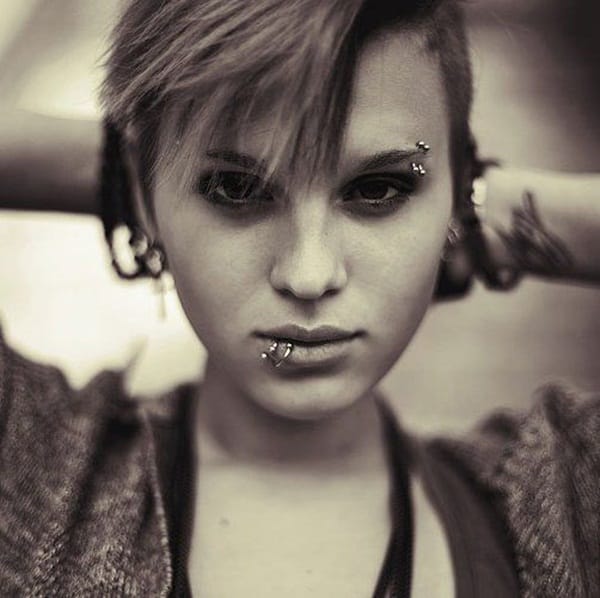 Anti-eye brow piercing is done just below inferior eye orbit, just on upper cheekbone.
Spiral eyebrow piercing is another form of eyebrow piercing that have two to three successive holes.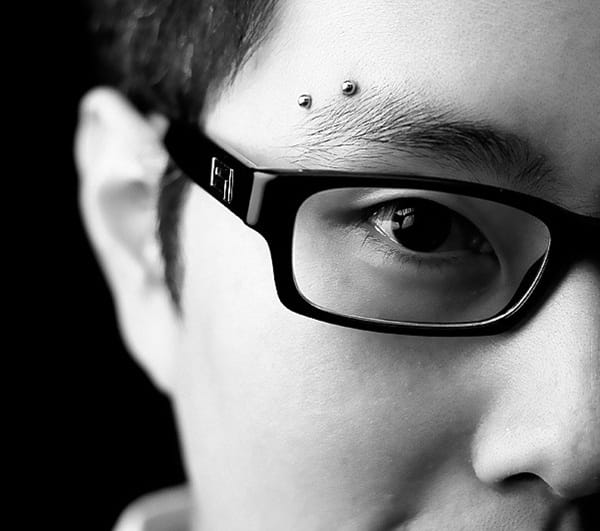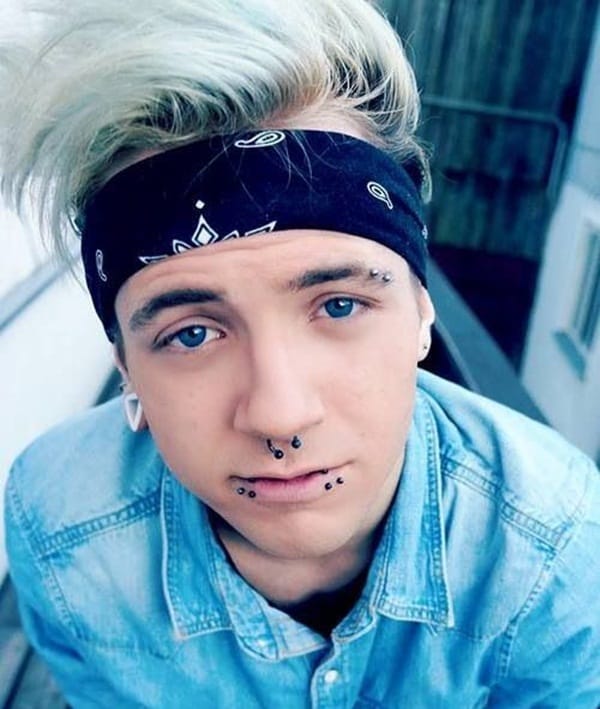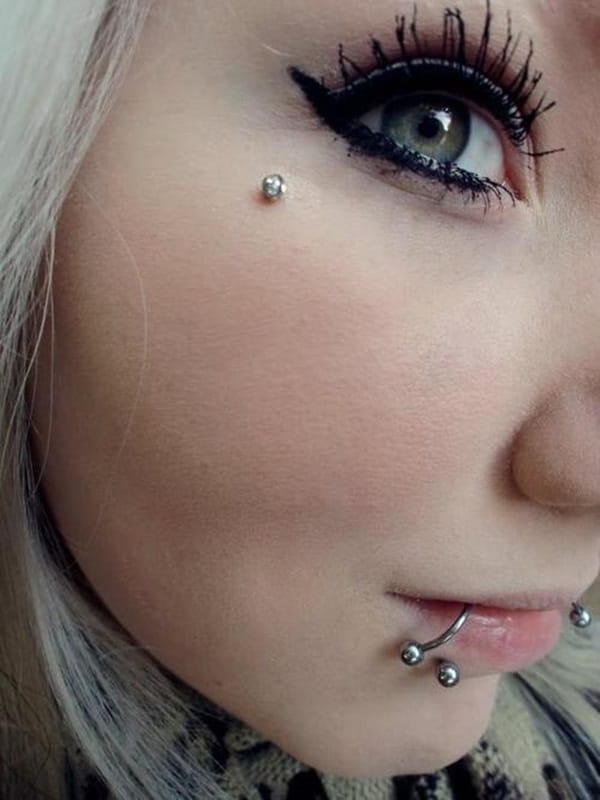 Lip Piercing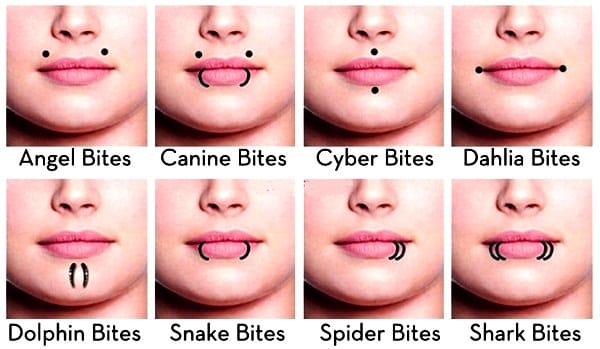 Lip piercing is another traditional form of piercing date back to ancient history. It is the sign of beauty and can be done on different locations on the lips. After piercing the lip, make sure that you do not develop the infection. It is also important to clean your mouth regularly with water after consuming tobacco, smoke, or alcohol.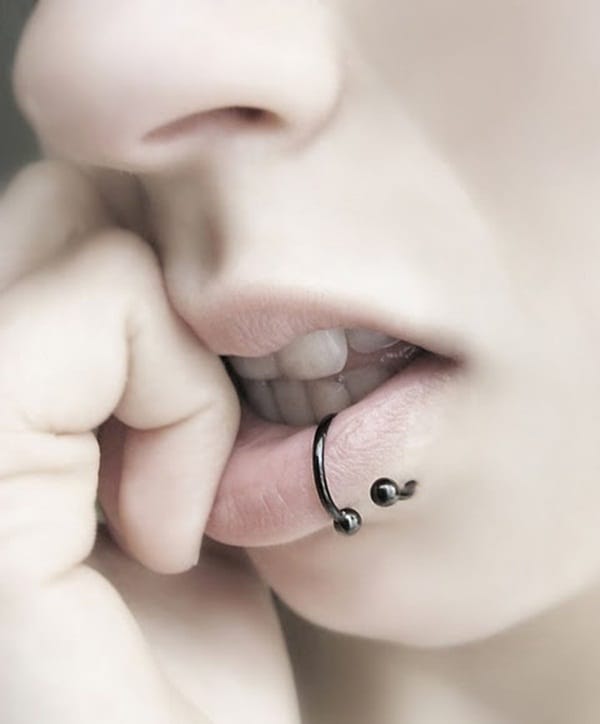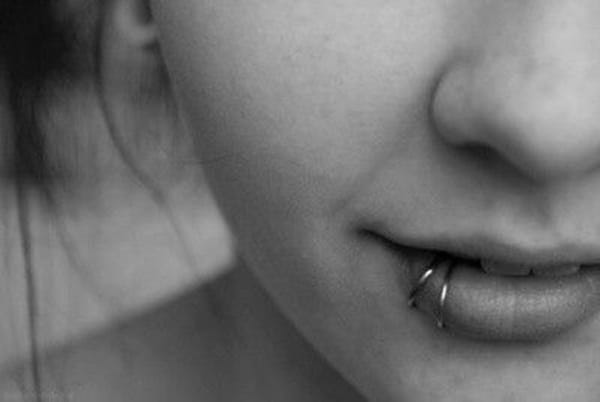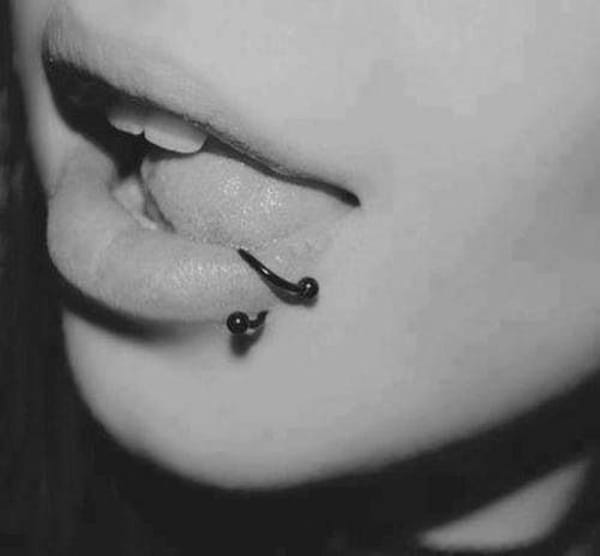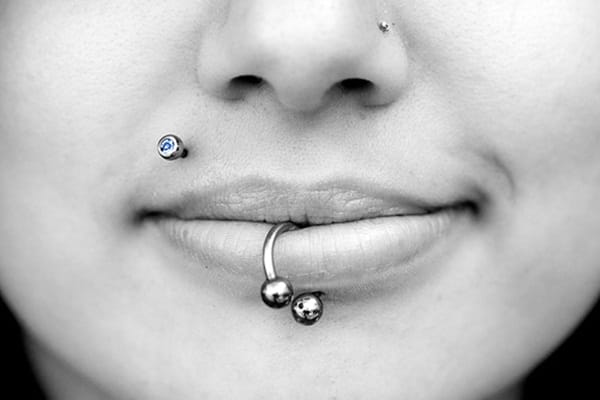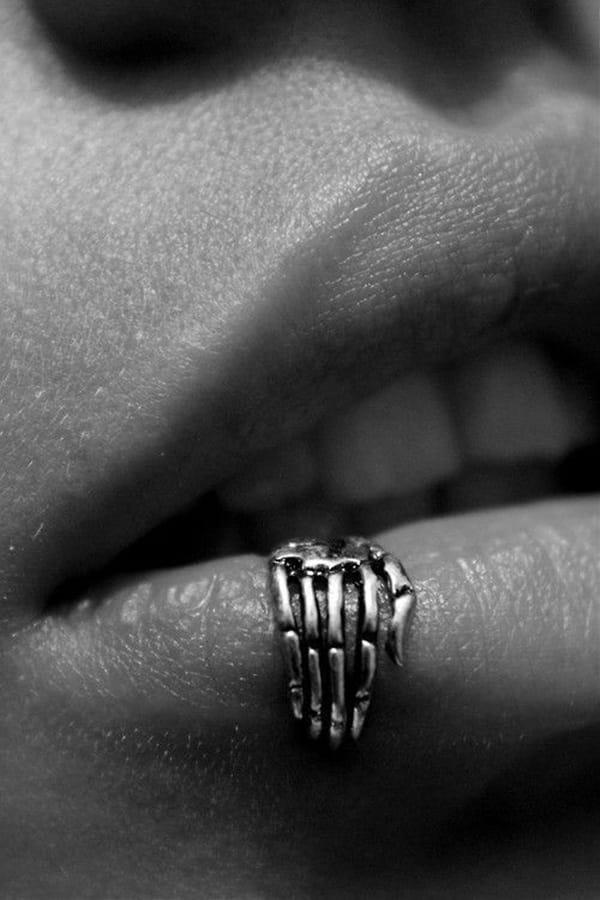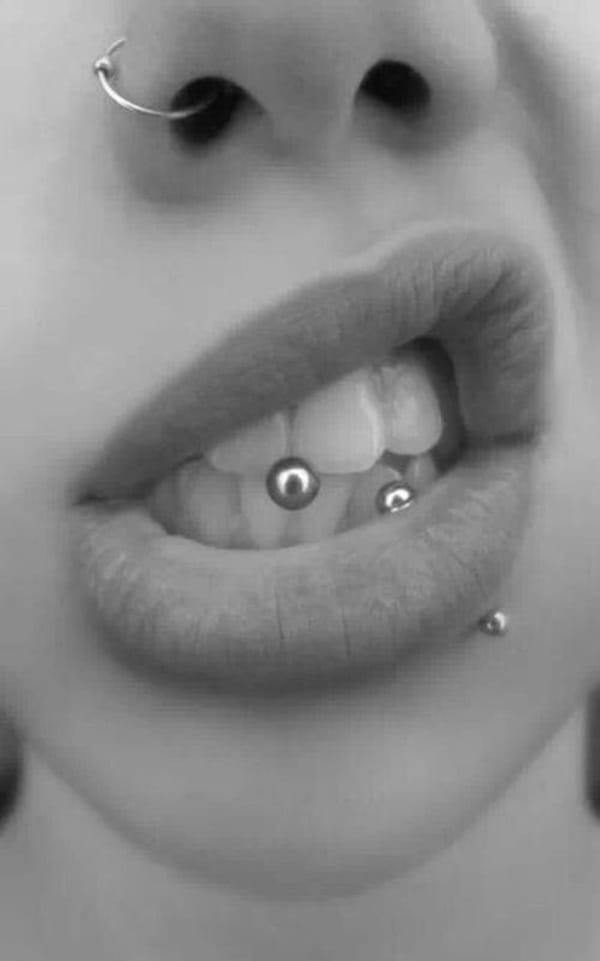 1. Labret Piercing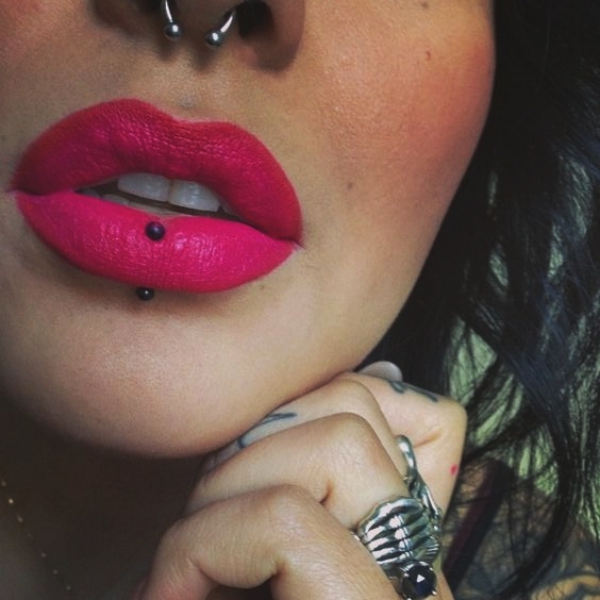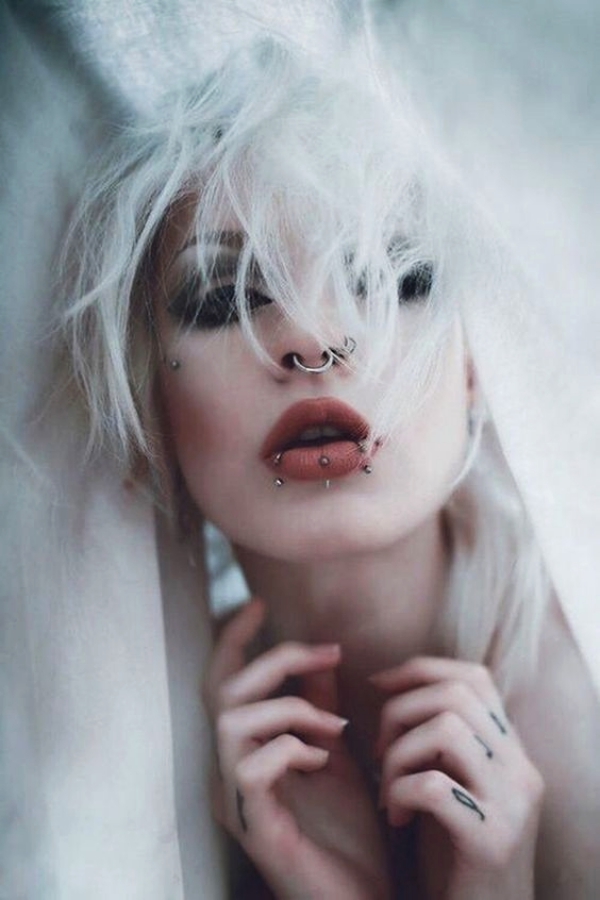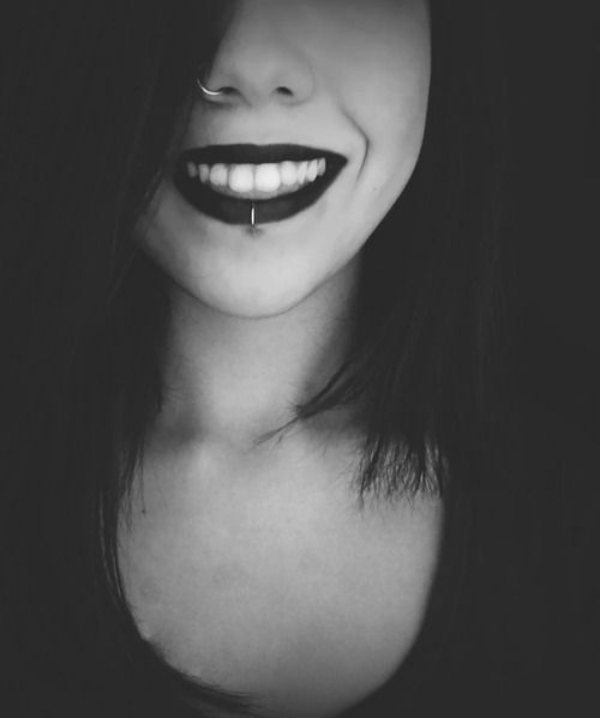 Fashion-Forward Gals! You can express your personality in a more creative way with a labret piercing by accessorizing it with studs and statement jewelry pieces such as – circular bars, labret studs, and ball closure rings. This piercing is popular by the name of center bottom lip piercing.
Hip Piercing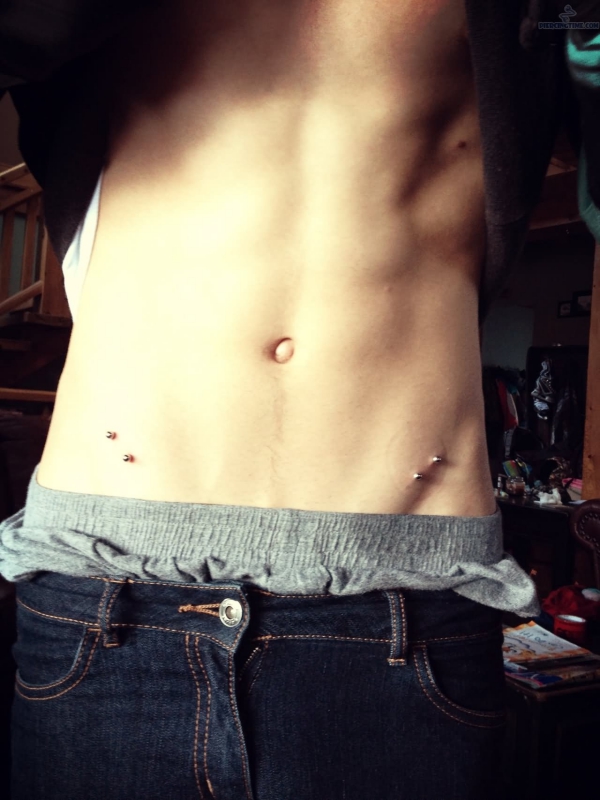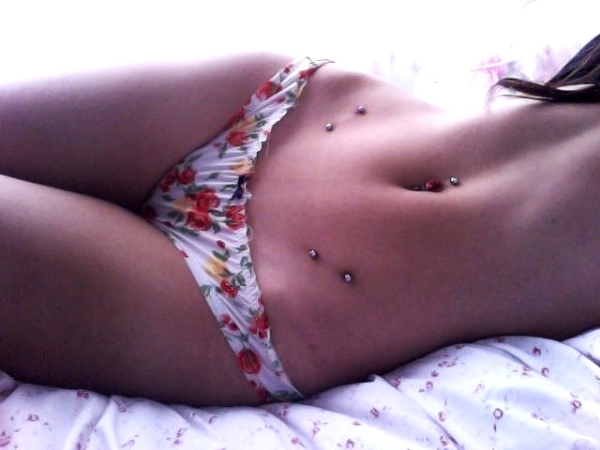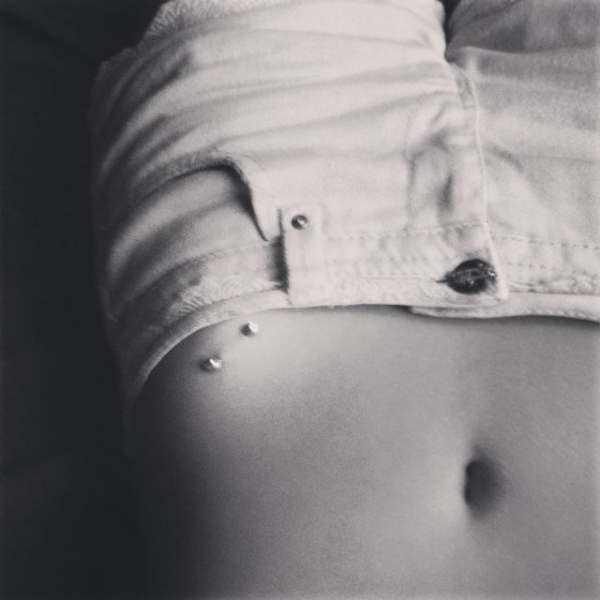 Do you want to make a strong style statement? Hip piercing is one of the newest types of body piercing trends in cosmetic body art. Well! It is a type of surface piercing done on both sides of the pelvic region near the hip bone. It's suggested by the professionals, to insert jewelry carefully into the piercing.
Dimple Piercing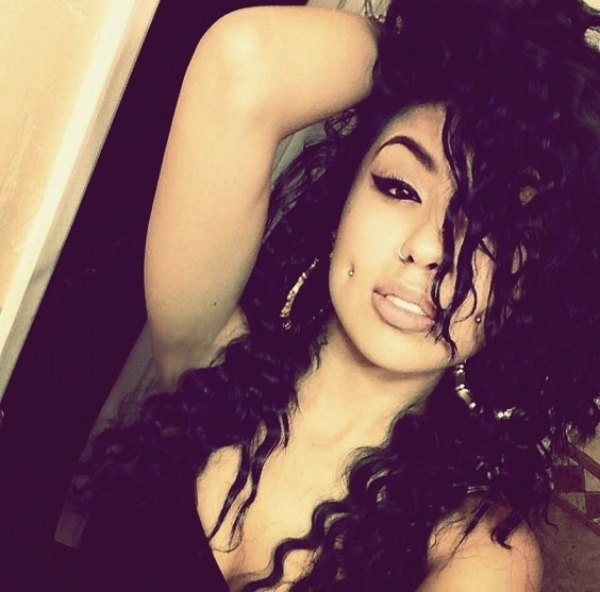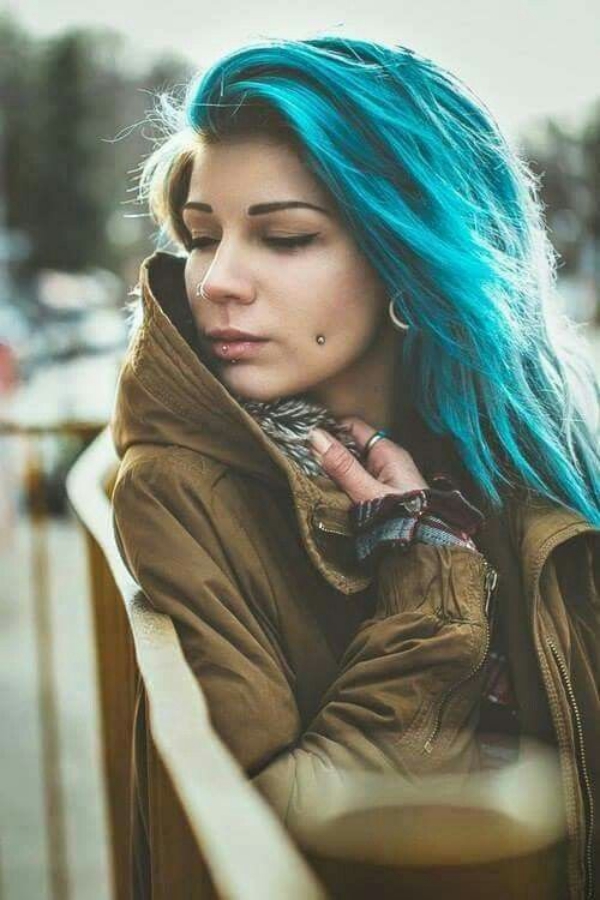 Do you always dream of having dimples on your face, but unfortunately it didn't work…hmm? Good news for you! Cheek piercing popularly referred as 'Dimple piercing' is capable of forming permanent dimples on your face. It can be painful since cheeks tend to have a lot of muscles.
Monroe Piercing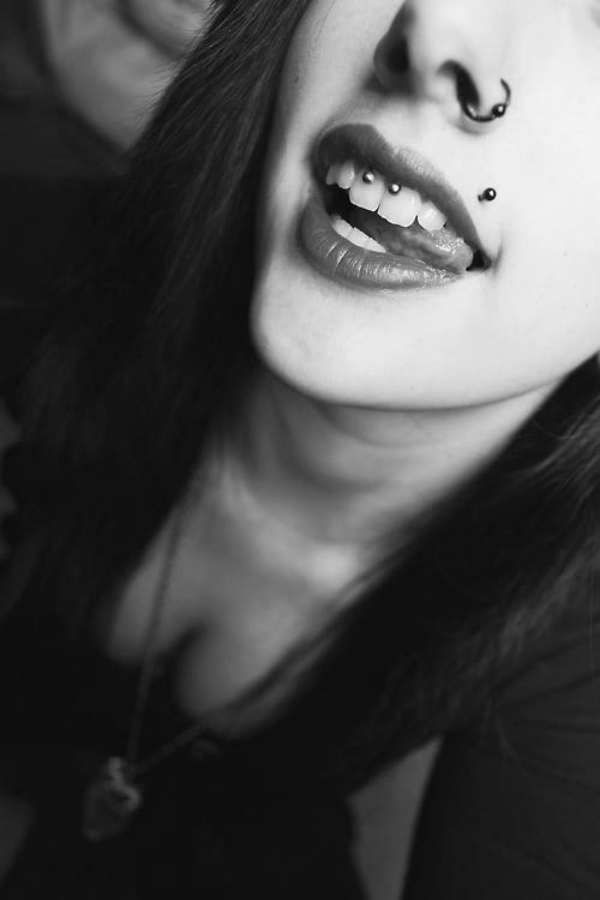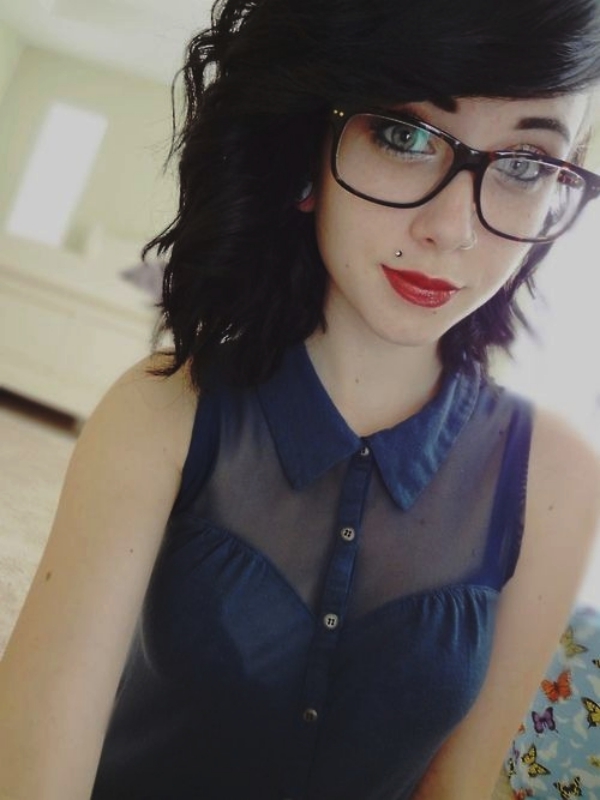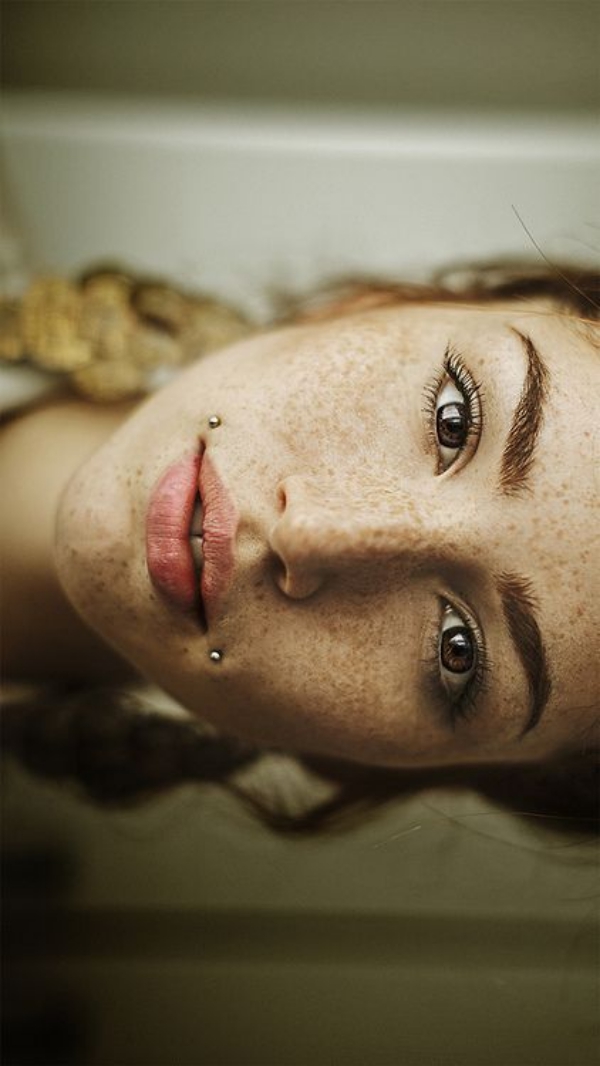 Want to enhance your look? Want to be the center of attraction in any social party or get together? Go for Monroe piercing above the upper lip on the left side. For best results, go to a reputable piercing parlor that does the complete process in an airy and hygienic environment. The healing process requires 8 to 12 weeks time.
Frenillo Piercing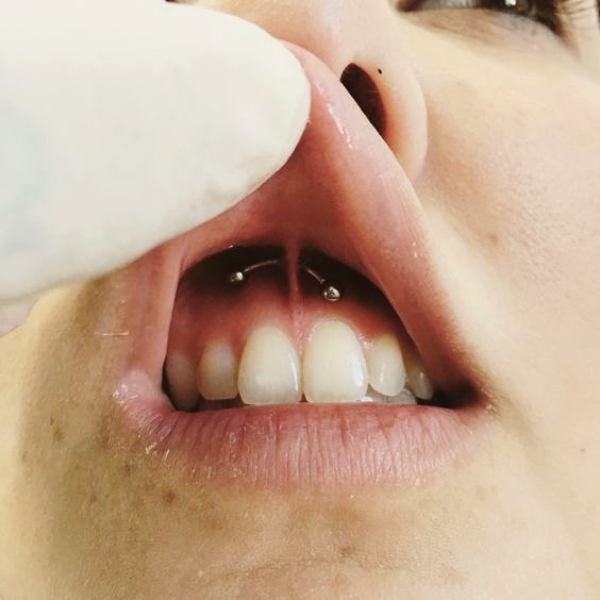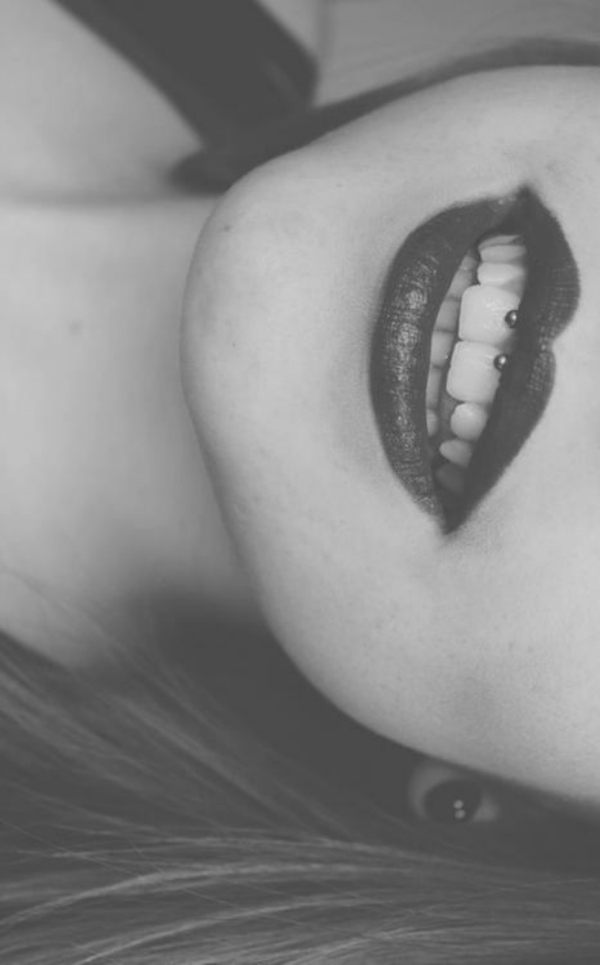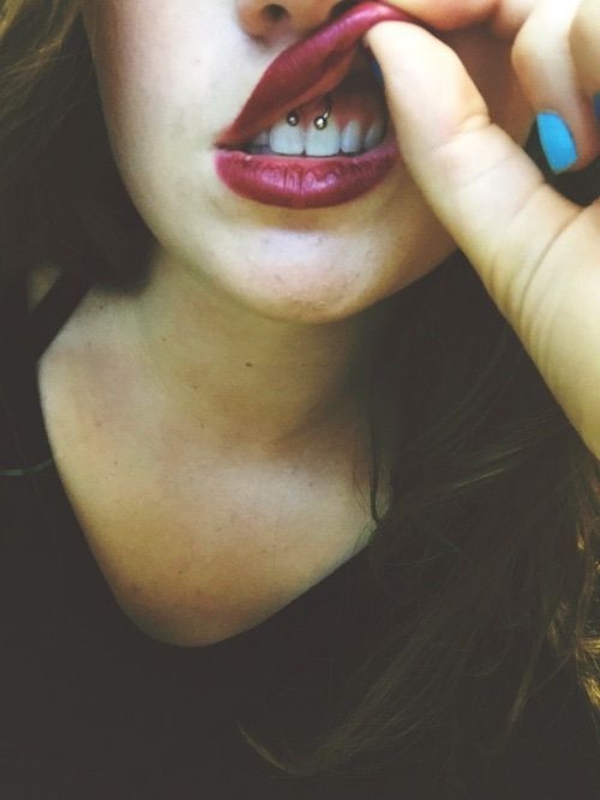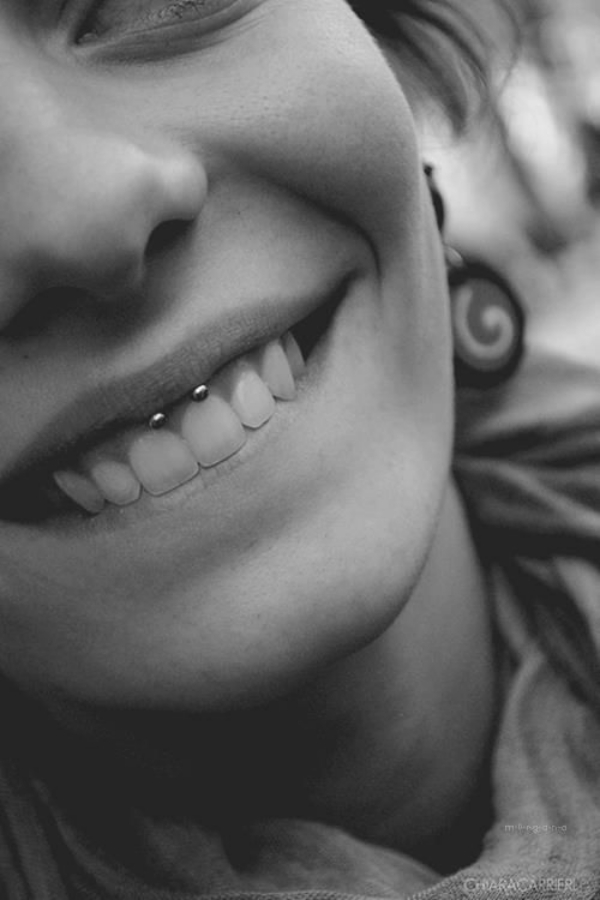 It's quite uncommon, yes! You would rarely find such types of body piercing options! It's done through the frenelum, a small fold of tissue on the upper lip. You can flaunt your frenillo piercing with stylish horseshoe barbells, captive bead rings and curved barbells.
Nape Piercing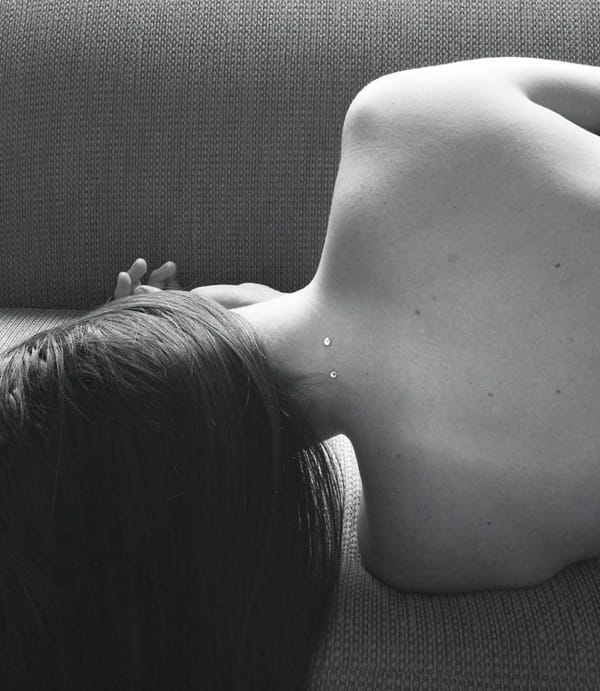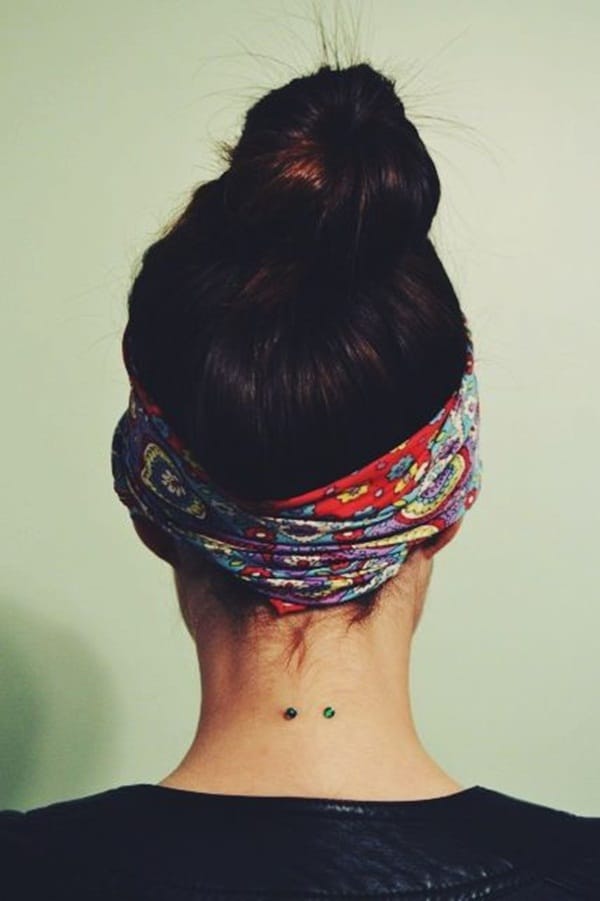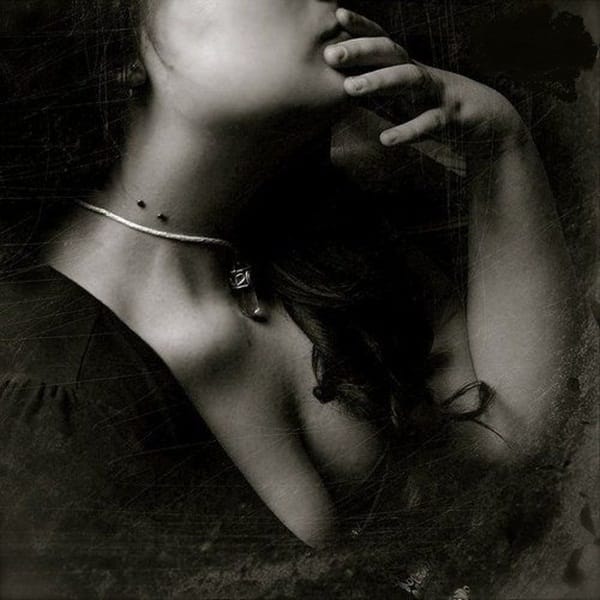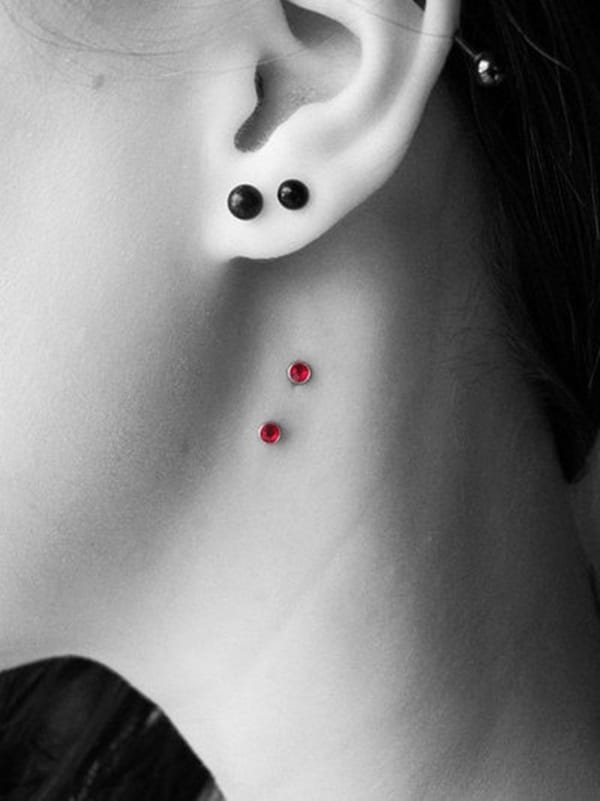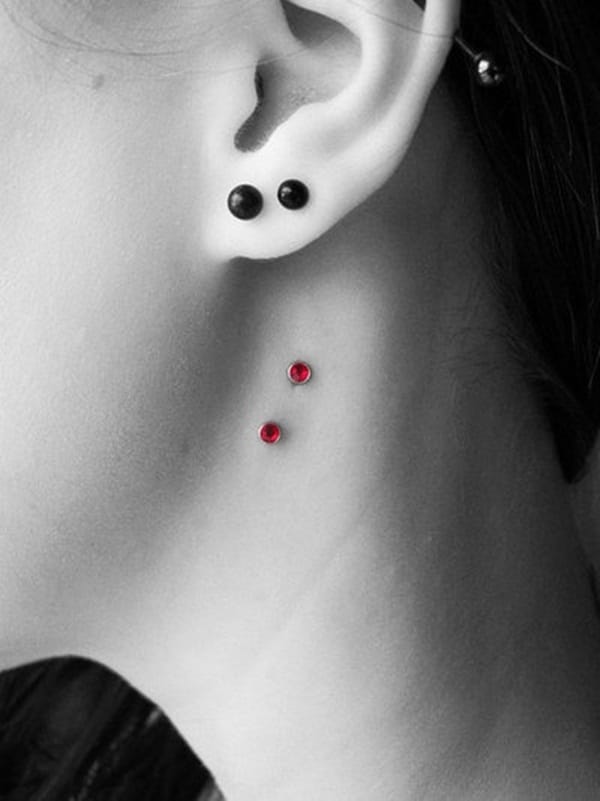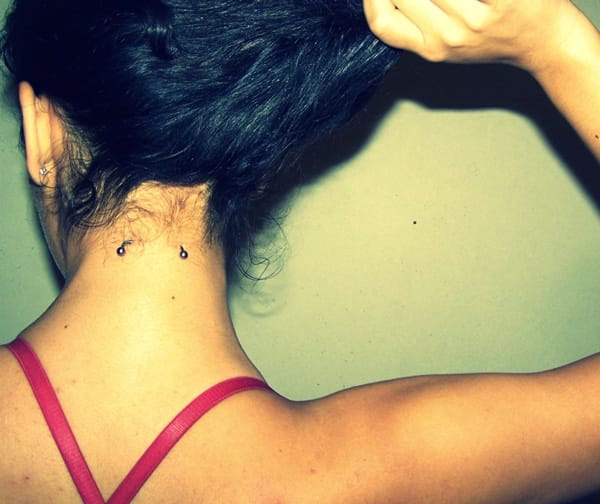 It is informally called as neck piercing. The nape piercing must not be attempted by the amateurs and inexperienced persons. The nape piercing is very critical form of piercing and must be done carefully without damaging any nerve on the neck. So it is advisable to go to professional piercer for nape piercing.
So, we've discussed about the best types of body piercing ideas here. I hope, that's the perfect collection for those who have a special love for piercing. But we always welcome new ideas. If you think that we've missed something please share with us.