When you think of underwear on Instagram, your first thought might be of the most influential models, such as Candice Swanepoel, the Victoria's Secret Angel who has more than 11 million followers and reportedly receives $70,000 for every sponsored post. Or Alexis Ren, who rakes in an average of 700,000 likes per post. These models may have followers, but are not selling the underwear trends that are taking Instagram by storm – the underwear that real women of all shapes and sizes wear. Instead, influencers like Megan Jayne Crabbe and Jessamyn Stanley are showing us that comfort, color and fun are for everyone, and that is the biggest underwear trend of all.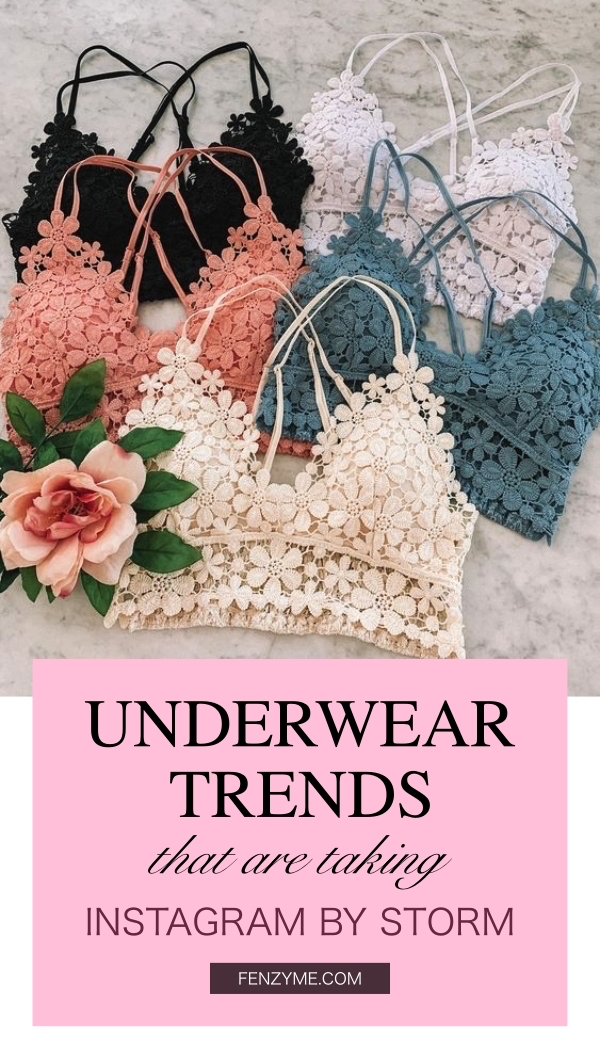 Wireless Bras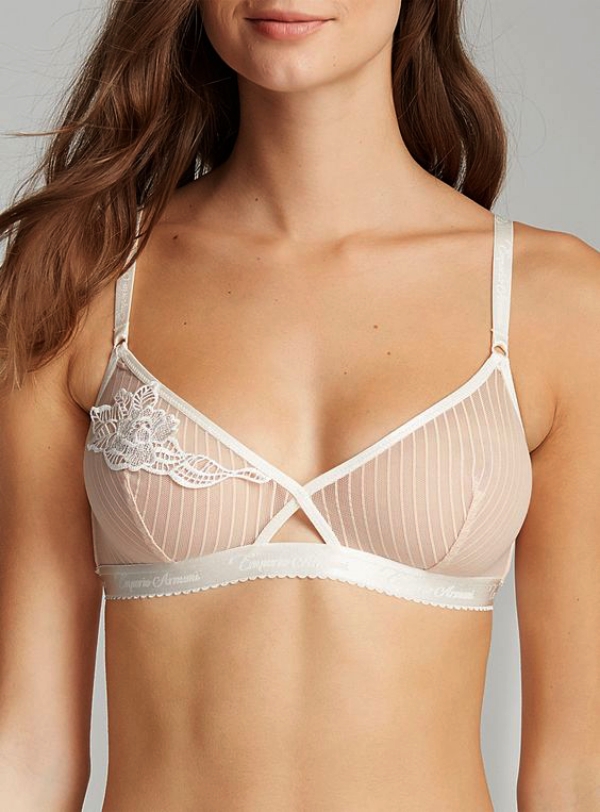 There is a common misconception that a bra has to be underwired if it's going to be supportive, particularly if you have a larger bust size. You can however get comfortable wireless bras that fit like a second skin that is designed to lift and shape your bust. These seamless bras create a very smooth silhouette underneath your clothes. It is important, however, that you get yourself measured properly – research done by Nudea found that 90% of women were wearing the wrong bra size, and 50% of women hadn't been measured in the past five years. When you are wearing the correct size bra, it is not only better for support, but will also look more flattering without any bulges or unsightly straps. 
Statement briefs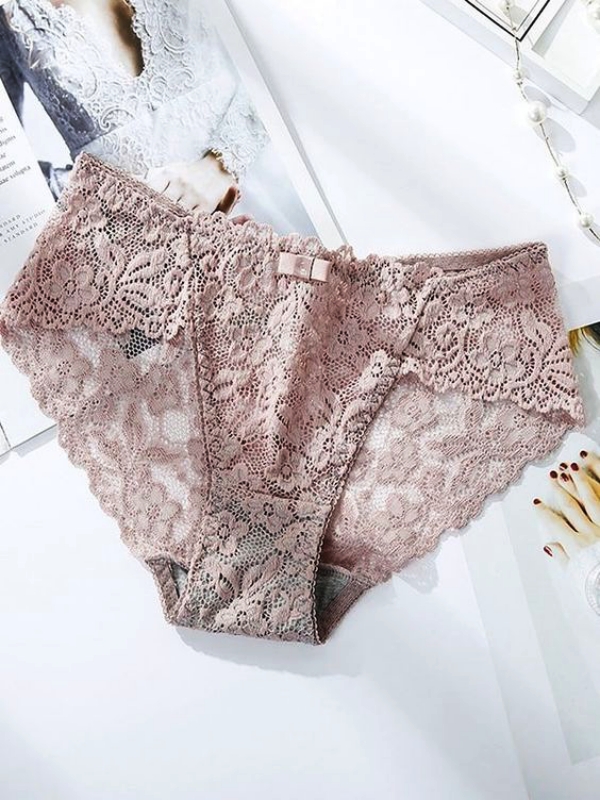 A recent survey done by TME.net found that 72% of women prefer to wear briefs – with more women over the age of 25 opting for briefs instead of g-strings or thongs. Briefs don't have to be boring, however – there is a wide range of different options of styles that move away from the plain black or white multipack that you can buy in many grocery stores along with your weekly shopping. Even if you are wearing neutral-colored clothing, you can still have fun with your choice of briefs and go for bright colors and patterns. Check out profiles like Daily Briefs for some options with personality. 
Winter vests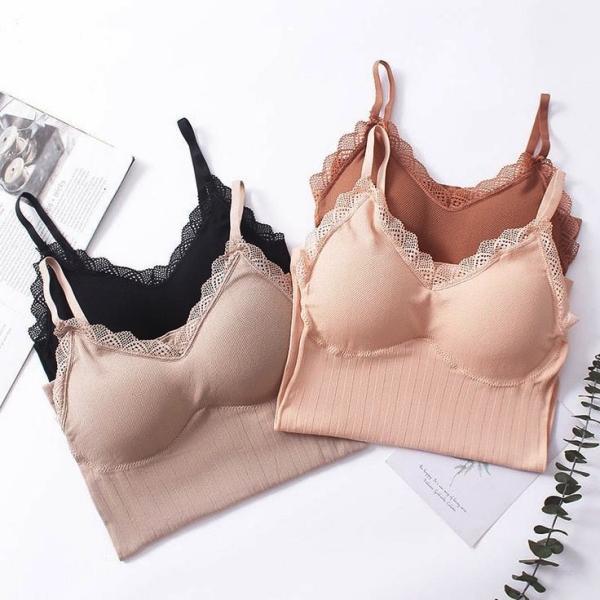 Traditionally the winter vest isn't considered to be the sexiest of garments, there is a stereotype that they are worn by the older generation. However, vests are very much in vogue this year and that extra thermal layer will keep you warm and look good. Big names like Calvin Klein and Stella McCartney are jumping on the vest bandwagon and offering lightweight garments in bright colors as well as sleek black, with flattering spaghetti straps. Designers are embracing eco-friendly and sustainable materials for vests that are comfortable and soft to the touch. No more itchy polyester – organic cotton is hot on Instagram and far better for the planet. 
Comfortable underwear for everyone is on trend on social media this year. Go for fun prints and colors and enjoy some underwear that reflects your personality.