Your best friend is your treasure and often, it is said that your friends are you second family. 'Friendship is a single soul dwelling in two bodies'. Yes, the phrase is rightly said because he/she is the one who will kick you hard when you are wrong, but will keep all your secrets. Friendship is truly valuable and your best friend would never judge you for your mistakes. He/she is true and will accept you as you are. Compassion is the best quality of a best friend. He/she would forgive you with the belief that you have the capability to become better the other day.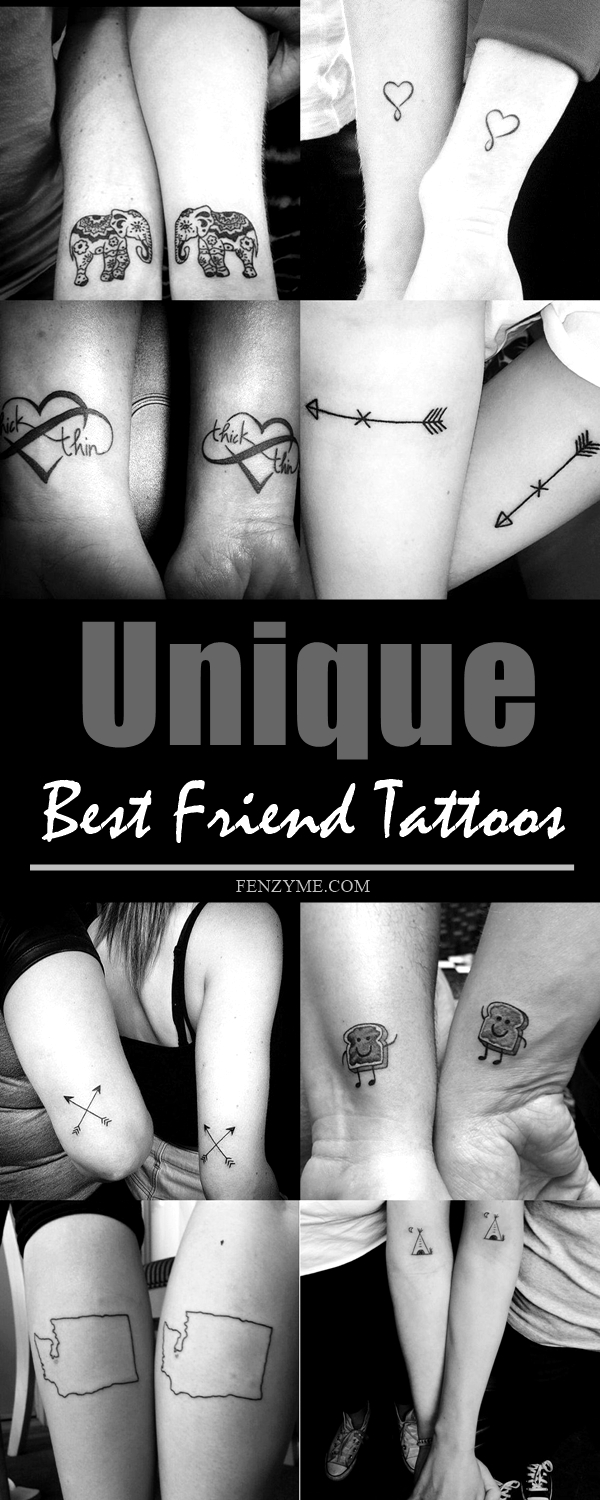 Are you looking forward to take your friendship to the next level? If yes, then get yourself inked. Unique best friend tattoos signify the unbreakable love and bond between you both. Be it good or bad times, your friend would stand by your side and tattoo you etched on your skin would remind you of that one better person in life. Also, here we have mentioned tattoos will surely motivate you to build a good relationship with your brother and sister to support them in good or bad times. Even if you are miles away from each other, the unique best friend tattoos would seal your bond forever. If you are looking for some best inspirations, scroll down below and get ready to get inked:
Unique Best Friend Tattoos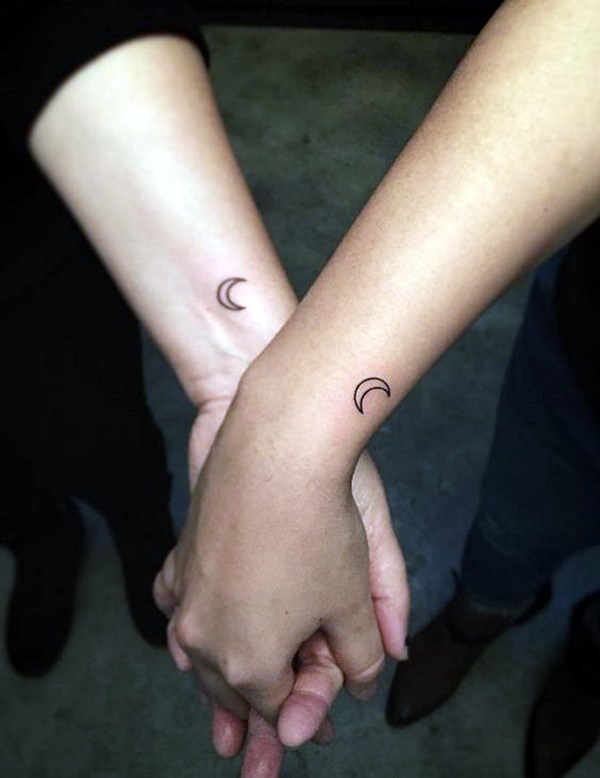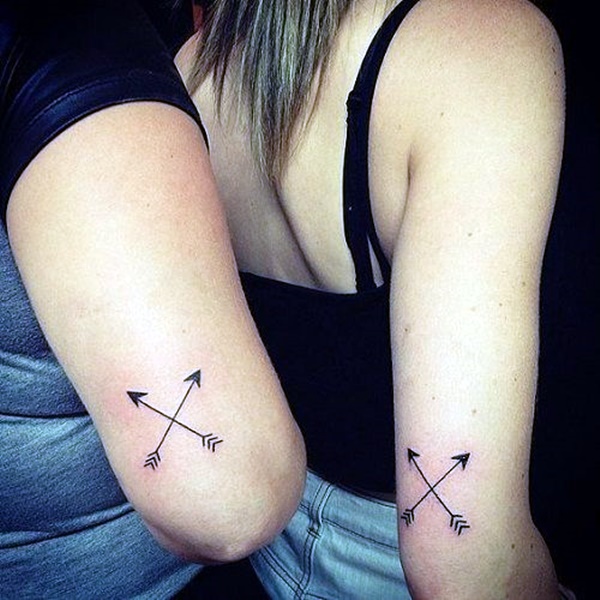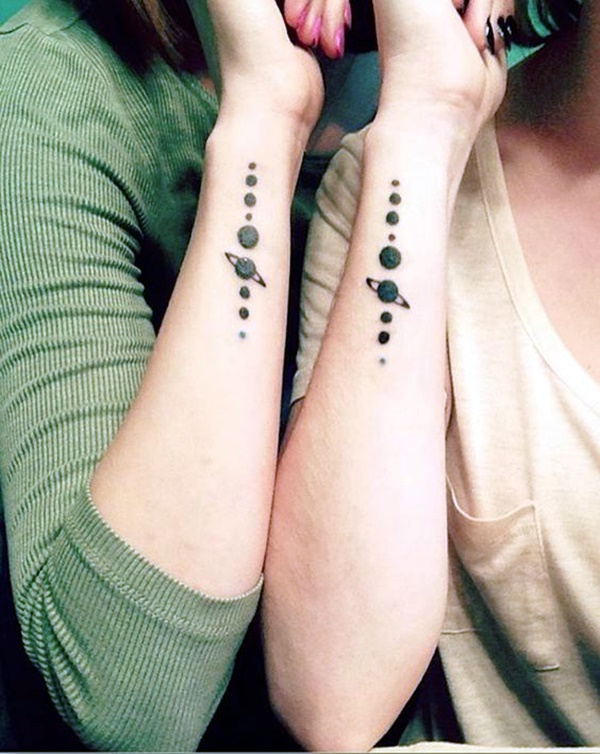 Remain Incredibly Loyal To Your Friend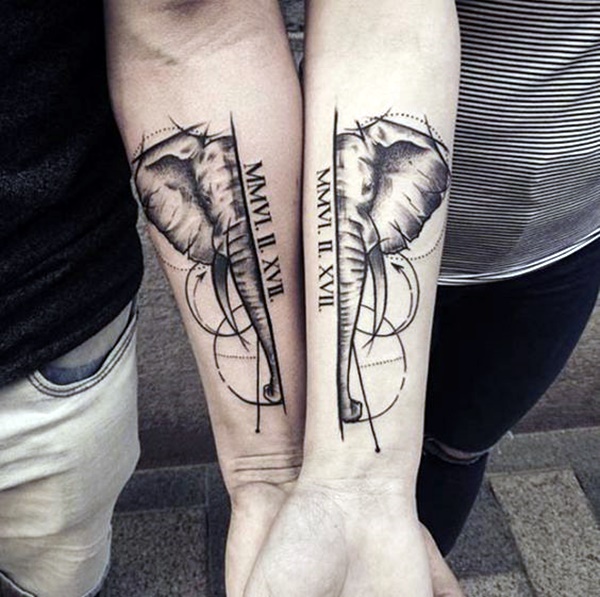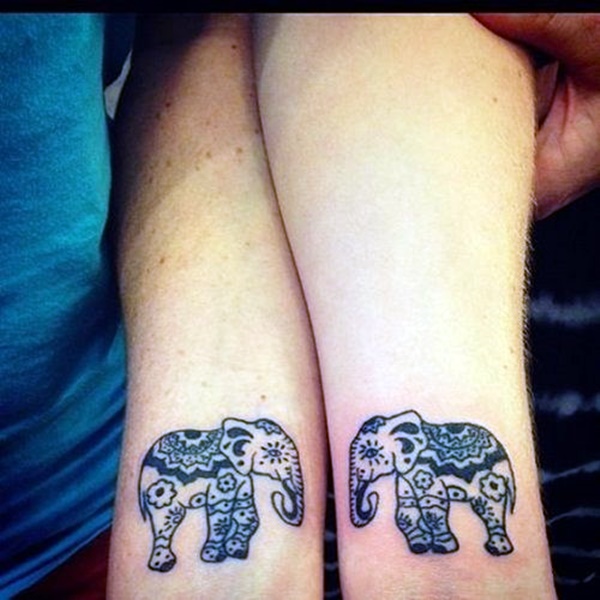 If you both are incredibly loyal towards each other, ink elephant tattoos. Elephants are gentle giants and are friendly, peaceful, and loyal animals. It's the best choice to remind each other of your loyalty.
Simple Hearts As A Sign Of Friendship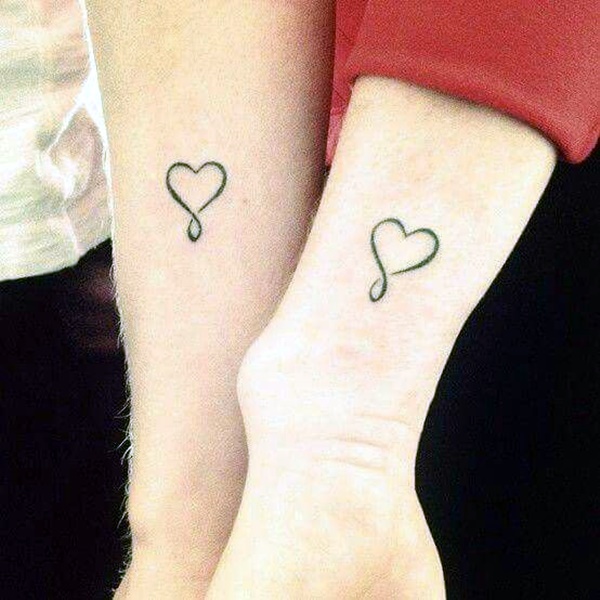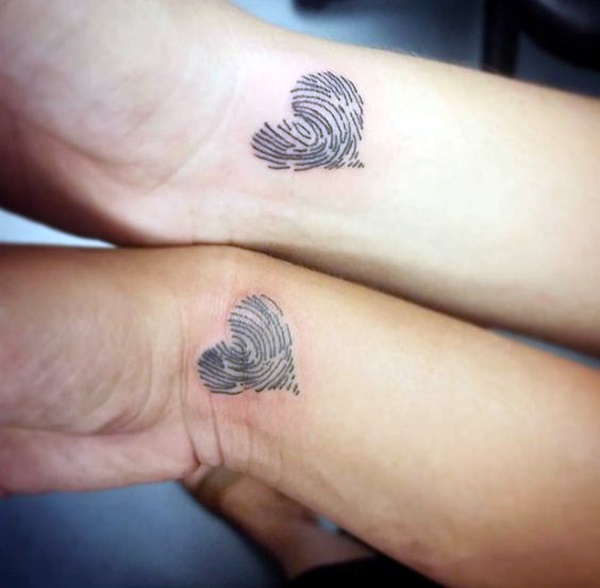 Having simple hearts inked on your hands signify your special bond. With only outer lines of a heart drawn on your wrists, the symbol looks pretty on both of your hands. Take a look at some cool music tattoo designs and let us know which one you enjoyed or loved the most!
Know When Your Friendship Started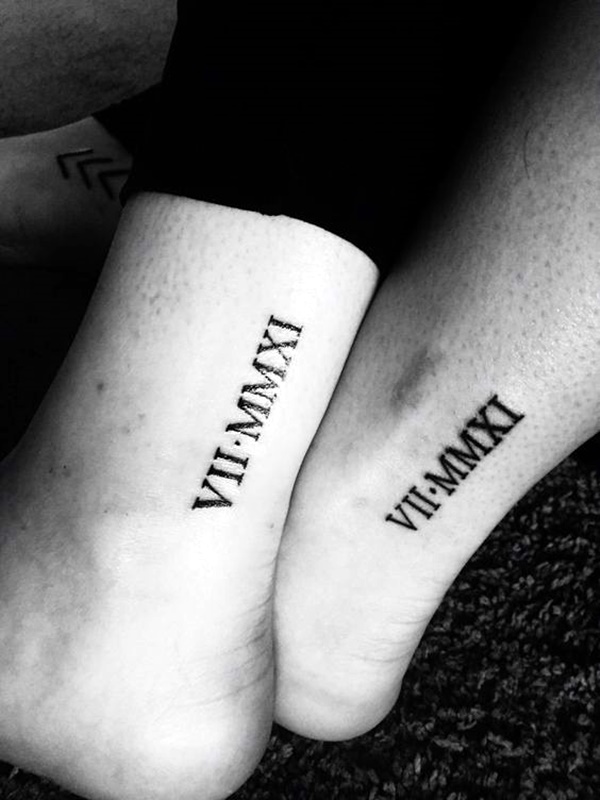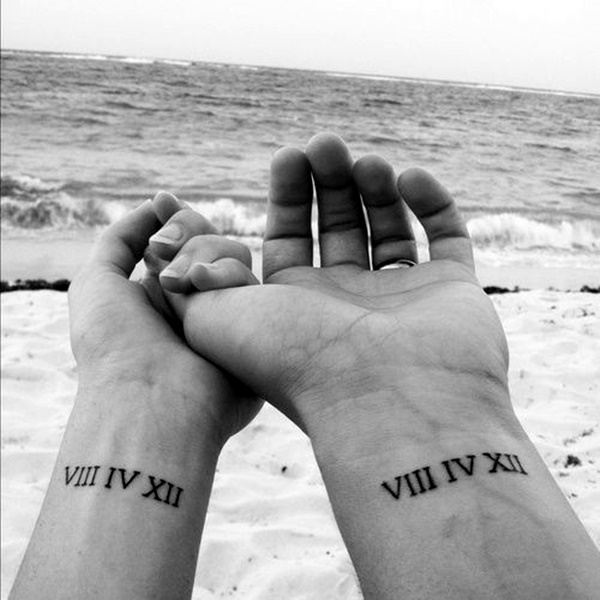 Comprising roman numerals, it symbolizes the year when your friendship started. It's the year worth to remember and concealing it on your arms would remind you of the special moment forever.
I will never let you fall – I will stand with you forever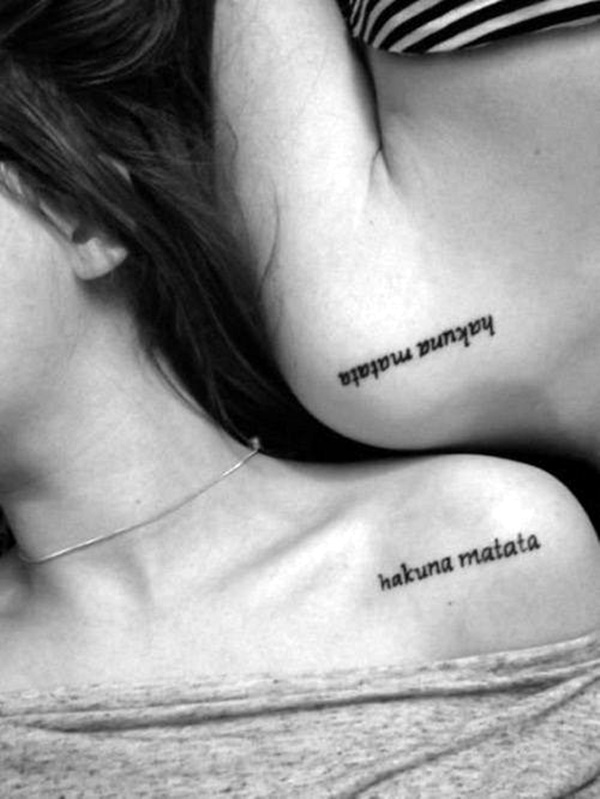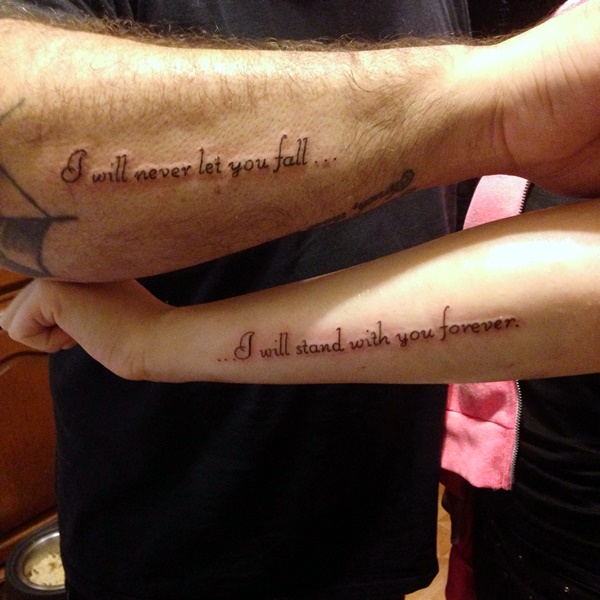 It's a superb statement you can promise to your friend. By getting it inked, you can remind each other of the commitment. One writes the first part whereas the other inked the other.
Thick And Thin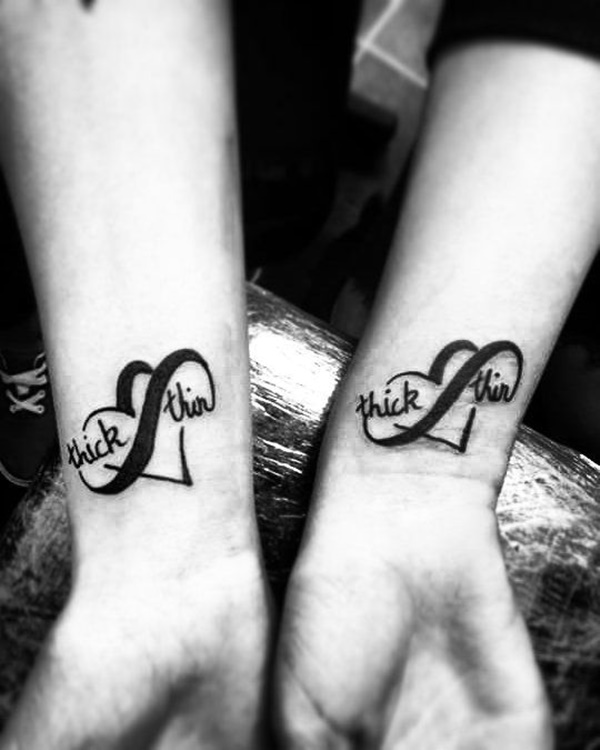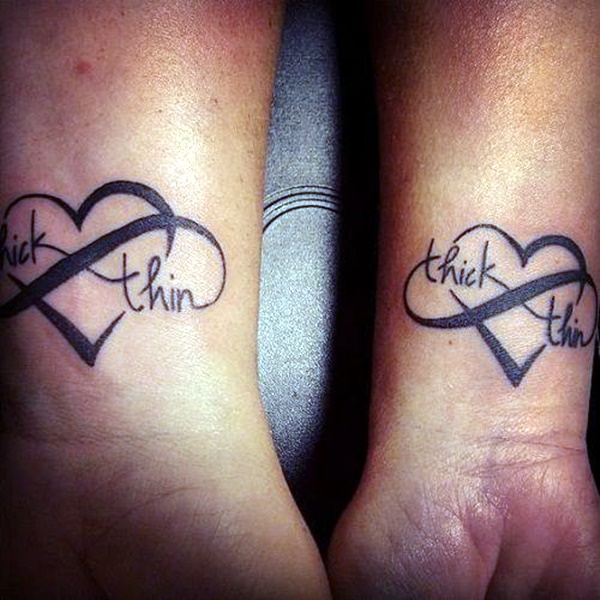 Your friendship is meant to last forever and will stand for other through thick and thin. Get it done as a tattoo featuring a heart. Matching sister tattoo designs is a beautiful way to show your love towards each other. This post is all about cute designs perfect for sisters.
Hearts Joined With A Lifeline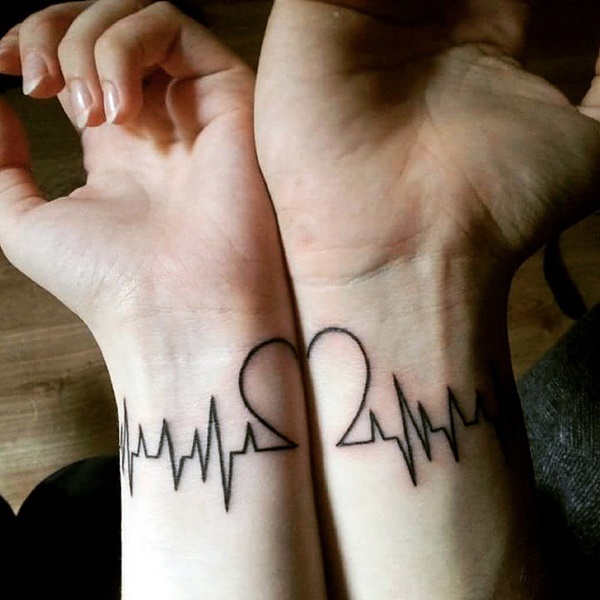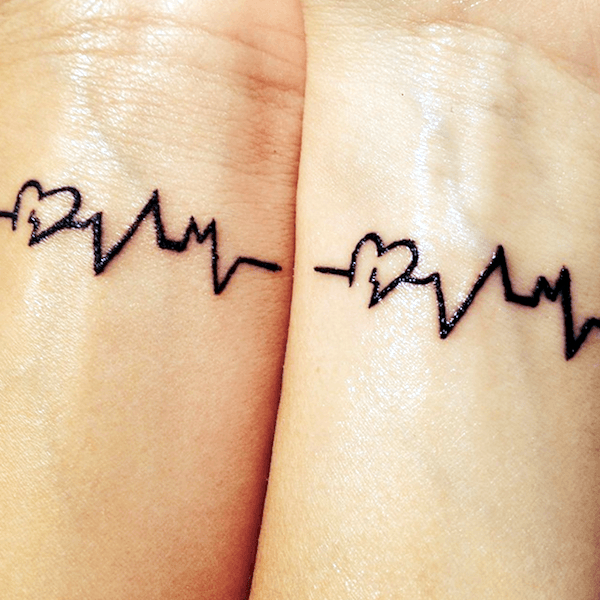 This tattoo of a heart joined together with a lifeline is to show that your friendship will remain forever till the end of your life.
A Beautiful Rainbow Heart Tattoo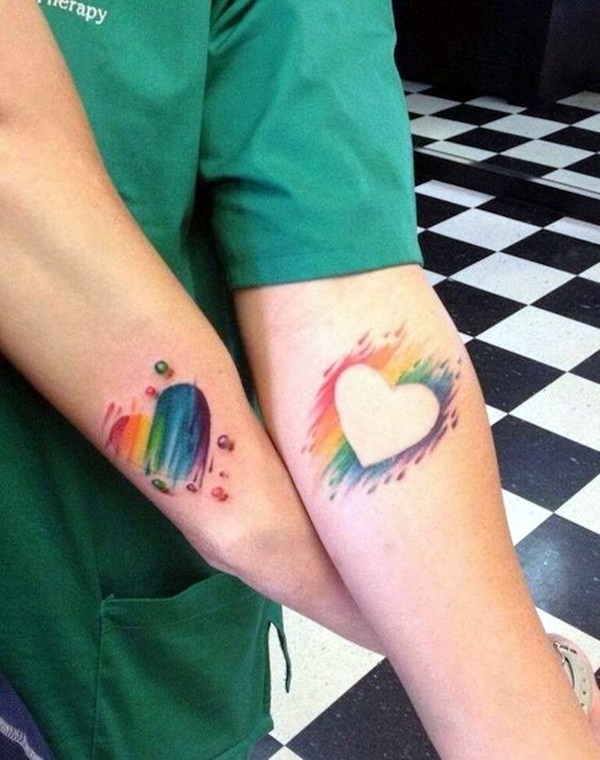 This tattoo looks beautiful and colorful. The different rainbow colors will make your inking stand out from the crowd.
Matching Feather Tattoos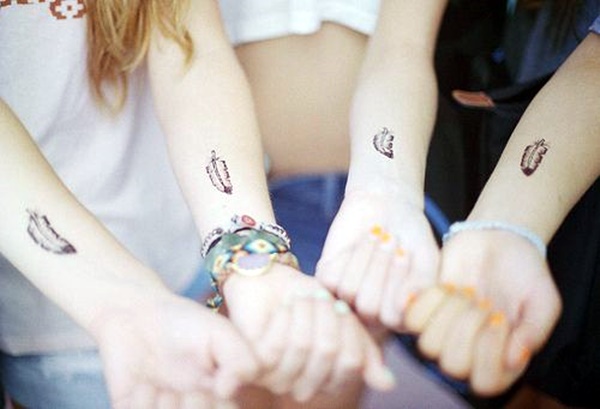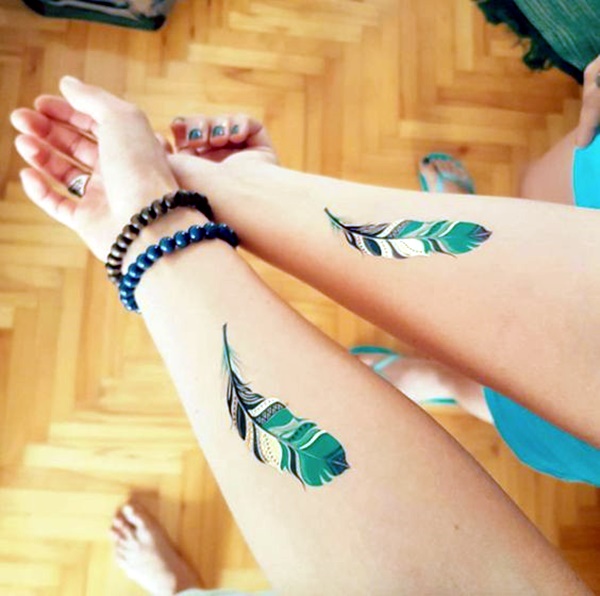 Matching feathers on your hands will make people know you both are friends. Give this tattoo a try and let people know your love is everlasting.
Pinky XOXO On Your Fingers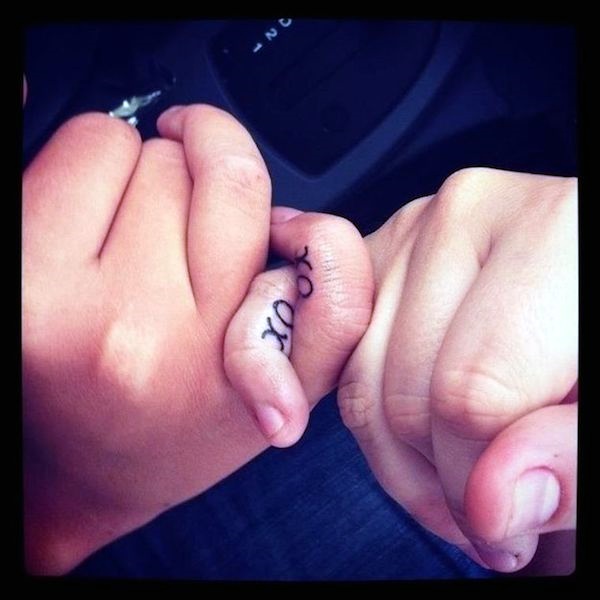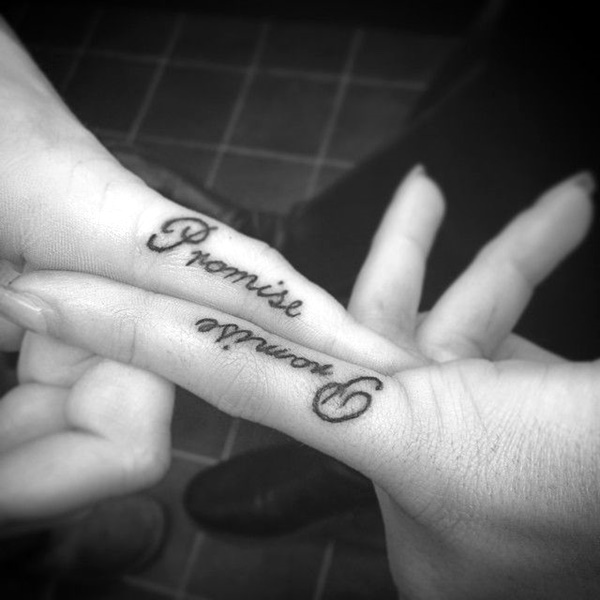 The pinky XOXO on your small fingers stand for kisses and hugs and it's sure to bring out your intimacy that links both of you.
Arrow As A Sign Of Protection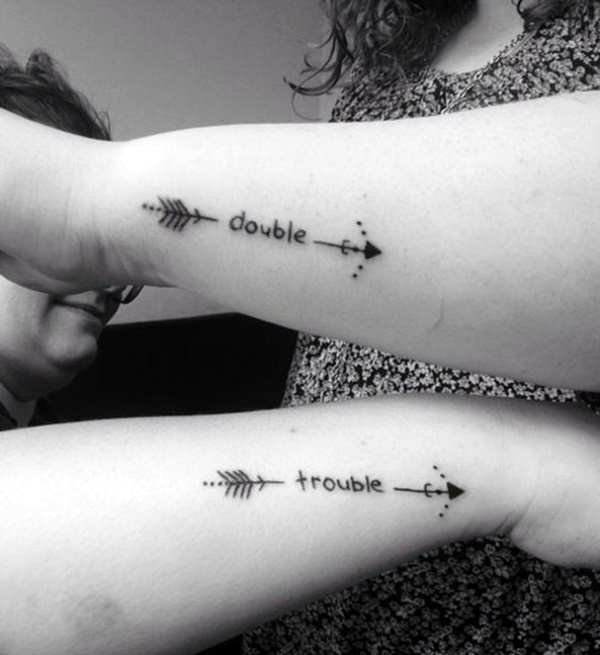 Tiny arrows marked on your wrists is a great choice. Arrows have a strong meaning. A single arrow represents protection and two arrows crossed together depict your friendship.
Sun And Moon Tattoos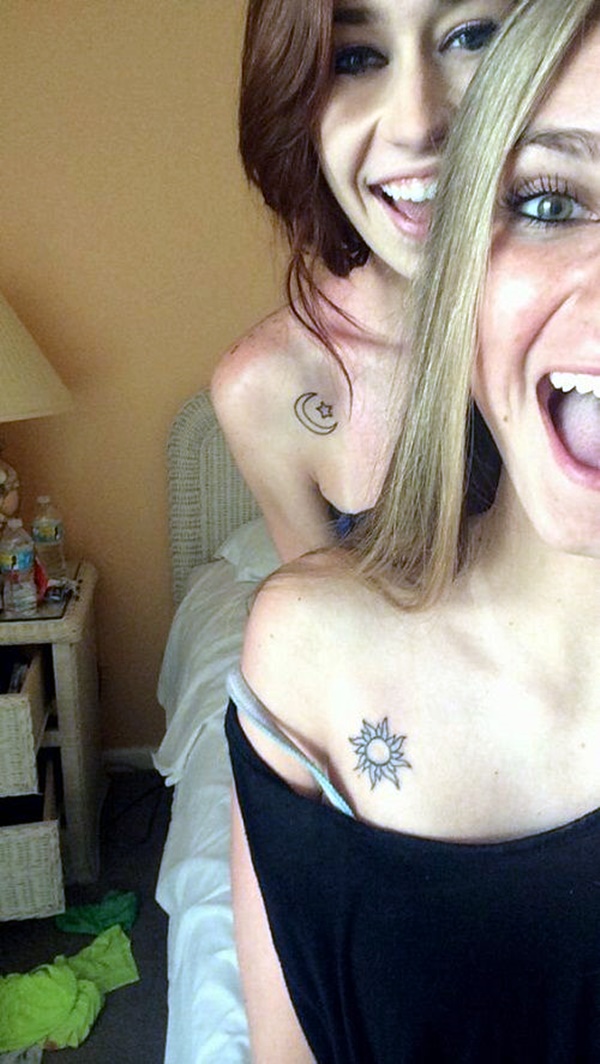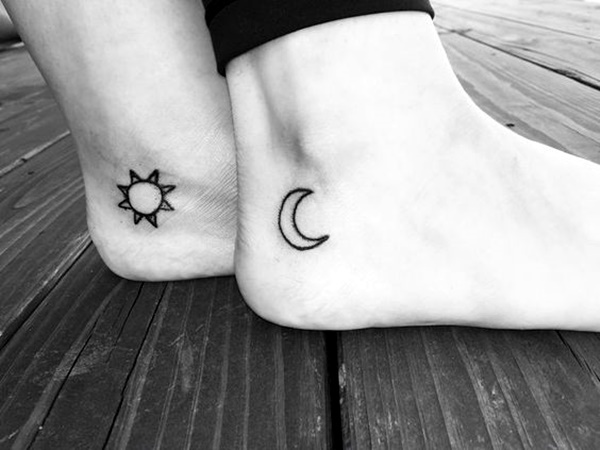 This is another tattoo style that would show the world the two pals complement each other in a similar manner.
Semicolon Is A Great Choice Today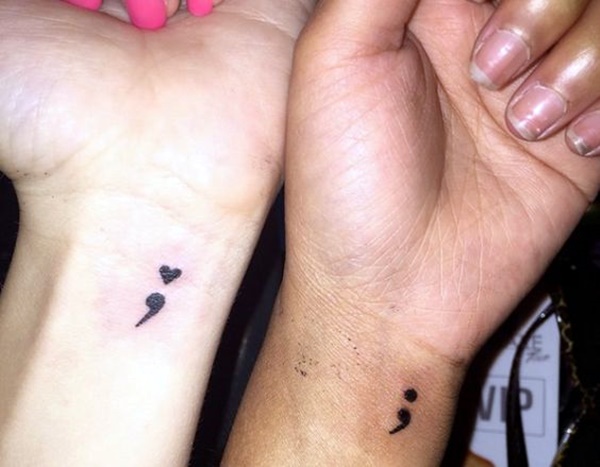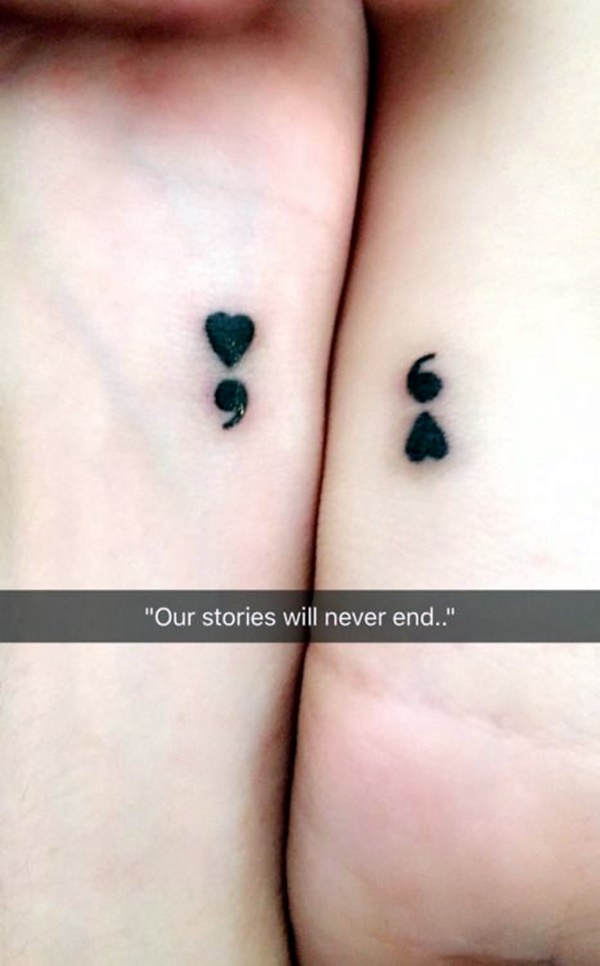 It's highly in trend!! These tattoos depict that come what may, you will never end your companionship.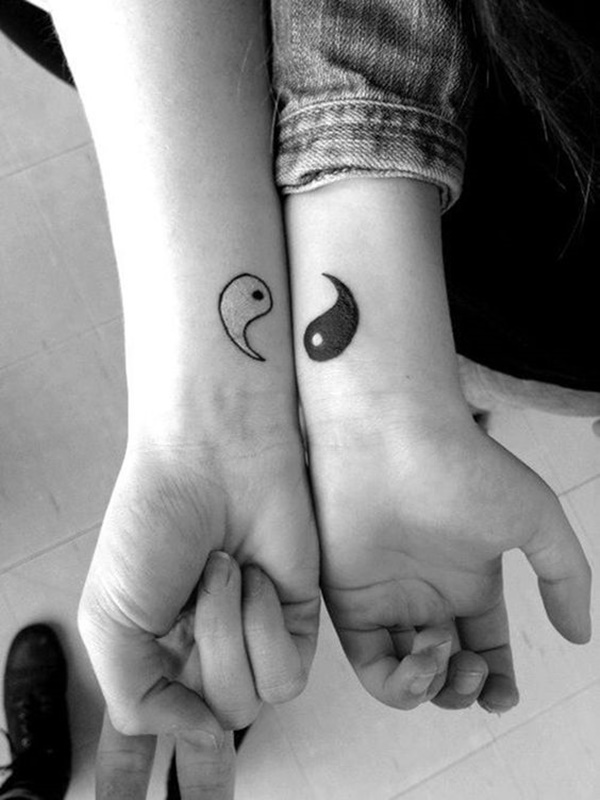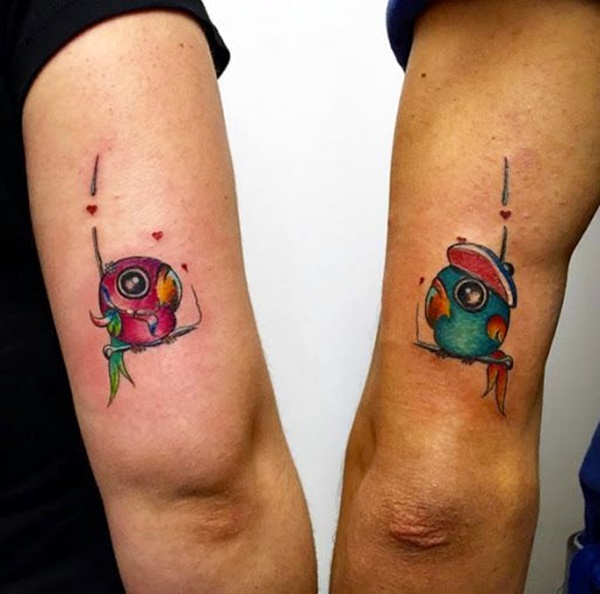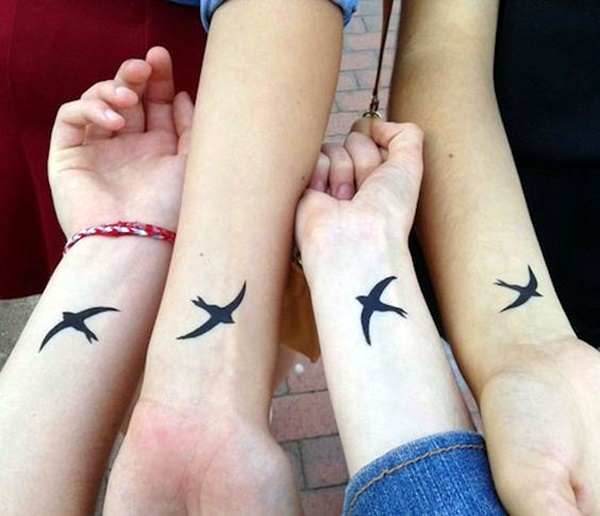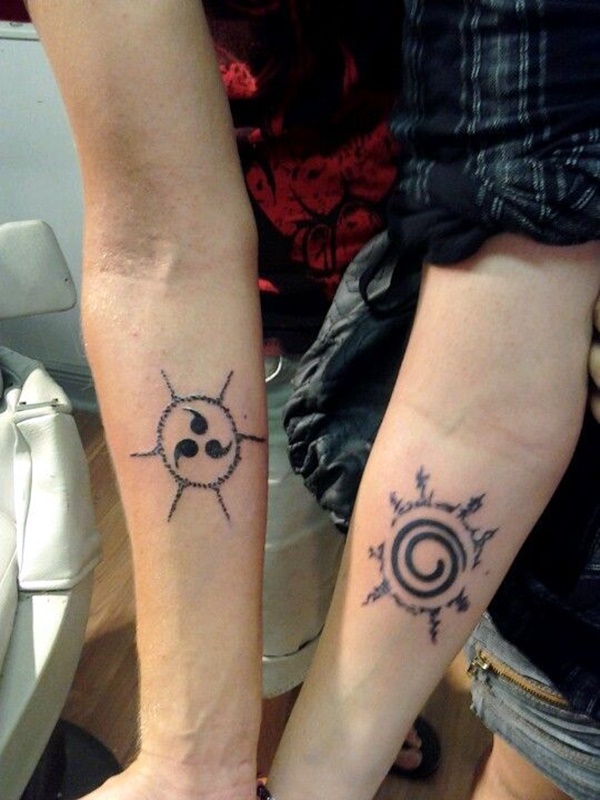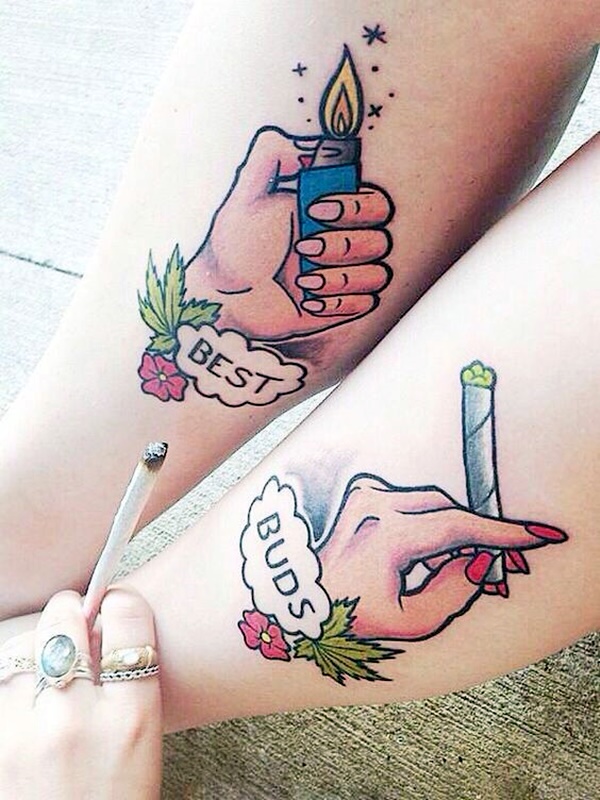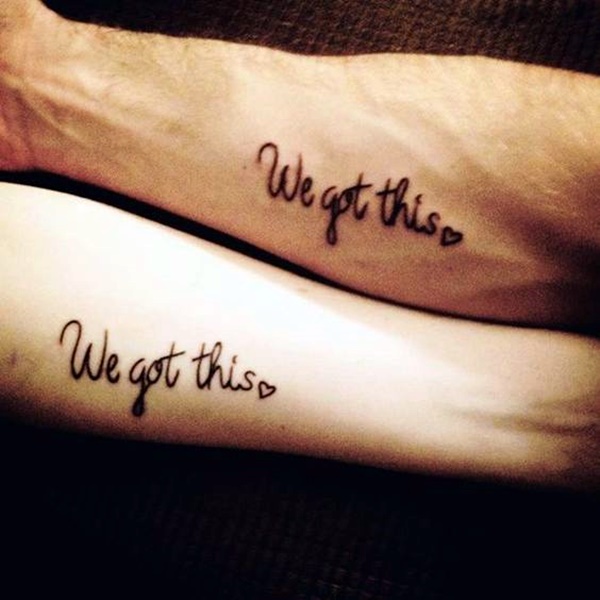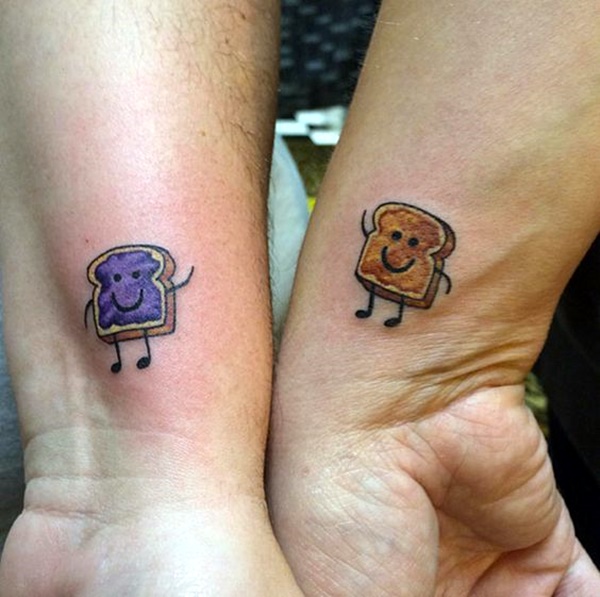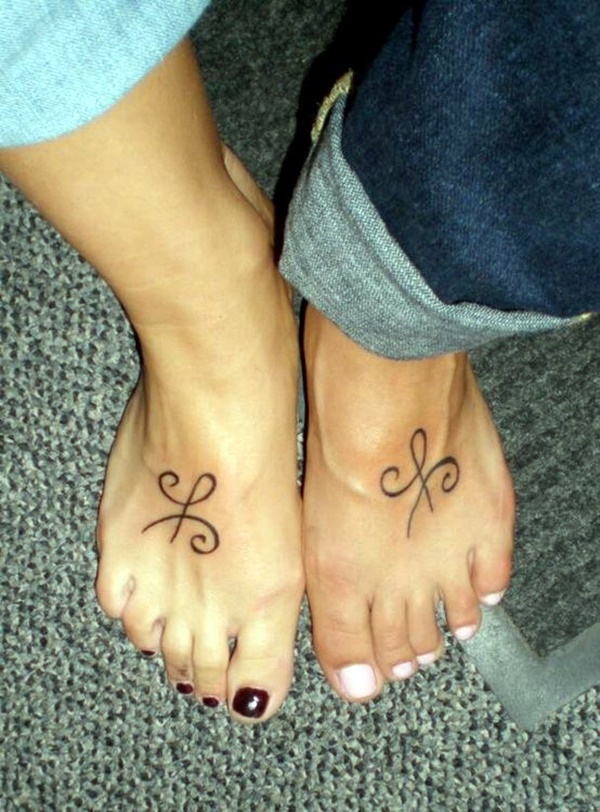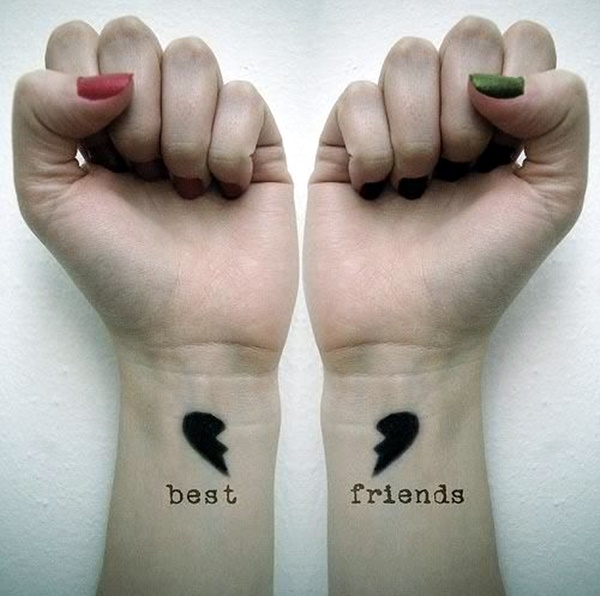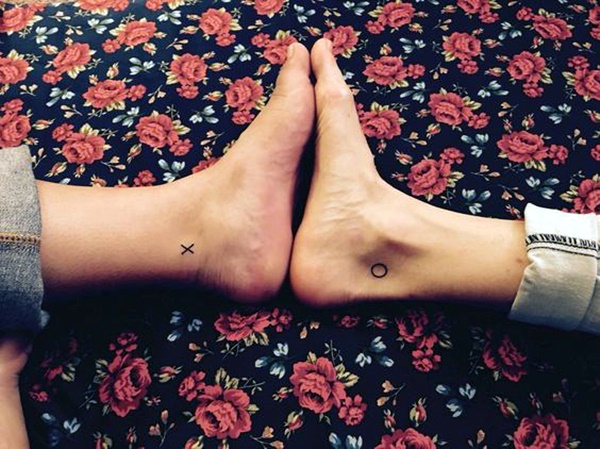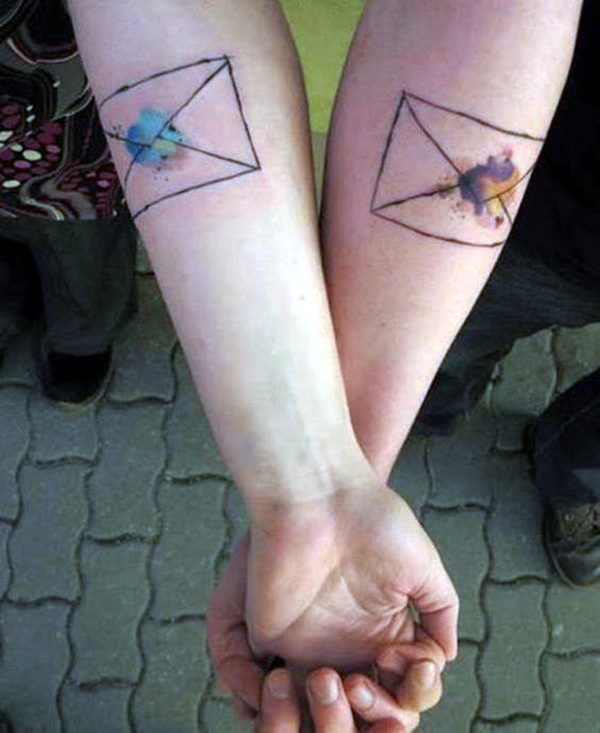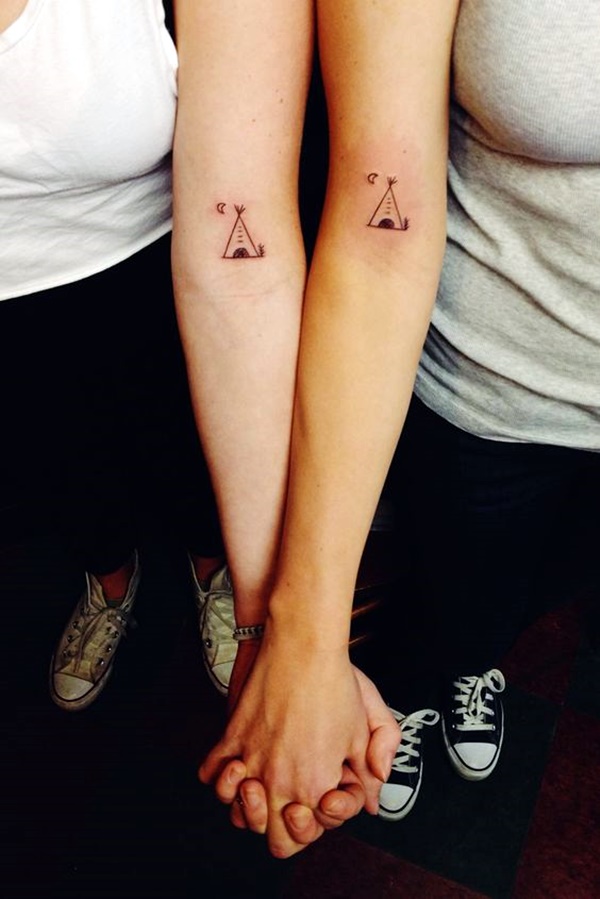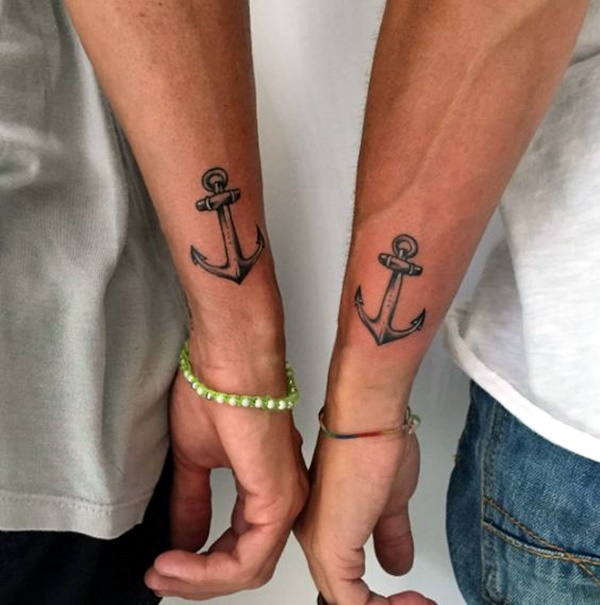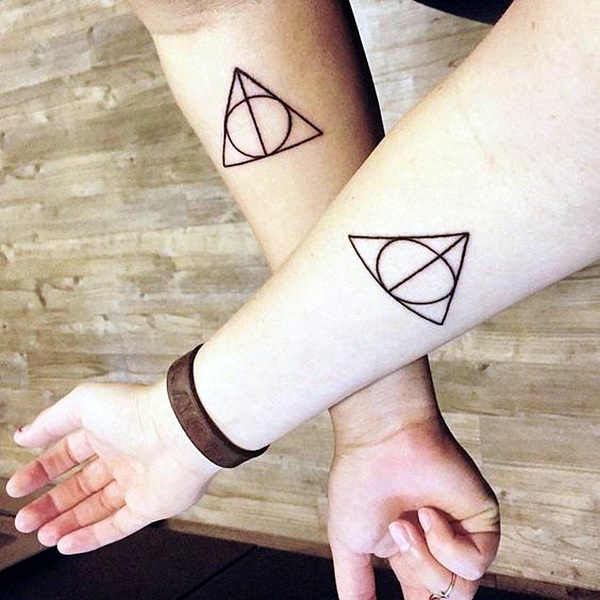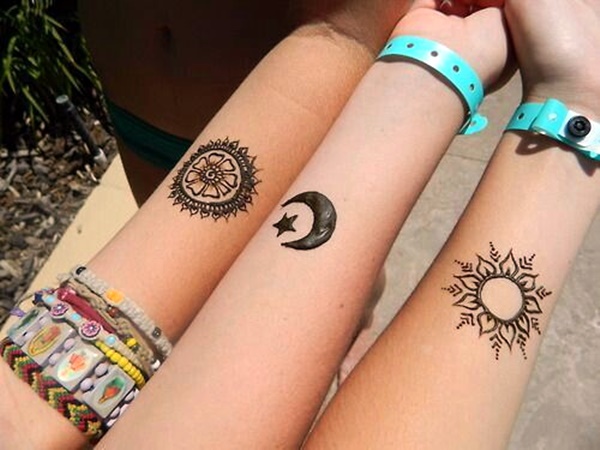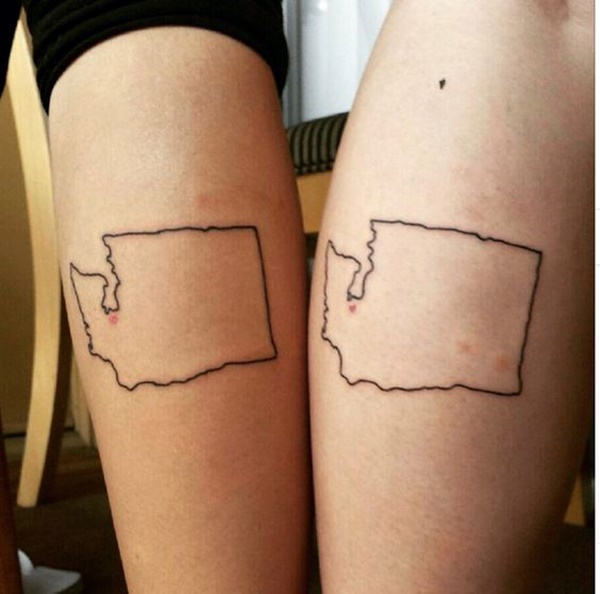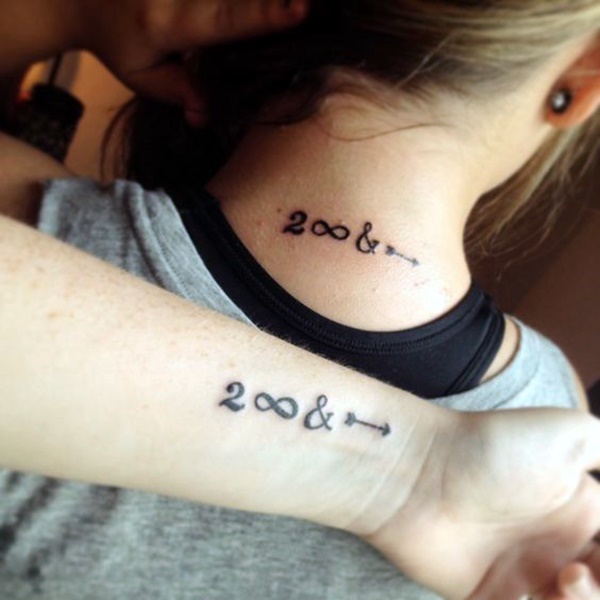 So, why not give the aforesaid unique best friend tattoos a try and tell the world you both are meant to be together, come what may.