Seasons come; seasons go! What remains unchanged is your desire to win millions of hearts pounding by the jingle of your footsteps and what changes is your lifestyle and the look of your closet. Thinking of the budget, this could even drive folks crazy that every three months seasons change and so do the fashion outfits.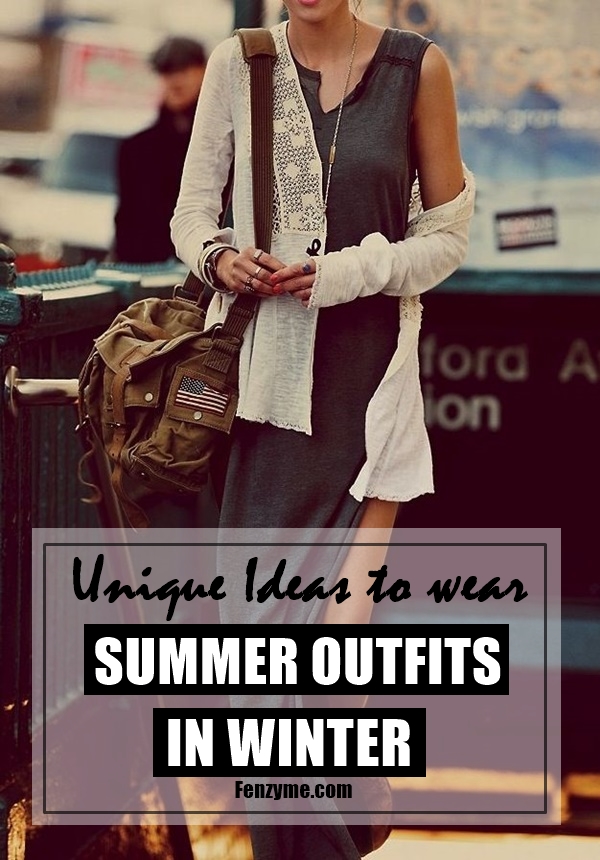 Where your worries begin, there begins our unique Ideas to wear Summer Outfits in winter. Of course, summer outfits have not to be used in winter but a little of creativity could save your money thereby flaunting off fresh vogue. Let's see how!
Unique Ideas to wear Summer Outfits in Winter
Sleeveless Pleated One Piece will look fabulous in summer and hot in winter when accompanied by classy leather jacket along with chunky boots. Floral ones with bold colors look sassy with articulated jewelry including necklaces.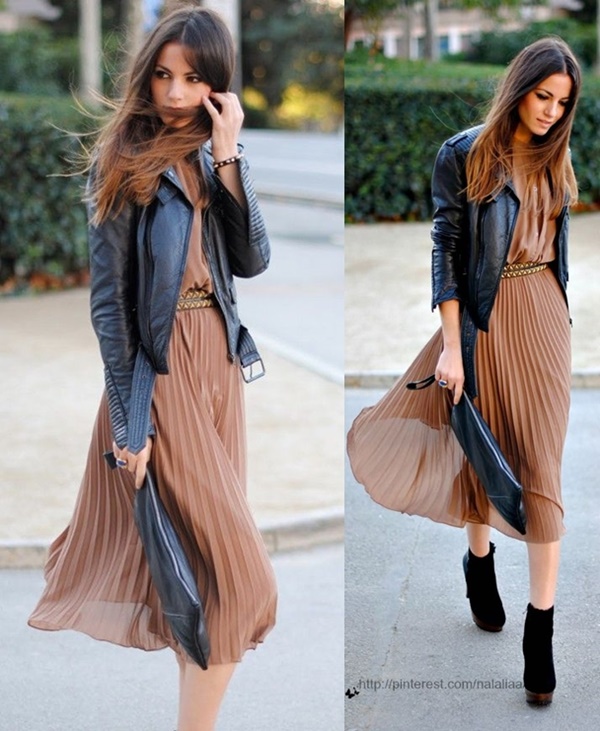 Baggy Shirt or Top worn simply with tight in summer looked chic that may make your winters memorably by simply wearing a tweed blazer and narrow bottom trouser with classy stilettos.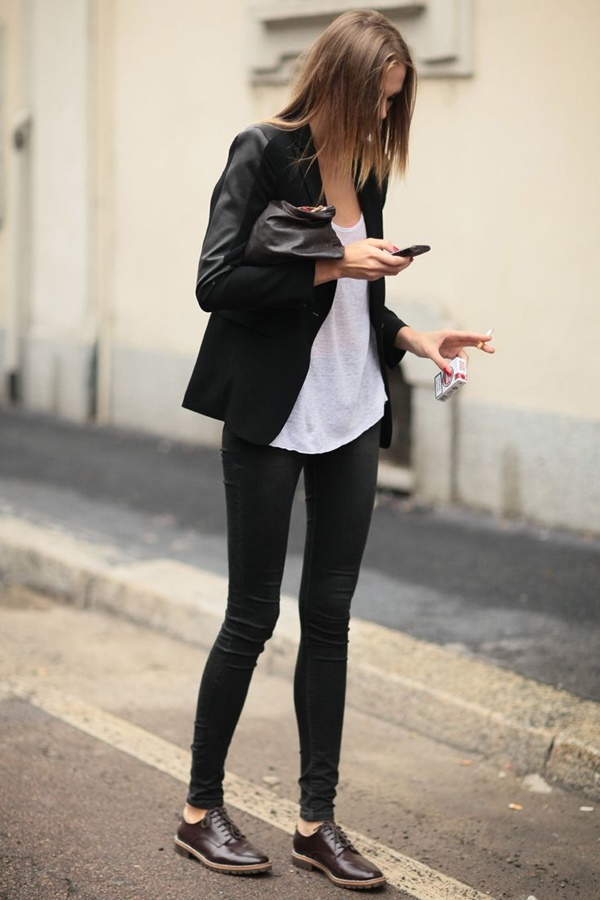 Layer up yourself with sassy summer stuff. Wear a classy high neck cardigan over a designer top. And! Wear seducing shorts with beautiful floral print over colorful tights along with cowboy boots. Scarf is going to help you in winters.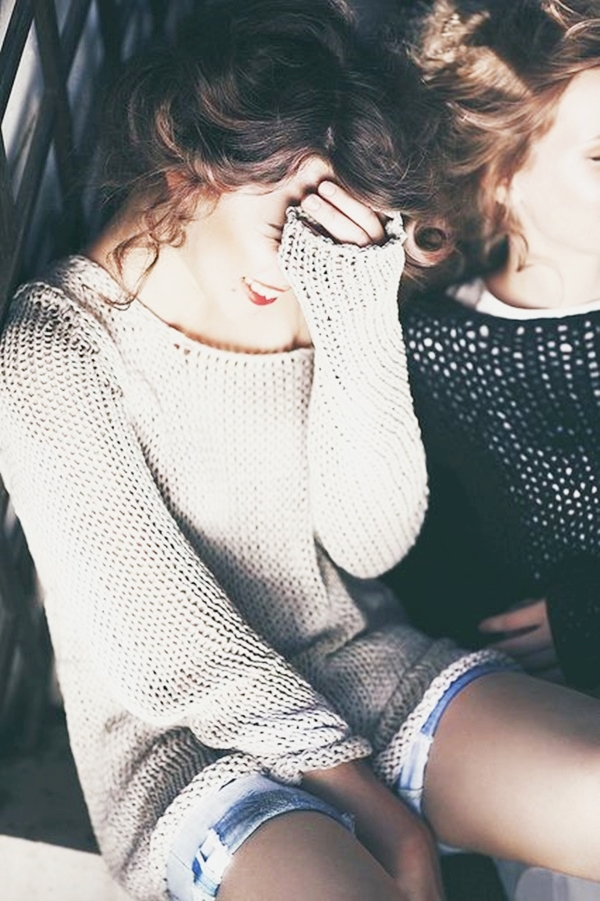 Hot circle skirt could completely be your winter party outfit by wearing embellished leggings and a full sleeved sweater shirt tucked in it. Wear leg warmers and high ankle booties with the outfit. You can check out some more stylish ways to wear leggings in winter to match up the fashion trend.
Your monochrome garb will give a refresh by wearing a bolero jacket with ripped denim instead of hot pants looks glamorous. You will love wearing slouchy boots for winter warmth along with knee-high socks.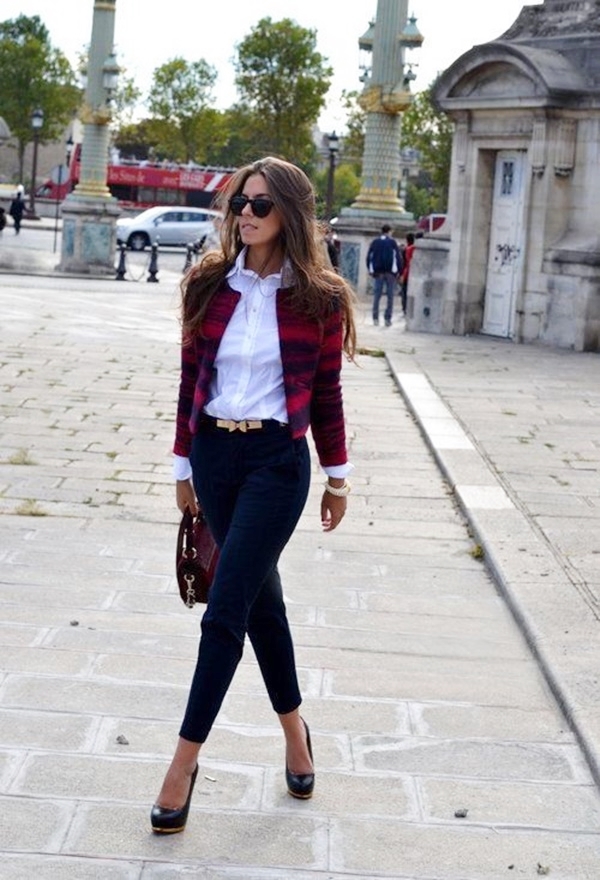 Make your Denim Shirt Classier by adding a hint of soft soft fur jacket along with high ankle boots and a full sleeve tweed jacket over denim. Wear a dark colored skinny pant and a multicolored scarf will make it perfect.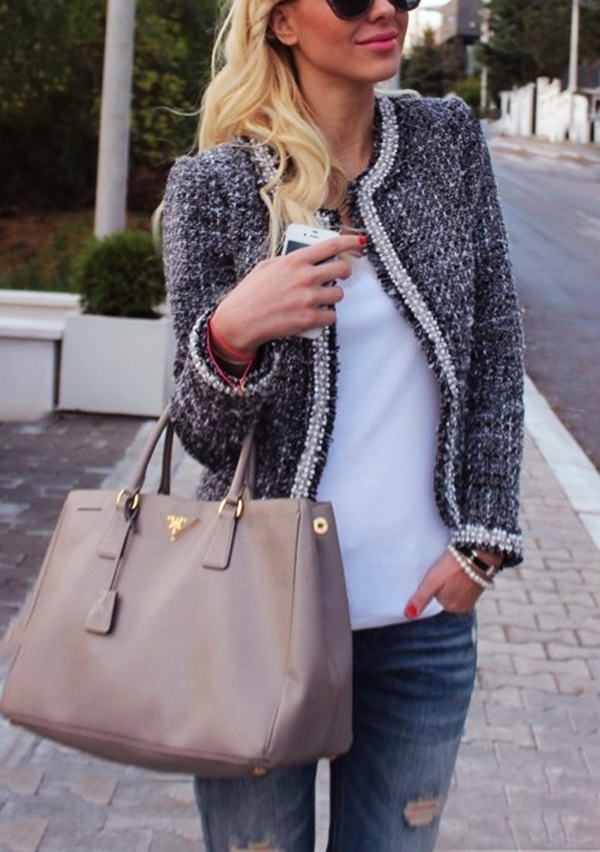 Who says Crop Tops aren't for winter? It does wonder when matched up with classy pencil skirt worn with warm leather ankle boots or a high-collared military coats with shiny buttons over it. How about sophisticating your hairstyle by putting on a woolen cap and cool glasses on?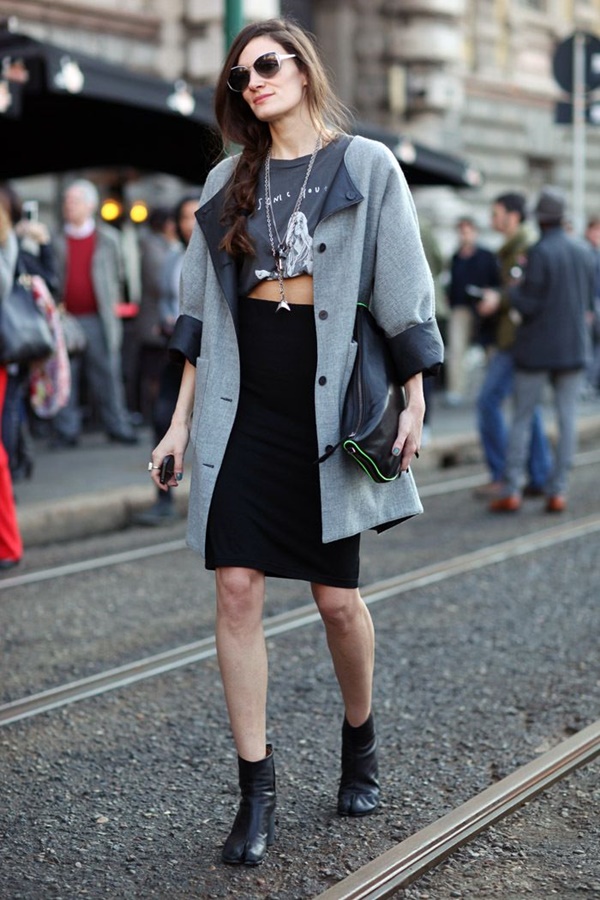 Adorable Crew Necked Cropped Sweater instead of a T-shirt looks amazing in winter with your sexy velvety summer overall along with sneakers and ankle warmers. You may also wear a trench coat over the outfit on a deadly breezy day.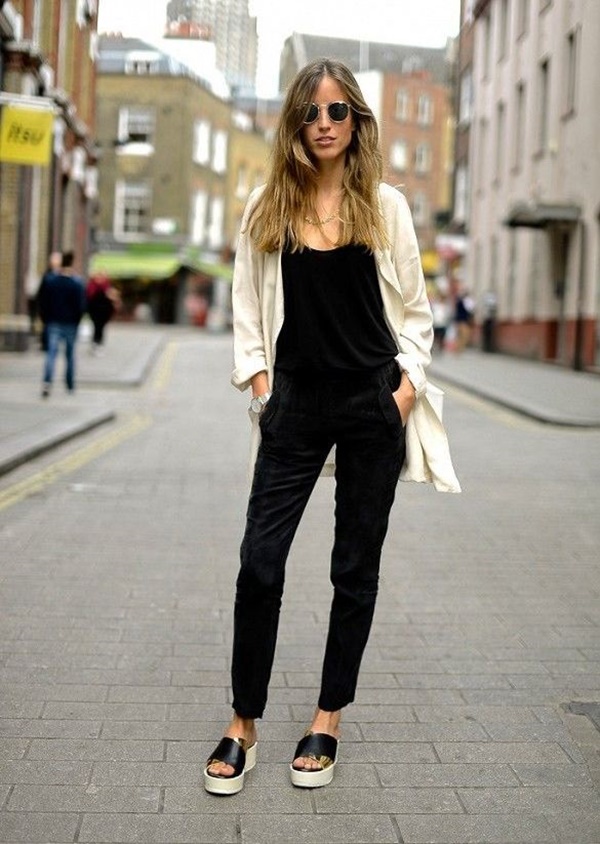 Wear a Summer One Piece Dress in winters by wearing warm cable sweater accompanied by a woolen muffler around the neck. You will love wearing floral leggings or the one with sober shimmer detailing to sophisticate the look.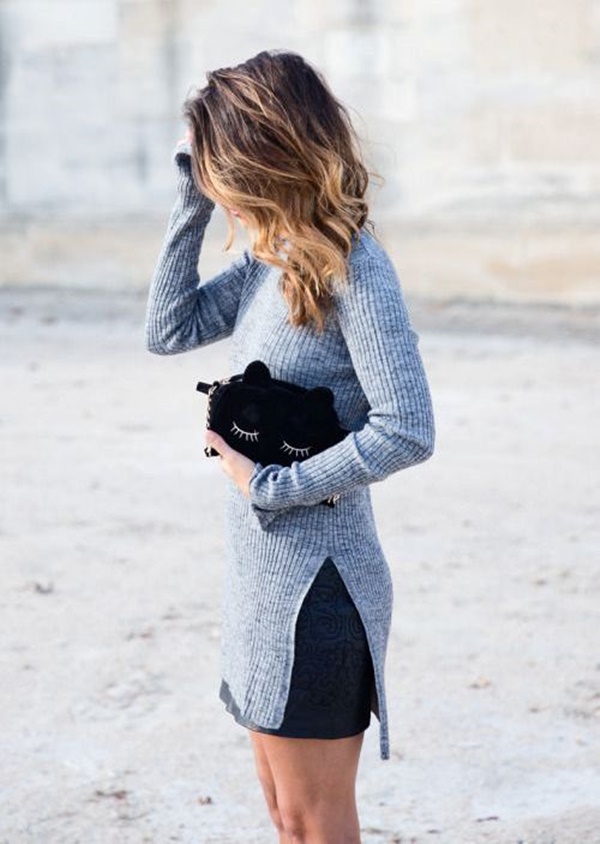 Summer Special Spaghetti Strap Top will look never-discovered-for-summer-but-for-winter if dresses with classy trench coat in bold colors. You may wear hot pants with tights or boyfriend jeans to suit the garb making you look unique.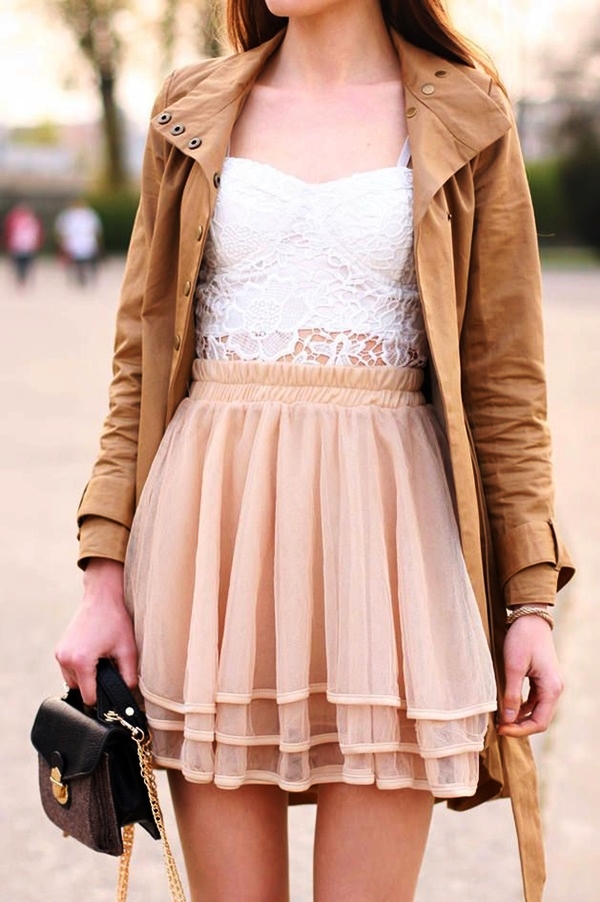 Summer Tank Top when dressed with amazing blanket scarf securing with a waist belt as to flaunt off the cute shape of dress look incredible. You will love dressing it up with simple leggings and high-knee boots with leg warmers.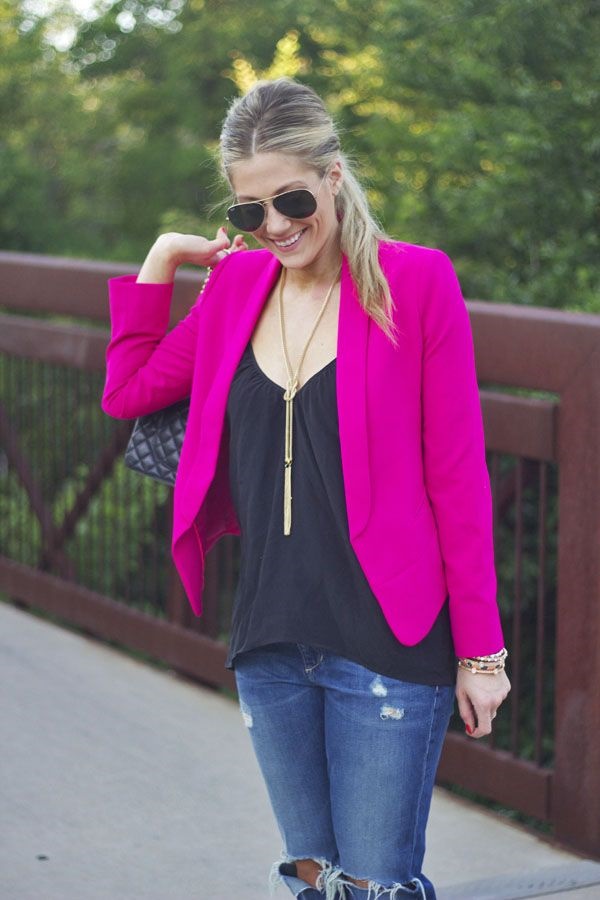 Silk Caftan is purely a summer outfit with bright colors and exclusive prints. Even sequined caftan dresses looks way classier when worn over simple sweaters along with an embellished necklace. You may wear a Bailey Coat with this attire with a simple chunky fishtail braid.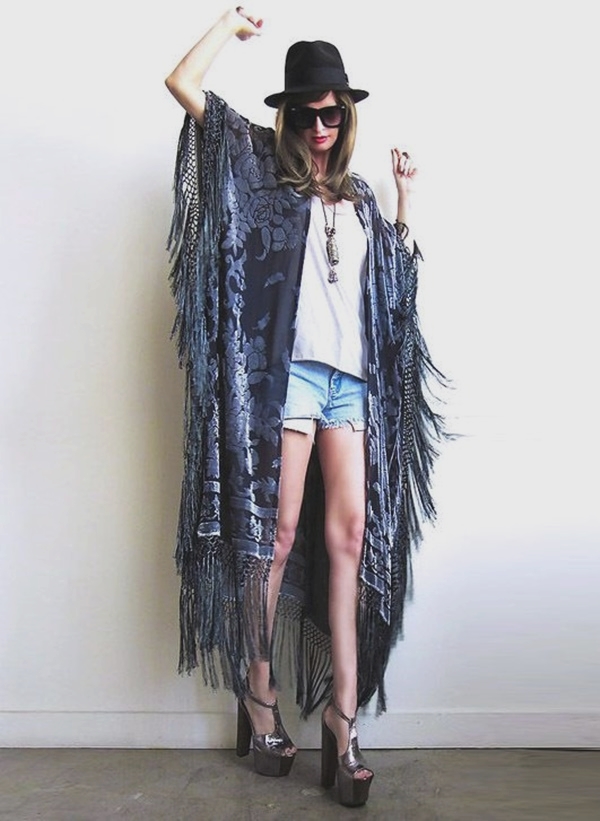 Maxi Dresses could also be used in winters in an attractive way. Wear a chambray shirt over a maxi outfit with a double breasted coat having hint of faux fur as well along with a warm scarf round the neck.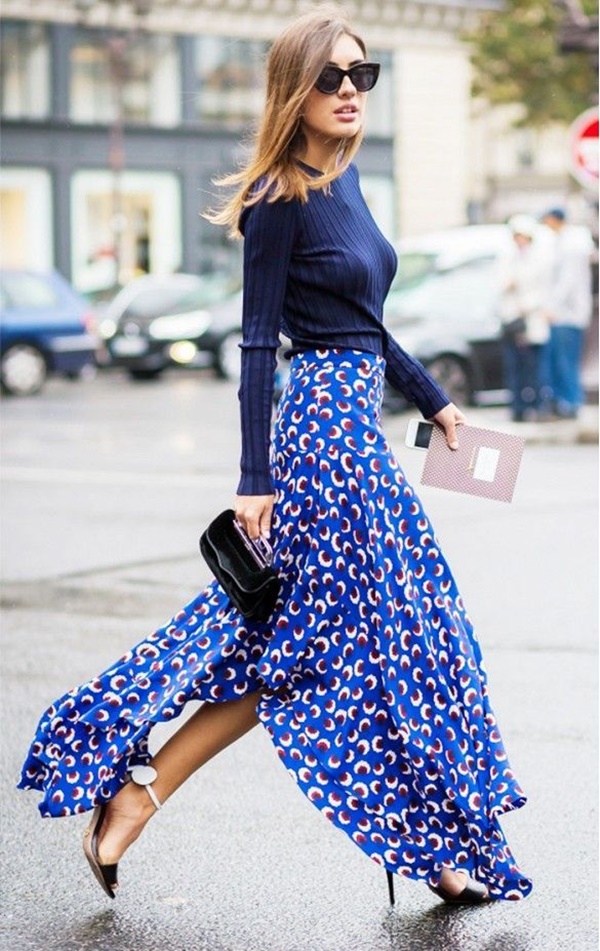 Make your summer outfits cozy with Begie Cardigan
Try Over-sized sweaters with shorts or mini-skirts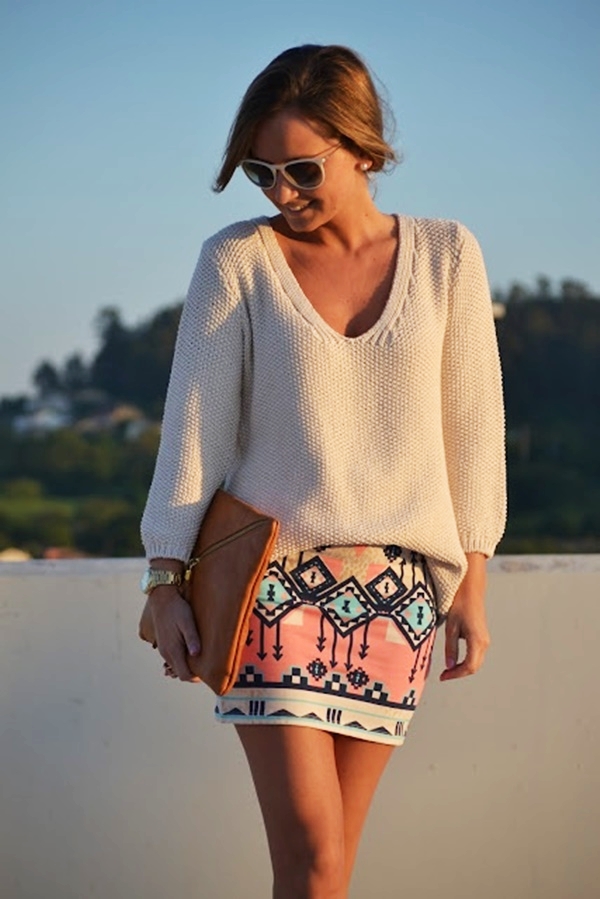 Enjoy the Parties with sequin Skirt and woolen baggy Tops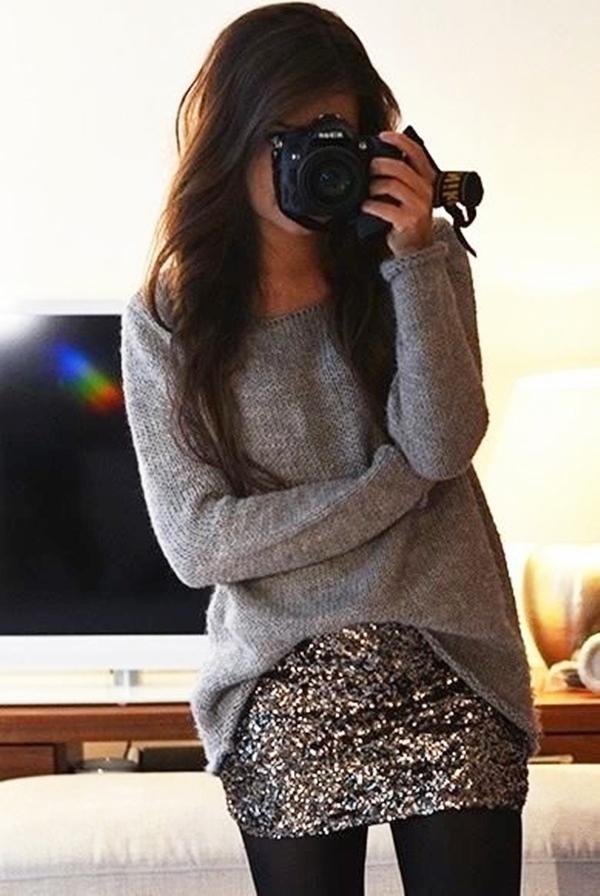 Add up a Leather Jacket to your Tulle Skirt Outfits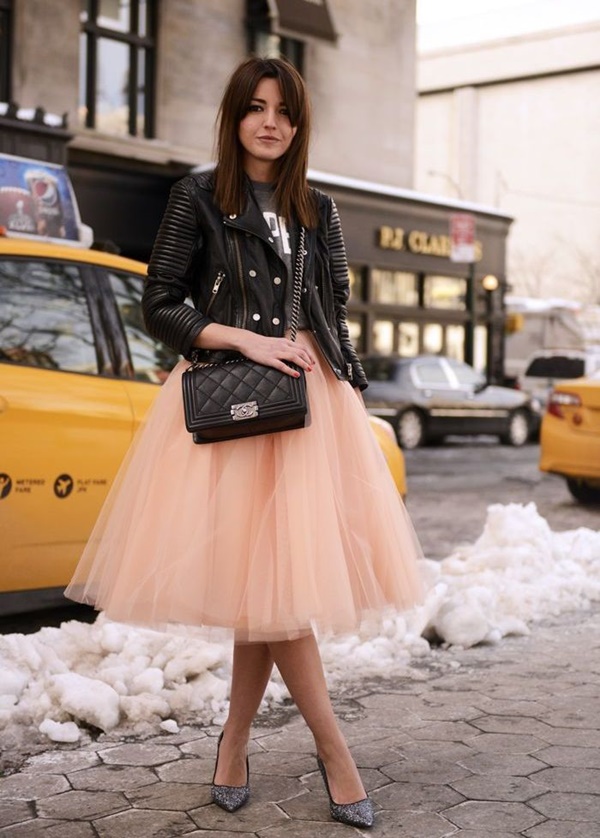 Why don't you give a look at another collection of leather jacket outfit ideas to rule the fashion streets.
Use the combination of Short Play-suit and Tweed Blazer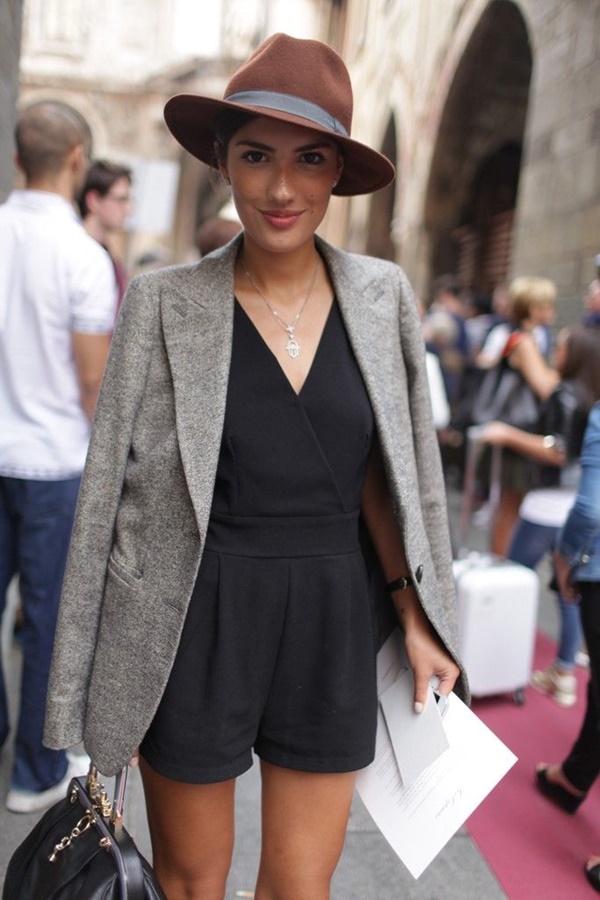 How about a Blazer over the Jumpsuit!!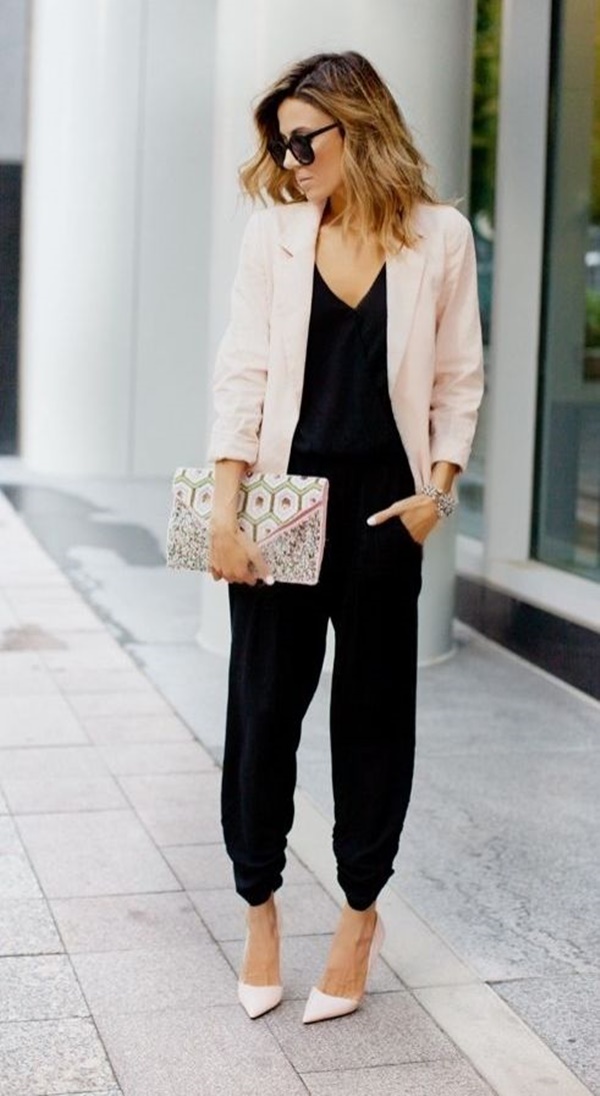 If you're especially seeking for warm and cozy winter outfits then, we also have unique collection for that kind of outfits too.
And otherwise, you can continue your search to check out some more unique ideas to wear summer outfits in winter.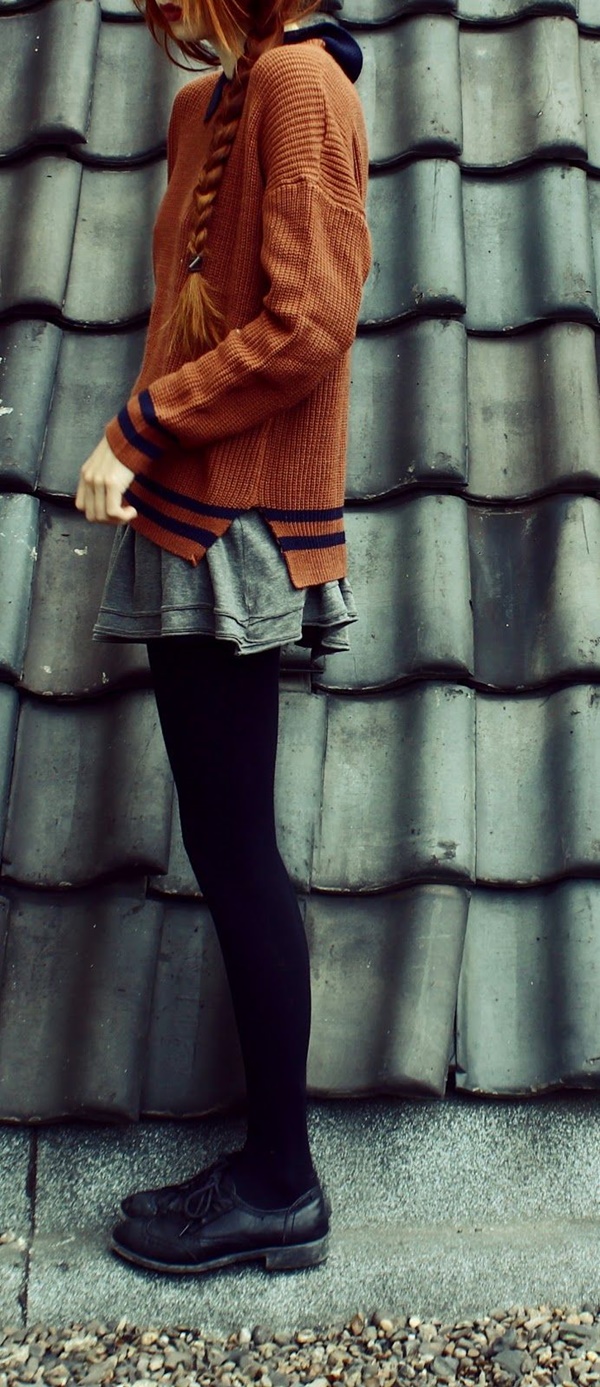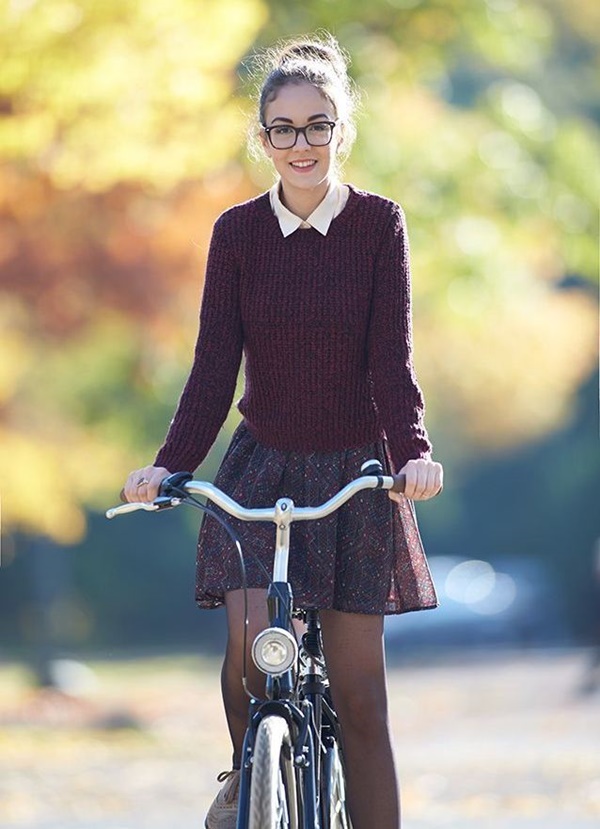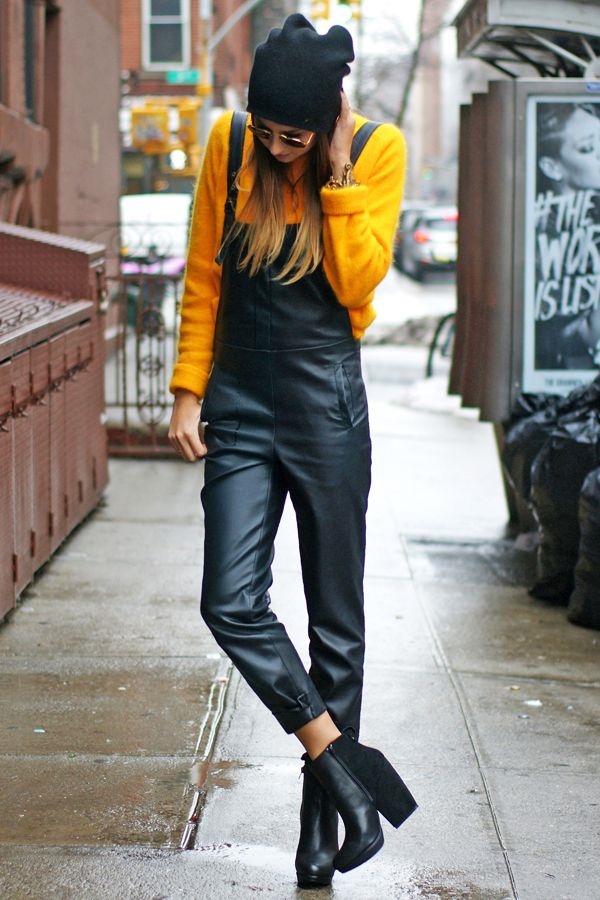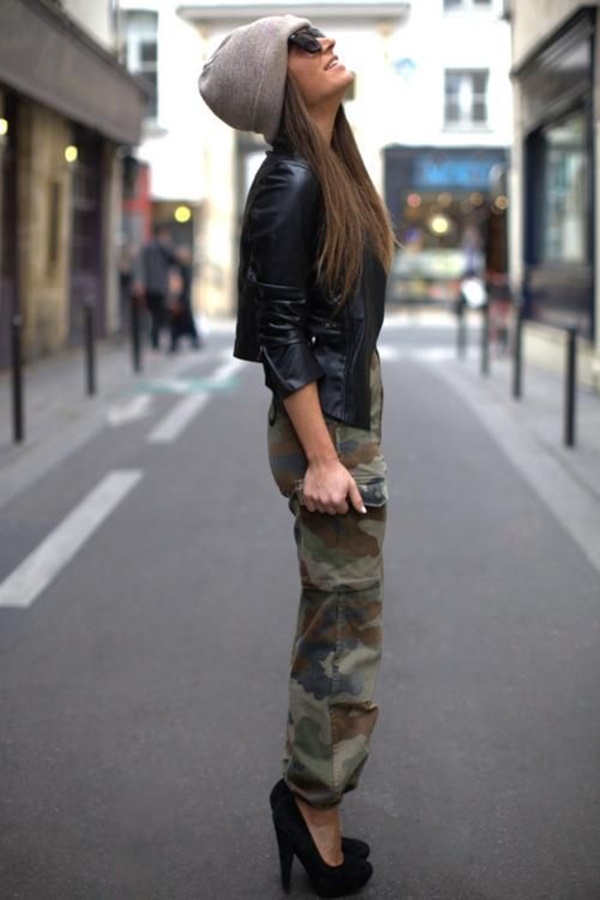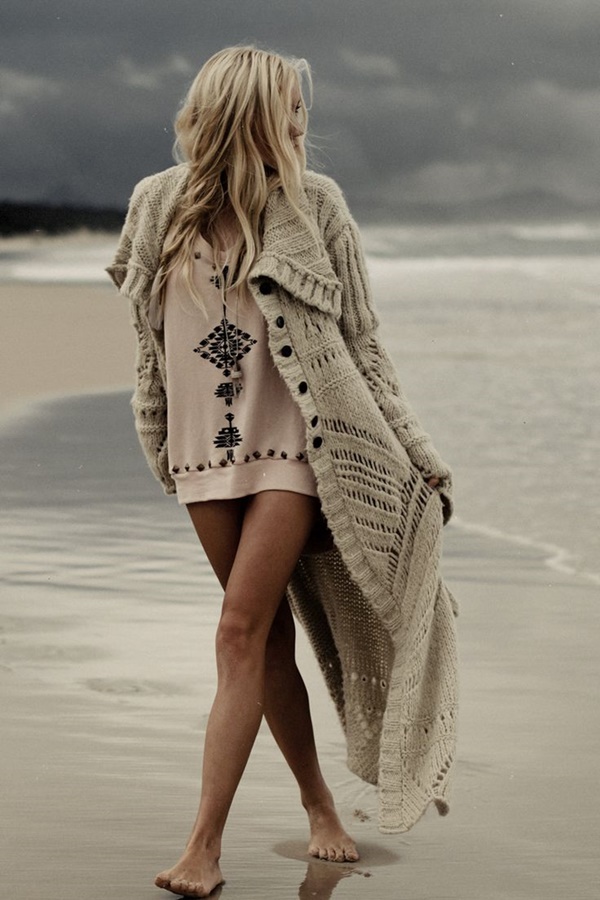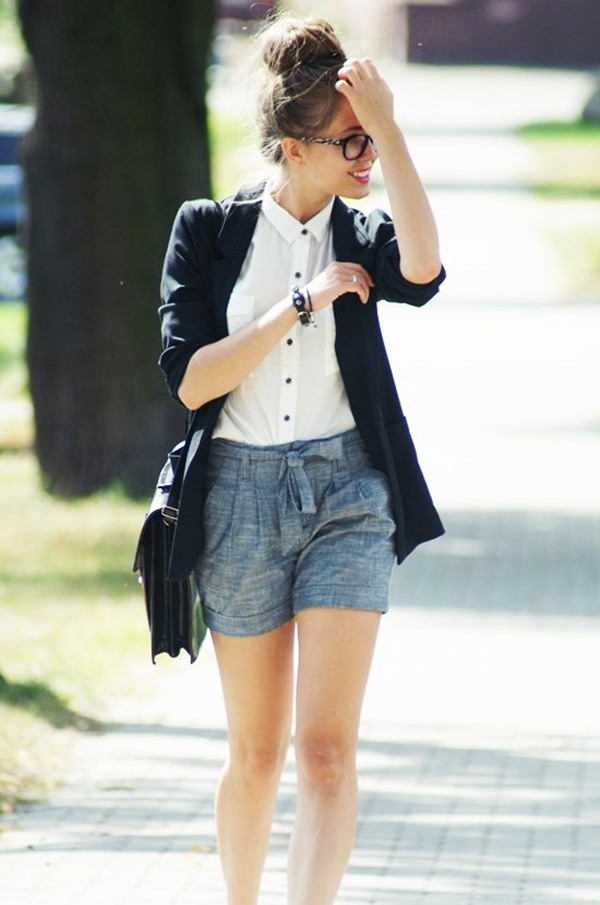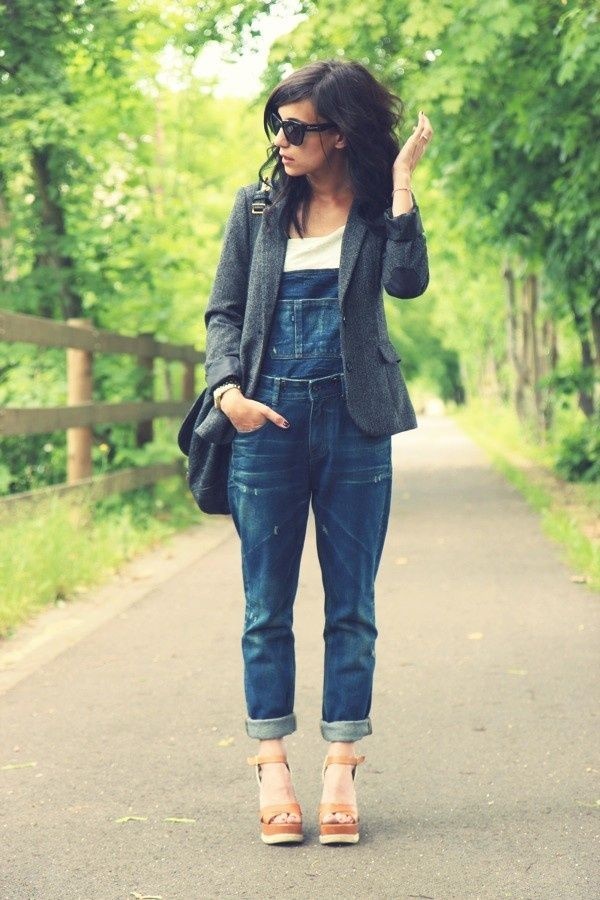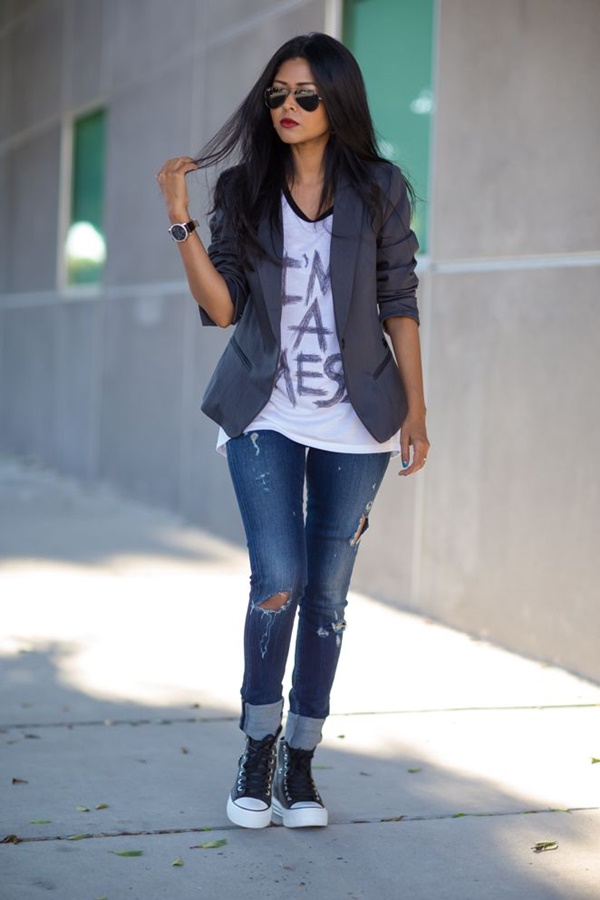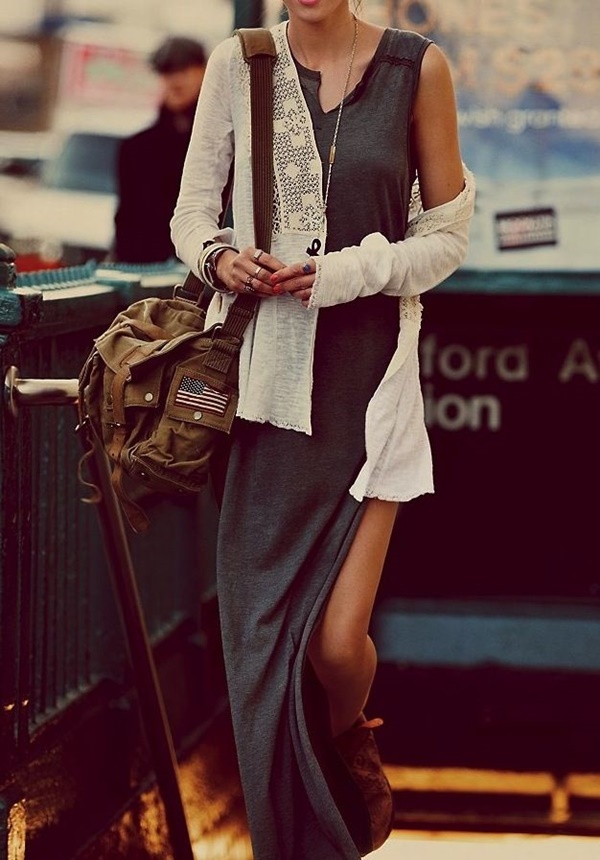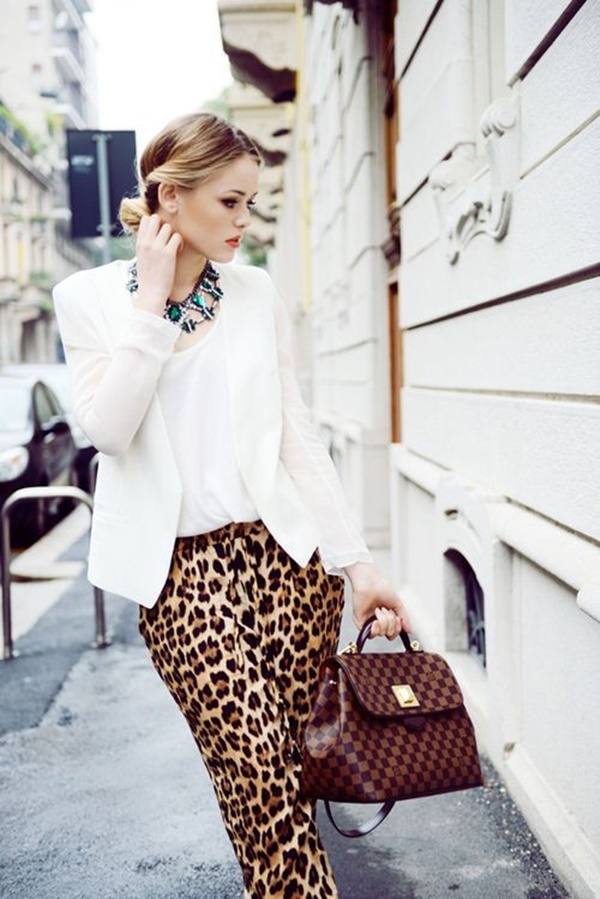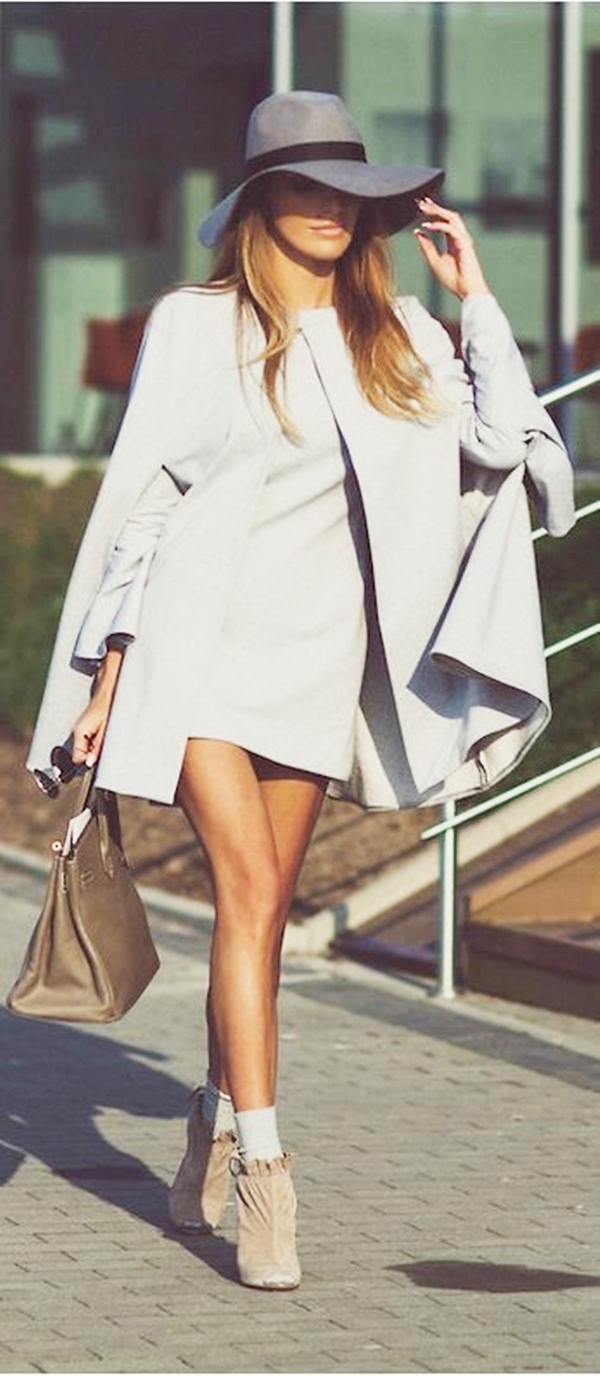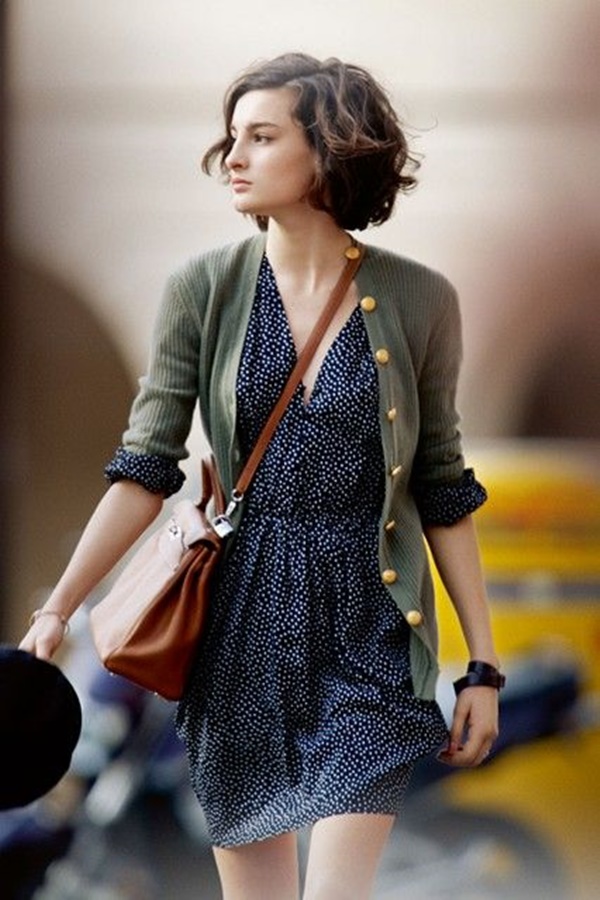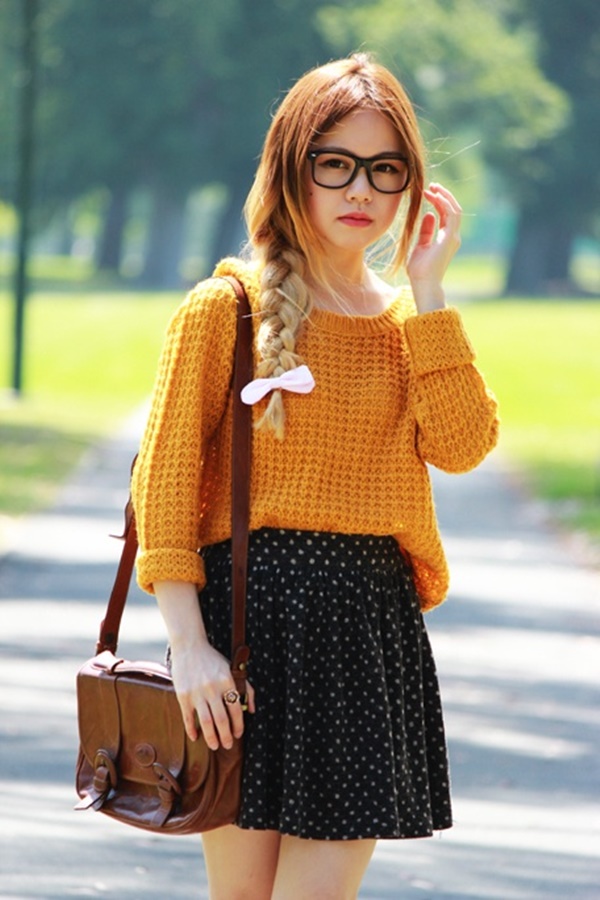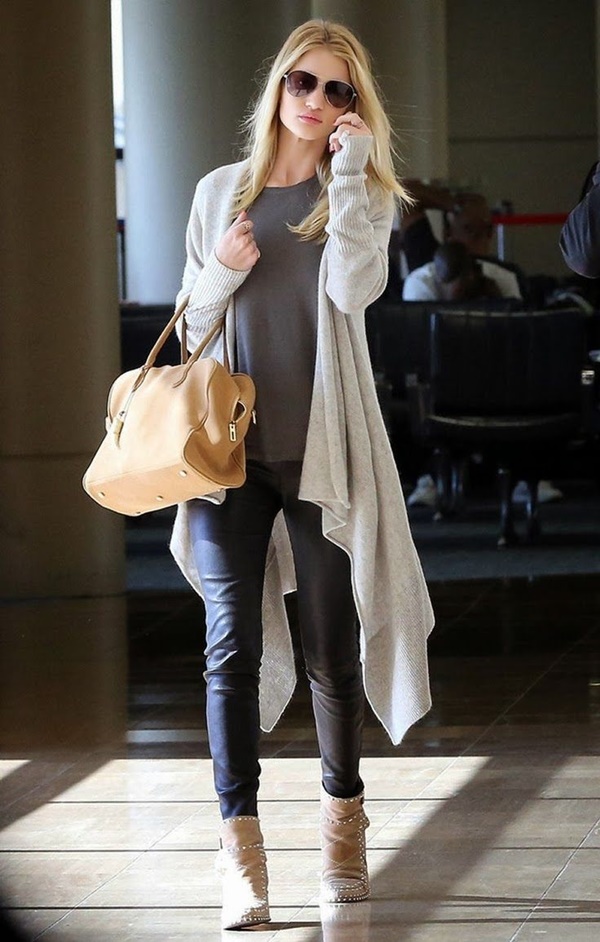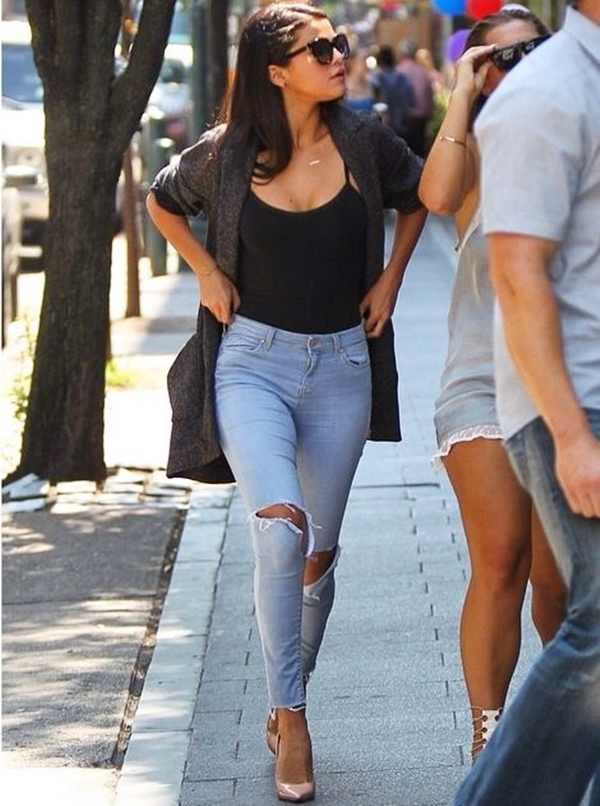 See, how simple it is to save your money and introduce these sexy summer dresses in winter flaunting off your styling sense. Keep this journey through Ideas to wear Summer Outfits in winter a secret and astonish everybody with your incomparable and unique dressing sagacity. All you need is sexy coats and jackets and boots and rest from summer will make you look gorgeous in thousands.