Dear girls you will probably agree with us that the hardest thing that you can do in the morning before go to work is to fix your hair. When it comes to preparing for a job then you have to be willing type top, but we do not always have enough time. And for that case today we have for you 9 very-easy hairstyles for very-busy mornings that are perfect for your busy mornings. These are really wonderful hairstyles that are very easy to make and will still look orderly.

Well, then I am waiting to see the spark of happiness in your eyes for now it is time to help you flaunt some really classy yet Easy Back to School Hairstyles.
Very-Easy Hairstyles for Very-Busy Mornings

Add a stylish scarf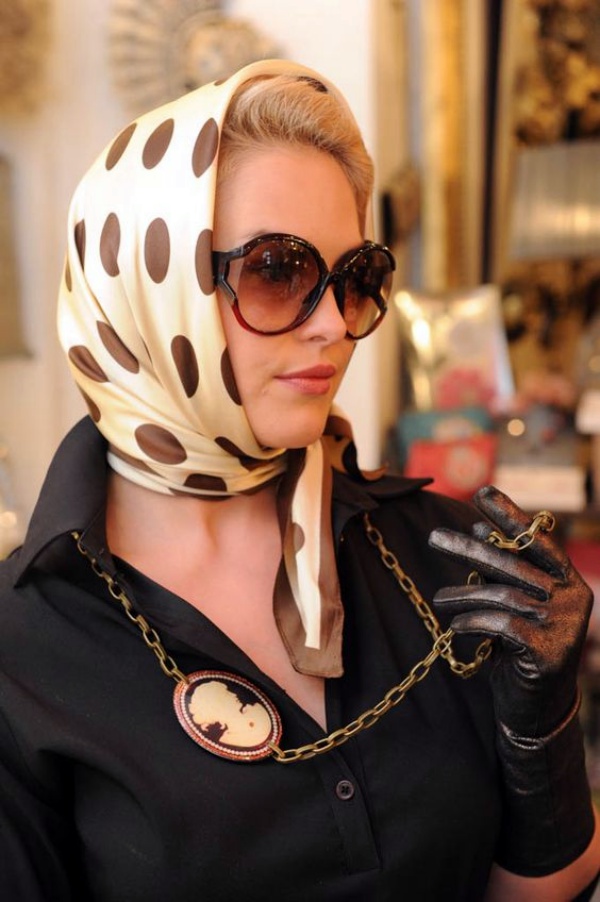 Start with a large, square scarf. Fold one corner to the other to form a triangle. Fold the corner down to about the middle, and then fold over again. Put the scarf around your head with the ends in the front, making sure the wrong side of the scarf is against your head. Tie it in a loose knot at the front and keep the whole scarf a little on the loose side. Tuck the ends behind/underneath the scarf. Done!
Milkmaid Braid:


Braid two sections of your hair then place your left braid over your head and secure the edge to the right side of your head with bobby pins. Do the same on your right braid. This one is very-easy hairstyles for very-busy mornings.
Tie them back: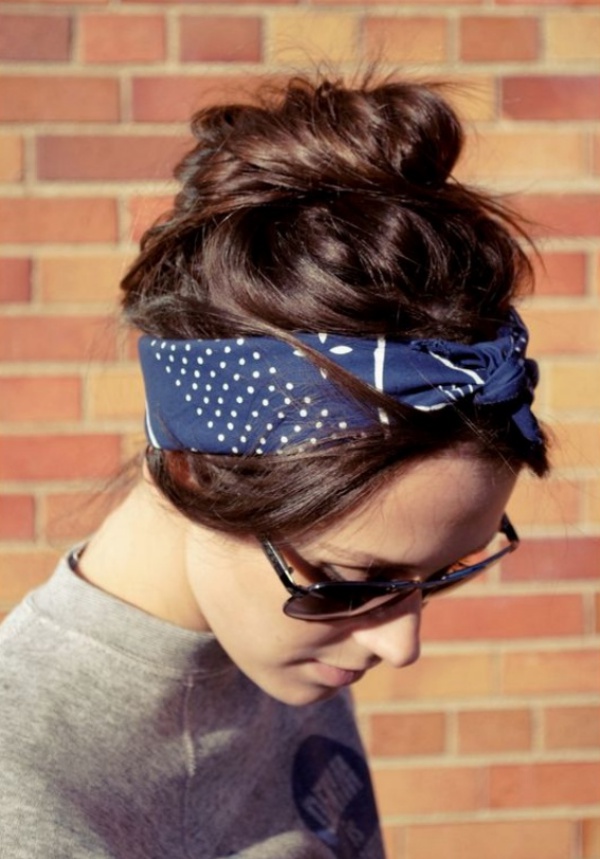 Part your hair from the centre of your forehead. Roll the right section towards the back of your head then secure with bobby pins. Do the same on the left section. This one is extremely cute and also appropriate for both college and office.
Criss-cross half up do: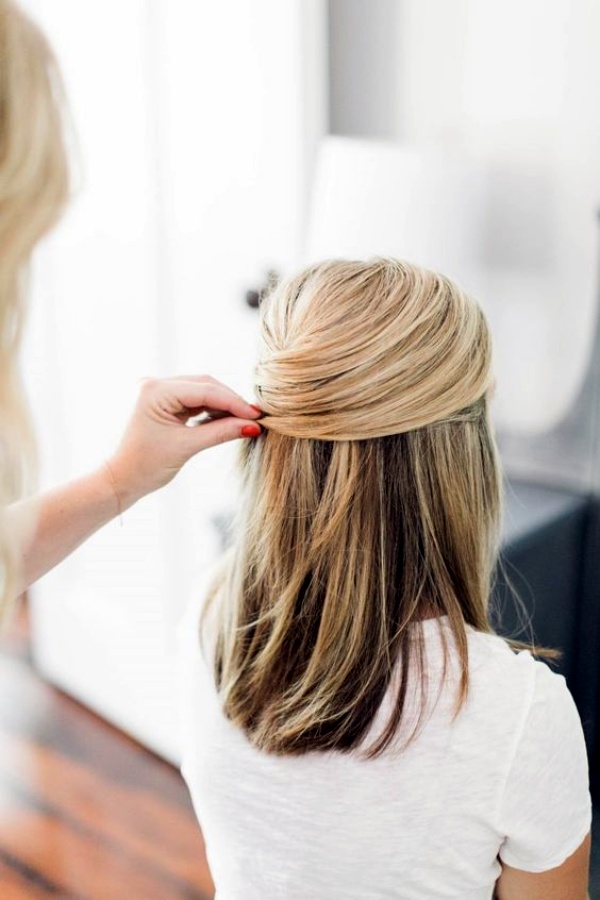 Take the top part of your hair, twist and secure with bobby pins at the top of your head. Take the left section over your ear and pull towards the top of your head and pin in place. Take the right part of your hair and pin it below the left part.
Twisty Bun: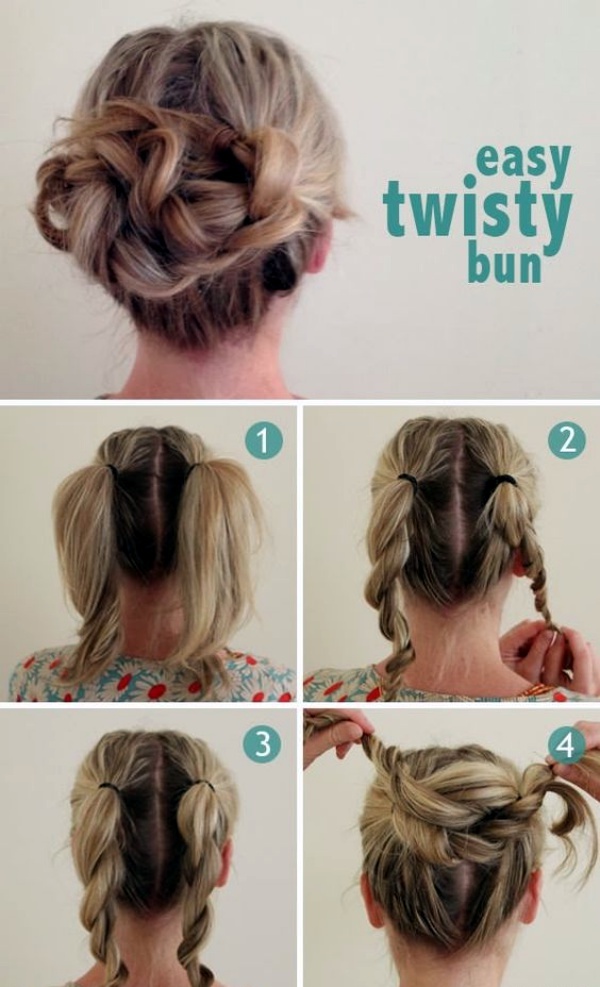 Tie hair into two pony tails, braid them down to the tips and tie with transparent elastic band. Twist two braids together and secure edges with bobby pins to form a stylish bun. Keep reading to know more about very-easy hairstyles for very-busy mornings. Turn the fancy game on and make you appearance just dapper with these classy  Party Hairstyles for Long Hair matching stunning outfits.
Braided Crown: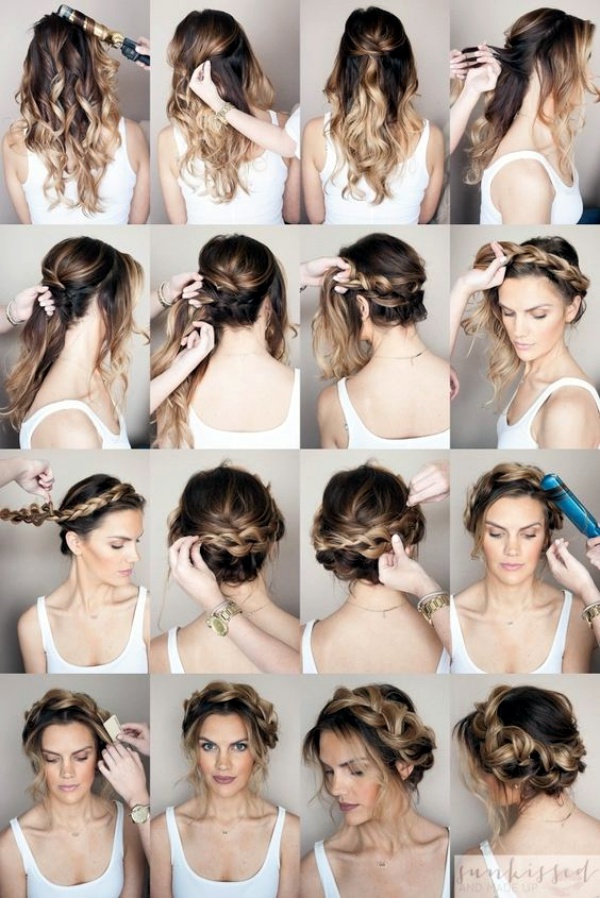 Braid your hair into two and tie it with an elastic band. Pull the left braid over your head and pin the edge on the other side of your head. Do the same with your other braid.
Low Knot:


Take two sections of hair and tie them together. Tie again. Secure with elastic. Tuck one section into the upper part of the knot and the other one under the knot. This one can be done literally in less than 5 minutes.
Ponytail with loops: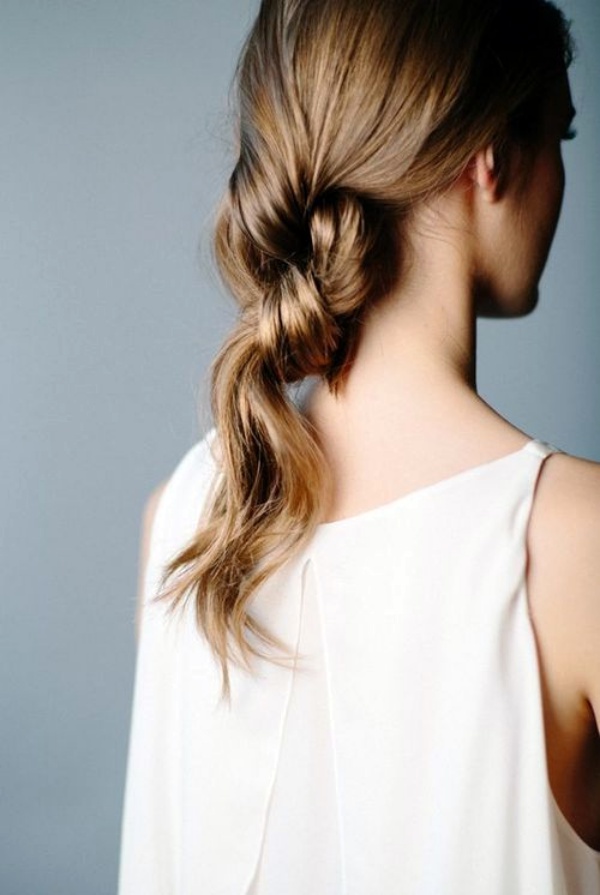 Tie your hair with elastic band. Create a space with finger where hair is tied. Insert the tied hair into the space created between the head and the elastic band. Pull the tail downwards to tighten the loop.
Criss-cross bun: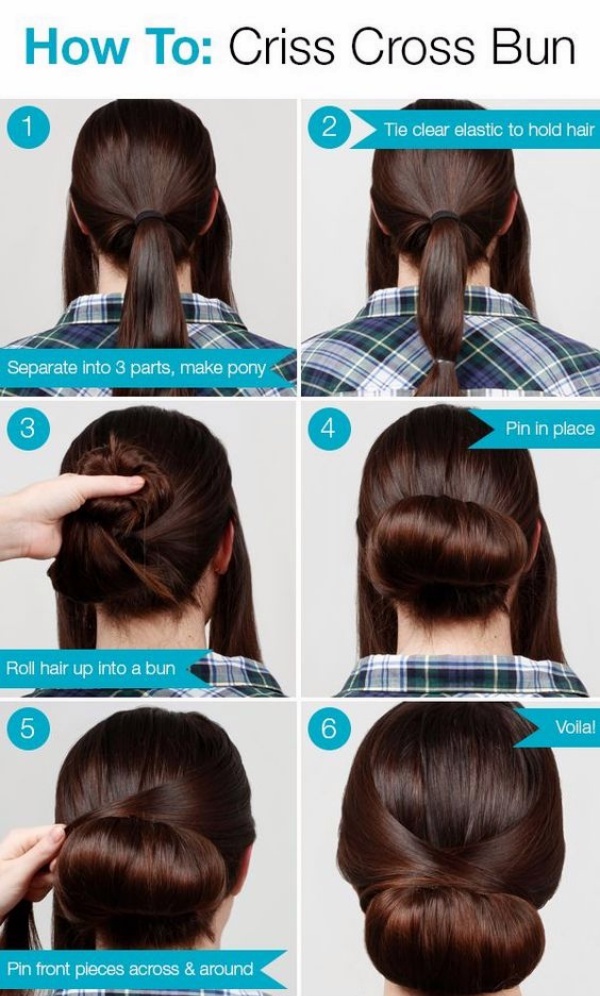 Roll upper half of your hair into a bun. Divide lower hair into two. Cross the right part under the bun and wrap the hair around it. Do the same with the left part. This style looks extremely classy and will make your hair game on point without investing any extra time. There are so many different cute easy hairstyles out there that will instantly bring a change in your appearance and help you to achieve a feminine and elegant look.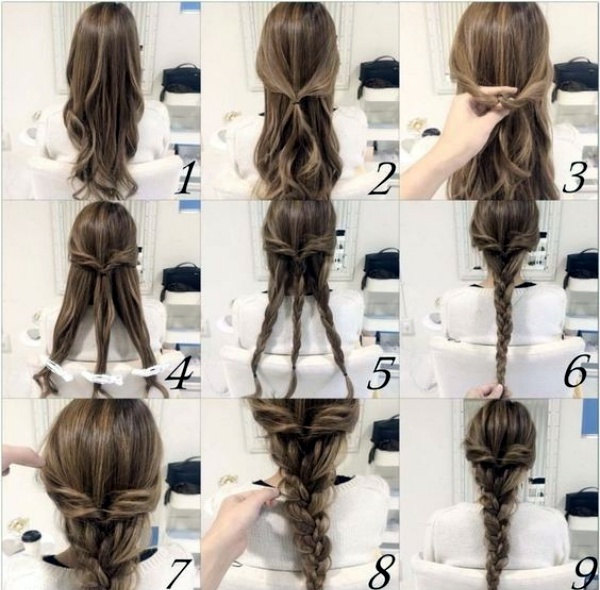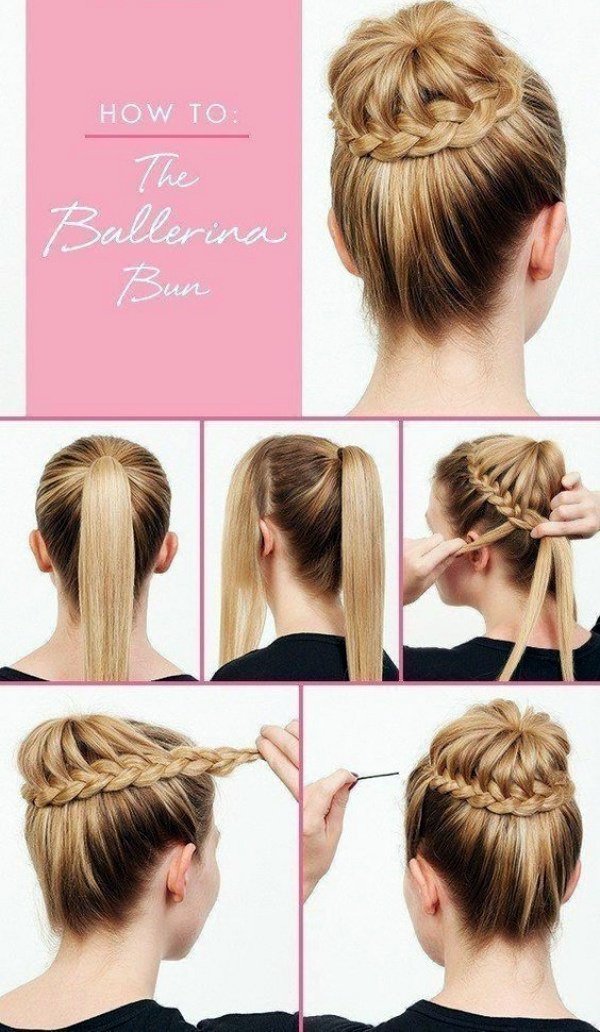 We suggest you try to make them all, and then you will decide which suits you best for you. Get those extra few minutes of beauty sleep or have your breakfast without any rush as now you have these very-easy hairstyles for very-busy mornings.