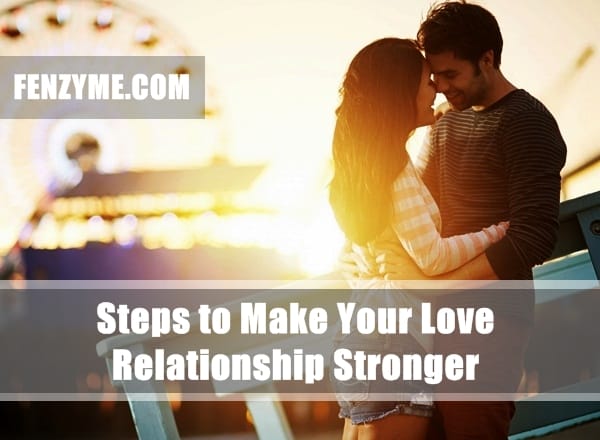 Nowadays, everyone is running in the race of achieving success. In this time, it's very difficult to find someone who can understand your feelings and willingly stand along with you in every kind of difficulty. Very Less people are there, who are blessed with love as their life partner. Unfortunately, some persons can't make it possible to hold their relationship properly along with their busy lives. Whether they remain behind in the race of success or they fail to express love to their partners.
Today, we dedicate this article to those people who want to make their love relationship healthy and pure in conjunction with their professional lives. We're not going to give any magical capsule which eradicates all such problems that are coming in the way of your relationship. In this article, we'll define most vital ways to make your Love relationship stronger and healthier.
Steps to Make Your Love Relationship Stronger
Always Try to Surprise Your Partner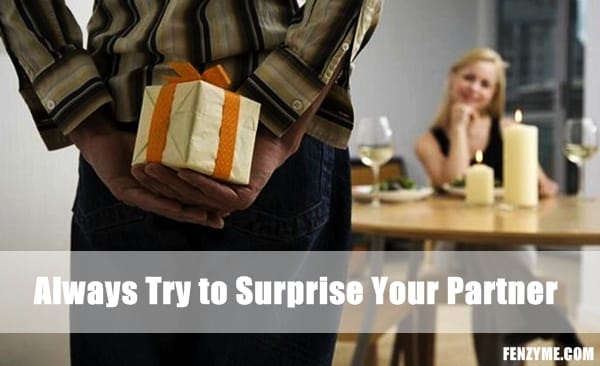 Everyone love to be surprised by their partners whether we talk about girls or boys. Always try to make your partner surprise. You can surprise your partner in following ways:
The easiest way to surprise is to give them a gift of their need, without their expectation.
You can also plan a small surprise party for them without any occasion. It'll allow him/her to feel special.
Praise about Your Partner's Looks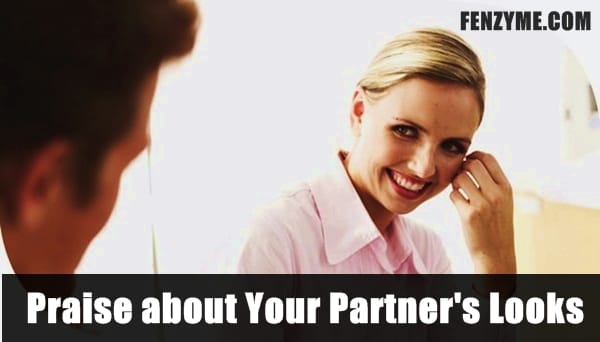 No matter, whether your partner in smart or not, but always praise about their looks. If we come to know that we're smart or sexy for our love partner, we automatically feel very good and return that praise with more love.
Don't Suppress their Personal Likes or Dislikes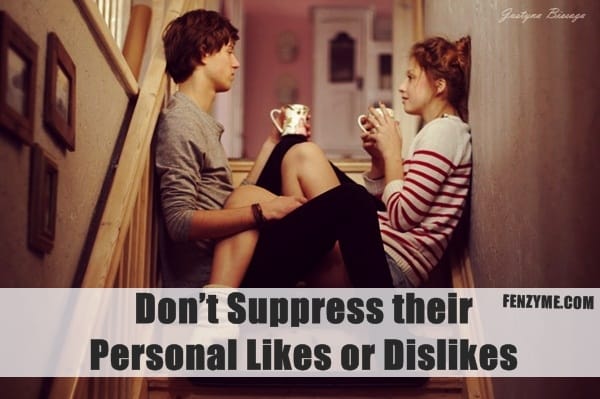 Everyone in the world have right to live the life in his/her own way. Never try to suppress your partner's likes or dislikes, but always respect their feelings. It's not necessary that your partner also like "Burger", if you love to eat it. Just allow them to do, what they want to do.
Don't Interfere in their professional Matters Every-Time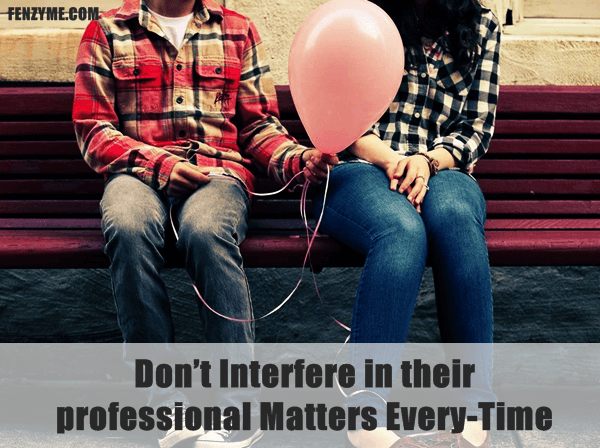 We know that love relationship means sharing each and everything and finding solution of every problem with co-operation. If your partner is frustrated with some professional issues then, don't interfere in that. Initially, try your best to make them calm, and allow him/her to feel that someone is there who is always with them. After that, you can discuss their problem and help them to get out of it.
Show them "I Care for You!"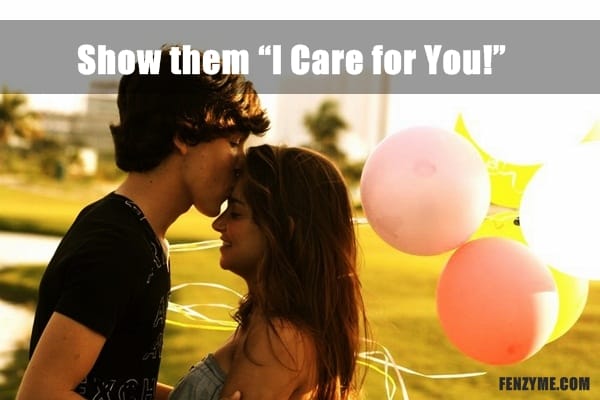 It's very easy to say that I care for you. But it's very difficult to express. Always make them feel that someone care for them. Here are some points which show that you care for your partner:
Don't forget to say the three magical words "I LOVE YOU!!"
Always ask about their health.
Show them that you're incomplete without them.
Wish them, "Good Morning" & "Good Night" for sure.
Praise them in front of their friend circle [it'll make them proud].
Above explained ways will allow you to make your relationship stronger. Whether you're having any problem in your love relationship or not, just follow these steps. Because these steps are not any mathematical formula, these are the fertilizer for the tree of love relationship.