Nothing makes your day-to-day life cozier than your very own comfortable bathrobe. Wearing a bathrobe can improve your overall mood, your cold early mornings, and your personal lounging style. Fashion Enzyme says, "Winter is all about warmth but you can stay warm and stylish at the same time". They are so right! So, if you are thinking about purchasing a quality bathrobe for yourself, there are some major benefits to keep in mind – three specific ways a bathrobe can make your life more comfortable.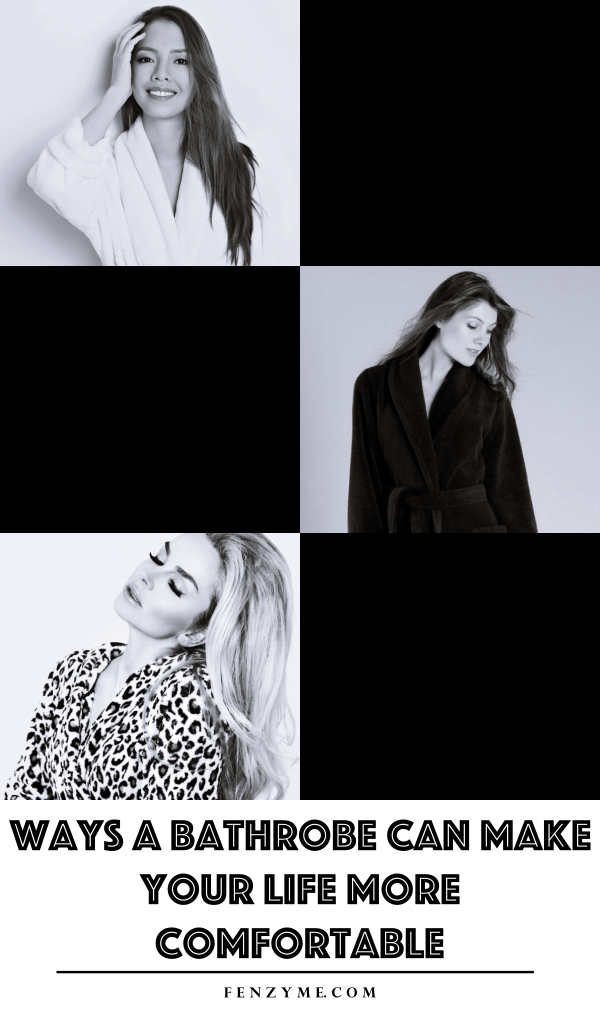 They can show off your personal style (without any hard work).
They can keep you warm in the cold winter mornings.
They can be good for your sensitive skin or skin conditions.
Ways a Bathrobe Can Make Your Life More Comfortable
Show Off Your Lounging Style
If you decide to wear a robe, there is no rule that says it needs to be boring or cookie cutter design. Pick a bathrobe that shows off your own unique style and personality. There are lots of different colors and patterns to pick from, or you could even try a character robe like Chewbacca, Superman, or all sorts of famous Disney princesses.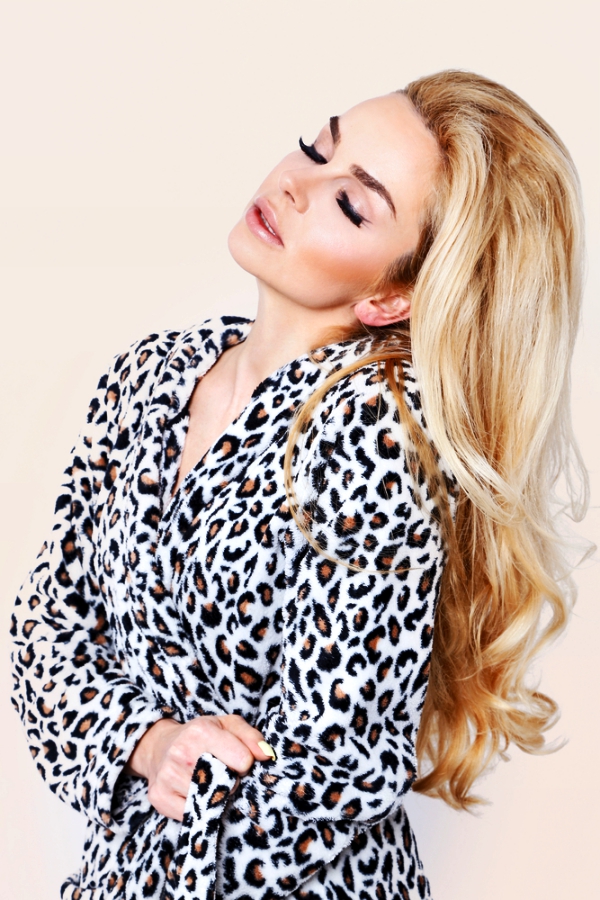 There is a bathrobe for literally any character you can think of. There are a wide range of themes available to you, and it is almost as fun to pick one as it is to wear it around. You can also find comfortable personalized onesies to match your crazy bathrobe. Alternatively, if you want to go for something more stylish, you can opt for a satin kimono robe.
Keep Warm In the Morning
Nothing is worse than waking up on a cold winter day and shivering all the way to the bathroom, wishing you were back in your nice warm bed. Chilly weather makes your mornings much harder than they should be. But buying a comfortable bathrobe can change all of that.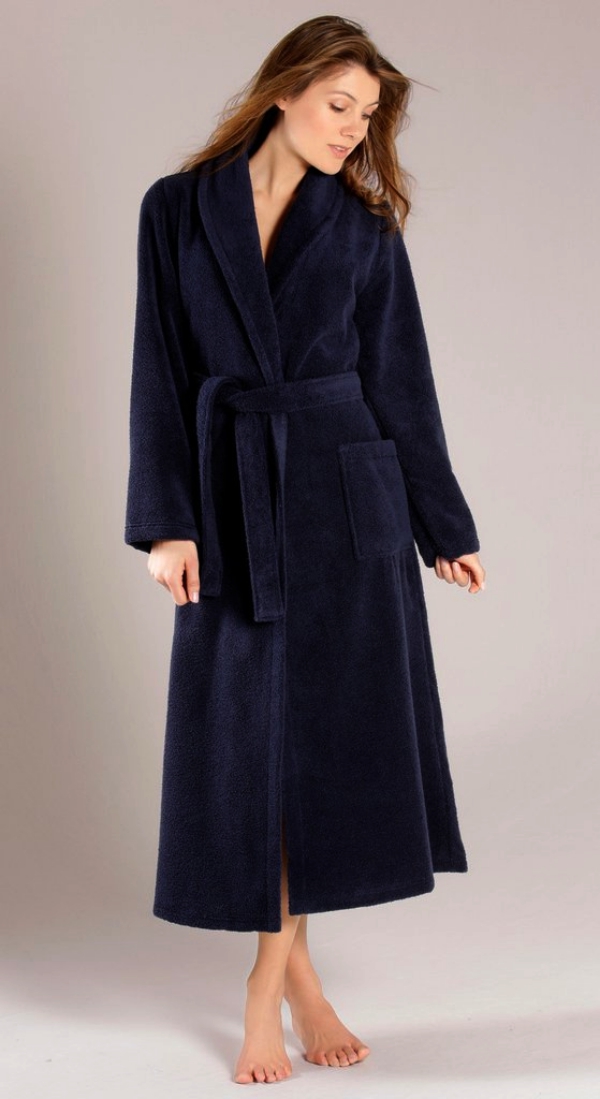 Consider something that you might find at a five star hotel, like a Terry cloth robe. Hang it up right beside your bed, and that way, when you wake up, you can roll straight into it and wear it wrapped around you as you get ready for your long day. Something as simple as wearing a comfortable robe can really improve your entire day, making you happier and more productive.
Good For Your Sensitive Skin Or Skin Conditions
If you are one of the many people who suffer from sensitive skin conditions, certain types of bathrobes can help prevent them and make you feel more comfortable. Whether you are prone to rashes, have psoriasis, eczema, allergies, or just the typical dry skin that is a symptom of winter weather, there are materials that can soothe you.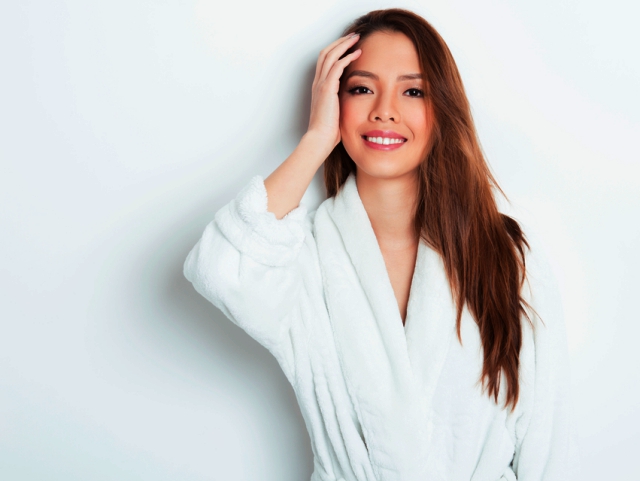 Satin robes and microfiber robes are great for dry skin and can reduce your itchiness, while loose fitting cotton robes can improve both psoriasis and eczema. For skin allergies, there are organic fabrics with no harsh chemicals or dyes, and they come in all assortments of styles to make sure that you won't break out or suffer unnecessarily.
Wrapping Up…
In the end, there is no valid argument against buying yourself a snug bathrobe. But there are so many ways that they can make your life more enjoyable. They are the perfect choice for lounging around, or getting ready in the morning, or even just warming up.
The three most compelling benefits of wearing a bathrobe are that you can show off your own personal style (in comfort), they can keep you warm on harsh winter mornings, and they can actually ease the discomforts of sensitive or damaged skin. You should seriously consider purchasing your own bathrobe this winter. It will make your life more comfortable and cute.

Image Sources: depositphotos.com