With the temperatures dropping, the clock changing and the holidays right around the corner, you know what that means: Winter is almost upon us. And while some may be fretting the arrival of that chill, others are eagerly anticipating busting out those comfortable sweaters or perhaps opting for a new seasonal wardrobe altogether.
However, unlike summer when it's too hot to wear most of your top clothing options, winter offers a much broader range. Footwear opens up to heavier boots, sweaters, and jackets become essentials, and you even have room to elevate any outfit with hats and scarves. What's not to love?
To get you started off on the right (stylistic) foot, you'll inevitably need to buy a few new items. Sure, you probably already have some staples and don't need to go crazy buying all the latest trends. But you'll feel much more confident — not to mention warmer and looking better — if you make a couple of new purchases as we enter the season.
Ways to Improve Your Winter Wardrobe
The following represent the three best ways to invest some of your money into your winter wardrobe.
Hats and Scarves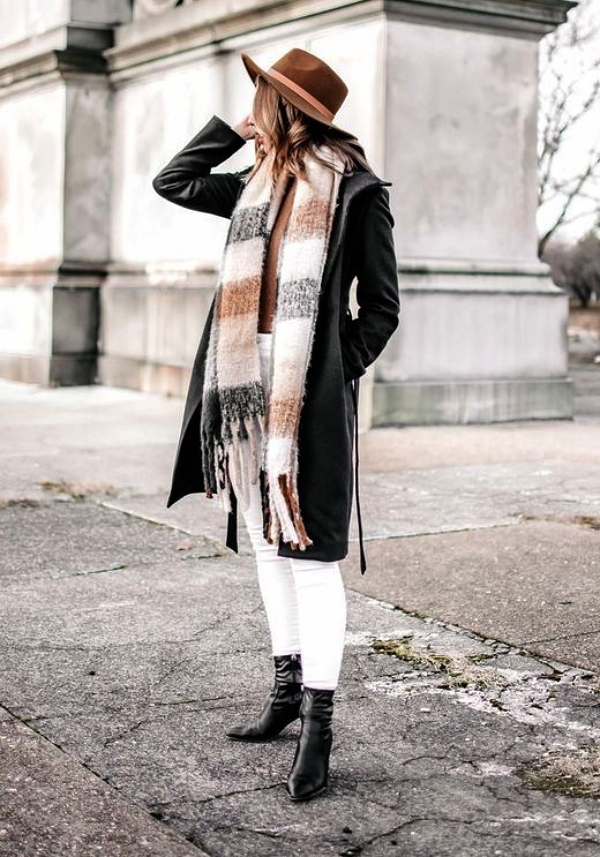 In some climates, hats and scarves are absolute necessities; after all, you can't survive a New England winter bareheaded. In other places, though, they likely only serve as accent pieces. But in all scenarios, wearing the right ones — with the right colors and patterns — can make you stand out (as long as you do it right). When it comes to winter shopping, hats and scarves are the best type of items to spend money on. They aren't that expensive and hit the exact sweet spot between function and fashion.
Jackets and Coats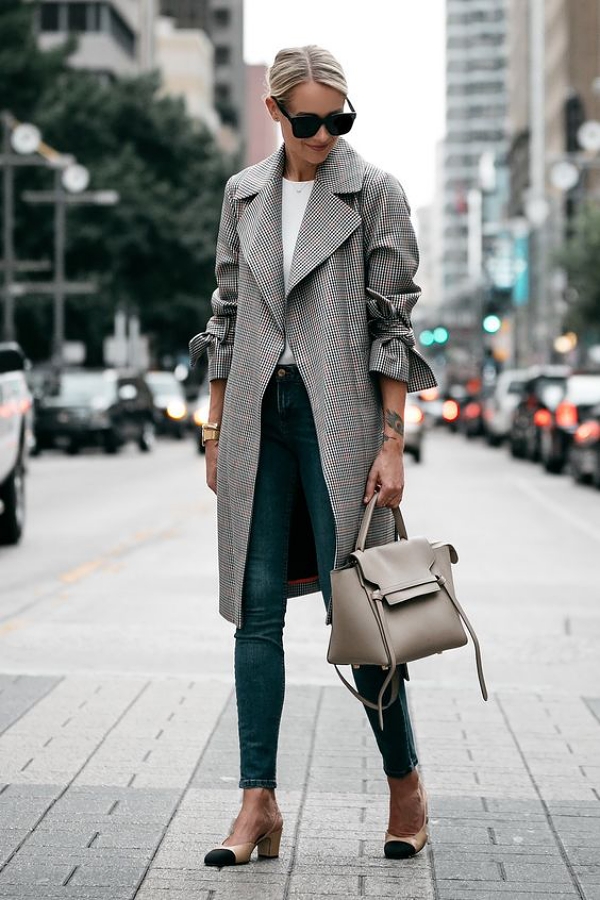 During winter in some places across the country, you simply cannot leave home without a hefty and comfortable winter jacket. And why would you even want to? A great coat is such a versatile item that allows you to show off two outfits in one. If you have a stylish jacket, especially with a nice accessory hat, that will be one presentation.
Then, when you take it off inside, violá — a whole second reveal. One big plus is that sizing is much less of an issue than other items. And, with the modern convenience of shopping online for men's jackets, you can score on great deals and see the latest trends in real-time.
Boots and Footwear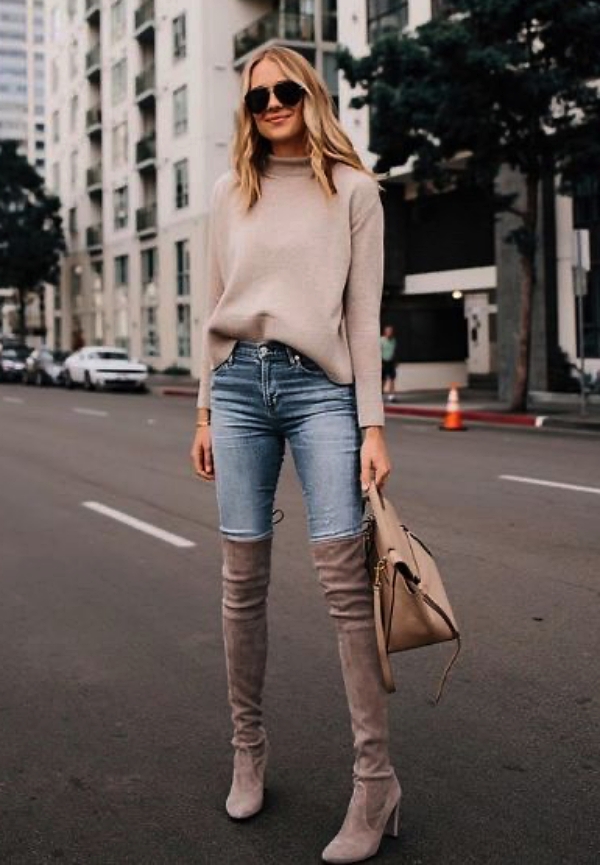 Do you need big-time, heavy-duty, Arctic commando snow boots? Probably not if you aren't trudging through hip-deep drifts of snow in the wilderness. But 'tis the season to find something that looks the part. More and more hip fashionistas are going with higher winter boots that really make an outfit pop.
Not only are they useful when it snows, but different models also allow you to go for a more classic option or add in colorful styles that may have funky fur or lacing to stand out. Have fun with it and go with whatever matches your personality.
Winter is Coming
The seasons just keep on changing, and any fashion-forward person is always trying to stay up to date on the latest trends. While that can be an impossible mission if you jump on every trend, there are a few ways to know whether the investment in a new wardrobe will pay big dividends.
Start with a great, warm new jacket that you love. Then, find a few cool hats and scarves that pair well in terms of color and patterning. Lastly, don't forget about revamping your footwear with an eye for warmth and comfort. Altogether, each will make you feel better about how you look whenever you leave the house.