What comes to mind when you think of hair extensions? For some of us, it's those tacky and lifeless extensions that rose to popularity in the 90s and early 2000s, influenced by some of the biggest pop stars who could often be spotted wearing them when they were performing. Today, however, you'll find that hair extensions have come a long way not just in the way that they look and feel but in the accessibility of these great hair accessories.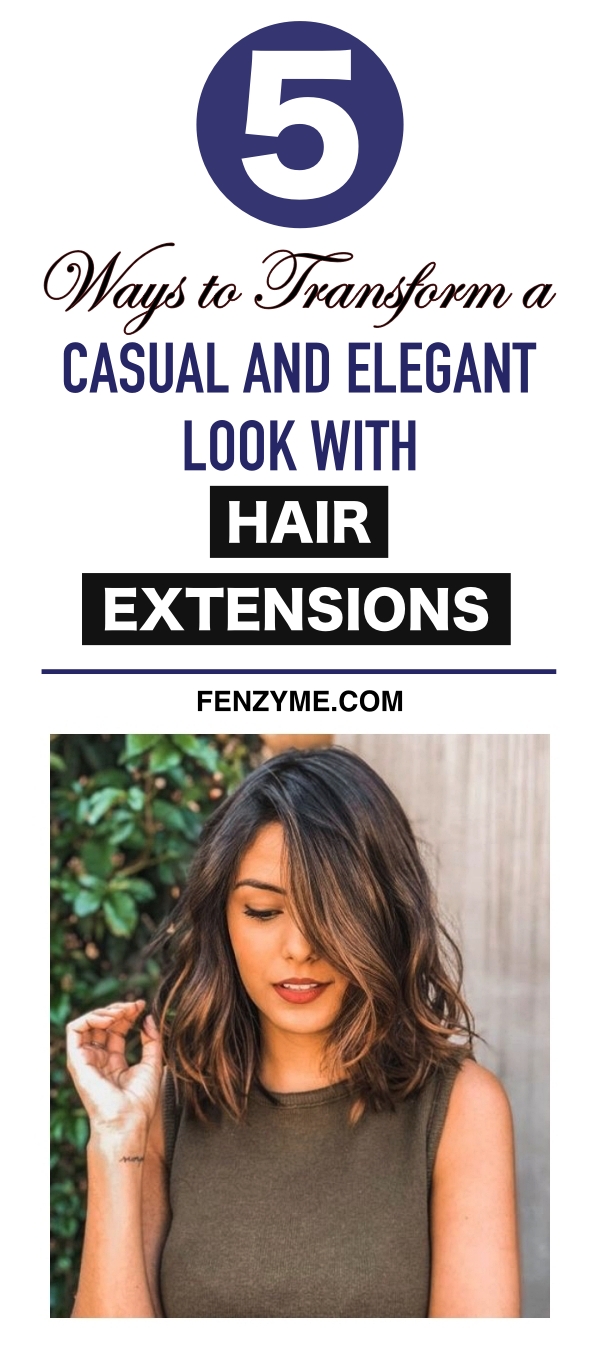 In years past, quality extensions made with human hair were reserved for the celebrities and financially elite. Today, it seems like every celebrity, influencer, and the average person can be seen sporting extensions. Clip-in extensions are the easiest and most popular way to get red carpet ready locks. They can be found made from human hair and synthetic hair. You'll find that quality human hair extensions look and feel just like your own natural hair, offering you the ability to transform any look into one that meets all of your hairstyle and glam goals.
Ways to Transform a Casual or Elegant Look with Hair Extensions
Bouncing full ponytail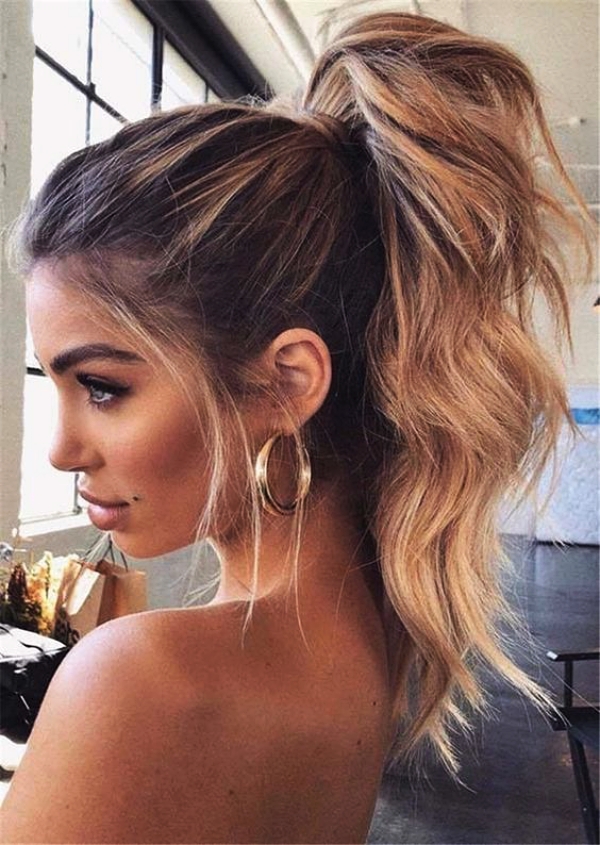 The ponytail is one of those styles that can easily go from daytime casual to nighttime elegance. According to the experts at EH Hair, the versatile ponytail can benefit from the length and volume that extensions can offer. Simply clip-in extensions that add the length you're looking for, and sweep your hair up into an elegant ponytail that'll look just as cute at lunch as it does at dinner.
Easy messy buns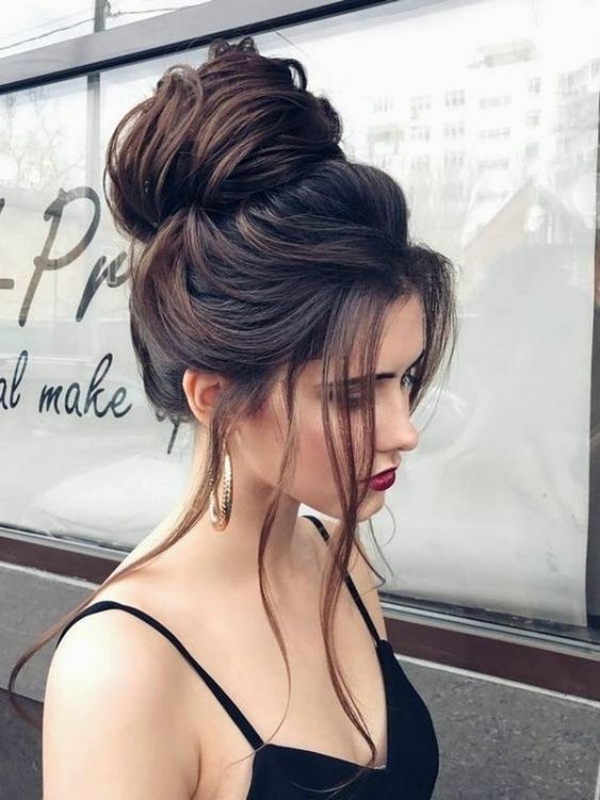 The messy bun is a great choice for any event or occasion. Simply sweep your hair up into a ponytail and twist your ponytail around on itself. Secure it with bobby pins, and you'll have a messy bun with the volume you're looking for.
Perfect plait, in no time at all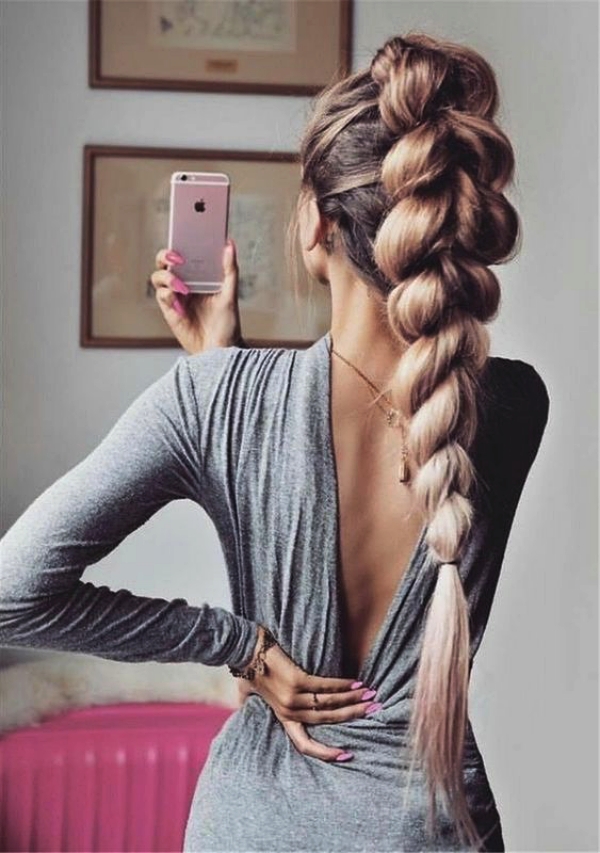 Extensions give you the added volume and length that you need. They can also give you a healthy-looking and thick perfect braid. Whether you're looking to add volume to your braid or are looking to create one with your current short natural hair, extensions offer you much more styling versatility.
Add color, without commitment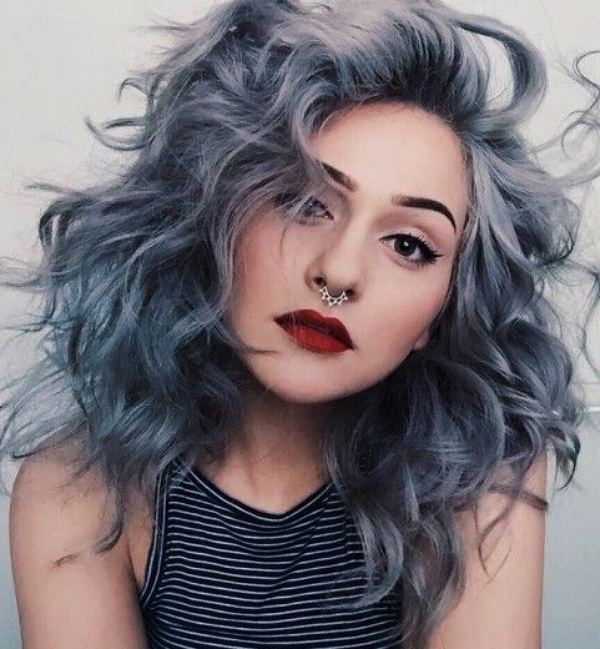 Are you looking to experiment with hair color, but struggle with the confidence needed to alter your hair color permanently? Hair extensions provide the ideal solution. Whether you're looking to add a pop of edgy color or you're leaning more towards Sunkissed highlights, you can alter your hair color in just a few minutes, without needing to make a trip to your stylist. There are almost endless options for adding color, without commitment, when you rely on hair extensions.
The long locks, for any event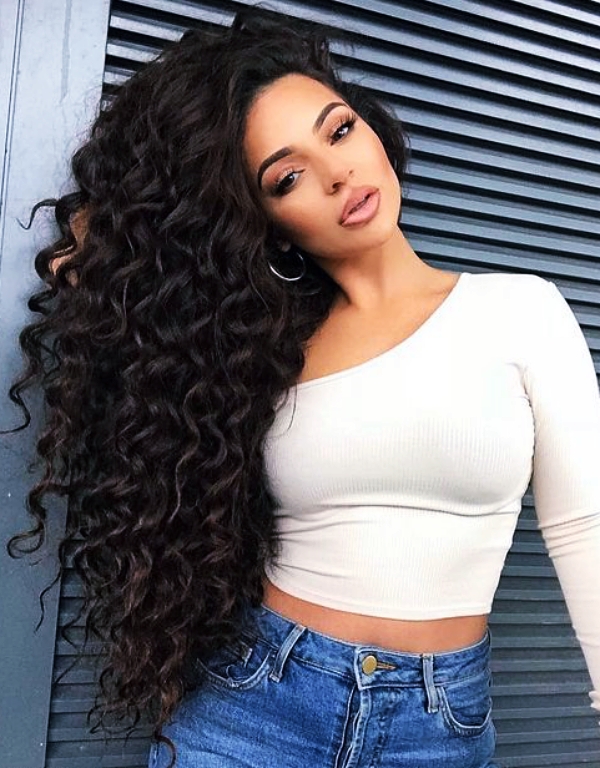 There's nothing quite like the look of long cascading locks that sit prettily below your shoulders or even down to the middle of your back. Whether your evening is taking you to a steakhouse or an art-house, you'll love the way that your extensions can transform your look. Add curly extensions and get a brand-new elegant look with bouncing curls that last all night long.
Hair extensions offer you the ability to get the looks that you love, in almost no time at all. Whether a casual look for a day poolside or an elegant evening wedding, you'll fall in love with your new looks each and every time.