Many of us are not familiar with the word 'Boho Babe', Are you? It is a fashion style which is associated drawing on all manner of bohemian and hippie influences, which was at its peak in 2005 associated with actress Sienna Miller and model Kate Moss in England. The essence of boho babe is fashionable and jazzy.
Boho look was developed in middle of late 1960's and by 2005 its presence could be seen in almost every British high street. Do you also want to be like them; Ah! I know you want. So here are certain ways to unleash boho babe inside you. Here are some cute boho outfits for girls that will make you feel charismatic. Get ready to experience everybody staring at you!
Ways to unleash Boho Babe inside You
Lace-up top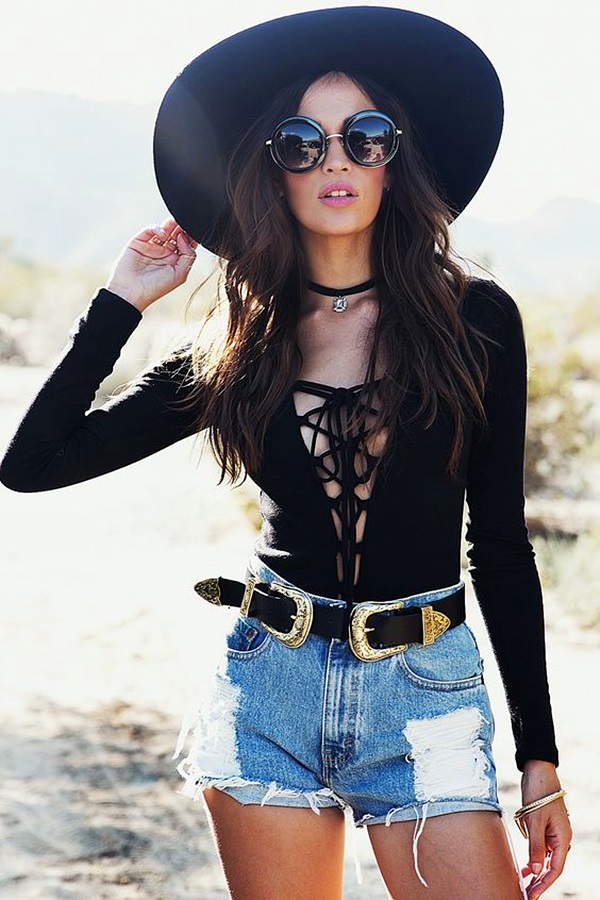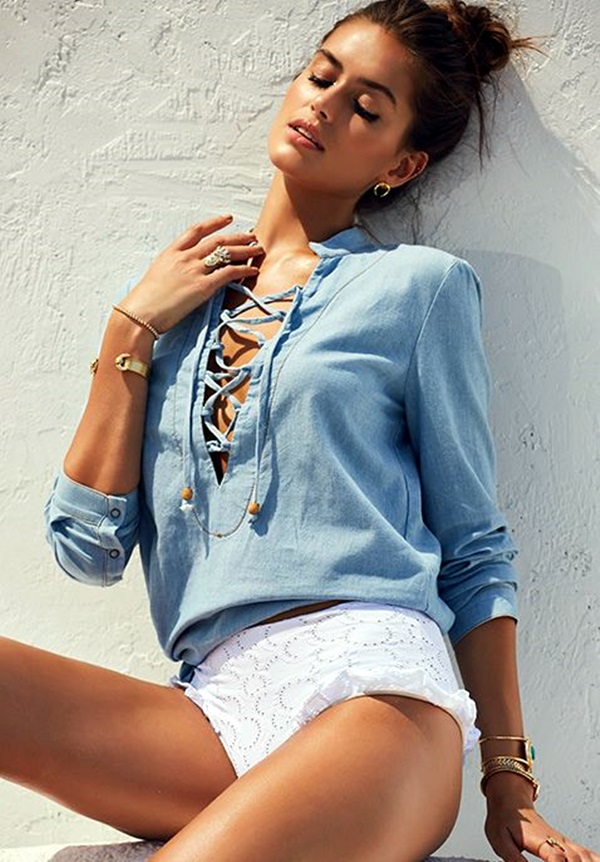 Every Girl wants to make an impression be it a summer festival or a dance party. This top comes with the netted material in front with a fitted white long sleeve shirt to look simple, plain and sexy. You can add a neckline pugging for making an impression. Check out  fresh new ways to rock your white shirt you may not have considered yet.
Tunic in white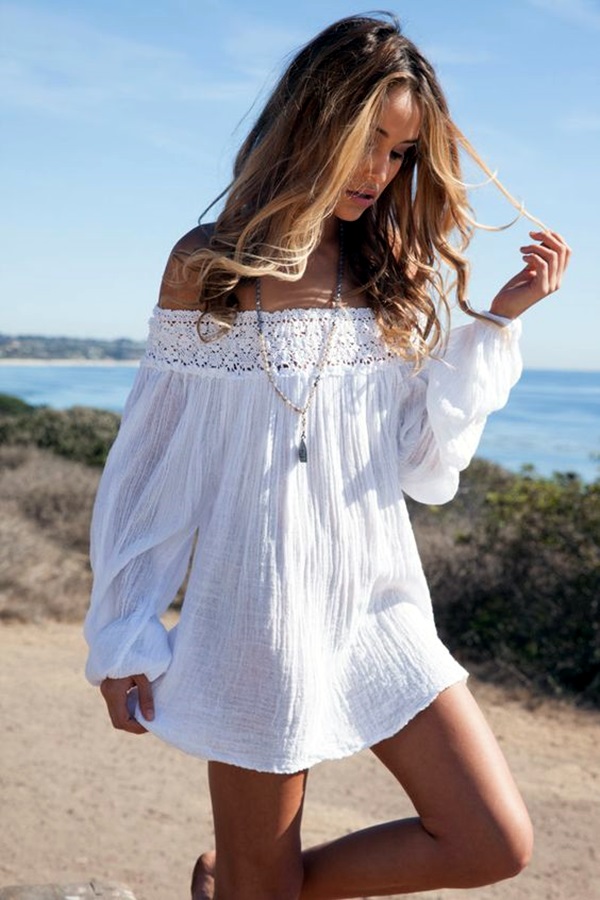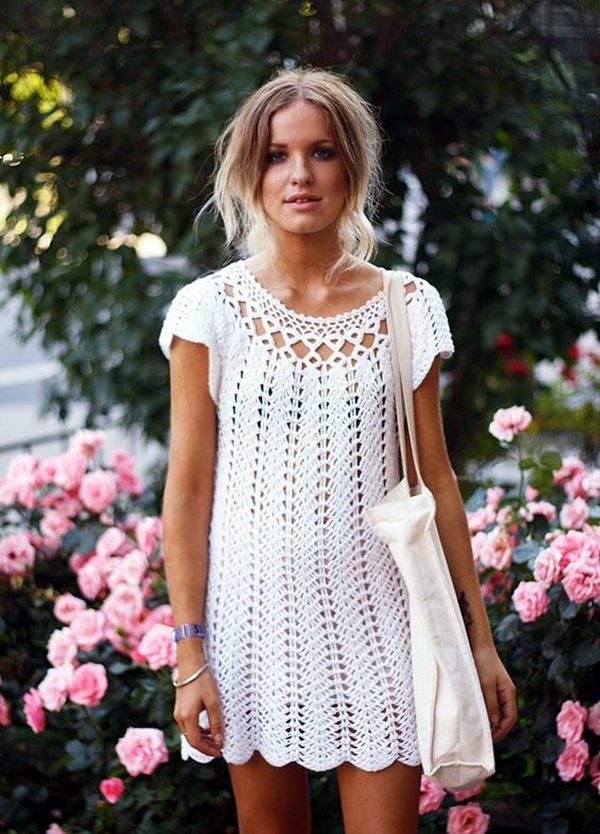 Be it with jeans or without it, you can still wear it any way you want. You could buy the size you like. Be it longer without jeans when going for a beach party or when to office with jeans and added accessories would be a good way to look different. You can buy a v-shaped tunic or long sleeve whichever you prefer.
Crop Top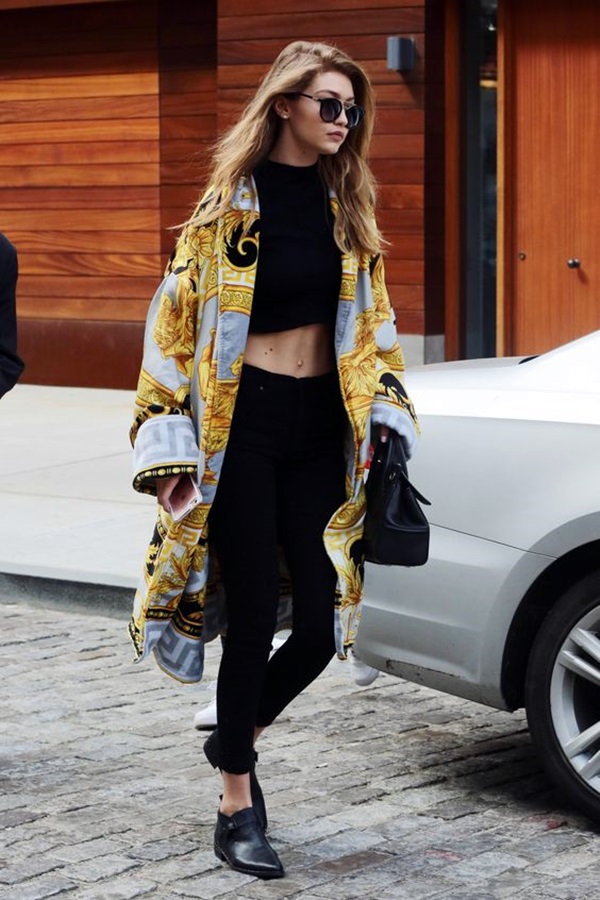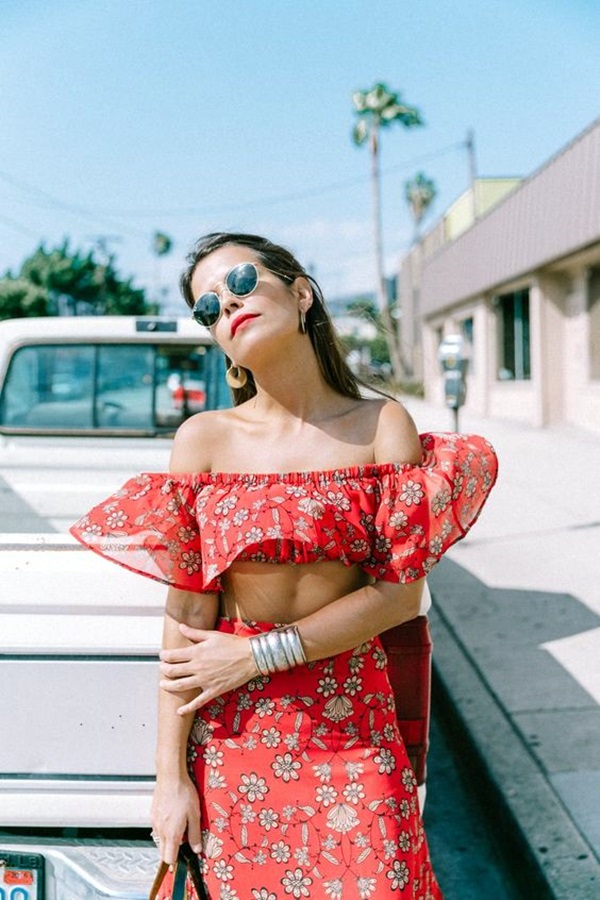 Surely you can't miss this one. When added with high-waist skirt or pant, it gives a glimpse of more approachable towards our task. Wearing crop top you will feel confident without a second thought about smacking the gym. You can add a blazer if you fell your skin to be too much visible.           .
Off the shoulder dress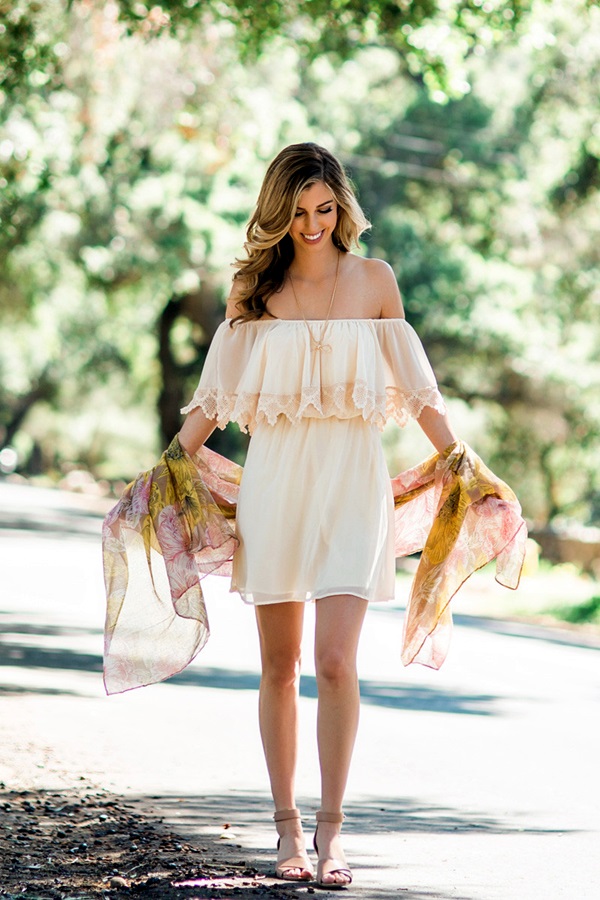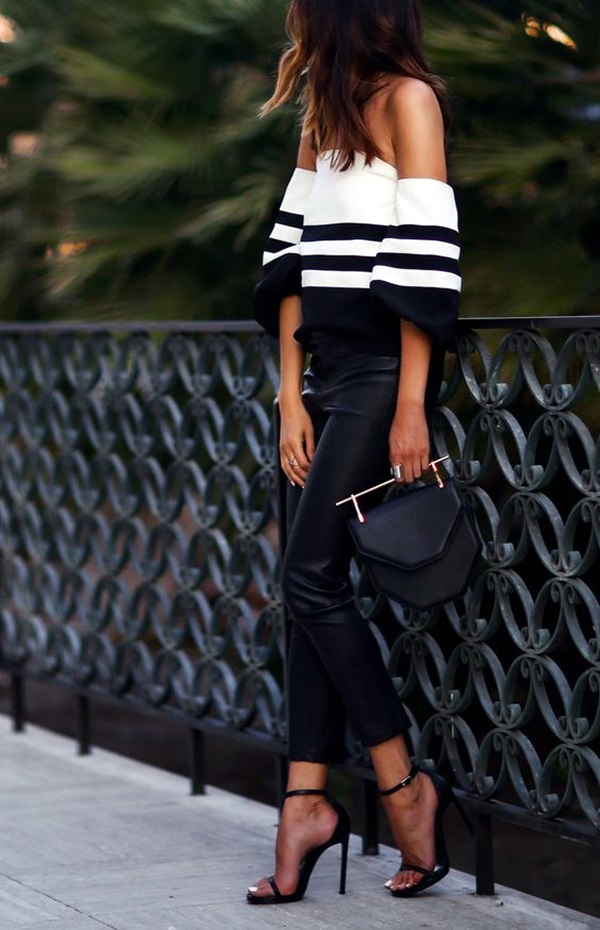 What would be a better way to show awesome sun-kissed skin when spring is coming than an off shoulder top. This is preferred way to unleash Boho babe inside you as it looks flirty and at the same time sexier and more tailored styles can be adjusted according to your preferences.  Music festival outfit ideas are worth copying and adds right amount of glamorous touch to your look.
See through sleeve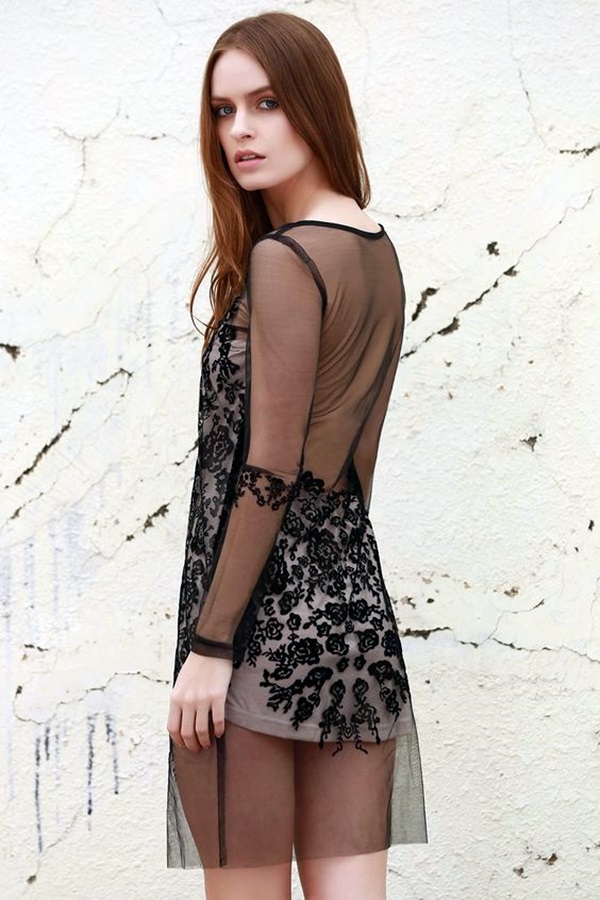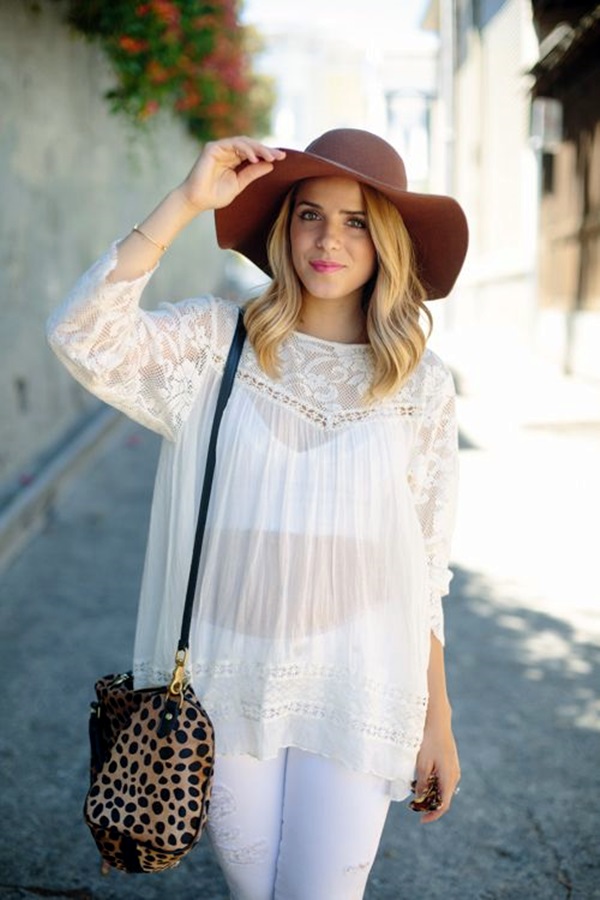 A mini dress where a cut is made between a neck and a shoulder is something which gives an illusion by giving an impact of exposed flesh. It is trendier and you can't just miss to this in your wardrobe. So what are you waiting for? Grab them!
Dip dye dress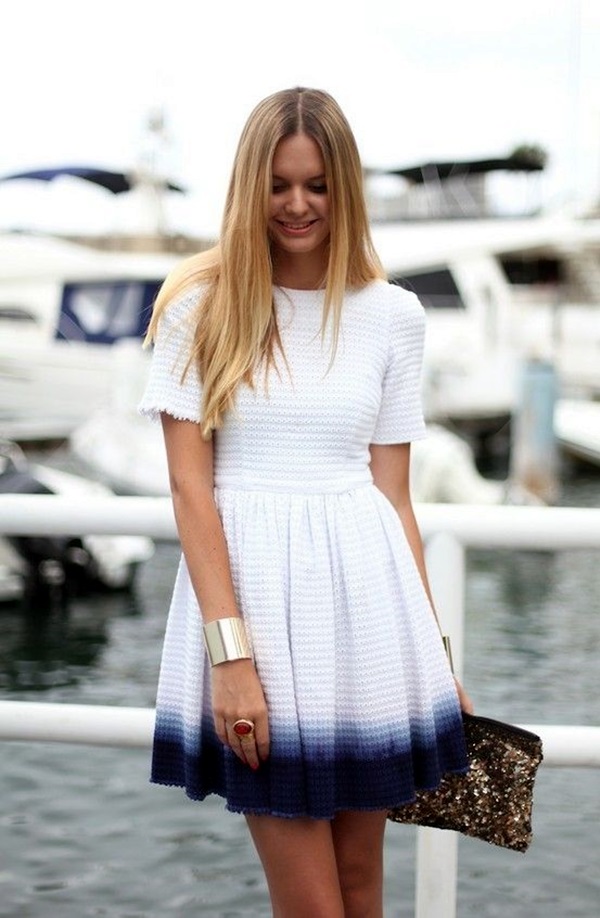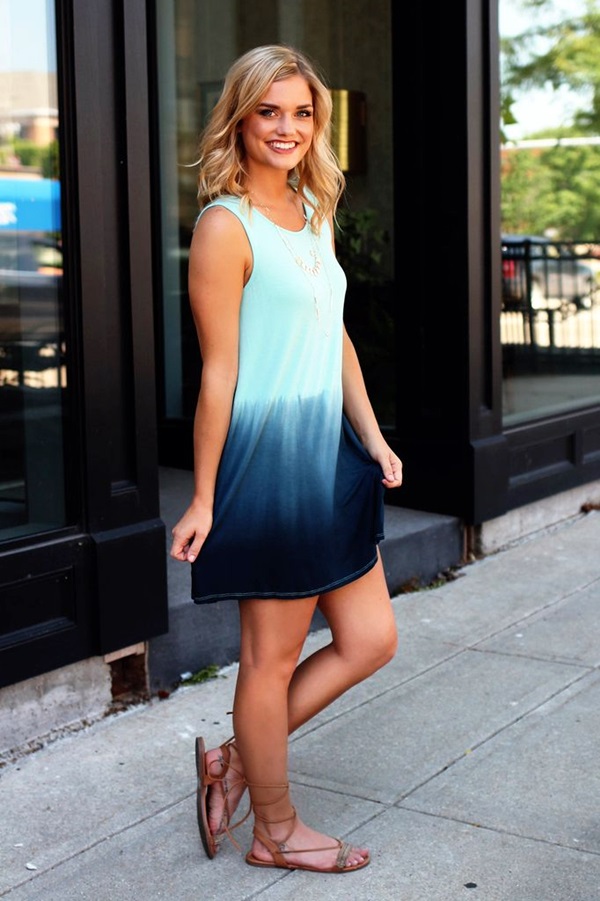 You can experiment different textures on your clothes this summer. Be it wearing a dip dye dress or be it on a date or a night out. This could be one of the more engaging dress to wear as you can style the way you like.
Front cord detail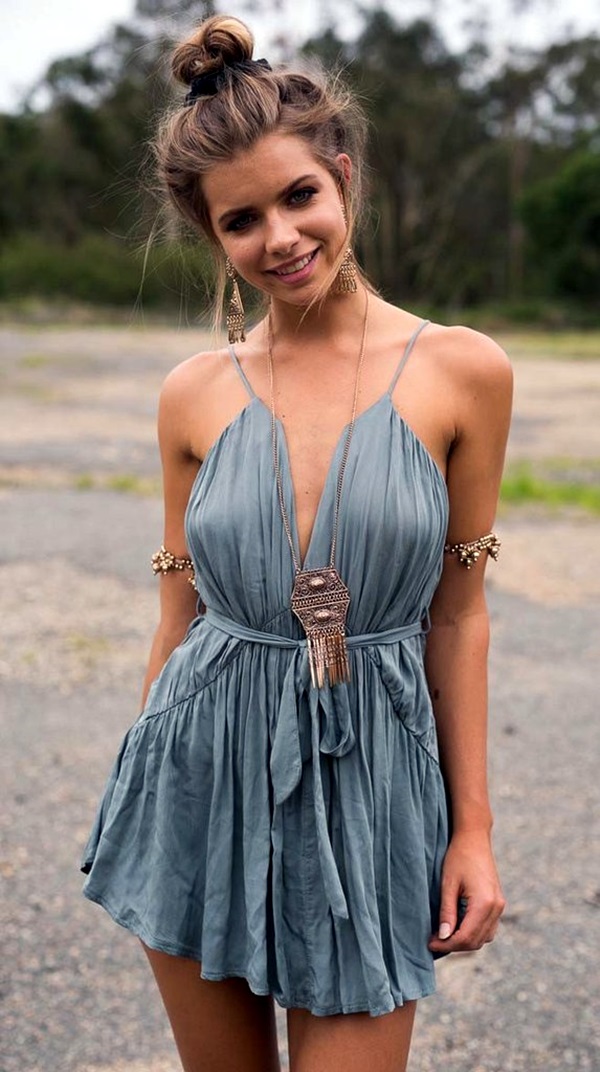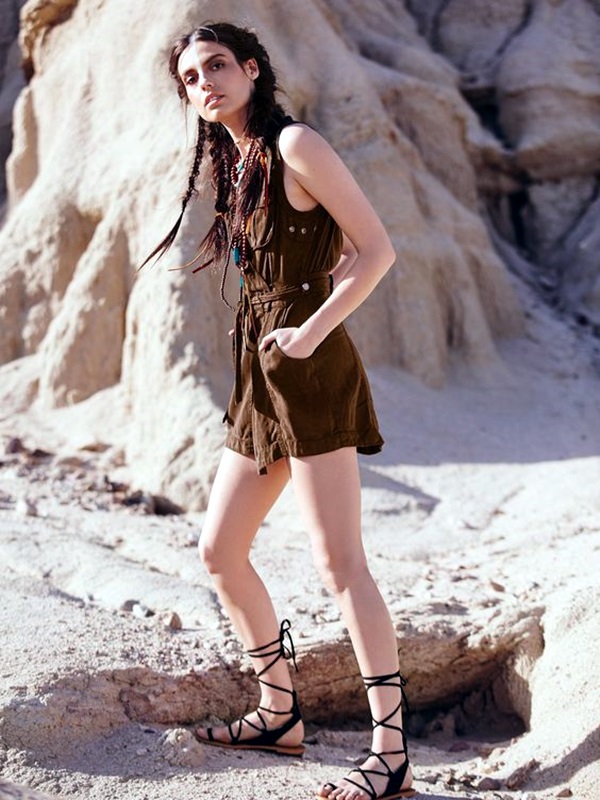 It is a tight-fitting dress that is just suitable for your personality. It's a mini dress which consists of long sleeves with a tie up neckline that you can wear at a festival or a club party. With an added ankle boots it could stand out at perfection.
Street Style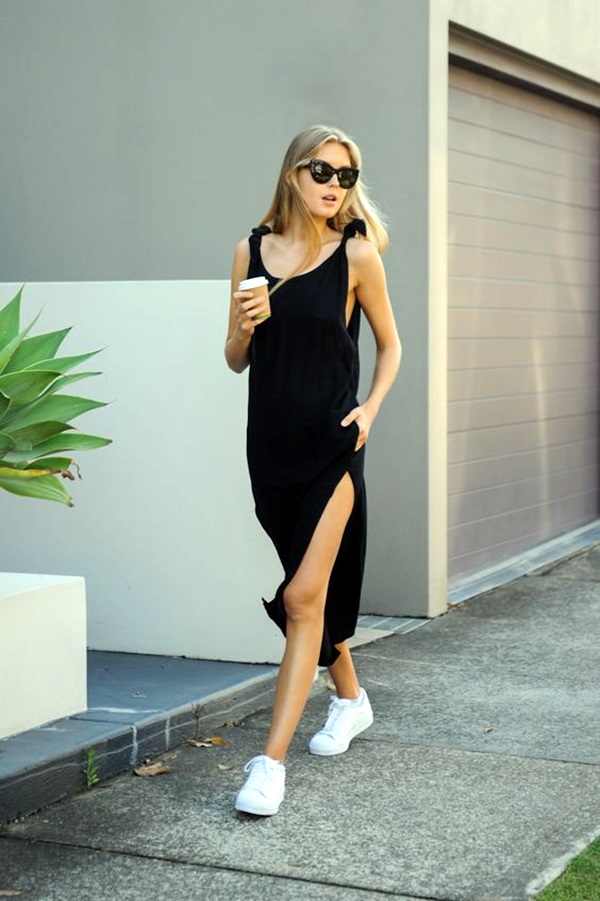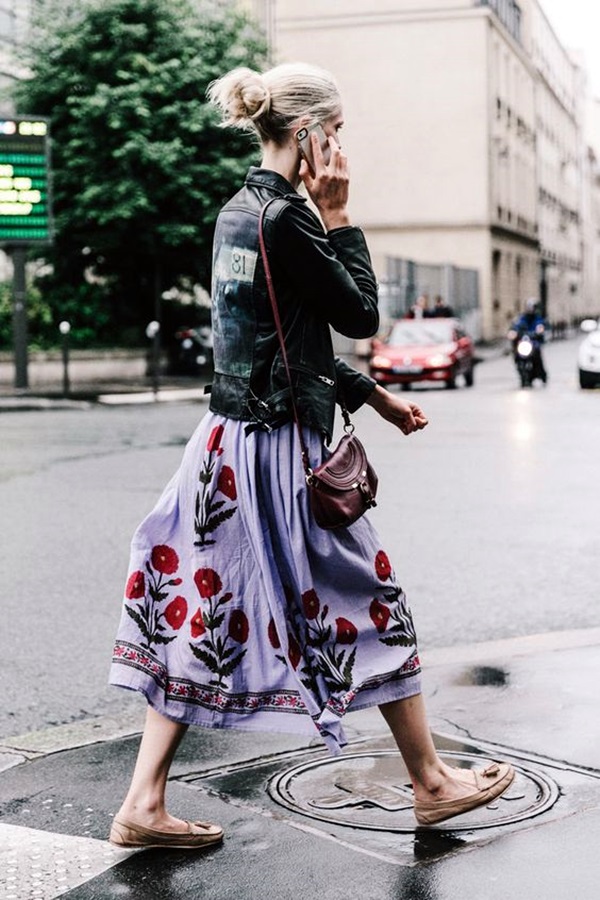 As the summer temperature is rising it is the time to introduce light weight wares, bold colors and added high heel sandals with the buckles to cope of with the heat. Be it a sport trend with bold colors or a knotted shirt.
Loose Striped Shirt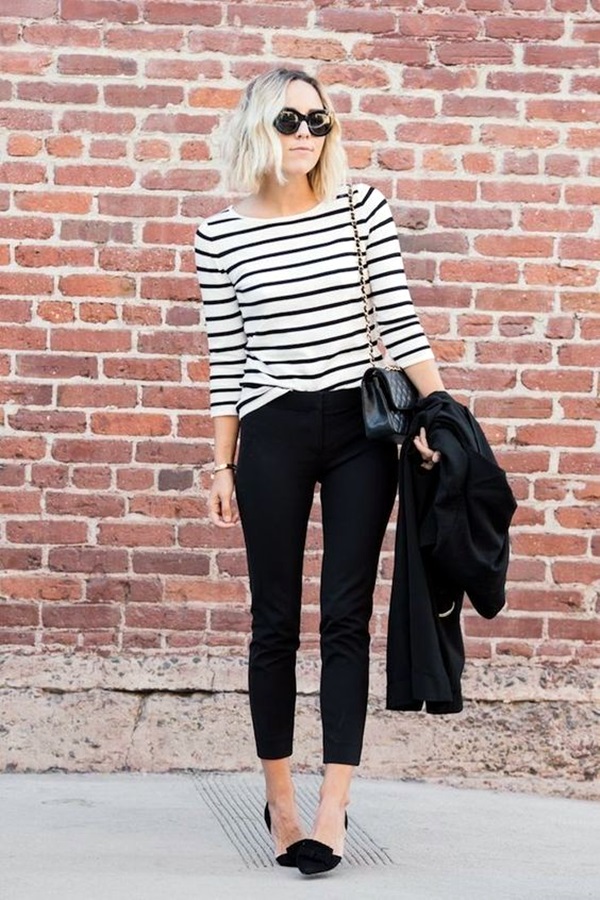 It is one of the classic designs which are having hardest working pieces in our wardrobe. High v neck cape cool with length a bit longer and you can still look badass when team it up with a leather jacket. You can wear it in any color and still look like a pro.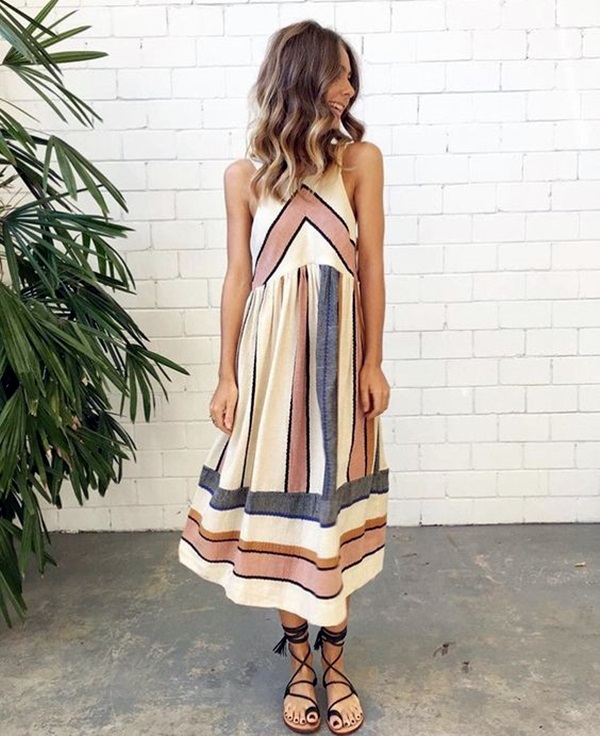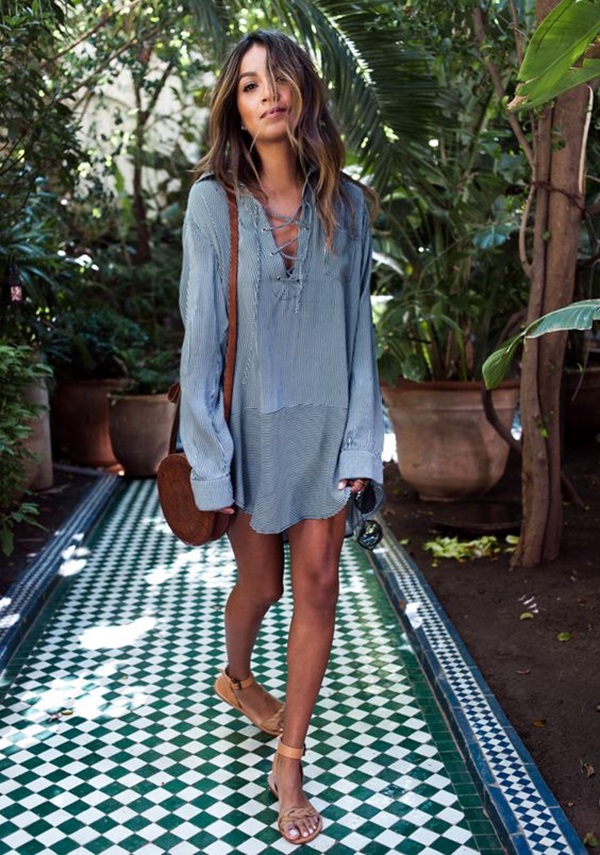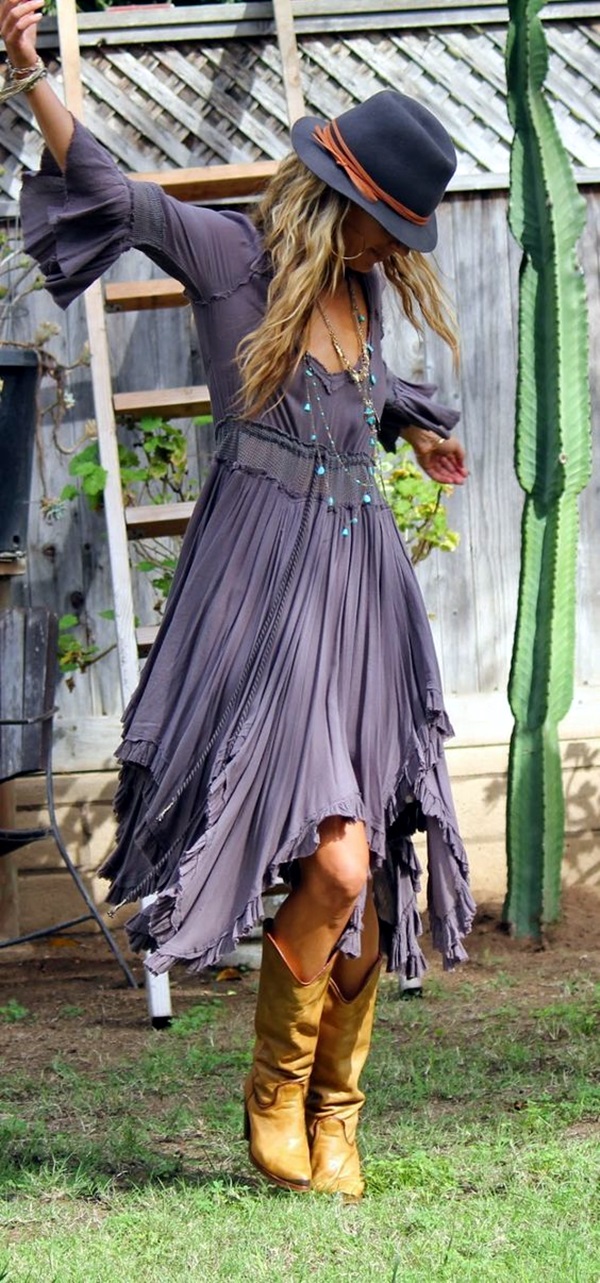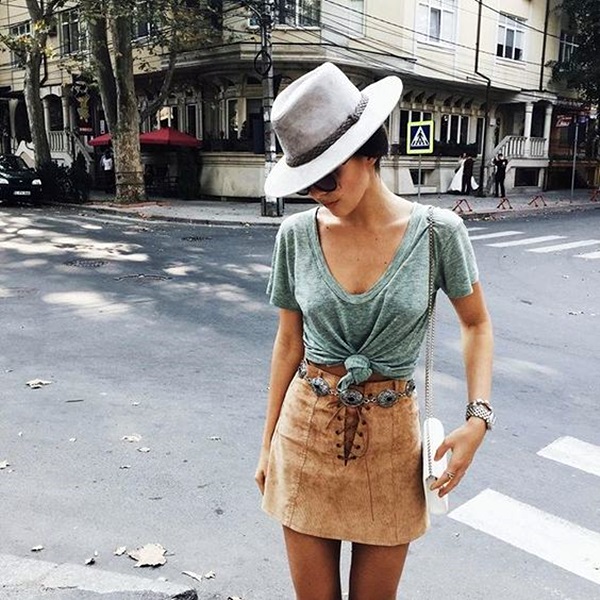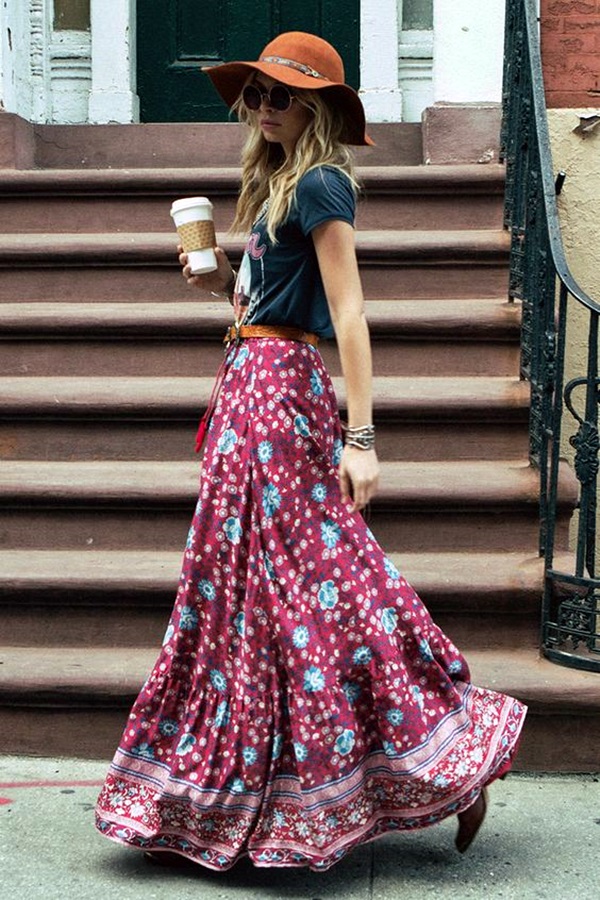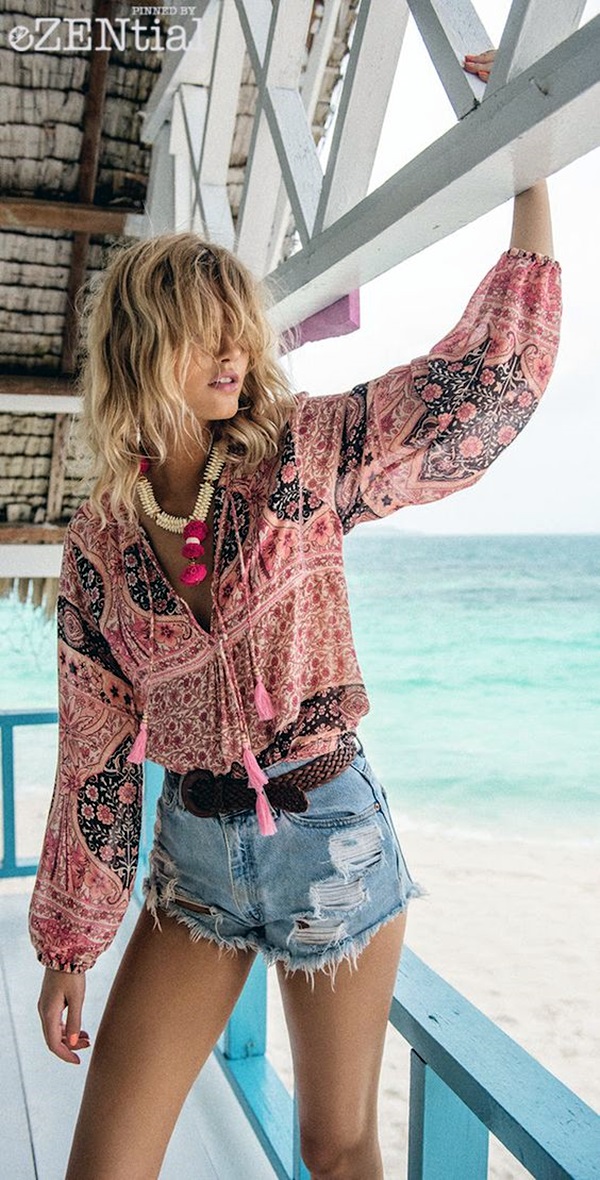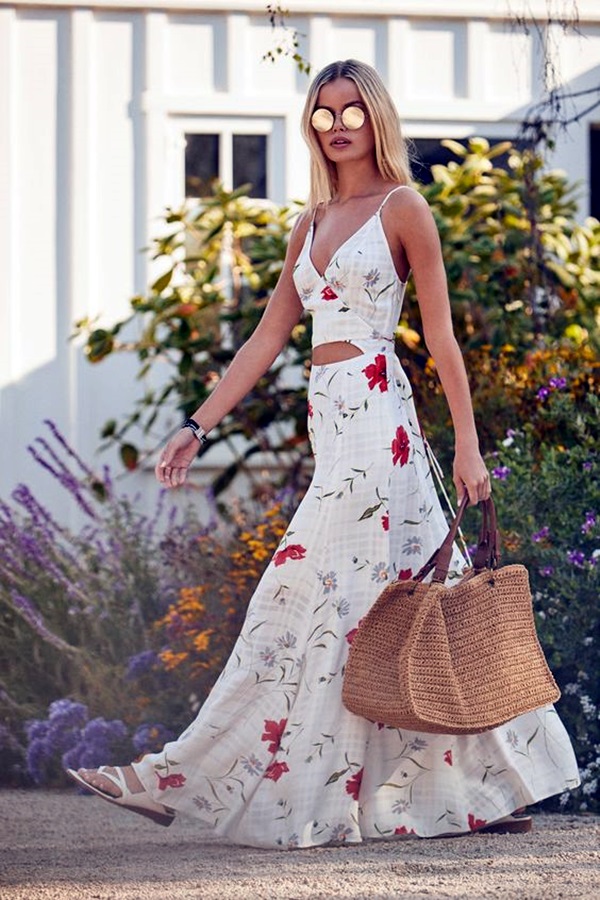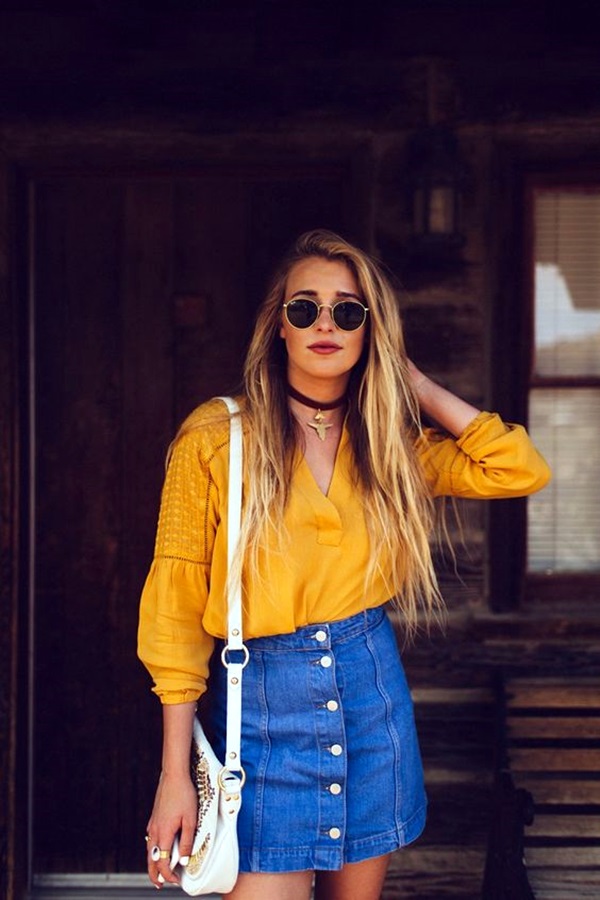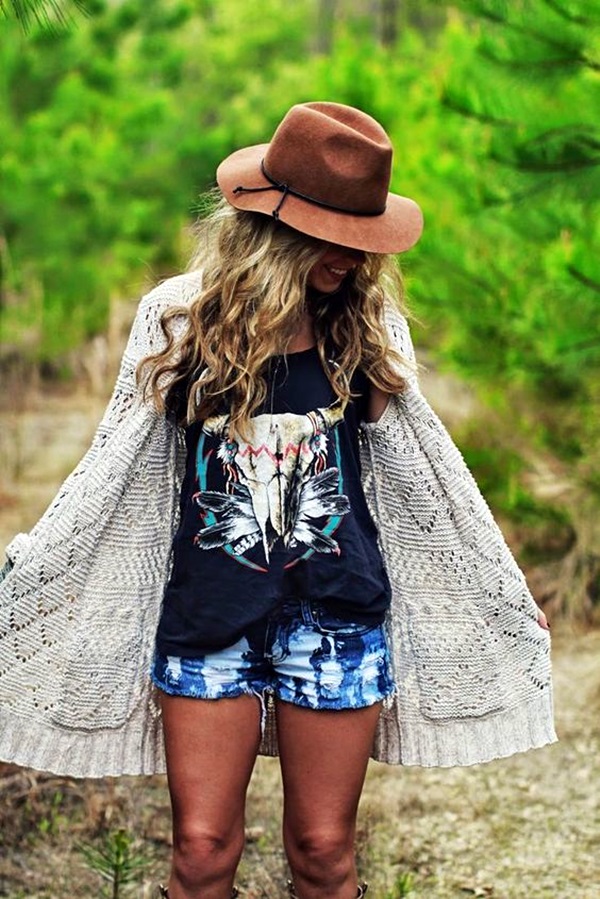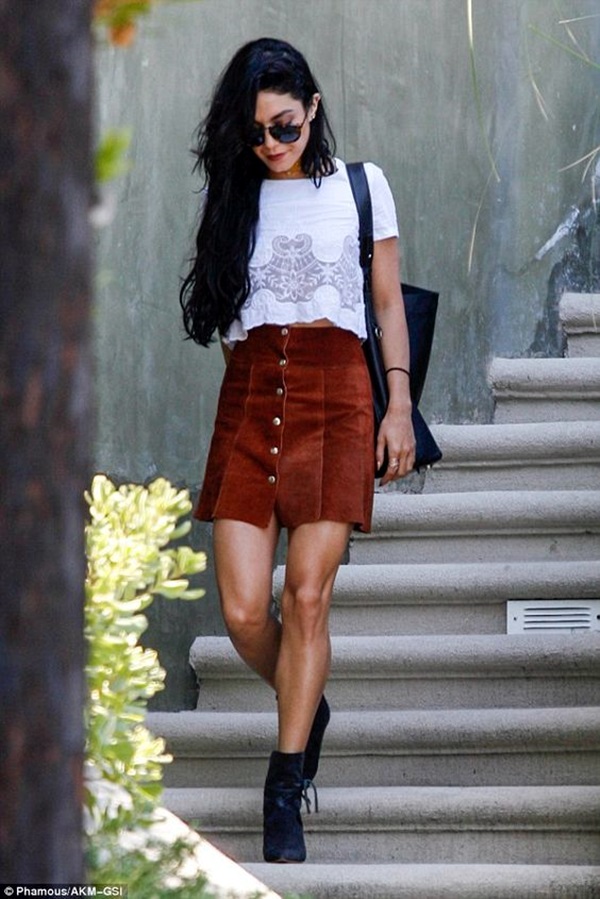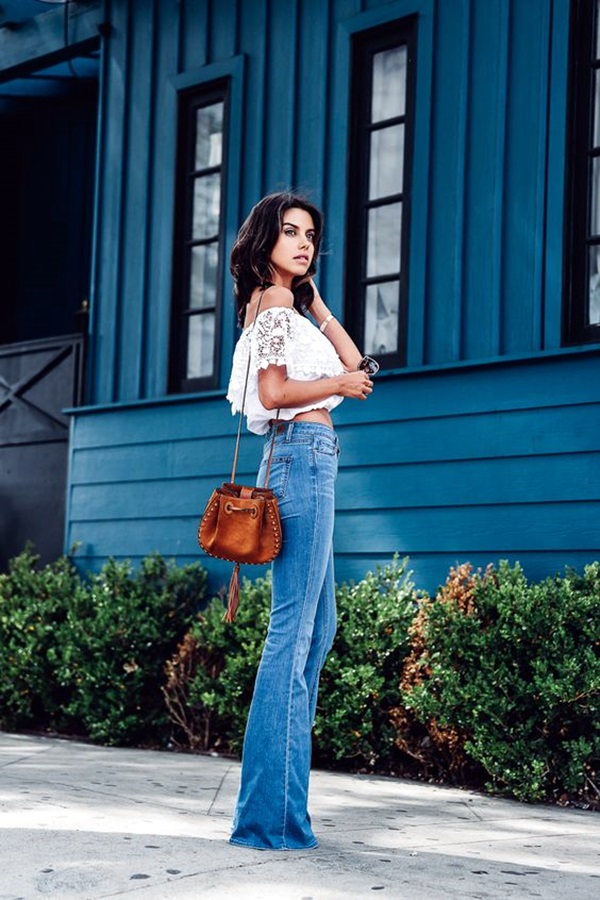 Although there are many ways to unleash boho babe inside you but at last it is upon you that which one you prefer the most be it a spring or winter time that suits you correctly in the scenario. It is more dependent on the color you choose, pattern type or the decorations if you want to include any!