Have you ever tried wearing tights during the summer? If your answer is no, then you're missing out. The idea of tights and warm weather may seem a bit absurd, but there are plenty of reasons why they're perfect for bright, sunny days. A pair of tights can add color and style to a boring outfit, cover unshaven legs and skin imperfections, and protect your precious feet from blisters. If you consider yourself convinced to give tights a try this season, here are several ideas for how to pull them off with the other items in your closet: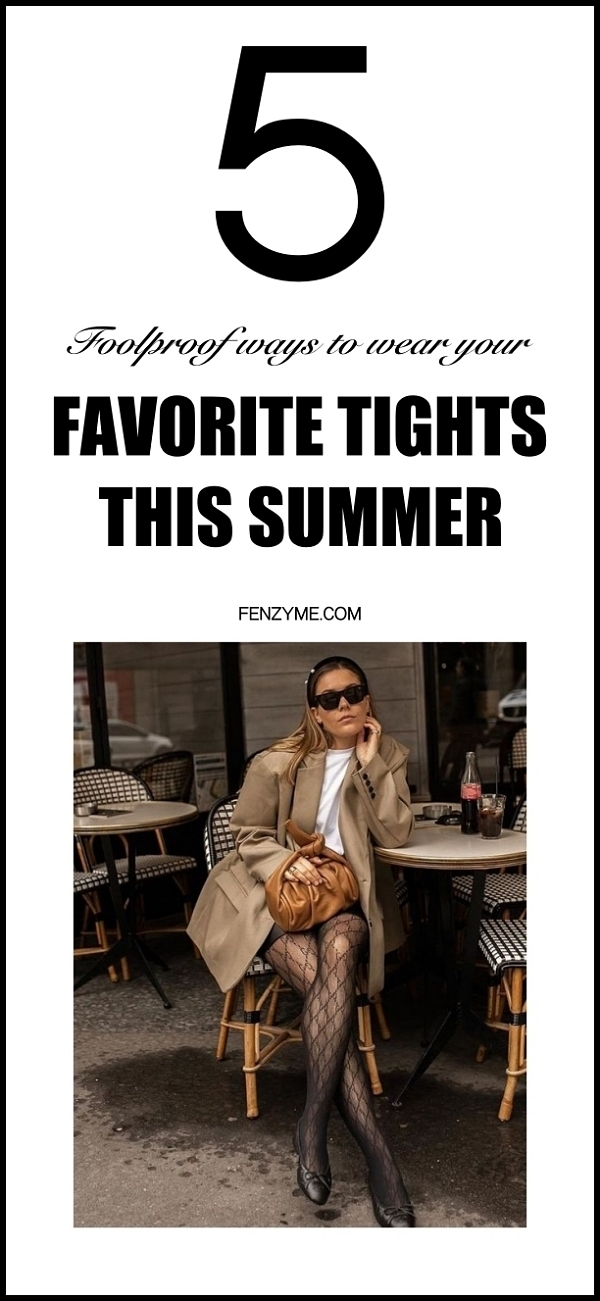 Choose Light Colors
If you love colored tights, you may want to avoid dark colors during the summer. Instead, look for stylish tights in light hues so that you can stay cool and comfortable. This is because dark colors absorb heat, while lighter colors reflect light from the sun.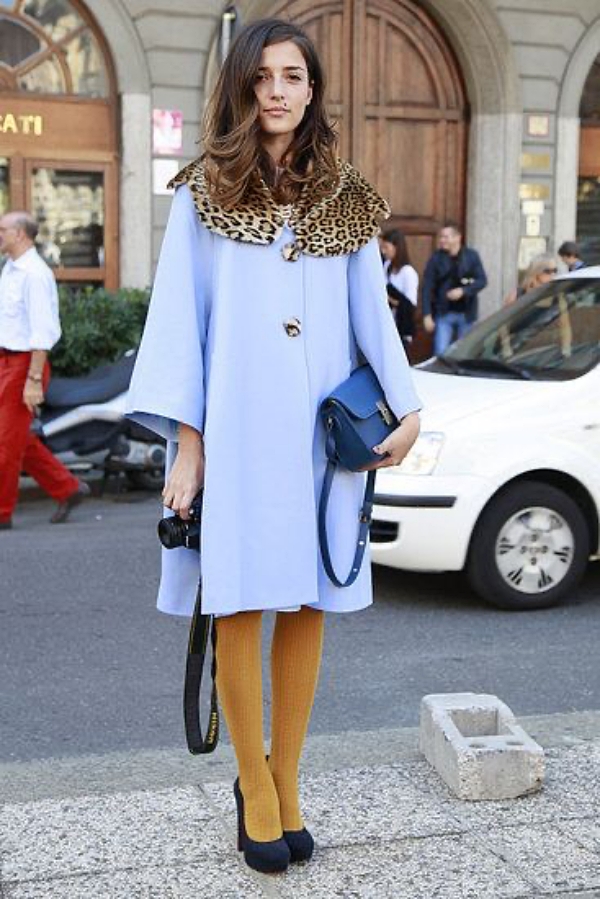 Not sure what colors to go for? You can start with a safe option like white. Besides reflecting the most sunlight, white is elegant, looks good on anyone, and pairs with other hues quite well.
As an example, try wearing white tights with a sleeveless sea-green camisole, an orange mini skirt, and a pair of ballet flats. This will give you a funky ensemble that's perfect for dress-down Fridays at the office or hanging out with friends. You can also play with other light-colored tights, such as those that come in powder blue, baby pink, blush, or pastel green. Don't be afraid to experiment, either. After all, fashion is about self-expression.
Try Breathable Designs
When shopping for tights that are perfect for warm weather, look for lightweight and breathable options. For example, fishnet tights provide adequate leg coverage without making your legs feel clammy. To pull off a feminine look, you can wear a pair of classic black fishnet tights with a pastel-colored string top and denim skirt. Complete the ensemble with comfortable flats in nude or a similar hue to your skirt and top.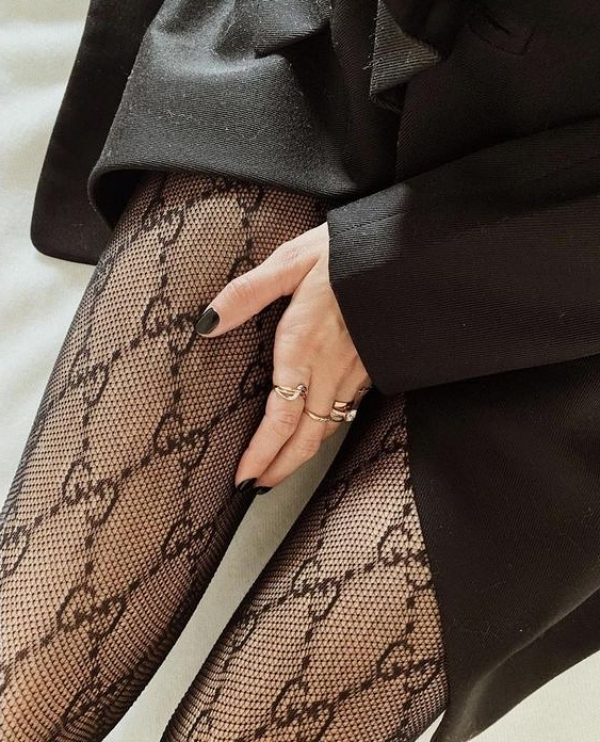 If you want to make your outfit look a little more exciting, try going for large fishnet tights. Wear them with a baggy linen tunic dress in yellow, light blue, or other summer colors. Keep your outfit comfortable and casual by finishing it with a pair of versatile canvas sneakers.
You may also consider crotchless tights to experience optimum leg coverage while feeling fresh and comfortable despite the heat. This design is a good option if you want to cover blemishes and confidently flaunt your legs.
Wear Sheer Nude Tights
Do you prefer classic outfits? Sheer or very see-through nude tights are your best bet. They're also perfect for attending important occasions where you want to dress up and look your best. Draw inspiration from the Duchess of Cambridge, who breathes new life into nude tights. Remember to find a color that matches your natural skin tone for a bare-leg look. You may also consider picking a darker shade if you want a sun-kissed glow without the hassle.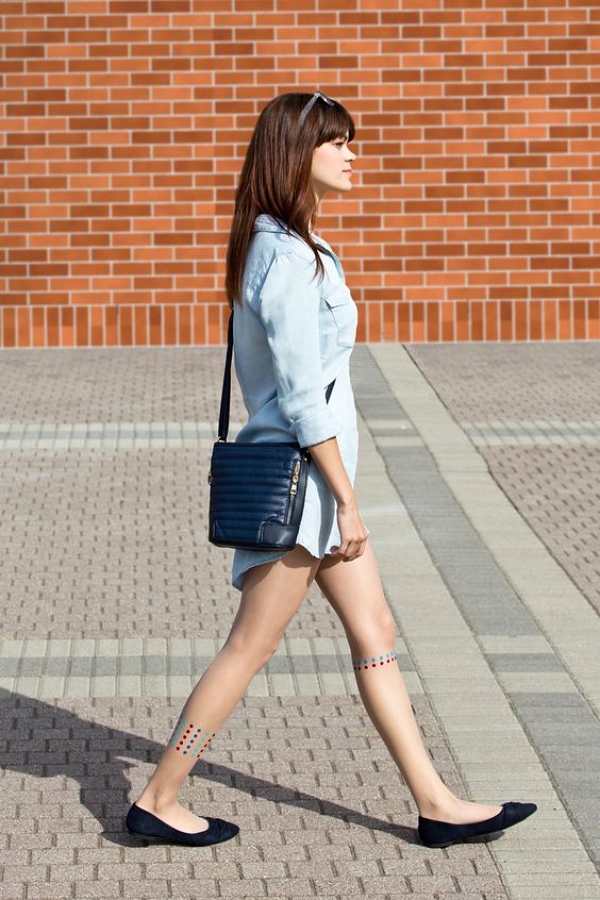 Because sheer nude tights look like your skin, they go well with practically any outfit. Do you want to go casual? Try pairing your tights with a light-colored t-shirt, floral shorts, and white sneakers. If you wish to look put together for company gatherings and summer parties, sheer tights go well with sundresses, midis, maxi dresses, and all your other favorite party outfits.
Go Footless
Another practical way to rock tights during the summer is to go footless. Footless tights, as the name suggests, cover your legs while leaving your feet exposed. They initially became popular in the '80s and recently made a comeback thanks to celebrities who wore them in posh parties and on the red carpet. That being said, footless tights are must-have accessories for summer since they look great with your favorite strappy sandals and heels.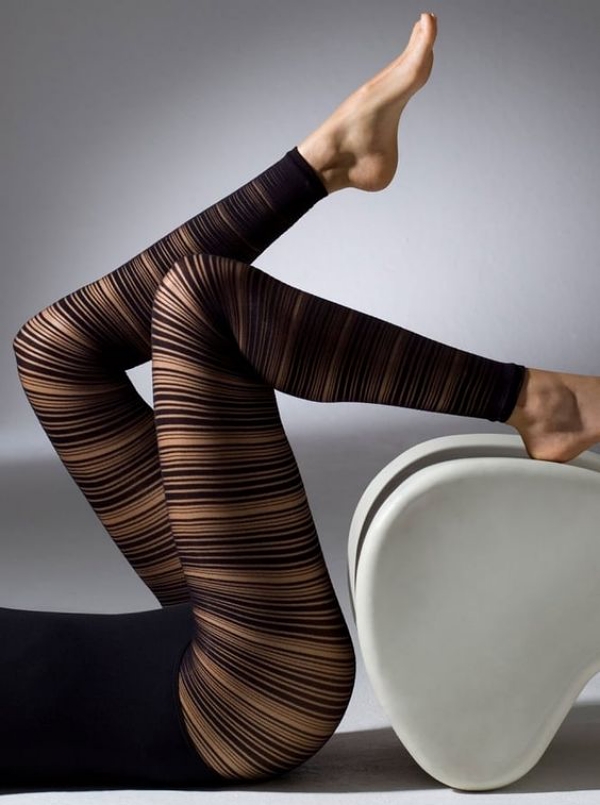 Create a fresh daytime ensemble for running errands or shopping by pairing footless tights with an oversized linen button-down shirt and flat open-toed sandals. Don't know what to wear for date night? Make these tights work by putting on a short wrap dress in the same color as your tights, and finish the outfit off with heeled sandals. Complete your look with light makeup and crystal twist earrings, and you're good to go.
Pair Them with Flowy Dresses and Short Skirts
Sheer shaping tights can give you a lovely silhouette and make you feel more confident as a result. If you're wondering what to match them with, flowy dresses and short skirts in breathable and light fabrics go perfectly with these types of tights. Want to stand out from the crowd? Choose dresses with vibrant floral prints. You can also opt for bohemian skirts and dresses, matching them with sheer black or nude tights for a sophisticated look.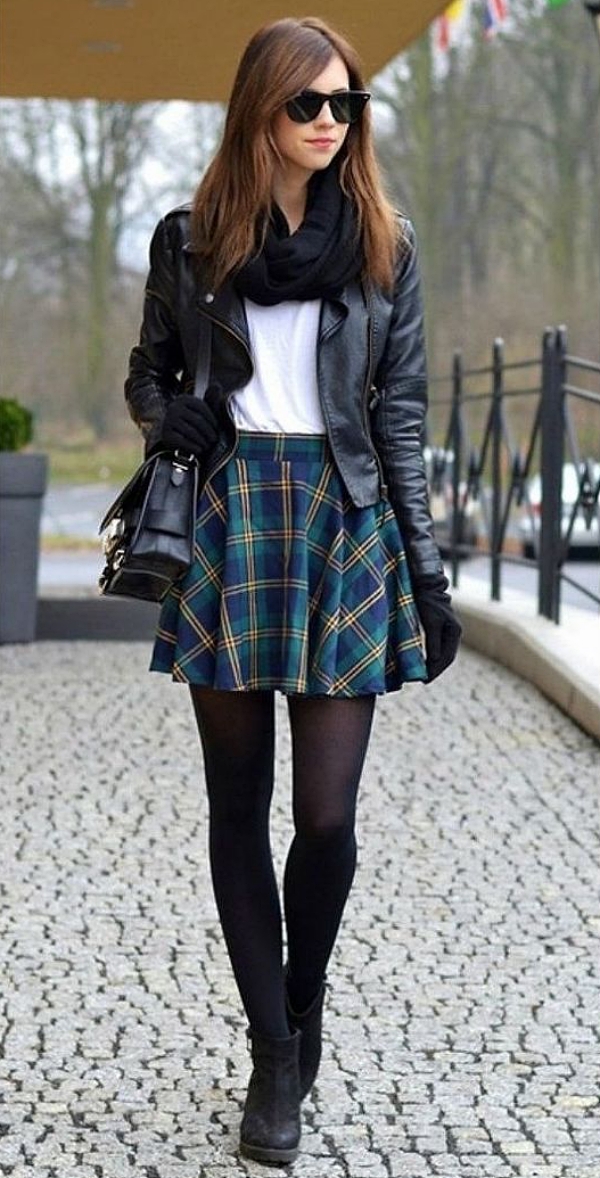 Just because it's summertime doesn't mean you should keep all of your favorite tights tucked away in the back of your closet. With the right pair, you can add a bit of personality, color, and charm to your summer wardrobe. Give the ideas above a try, and you'll see for yourself why tights are a must-have garment for the warmer months.