A solemn promise between two distinctive hearts to stay like one for the life long is what a Wedding is. Undoubtedly, everyone wants this day to have an extraordinary scent of love, romance and care so as you. Other than all arrangements including foods, drinks, decoration, venue etc, there is one most important thing that needs most of the attention is your ' Wedding Card Designs '. It's the first station of the journey to your wedding day & you know that the first station will elect the mood of the entire journey.

And if you're excited about your wedding ring and don't want that to be common like others, don't forget to watch out the best collection of wedding ring designs to keep your memories alive.
Wedding Card Designs
It's quite a hard job to find the perfect card for your wedding, as there is a lot of stuff needs consideration while picking the best one. What if we narrow down the choices by taking you to the one-stop destination for all kind of cards and Invitation designs? So, here we're, 'BasicInvite'.
Why, BasicInvite?
Generally, while going through the wedding card designs offline, we get an eonly a specific number of choices to go with. Sometimes it's the design where the problem arises & sometimes it's about the colors opposite to the requirement. And most of the time, the doubt about what we're going to receive; what kind of paper, what type of color finishing and lot more. But with basicinvite, we specifically get some more opportunities, like:
Availability of almost Unlimited Colors: Yes, you read it correctly. Firstly, you've to move forward with the selection of the design and then, do whatever with the colors. And with the instant preview option, you can also check how it's going to look after publishing part.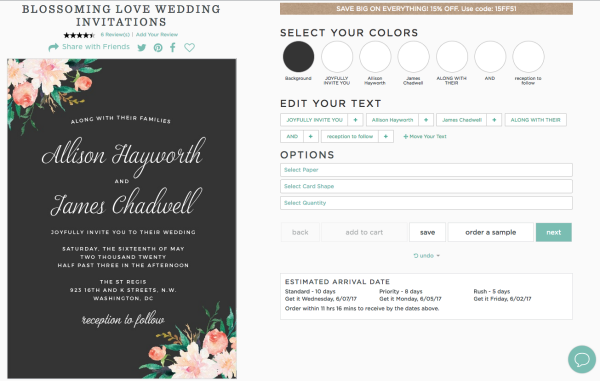 Custom Samples: Here comes another unique thing, the custom samples. Before investing your hard earned money of wedding card, you can also order a custom sample of your selected design to check out everything including the paper quality you're going to receive.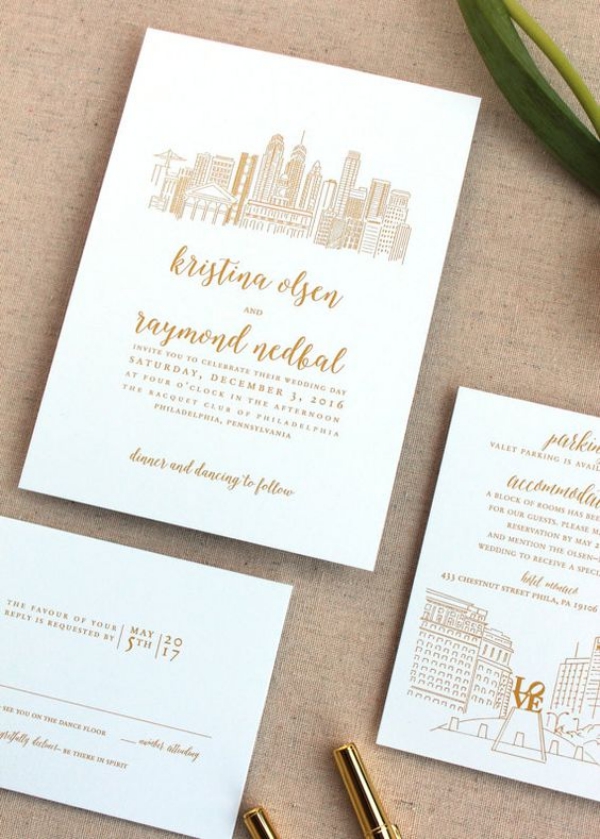 Envelopes of 40 different Colors: The job of the envelope for a wedding invitation is same as the job of cover for a book. That's the first thing which is going to make the foremost impression on receiver's mind. And basicinvite took care of that too by providing so many colors and options to pick the appropriate envelope considering your wedding card theme and design.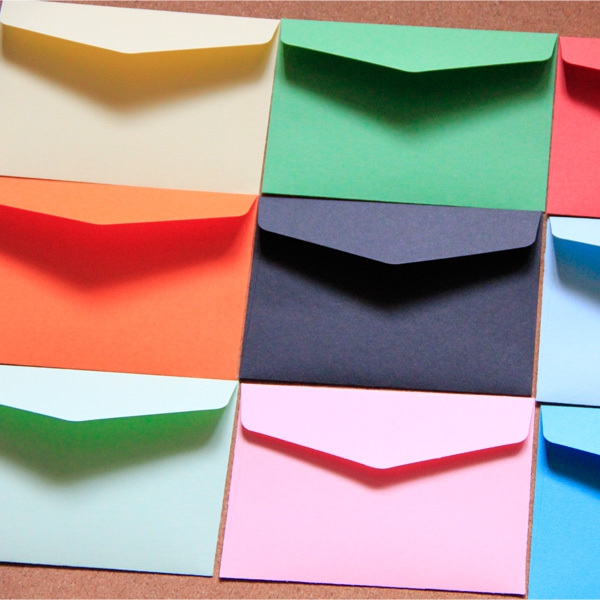 How about wedding Invitation Set: The wedding invitation you're picking is actually the part of a complete set including save the date, enclosure card, wedding menus, wedding programs and matching thank you card too. So, that means you can pick every card matching to one another.
The list of options you can experience with BasicInvite doesn't end here. There is a lot of other options you can use like free address collection service, keepsake guest book etc.
While arranging and managing everything for a wedding, budget is always a major factor to keep in mind. One best way to keep it inside the budget boundary and making it unique at the same time is to go with DIY wedding ideas. You can go through the amazing DIY wedding Ideas on a budget to make it unforgettable.
Here are some card designs from the wedding card sets you must look at:
Creative Bridal Shower Cards :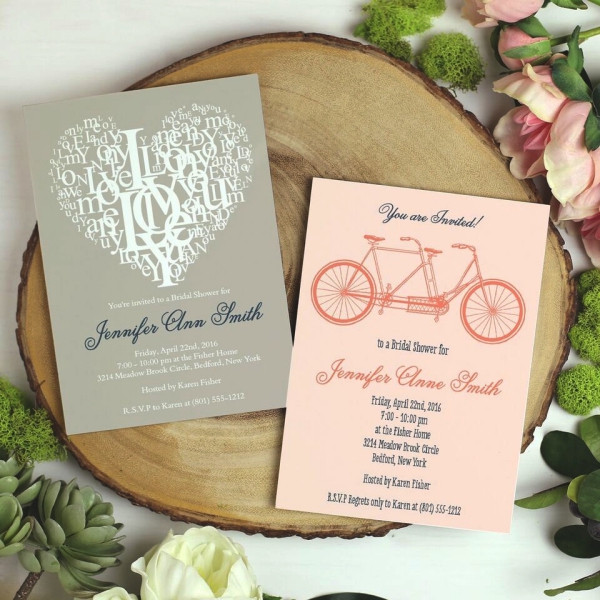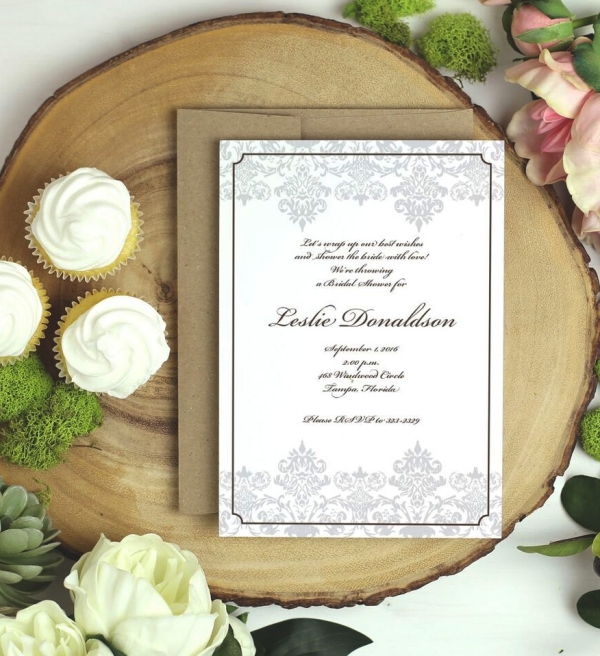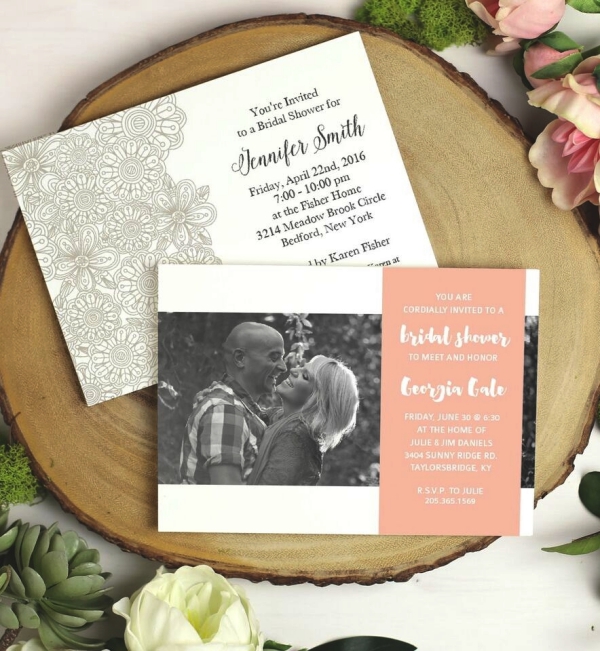 Bridal shower cards are meant to be creative and classy as it's for the occasion where everyone is going to gift the bride something that is very close to their heart.
Save the Date Card :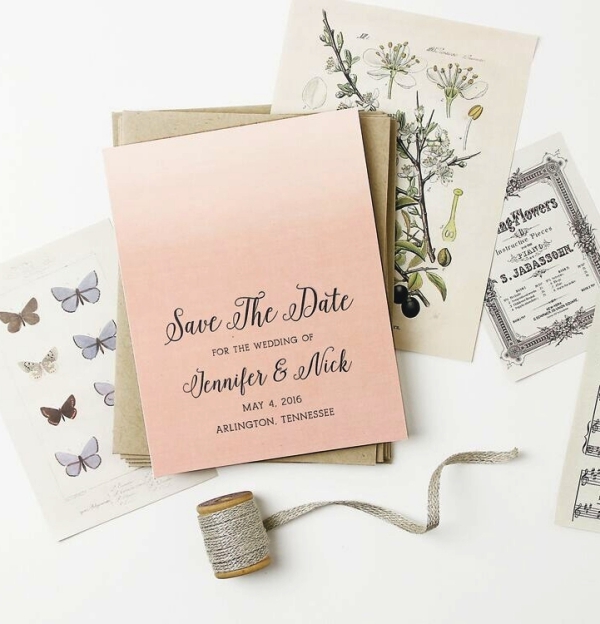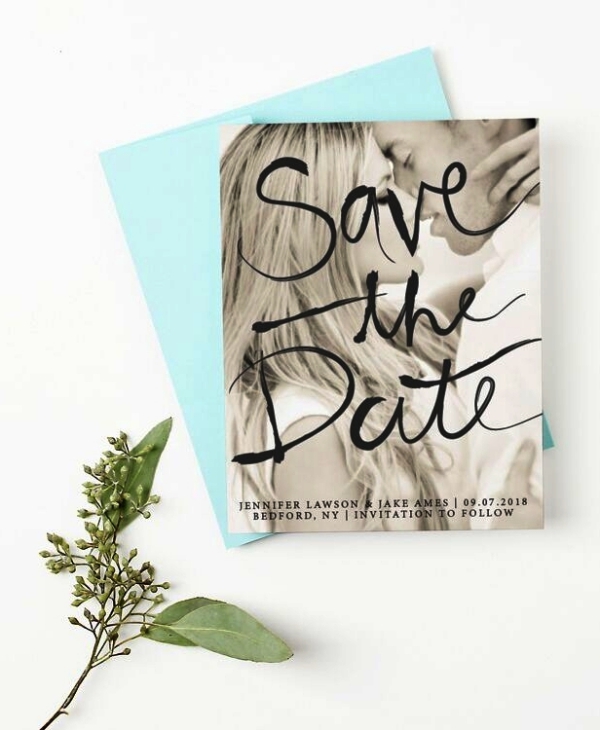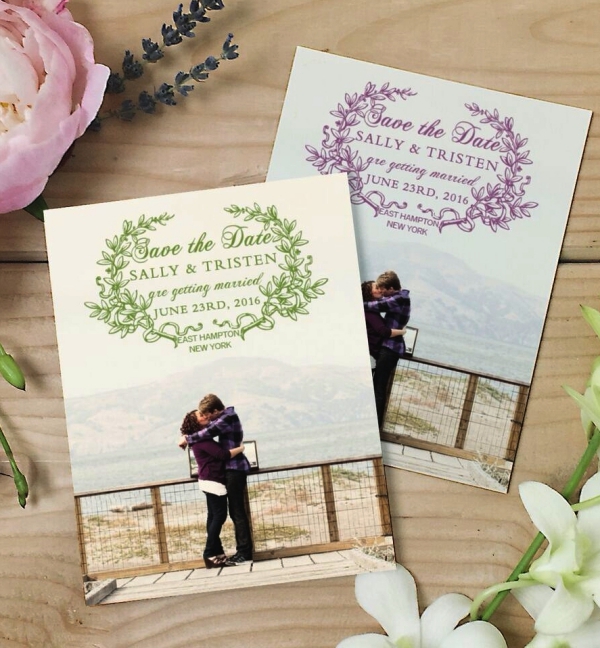 Nothing could be more special and surprising than your wedding announcement in front of your loved ones, friends and family. And that's what a mind-blowing 'save the date card' will do. Along with remarkable wedding card designs, BasicInvite also provides the dynamic collection of Save the Date Cards to choose from.
Wedding Invitation Card Designs :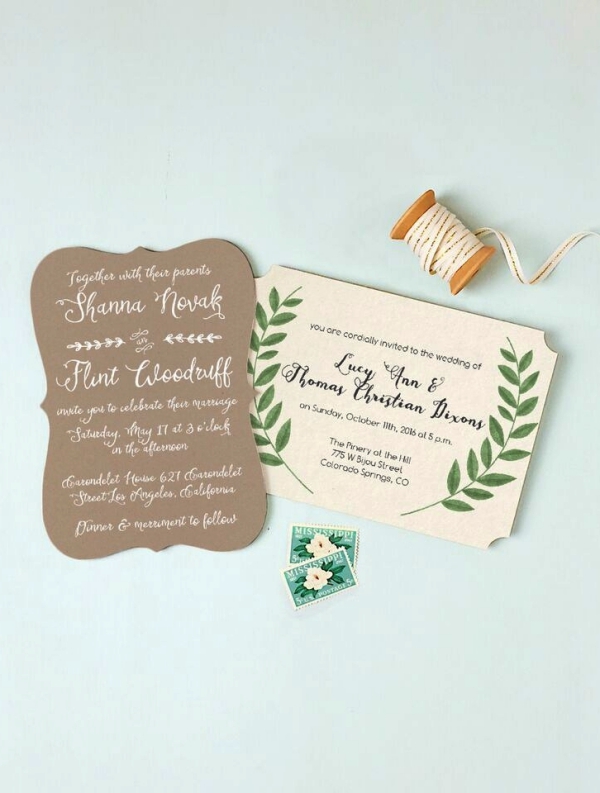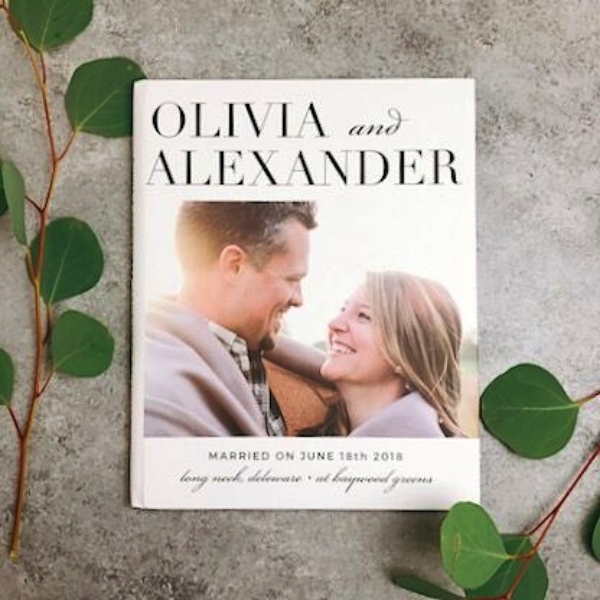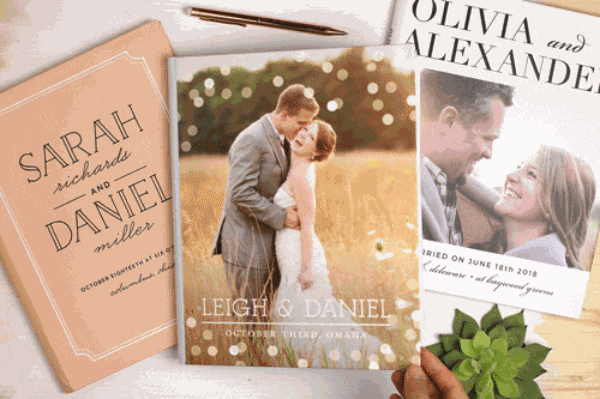 Here comes the most important one from the wedding card sets; Wedding Invitation cards are basically the representative for your feelings towards the receiver and the way to tell them how important is their presence for you in the wedding. So, this card needs to be special and unique. Don't forget to pick the best one.
Are you one of those creative ones who think they can create the design on their own just with proper resources. Then, we do have an exact solution for you too. The leading brand in the Field of Photo editing, ADOBE, itself is providing Free Wedding Invitation Designs and Templates (editable). You can check out some examples that'll give a rough idea: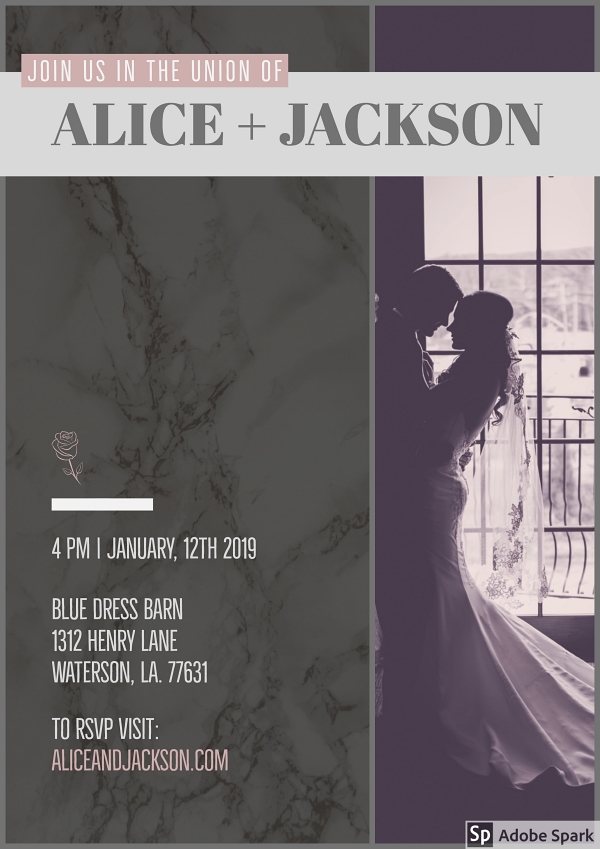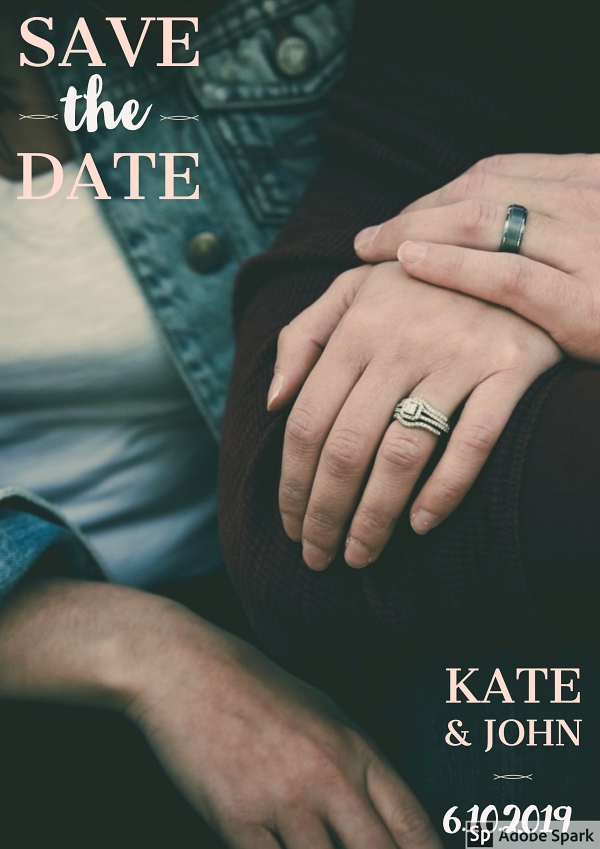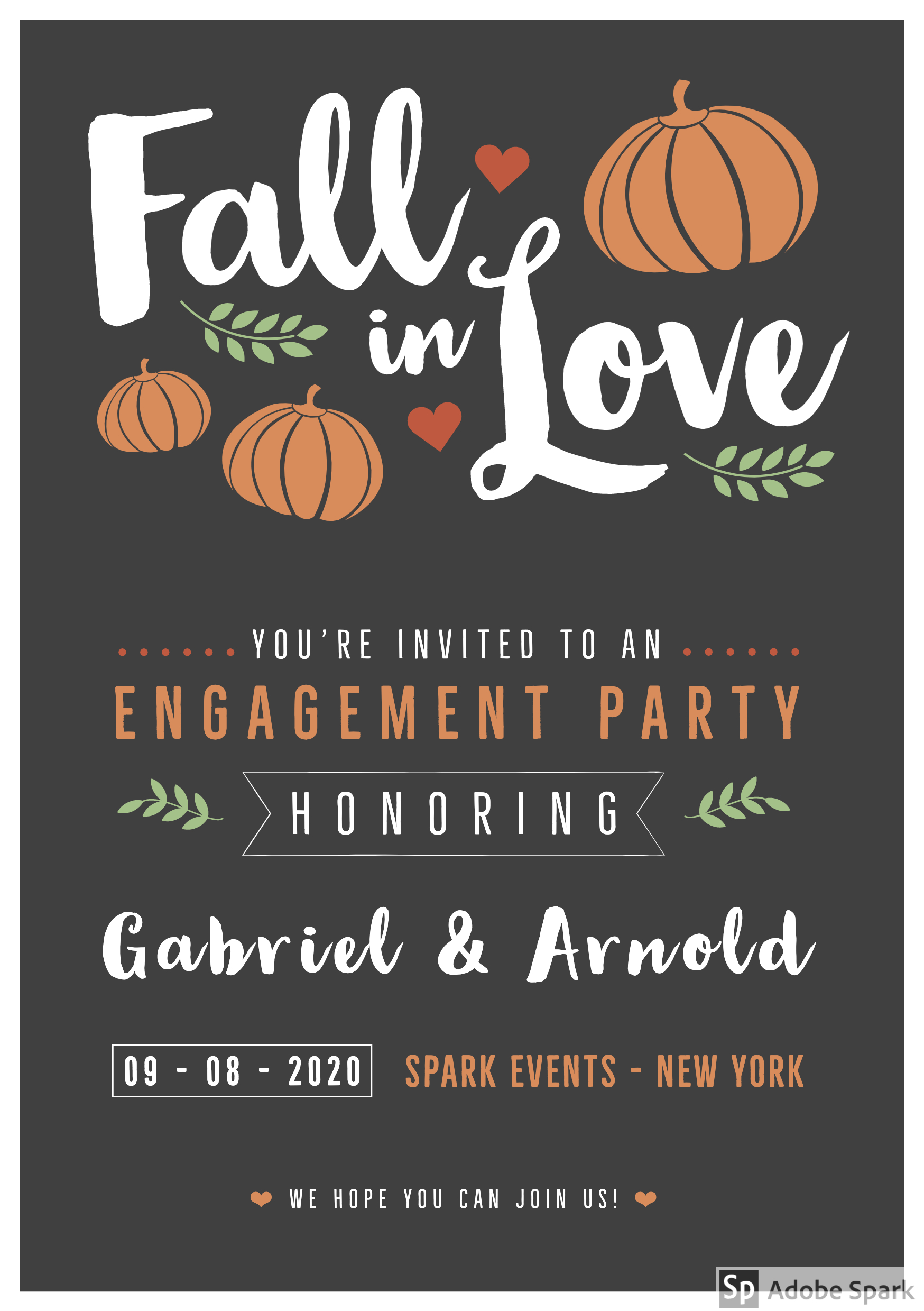 You can go through the entire collection of the wedding card designs.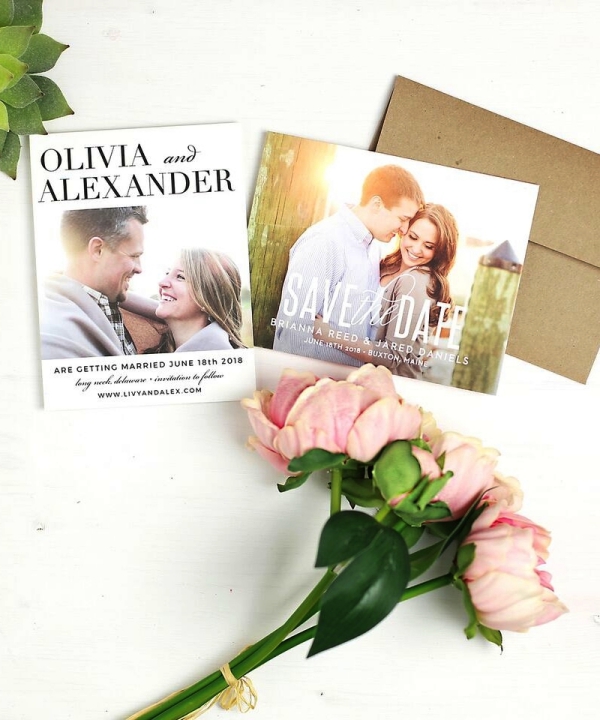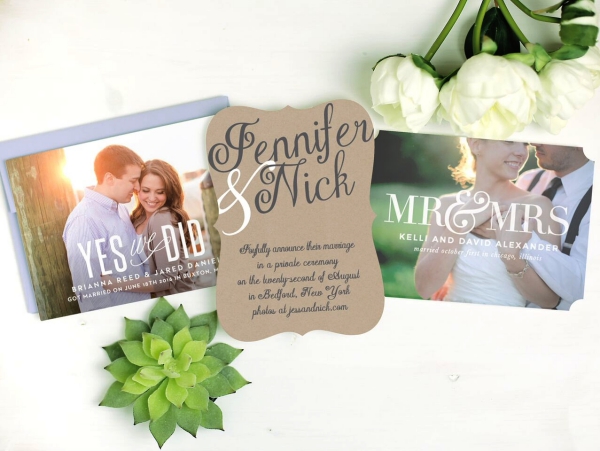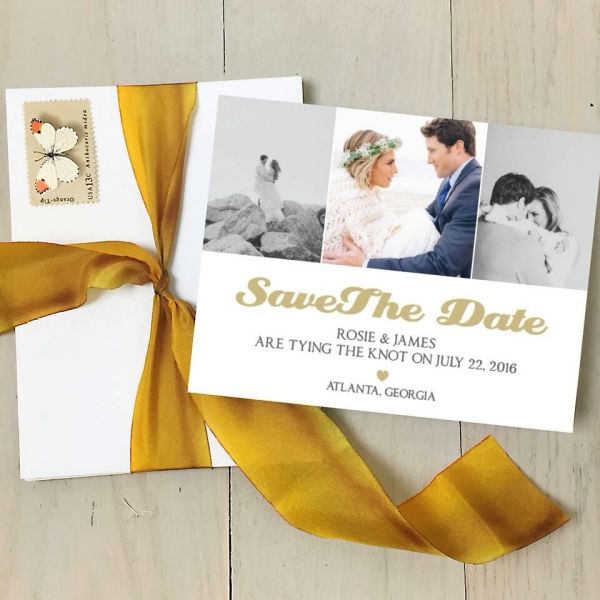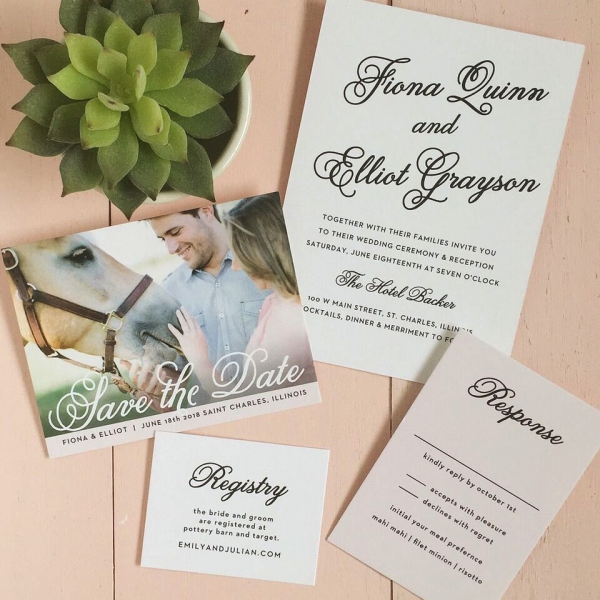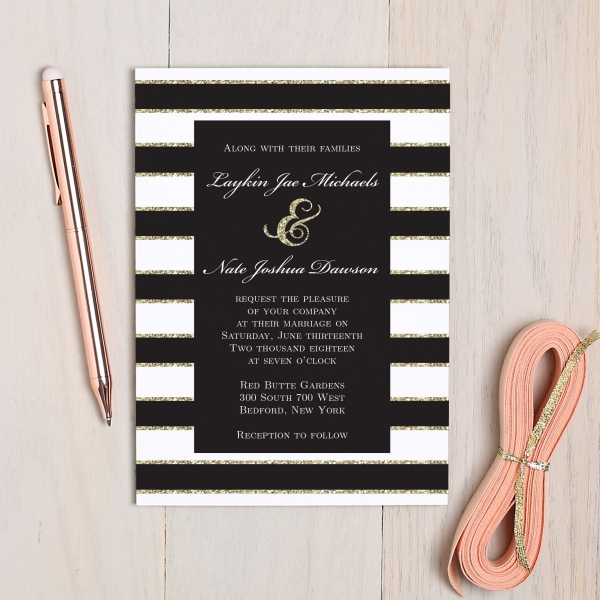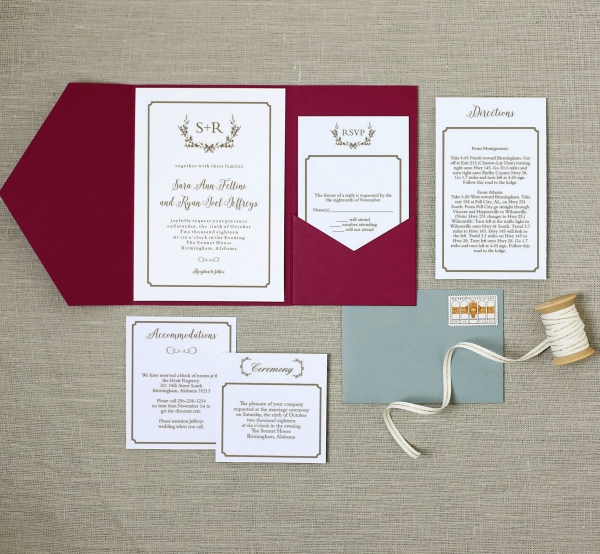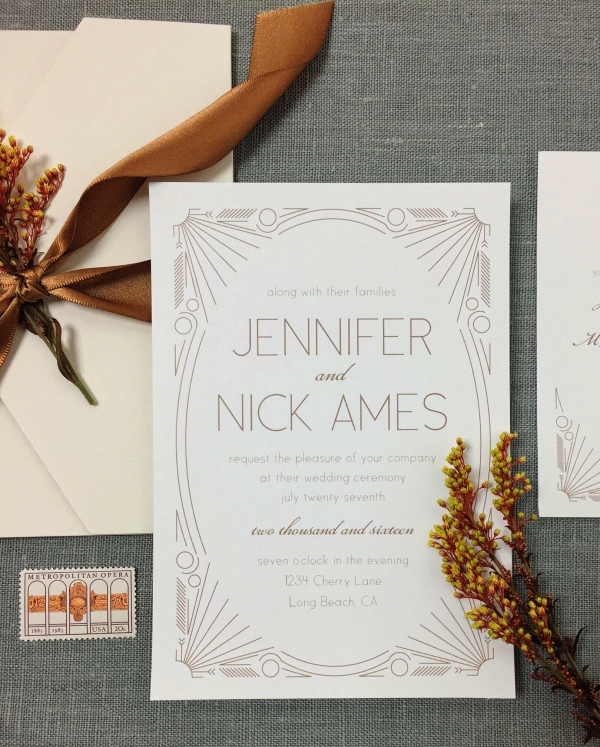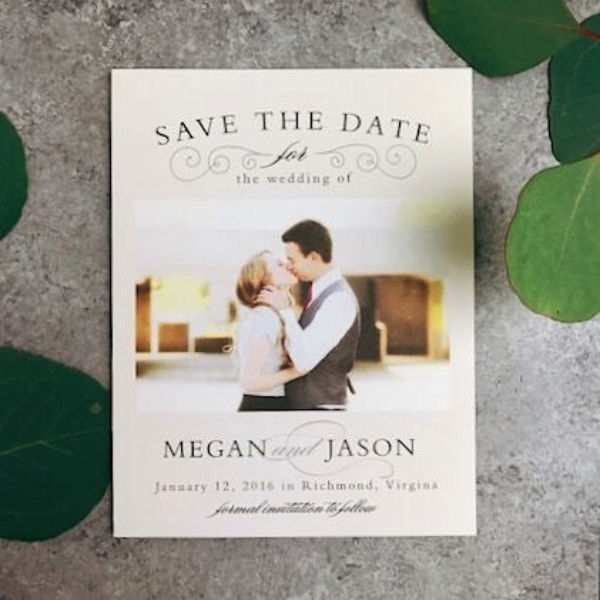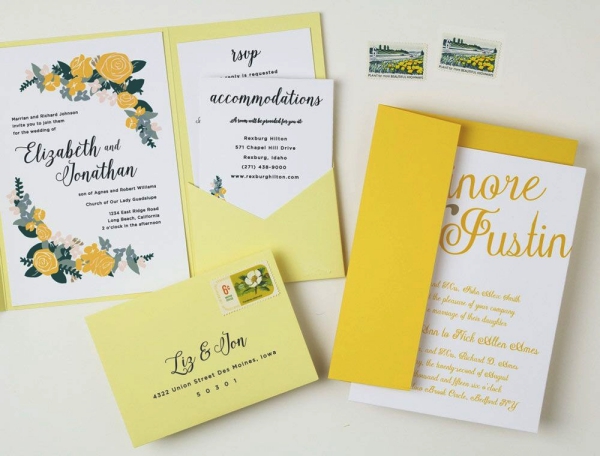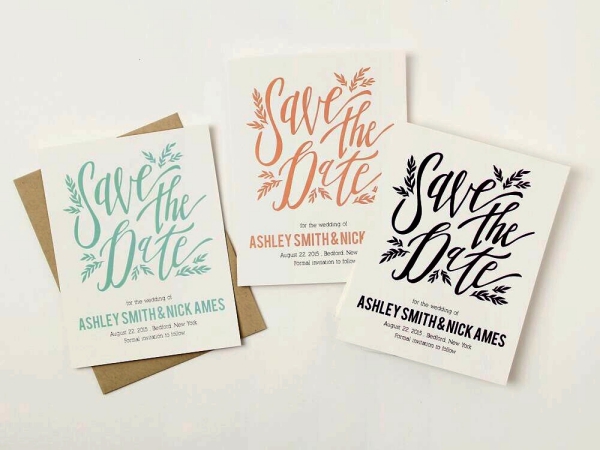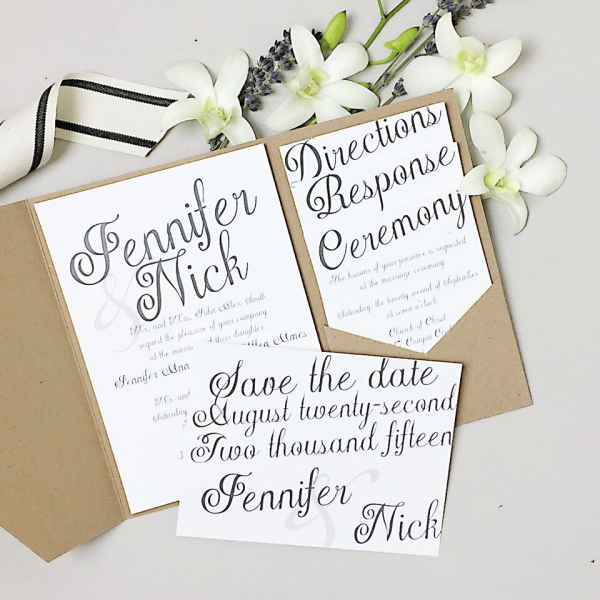 I hope, now you're quire confirmed about the card you're going to pick for your wedding. "Wishing you Love, Laughter and a Happily Ever After"! Don't Forget to invite me to your wedding.