There's nothing worse than being totally stressed out and behind schedule on your wedding day. With all the careful planning you've put into the whole ceremony, when the special day arrives you want to be able to take it all in and enjoy as much as you can. Even when everything does run on schedule, weddings are hectic events that go by in a whirlwind. The best thing you can do to ensure that you are not under too much pressure on your big day is to plan accordingly and have a realistic timeline set in place. Without forgetting post-wedding themes such as the honeymoon, that's why you can check a honeymoon fund website to help you with your honeymoon planning. Read on for some great tips on how to plan your wedding day schedule right

A Timeline Every Bride Must Know
Hair and Makeup
On the day of the wedding, the largest chunk of time needs to be allotted to having hair and makeup done for the bridesmaids, the mother of the bride, and the bride herself. For a party with four bridesmaids, at least four hours should be set aside just for hair and makeup. While this may sound like a lot, time flies.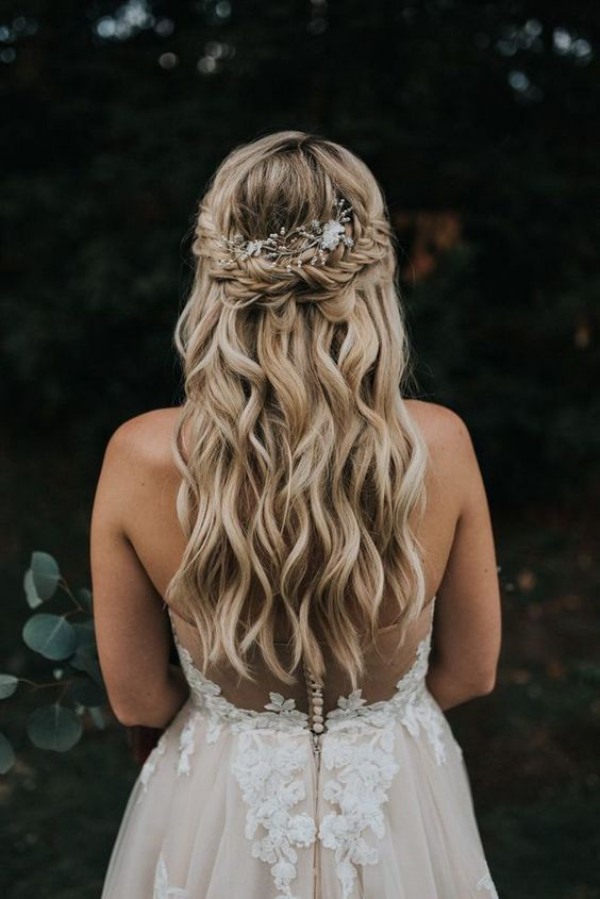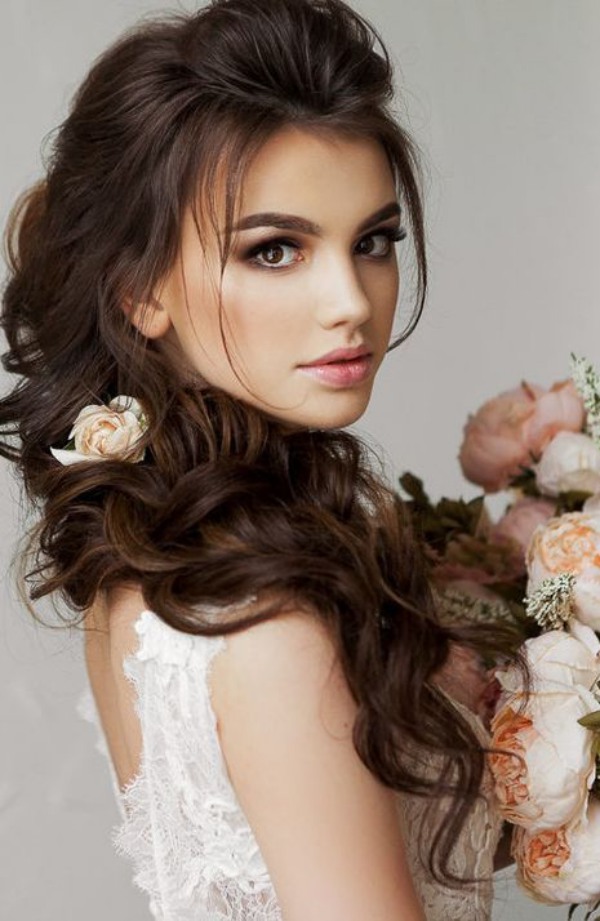 The bride's makeup should be done first, while the hairstylist begins with the first bridesmaid's hair. Within the first hour or so, the bride's makeup should be done and her hair should be getting started, while three bridesmaids' hair should be done and the first bridesmaid should be starting her makeup.
Getting Dressed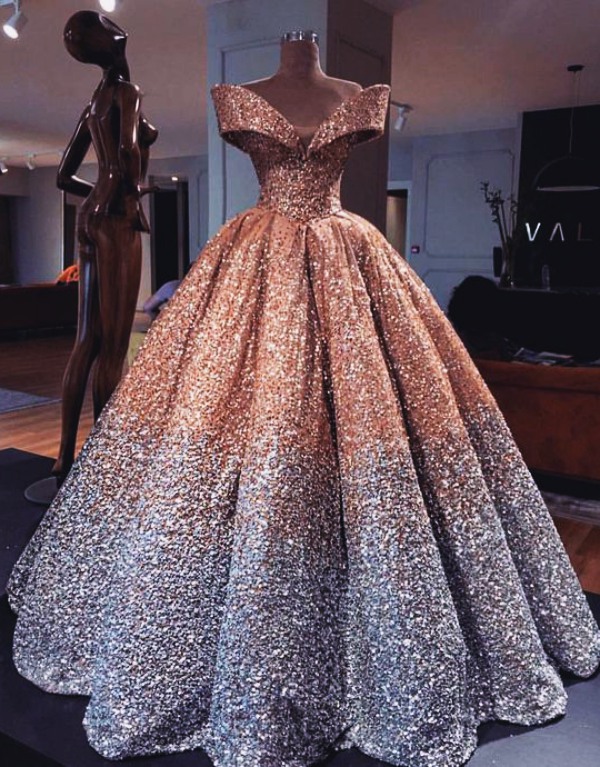 While bridesmaid dresses can be worn for some hours before the ceremony, most brides like to wait as long as they can before they put on their wedding dresses. After all, less time spent in the dress leaves less time for spills, rips, wrinkles, and other mortifying wedding-day accidents. The exact time for you to get dressed all depends on whether or not you're staying at the venue or where photos are being taken. Regardless of where you decide to get dressed, allot at least an hour to put on the dress and accessories to get everything just right. You can always count on diamonds for an instant touch of elegance and luxury. A guide on finding the perfect diamond jewelry will help you in making your decision.
Plan for the Photographer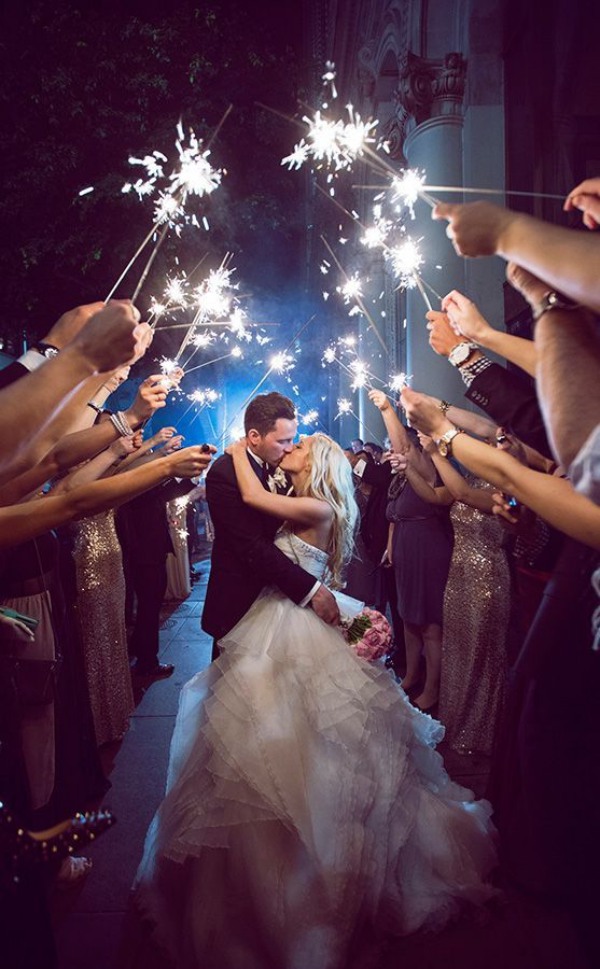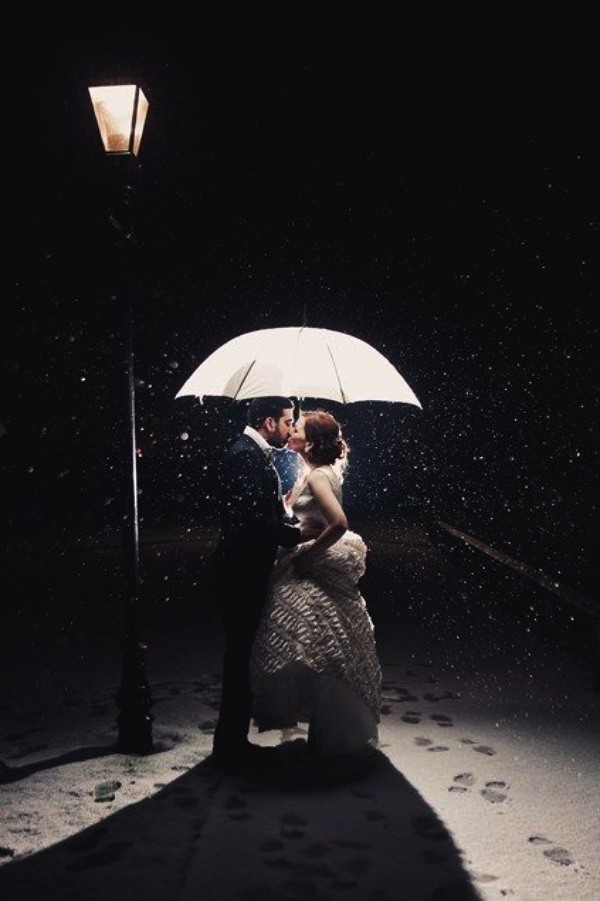 Book the photographer to arrive mid-hair and makeup. Candid shots of the brides and bridesmaids getting dressed and ready for the ceremony are priceless. This also gives the photographer time to take photos of the wedding dress on a hanger, accessories, and other behind-the-scenes shots you want them to take. Make sure that you ask him to create the best wedding photobook of this significant moment of your life.
Advice for Larger Parties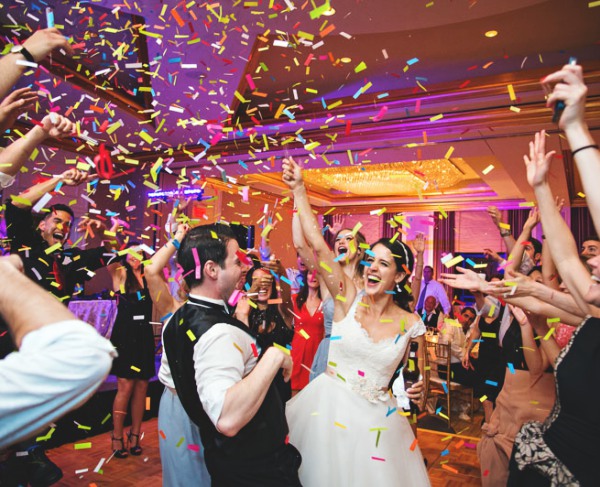 If the bridal party consists of more than four bridesmaids, discuss the possibility of having the hair and makeup artists bring along assistants to help keep you on schedule. Be sure to discuss pricing and remember, while you may have to shell out a bit more cash for the extra hands, you'll find it's really worth it when you're able to take a breath a smile while getting ready for the ceremony.
Follow the scheduling tips above to stay on track with hair, makeup, dresses and everything in-between on your wedding day. Organized, realistic planning ahead of time can help ensure that the day goes smoothly so you can enjoy a stress-free wedding.