There are traditions for many cultures when it comes to marriage regarding proposals and ceremonies. Many people enjoy having a themed wedding or an unusual twist while others like to stick to the traditions they know. Whether it is heavily family influenced or you are interested in another's traditions, having a wedding calls for much planning.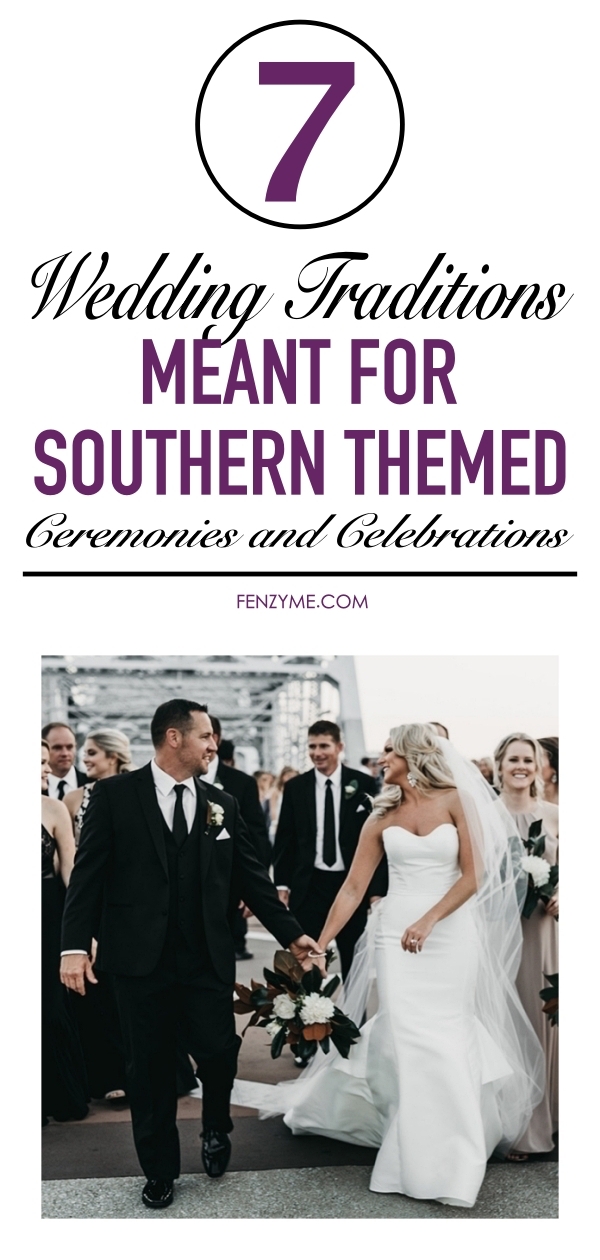 Whether you are planning the wedding yourself or have hired a wedding planner to do it for you, you should think about what traditions you want to incorporate in your wedding. If you are considering a Southern wedding, there are many traditions that are associated with only the South. They are known for many things, from outside venues to bold bouquets and southern belle themes. Here are some traditions to consider if you desire a Southern wedding.
Burying the Bourbon
The strangest tradition in the South regarding wedding ceremonies is burying the bourbon. This is a superstitious tradition that many Southerners believe helps determine the weather of your wedding.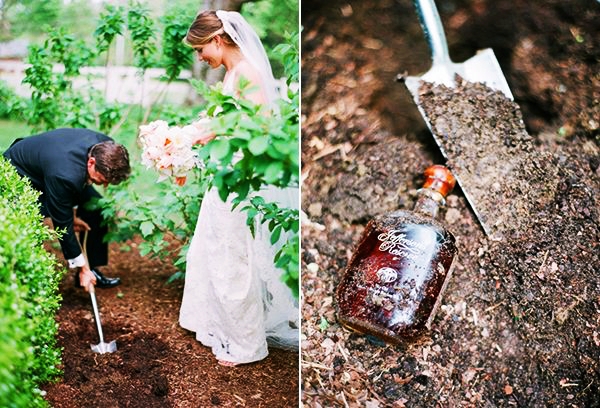 If you place a full bottle of bourbon upside down into the ground of your wedding venue, it will be less likely to rain on the day of your wedding ceremony. It's ideal that you do this at least one month from your wedding date to ensure success. This is a rather fun tradition that you can do with your partner and keep the memory through video or photos.
Outdoor Weddings
Outdoor weddings are what most people think of first when they hear "Southern wedding." When the entire event is set outdoors, then you have yourself a Southern wedding. From the reception to the ceremony and parties take place outside, so it is essential that nice weather is in the forecast for a Southern-themed wedding. Many places in the south are perfect for wedding ceremonies as they have various backdrops, from beaches and ocean views to mossy trees and green hills. Spring, summer, and fall are great seasons to have a Southern wedding.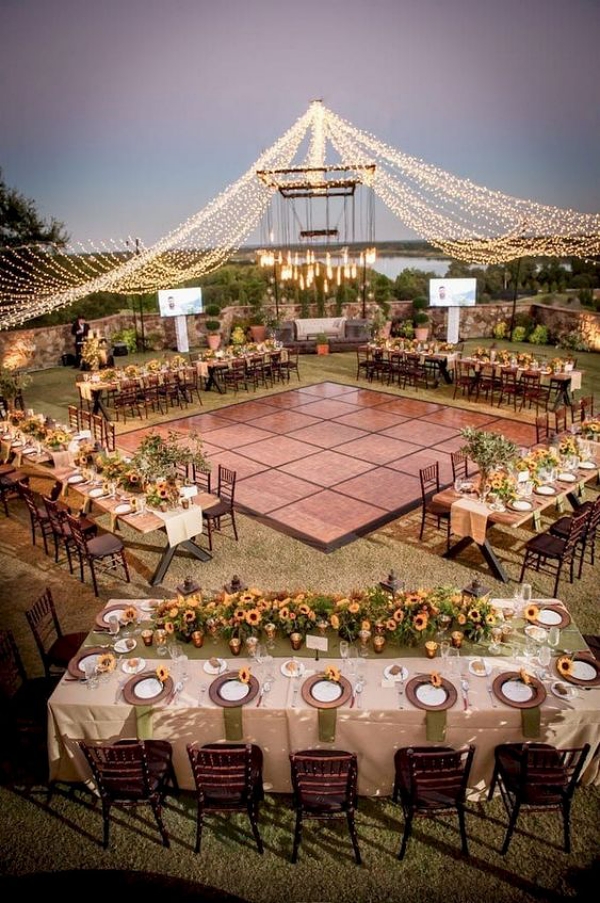 Southern wedding venues are all over the south waiting for the opportunity to give a beautiful couple full-service of delightfulness and elegance. Choose your southern destination based on what kind of backdrop you would like.
Parasols for the Bridal Party
Parasols are also a Southern tradition especially for ceremonies taking place in the middle of summer when the sun is out and shining. These little umbrellas are known for their Victorian association and are lightweight to shield the sun from women's faces. If you want your Southern celebrations to look Southern, opt for these umbrellas to give appeal to the theme you desire.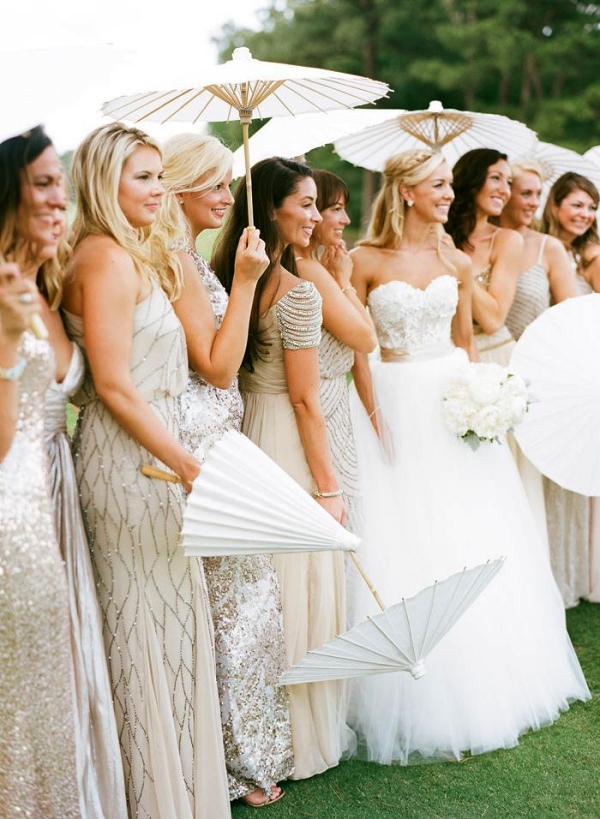 When you are with your girls at your bridal party, take pictures and print them out for memories. You will be happy that your wedding looks and feels like an elegant southern tradition. If you want your groom to have one, consider getting a set for you two with different colors or accents to make you both stand out.
Oversized Bouquets
Bouquets have always been a popular tradition for weddings in general, but when they are oversized, they are specific to Sothern tradition. Southern flowers include: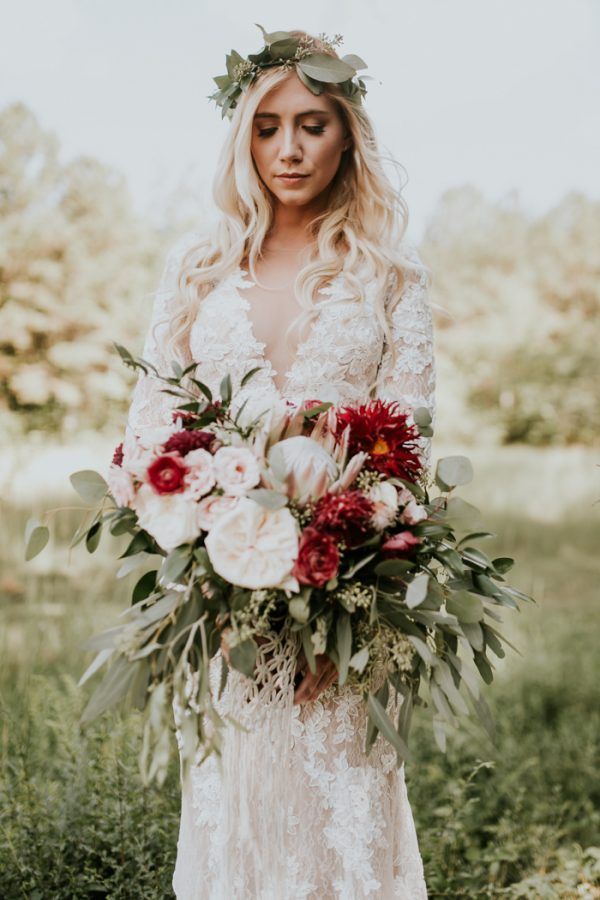 Hydrangeas
Magnolias
Camellias
Gardenias and more
Because these flowers are larger in size compared to roses and tulips, for example, you get a bigger bouquet. You can expect to see these kinds of flowers as centerpieces as well as it is a tradition to match both bouquet and centerpieces. This can add a dramatic touch to your decor and turn up the southern theme. Try to make color combinations that are unique to stand out and create a signature bouquet that everyone will remember.
Southern Cuisine
Southern food isn't always included in a Southern wedding for personal preference reasons, but it is a tradition to incorporate southern cuisine in your reception and party menus. From barbeque ribs and chicken to shrimp and grits, southern cuisine is hearty but can look appealing on the finest plates.
You can find many food catering companies that specialize in Southern cuisine in the south. Though some areas may be heavy on seafood others may focus more on pork and beef.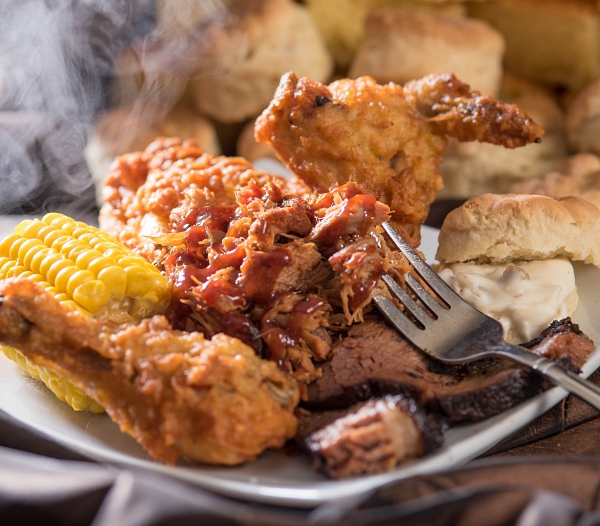 A southern menu isn't limited to only food, it extends to beverages and desserts. There are various types of southern cakes that are often seen in southern weddings. Some popular cakes are red velvet with cream, tiered poppy seed cake, and even apple stack cakes.
Groom Cakes
Groom cakes aren't necessarily common at most weddings, but traditional Southern weddings always call for a second cake meant for the groom. We know the main cake is for the bride and groom together, but sometimes the bride can offer her groom a cake to impress him. This should be a cake that is tailored to his taste buds and that speaks to his interest, talents or simply his personality. This is seen as a gift so it is presented later in the reception celebration.
Bridal Luncheons
Bridal luncheons are always on the Southern bride's to-do list, especially if she wants a Southern wedding. This is a formal gathering that includes the bridesmaids and any family and friends the bride invites. This celebration is similar to a bridal party when it comes to the time of day and who is invited.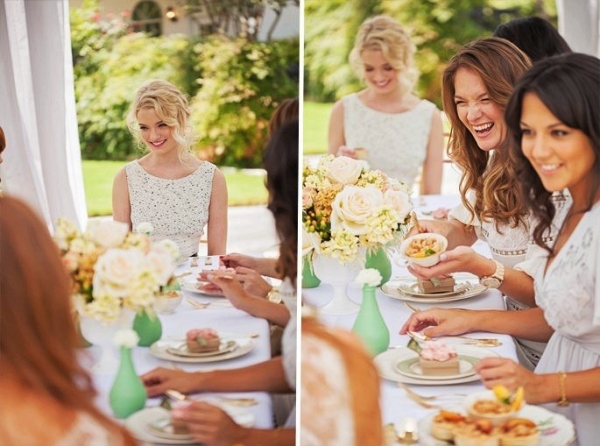 The bridal luncheon usually takes place at least the day before the wedding ceremony to allow the bride to indulge in brunch with her closest family and friends featured with cocktails. This is meant for the bride's relaxation the day before tying the know. It is also a great time for the bride to express gratitude to those who have helped or contributed to the marriage experience or your life.