One of the most used things in the kitchen, aside from the stove and utensils, is the kitchen's faucet. It's where you wash your hands, vegetables, meat, and the dirty dishes. Most mothers or adults would want to get that perfect look in their kitchen, especially those who really loves cooking.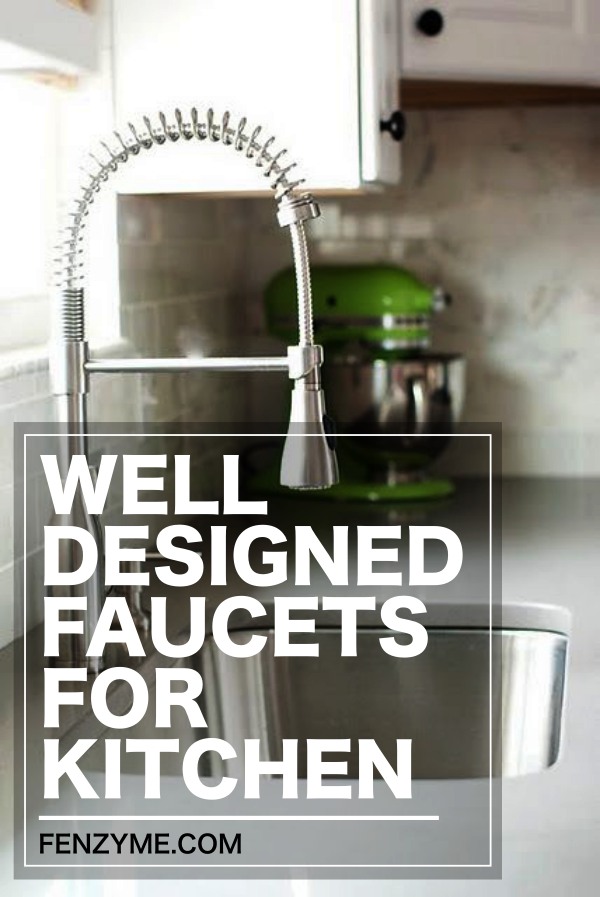 Not only will the faucet that you choose affects the overall look of your kitchen, but if you cook or wash dishes a lot, the convenience of the design will very much affect you every day.
Different Kinds of Well-Designed Kitchen Faucets
Looking for a good type of kitchen faucet for your kitchen? Then there are five different types of kitchen faucets that you can choose from. These types might just add the perfect touch in your kitchen:
Two Handle Faucet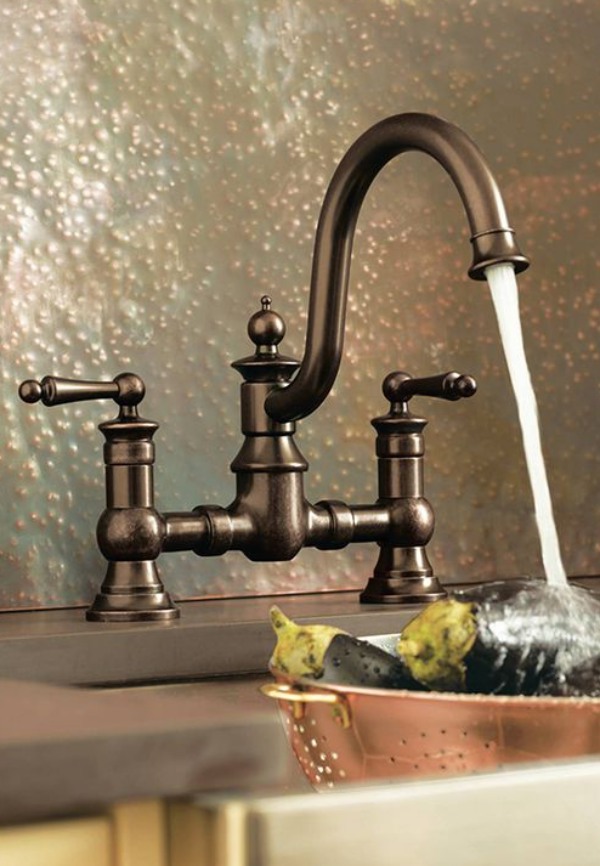 This type of faucet has a classic design that almost had their way out of today's modern kitchen. These kinds of faucets have two separate handles that pour hot and cold waters. To control the output pressure, you'll have to push the handles up or down. It'll give your kitchen that classy look.
Sensory Faucets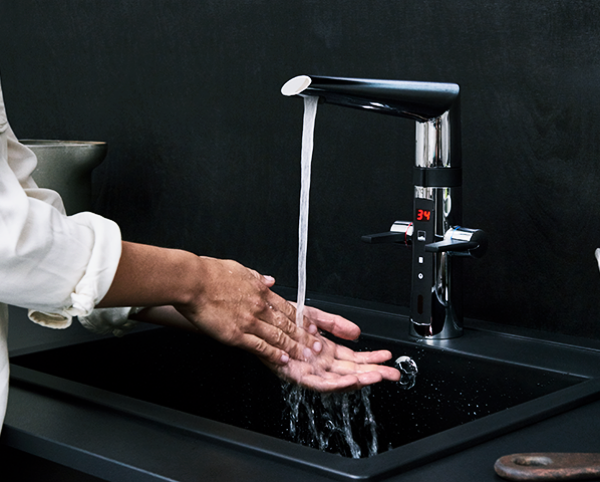 Since we are now living in a modern era, where technology is mostly the reason why the world is running, sensory faucets have also been created. With technology, you can now just simply wave your hand near the faucets sensor and it will immediately start the water flow, then another wave to turn it off. This technology is great for saving water. This can be good for a modernized house.
Prep Sink Faucet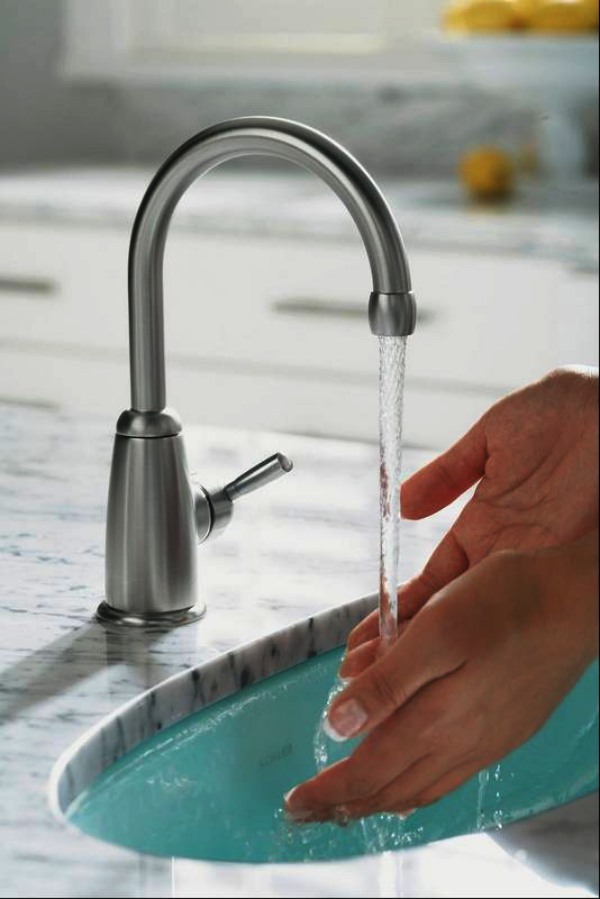 Are you looking for faucets for the kitchen that will only take up a small space in your kitchen? Then this type is the one for you. This type of faucet has a high-arc and compact design that takes less room on your sink. Meaning, you'll have more working space in the sink while preparing dinner.
Single Handle Faucet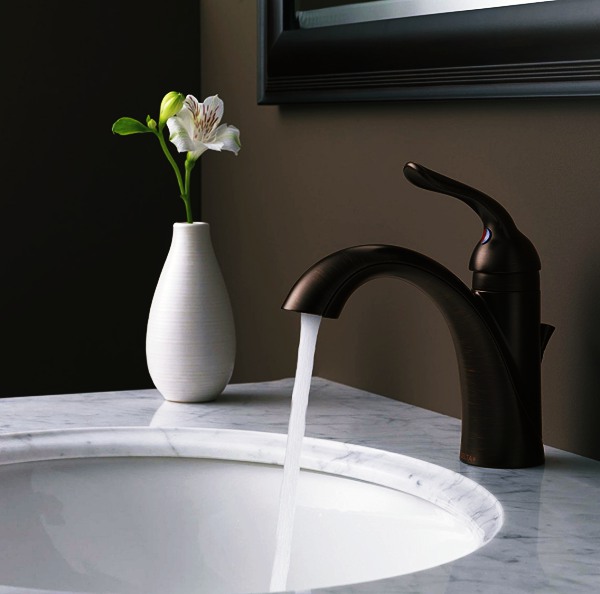 This type of kitchen faucet mostly stands out because of its simple functional construction. With just one handle, you can easily flow out some water while also controlling its temperature.
Pull-Down Faucets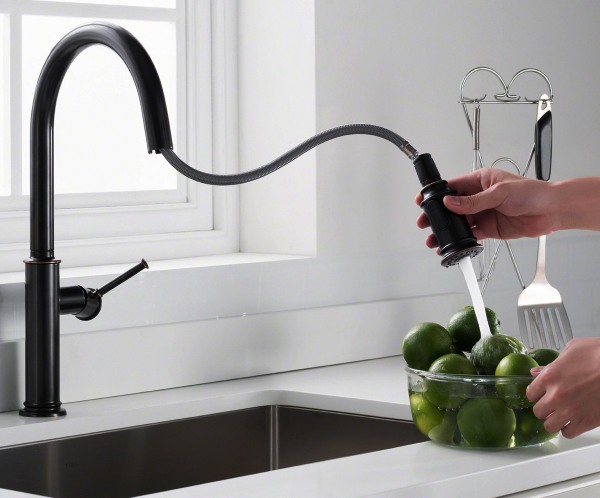 Most one handle faucets have a pull-down style, and would sometimes come with a hose. This type of faucet is especially popular for a commercial-style. Also, the water pressure that comes out from the faucet depends on the type of hose.
Conclusion:
One of the best kitchen faucets should be very simple to use, adjustable enough to handle washing and rinsing, and durable to at least work and lasts for years. But aside from those useful features, the faucet should also have a good design that will suit the overall design of your kitchen. The purpose of the ones that are listed above is, to give you an idea of what you want to have for your kitchen.
So if you ever think about replacing a kitchen faucet with a new one, or thinking up what type of kitchen faucet that you want for your new house. Then remember the kinds of faucets that are listed above to make your job easier.