After a hard exercise, you can feel exhausted, sore and probably be covered in sweat or the other way around cheerful and fantastic. Remember, it depends greatly on the clothes you wear for a workout as it can make a difference in how you'll feel after your training.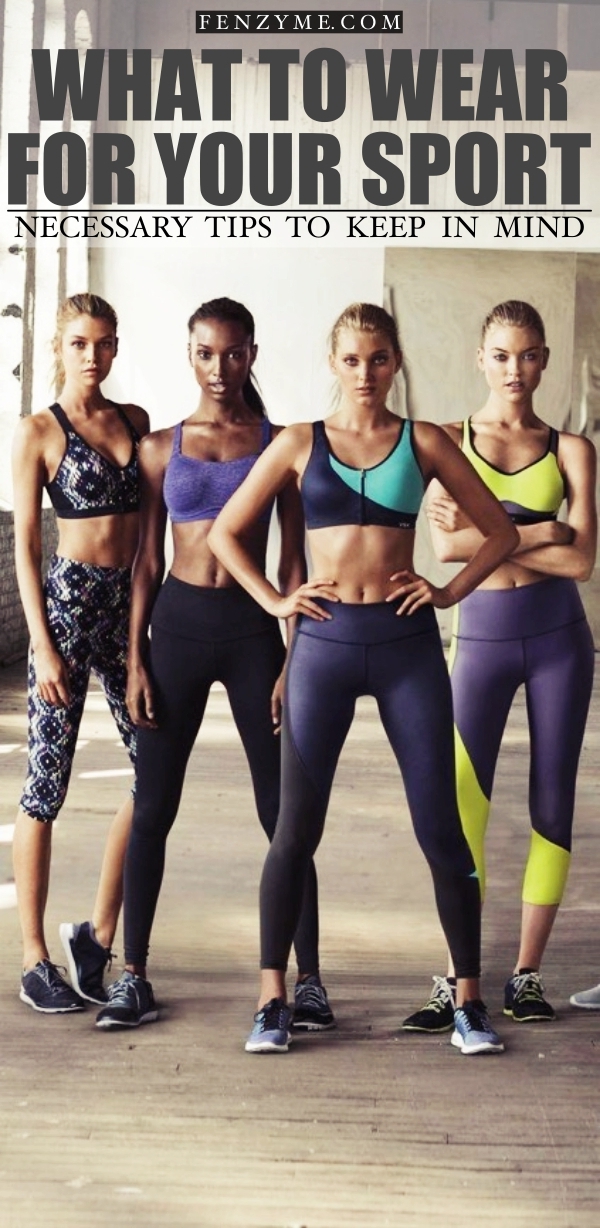 Everyone wants to look good while exercise, but your workout outfit must be less about fashion and more about fit and comfort. The clothes you wear for your workout can influence the success of your workout. So, if you decide to do sports you should start with choosing the right clothes for your workouts. We've entire collection of comfy sporty outfits for fitness lovers, you must go through the entire collection once.
What To Wear For Your Sport
Pick a comfortable sports bra
While exercising it`s very important to take care of your breast. For this, you have to find a supportive sports bra. It will help prevent your breast from painful bouncing and will protect the stretching of your breast.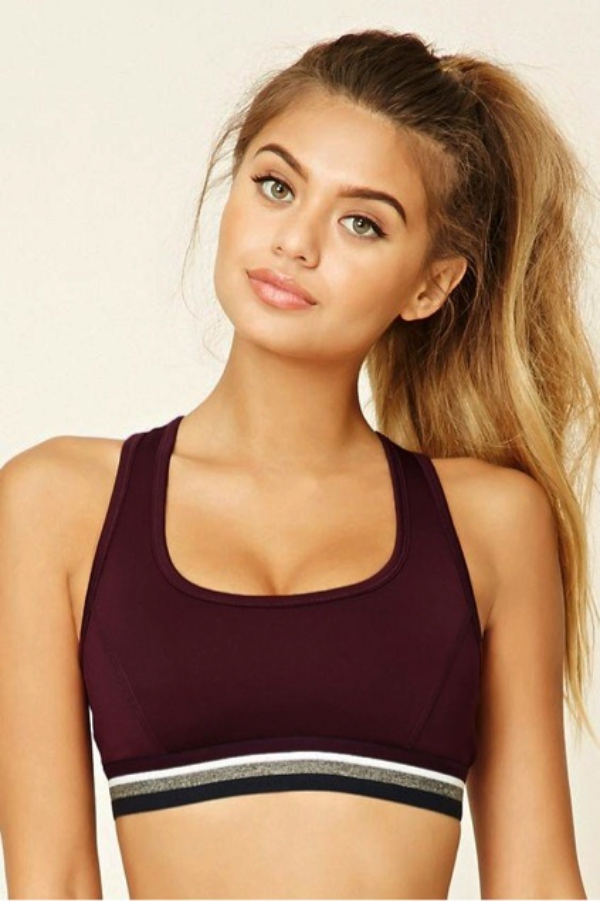 Get the right fit
In any case, don't wear the clothes that are very tight. You're going to exercise so you must move freely. Try on loose and comfortable clothes, but if you choose running or biking you shouldn't wear too wide or loose pants as they can disturb you during the training. Your sports kit depends directly on the type of exercise that you're going to do.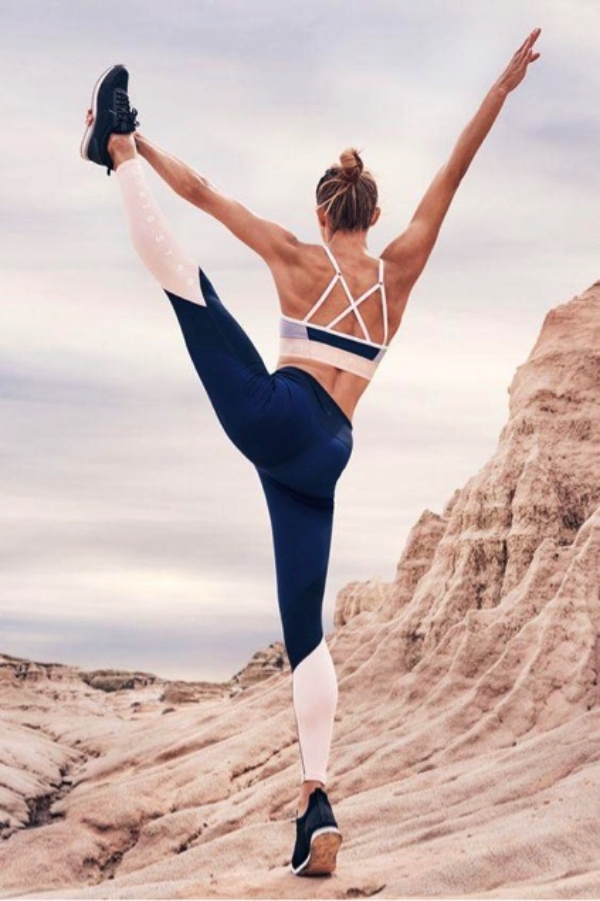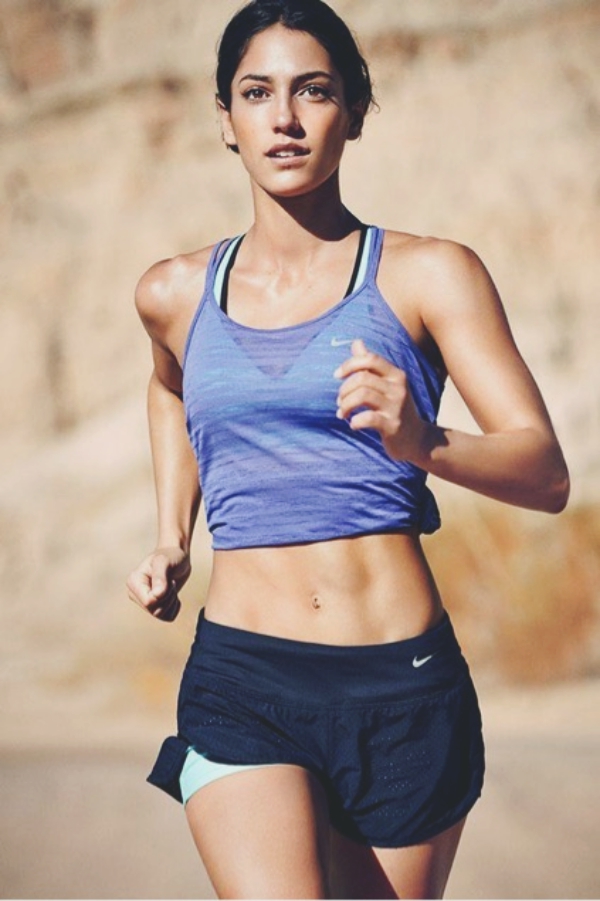 Fitness is one of the most necessary thing to achieve in life, but, even after achieving it's quite hard to maintain. And for that, everyone needs some inspiration and motivation to keep to going. If you're seeking for such motivation, once go through the list of best motivational fitness quotes. I hope, it'll always remind you that the real workout starts when you want to stop!
Find the right fabric
Think that while you exercise you cover in sweat that's why picking the workout clothes, it`s so important to find the appropriate material. First of all, choose such fabrics that can help the sweat to evaporate quickly and keep your body cool. The breathable synthetic fabrics which contain polypropylene are the best choice for training. Don`t choose cotton as it absorbs the sweat, but doesn`t pull it away from the skin and that`s why it stays wet longer and makes your workout harder.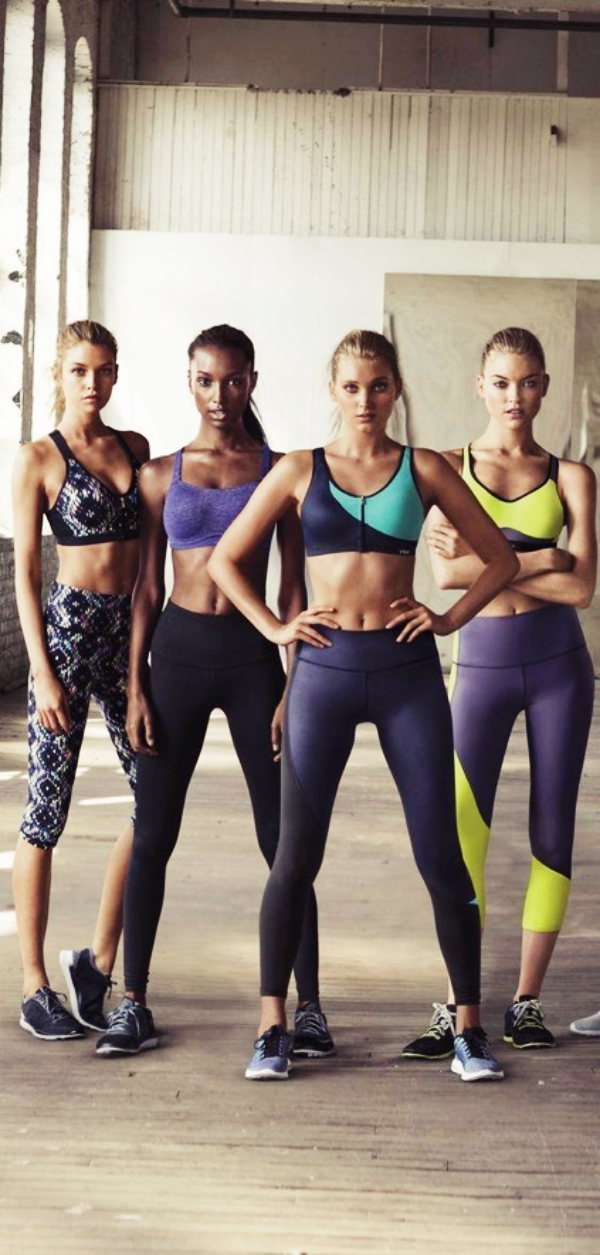 Think about the color of materials
During summer workouts, try to wear the outfit of lighter colors and it helps you to keep cooler. During the cold season, dark clothes help you stay warm as dark colors catch light.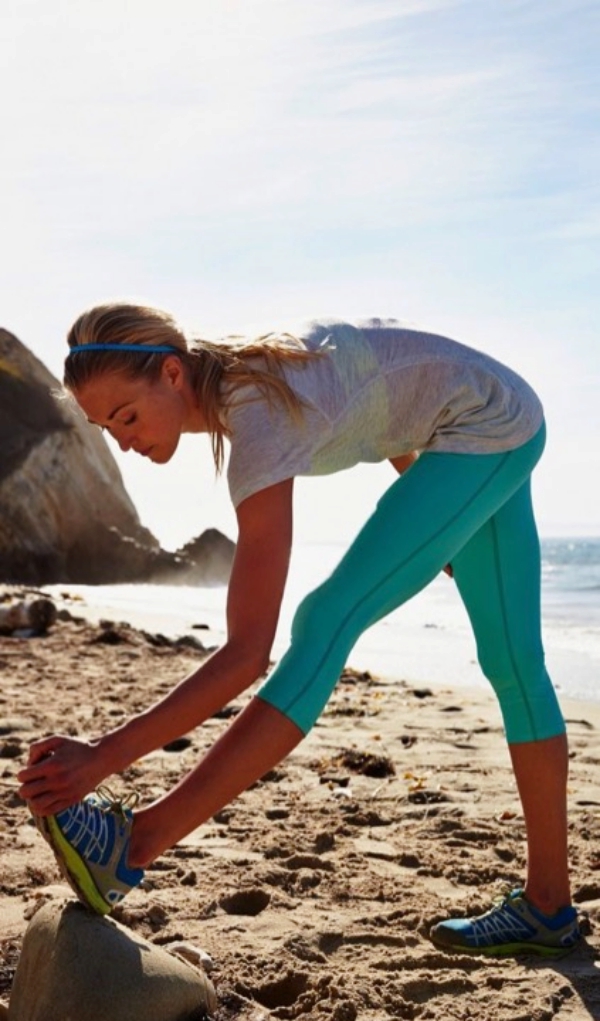 Change your workout clothes with the season
Seasonal sports or exercises outdoors require you to pick your sports kit more thorough. You have to wear layers when it's cold out and take some pieces of clothes off if it's warm. And don't forget about your head. If it's sunny you have to wear a cap, but in cold or windy weather a wool hat to keep warm.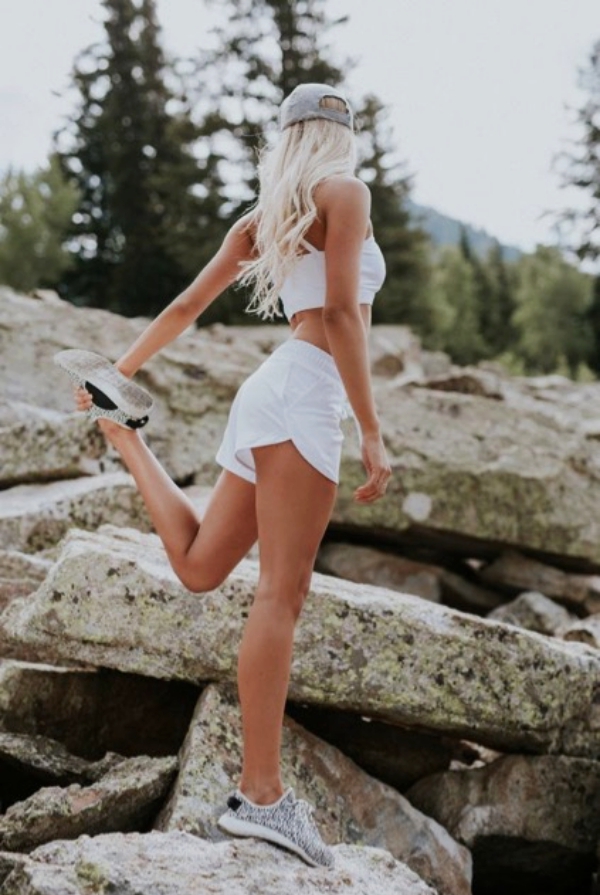 Choose the right footwear
To find the right shoes for exercise is very important i.e. The Cross Fit Shoes. Most people disregard this and buy one pair of sports shoes for everyday activity and use it during the training. Don`t do that! Think what type of exercise you're going to do as sports shoes are divided into running, walking and training shoes, shoes for field sports (football, basketball etc.), hiking, jogging and so on. Firstly choose what you need. Make sure that your sports shoes have cushioned soles and arch supports. They will protect your feet. Then check that your shoes fit you well as the wrong fit can hurt your feet and cause some foot problems.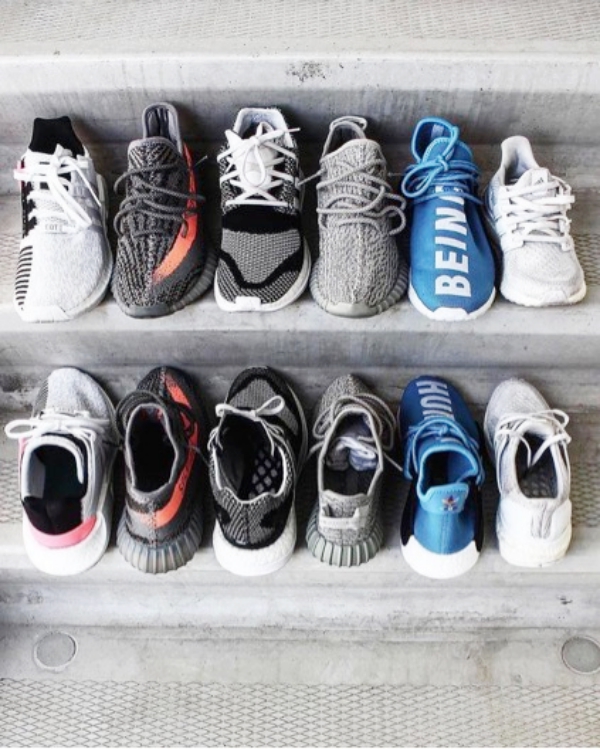 Be attentively by choosing the workout outfit for your training as your motivation, health and results of your workouts depend on your sports kid. Just remember the best sports kit is designed to make your exercise as comfortable as possible.