First date baby girl and you seem to be so damn excited! And why not, after all first dates have to be a reason of excitement. We understand those music beats playing in your heads and your constant smile! You are remembering the chats you had with him over and over again and every second he is something running in your mind. We also very well understand your dilemma over what to wear on a first date!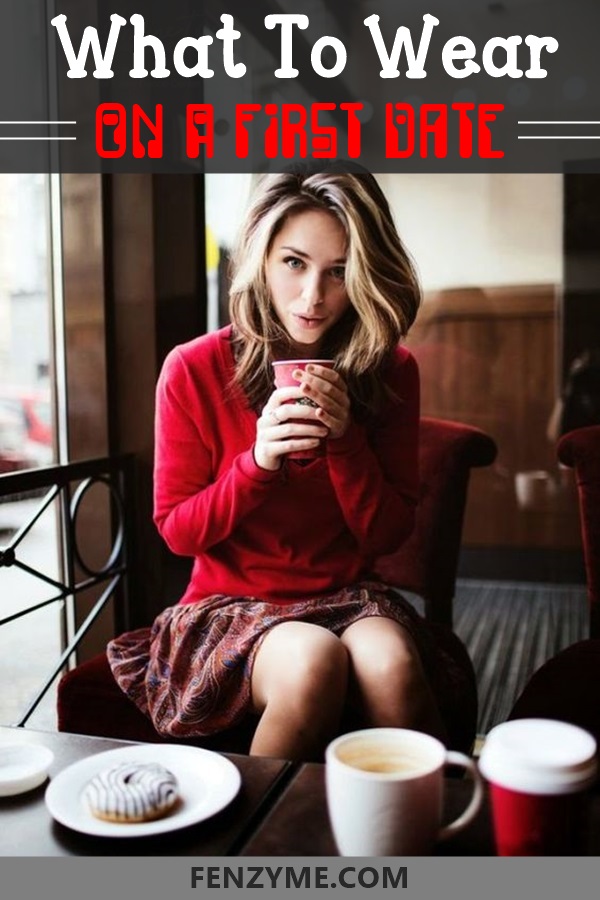 So, here we are for you yet another time giving some best ideas for some really romantic outfits which you can wear on your first date. Here, we suggest some cute Sunday outfit ideas to get a break from your daily work outfits into one that will grab everyone's attention and you will feel much comfortable
What to wear on a first date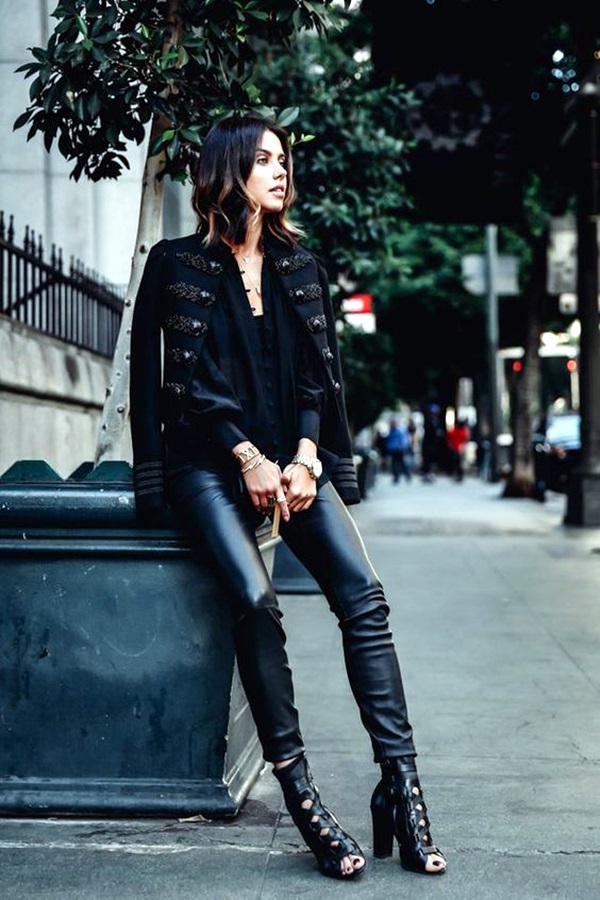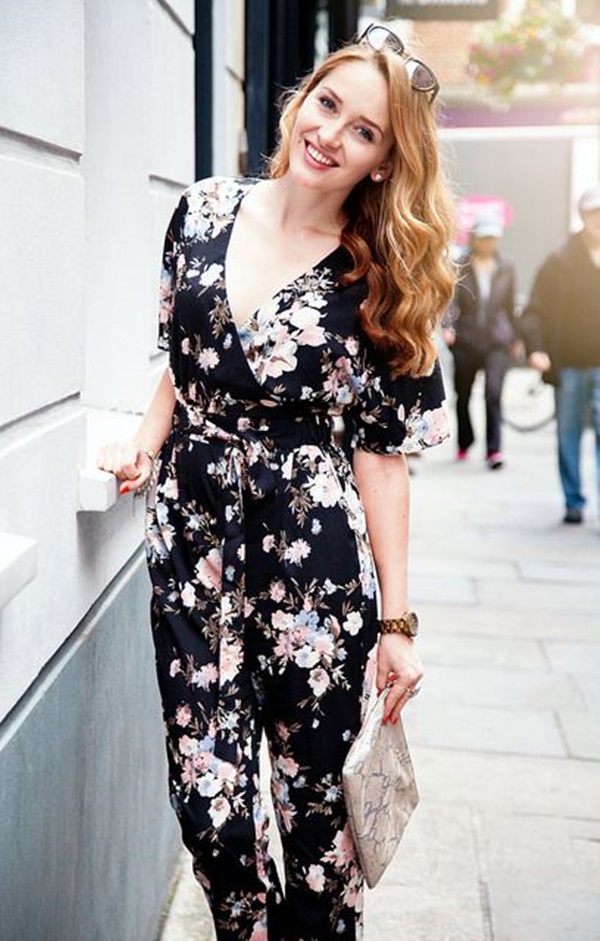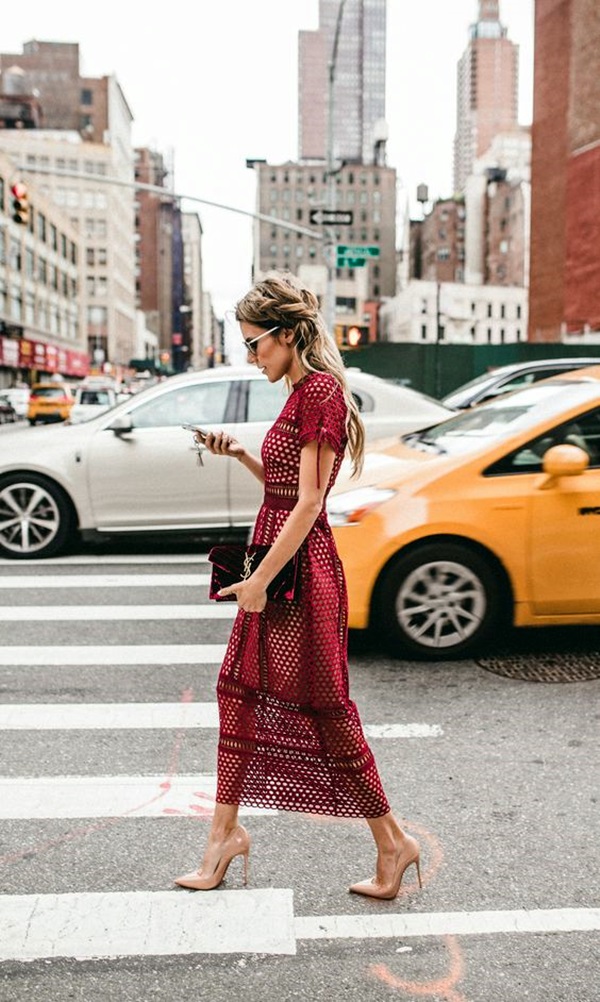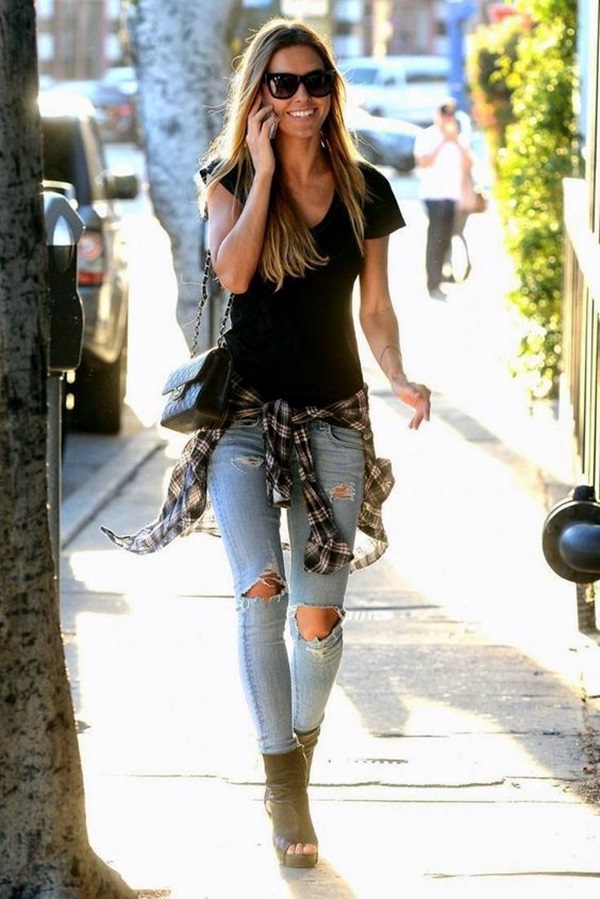 The belted dress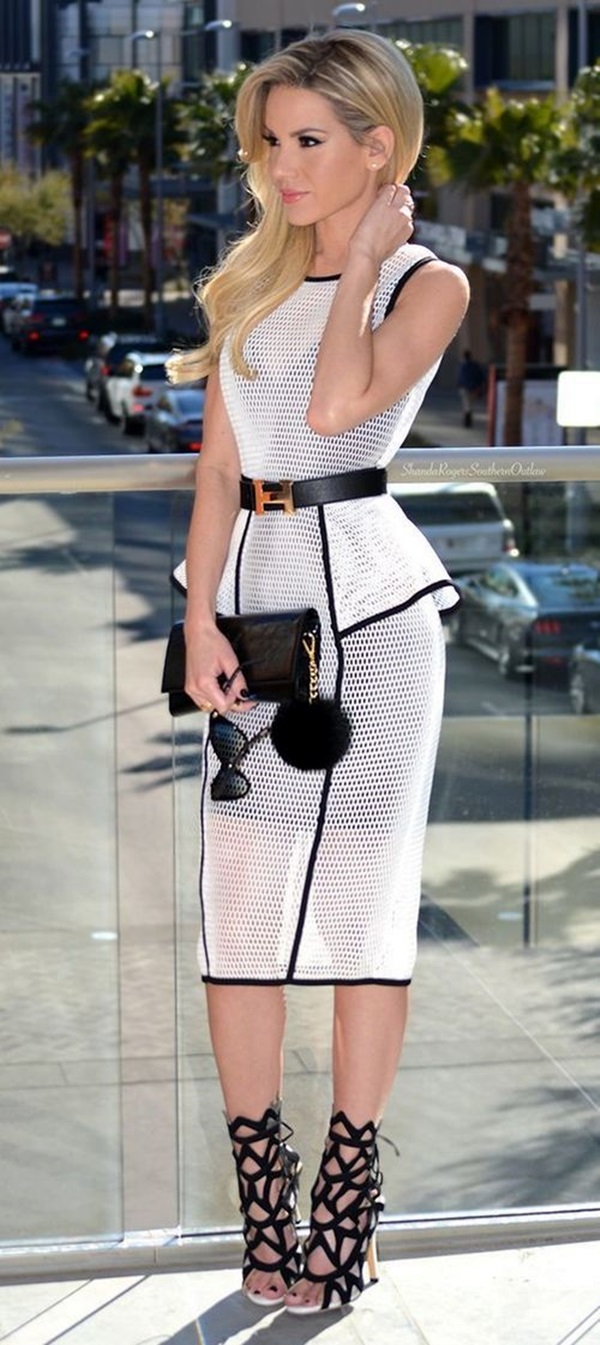 A plain or lacy loose-fitting dress tightened with a belt on your waist to give a definition to your sexy waist. This will surely make him think over your waist and praise it.
Your black dress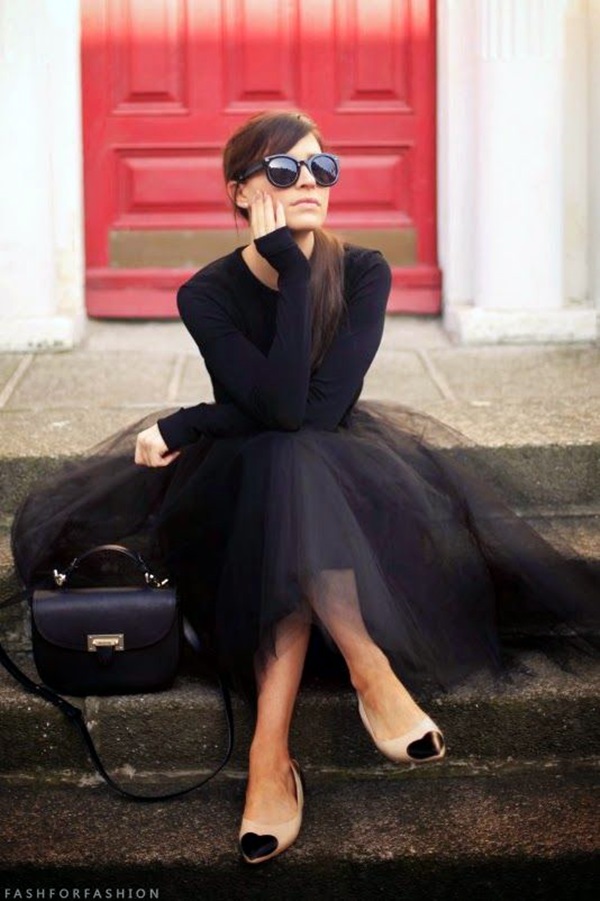 Since that one is your favorite, he too will love it for sure. Choose your favorite black dress in which you feel the most comfortable. Being at ease will make you more confident and will keep you relaxed.
Give those leather pants a try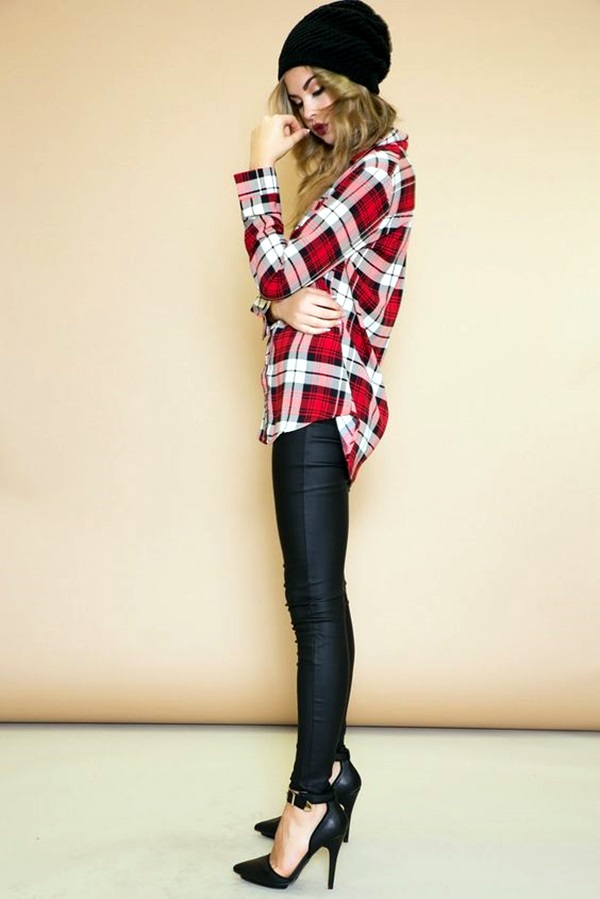 A low cut top or a high hemline and super tight leather jeans. Your legs are super sexy darling and you must flaunt them. You may try a pair of boots with this to add more to your sex appeal. Pant outfits for women are incredibly comfortable to wear and with the right styling they work as great piece both for cold and warm weather. Check out few examples.
Lacy top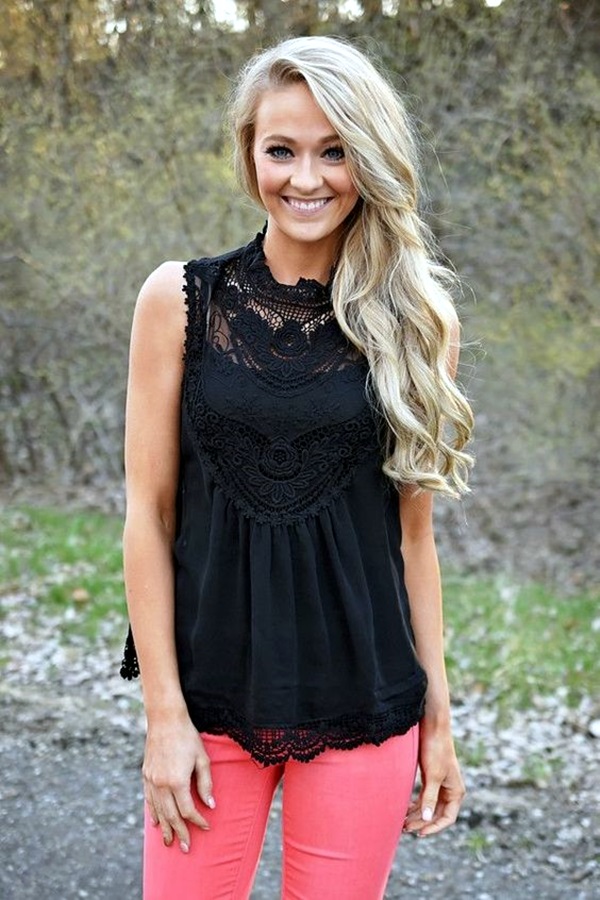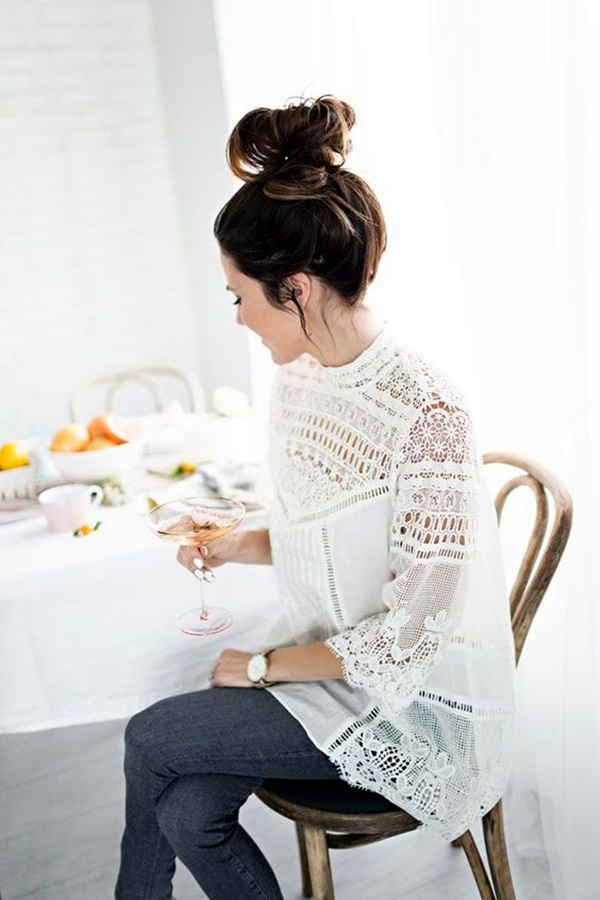 A bright lacy top with your skinny black jeans is something smart and sexy. It is something romantic with being too formal.
A printed dress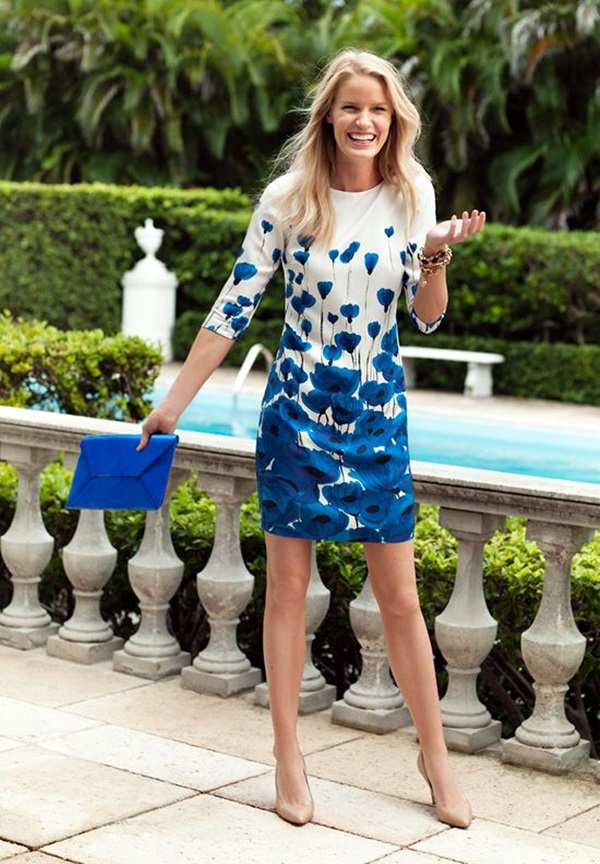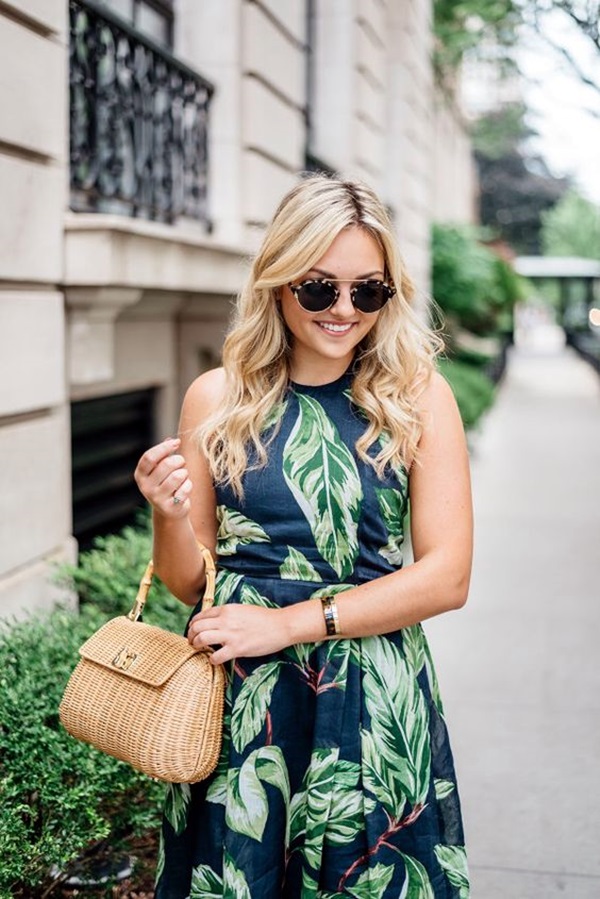 Go for a well fitted printed dress. It will look pretty. He will go mad over you for sure. A flower print will be rather suggested to let him know you are as delicate as a flower.
Skirt & blouse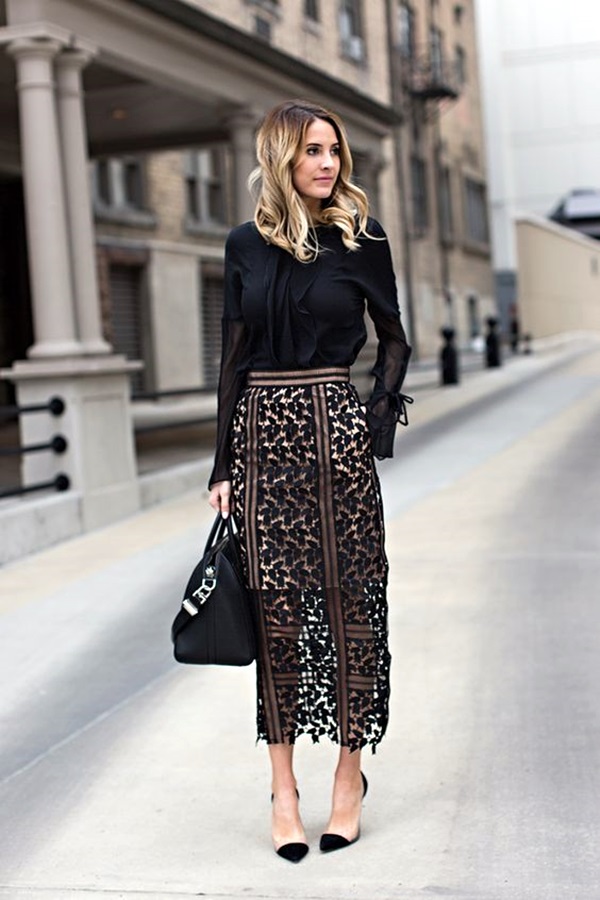 Pair a silky blouse with a mini skirt and reveal your personality with a bang. Let him know your orientation towards your work and let your outfit too reflect the same. After all he must know who he is dating!
Jeans and sweater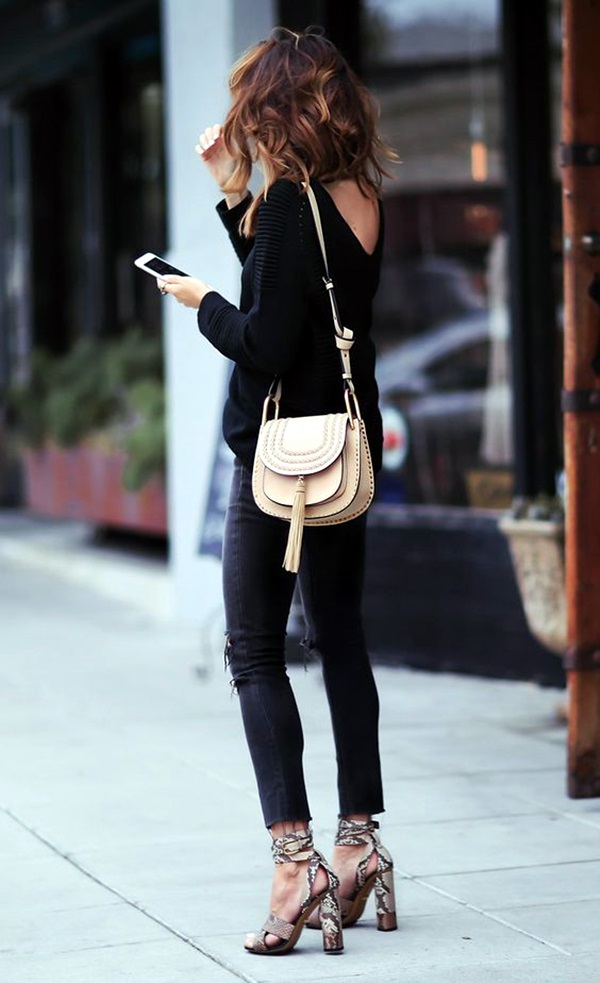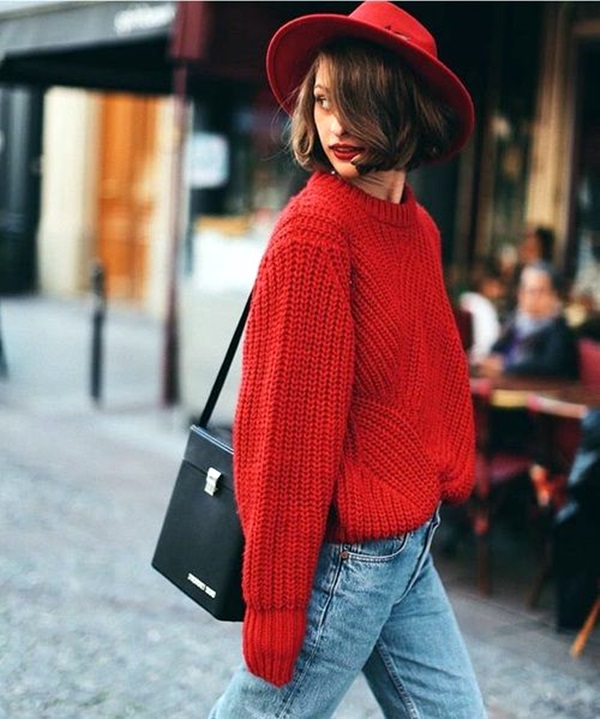 A casual blouse or a t-shirt or a shirt and your regular denim with it will do it for you. Add a long cardigan to your outfit and your outfit will become graceful! Simple and elegant is what always gets you going.
A knee length skirt and a top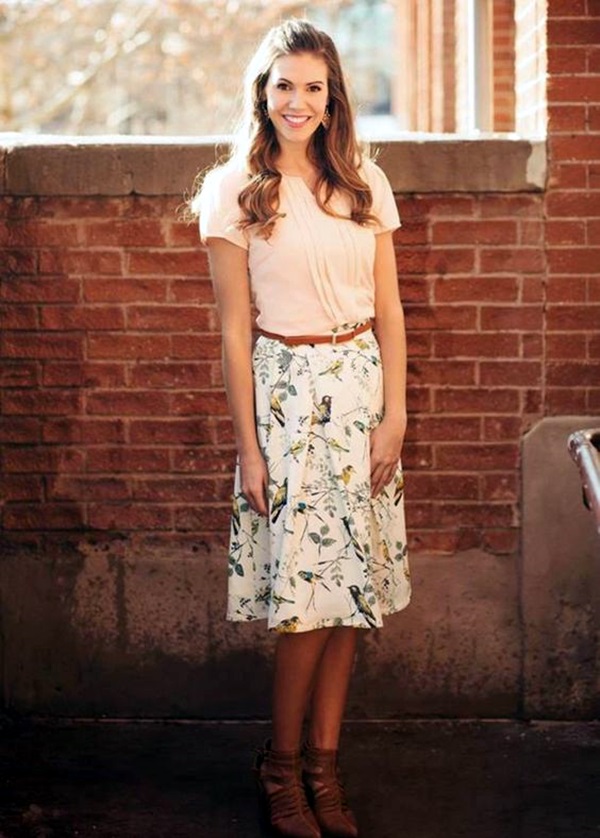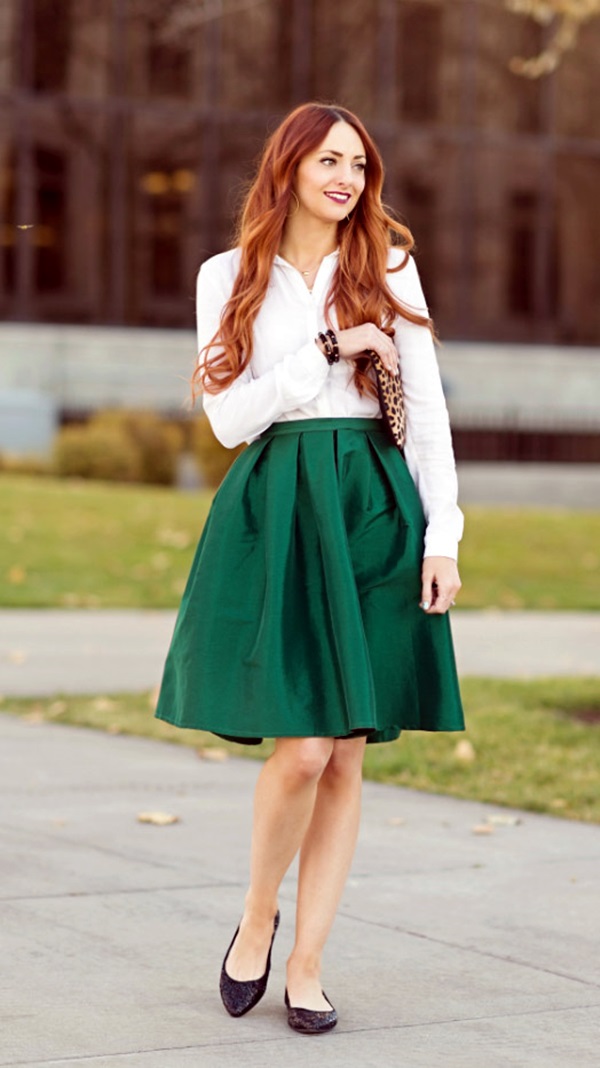 Go bright and sunny on your first date. A pair of knee length bright skirt and a bright cropped top or a normal length top and look beautiful. Spread the fragrance of your smile around. Your smile is your best outfit and you can kill with your smile darling. Let him go flat over you with this outfit and your pretty smile.
Fringe skirt and a basic t-shirt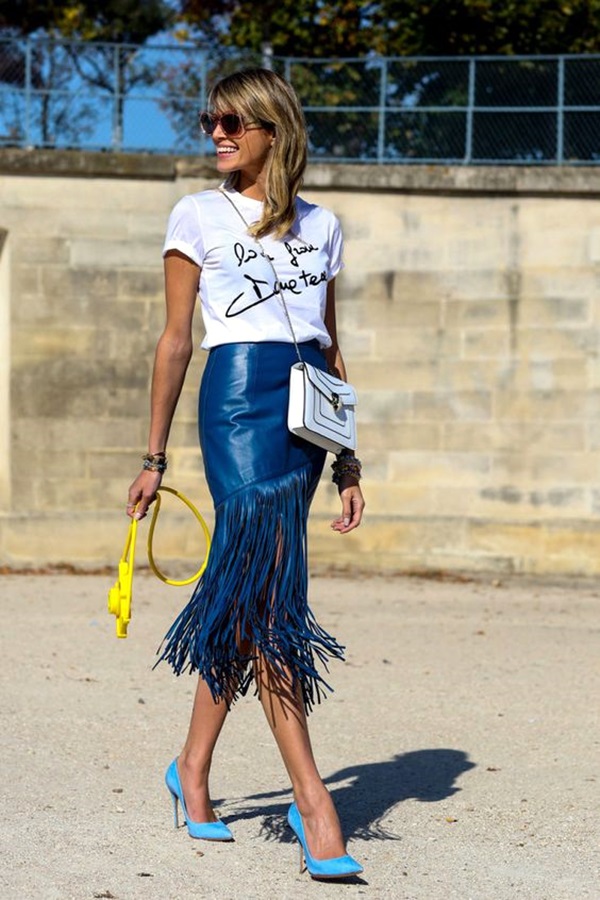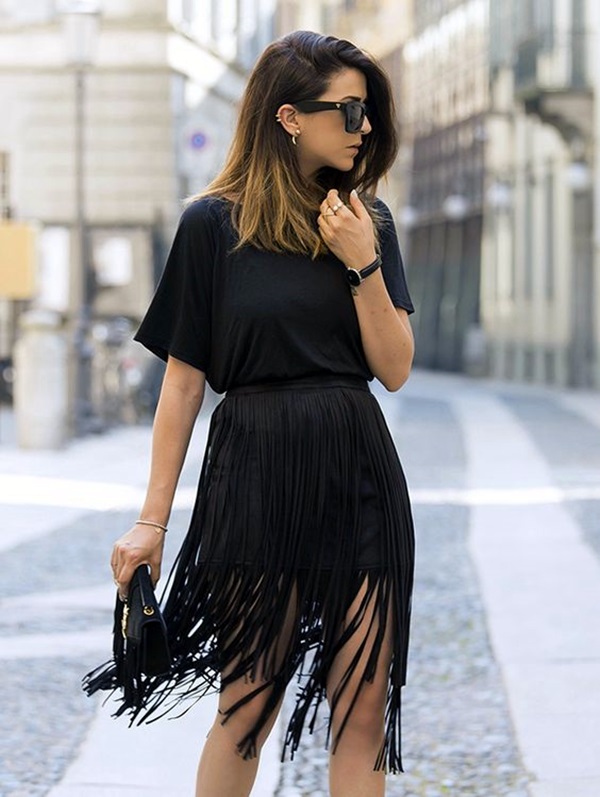 Haute and hippie look is what this outfit is going to give you. Try a basic t-shirt and fringe skirt over your first date. This must be in your priority list for what to wear on a first date.
A chic wrap dress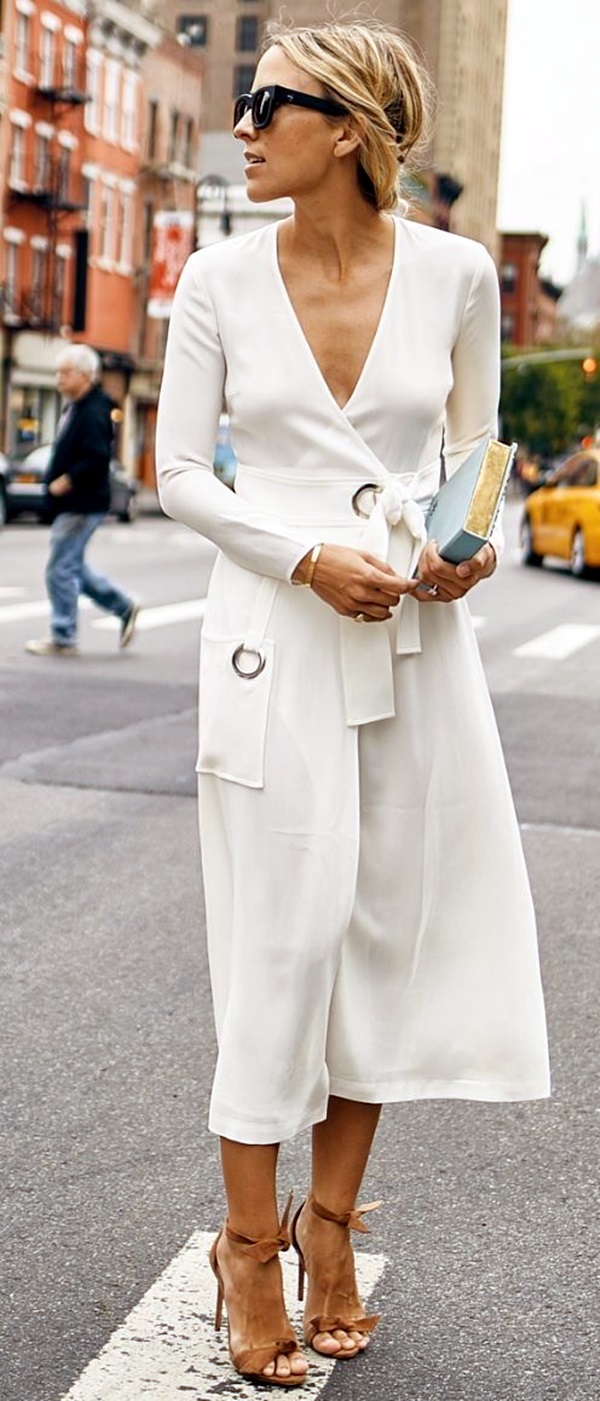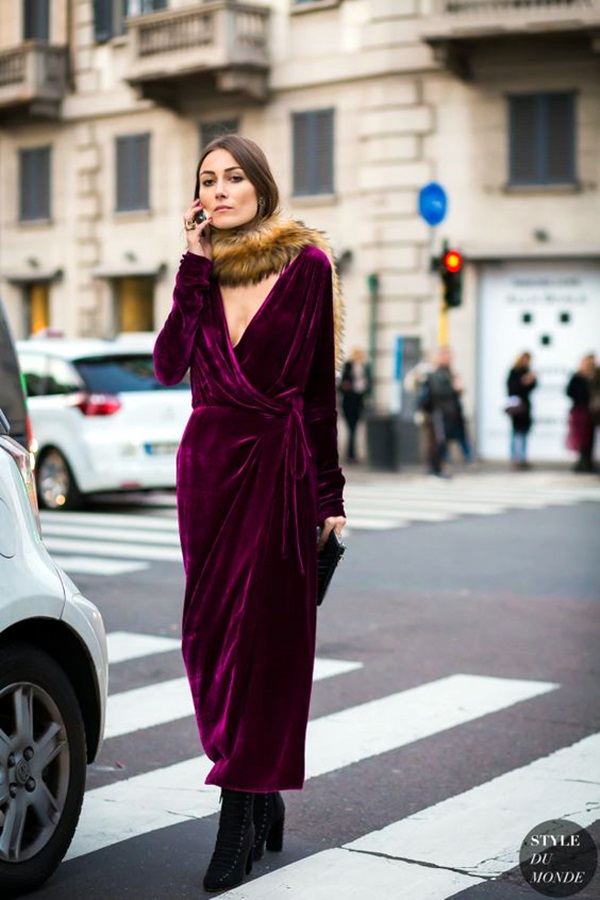 And for sure a chic wrap dress will give you a chic look. Team it up with a pair of chunky sandals and go wow! No doubt this outfit has its charm. Let him overload you with compliments and if you are wearing this outfit over your first date, you can be pretty sure of compliments. Here, we highlight some great outfit styles for your inspiration.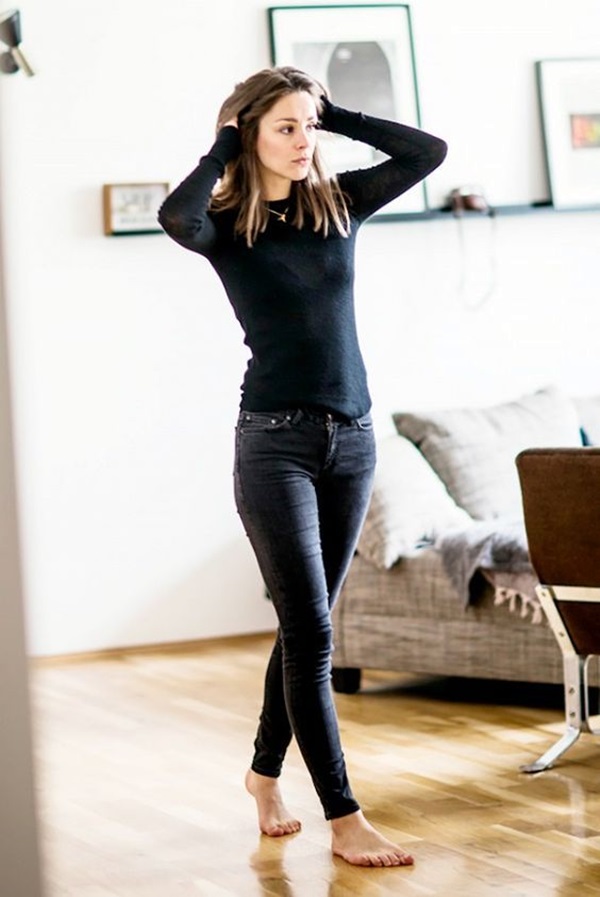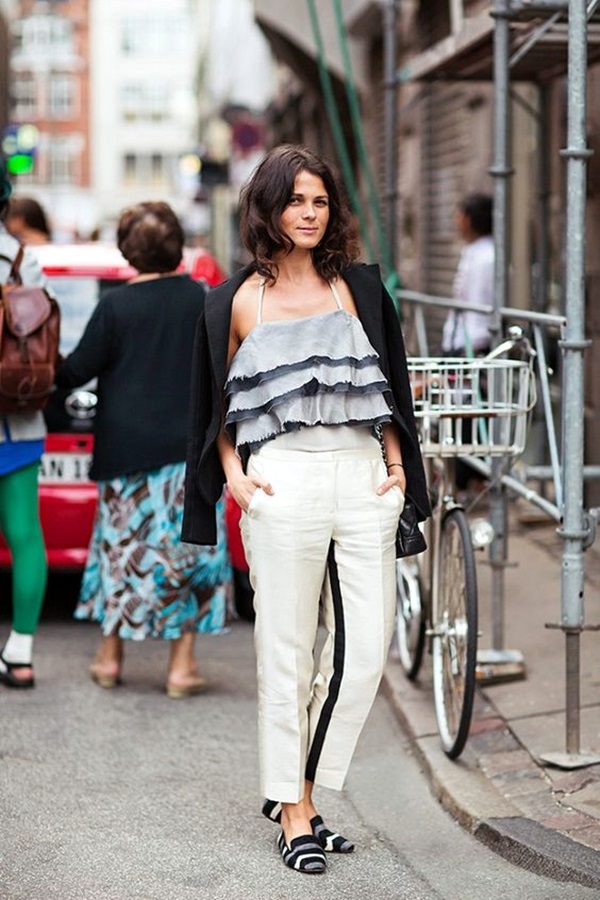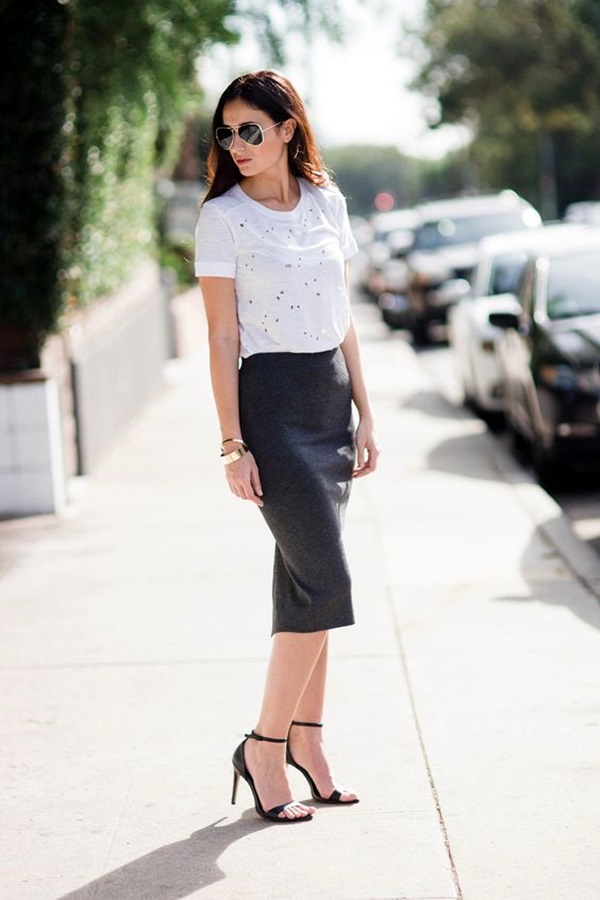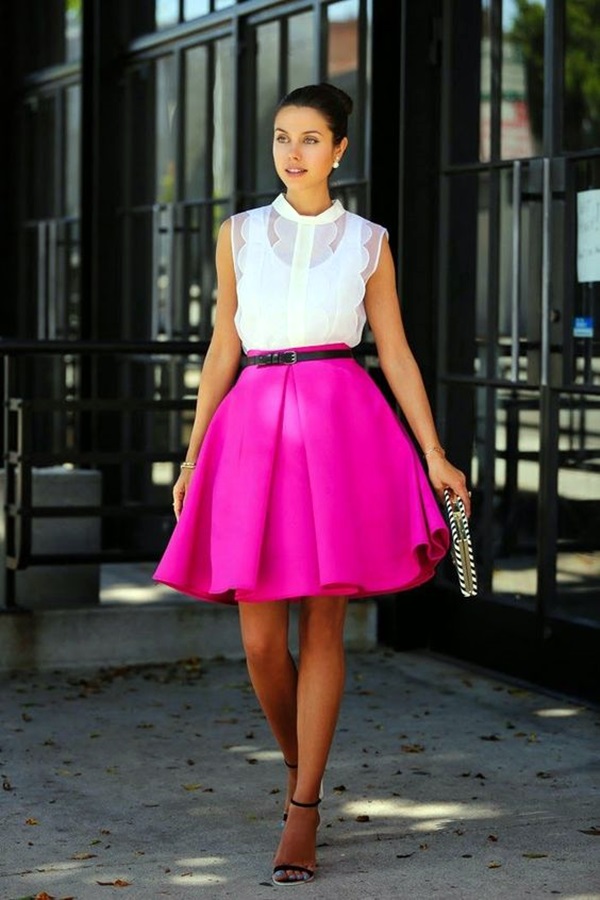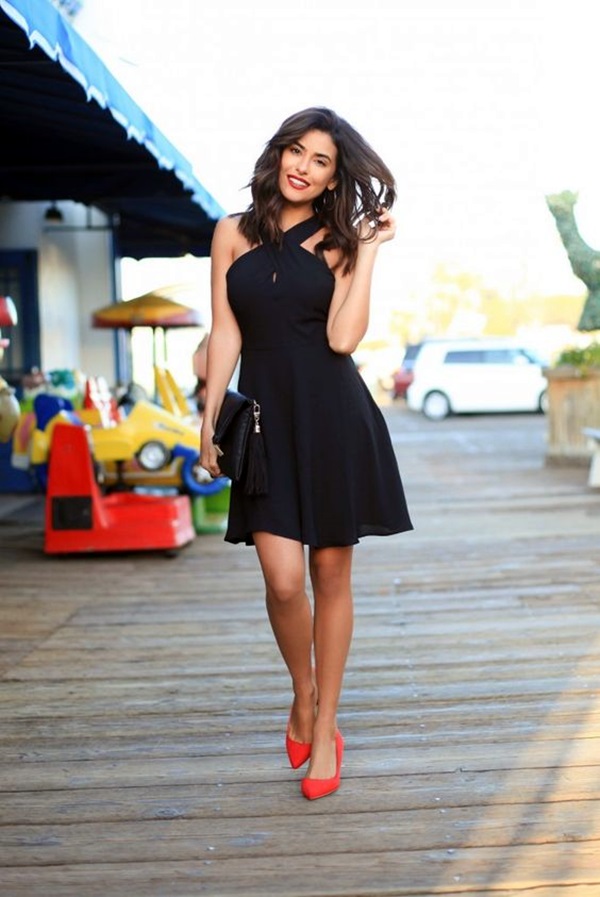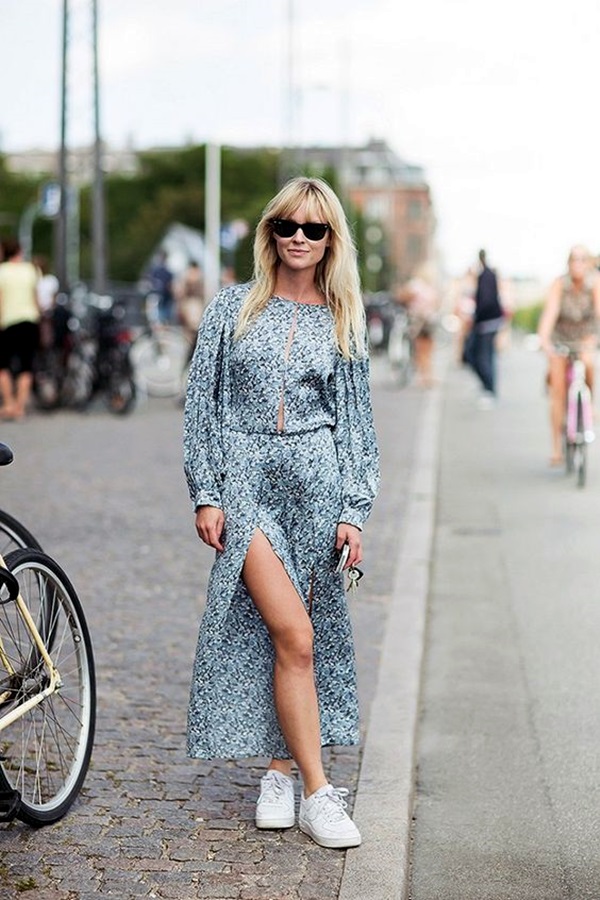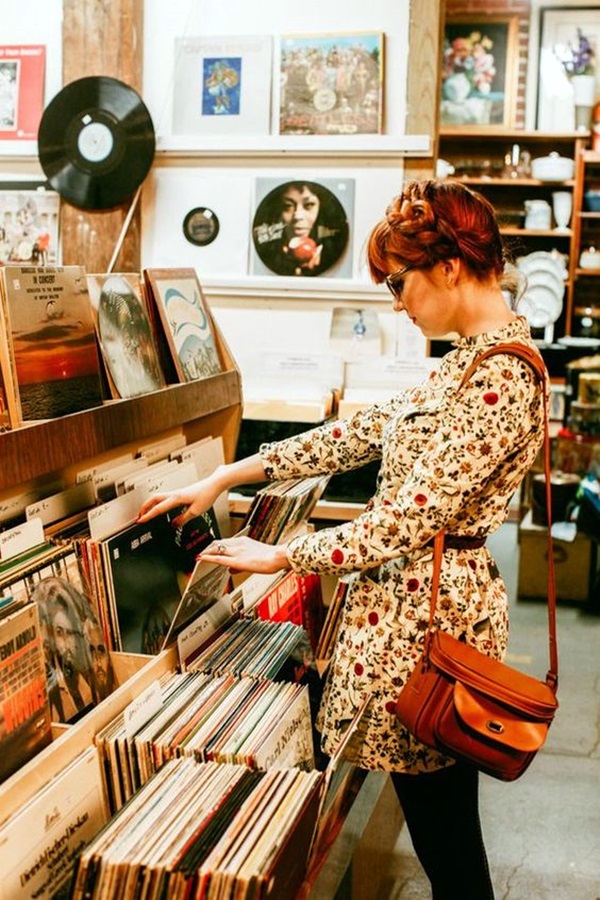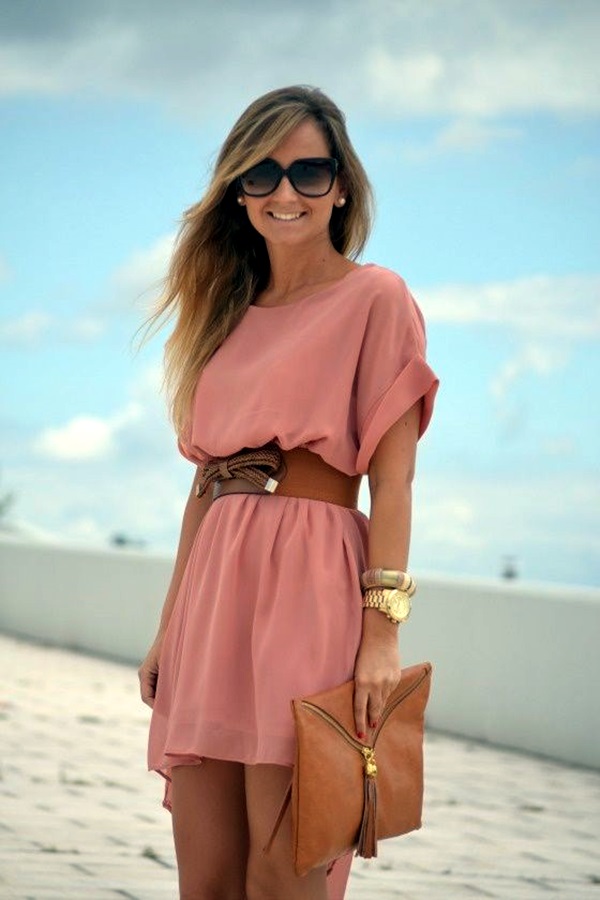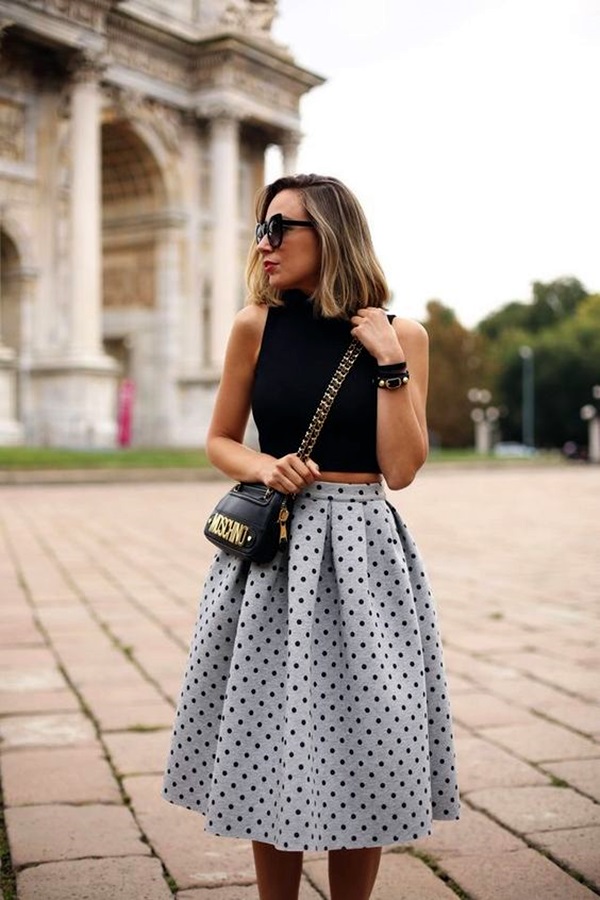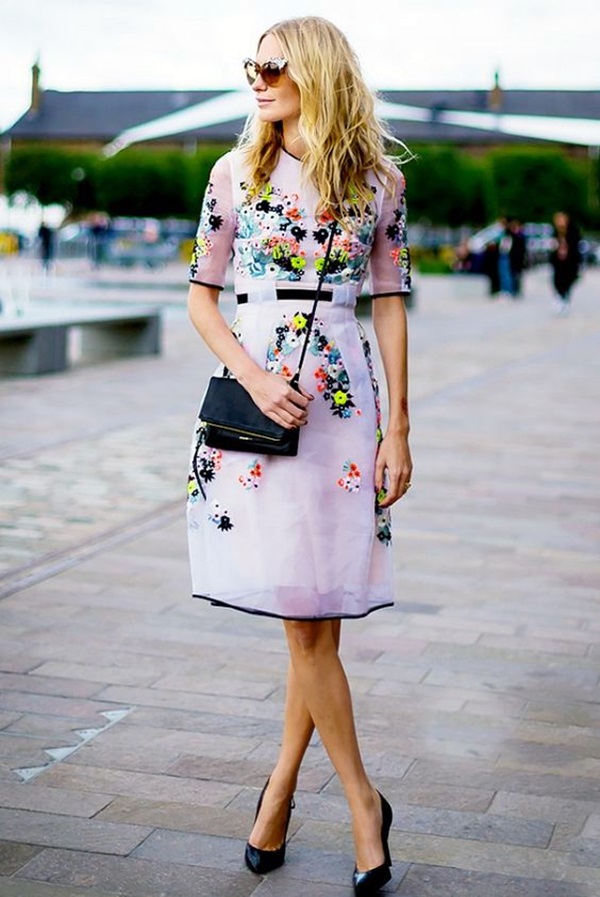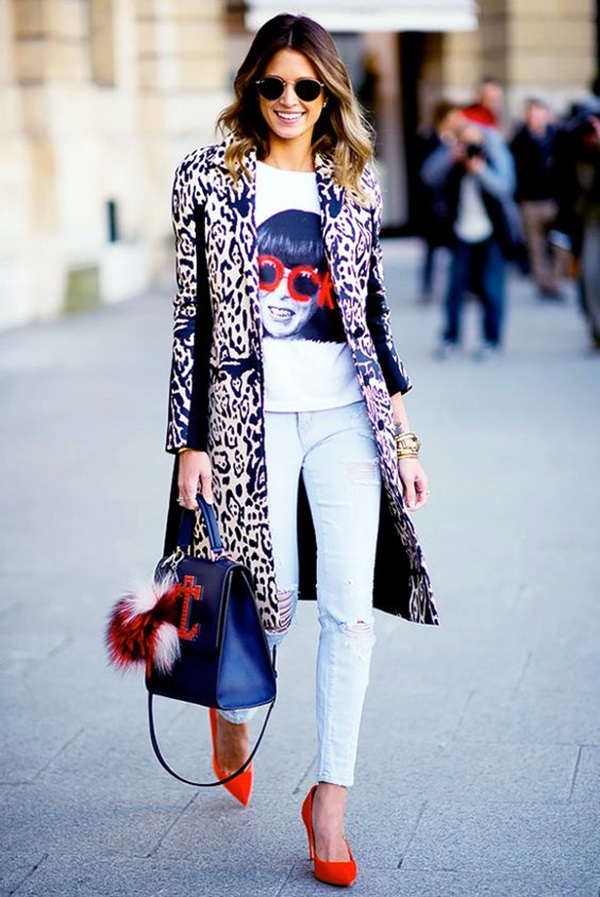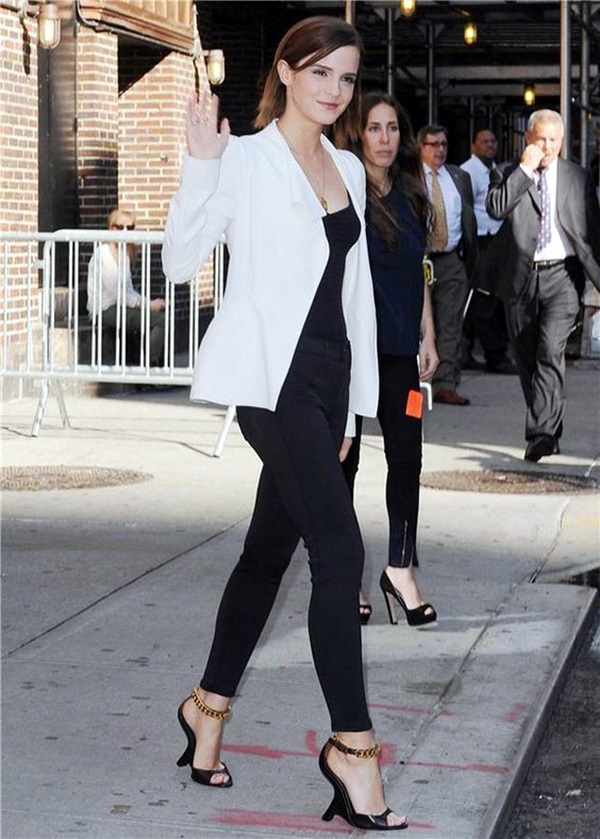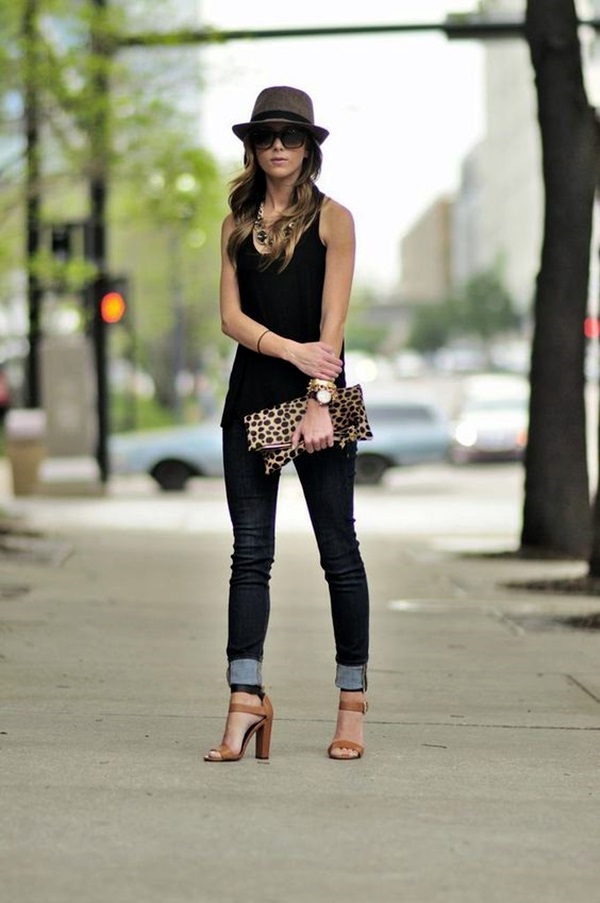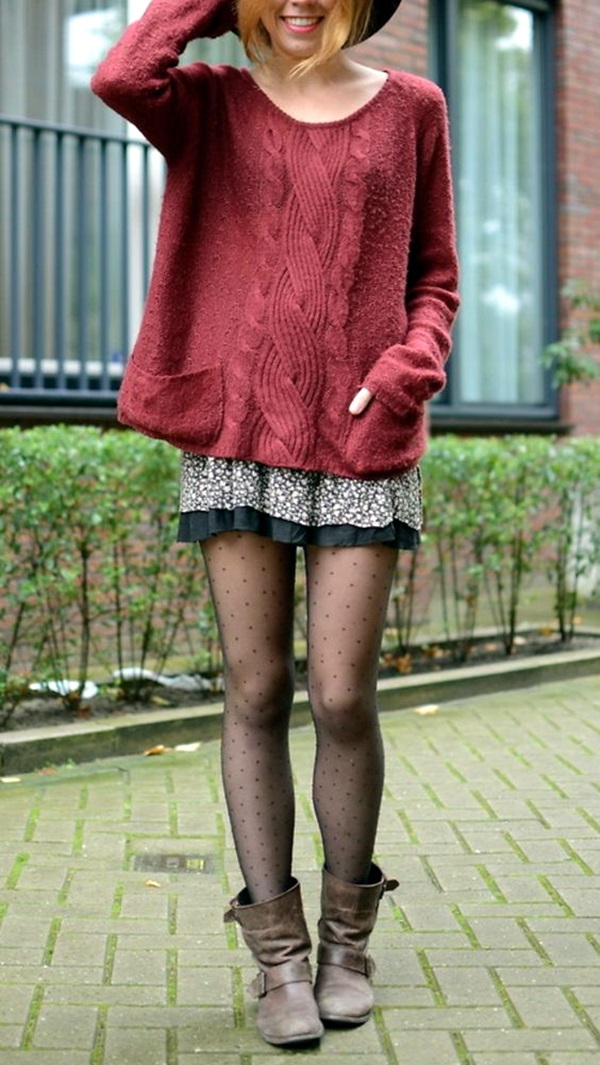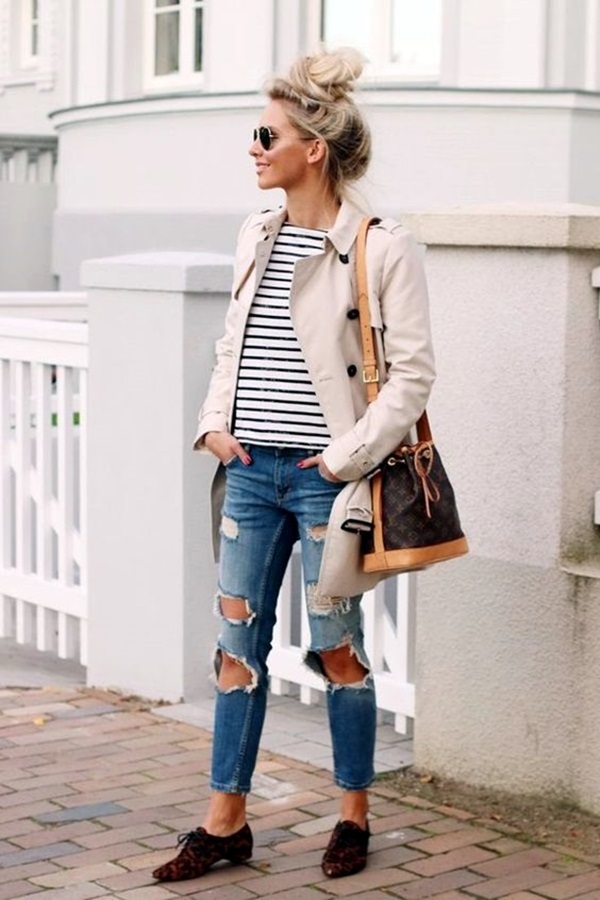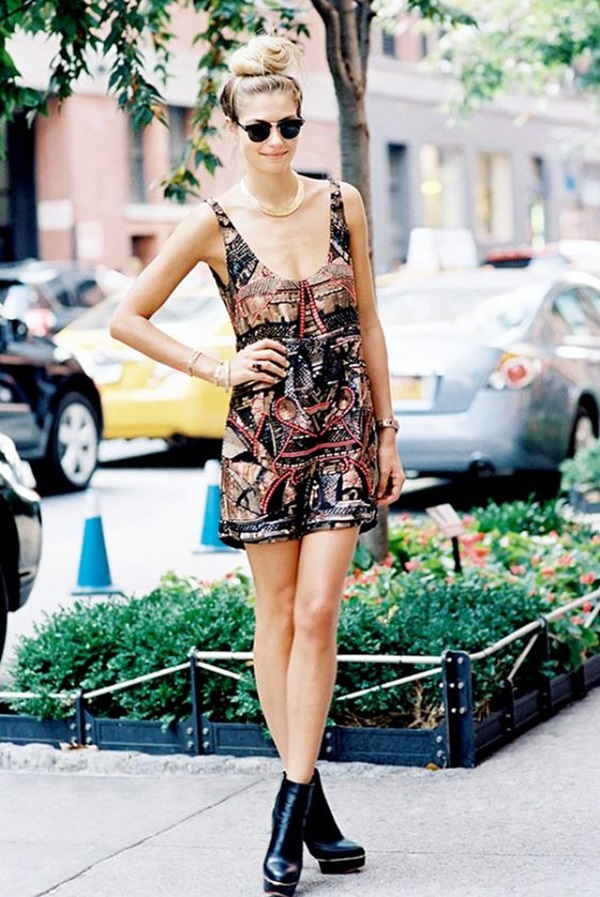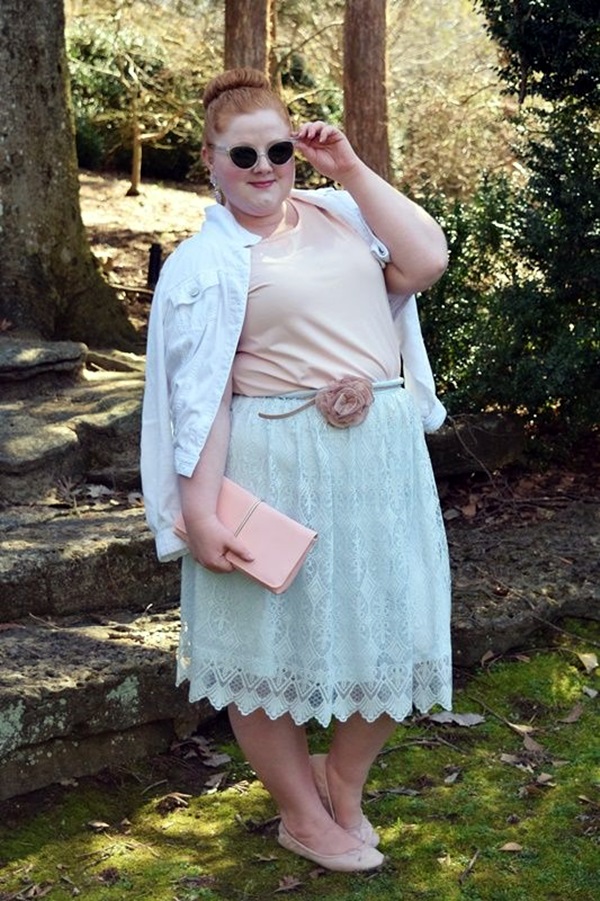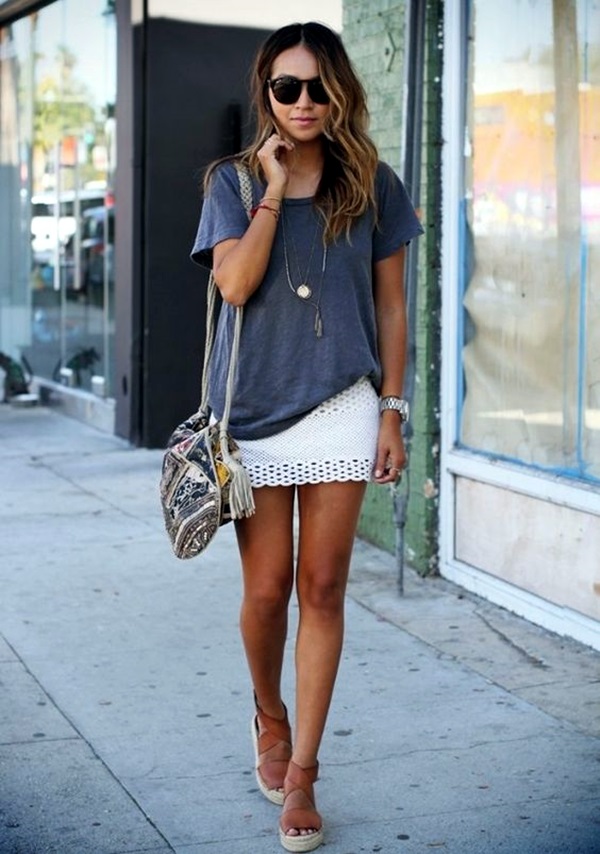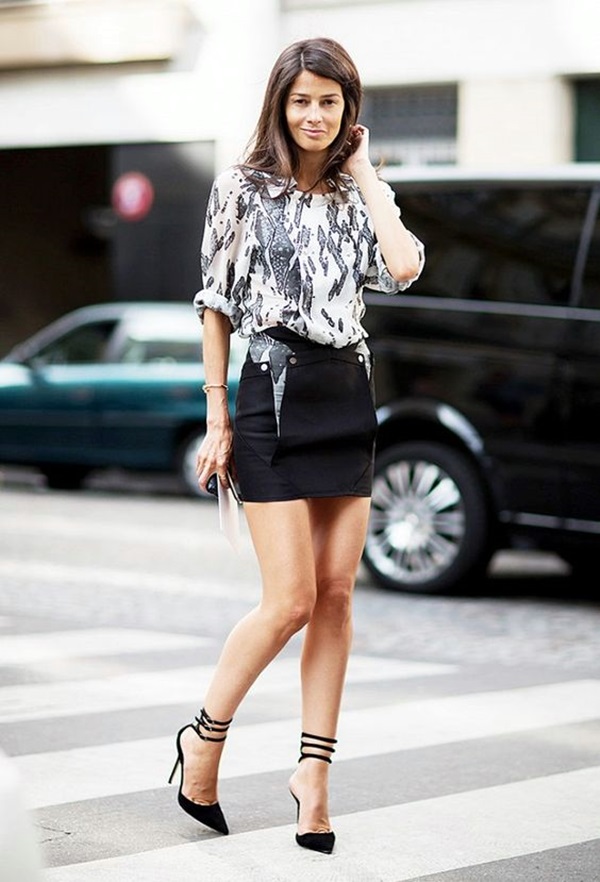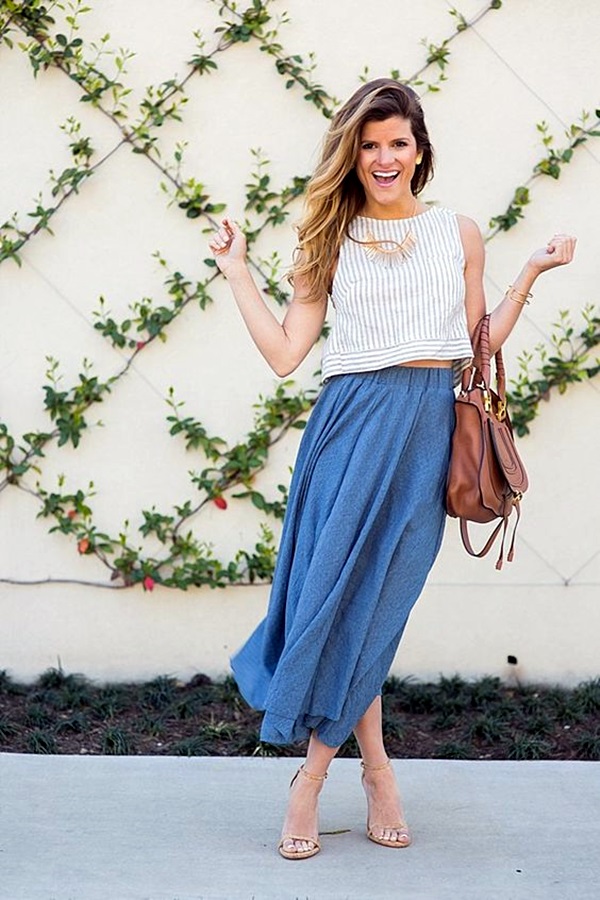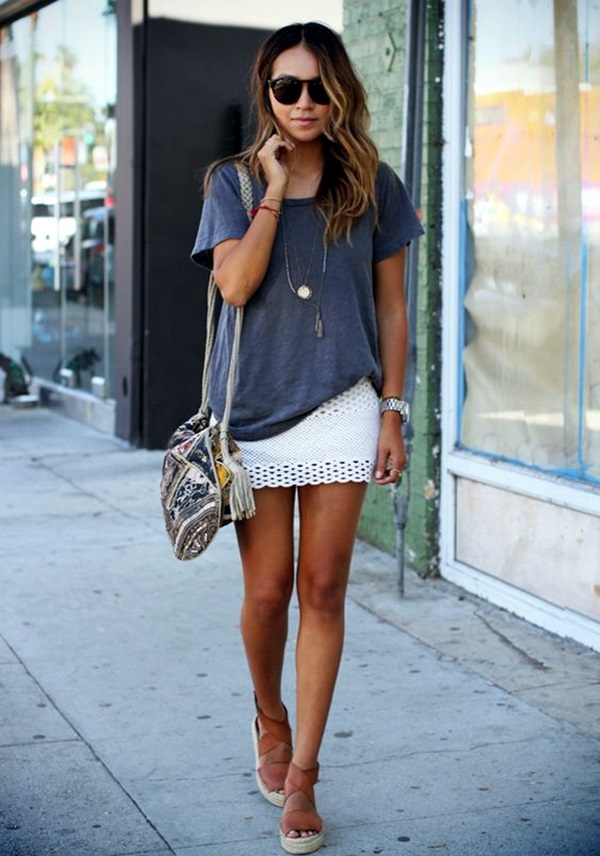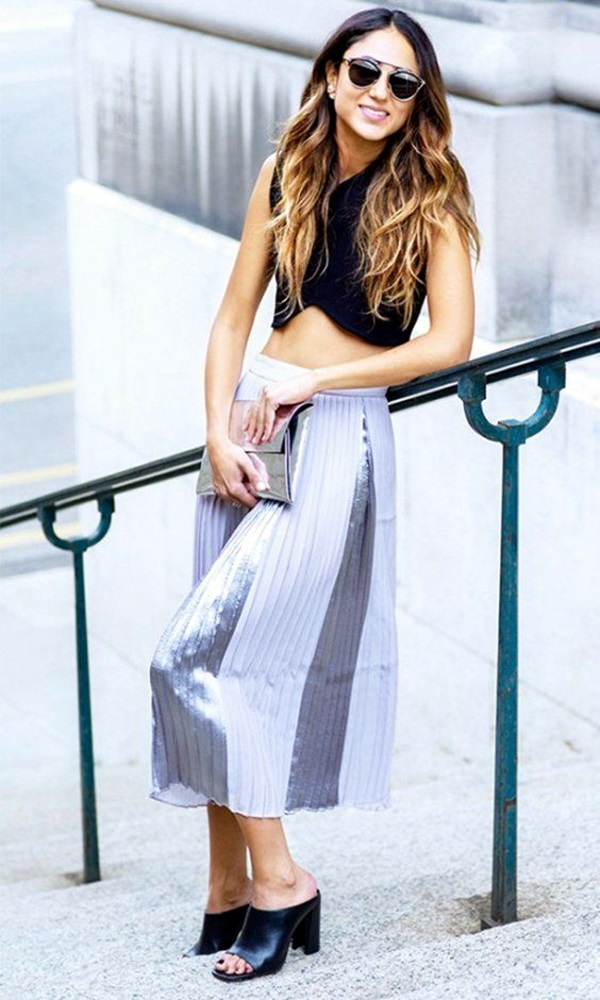 You all must have heard that first impression is the last impression and that's very true and will keep on holding true forever. Try among these exclusive outfits to get over the confusion about what to wear on a first date and give him the real strong impression of yourself. Let him know exactly the strong and dynamic girl in you he is dating.