Several issues affect families such as divorce, child support, adoptions, among others. A Family law attorney focuses on such family matters. They provide legal advice related to family matters and protect the interest of their clients.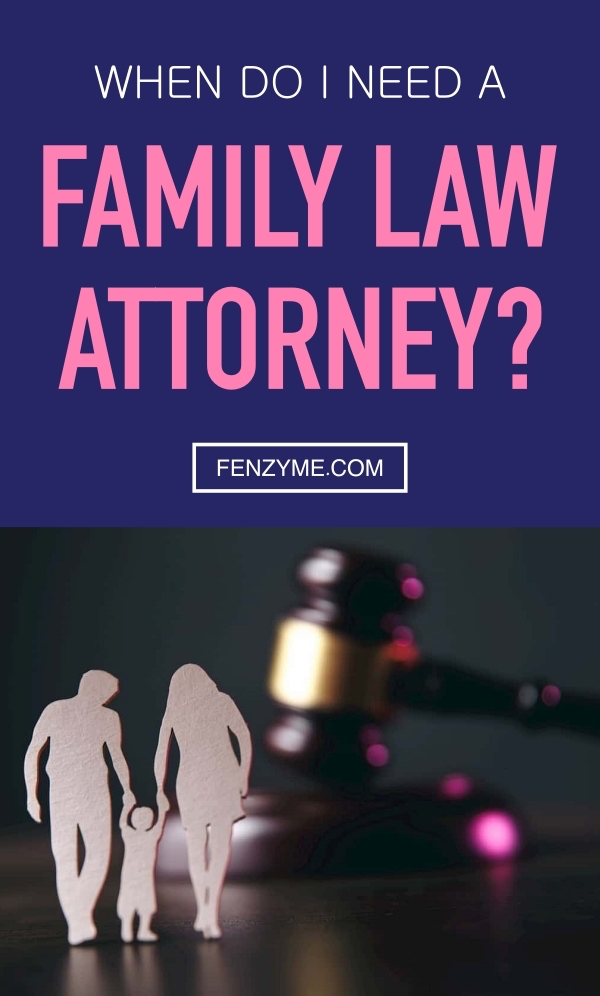 Keep in mind that family laws differ from one country to the other. To understand the family law in your country, contact a professional family law attorney, and they'll take you through the entire process. In this blog post, we will cover instances that require the attention of a family lawyer.
Family issues
Family issues fall into different categories. Also, things can get complicated without the skills of a family law attorney. These experts can help resolve such issues as;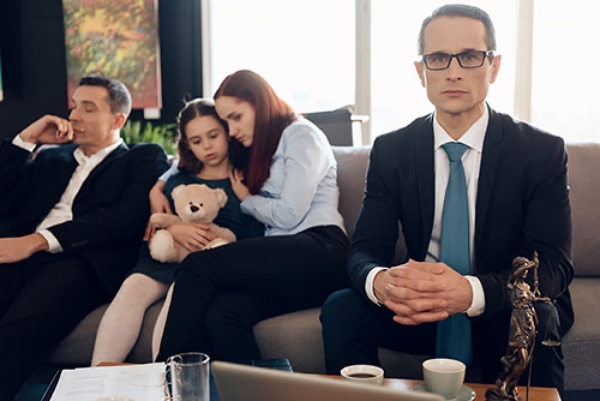 Divorce; unfortunately, divorce cases have become rampant thanks to family disagreement and incompatibility among spouses. During separation, you'll need an attorney to offer legal guidance. That's because divorce attracts several issues such as child custody, division of property, and child support.
It's imperative to hire a skilled lawyer to avoid going through a frustrating divorce process. These are experts that have years of studying family law and years of experience solving similar cases. Although each divorce case is unique, the right lawyer will offer services that are tailored to your needs.
Guardianship; there are instances when parents o can't provide support to their children for various reasons such as sickness, negligence, or death. In this case, an attorney is needed to offer guidance on guardianship.
Domestic abuse; domestic abuse is so common in our societies. If your partner is mistreating you, a family law lawyer can intervene to ensure that you and the kids are safe.
Child adoption; to adopt a kid, you'll have to follow a legal process. The process also involves a lot of paperwork. That's why you need the help of a professional.
Filing vital documents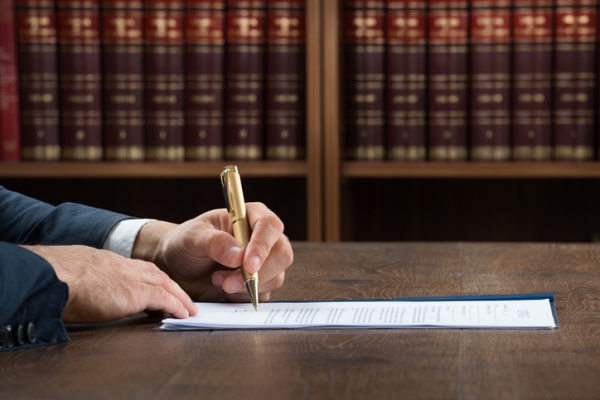 Every family has vital documents such as title deeds, birth certificates, death or marriage certificates. These documents may be needed as proof in case of a dispute. An attorney can help you in filing the documents, and offer guidance where it's needed.
Forming domestic partnerships and civil unions
When two people decide to develop a legal relationship without getting married, that's a civil union. Such relationships are also called domestic partnerships- people sharing the same life without getting married. Keep in mind that these unions have no legal rights in most countries. Consult your attorney to enquire if they are recognized in your state or country.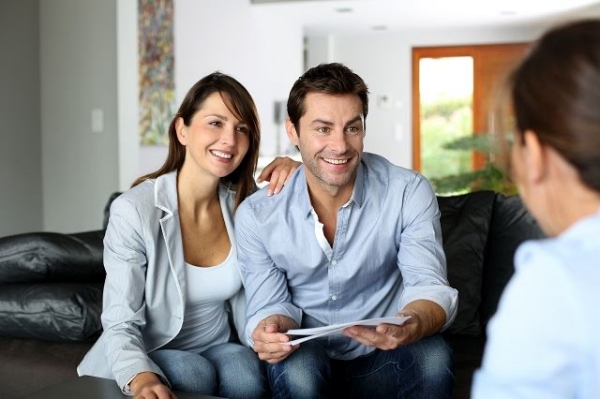 If they are legally recognized, you will need a family law attorney if that's the route you want to follow.
Writing wills and estate plans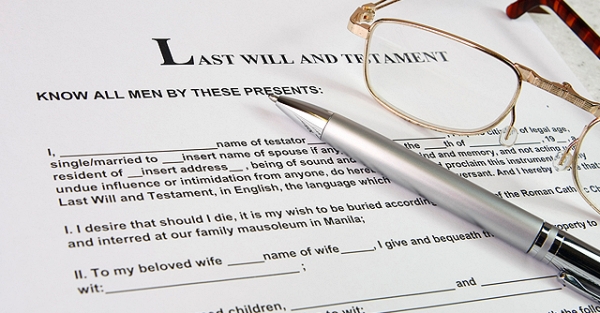 Wills are vital documents as they express how one wants to distribute their possession once they are gone. Without a will, families can engage in wars and court battles. When drafting your will or estate plans, ensure that a lawyer is present to capture the details in the will. The attorney will ensure that your will details are followed in case of death or retirement.