There is not an absolute reason why watches are a perfect gift for men. However, one thing is for sure that they are classic pieces of craftsmanship. Throughout its history, these wearable bands that tell time have been a product of meticulous labor, and that too of great value because time is the most valuable thing in the world. Perhaps, time is the greatest reason why watches can be a perfect gift for men, not just for men but for everyone.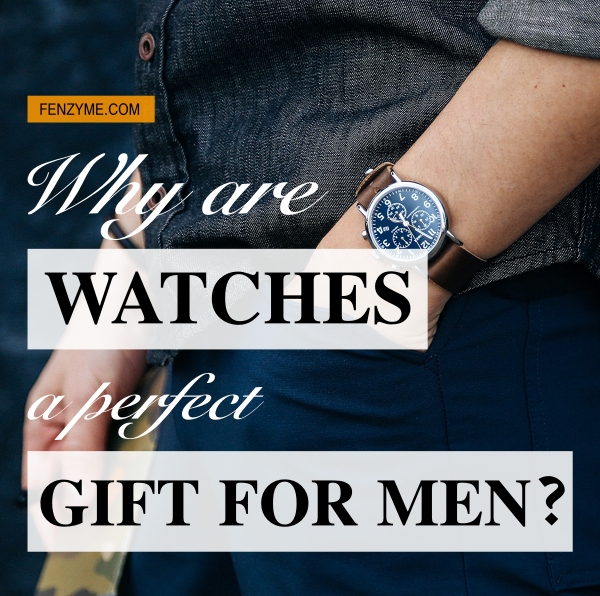 There are a great many options available in the market, such as the luxurious Swiss Army Watch. Swiss Army Watches have been one of the most sought-after elegant watches produced in the industry and it is one of the ideal gifts to give to your boyfriend, fiance, husband, father, son, or friend. No matter whom you give this piece to, they are all going to appreciate it. Nevertheless, here are some of the reasons why watches are a perfect gift for men.
Something that you can carry every day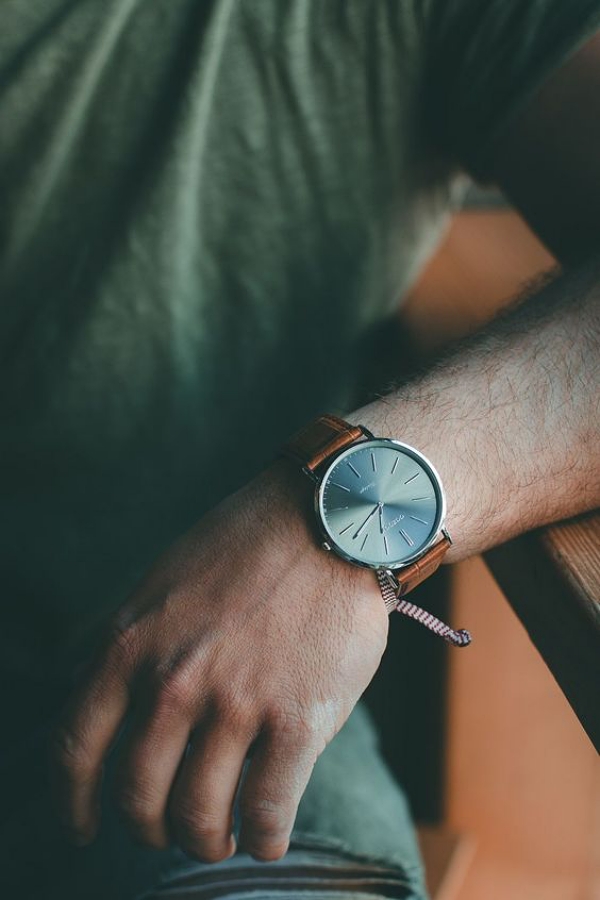 Unlike other gifts, watches can be worn and carried every day because the need to know the time runs deep in humanity. Besides, it also fills up the bare space on the wrist with something shiny, attractive, and stylish. Of course, some gifts can be used every day, such as wallets or bags, however, watches are considered as a standard piece of accessories across cultures for men, just like handbags for women.
It is distraction-free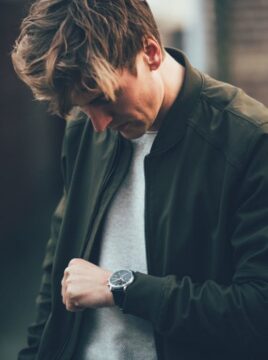 In a world where people are distracted easily because they have everything on their smartphones, even the most basic activity of checking time might entice people to scroll endlessly and mindlessly and end up wasting their precious time. Having a wristwatch can make people aware of their present and only their present. It is distraction-free and elevates the purpose of time rather than the opposite.
Be a constant reminder in that person's life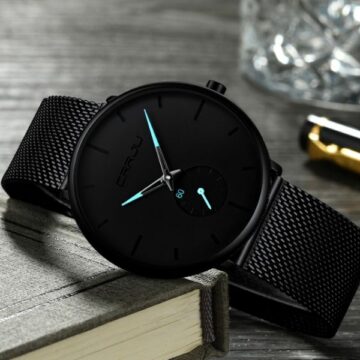 Having a gift that can be worn by a person all the time is a nice way to be in that person's life forever. It almost gives the idea of being inseparable from the person, especially if it's your spouse or a loved one.
Furthermore, nowadays, you can also inscribe names and other small yet significant details on the watches to give them a more personal touch. Therefore, with a watch as a gift, stay closer to that person's life forever.
They are stylish and enhances the personality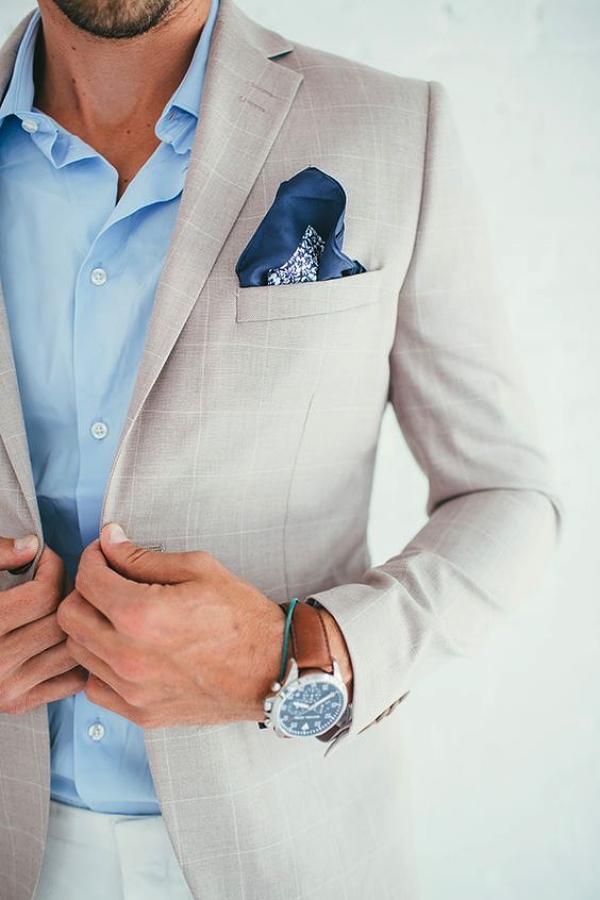 As mentioned earlier, watches are stylish, and finding the best piece that will suit or match the personality is part of the fun. It also acts as a fashion statement, thus, enhancing the character of the person. Overall, gifting a wristwatch can do a lot of things for the person than any other thing.
Indeed, there are many other reasons in store for gifting watches to men. If you are looking for perfect gifts for your loved ones, check out Mygiftstop.