This is arguably one of the most vital eras in history in terms of diversity, inclusivity, and the celebration of all body shapes. However, new research indicates that women who dress in revealing clothing are still discriminated against. Two recent studies published in the journal Personality and Individual Differences, for instance, showed that female participants judged other women more negatively when they were wearing revealing clothing. It's pretty shocking to think this still occurs in modern times, but it's true.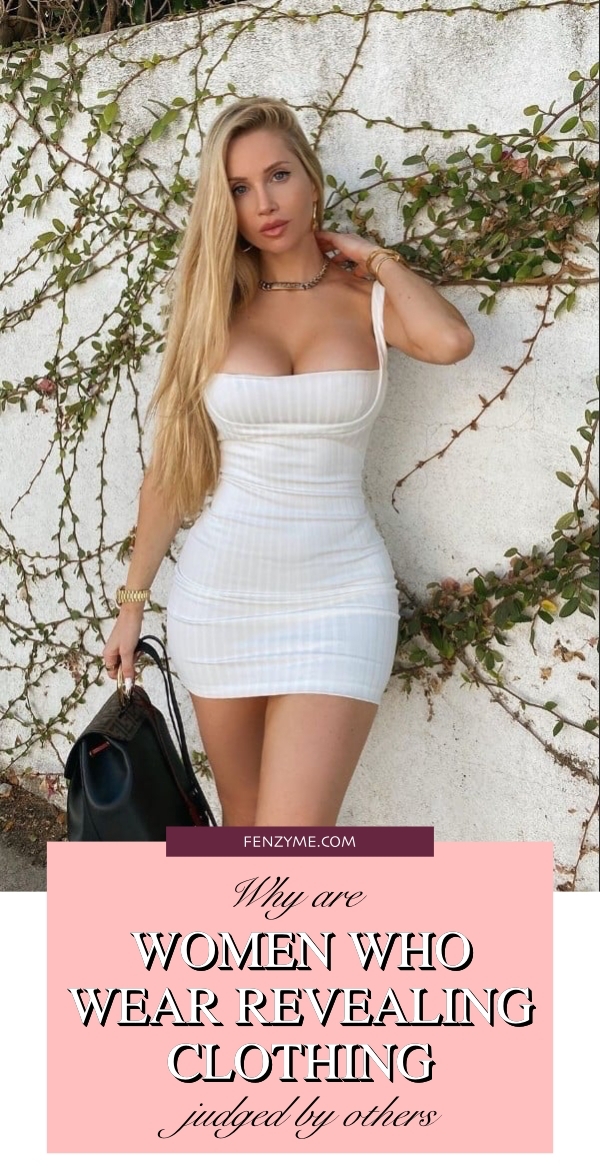 Two Studies, Similar Findings
The 2022 study, conducted by Jessica Ayers and Aaron Goetz, found that women who appeared to be "sexually permissive" (based solely on their attire) were perceived negatively because participants thought they were "more likely to take part in one-night-stands." The second study showed that women also criticized women dressed this way when they were not considered "rivals" (for instance, because the woman being observed was the sister of one's boyfriend).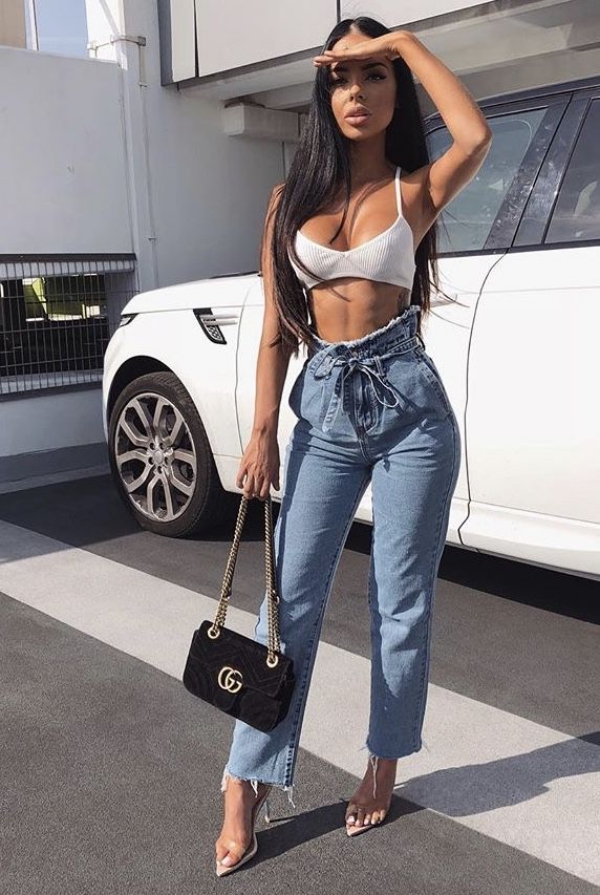 For instance, women who showed cleavage were deemed to be more likely to cheat on their partner, chest with someone else's partner, cheat on tests, and break rules. They were also rated as lower in intelligence. The main conclusion from the study, researchers stated, was that women seem to have a bias in the way they perceive other women. 
The Sex Economy Theory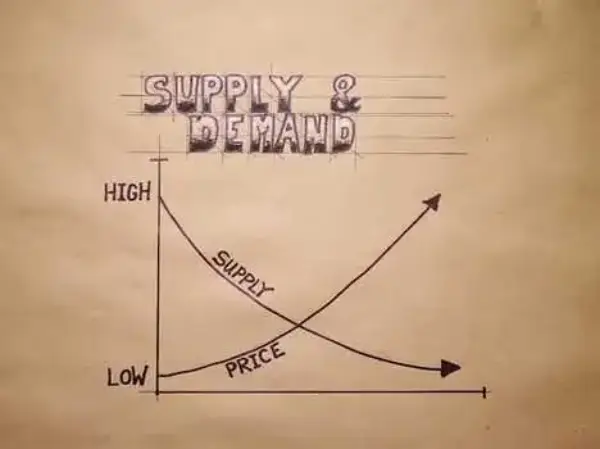 Ayers and Goetz became interested in this subject after coming across the sex economy theory. This espouses that sexual interaction takes place within a 'market'. Competition between suppliers can reduce or increase the cost of resources. To maintain their bargaining power, people can coordinate to condemn others in their group who lower the exclusivity of sex via 'promiscuity'.
A Theory Debunked by the Fashion Industry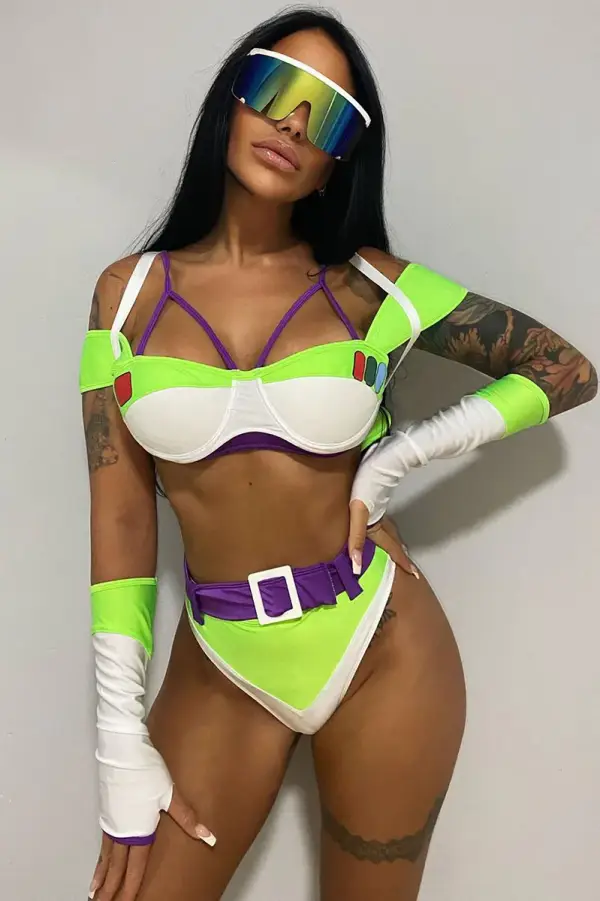 The fashion industry is doing plenty to debunk antiquated ideas about the link between clothing and 'promiscuity'. Transparencies abound and clothing influenced by fantasy is providing inspiration to some of the world's best designers. From chains to naif clothing, wide leather collars to revealing tops, so-called 'revealing' items are everywhere in the Big Four Fashion Shows by brands like Gucci, Dolce & Gabbana, Phillipp Plein, and more cutting-edge designers. 
An Example of the Study in Action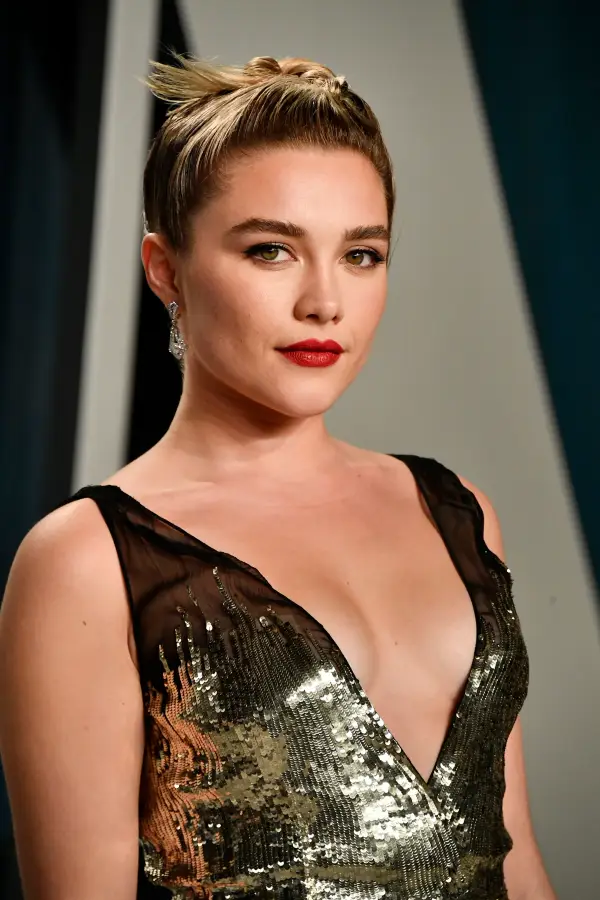 If you thought that the study represented a minority of individuals, you only need to look at current events to see that the issue is very much ingrained in society. Just last month (August 2022), Florence Pugh was heavily criticized for wearing an absolutely stunning sheer Valentino dress. The subject of the attack was the transparency of her top and the size of her dress. The actor released a lengthy statement about body image and respecting women. She said, "Grow up. Respect people. Respect bodies. Respect all women. Respect humans. Life will get a whole lot easier; I promise. And all because of two cute little nipples."
This generation is often said to be more open, accepting, and diverse than in the past, but there is still a long way to go. Recent studies show that women are still judged as 'promiscuous' when they were revealing outfits. Big stars aren't immune to the criticism, as the recent Florence Pugh scandal revealed.