Have you been thinking of facial serums to go along with part of your skincare routine? If you want to target specific problem spots on your face, facial serums are amazing. Before you choose a facial serum, you may want to read the label. When it comes to facial serums, the purer the serum is, the better. Why does your facial serum have to be pure? We have some answers for you.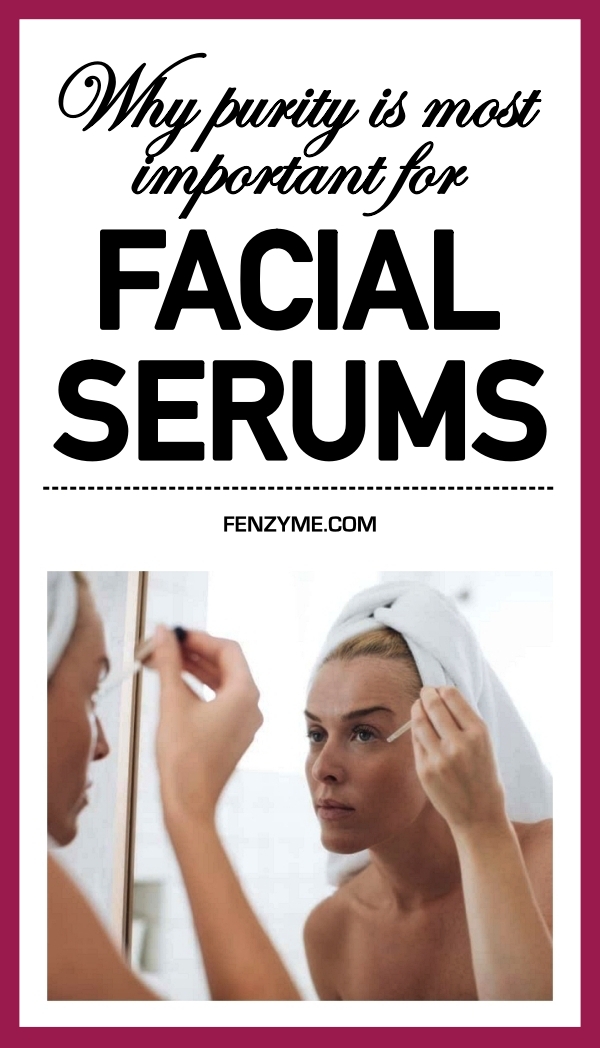 What Is A Facial Serum?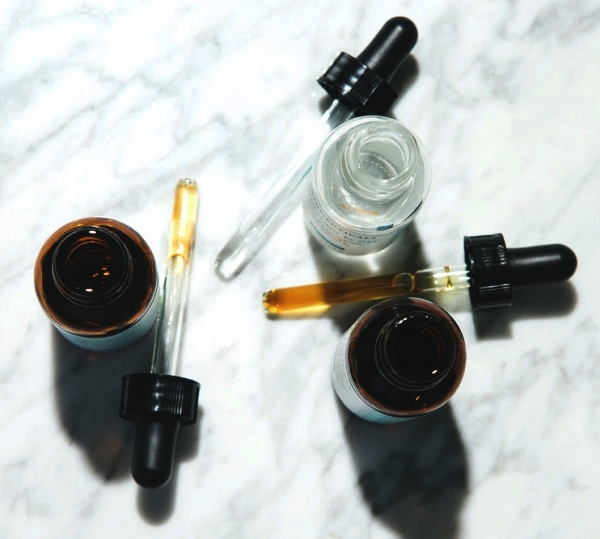 Facial serums are another way for you to get products to help your skin onto your face. There are many different types of facial serums. Unlike moisturizers, which can be heavy and may not be absorbed well by your skin, facial serums are different. Facial serums are meant to be light, which makes it easier for your skin to absorb. You can also use the facial serum as a layering product in your skincare routine after you exfoliate and use your toner, but before you apply moisturizer.
Why Is Purity So Important with Facial Serums?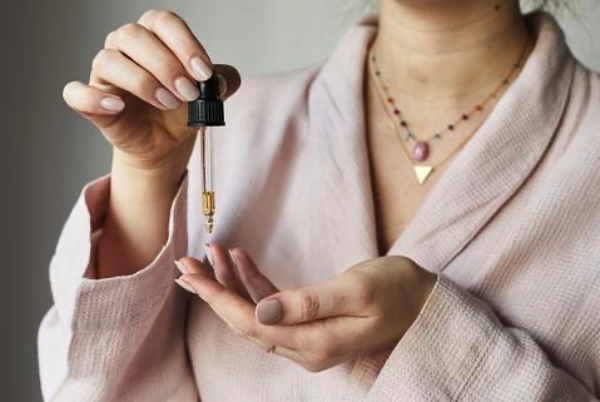 Because facial serums are so light, they are able to penetrate deep into your skin. Moisturizers penetrate a couple of layers of your skin, but because they are so heavy, they can't penetrate more than one or two layers. Facial serums can penetrate more deeply. While this is great for your face, the last thing you want in your facial serum is impurities. This is even truer if you use a dermaroller on your face. Dermarollers are able to create small holes in your face to allow collagen and elastin to work to plump up your skin. However, no one wants impurities on their faces. That's why you need to make sure that your serums are as pure as possible.
Which Facial Serums Should I Try?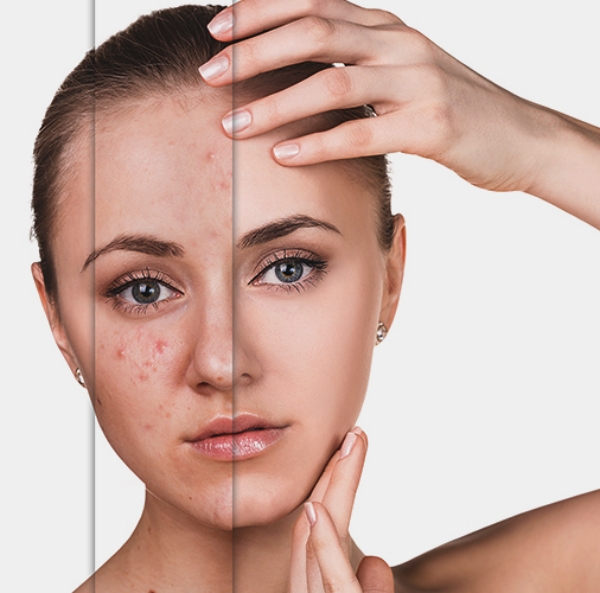 There are many different facial serums, so you need some more information about which serum might be right for you. If you need to brighten your face, reduce inflammation, or get rid of undereye circles, you may want to try the best vitamin C serum. Vitamin C serum helps make your skin more clear and bright each time you use it. If you need to add more moisture to your skin, you may want to try hyaluronic acid serum for face. The hyaluronic acid serum is used to keep moisture in your skin. This acid acts as a moisture sponge, keeping as much moisture in your skin as possible. When moisture is kept in your facial cells, they appear plumper–which makes fine lines and wrinkles disappear.
There are other serums you could try, depending on what you need the serum for. If you need a serum for your face that will help you control breakouts and acne, you may want to try the vitamin B serum. There's also a CQ10 serum, that works to help your skin produce more collagen and elastin for younger-looking skin. You might also try a combination serum, such as vitamin C and E serums, that brighten your face and help it maintain moisture. Whatever your skincare routine is, it is easy to add a skincare serum to even the most basic routine. Why not look for one today?