Does your winter wardrobe need a New Year update? How many of you have picked out your outfits for New Year's Eve? If not, start stealing now! New Year is among one of the most special occasions that we all love to celebrate every year with great pomp and joy with our friends and family! So, to make it an unforgettable life time moment…you decorate your homes, prepare delicious-yummy dishes and wear stylish clothes to enjoy each and every moment to its fullest!

In winters it gets hard to stay away from excessive cold for school and college going teens, right! Layering Clothes Ideas for winter straight way saves you so-much-precious money and energy that you spend while shopping. Today, in this article we had rounded up few must-have winter outfits for teen girls inspired by our favorite looks of the year and ideas on how to dress them for college in cold weather?
Winter Outfits For Teen Girls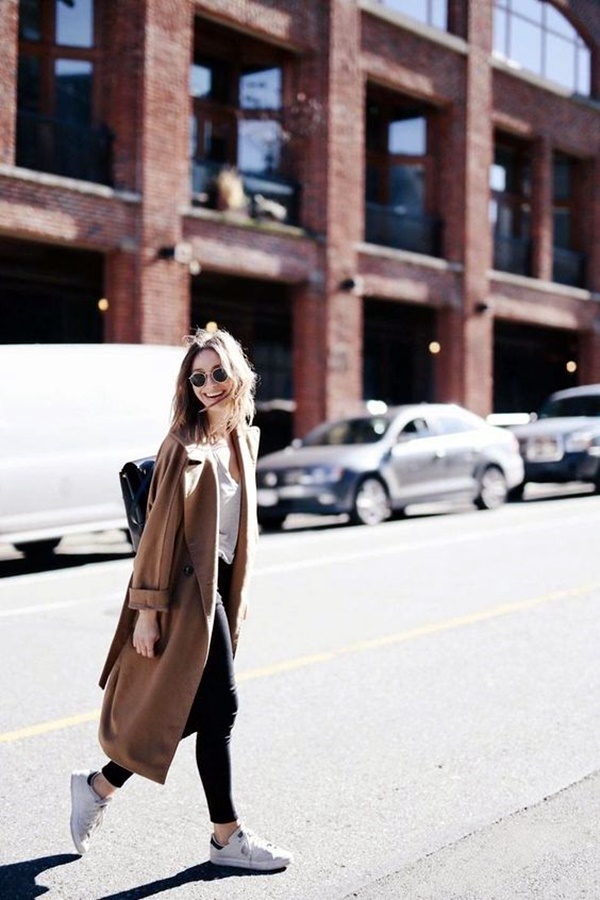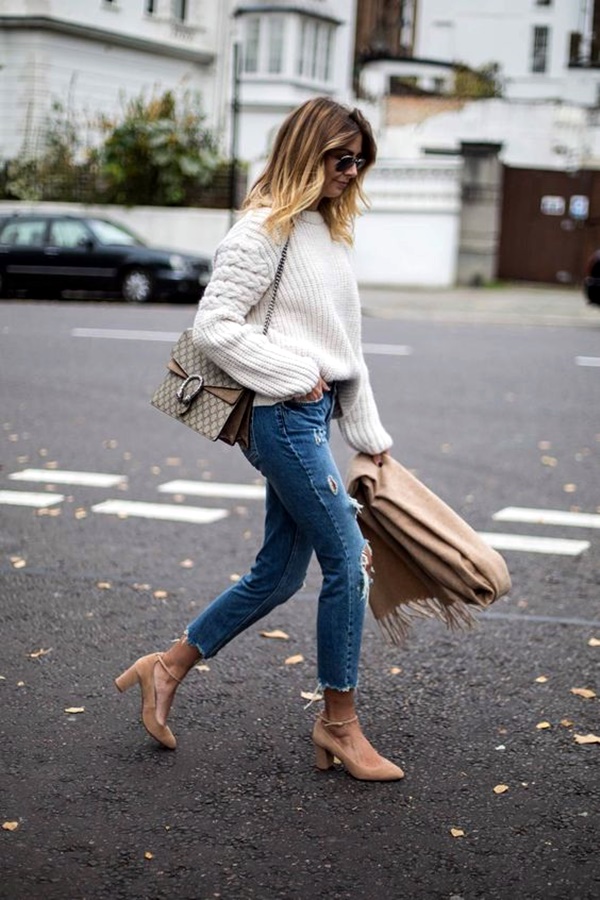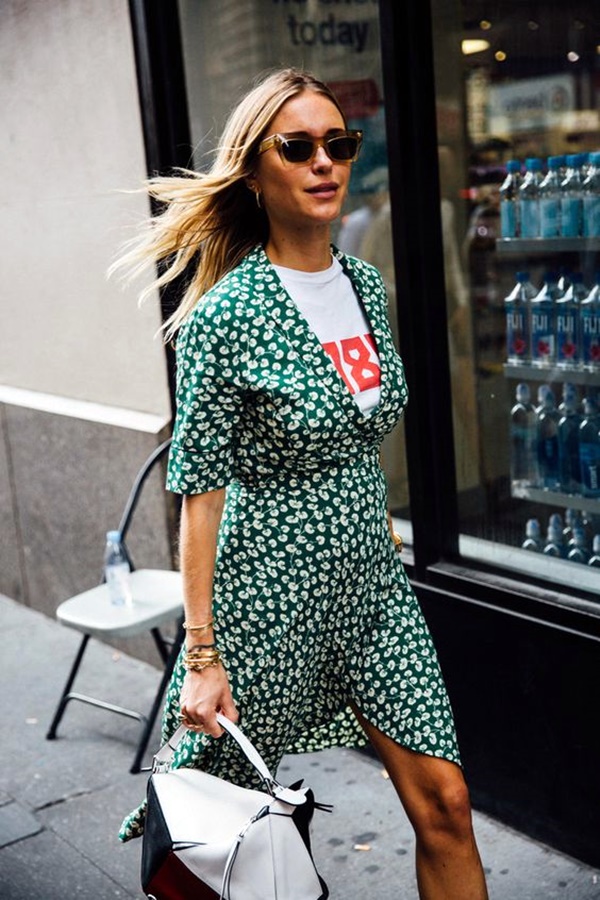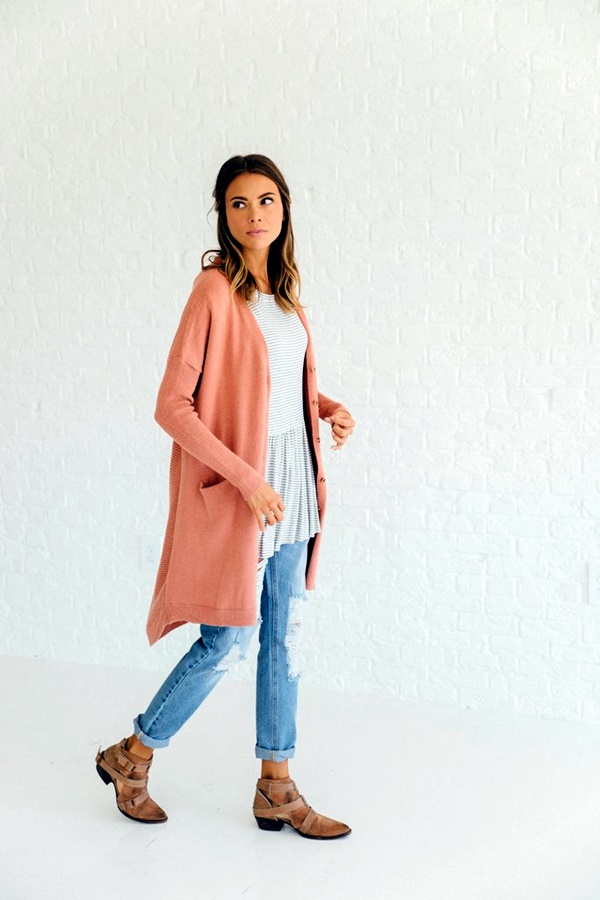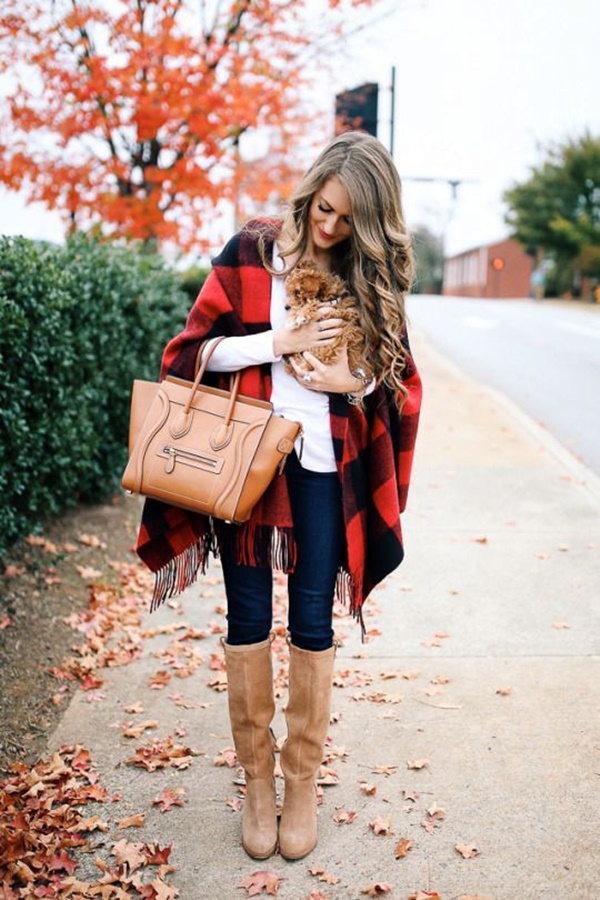 Take a look on these fashion ideas for extra warmth and fun look in winters!
Try Dressy Jacket Instead of a Dress!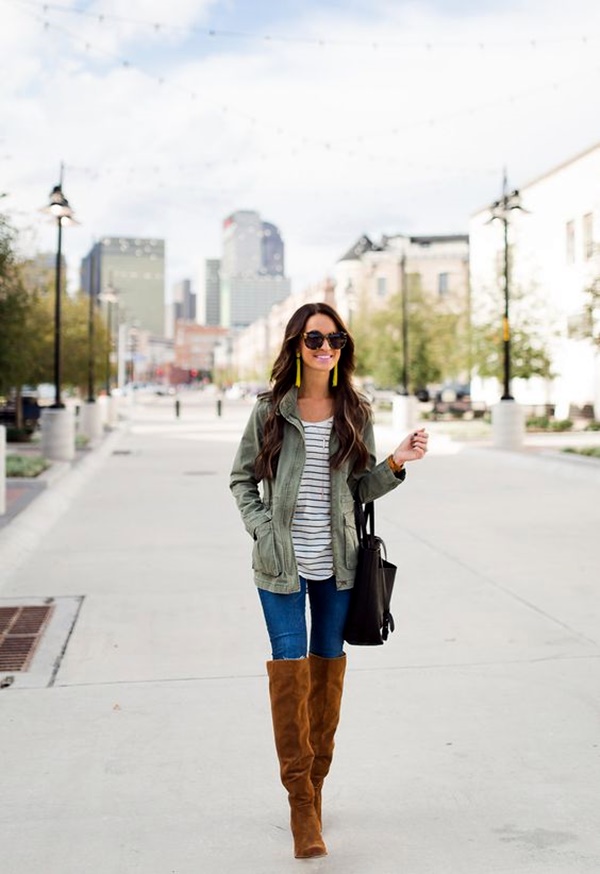 Gals! Styling a dressy jacket is a funky idea to upgrade almost everything in your closet in the coming year. OMG…The fabric and open design makes it not only timeless but also cross-generational meaning a trend you keep on passing to other women in your family. Dressy jackets are perfect wardrobe staple if you want to express your femininity in cold days but, don't forget to match them with right top.
Sweatshirt paired with Denim and Formal Shoes!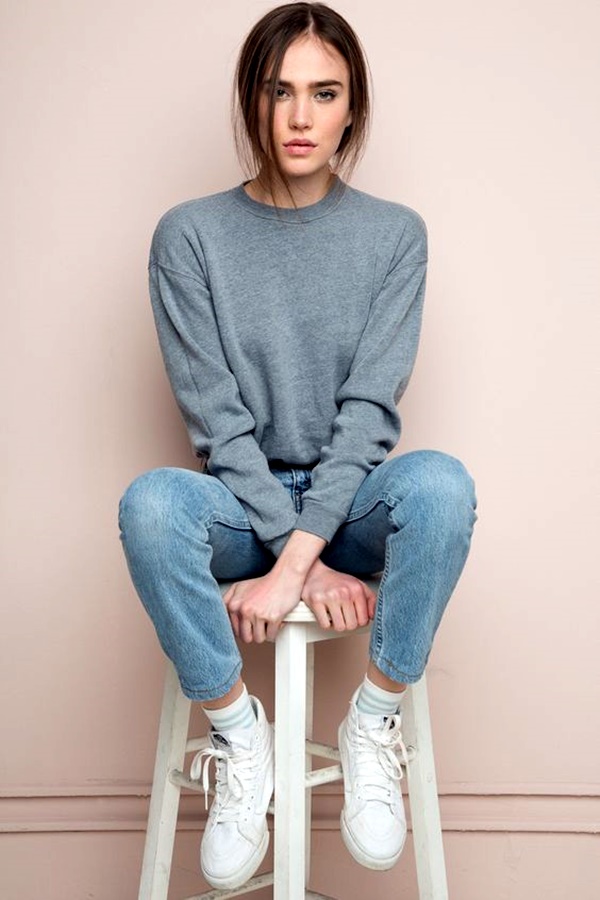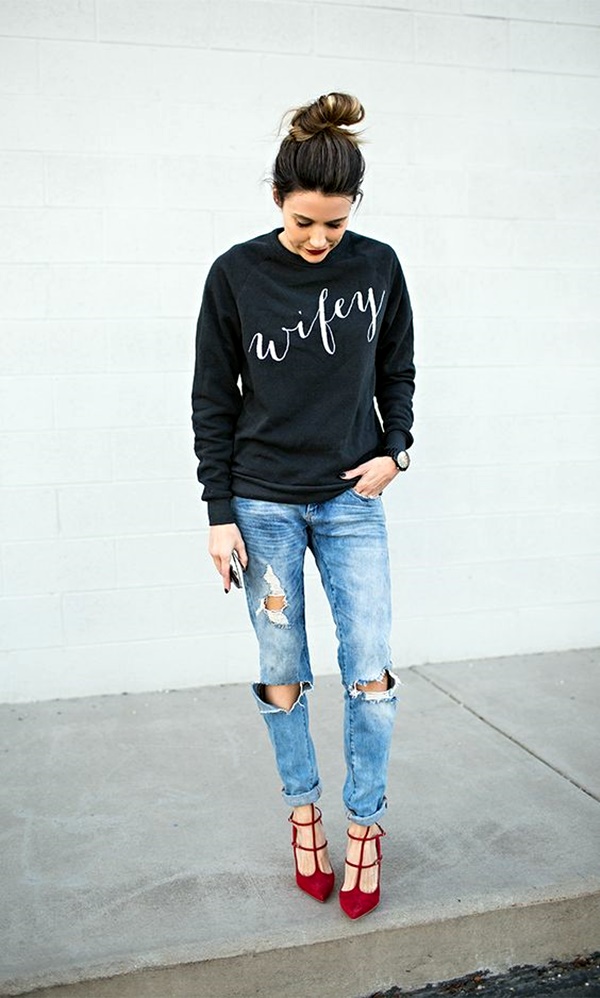 Hey…Gals! When choosing a sweatshirt for a funky look, try to stick to darker shades such as black and navy. Layer a plain shirt underneath as stylish winter outfits for teen girls and throw the collar of the shirt out, so that it takes your look from casual to formal. Adding a pair of formal shoe like loafer will give a classic new twist to your outfit.
Kimono – Style Trench Coats!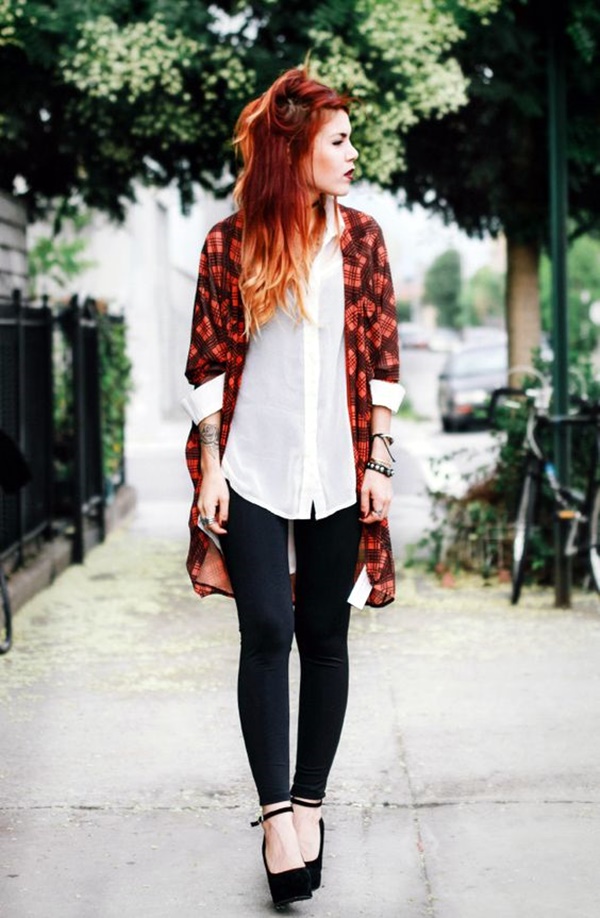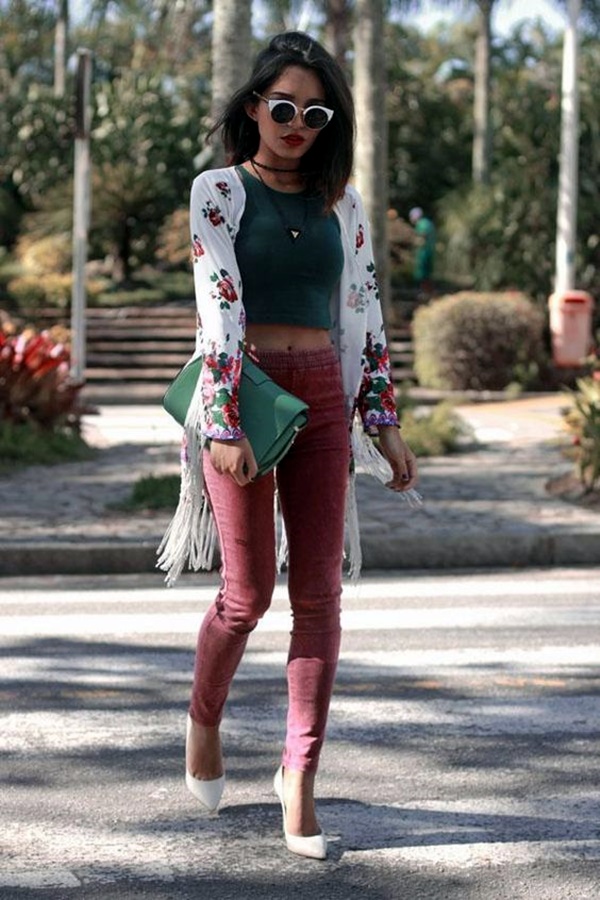 Yeah…the simplicity and style of trench coat is above everything. For a fancy look, you can match them with black dinner tie and for a casual look you can throw them over jeans during weekends. Surprisingly, a little fancier, single-colored version of last year's waist-length flowery style trench coats is ruling on the runways. Well, they are slouchy, roomy and light in weight. Here are perfect fur vest outfit idea makes you look stylish and adds wow factor to your look.
Chambray Shirt + Chunky Cardigan!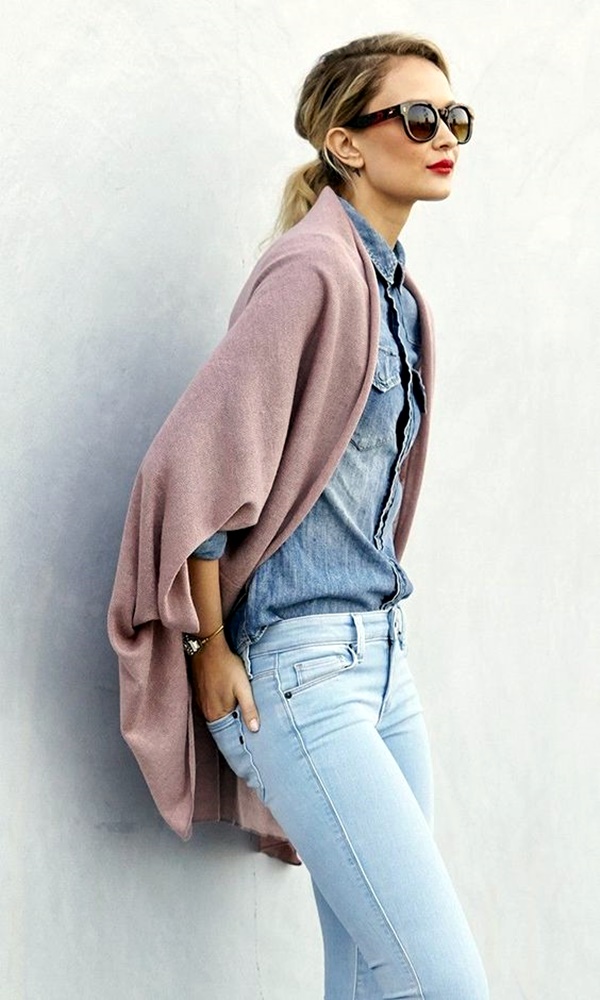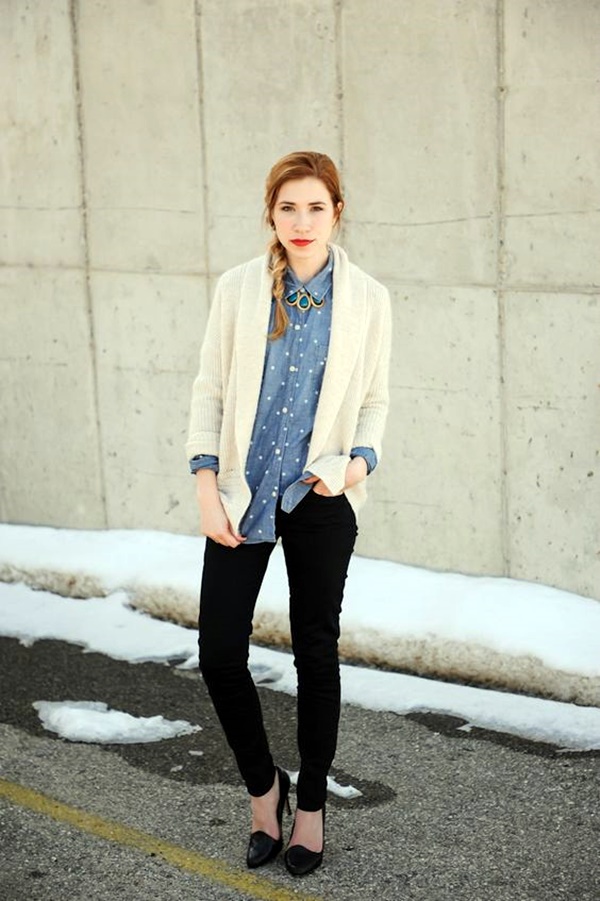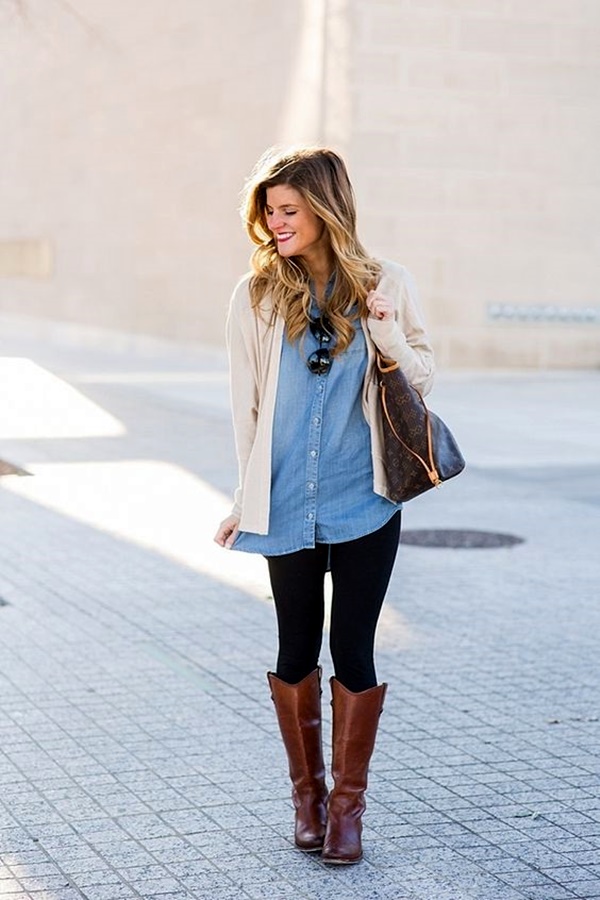 Are you sick of being late to college because you can't find anything to wear? Hey…cute teens! You can skip this morning outfit struggle this New Year by simply layering chambray shirt with a chunky long warm cardigan, infinity scarf, boot socks and leather booties over a simple pair of leggings for extra hot look. For the cold days, it's among one of the most wearable winter outfits for teen girls.
Go Super Trendy with Sequined Leggings!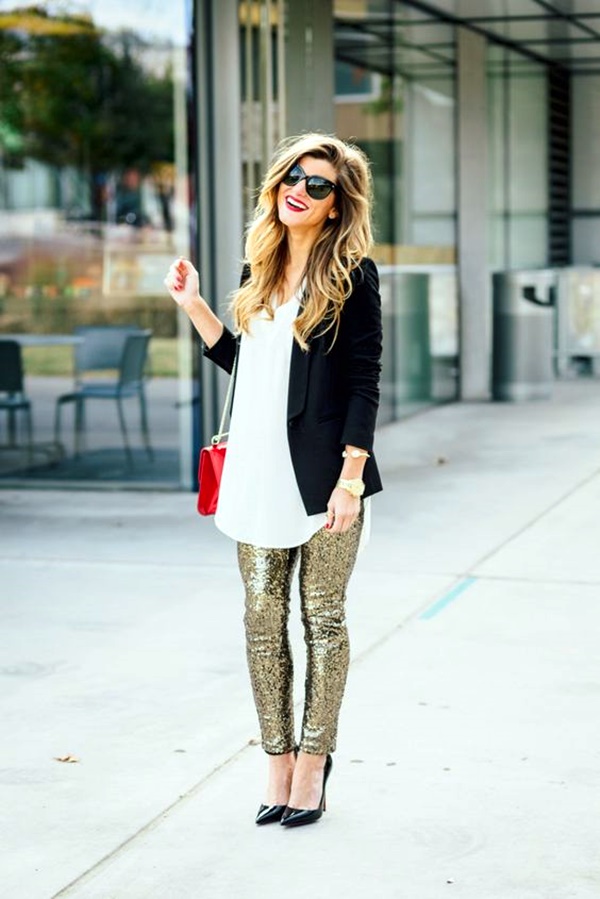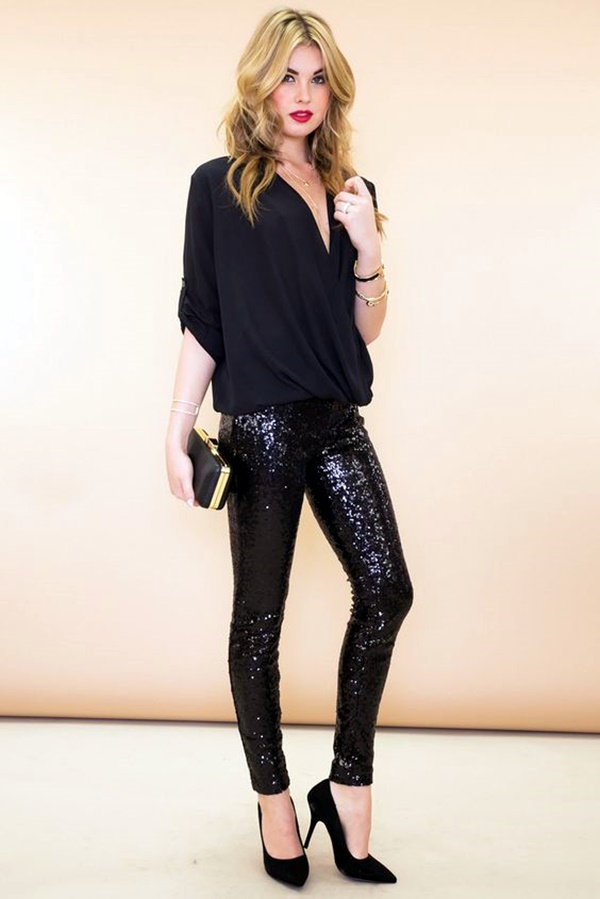 Are you planning a big night out? Black sequined leggings are a totally fun and trend way to look gorgeous. This look is a great option if you want something glitzy or sparkly. You just need to pair it with black pumps, statement necklace and carry an embellished clutch for a fancy look.
Denim Jacket + Pretty Tights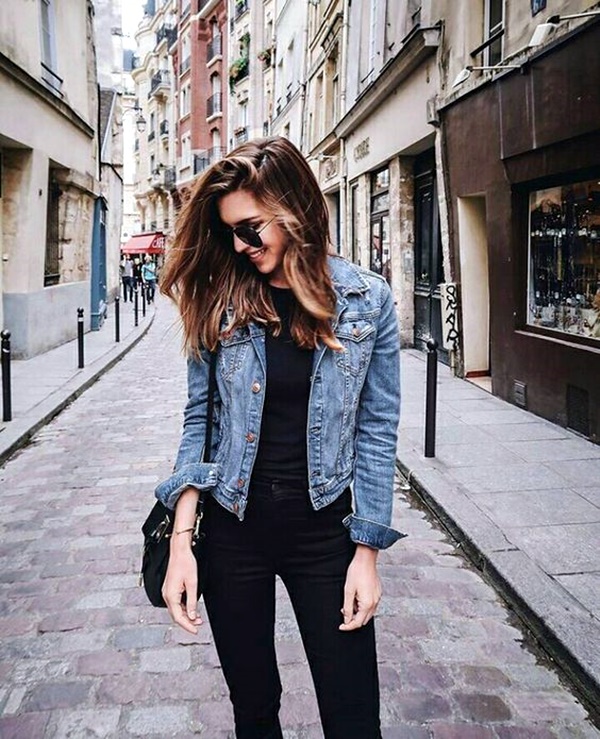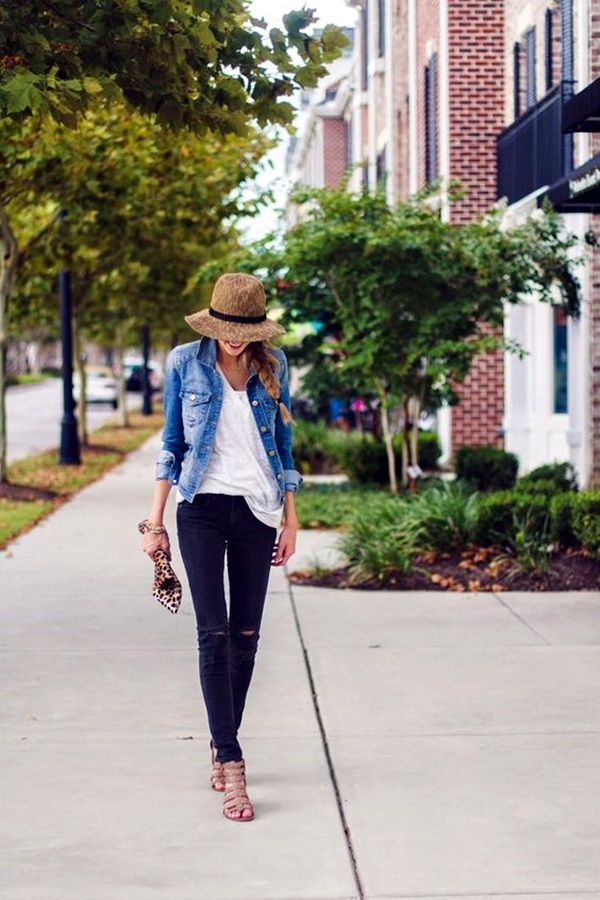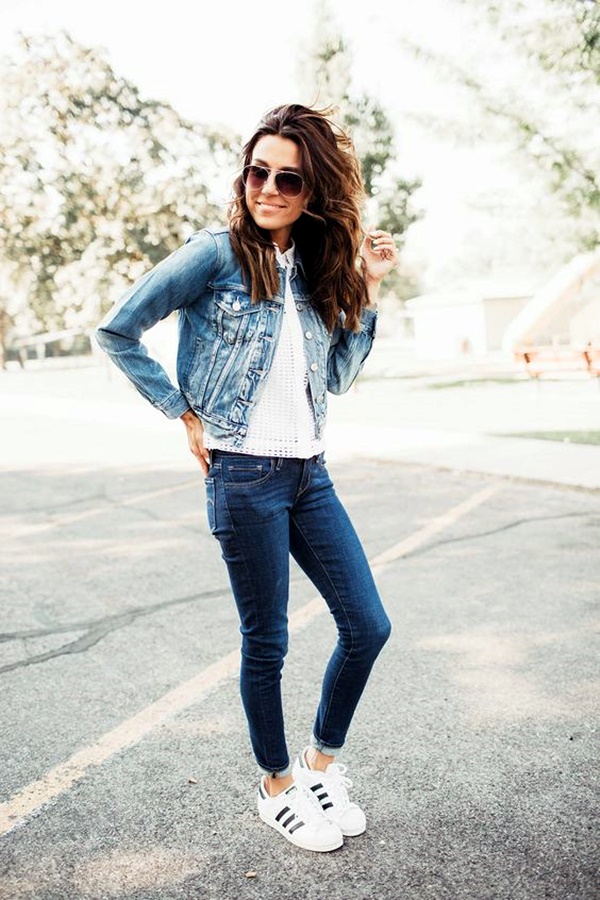 Don't forget gals! Wearing the style you are most comfortable with in the New Year makes you feel confident and looks best in all aspects. The combination of denim jackets, pretty tights and ankle boots are highly preferred in winters by girls. For chic look, wearing matching makeup and hairstyle that goes with your outfit is a great idea. One of which include stylish camel coat outfit ideas that one must need to copy right now and flaunt an irresistible stun.
Classy White Trousers + Silk Tank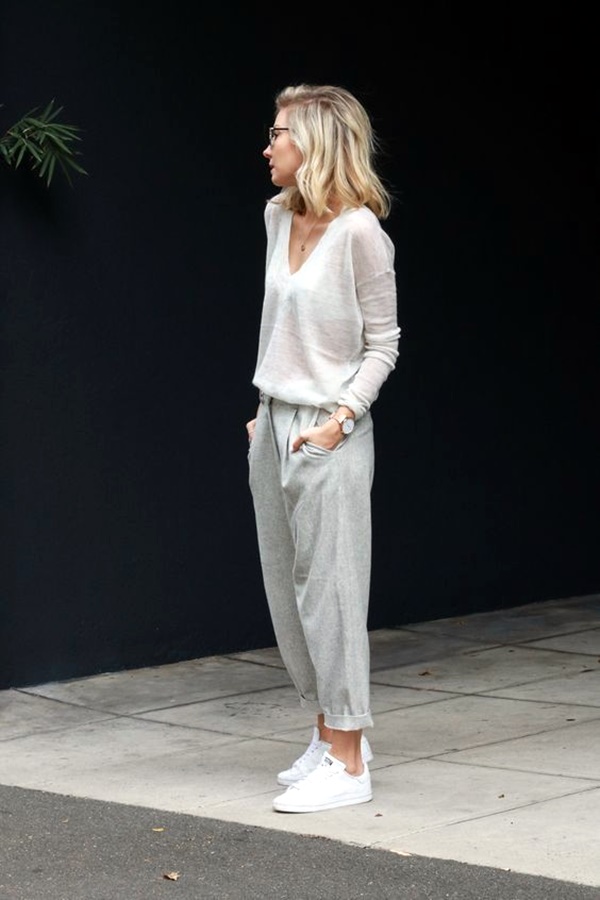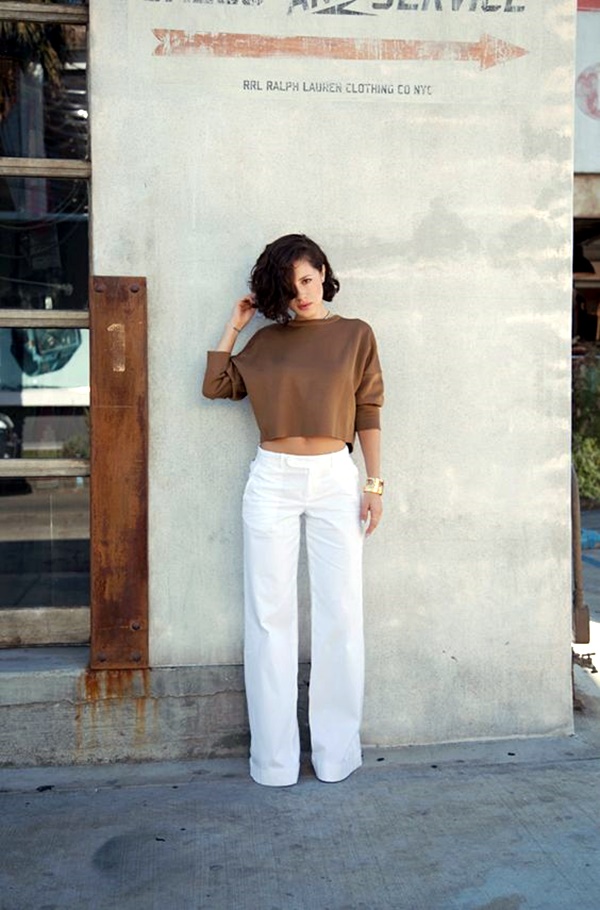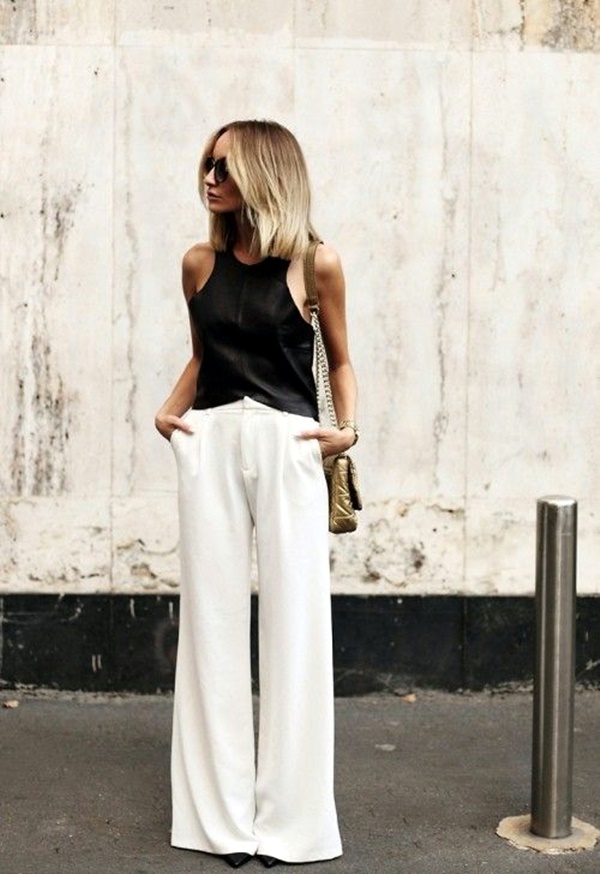 Divas! In colder weather, if you want to go wild and take your dressing style to next level….don't feel shy in pairing a classy white trouser with a contrasting silk tank for an outstanding effect and redefine your look for college outings with friends. Opting for colorless head-to-toe white monochrome is a latest fashion statement!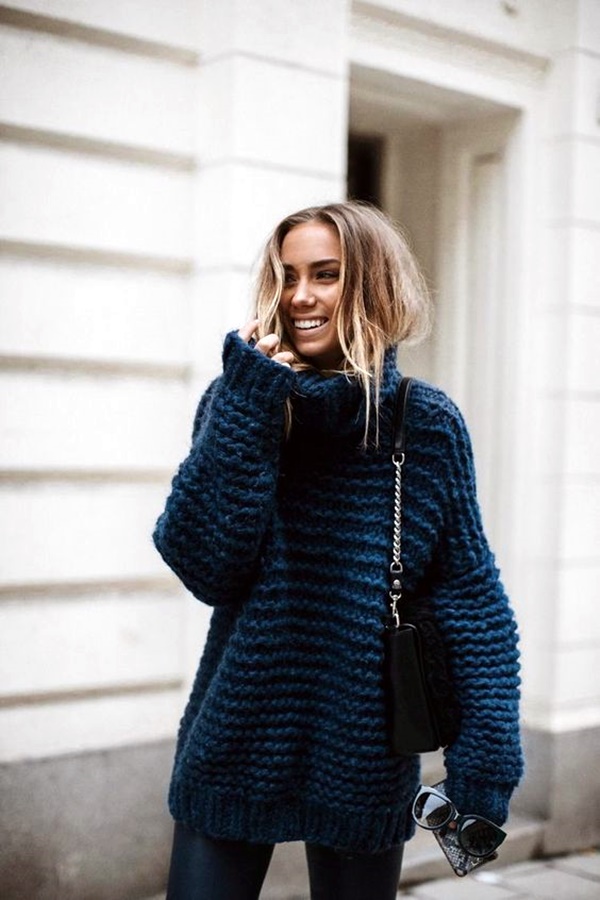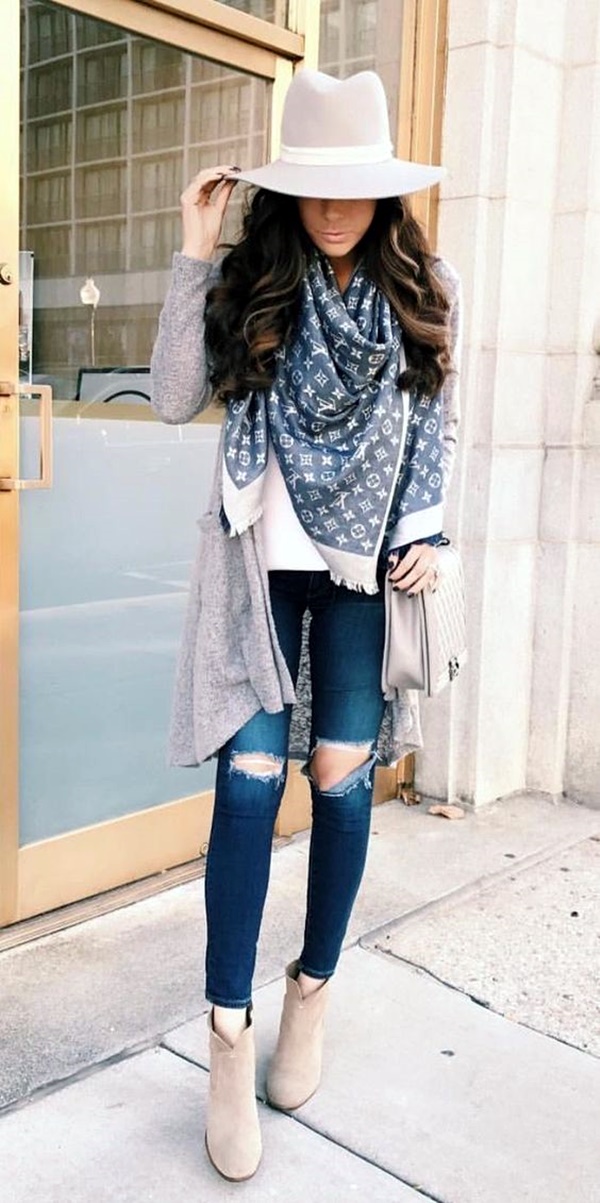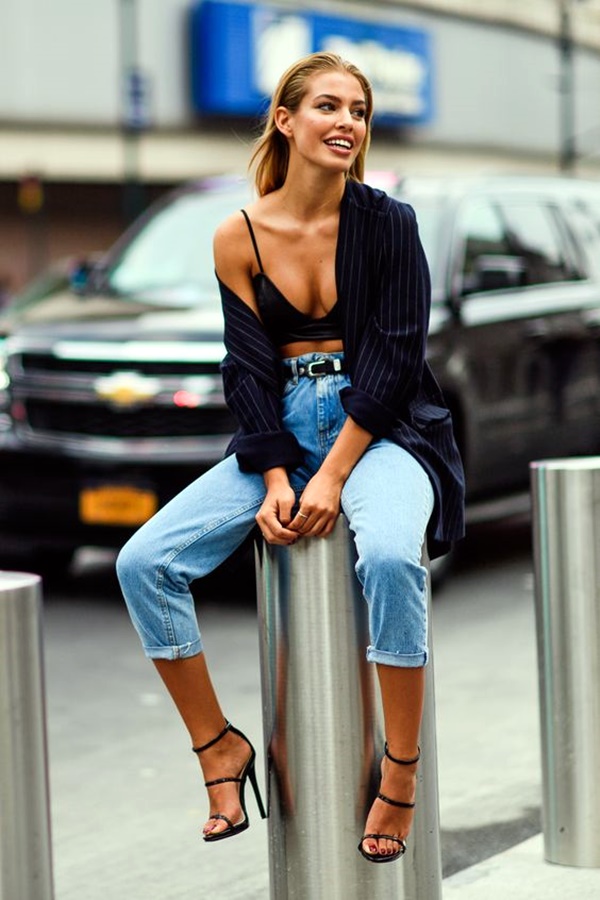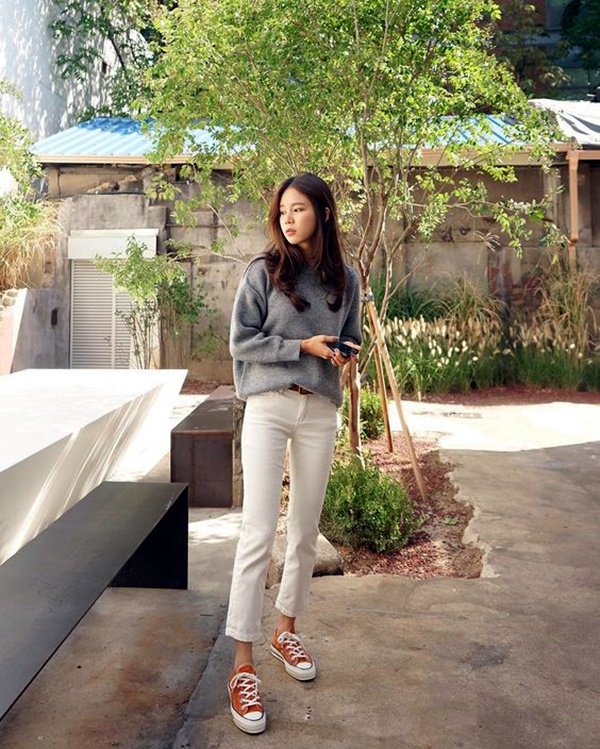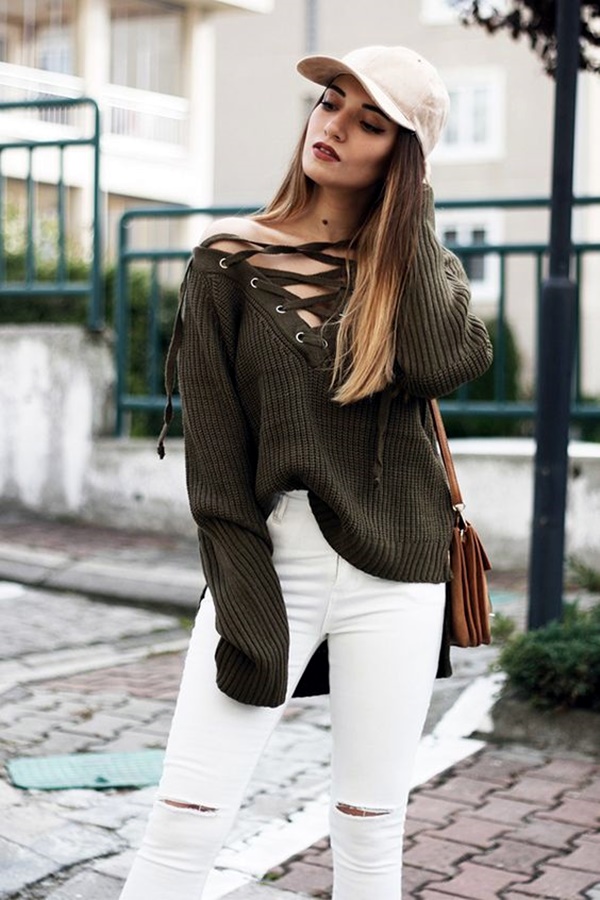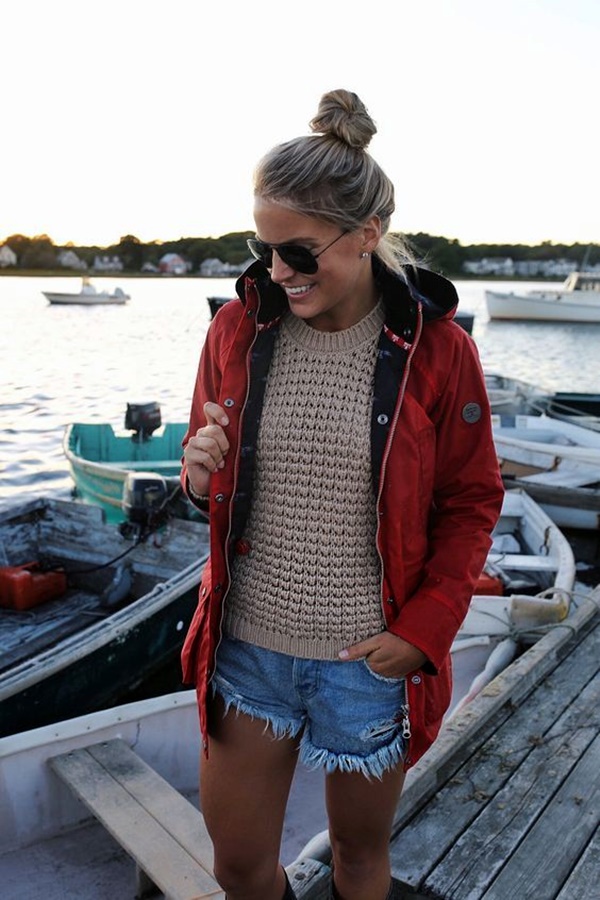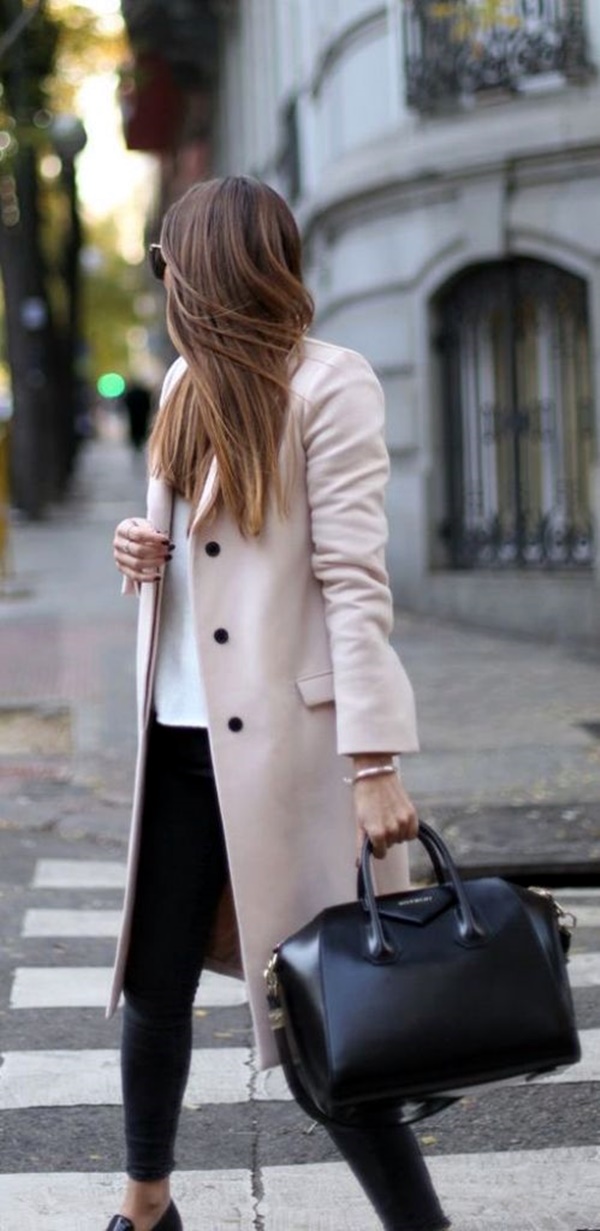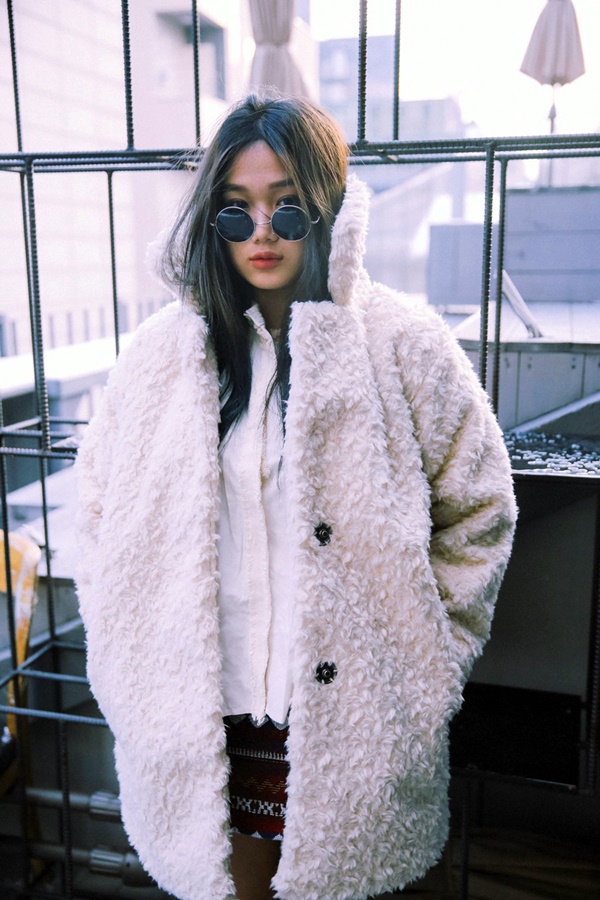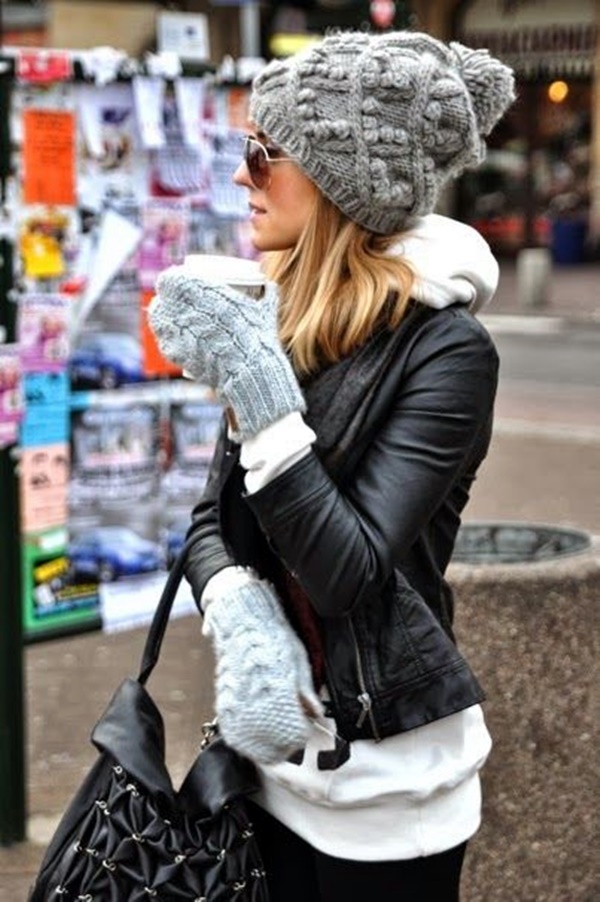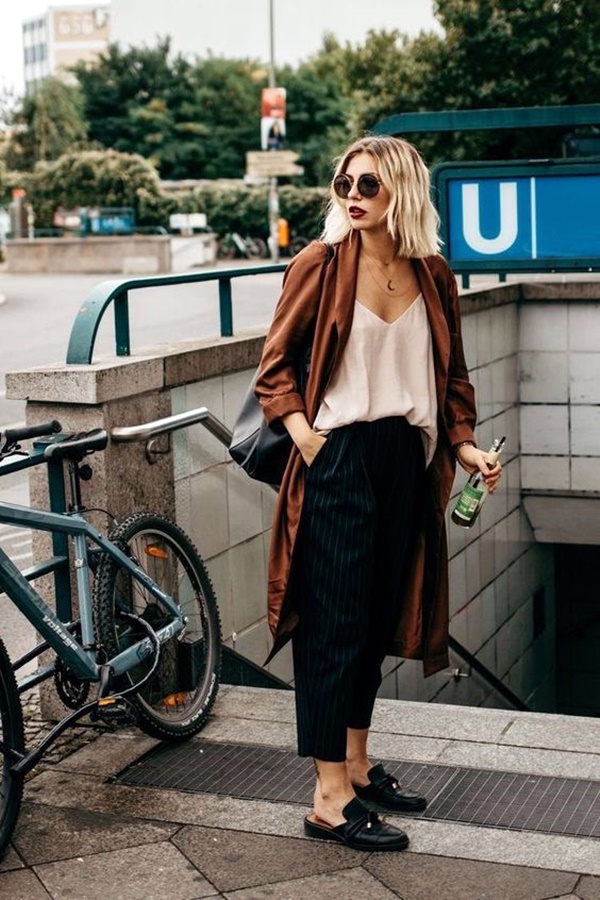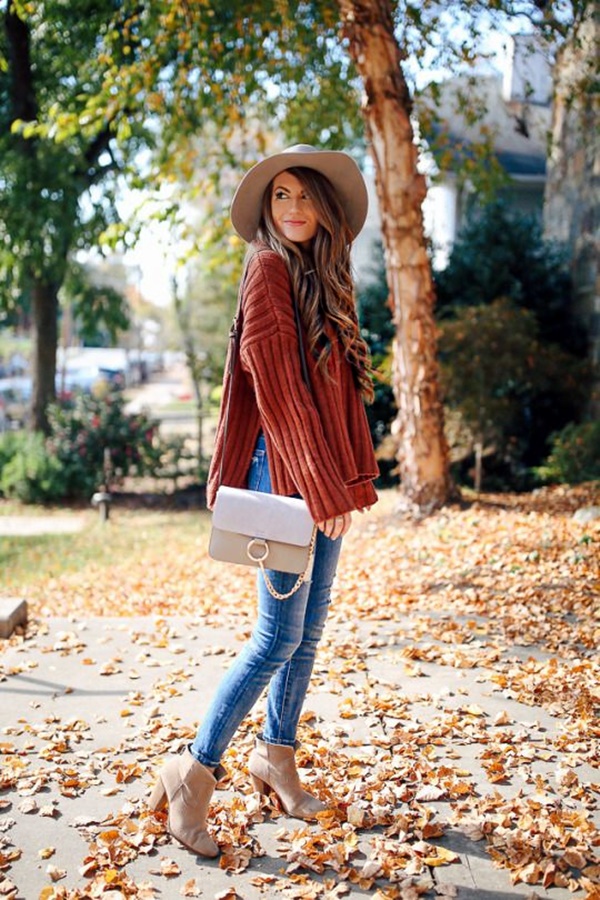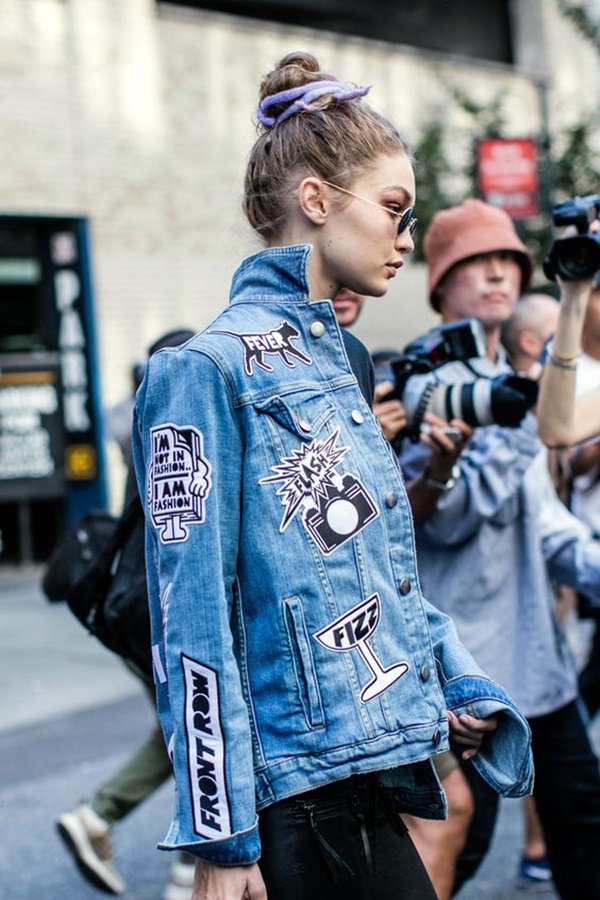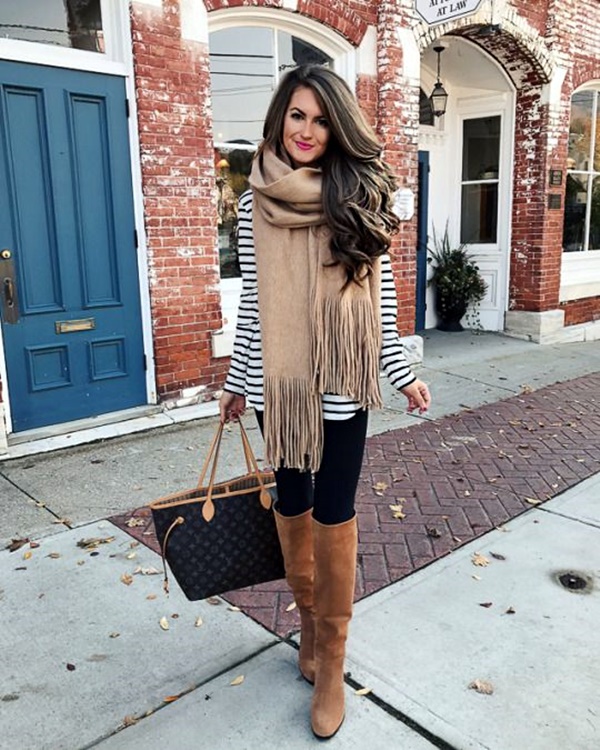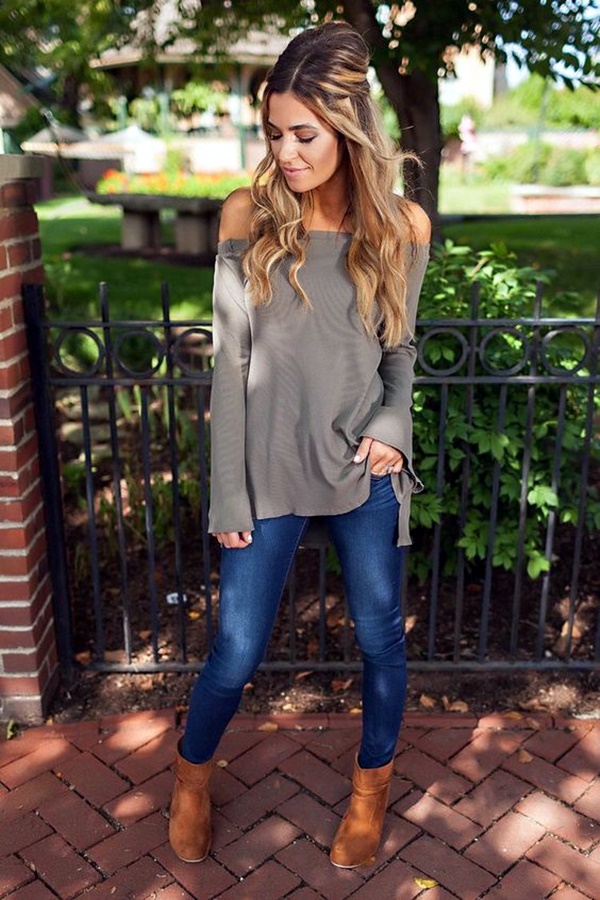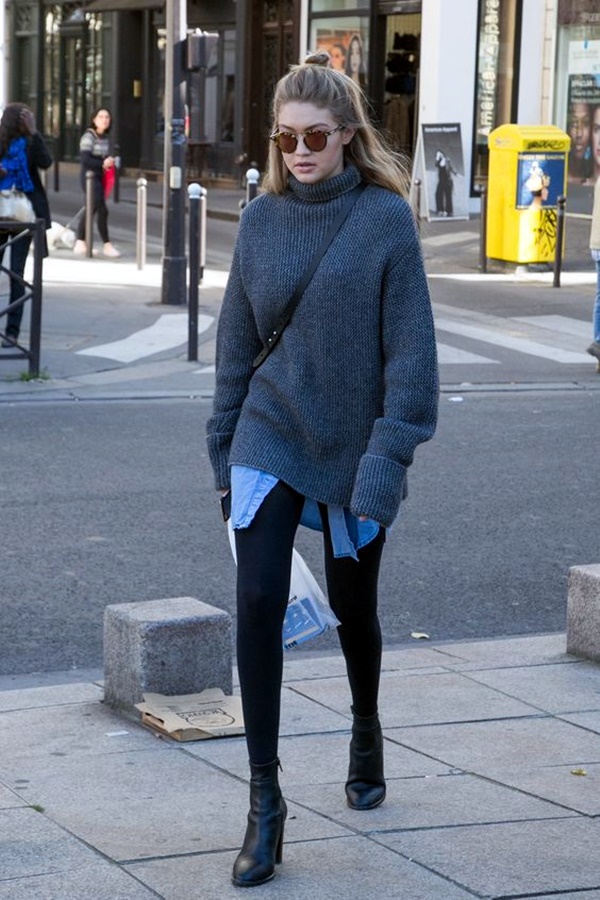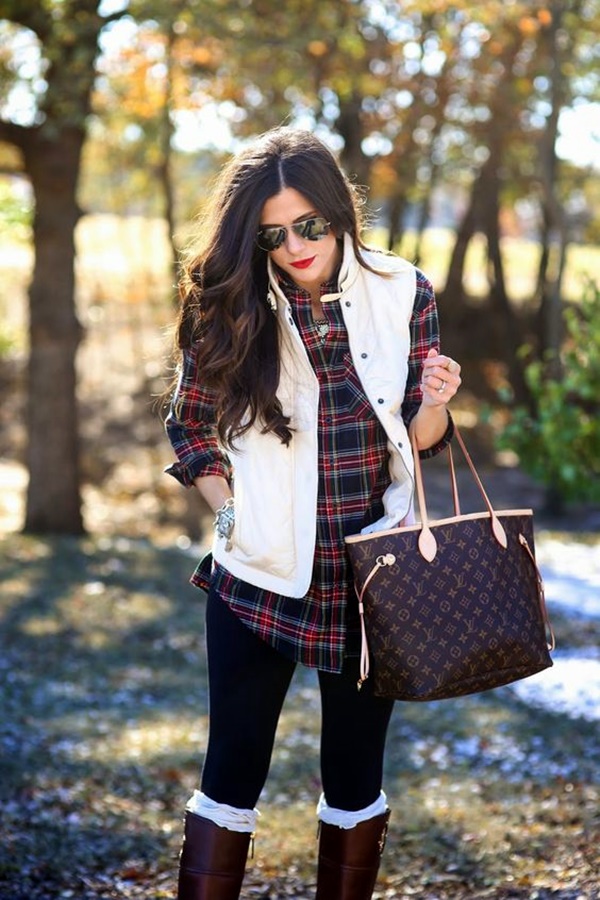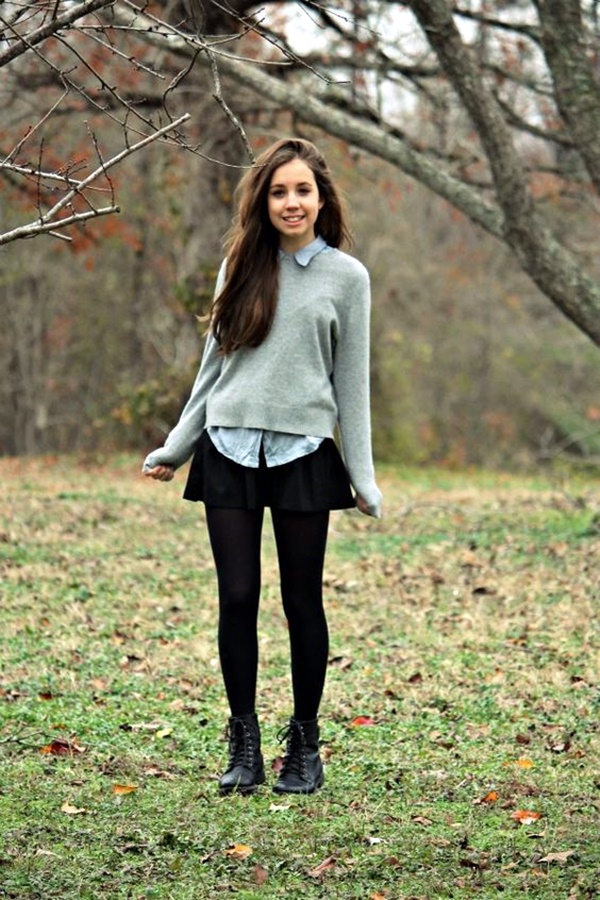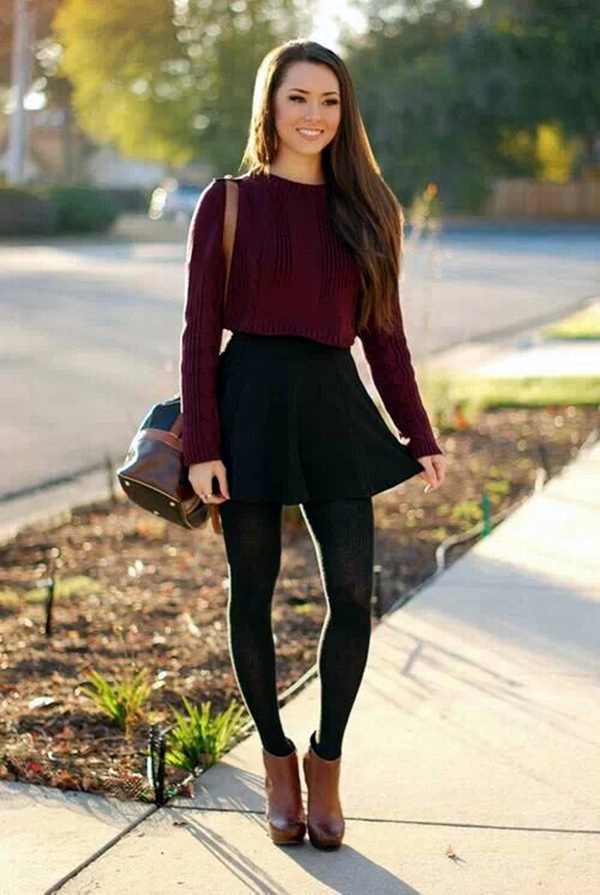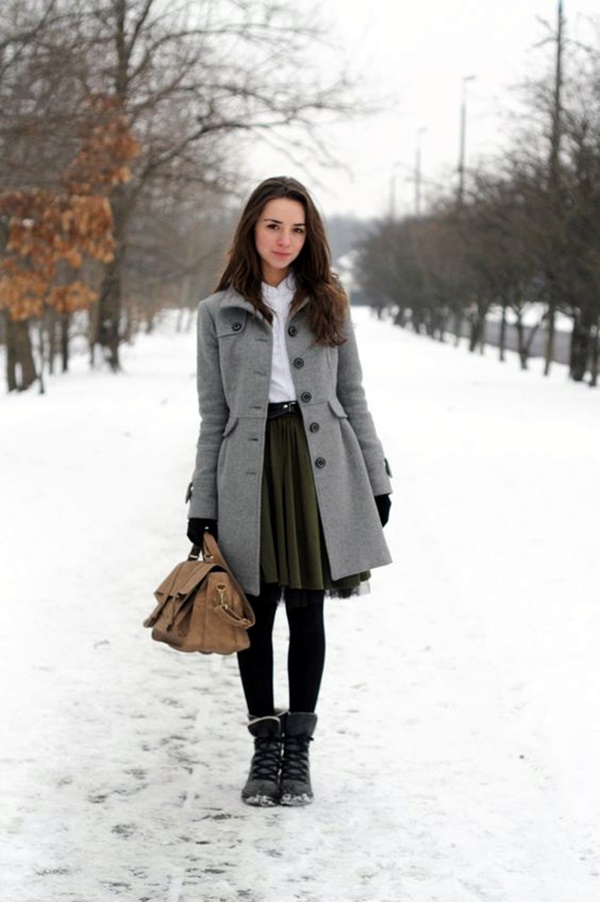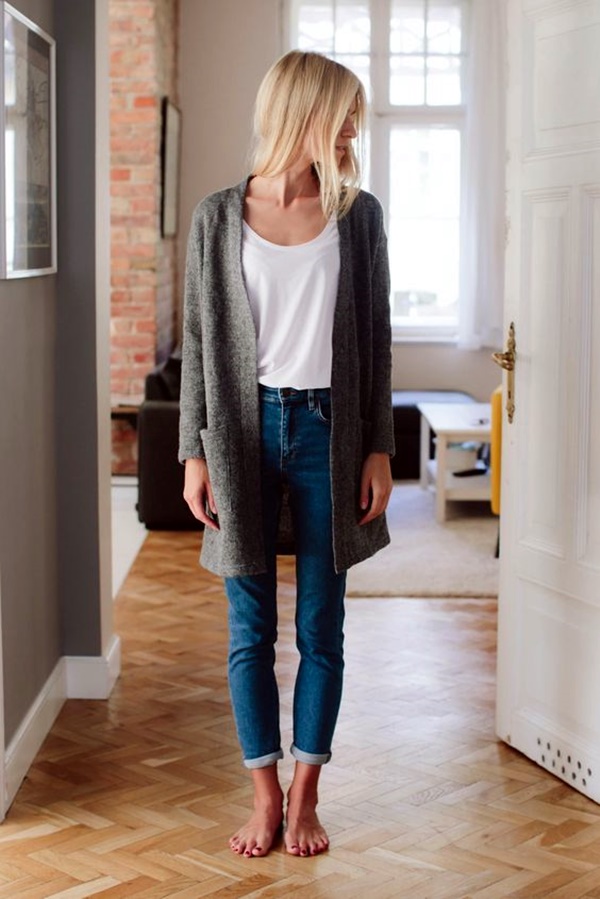 Well! Fashion in 2016-17 has not changed to large extent; it all depends on your body-shape and preferences. We hope you loved reading this article which highlights some of the best fashion looks and cool winter outfits for teen girls. Promise, girls! You won't hesitate or feel shy in getting a little funky or flashy look in the upcoming New Year as all these ideas are perfect if you want to add little bit of diversity to your image.