Cozy log cabins, rich delicious cuisines, and chilled sprinkling of snow. Yes, winter weddings are truly romantic and magical. Winters are perfect to host a wedding and without any surprise, it's a favorite season for most couples. And why not, the cozy snowy weather adds up to your romance. The glamor of the oh-so-gorgeous ceremony enhances with the enchanting holiday spirit. Winter wedding is all about organizing the event amidst the beautiful nature and bringing an aura of romance to the cozy affair. In a nutshell, a winter wonderland wedding is sure to bring both of you together by all means.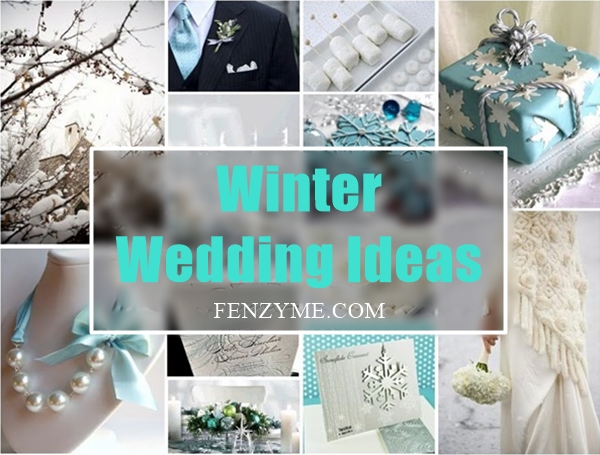 Your big day on the cold season is truly exciting. And definitely, you would be waiting for it with bated breath. Walking down the aisle amidst the glittering snows and twinkling lights bejewels your heart with happiness. Are you planning to tie the knot in the backdrop of a snowy weather? If yes, then it's time to fuel your wedding dreams with the most inspiring winter wedding ideas. Check out Chic Sweater Outfits for Teens that make ladies capture the other world and be the princess of hearts. From awe-inspiring flower crowns, velvet accessories to berry filled bouquets, we have nailed down most sought after winter wedding ideas that are sure to enlighten your big day:
Winter Wedding Ideas
Add A Berry-Inspired Touch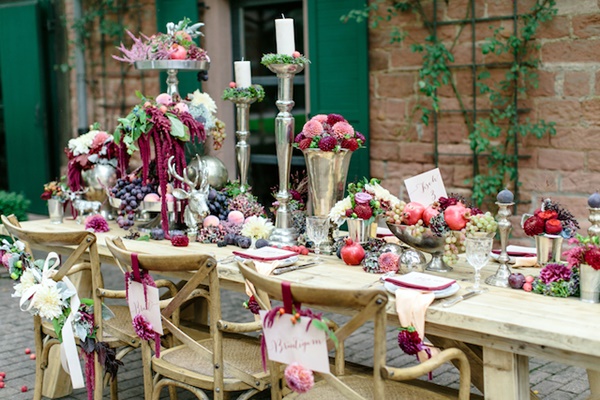 Winter wedding calls for a lot of bouquets and lights. Berry-inspired touches to your bouquets will oomph your creativity. Eucalyptus, curly willow, and all seasonal pepper berries are sure to bring up a serious dimension to your wedding bouquets.
Bring That Ski-Lodge Into Effect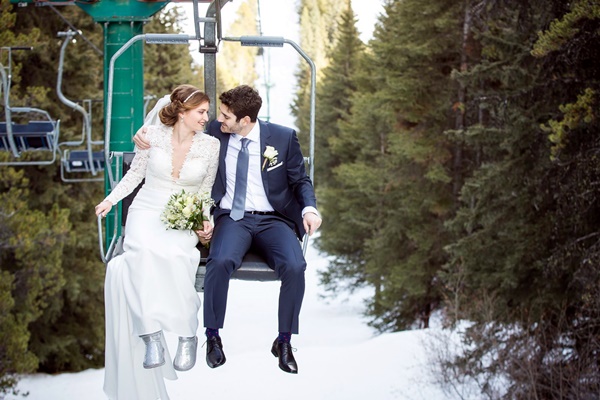 If the two of you love skiing, then it would be great if you can incorporate the theme. A traditional ski-lodge is sure to bring a dramatic effect to your big day. Incorporate retro images of skiers in your invitation cards and plan to serve everyone with warming gluhwein upon arrival. This is sure to make everyone crazy for the occasion.
Introduce Scandinavian Style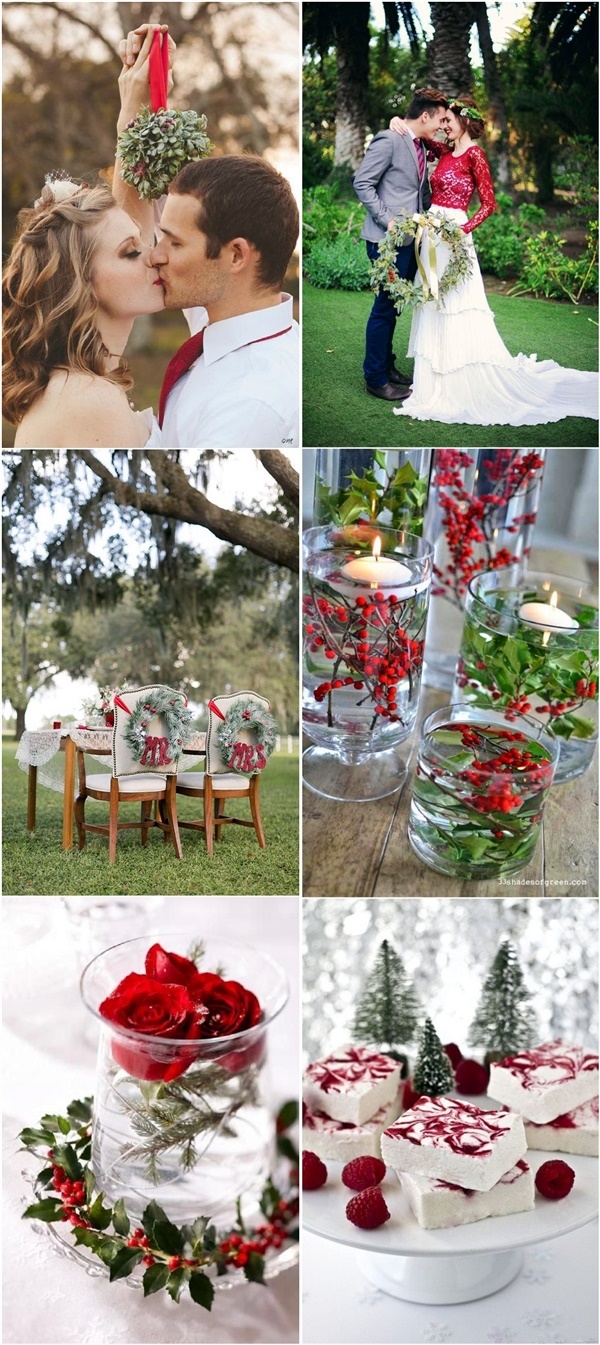 It's everyone's favorite! White and red striped tablecloths, cut out heart details, tea lights in tiny glass vases, and table centers are sure to enliven the day. For those who are a bit confused of what to wear or what not wear in winter, here are some of the advices. Believe it or not, invitees would love this winter wedding idea.
Let It Snow All Over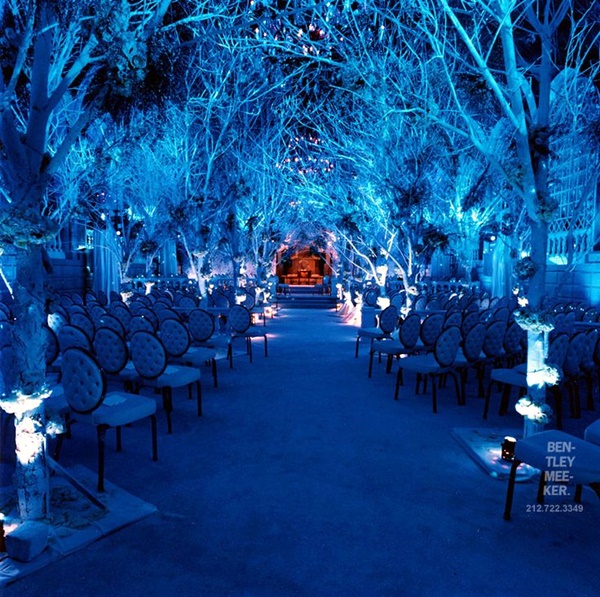 Turning your reception into a winter wonderland is timeless. As you walk down, the green trees lining the aisle add a snowy backdrop to the wonderland. Spray the bare branches white and create a feeling of snowy forest.
Think Birch To Make A Difference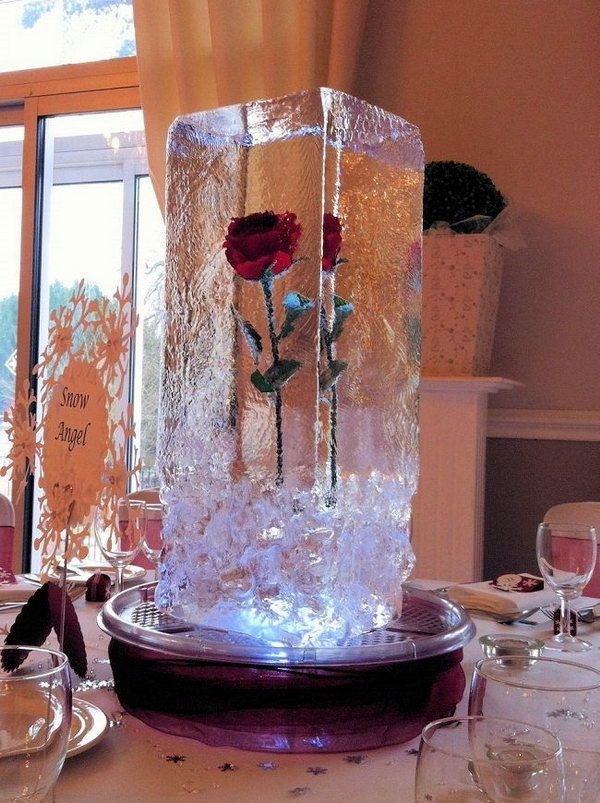 In order to outfit your tablecloth creatively, birch wedding centerpieces make a lot of difference. Add vases in vivid sizes and it creates a perfect look for every season, however, birch fits the winter look perfectly.
Warm Up Your Guests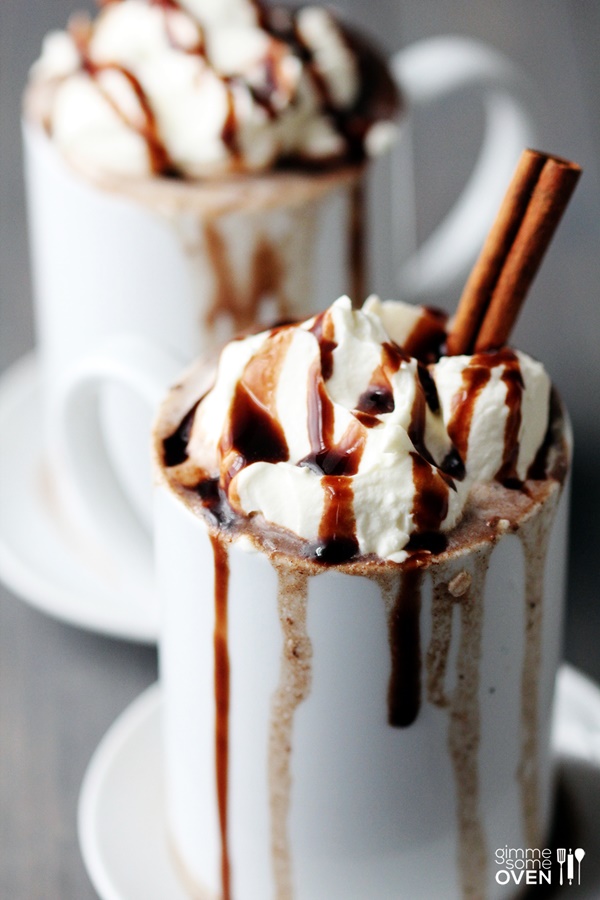 Let your guests warm up by serving them with some hot coco. Your guests-both young and old would feel delightful with this sweet treat. The extreme boredom caused by wearing the same kinds of outfits again and again has to come to an end with these Cozy Winter Work Outfits for Women.
A Super Cozy Feeling With Lanterns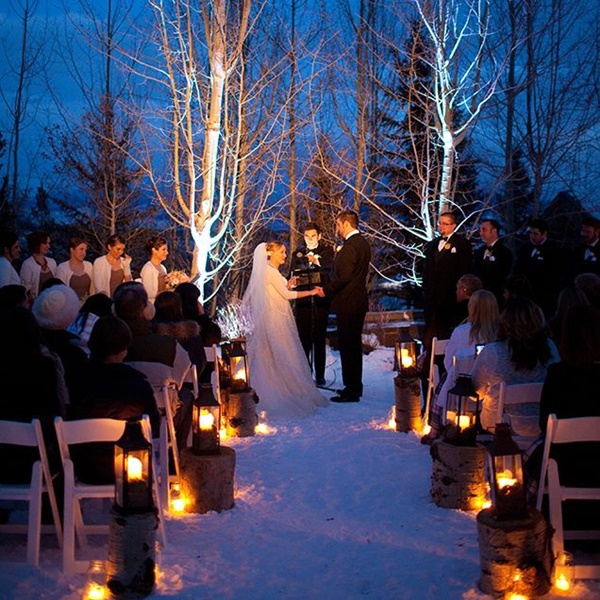 Use lanterns as centerpieces to create a cozy feeling on your big day. Lanterns in your design will spark up your wedding theme.
Your Guests In Winter Style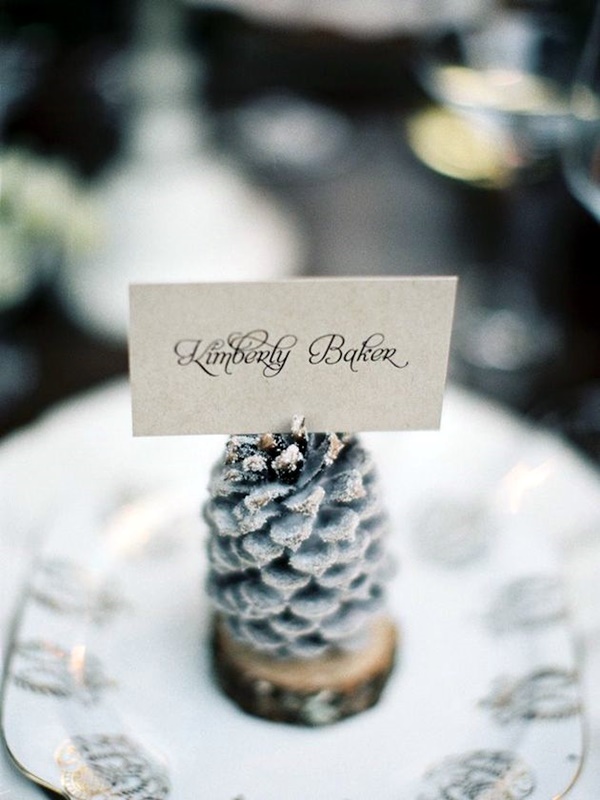 It's a great way to amp up your creativity. Make place cards to show guests their seats. Make a pine cone place card display and get ready to surprise your guests.
Click Pictures In The Snow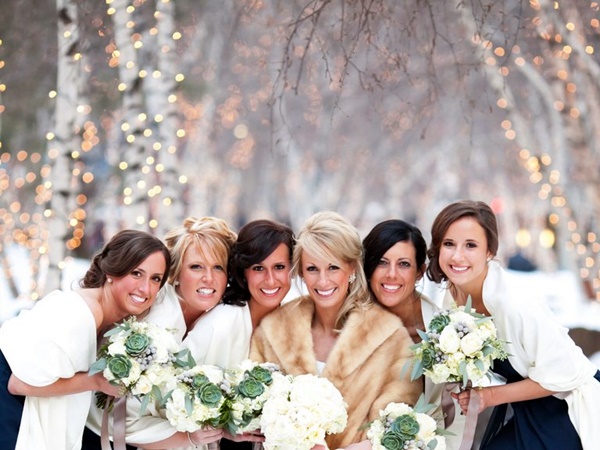 The snowy weather inspires you at the event. Let your shutterbug click a picture of both of you to create memories.
Create A Holiday Theme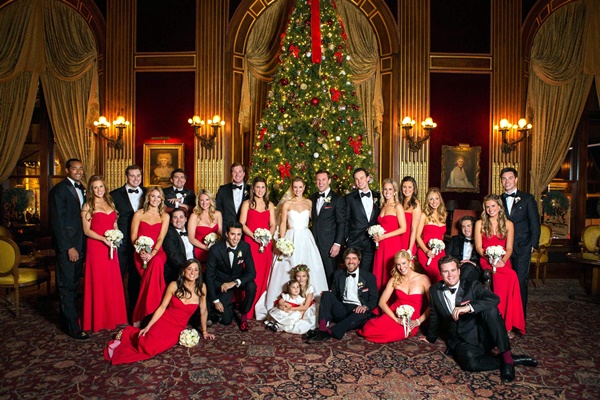 Red and green make a perfect holiday theme. To make it look extraordinary, ensure you mix other colors to break up the Christmas look and make it look distinct.
Nature Inspired Décor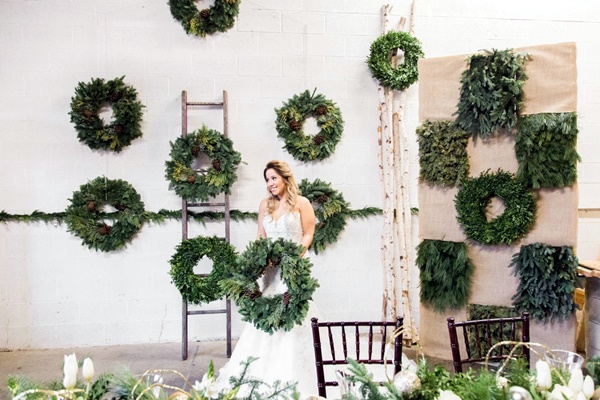 Nature gives a welcoming effect to your guests. Bring the evergreen wreaths and offer winter wedding a holiday touch.
Cake Toppers For A Romantic Feel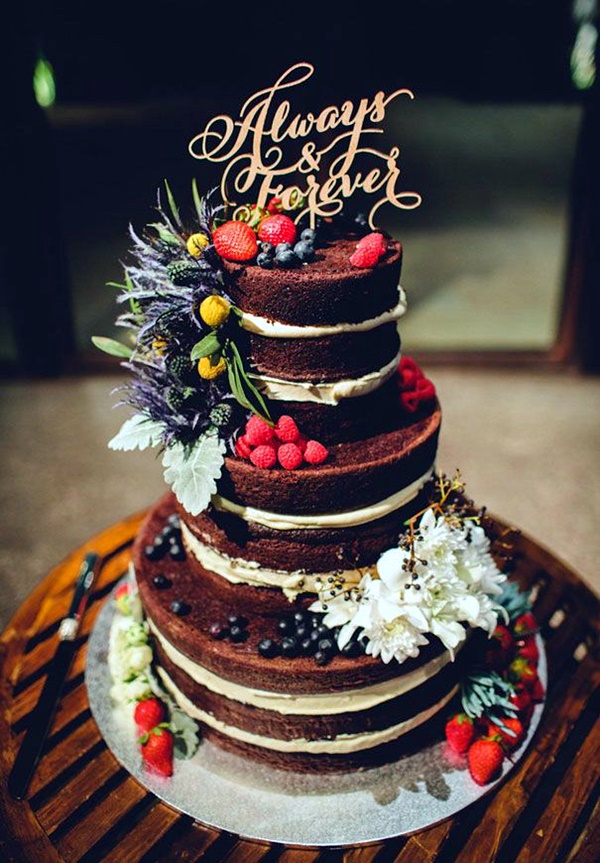 When you leave no stone unturned for crafting inspiring centerpieces, your cake is no exception. Bring berry and branch cake toppers to make your cake look sweet.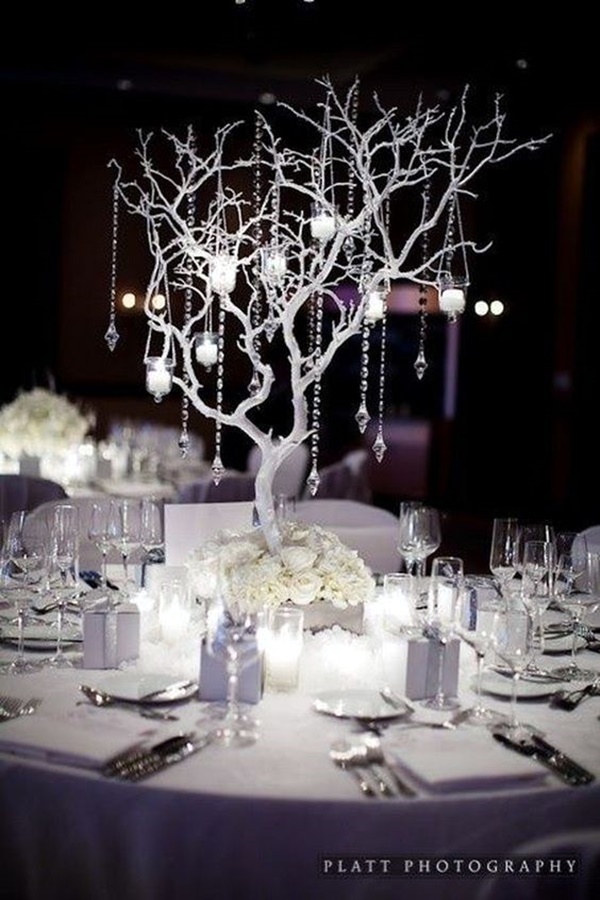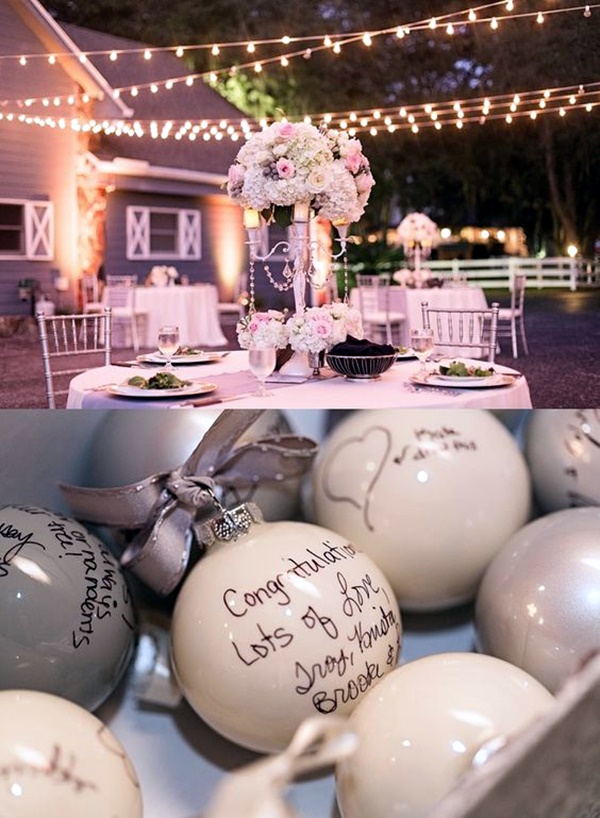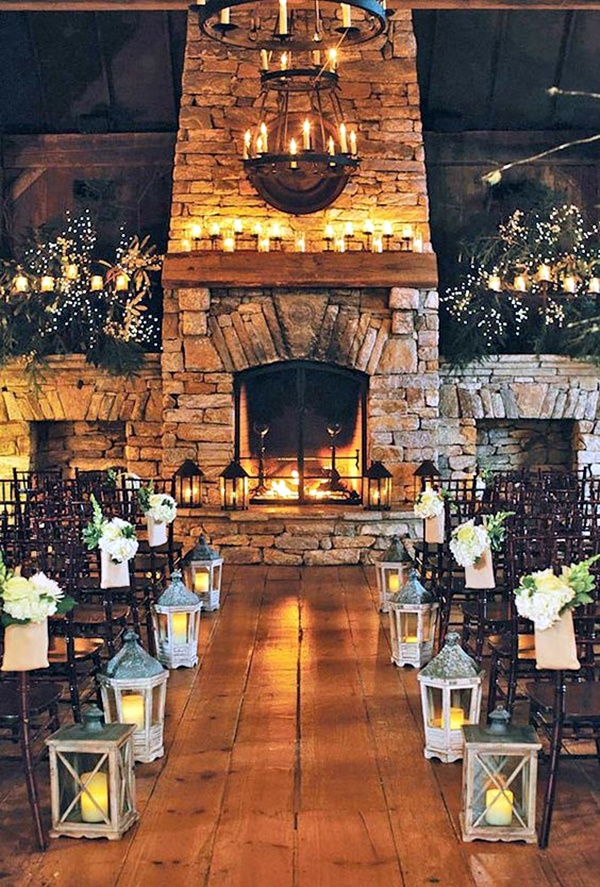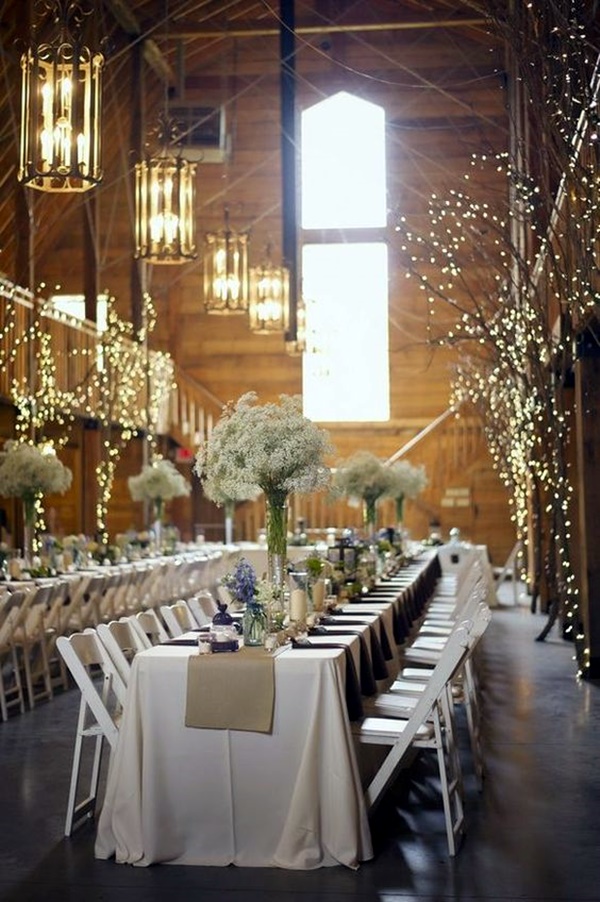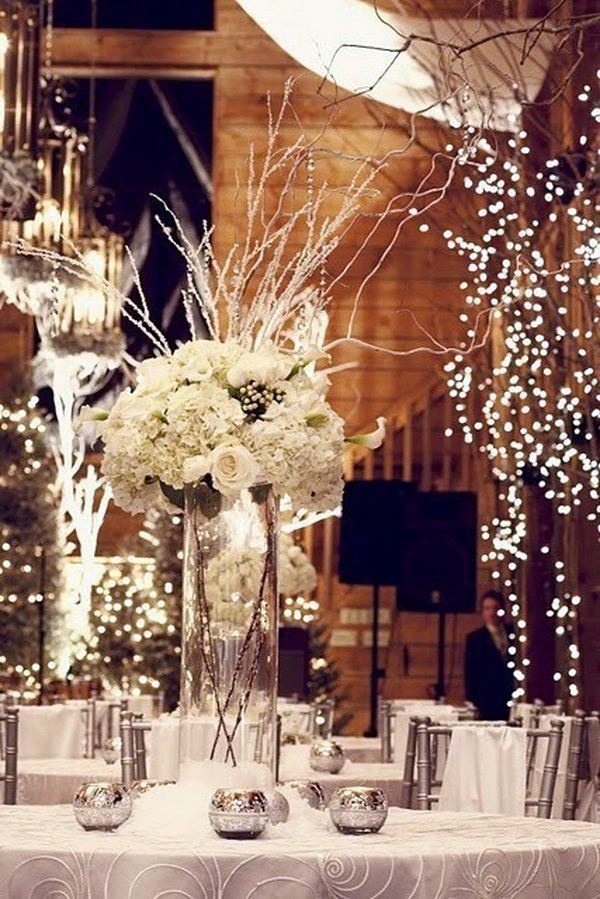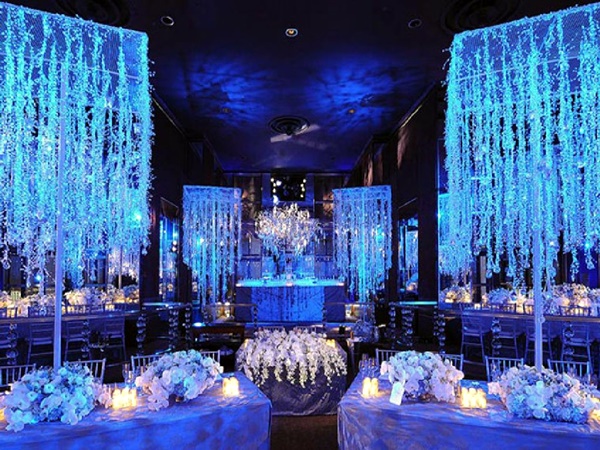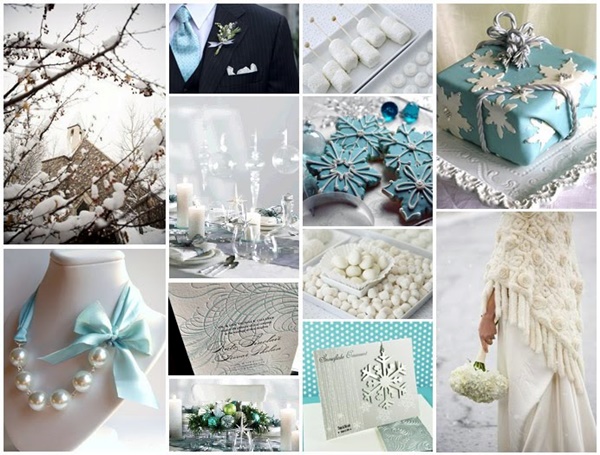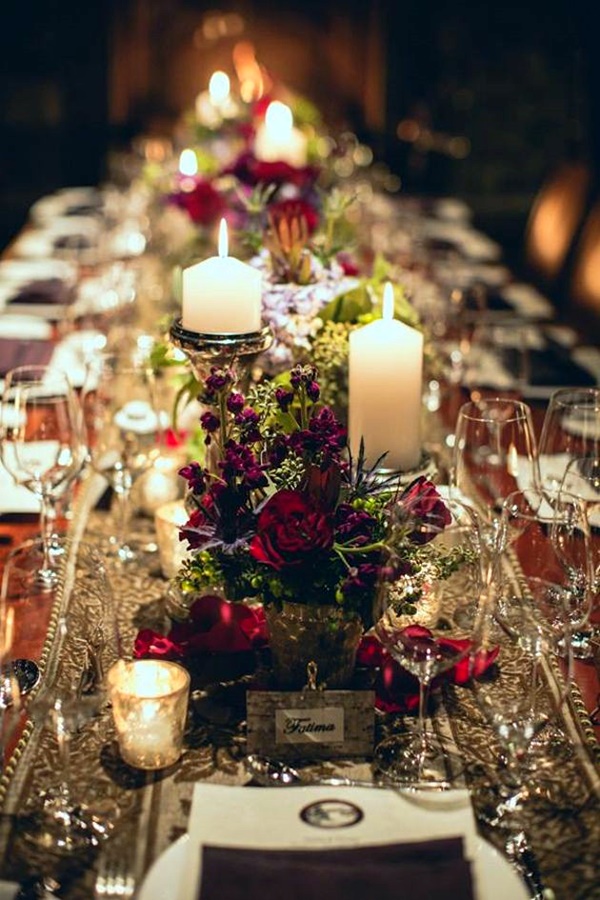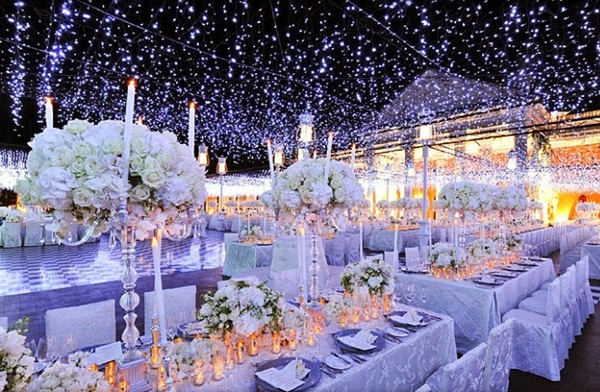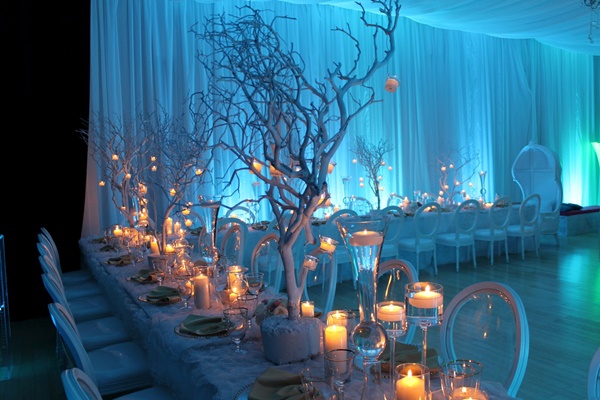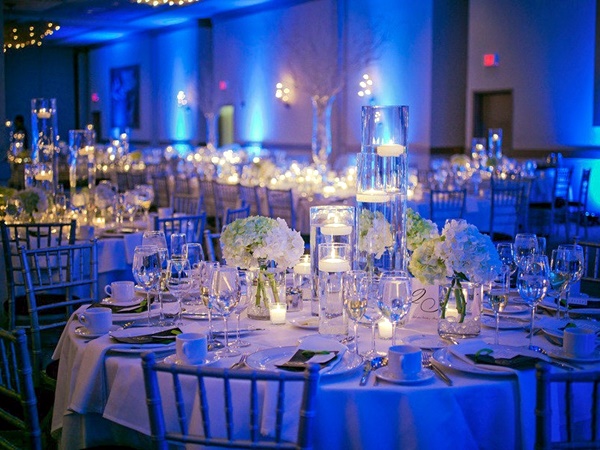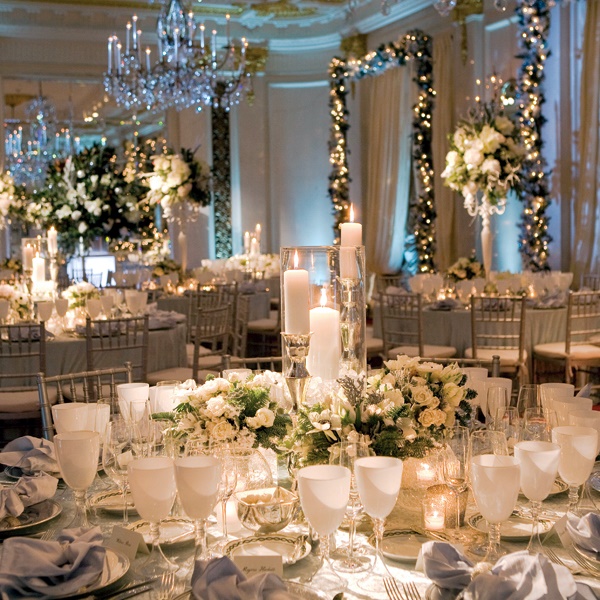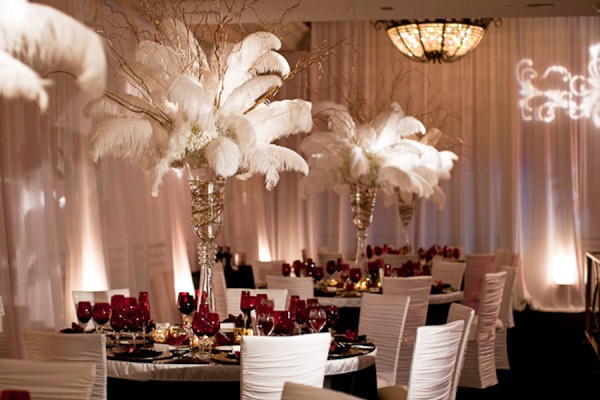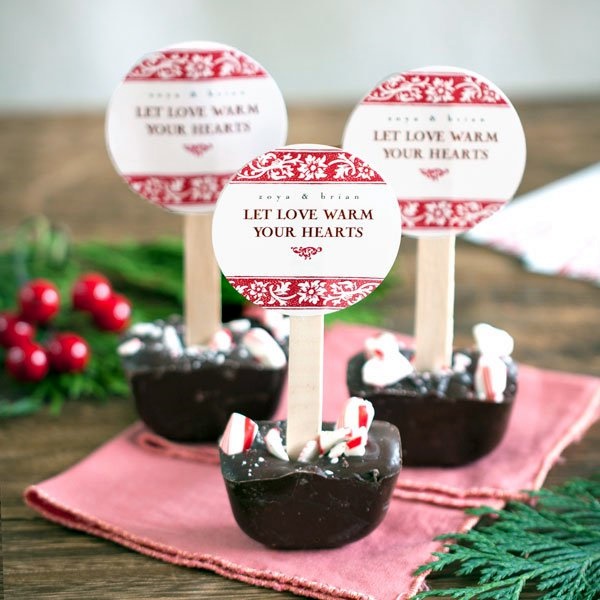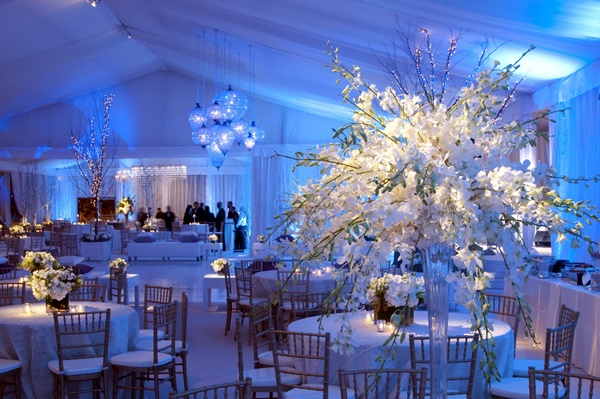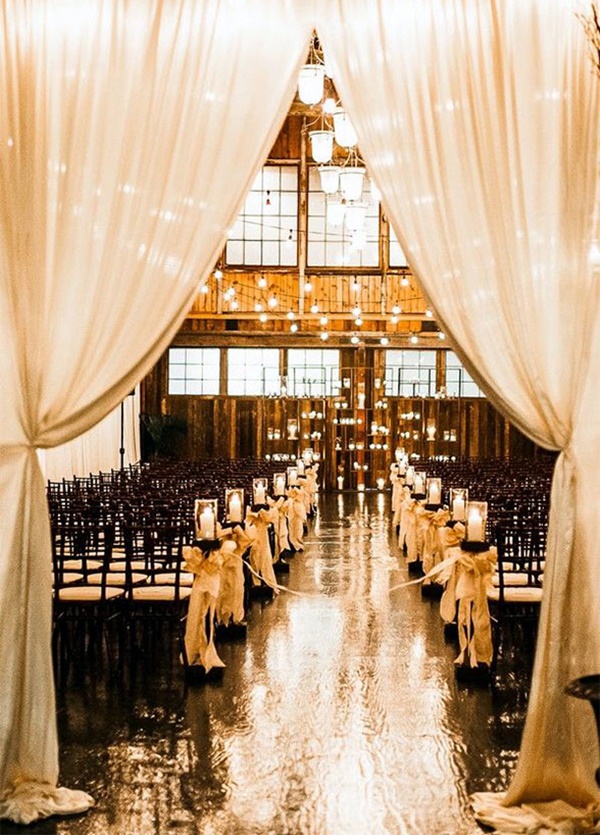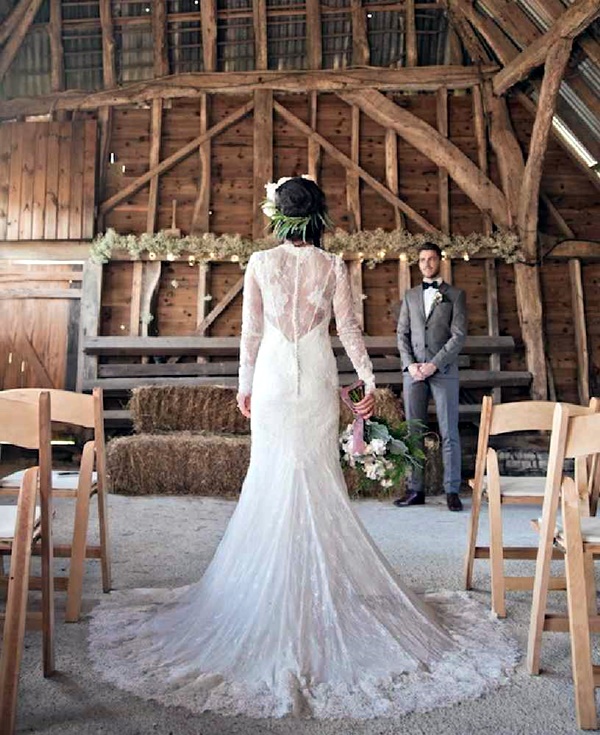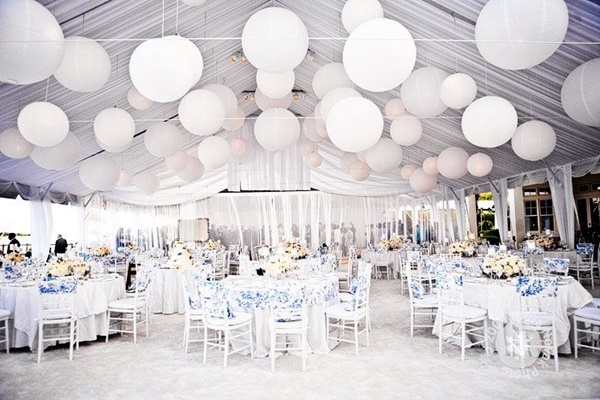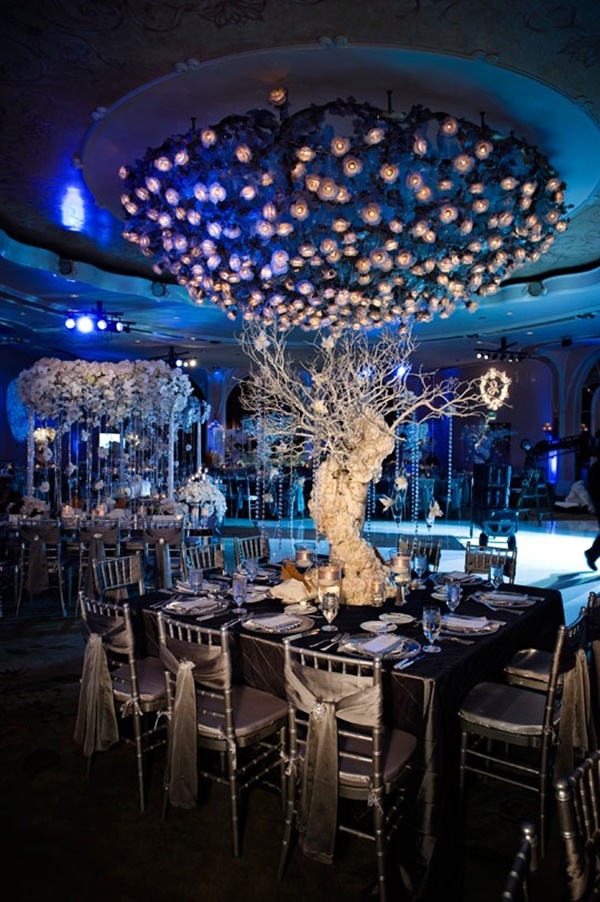 Hopefully, the aforesaid winter wedding ideas inspire you a lot. So, incorporate them in your wedding theme to let your guests go crazy.