Trench Coats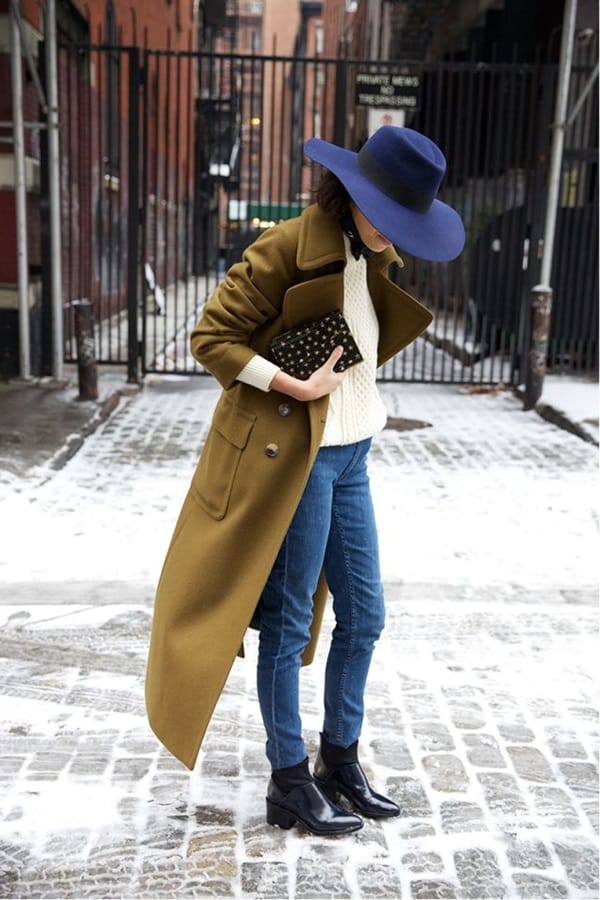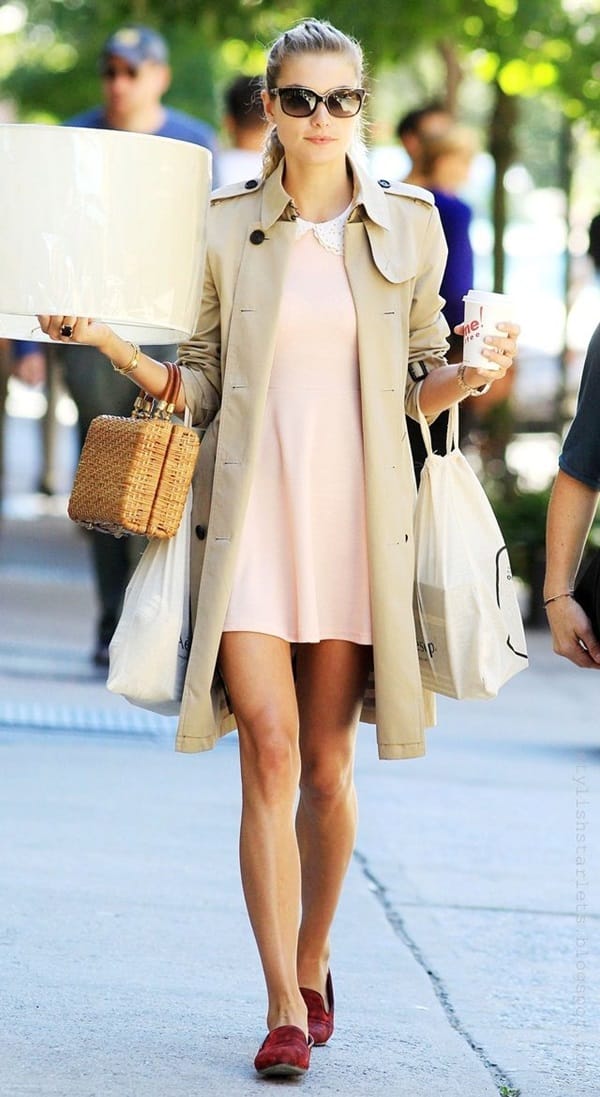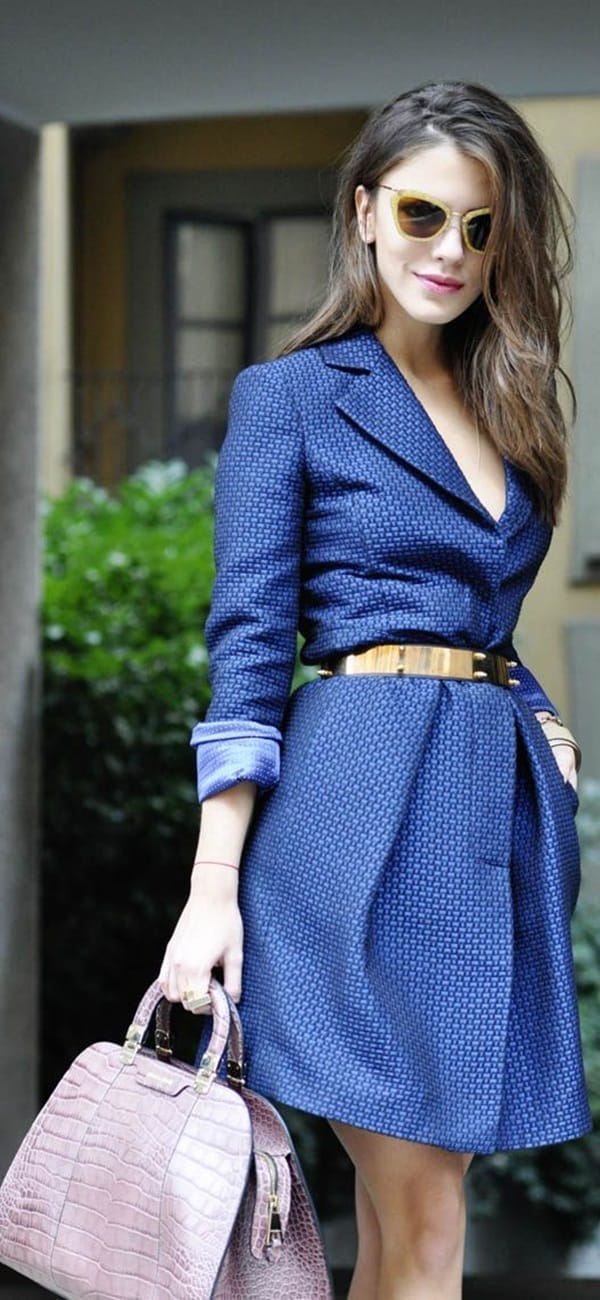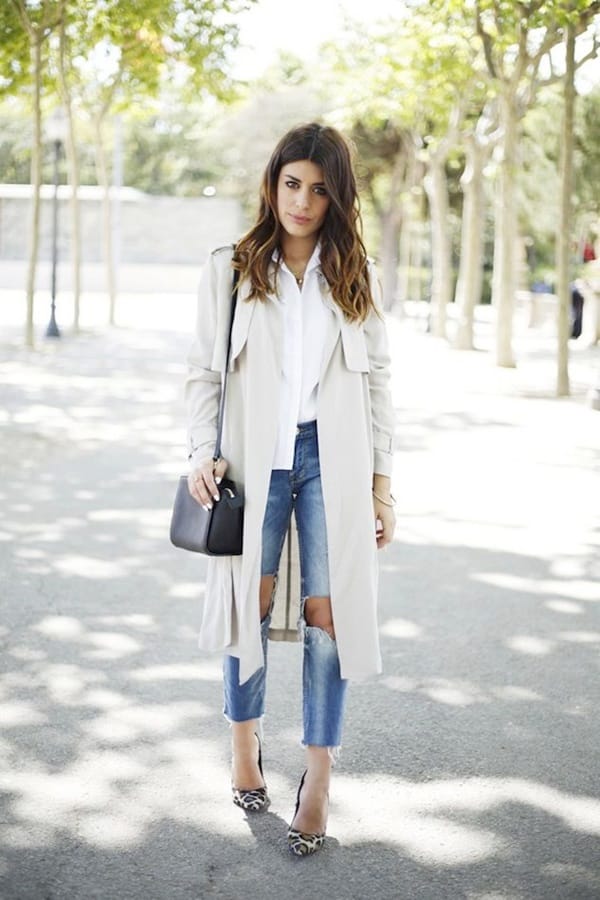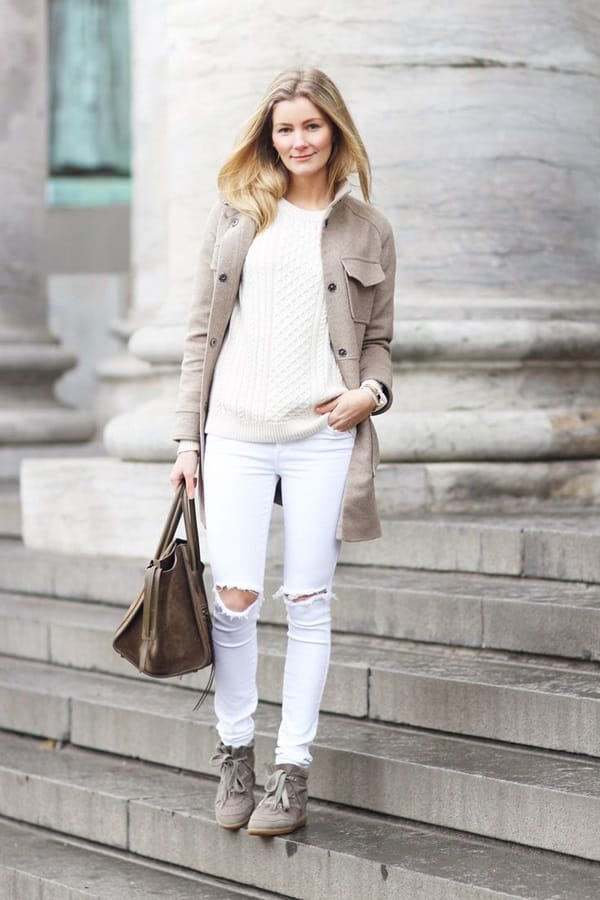 How about wearing a sexy button-down shirt tucked into the narrow bottom trouser pant? You will love wearing formal boots; else, you may also try a pair of loafers for a street styling attitude. Wear a classy dark-colored trench coat that is in contradiction with the top. The messy bun looks classy and professional thereby taking special care during winters. Vintage curls also look great with this attire adding up a dramatic spice.
Cardigan v/s Cuffed Skinny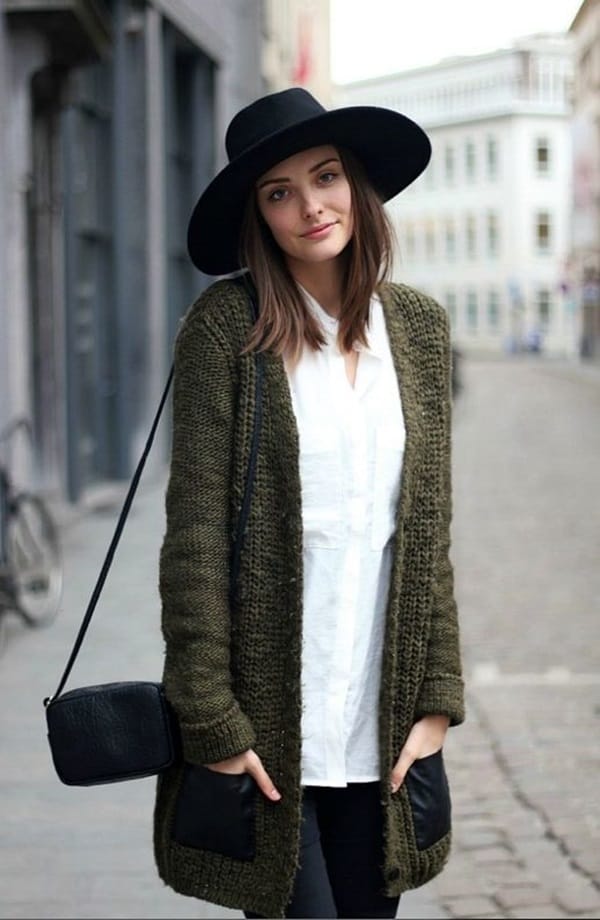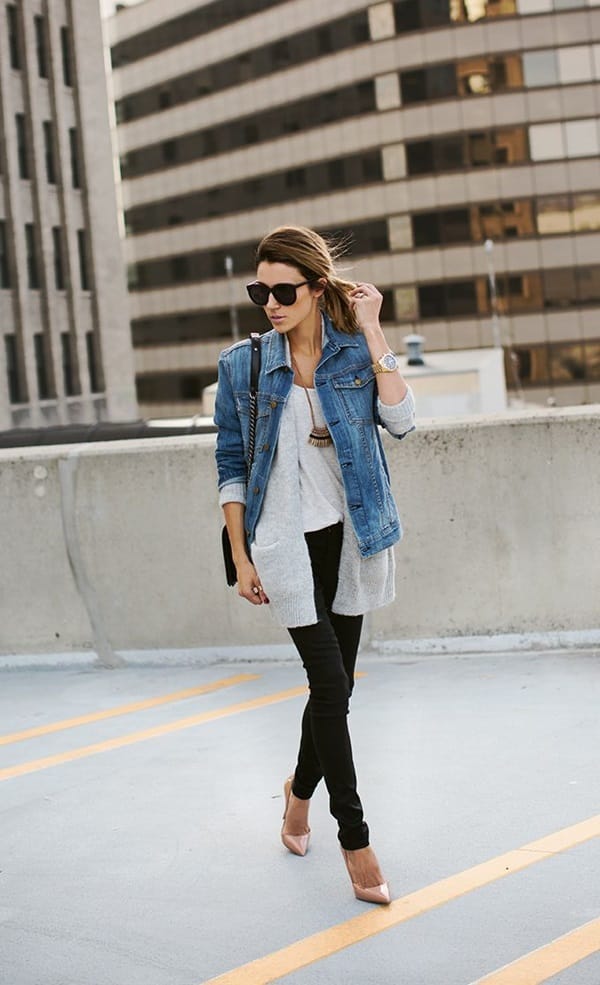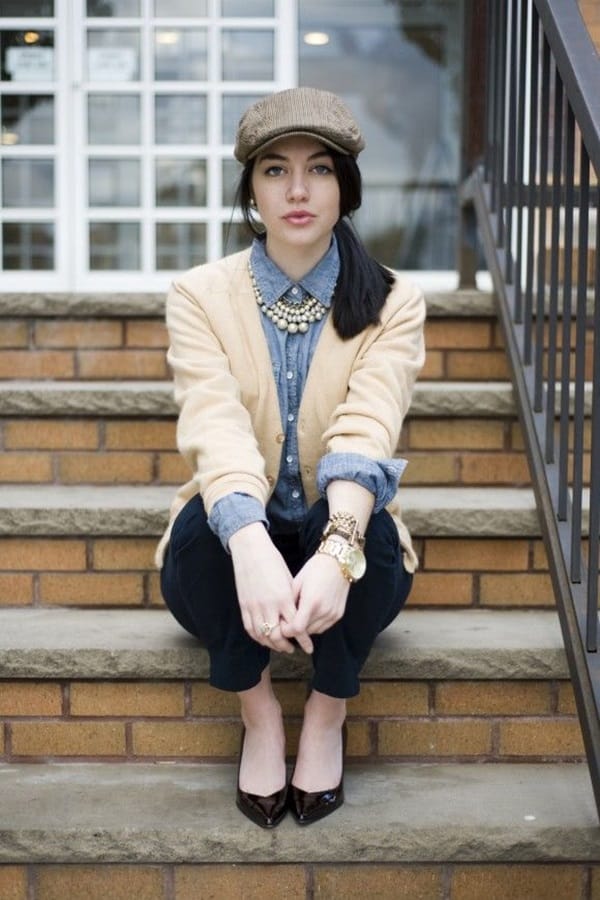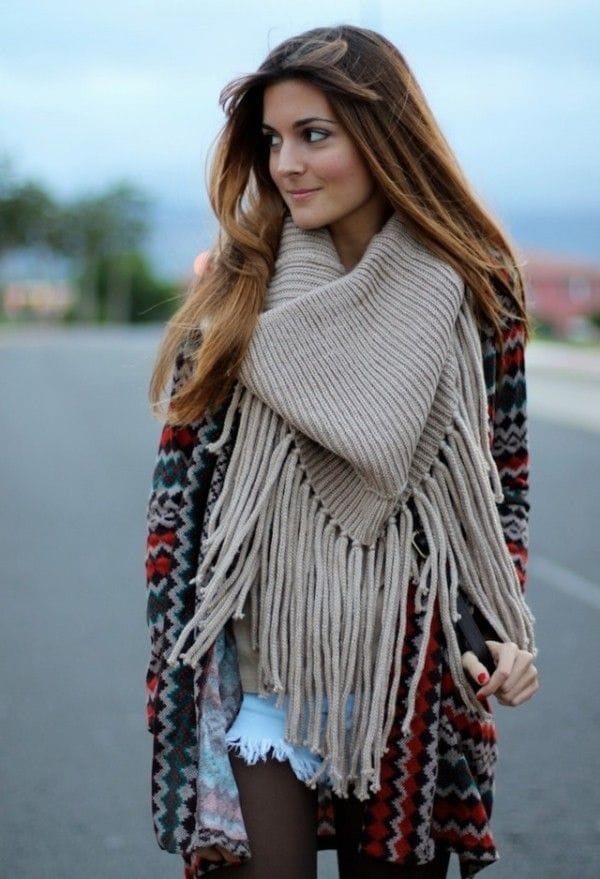 Rolled up denim showing up a bit of skin looks great with classy lacy crop top along with cardigan over it looks stunning when you wear a delicate anklet along with the outfit. You may also wear a sweater over a shirt with a cardigan over it on a chilly day to make a distinct style statement with cardigans. A classy leather handbag is all that you require at the end.
Go and get these sexy Fall Fashion Outfits for Teens as to let your fashion case have refreshed dresses to offer you for new events
Harem with Blazer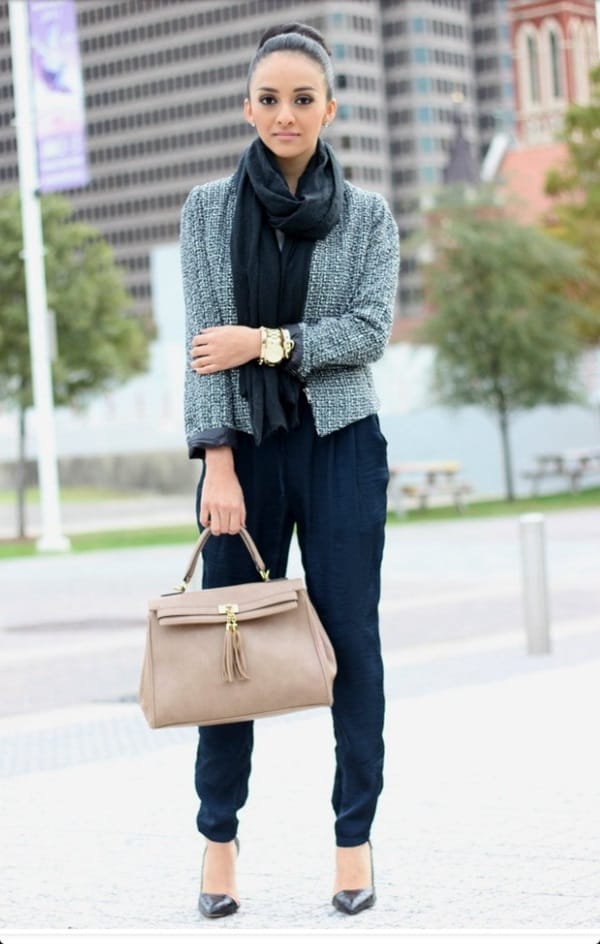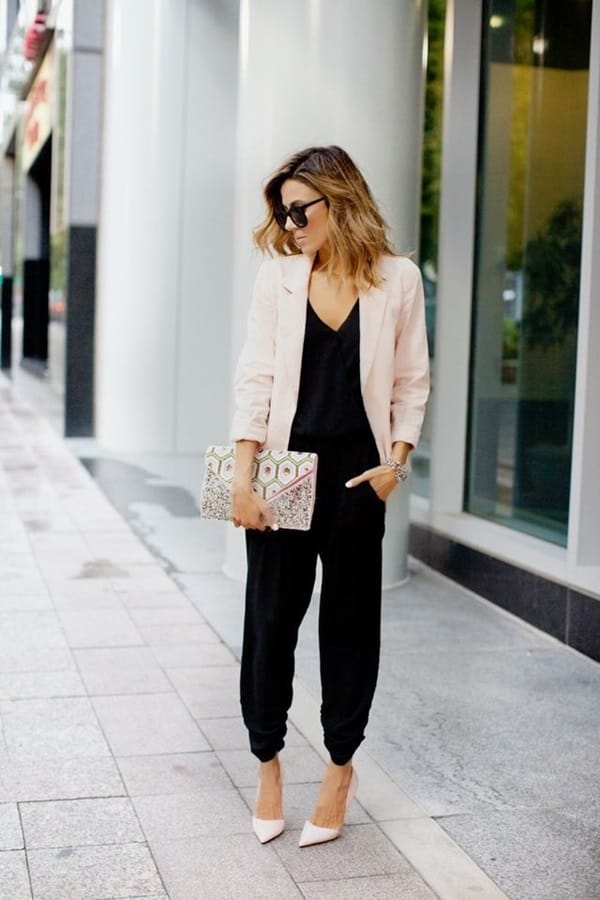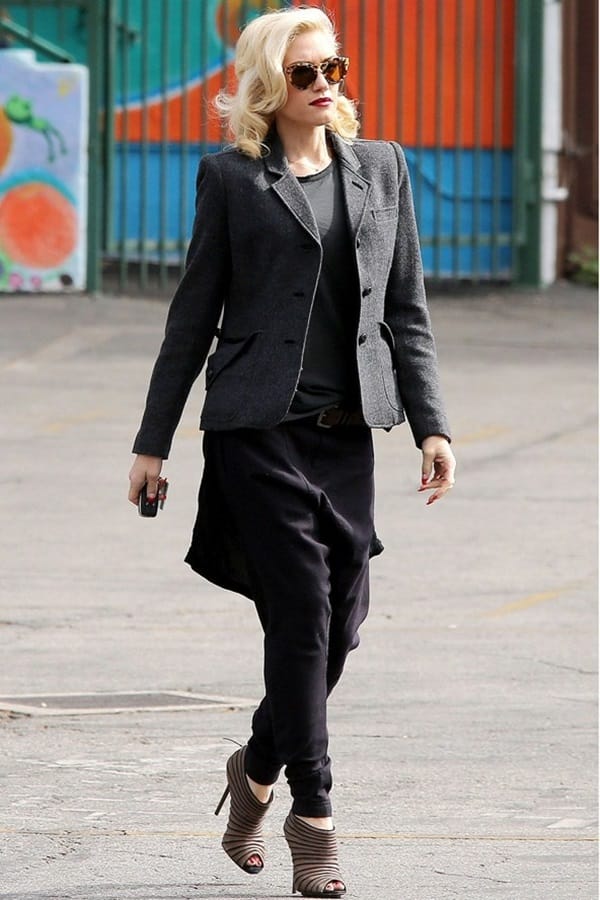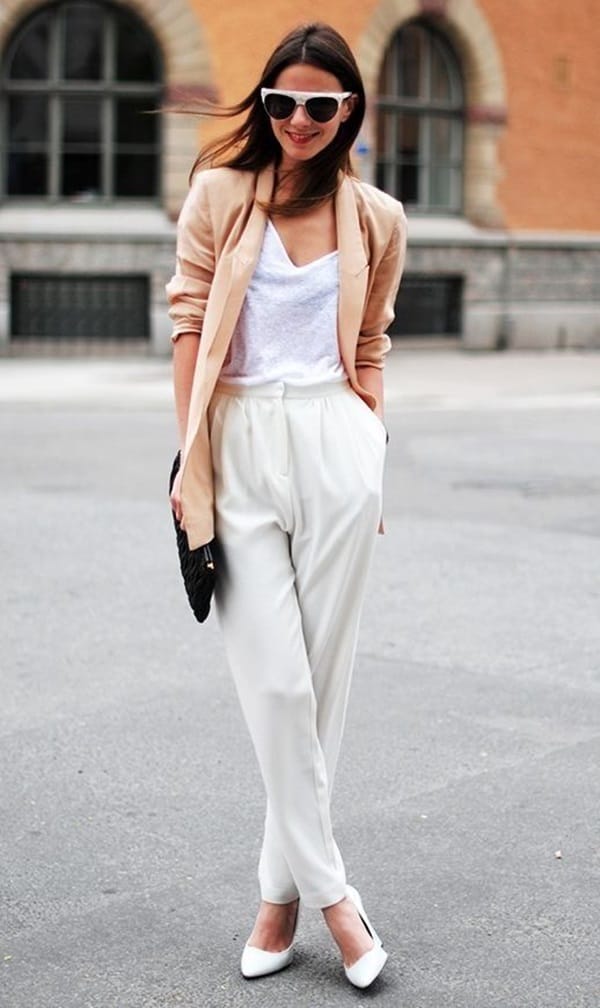 The Arabian style is right here with the overloaded awesomeness by wearing a simple yet slouchy harem with crop top and blazer over it. You may also wear a long top with a harem for a traditional touch along with a cool blazer in the bright color. Wear a long dramatic neck-piece with colorful rhinestones and studs to add a hint of cuteness along with hotness. You will definitely enjoy wearing a chic bracelet as well.