Skirt Suit with Tights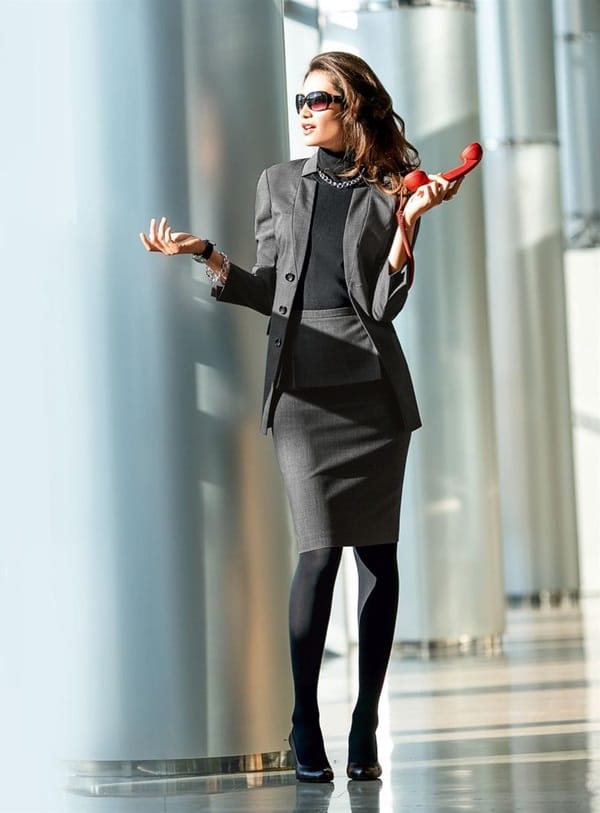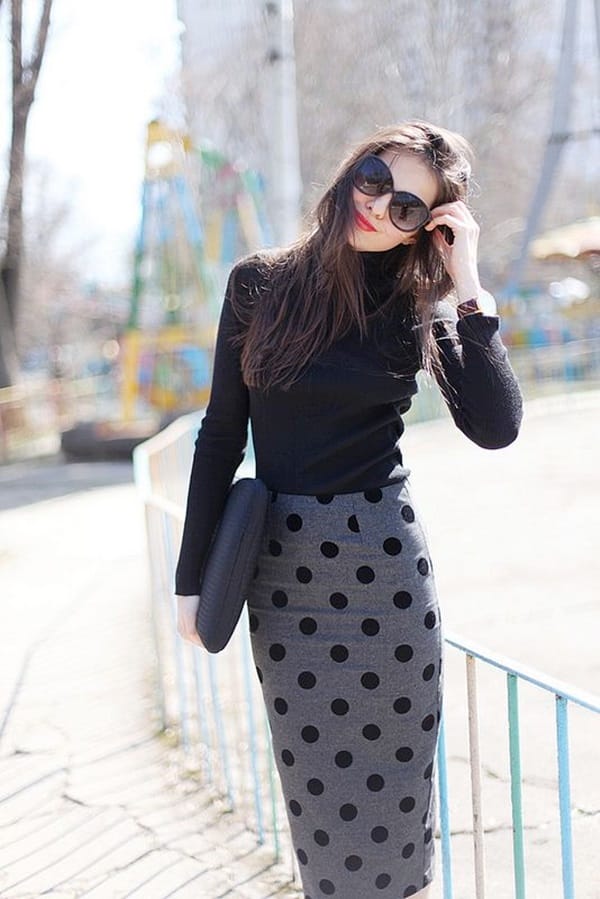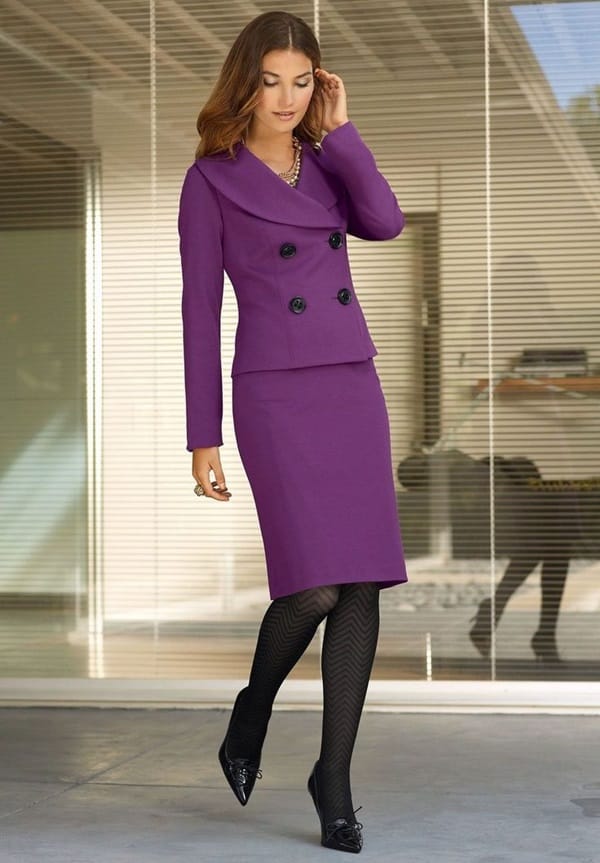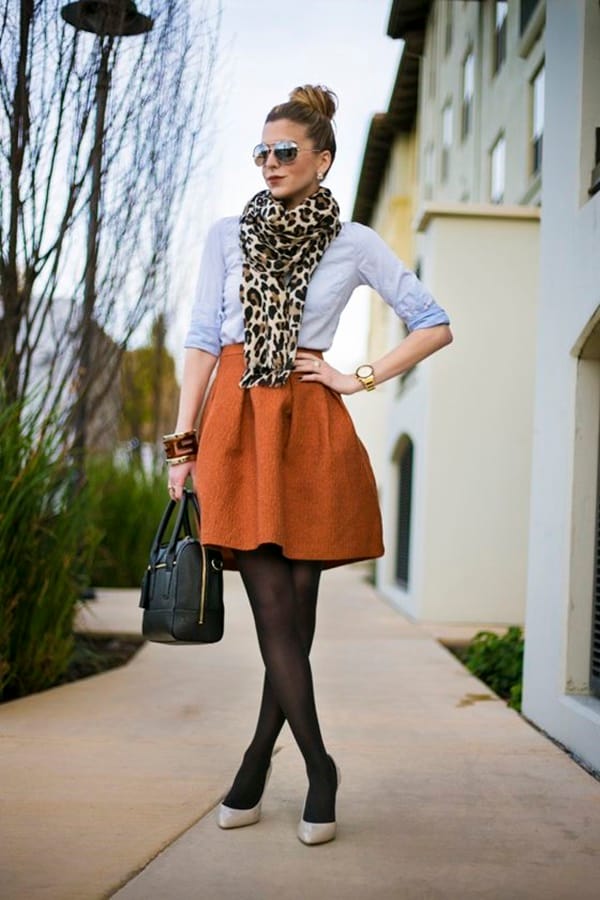 A skirt suit is basically designed for office use and will protect you from the breezy air by wearing tights along with stilettos. You can also wear high ankle boots along with this outfit as to make your look glamorous one. A simple collared shirt with a sleeveless blazer along with a pencil skirt is what completes the skirt suit in formal colors. You are always welcomed at the door of colors by adding a modish statement to professional style.
Body Con Dress with Woolen Shrug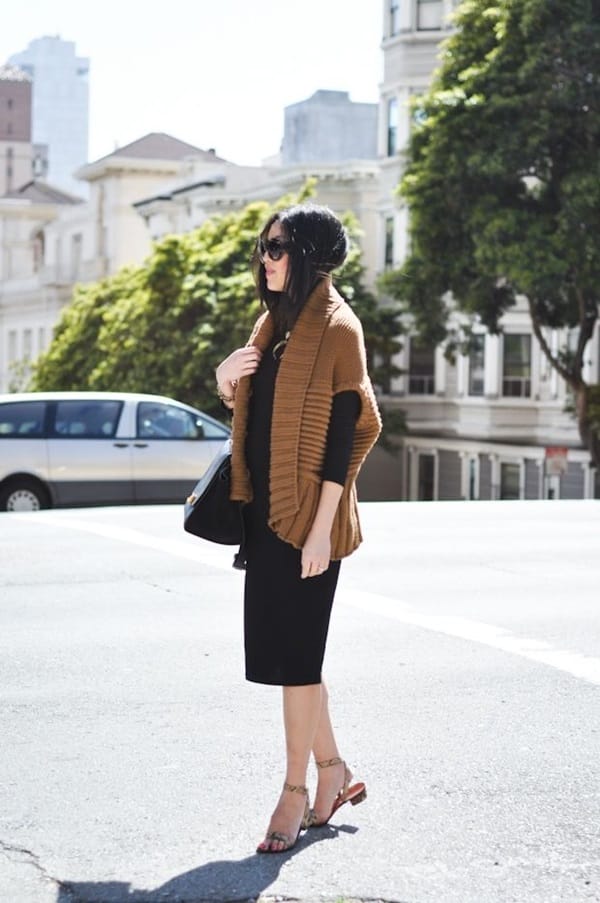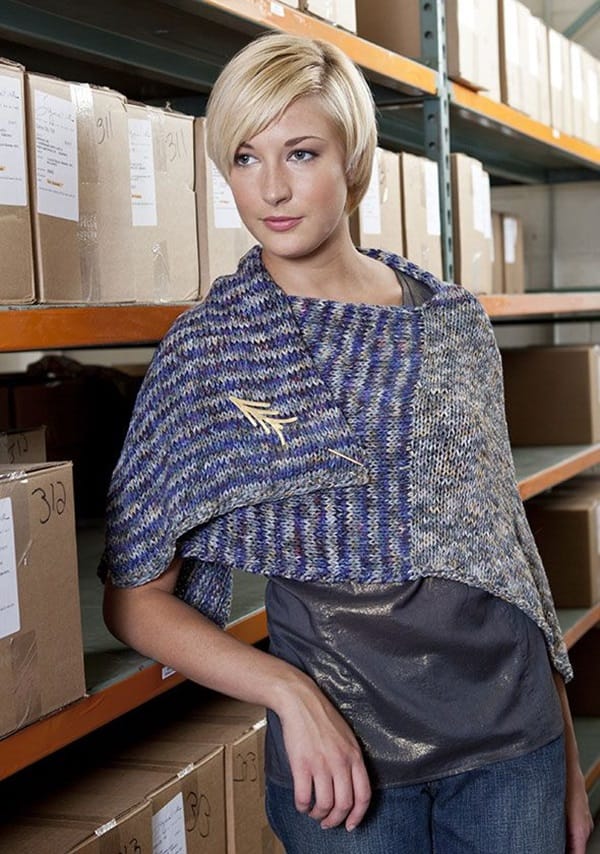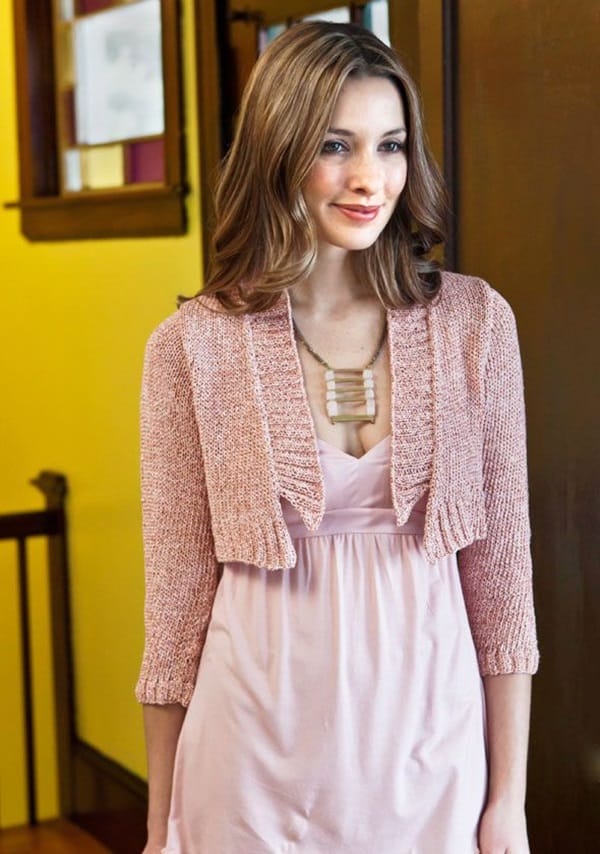 Bodycon dresses have always fetched a special since it looks great at casual parties and professional meetings. Moreover, it helps you flaunt off your gorgeous figure and it beautiful shape-line. A woolen shrug along with a printed scarf around the neck is all that you need to turn this "forever young" fashion stuff into a "winter special" outfit. Faux fur fabric could also be preferred instead of wool.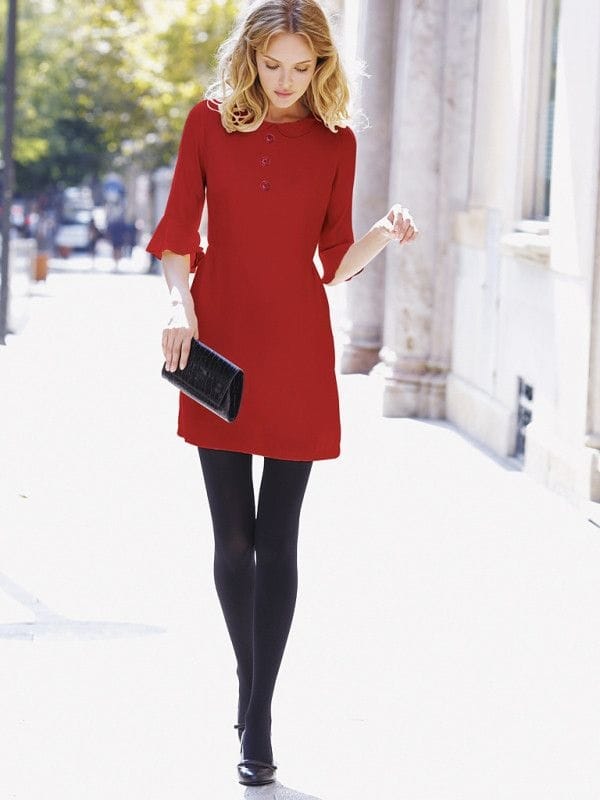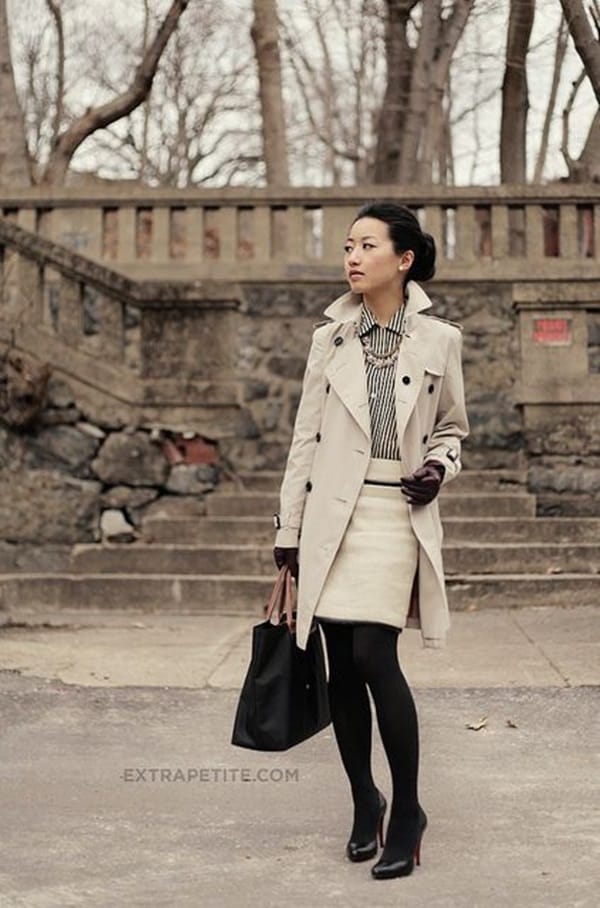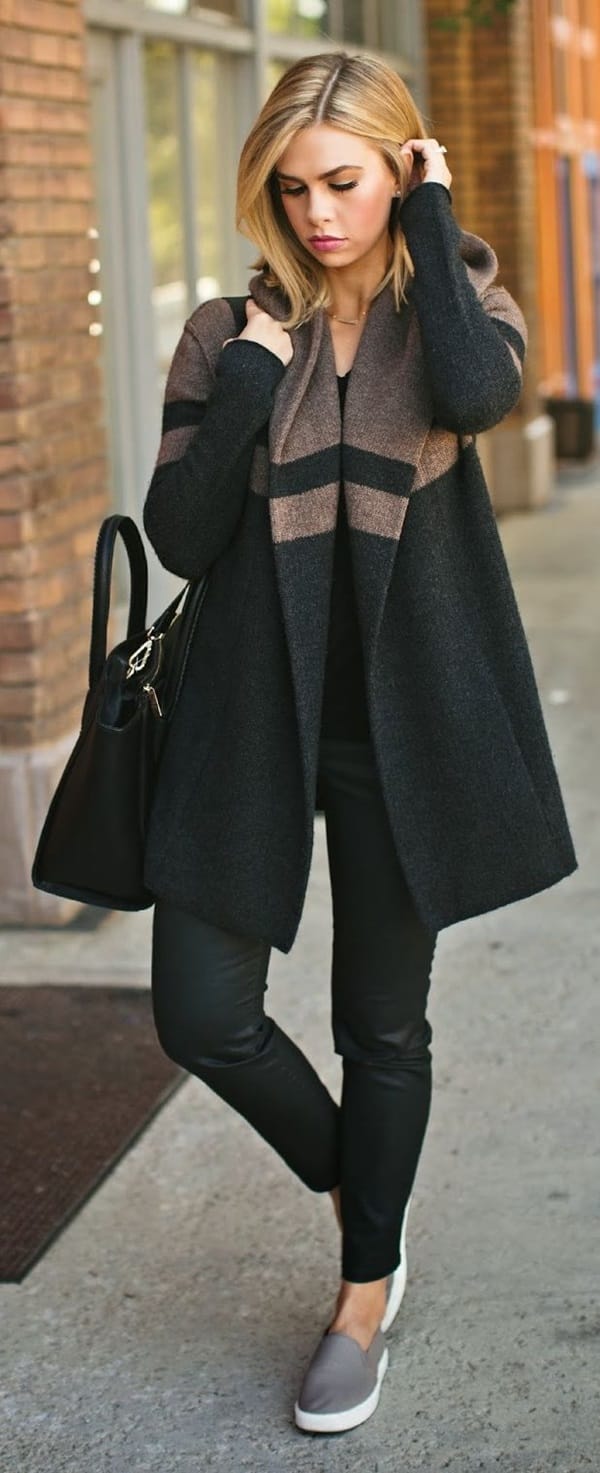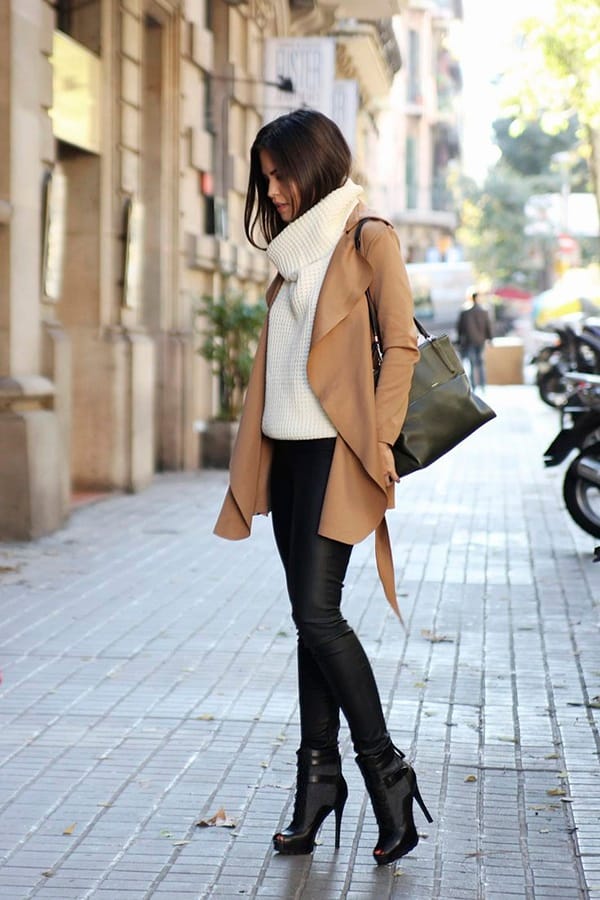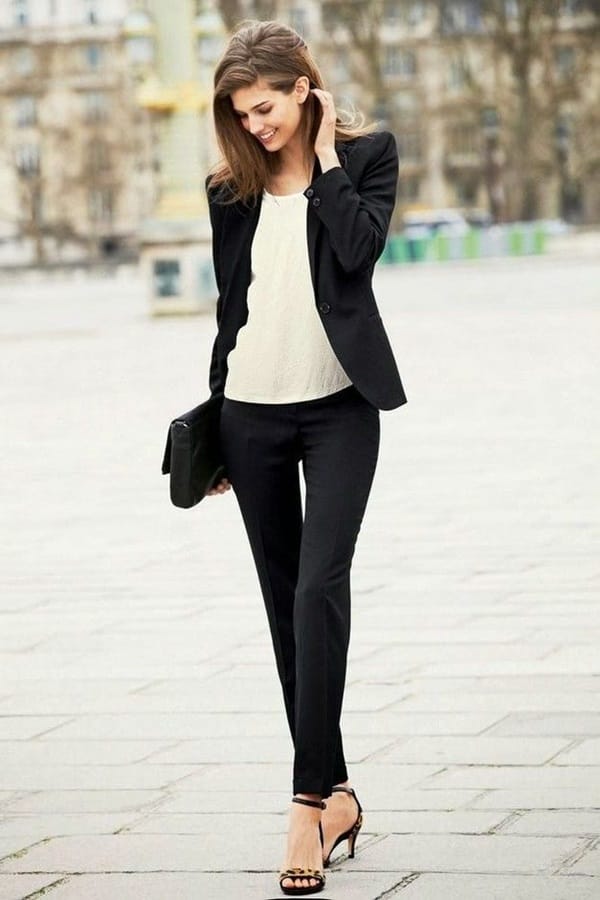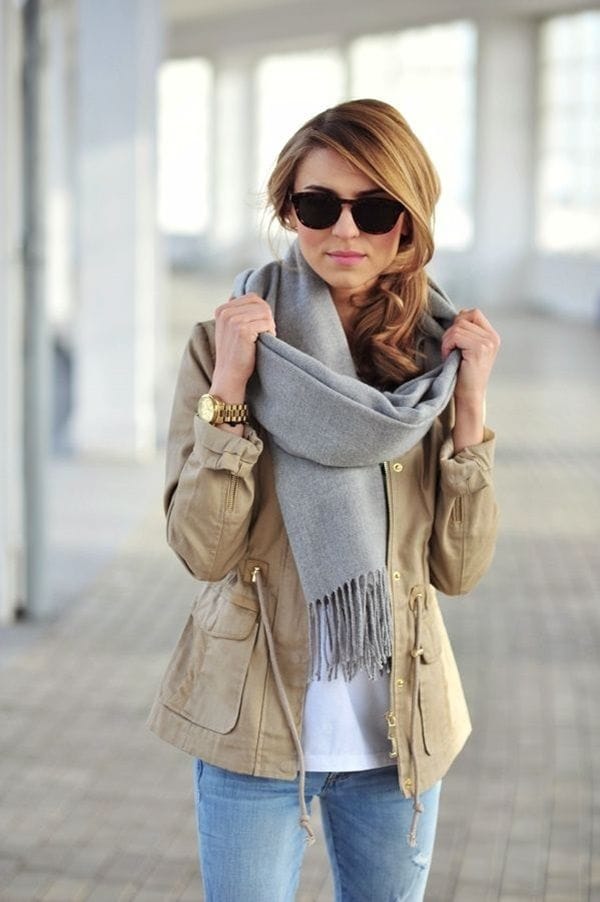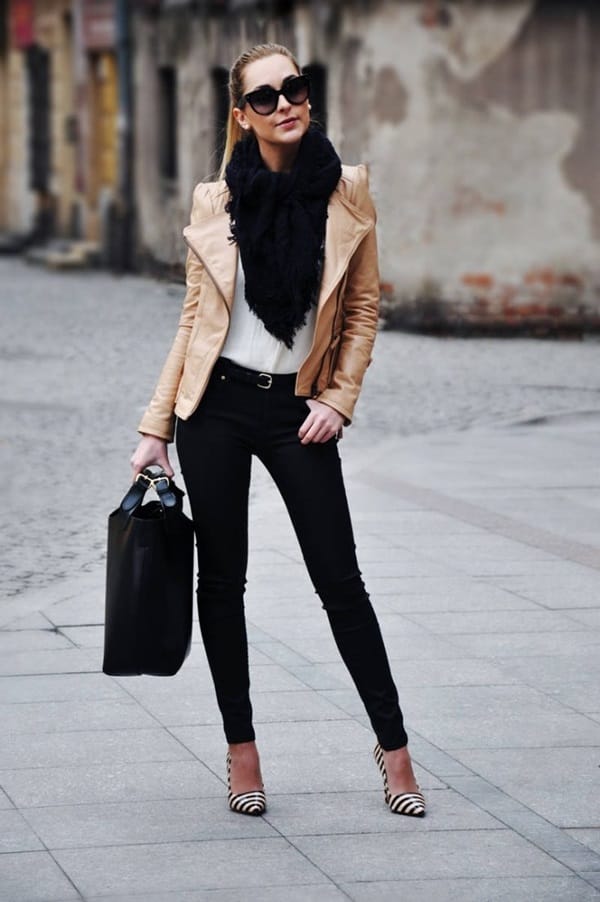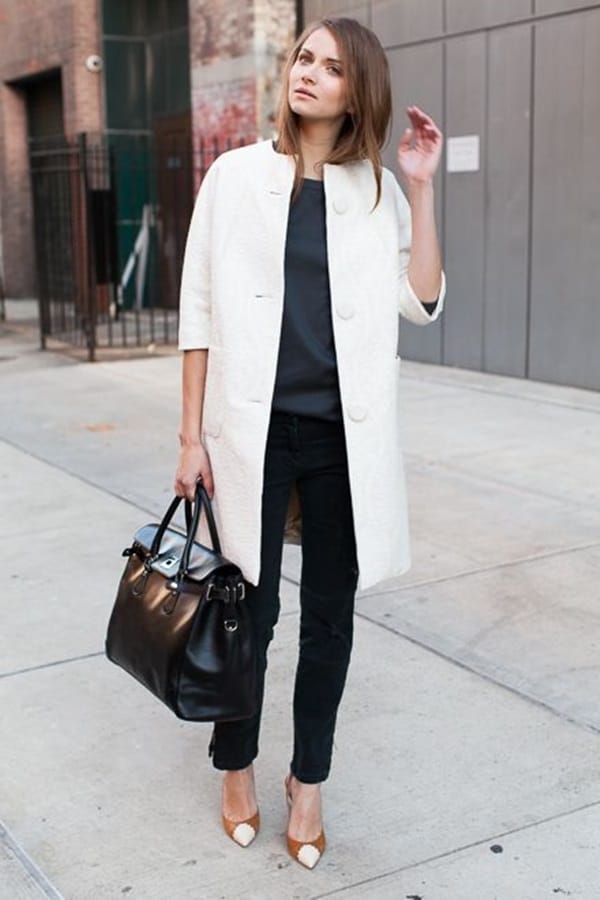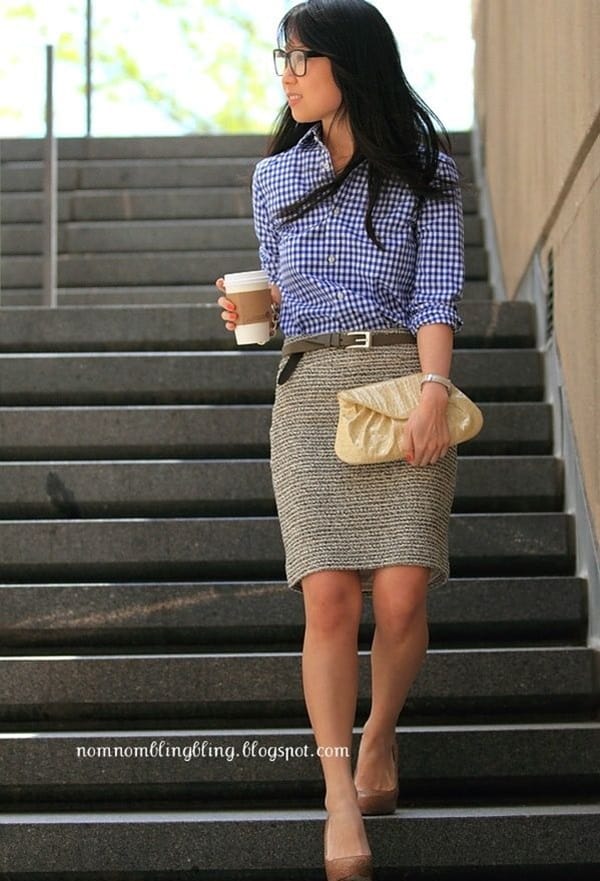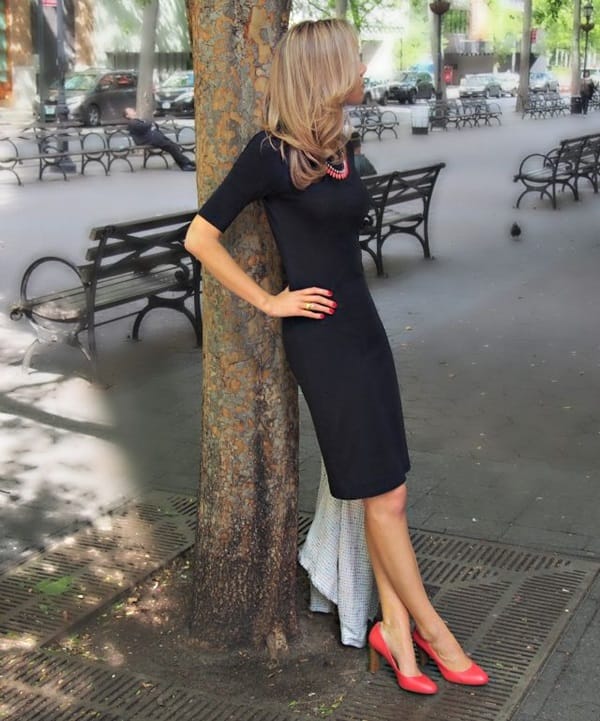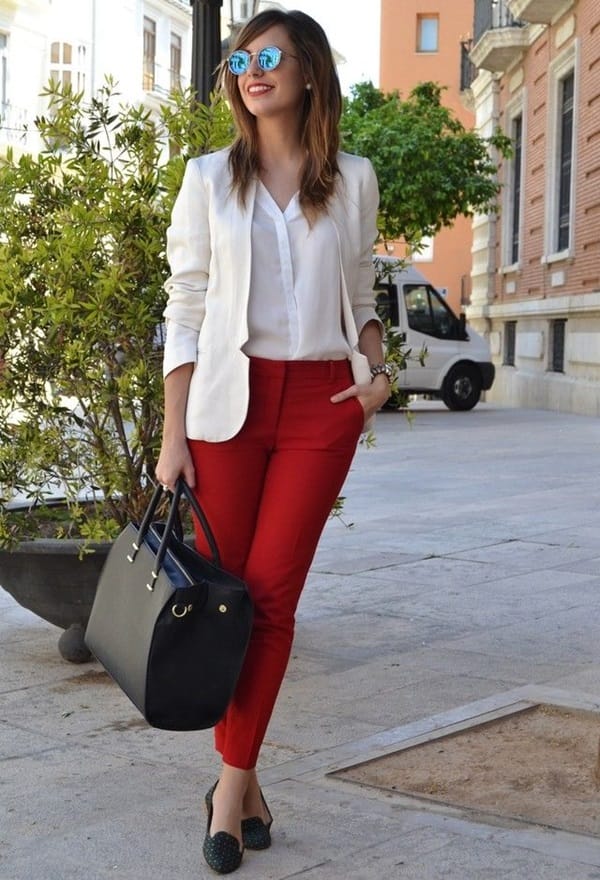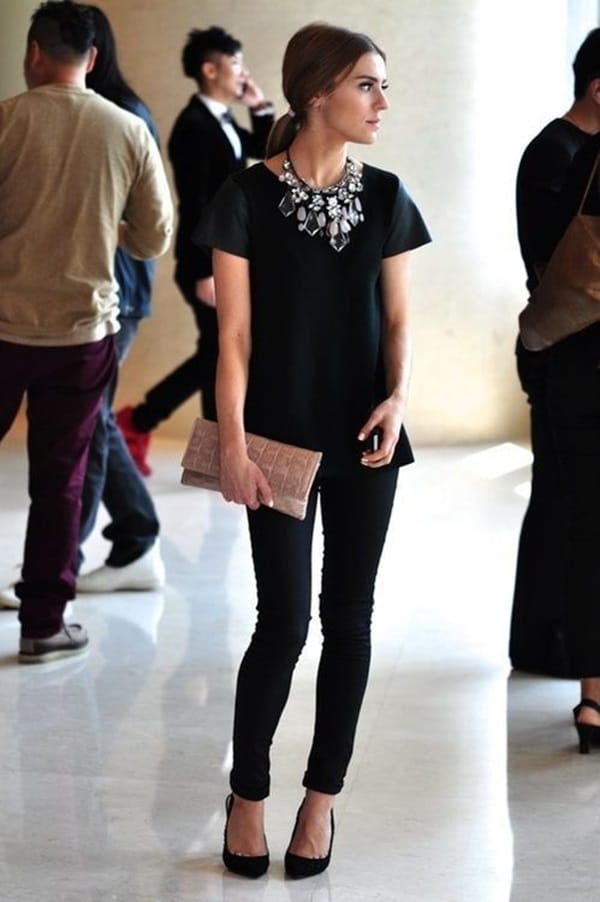 These seven outfits and your infinite permutation and combinations are done with the awful creativity are all you need to turn your winter style on! Step out in the mild sunlight wearing these classy professional outfits and your look will boost up your confidence. The eyeballs moving with your heels will be enough to make you feel special and one-in-a-million kind of attitude at work.