What to wear to work? Every morning the question strikes in the minds of young girls and ladies when they are getting late for office. Many of us agree with the statement that fashion completely transforms the image of a person and present it as a style symbol whether it's in society or at the workplace. As the fall season is soon to arrive, need has occurred for all of us to think of new captivating office wear looks to impress others.

In today's article, we will share some amazing work outfits to wear this fall with you. It's high time to get down to serious fashion business dresses combining new staples with your old pieces in a modern way. The best way to do that is to take a deep breath and put your creative fashion minds to work, keeping in mind not to dress-up in a boring style to work. It's better to try on simple and classy outfit styles with some fun and extraordinary details. Come on and get to know these unique styling hacks to make your Blazer Outfits for work way chicer and interesting as you carry your tedious job schedule
Work Outfits To Wear This Fall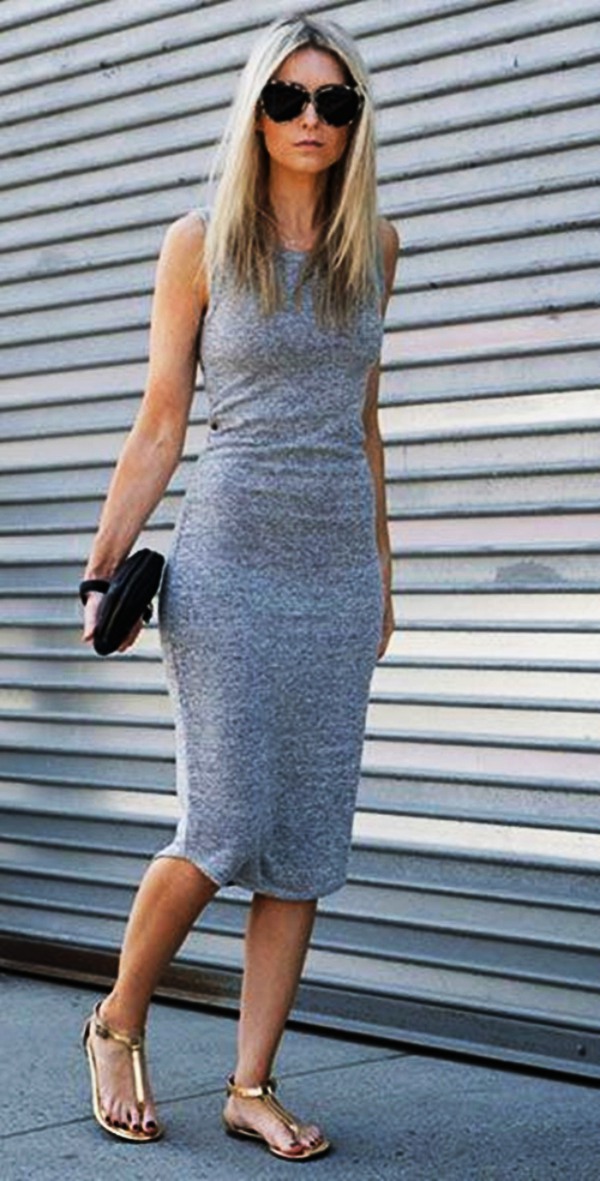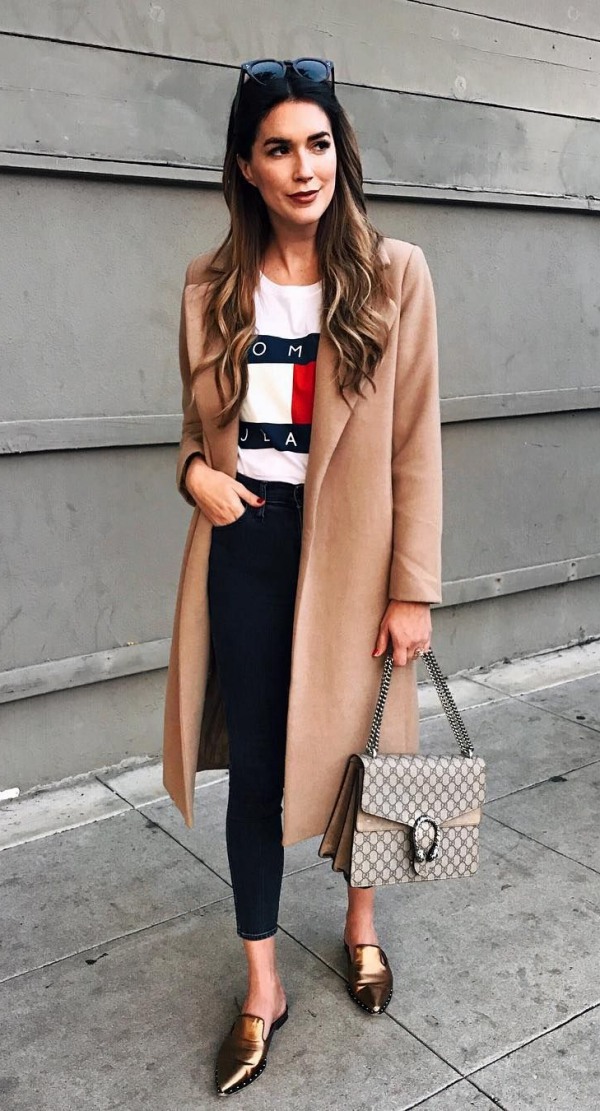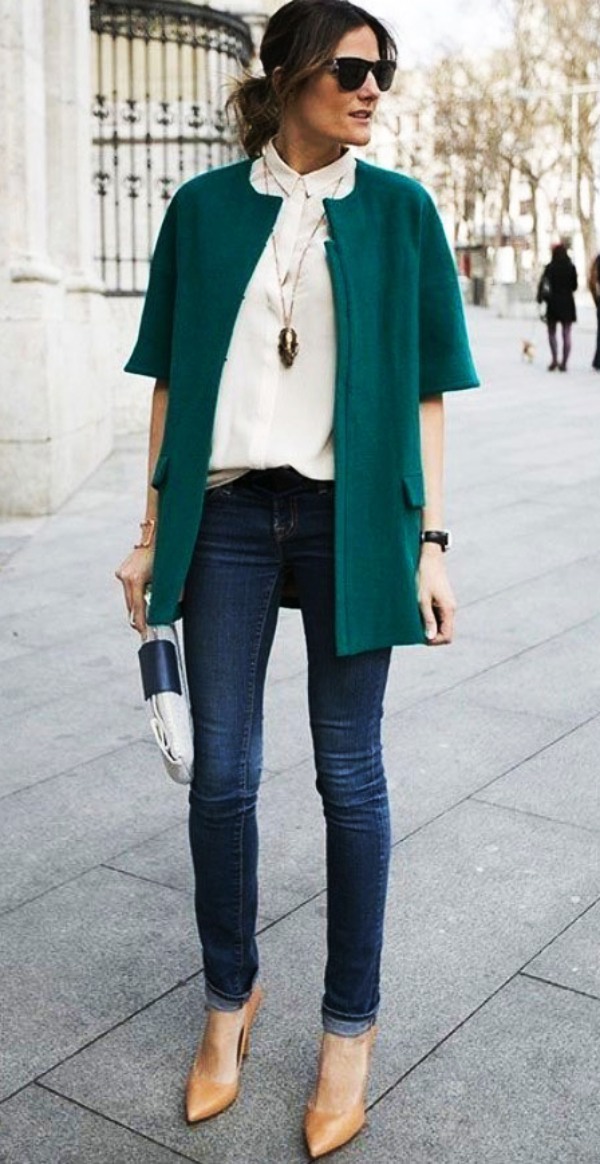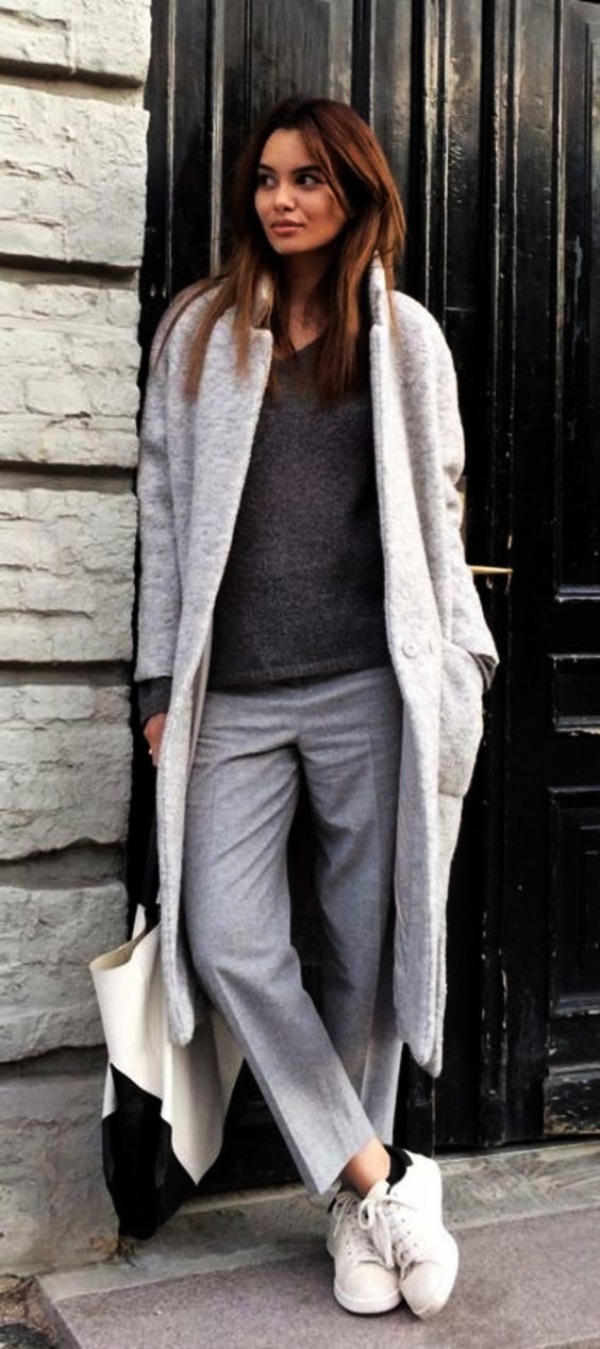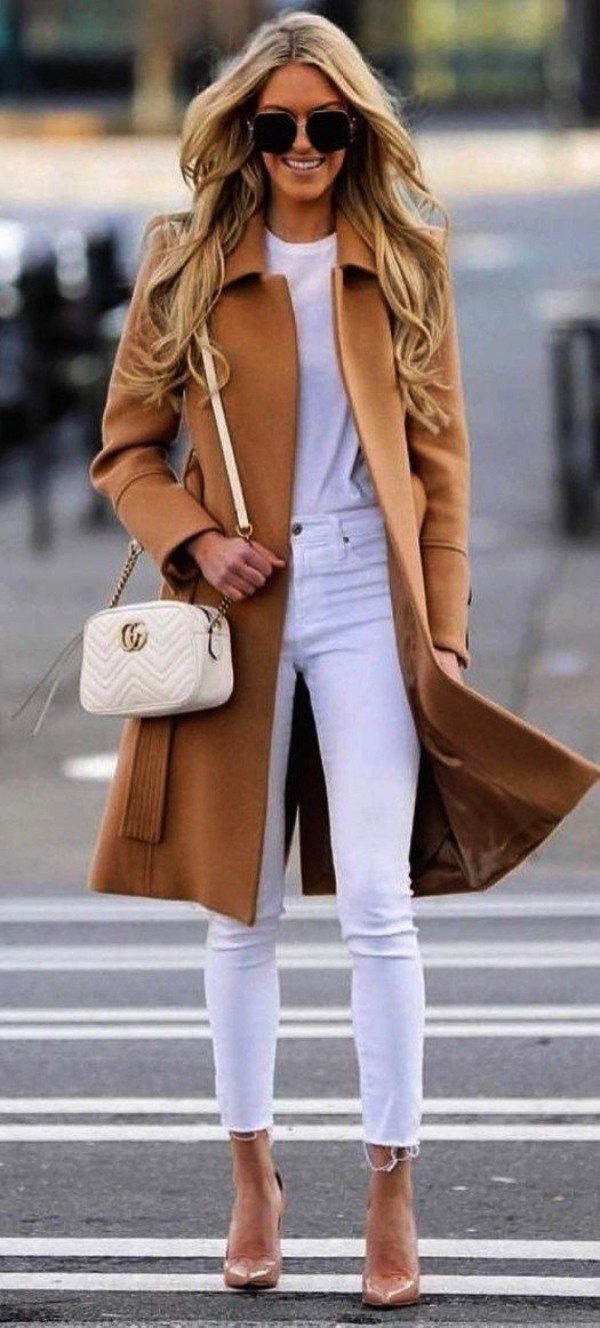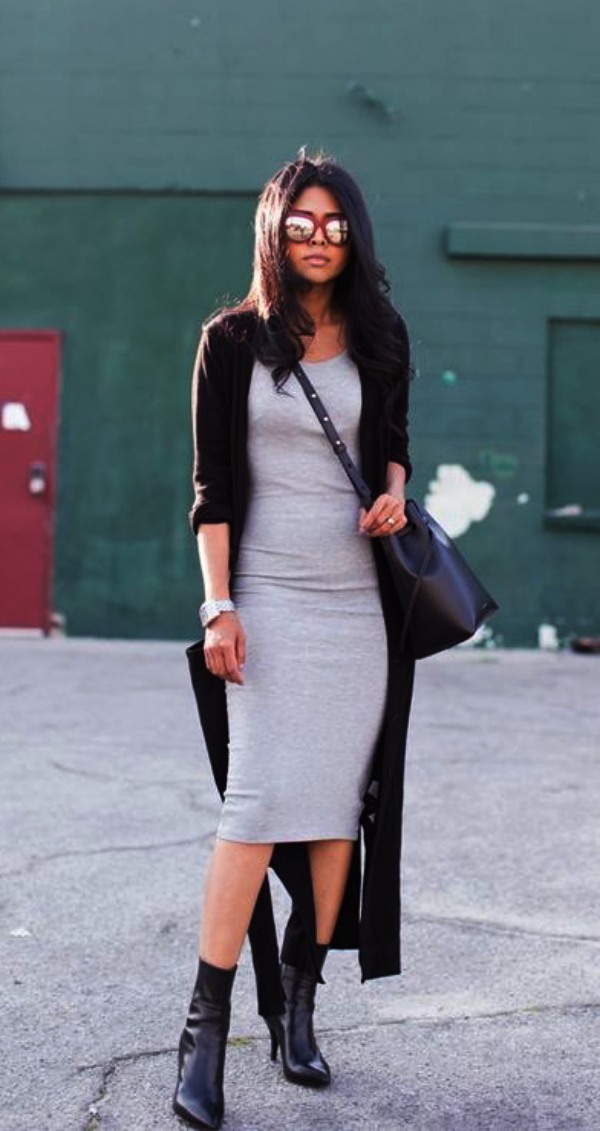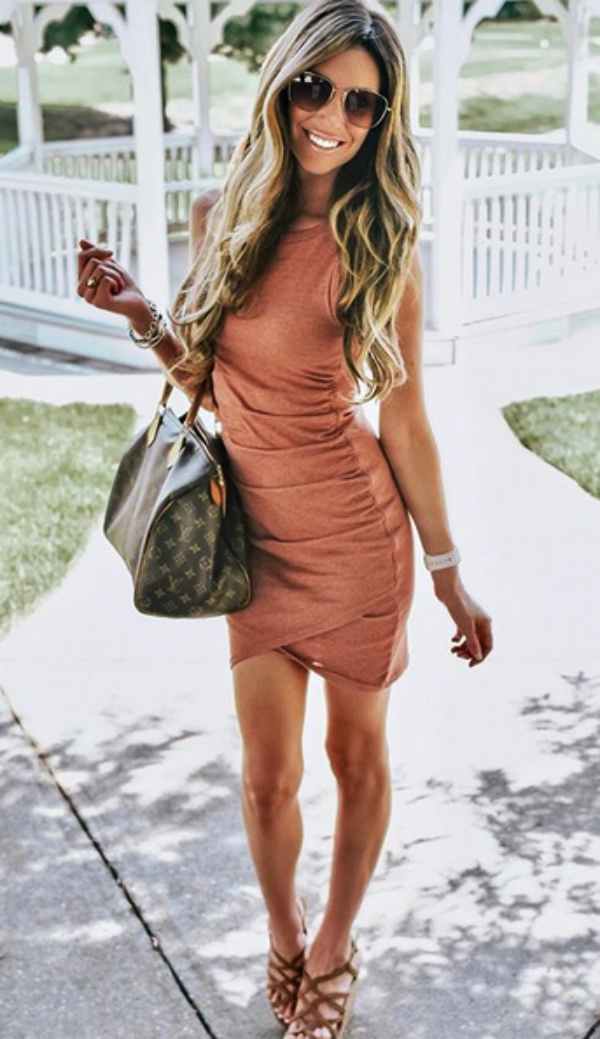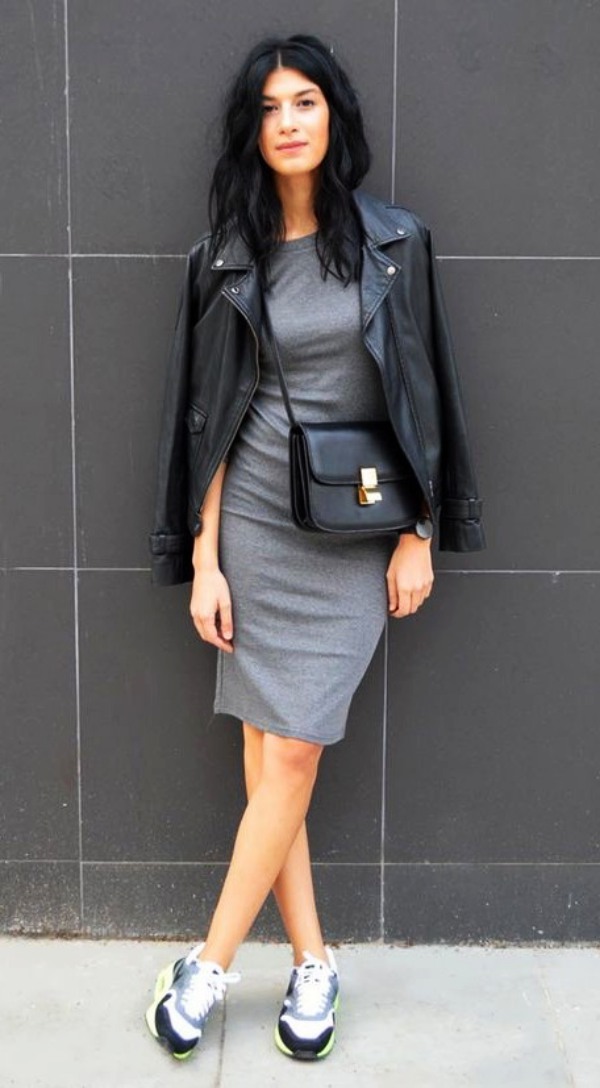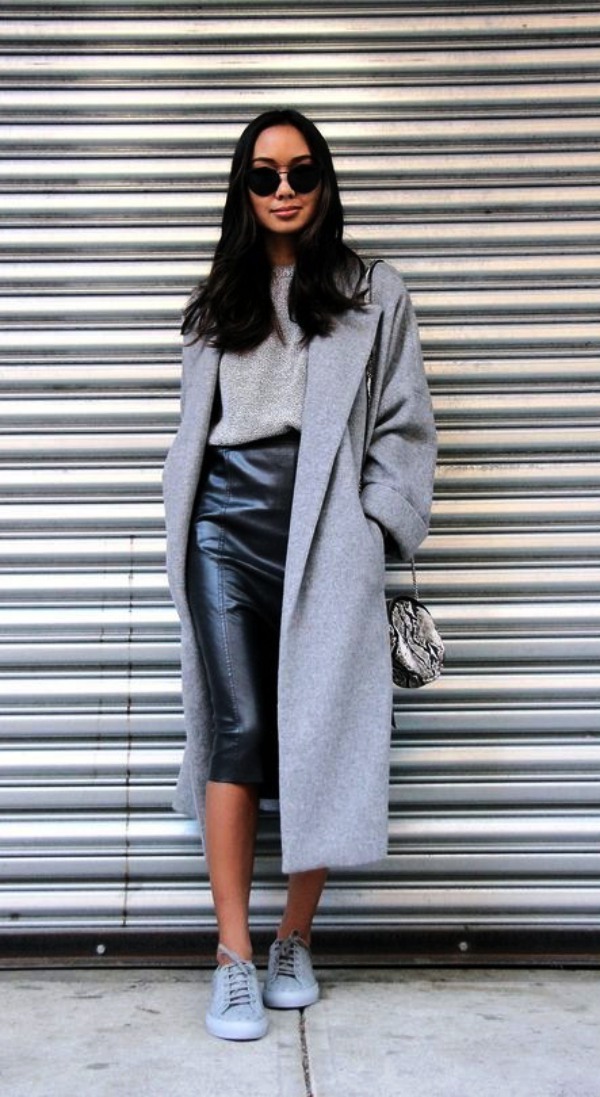 Now that you have several incredible Casual Work Outfits Ideas 2016 to refresh your wardrobe with all of sexier outfits, why not cherish and hence explore a new fashion then? Why not check out this fabulous collection of women's best office style outfits?
Knee-length Skirts with Smart Blazers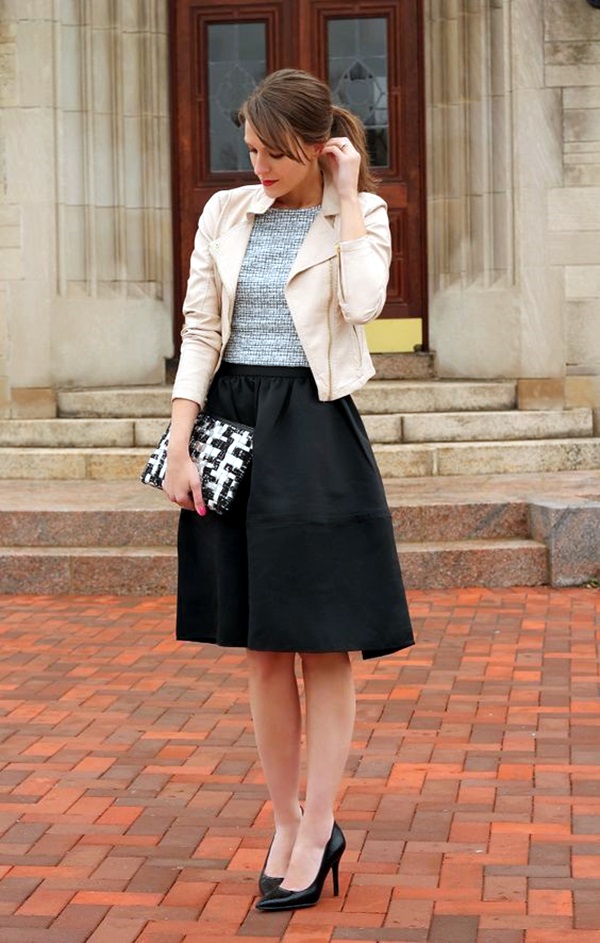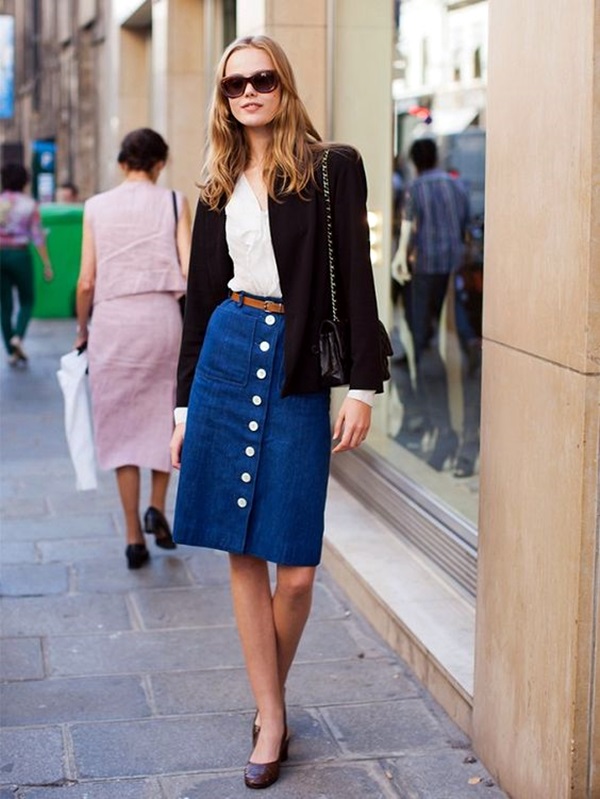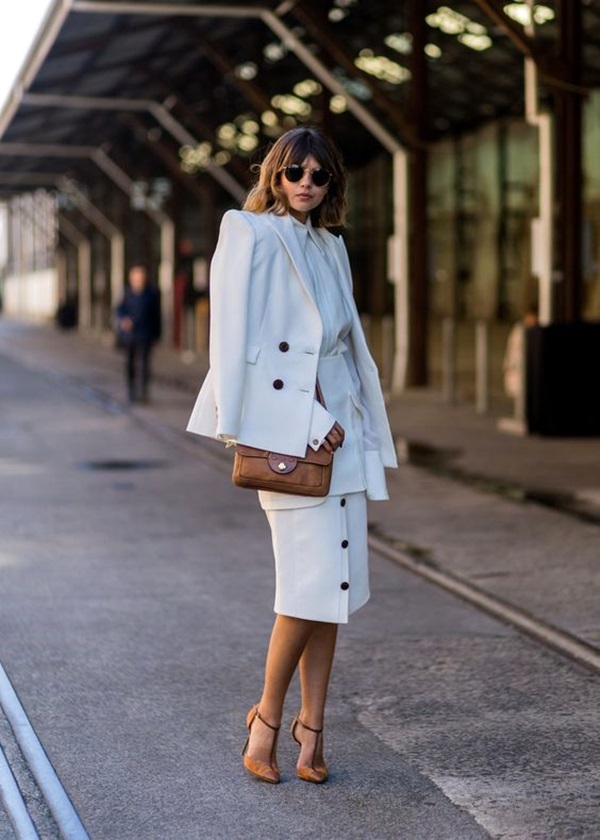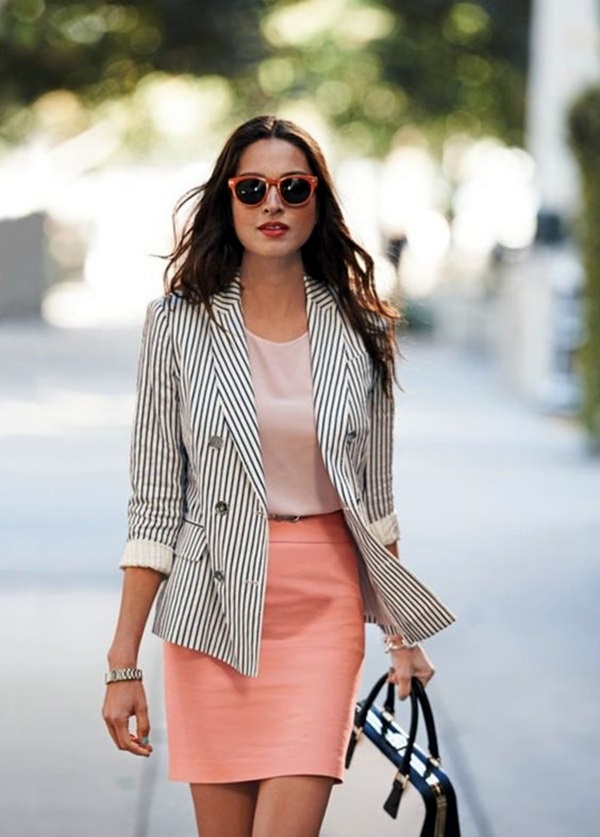 If you want to look casual smart all the time, styling flirty loose dresses with tiny jewelry is an easy way to achieve simple and feminine look.
You can also pair knee-length skirts in any color design or print with smart blazers to look work appropriate.
Descent Turtleneck Warmer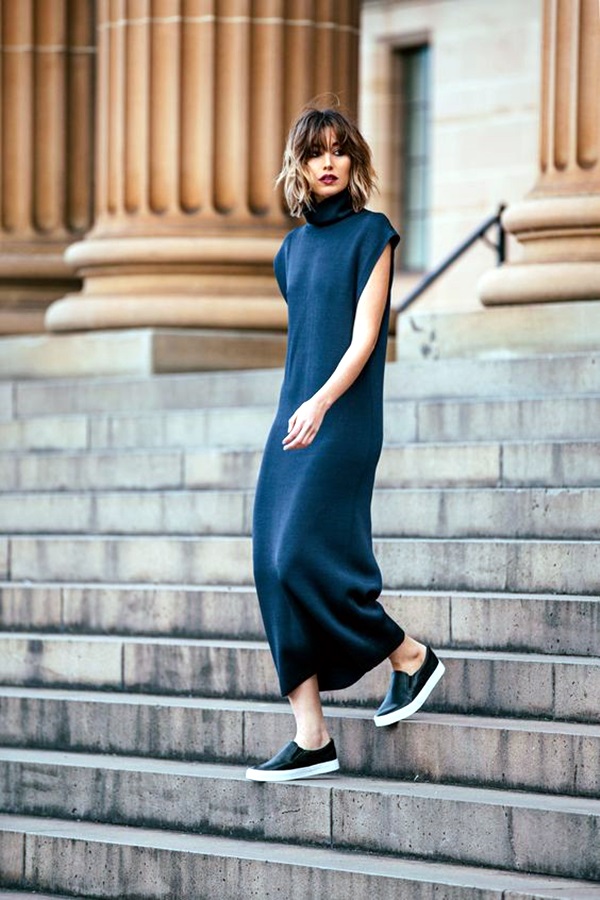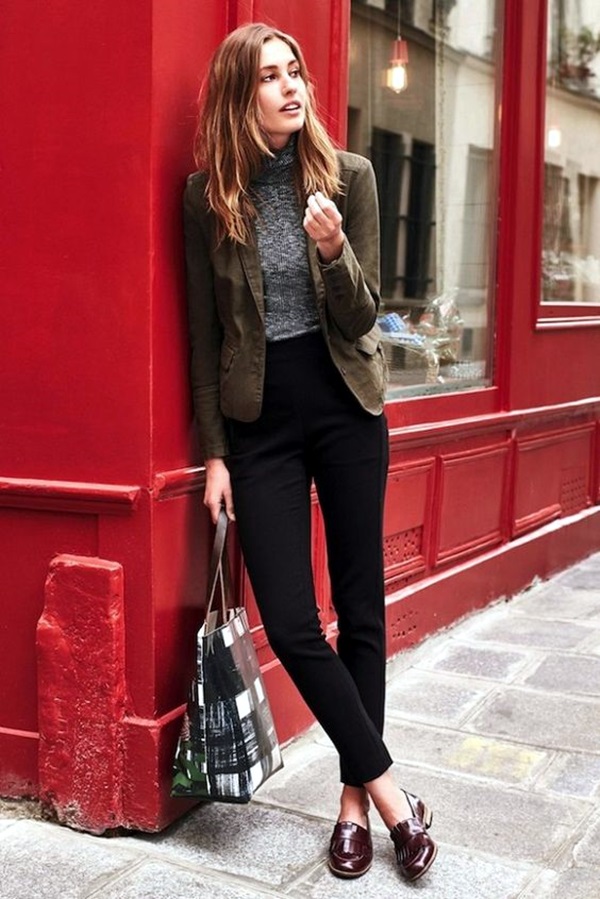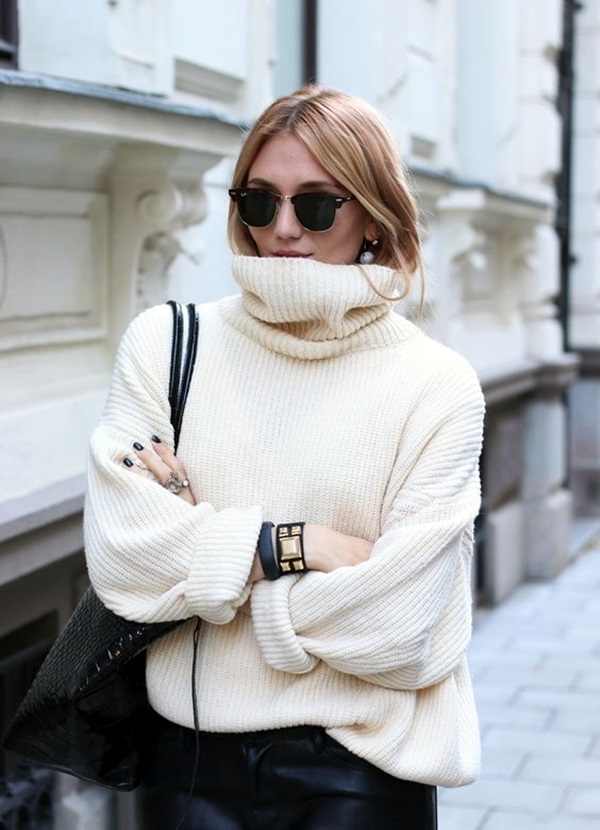 A simple turtleneck warmer is a professional yet classy work outfits to wear this fall. Among a wide range of warmers, you can always look for colors such as – light blues, opaque whites, and simple patterns. Pairing turtleneck warmer with the short mid-length skirt is a perfect outfit to wear when you plan to go for lunch with your colleagues.
Add flat ankle boots for sweet relief after a long week of heels and hard work.
Silky Blouses + Long Trousers