Yeah! The cold season is here! What? Didn't you feel it yet? Really, you must be kidding Fella! See those cold and windy waves flowing in the air. Feel that cold breeze in the atmosphere. Yes! Winters are finally here ladies!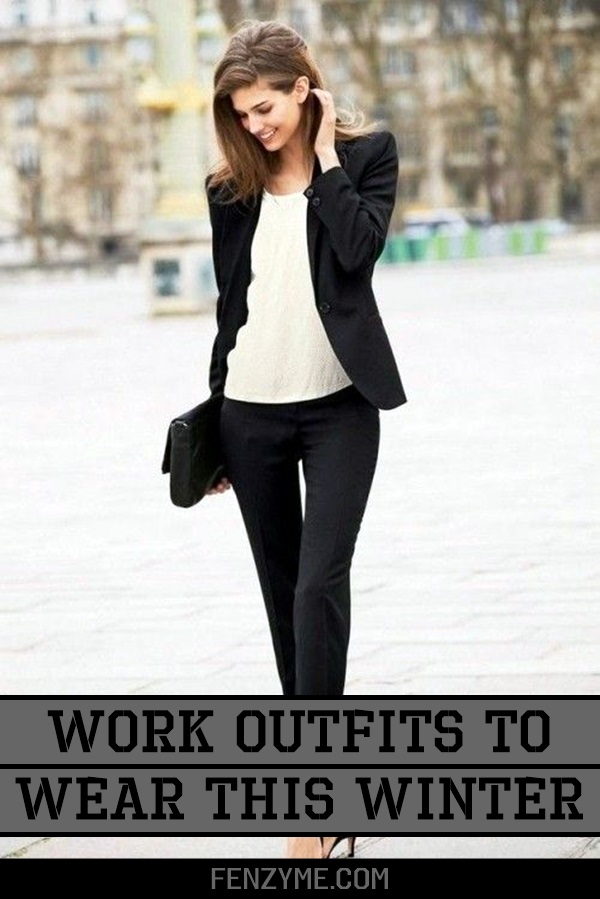 Oh! My Gosh, Now don't tell me that you haven't re-arranged your wardrobe yet? Ahaan! It's all working days, no work-offs and still you haven't given a single thought over work outfits to wear this winter? Oops! You're late! But chillax girly! I'm sure the upcoming tips and ideas will reduce your stress to half! Here are several incredible Casual Work Outfits Ideas 2016 to refresh your wardrobe with all of sexier outfits, why not cherish and hence explore a new fashion then?
Work Outfits to Wear This Winter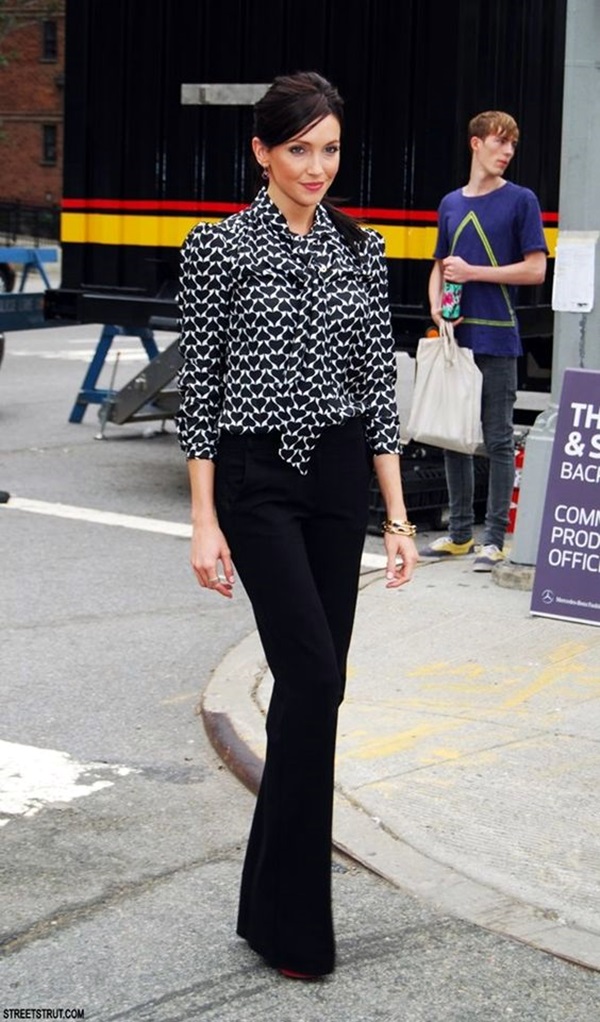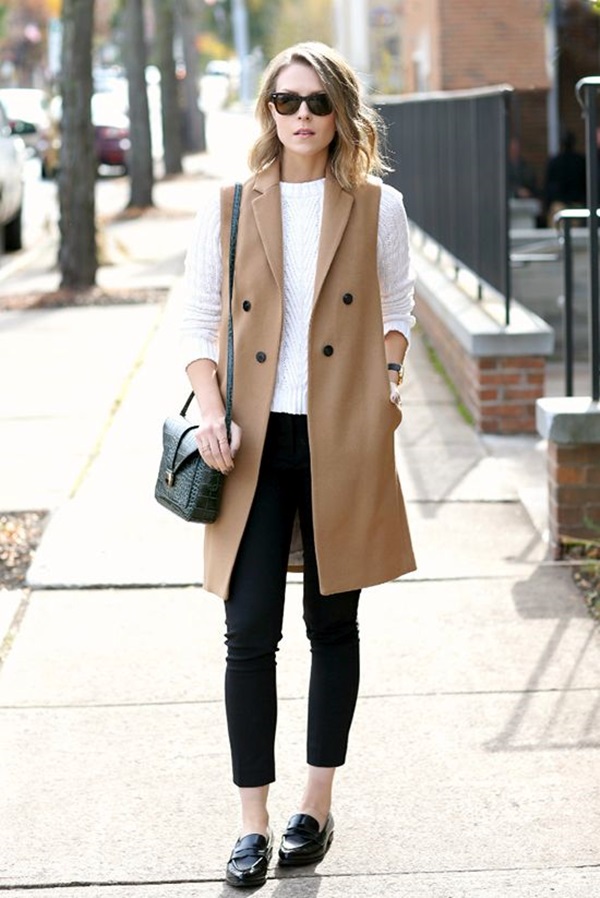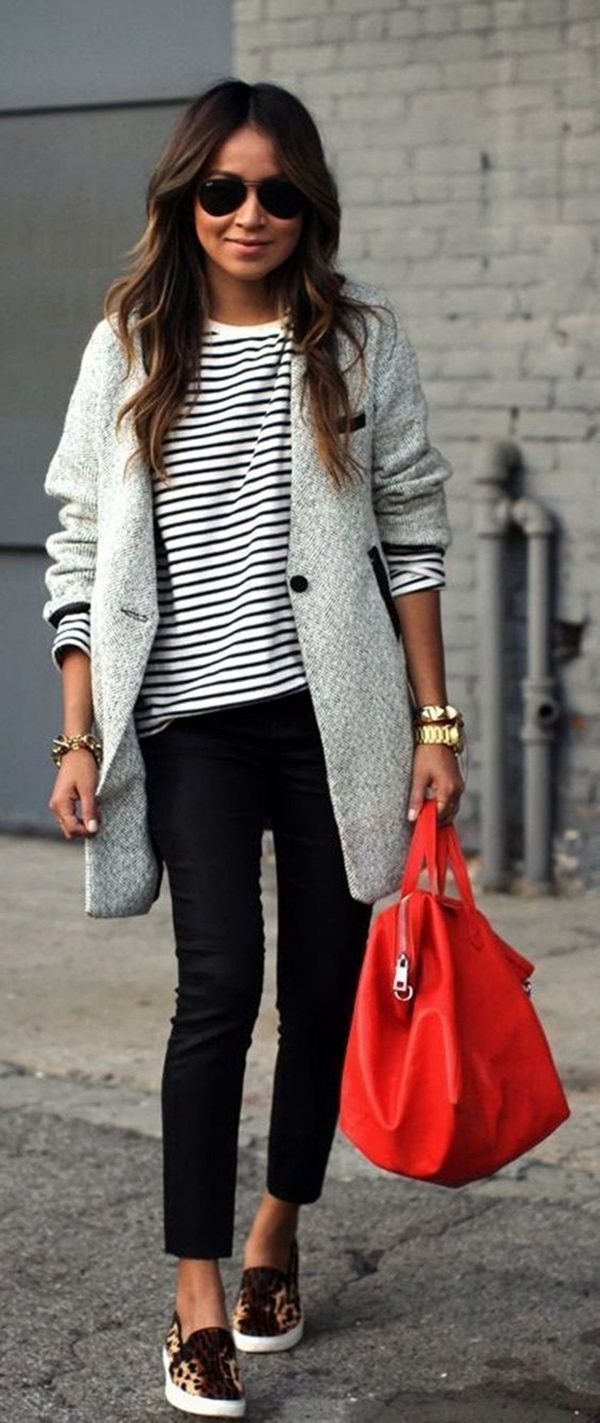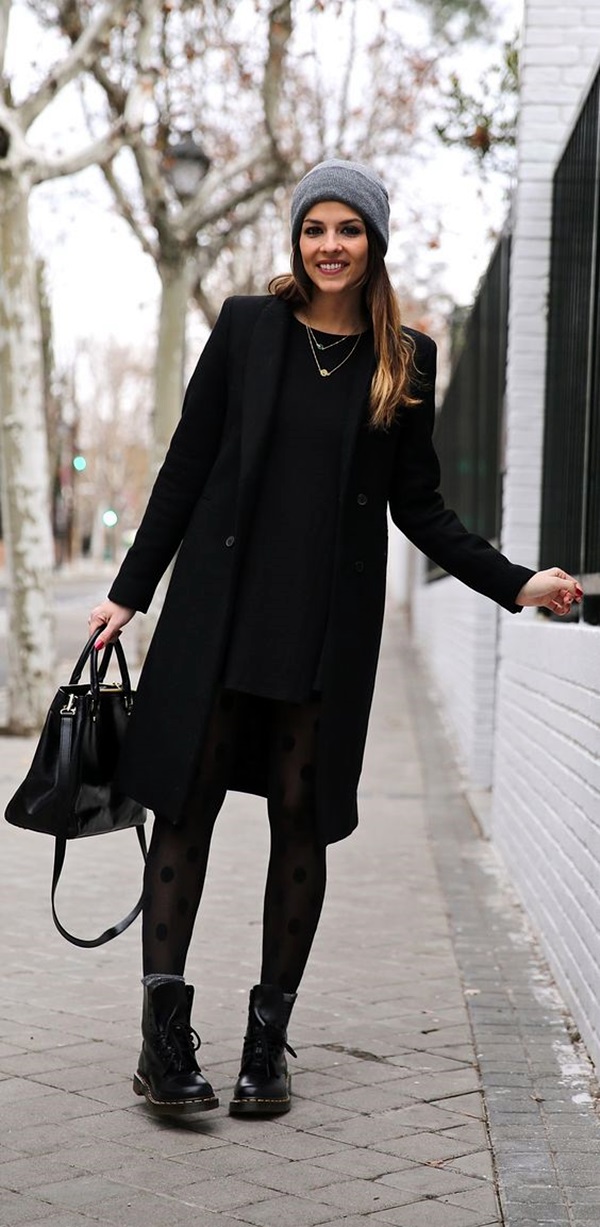 Cropped Flares with turtleneck sweaters!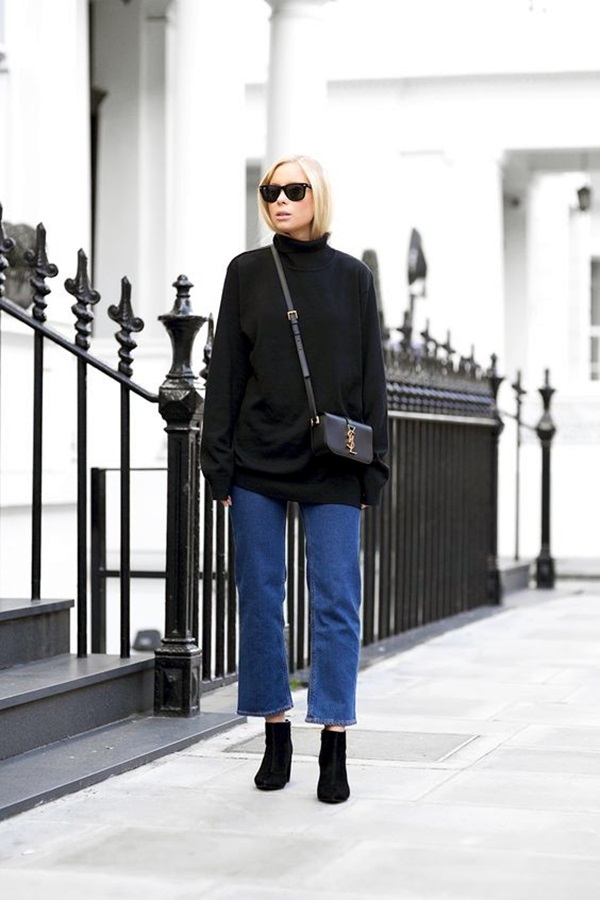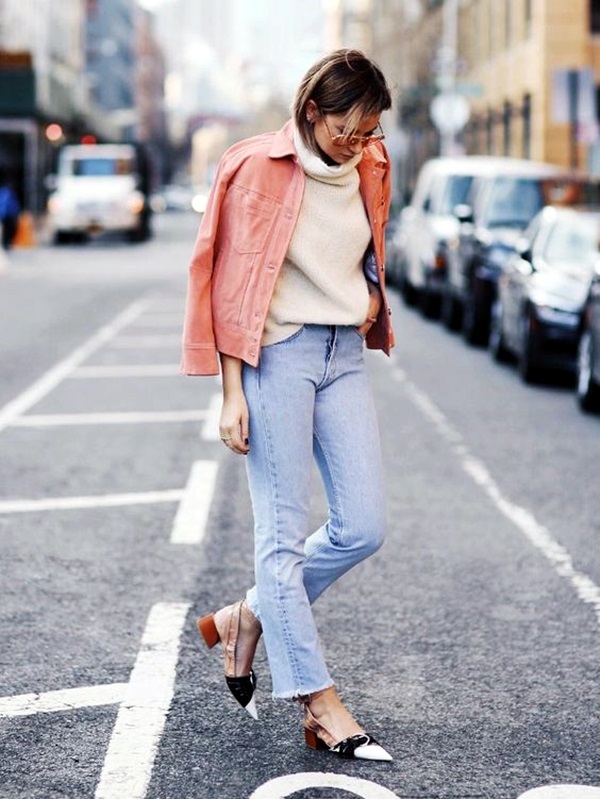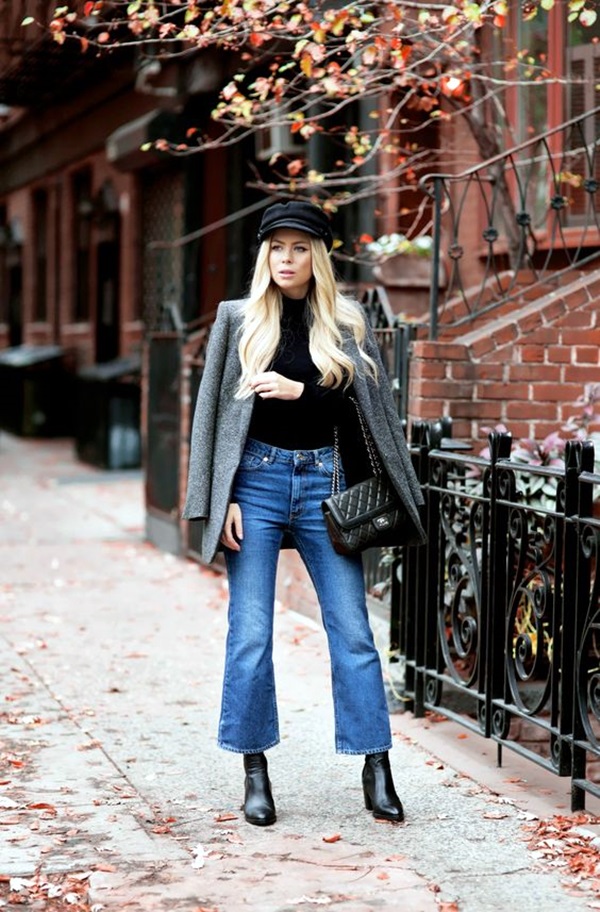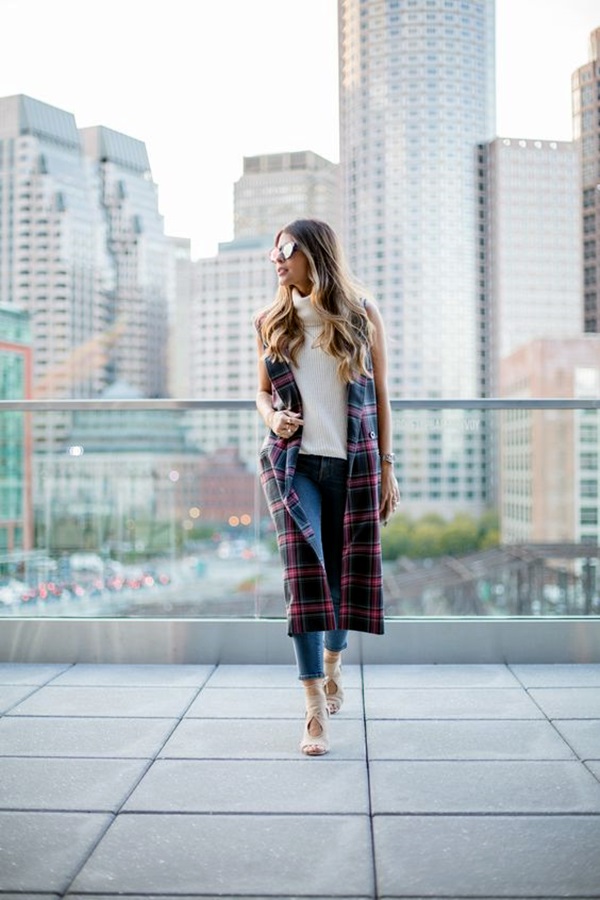 Umm! Did it just go over your head? Don't worry we'll help you. Dressing for the work means balanced combination of comfort and formality! Many a times, in order to be formal we compromise on comfort but ladies that's a big no! Rather we're talking about stylish work outfits. Choose cropped flared pants with a turtleneck sweater and say to yourself Oh! I just dressed like a chic!
Talk about bold prints!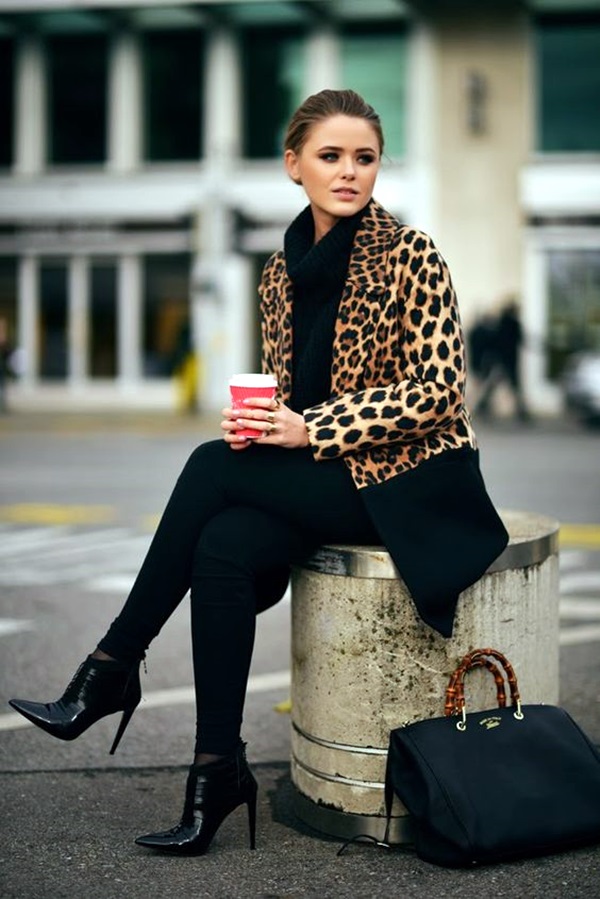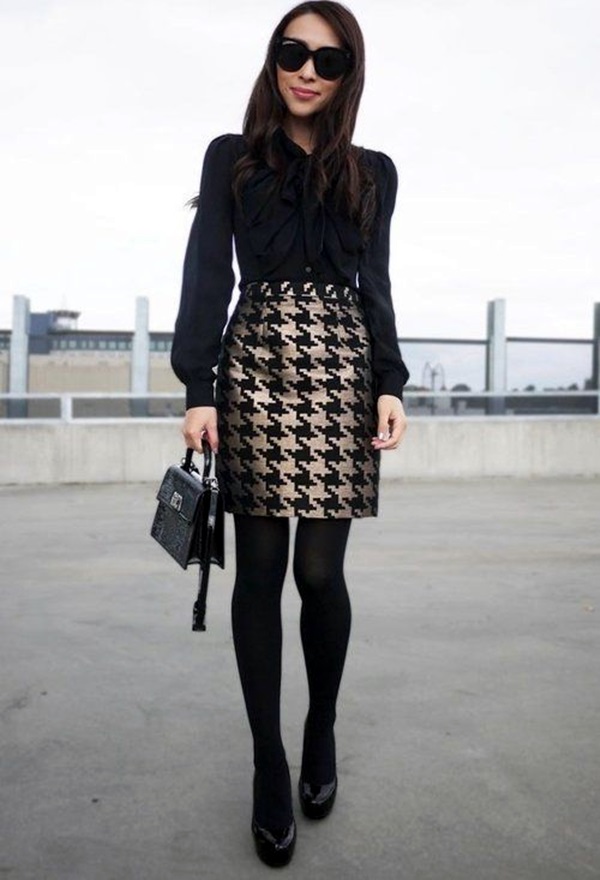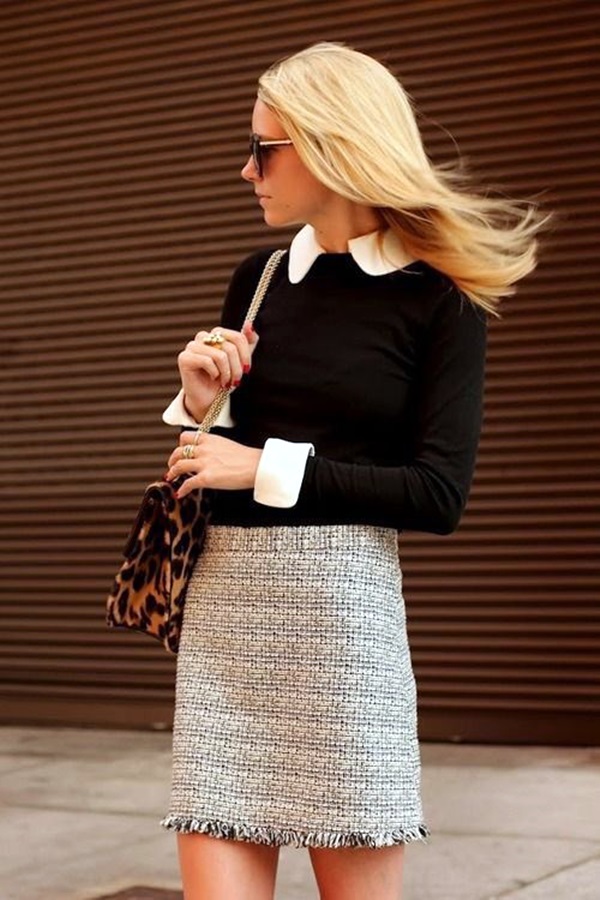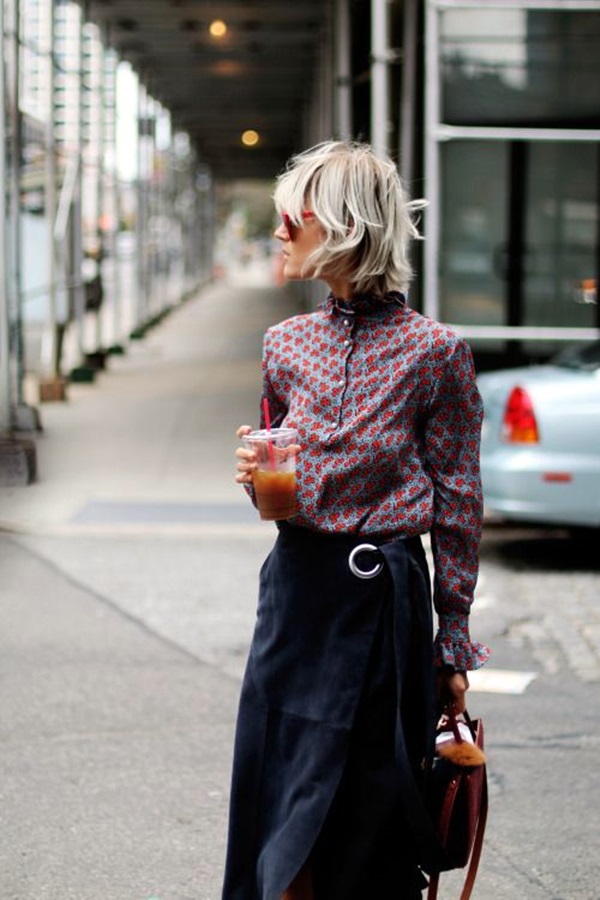 Gone are those days, women, when we used to stick to only regular and simple patterns in office. Just mix and match multiple patterns in one outfit. Be bold to wear check-boxes, Polka dots and animal prints in single attire. Put on your gogs and leather shoes to look ecstatic! Also check out some amazing work outfits to wear this fall.