When it comes to office attire, you can't go wrong with slacks, dresses, and pencil skirts. But if your company has a relatively lax dress code or allows casual wear on certain days, you may want to consider adding leggings to your work wardrobe. While they're usually associated with the home or the gym, you can definitely pull off wearing these versatile and comfortable garments to work by following a few simple rules. Read on to learn some tips and tricks for incorporating them into your office wardrobe: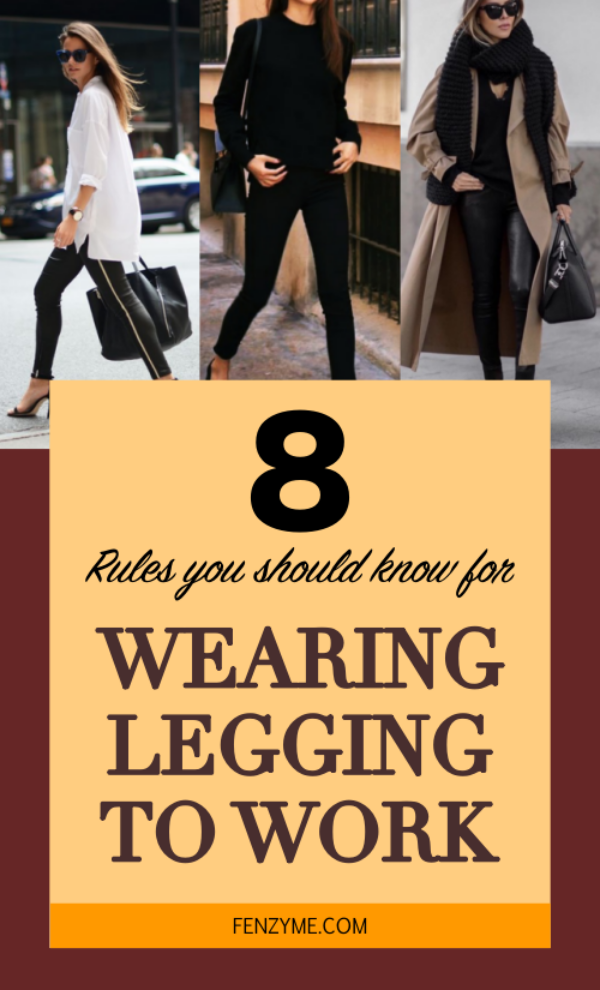 Rules to wear leggings to Work
Keep a Separate Pair for Work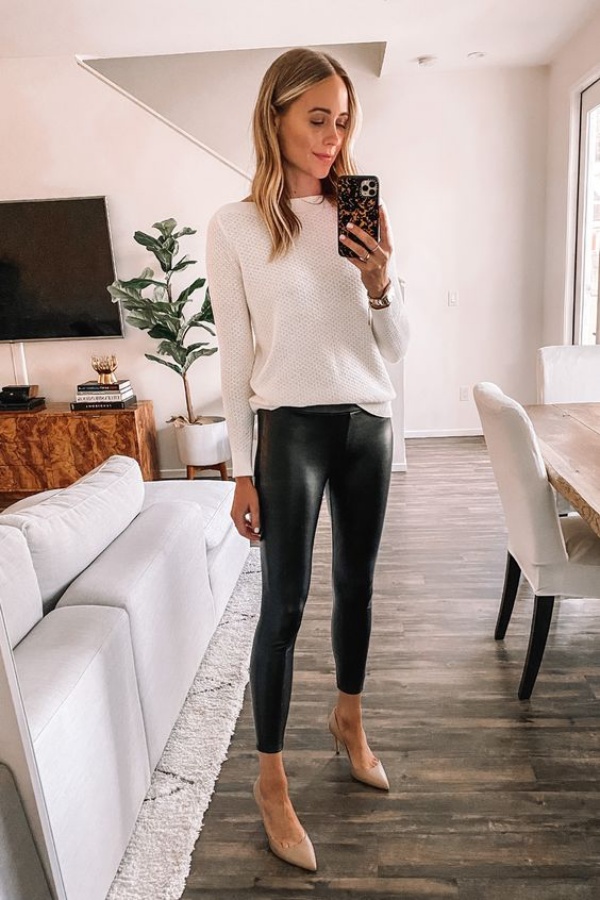 First off, it's important to set aside a specific pair of leggings for work purposes only. Chances are, the ones that you wear at home or to the gym don't quite fit in with the rest of your office wear. And if you've owned them for a while, they're likely old, torn, or ratty.
So do yourself a favor and buy a more appropriate pair for the office. As you do your shopping, try to find leggings for women that are completely opaque and made of thick material. 
Wear Long and Loose-Fitting Tops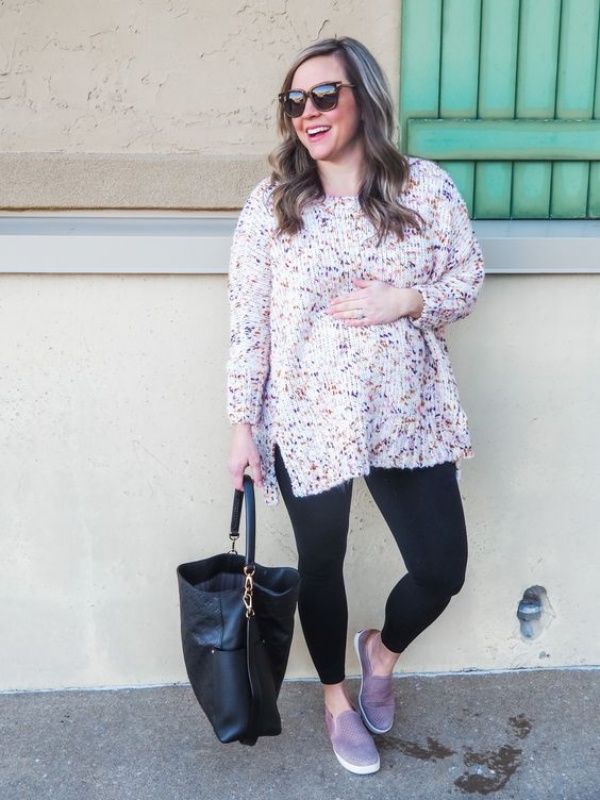 Since leggings are tight-fitting stretchy garments, you'll want to make sure that your crotch and behind are covered up. That way, you can rest assured that your ensemble remains appropriate for work. The best way to do this is to wear an oversized blouse or a top that's on the longer side to balance your entire outfit out.
Don't Be Afraid to Layer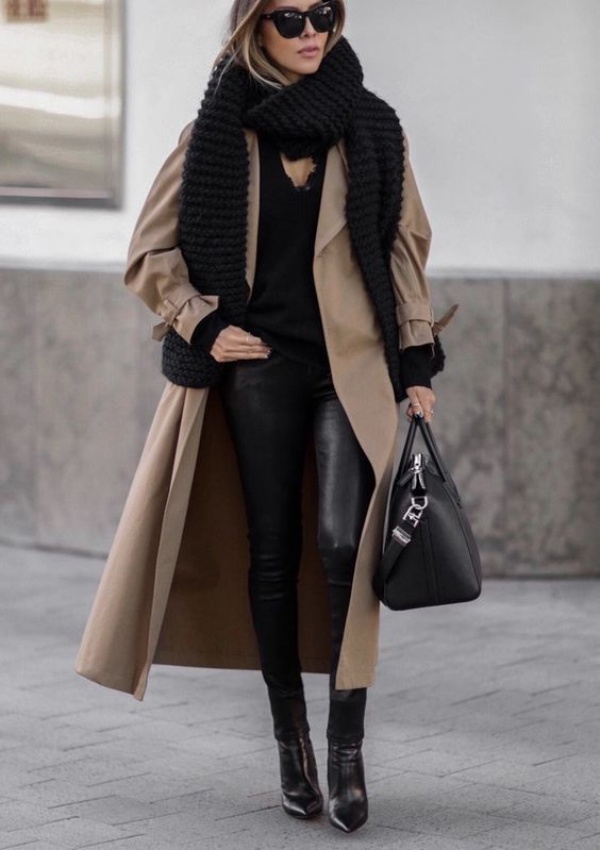 More often than not, you can get away with wearing leggings in the workplace by doing so discreetly. This means using the rest of your outfit to take everyone's attention away from your leggings. One of the easiest tricks to do so is to wear layers.
That said, a big coat, scarf, and knee-high boots are trendy additions to any ensemble. It's also a great way to rock a pair of these comfy and stretchy garments at the office during the fall and winter.
Go for a Long Vest in the Warmer Months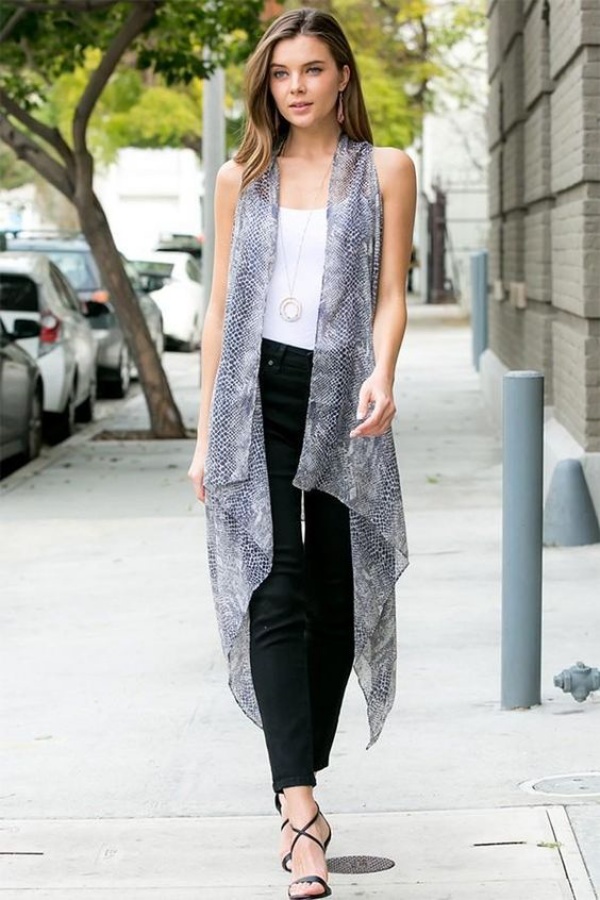 In general, blazers always look good when paired with leggings, though they're hard to wear when it's hot outside. However, you don't have to rely on blazers to dress sharply.
That's right—you can still power-dress in the spring and summer by opting for a long vest instead. It can give you a silhouette similar to what a blazer can offer, and it can be paired with all sorts of outfits as well.
Wear Closed Footwear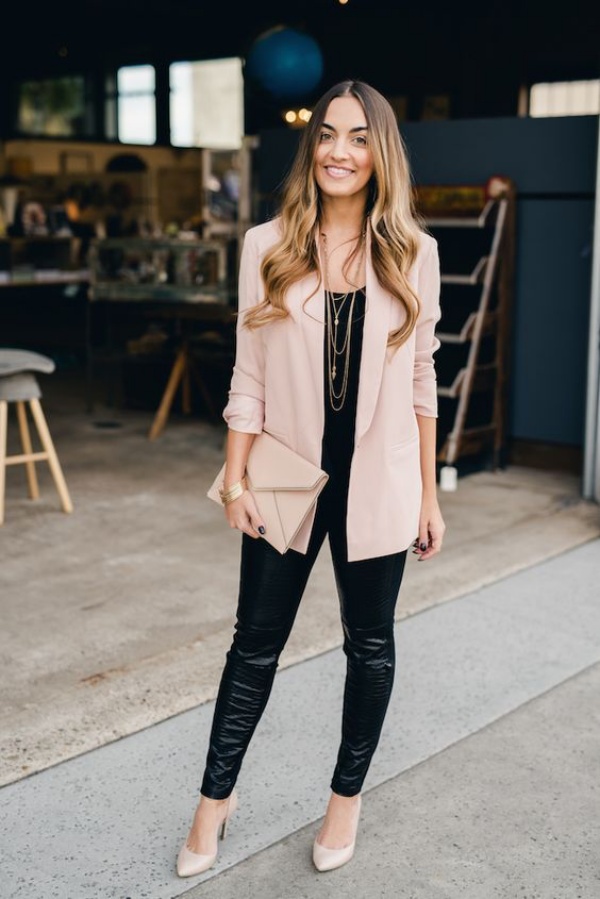 While many companies do allow employees to wear open-toed shoes, leggings look more work-appropriate when you pair them with closed shoes. So if you plan to wear a pair to the office, make sure to pair them with ballet flats, boots, or pumps for a polished but stylish finish.
Try Out Leather Leggings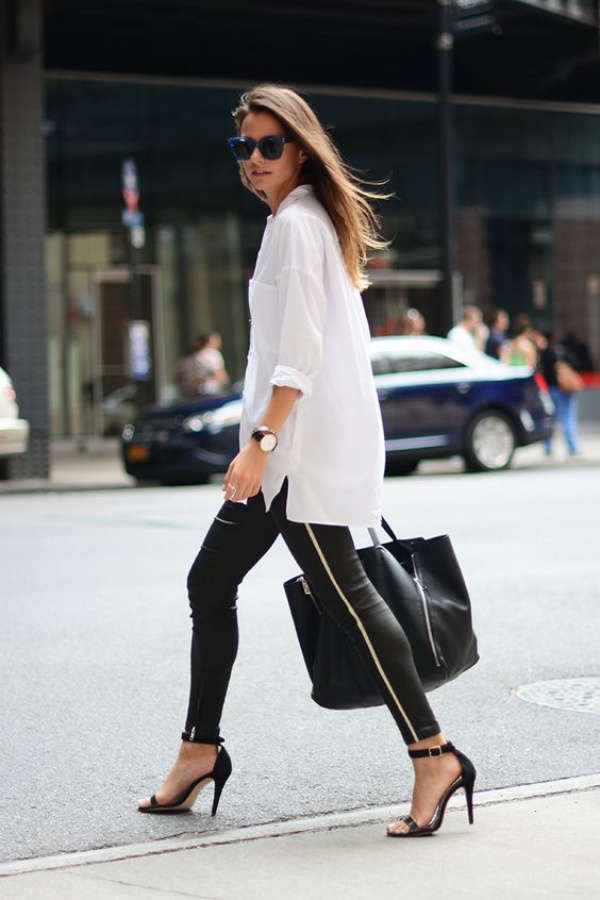 If you're feeling extra confident, sleek and sexy leather leggings are just the thing for you. Not only are they comfortable, but they can also offer a casual yet sophisticated look. And since they closely resemble pants, you'll likely feel less self-conscious about wearing them to the office. As with most other types of leggings, just make sure you wear a top that's long enough to cover up your crotch and bottom.
Go for a Monochromatic Look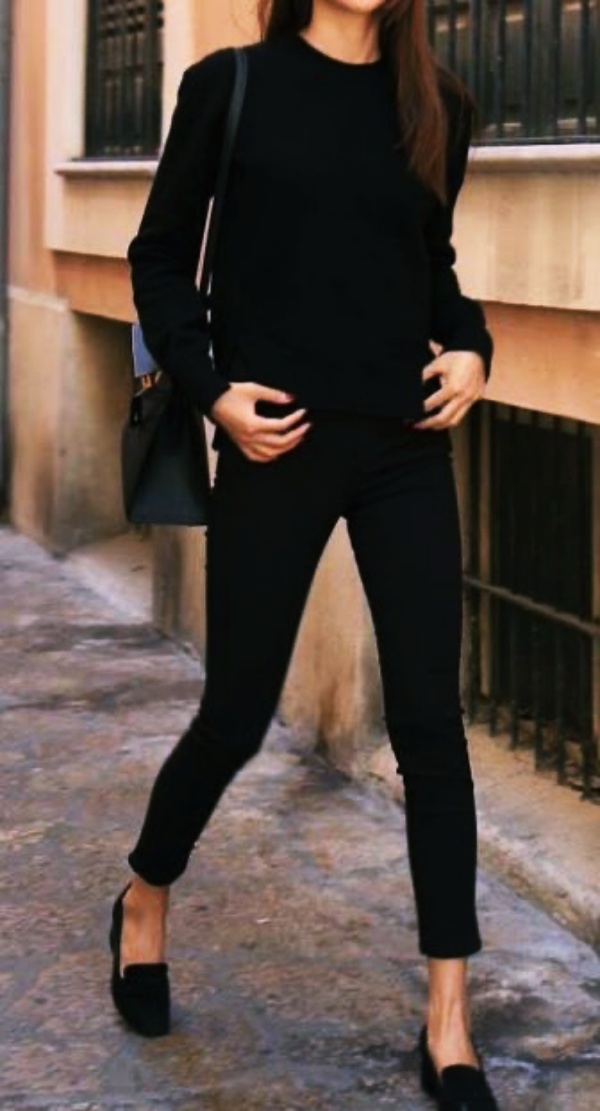 Whenever you can't figure out what clothes to wear, going with a one-color palette is always a safe bet. It's also an easy way to add leggings to your work outfit without thinking too hard about matching different pieces together. For example, you can pair black leggings with a similarly-colored top and footwear for a quick but professional look.
Pair Them with a Short Skirt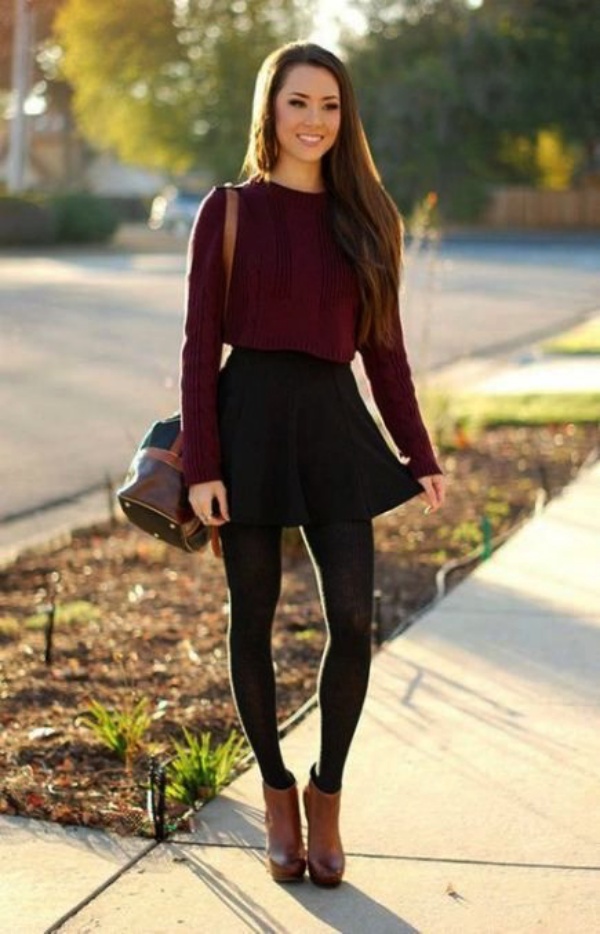 Do you own a skirt that's just a little too short to wear on its own? Fret not. All you have to do is pair it with some leggings and you'll have an ensemble that's perfect for the office. In fact, with the right color combination and shoes, you can make your leggings look like tights or stockings. As long as you wear them confidently, no one will be able to tell the difference. You can even pull off this style hack using a printed pair, too, as long as its design is appropriate for work.
Leggings are a key closet piece that can easily be styled for any occasion. If you know what you're doing, you can even wear them to work. But just because you're wearing a comfy pair at the office doesn't mean you can start lounging around as if you're spending time at home. So long as you maintain a professional attitude, though, you shouldn't have a problem rocking your favorite pair at the workplace. Don't be afraid to experiment with different clothing combinations and see what ensembles you like best.