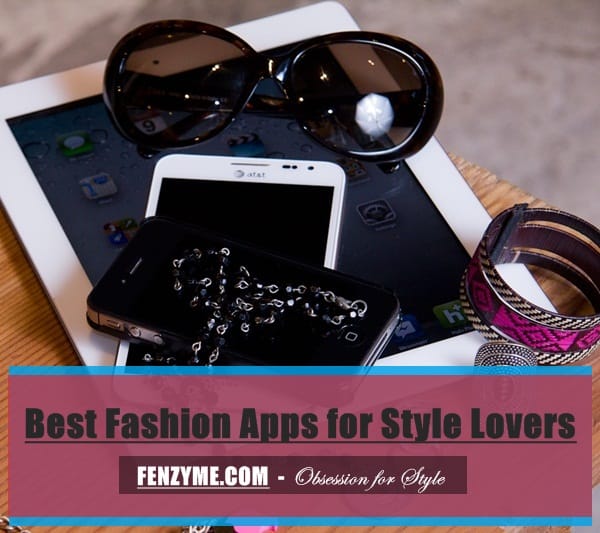 Have find it really hard to choose what to wear on a special occasion and often have fights with your partner in getting late? Do the selection is really a tough job, if yes then here are some best fashion apps to help you out in easing your work. You must install one of these best fashion apps on your smart phones and help yourself while dressing well.
Best Fashion Apps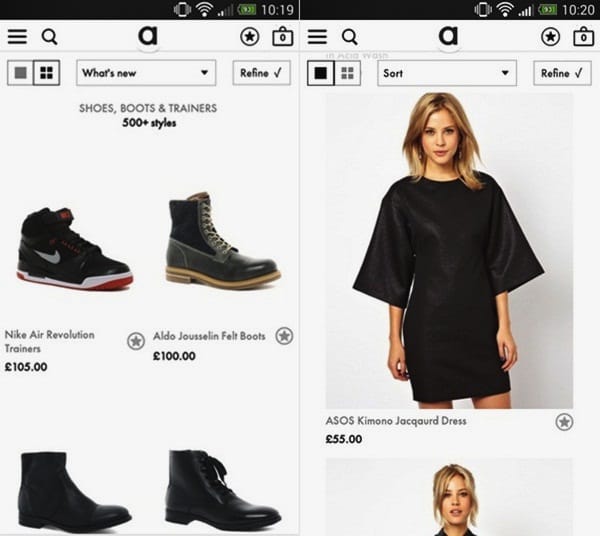 This application is available for iPad and iPhone for free. Some of its great features are:
It is fast and shows you affordable shopping thrills
You can easily navigate to shopping websites and get highlights from shopping websites using Daily Edit Feature.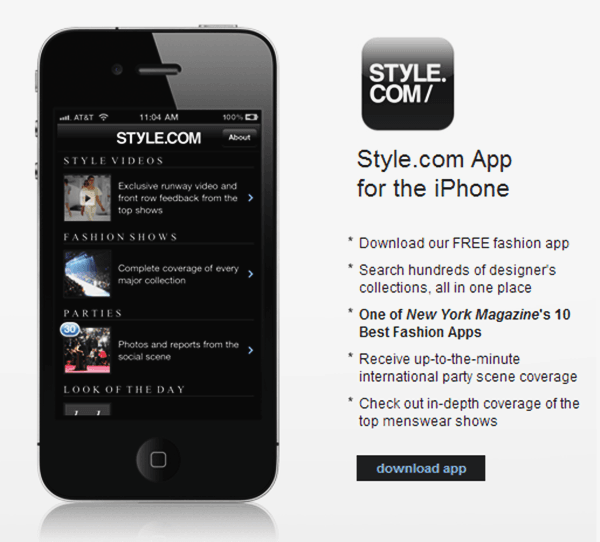 It is another free app for iOS. Some of its great features are:
It gives you regular updates about the fashion news
You can even see catwalk images and show reviews
You can even get the interviews from different designers.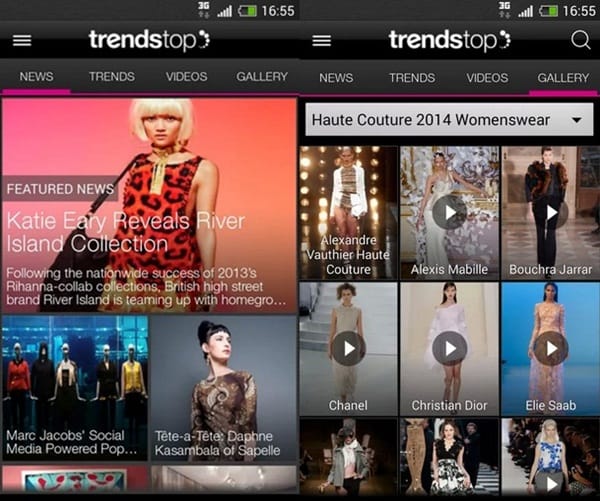 This app actually helps you out finding the trend that is even not out in fashion industry. This is based on prediction of people. This app is free for the users and you can look to the latest upcoming trends to fashion.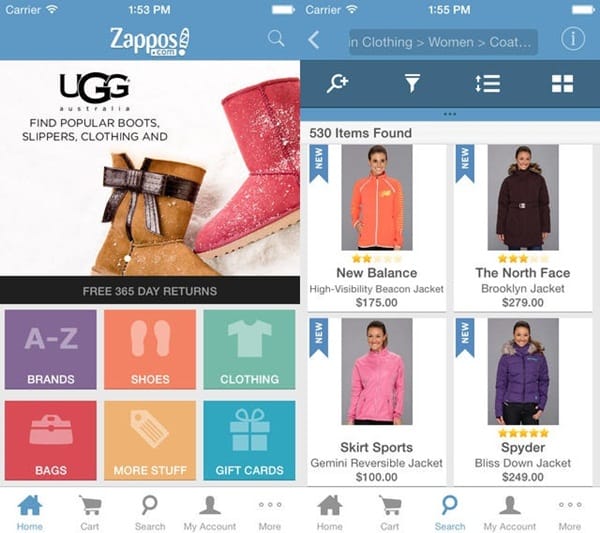 If you use this application then you can keep the latest fashion on your tips. This app lets you updated with the latest footwear trends. Other features include:
Best known for its shoe stock which is trendy
You can browse through different brands and select the best one.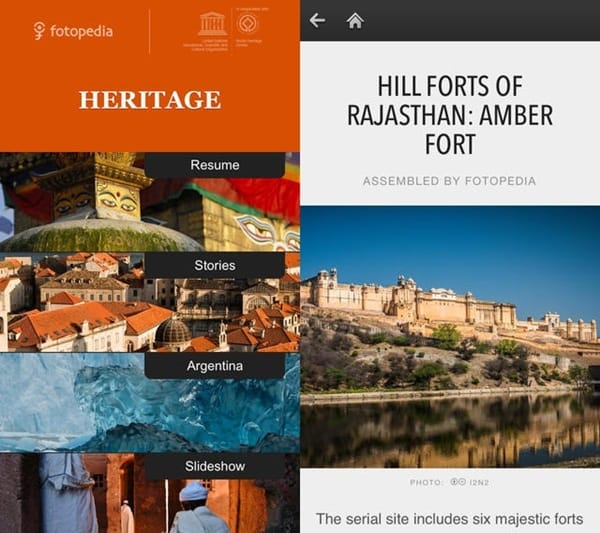 This app is developed by Fotonauts Inc. Some of the great features of this app include:
High resolution photos around the world
You can bookmark your favorite image
You can even filter the photos from your area or region or country
You can easily shuffle the entire collection of photos.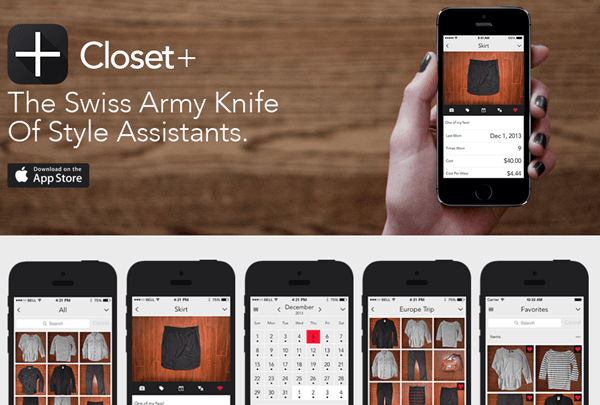 You can design your own digital closet using this application. You can stay up to date. Some of its pros are:
It s user friendly and simple to use
You can categorize different outfits
Social media interaction is absent.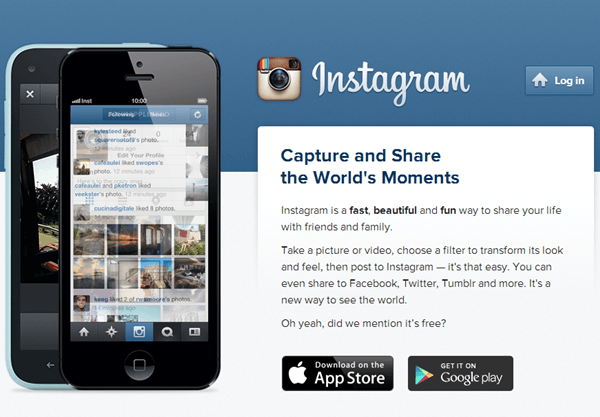 This application is available for iPad, Android and iPhone for free. It is like a virtual room with the stylish celebs of the world. You can get regular updates regarding the latest fashion and lots more.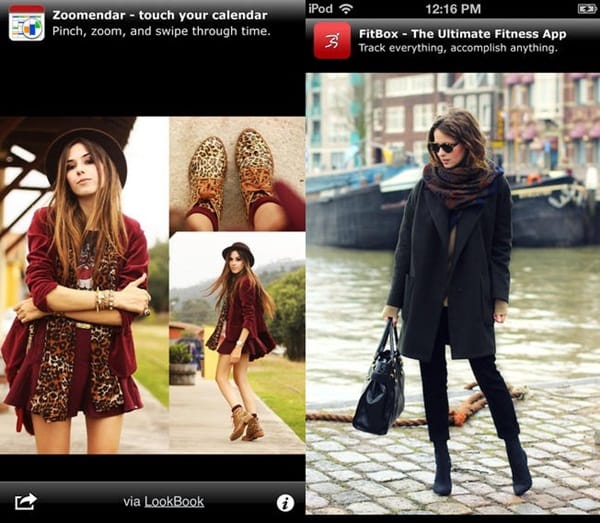 It is free app for iOS. The greatest features of this app are:
It compiles the different street style fashion trends at one place and lets you see them
You can get regular updates regarding the latest street fashion.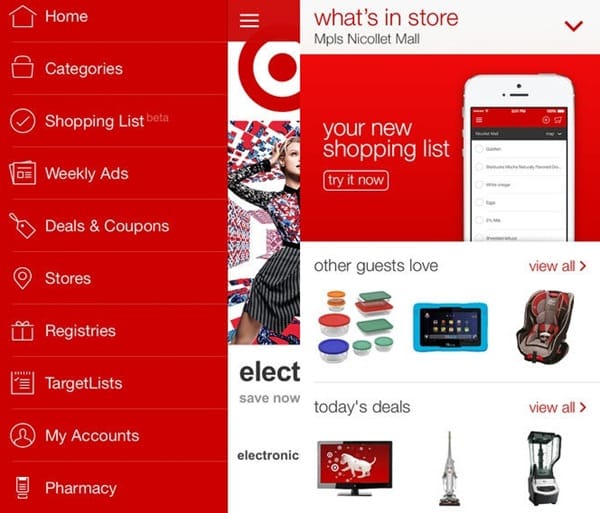 You can easily browse to Target store to view products and can even find the barcodes using this application. This app is for free and lets you to buy anything from your iPhone.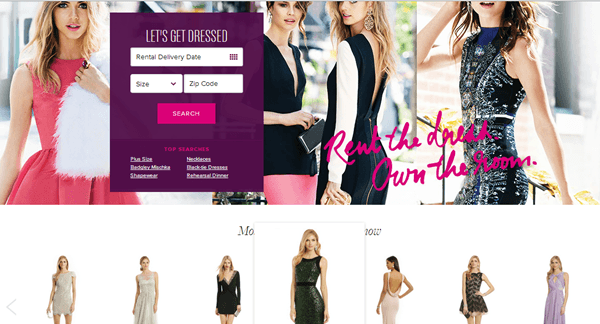 Those days are gone in which you were unable to decide about your own outfits. This app will tell you that how you are looking in a particular outfit. Some other features include:
You can post photos and pictures
You can even ask for suggestions from the communities on what to wear
You can even blur your facial features while posting your photo.