Luscious Chocolate Brown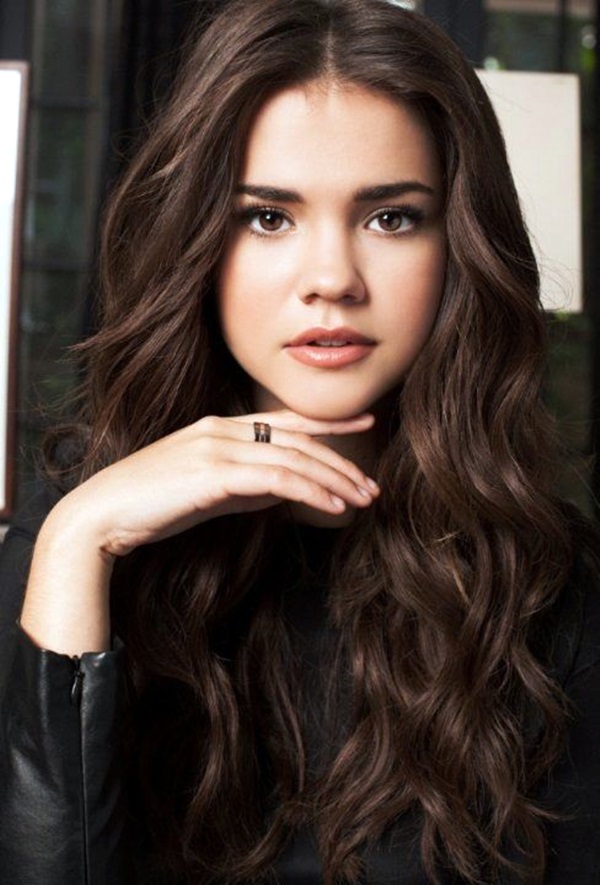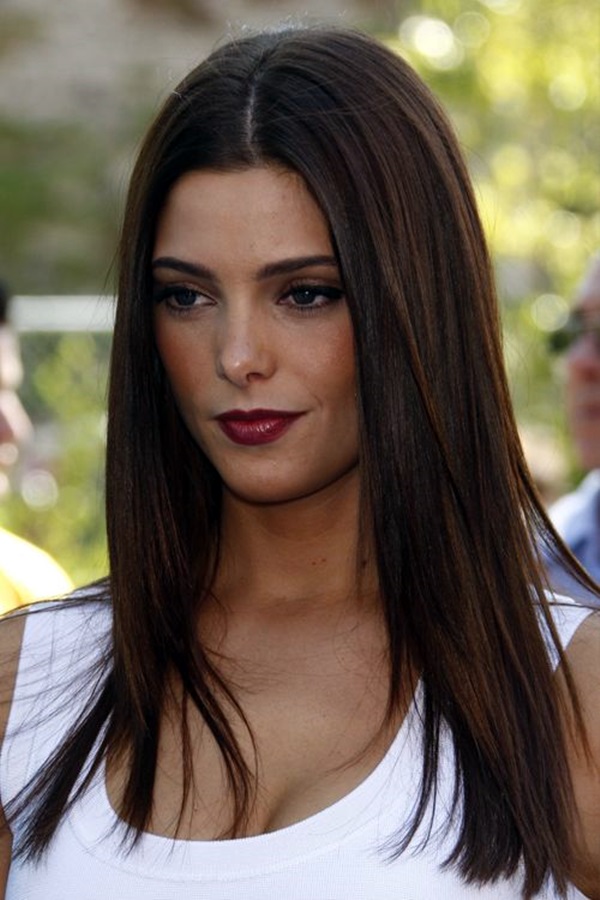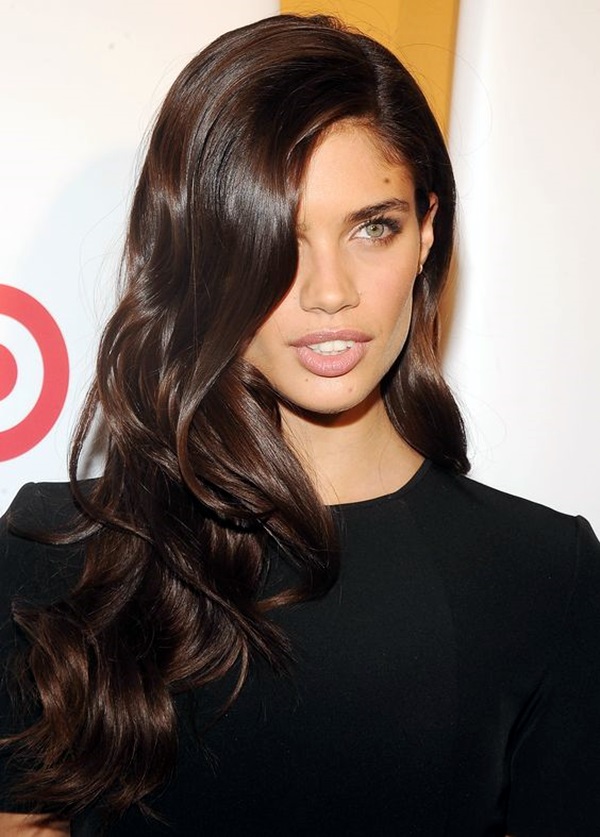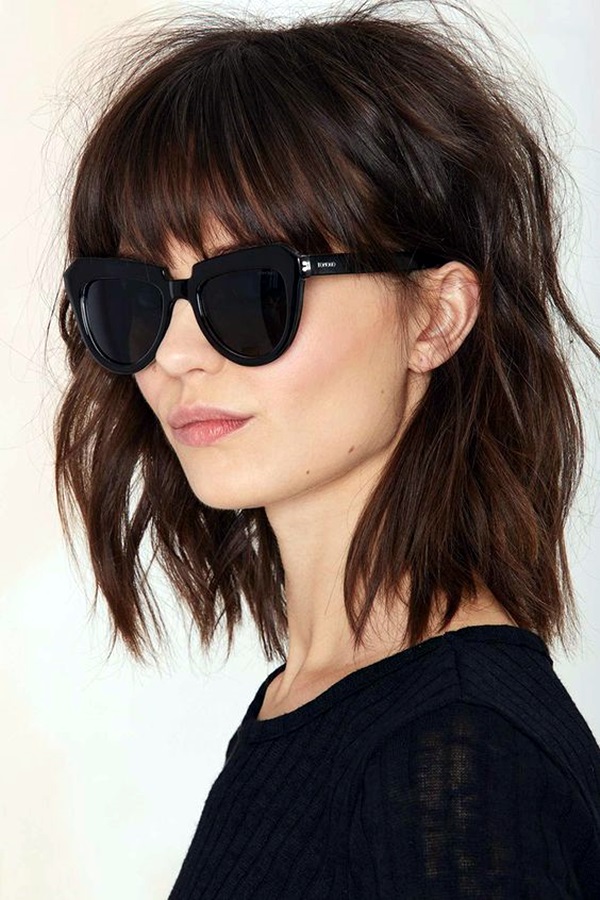 This warm hair color option is flattering for almost all types of complexion and brightens dull skin tones. Gals! You will simply adore the richness of this hair color over brown locks. To achieve long lasting shine, ask your hair stylist for a glossing wash after your color treatment is over…Make it for sure!! Turn the fancy game on and make you appearance just dapper with these classy Party Hairstyles for Long Hair matching stunning outfits.
Dark Ash Brown Hair Shade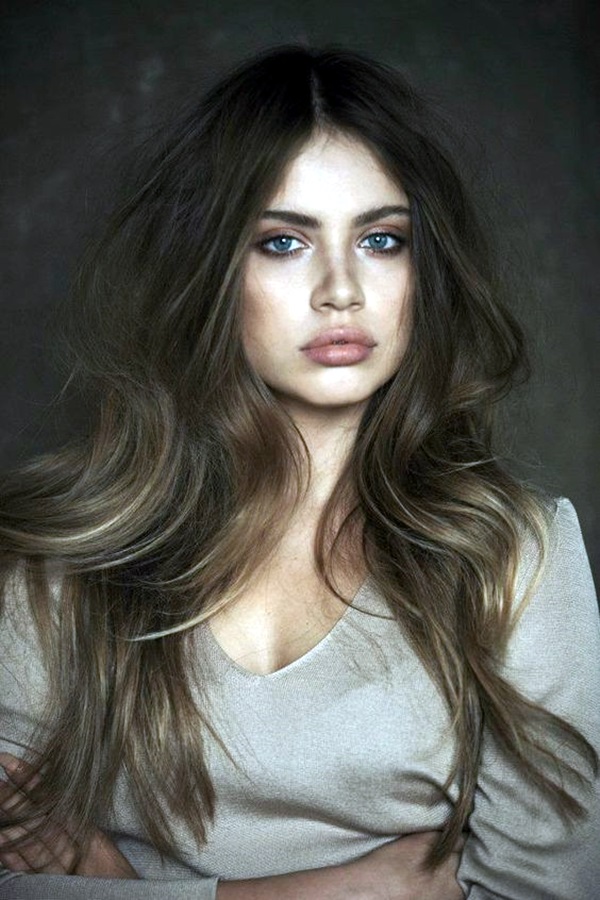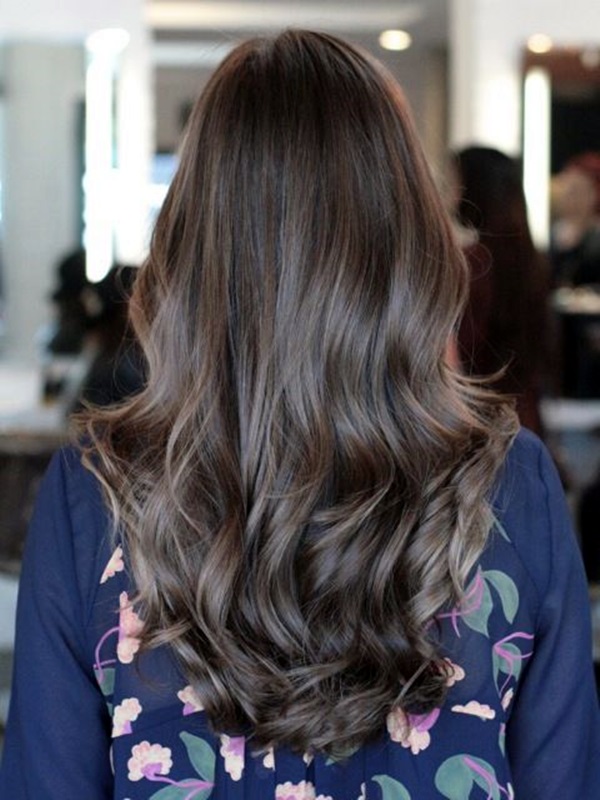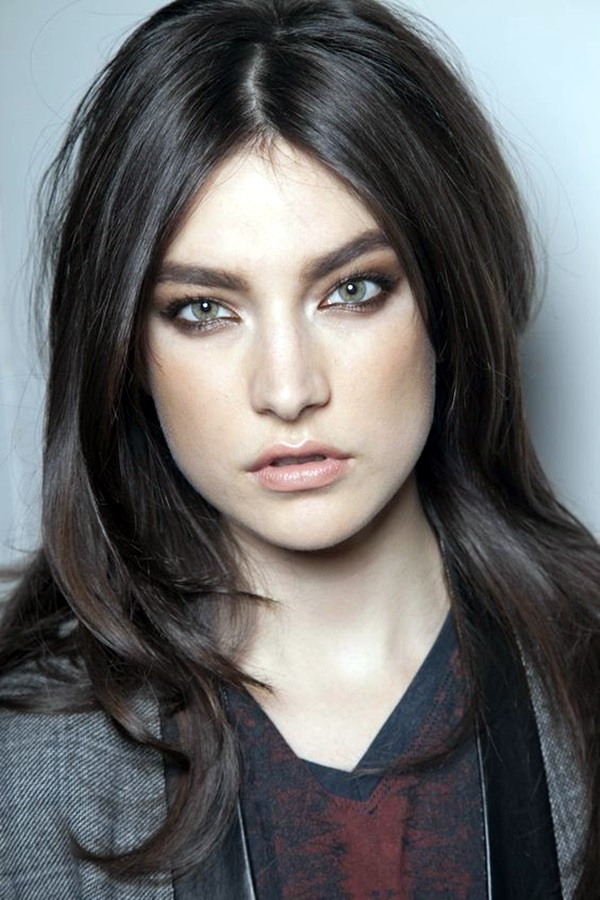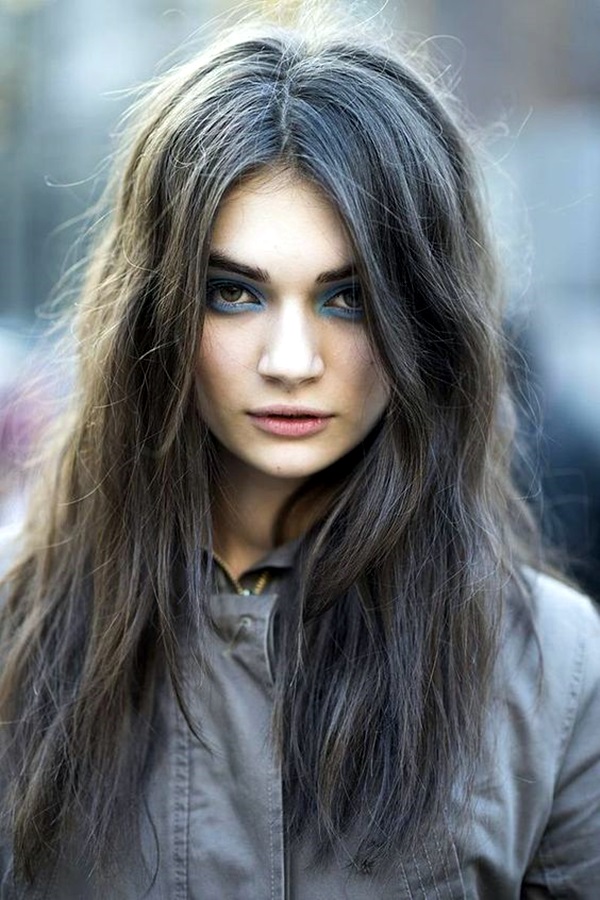 Are you in love or getting engaged soon? Why don't you go for dark ash brown hair color? It is a romantic yet cool color idea. It looks beautiful on most skin tones and holds the power to soften any complexion. For a first delightful, romantic date – pair your light ash brown hair with long, dark lashes and pretty pink lips. For a glossy result, try styling this shade with treatment oil.
Light Caramel Brown Hair Color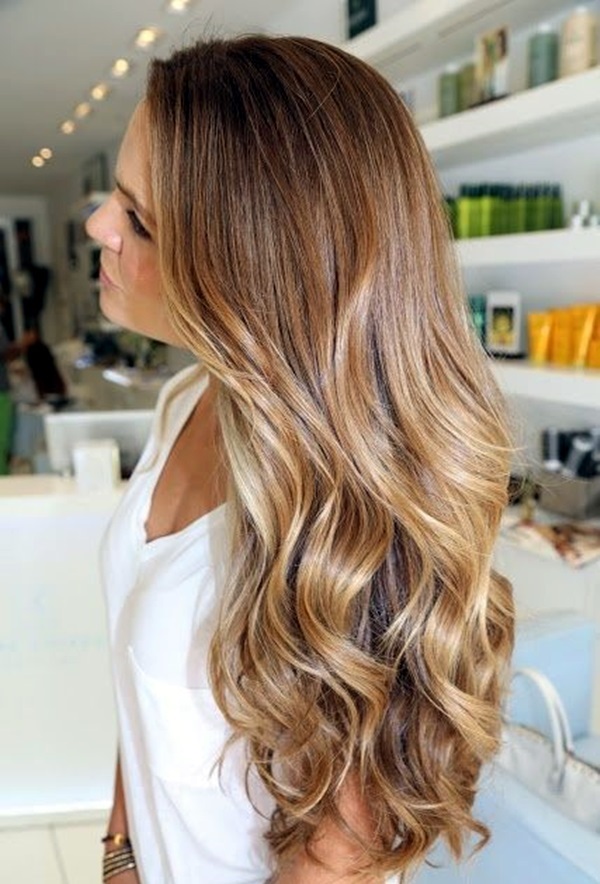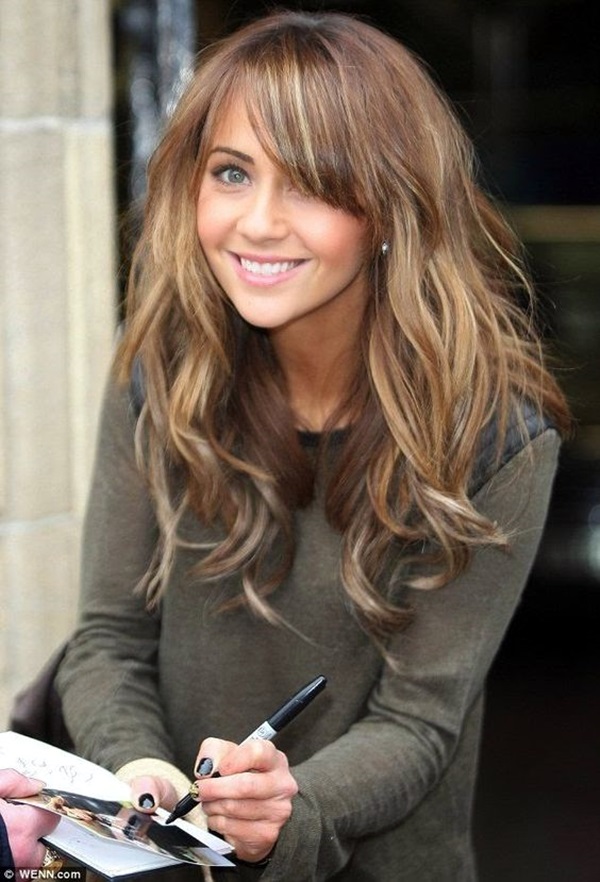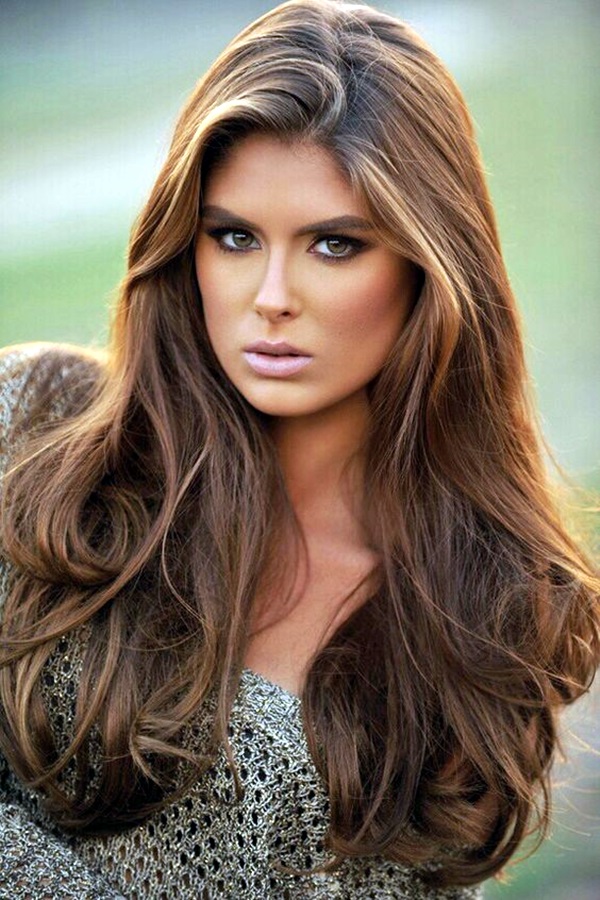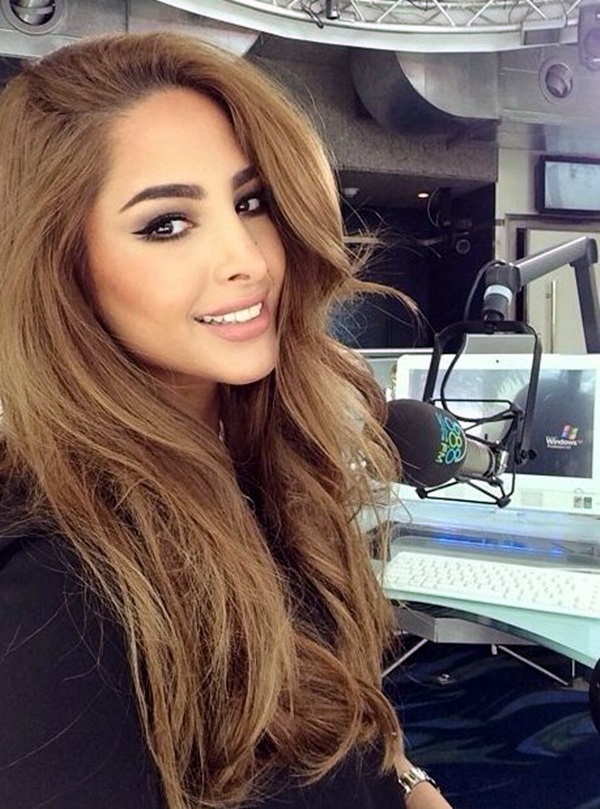 Do you want to brighten your dull skin tone? The warm, light caramel brown hair color is ideal for you! This one of the finest brown hair color ideas is a great choice for ombre highlights in a dark chocolate brown base color. You can add a few streaks of dark golden brown for a shimmery final touch.