If you are on the smaller bust size, you'd be splurging way too much on an expensive padded bra that does nothing than making the bust look ill-proportioned. What you may not know is having a flat chest is a blessing, you can flaunt the panache and pull off many different styles that compliment your figure. Embrace what you've given and in no way, 36-24-36 is considered as the "Ideal" anymore. Play up with your features and look your best. Whether you want to accentuate your small bust or dress up with what you have, these cute outfits for women with small busts are all you need to look up to. Make your sexy legs appear longer and slimmer with these smart fashion tips. 

Outfits for Women with Small Busts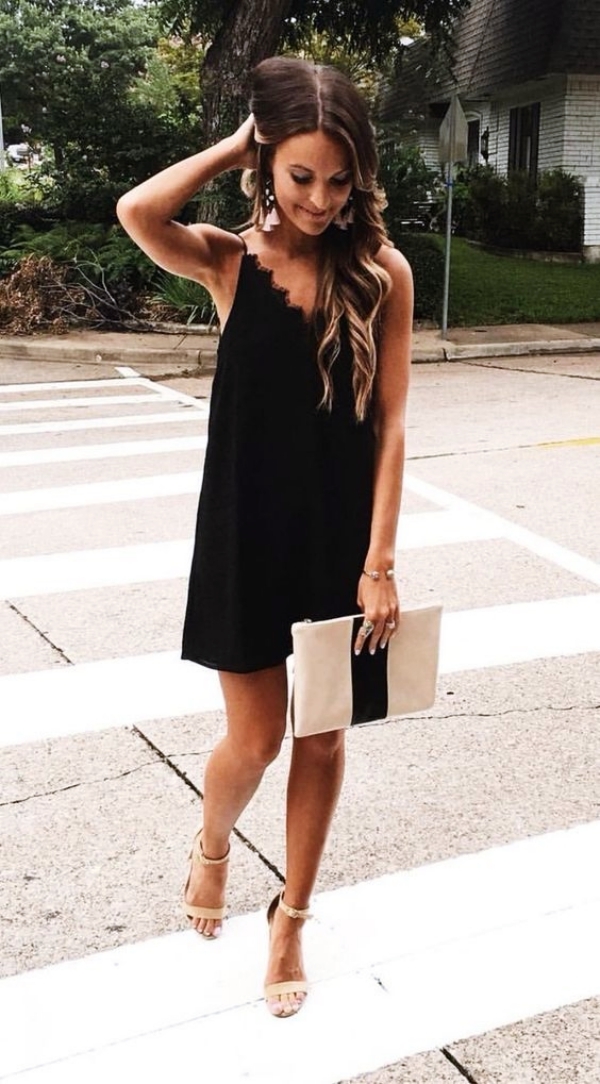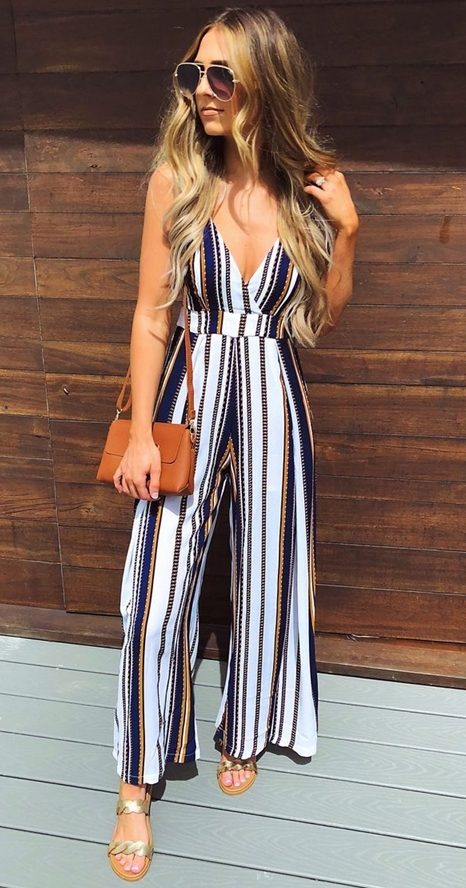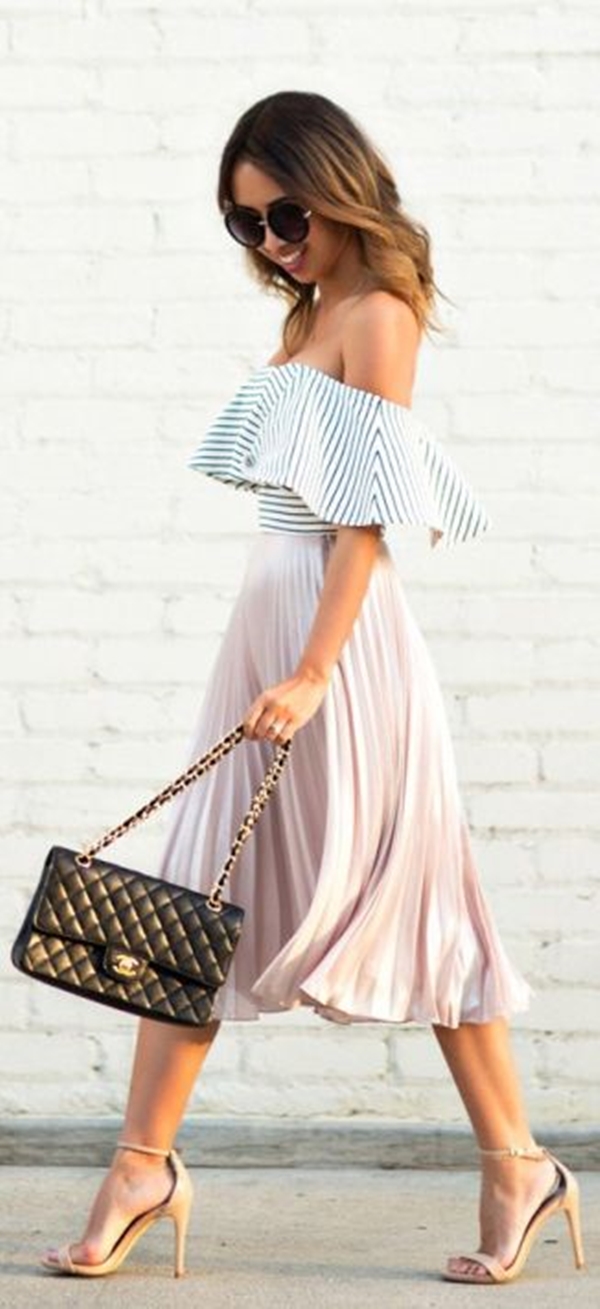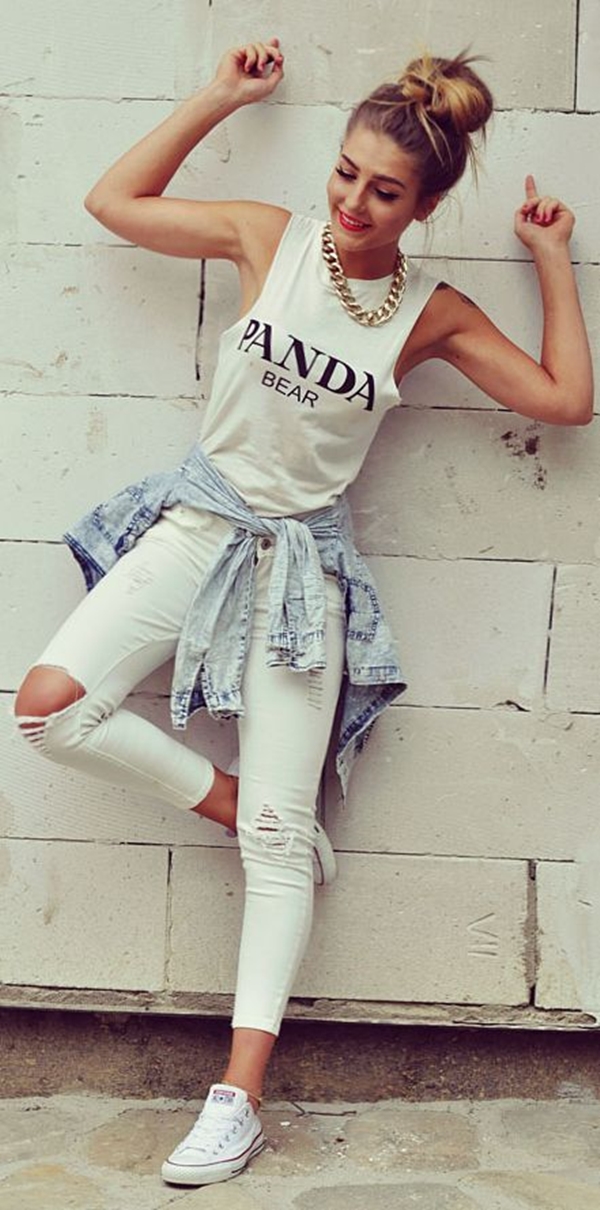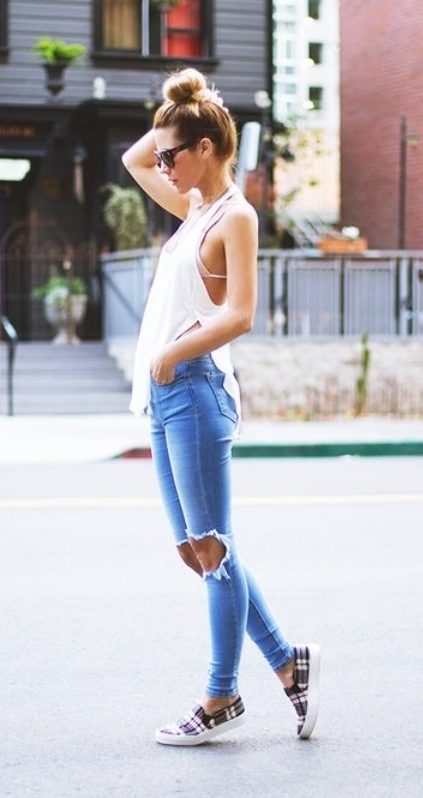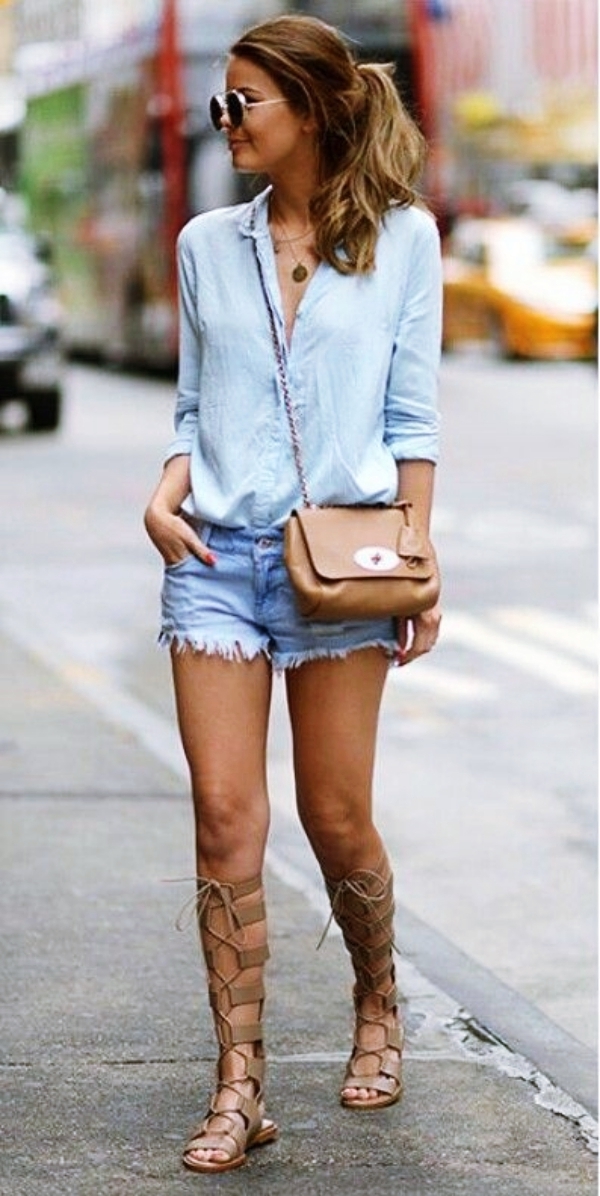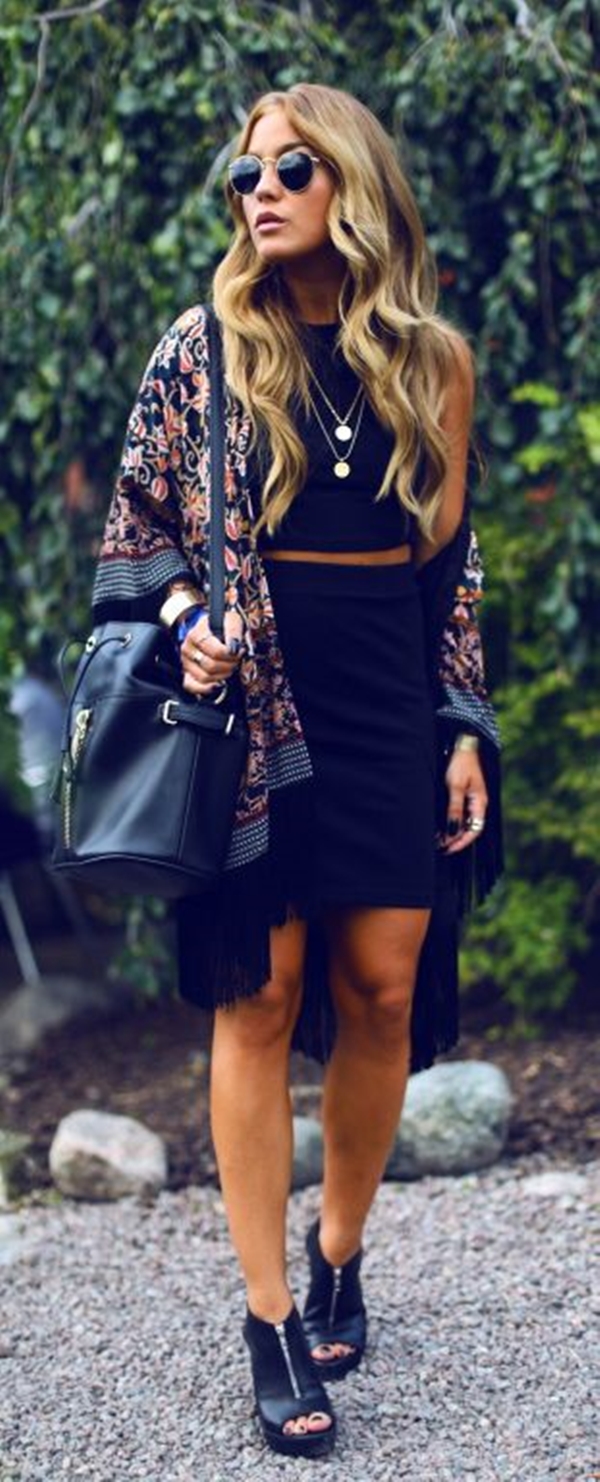 Wear High Neckline
The neckline is the most important feature that will enhance your flat chest. The most common problem women face with big bust is when they wear high neckline dress, they catch the unwanted attention as well. Wherein, tables are turned for small busts women, they can easily get away with the high necklines. Dressing up also consider the occasion and weather in mind, these tricks will make your task much easier.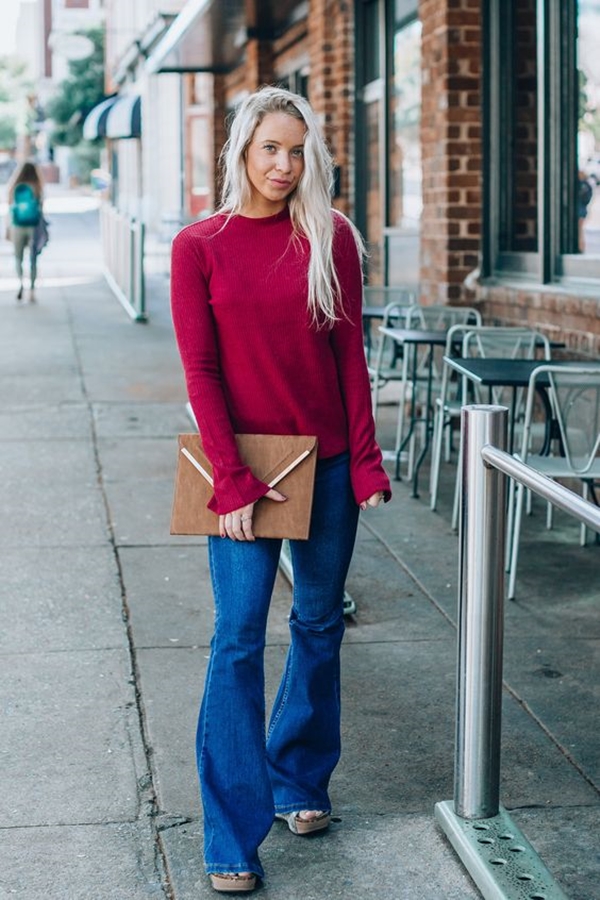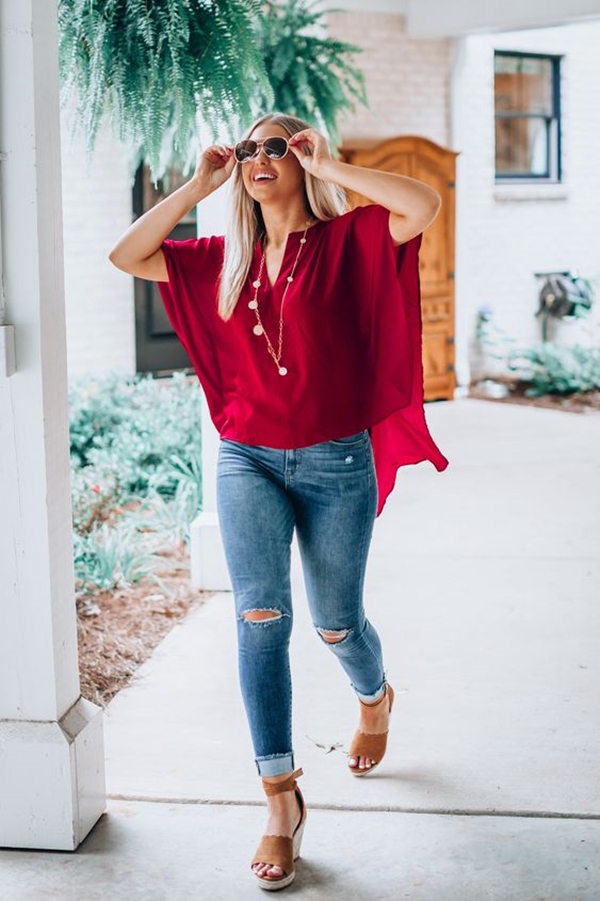 Attention To The Shoulders
Flaunt your shoulders and arm as an excuse to distract the attention from your small busts. Wear off-shoulder or cold shoulder dresses, short sleeves or sleeveless dresses. It vaunts and accentuates your upper body in the most sophisticated way. Which is why we say, having small busts is such a blessing! Getting ready for your first date? These are some first date ideas to impress your date.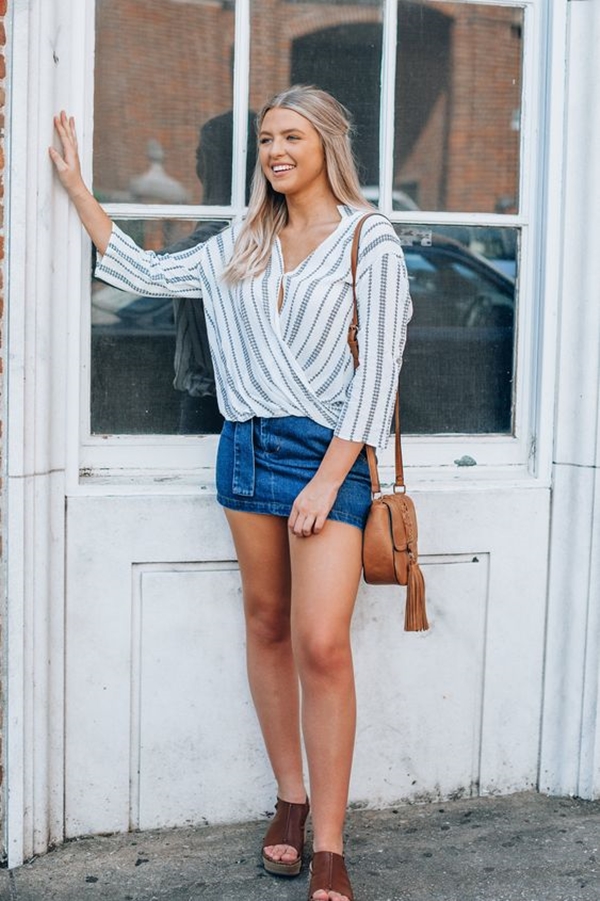 Backless And Braless
The easiest win for women with small busts is going braless, something other women can't even think about. Backless dresses are cute outfits for women with small busts. They have to don't worry about which type of bra to wear when they go backless. Backless dresses are amazing for a romantic getaway or romantic date at night.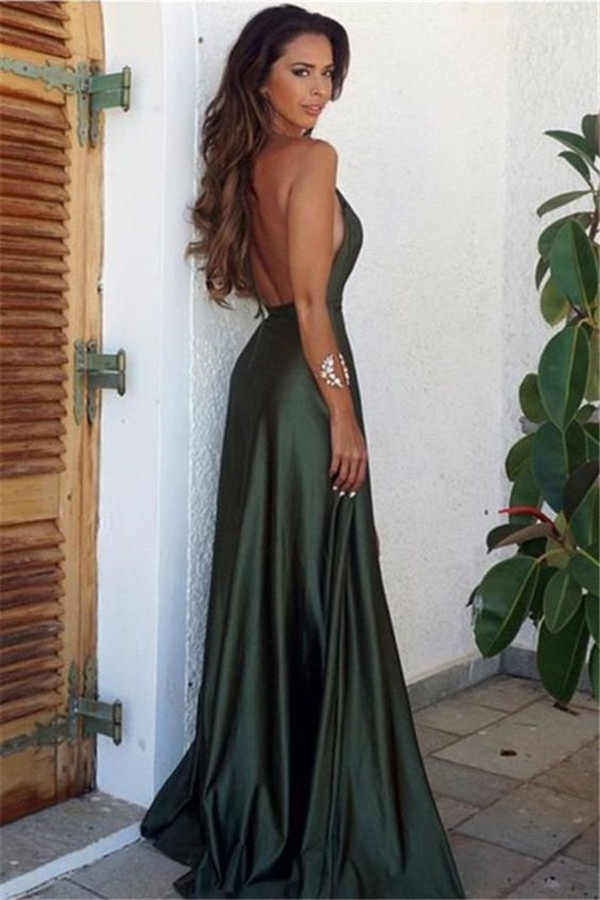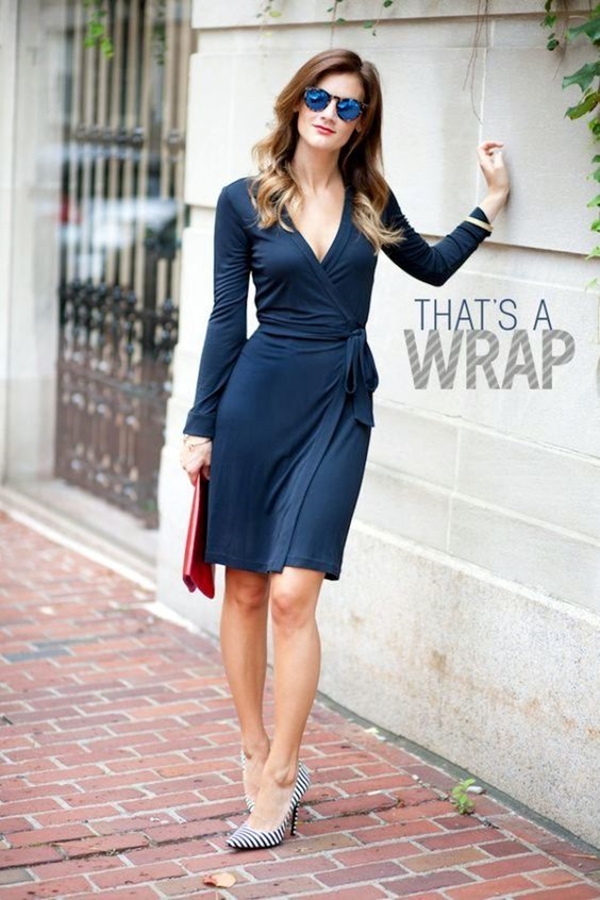 Waist Show
Another awesome fashion trick for cute outfits for women with small busts is the waist show. Show off your sexy, curvy waist. You can wear crop tops. Try out silhouettes that amplify your curves or a belt that clinches your waist. Anything to draw eyes towards your waist and away from the chest. Dressing comfortably should be your topmost priority because when you are comfortable with what you wear, you feel more empowered and confident.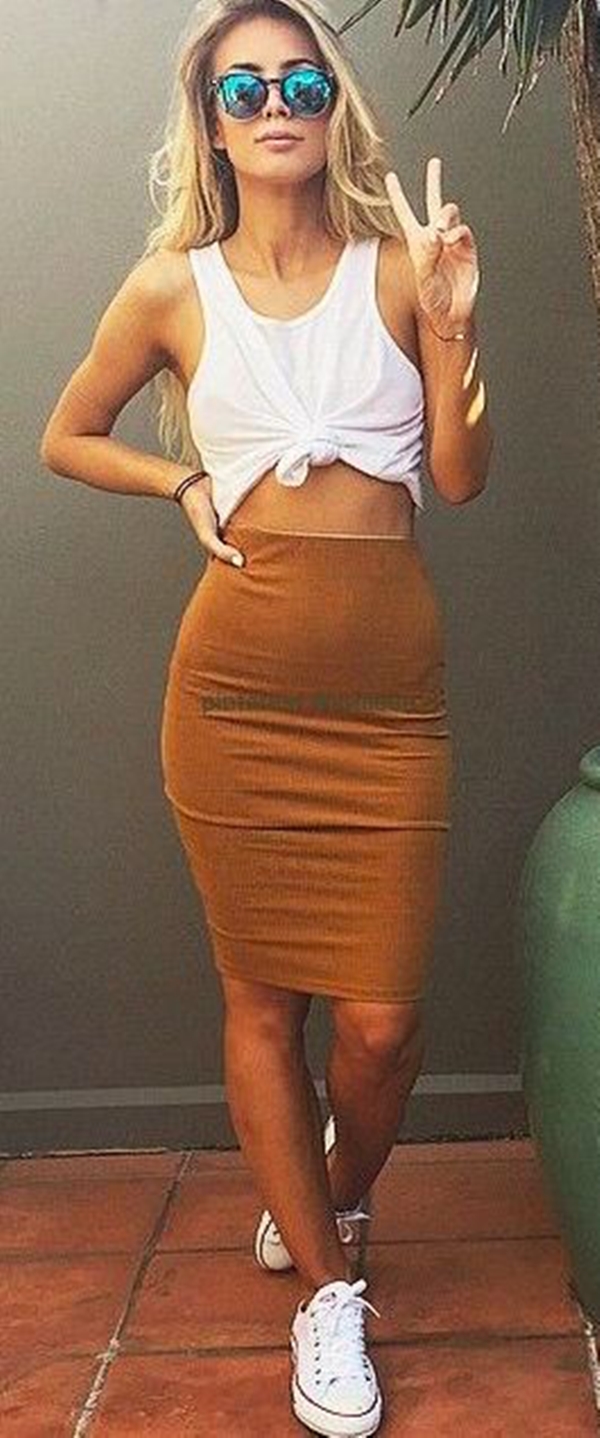 Wide Narrow Pants
One fashion savvy trick that will never go out of style is flared bottom. If you want to divert attention away from your small busts, wide narrow pants do the trick. Because it maximizes your lower bottom, apparently leading to an illusion of a bigger chest. Shh, Here's few secrets of a stylish woman, make sure you know them.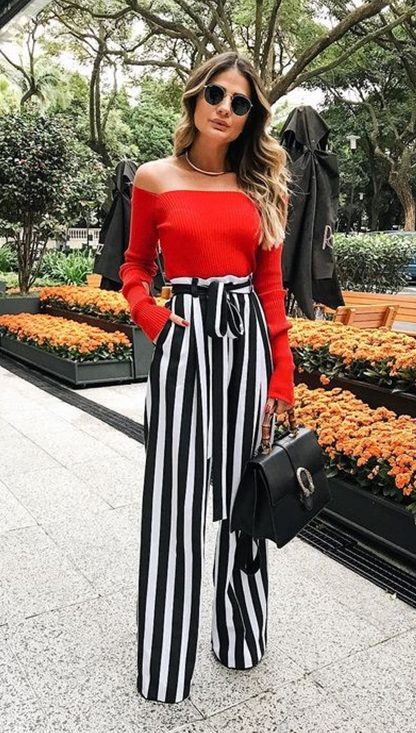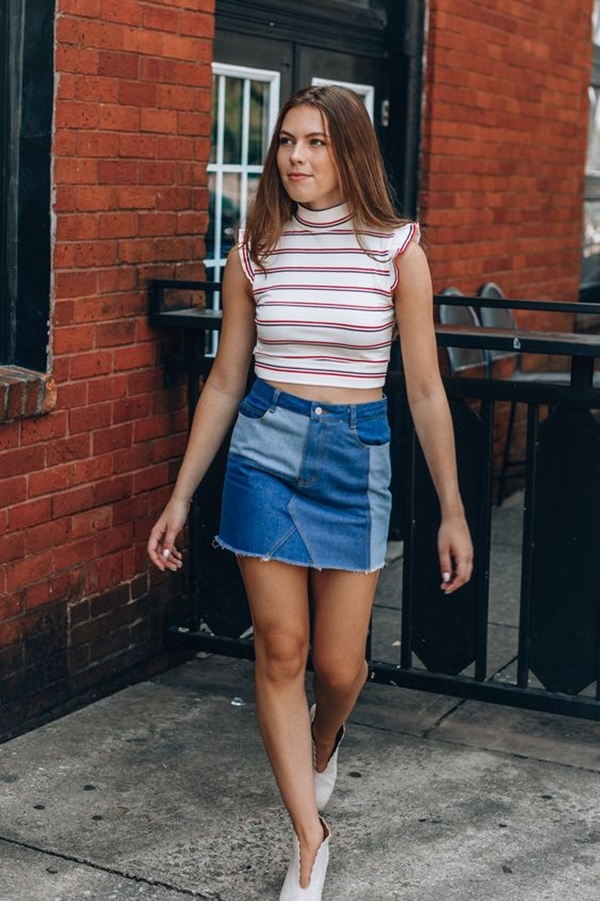 The Plunging Neckline
Despite the upholding of high collars, a plunging neckline also does wonders. Plunging neckline dresses are cute outfits for women with small busts. It is something your big busts friend will always be jealous about. Plunging necklines exaggerate the small busts and you can even go braless. Young moms are always in this phase, where dressing up is too hard but certainly here are some cute outfits to help you out.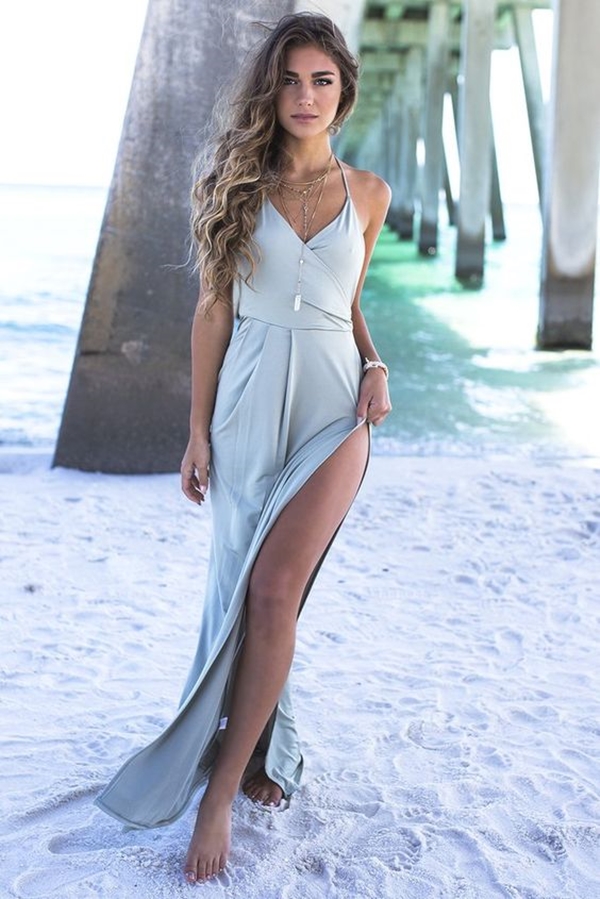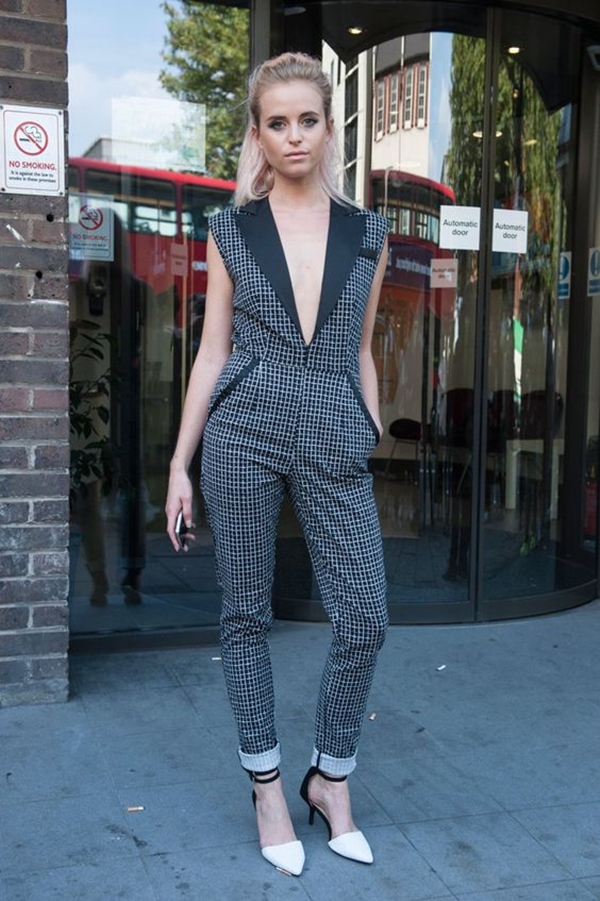 Add Embellishment  
Time to enhance what you've got. Embellishment in your outfit like bell sleeves, ruffled neck, belt on the waist, scarf around the neck are some options you can go for to highlight your upper body and bulk to it. While shopping, take you to look that you shop for a top with bold patterns, deep back, heavy details.  Once your outfit is decided, time for some amazing easy to go hairstyles for every day at the office.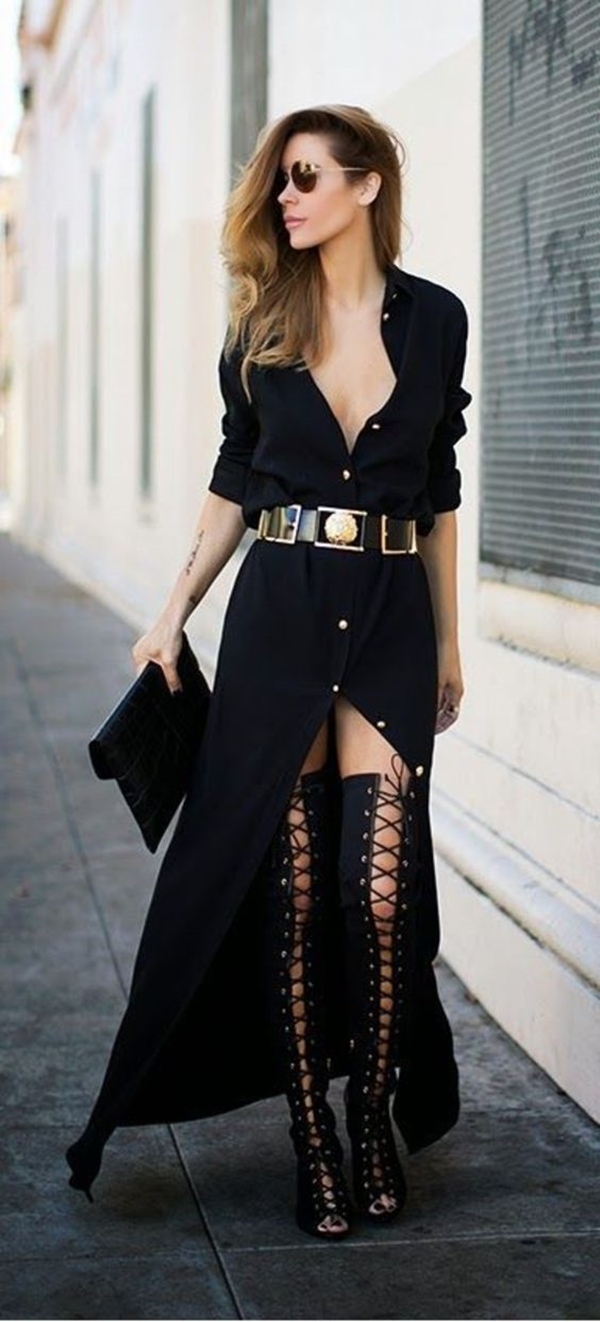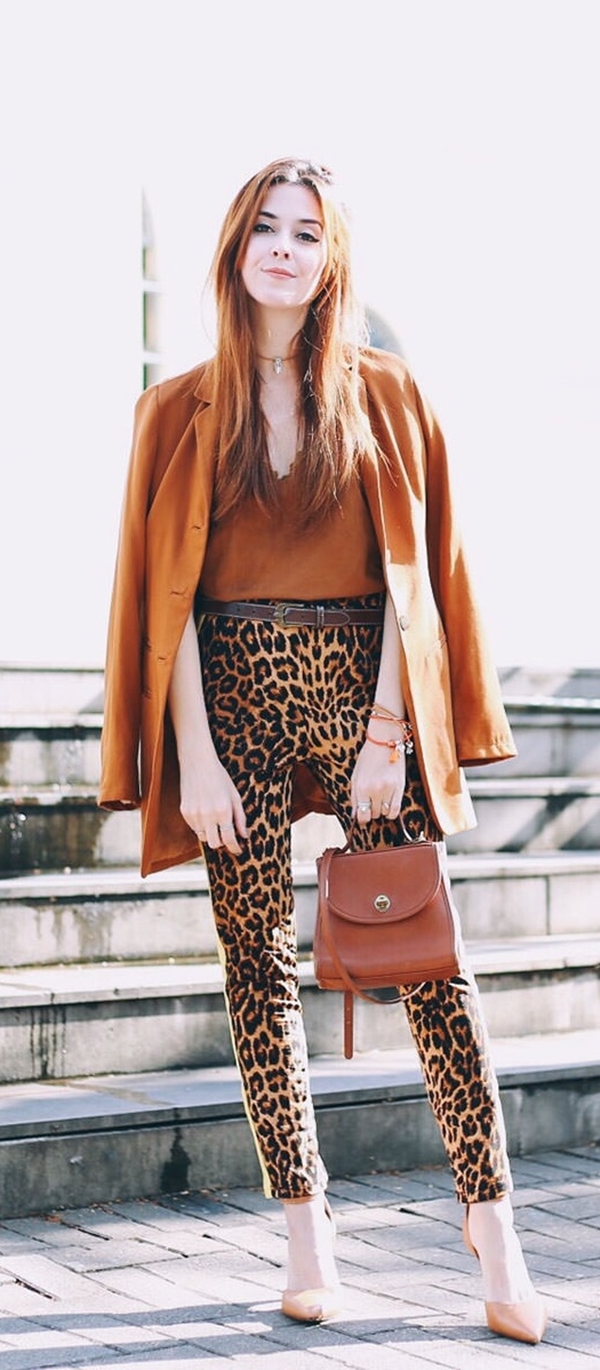 Layering and Layering!
Dare to layer if you're a flat chested. Layered outfits are cute outfits for women with small busts. You can add as many chunks of layering you want because nothing is going to make your look bulgy. Layering doesn't emphasise on your flat chest and adds volume to the upper body. Upgrade your fashion sense, with some excellent and amazing tips.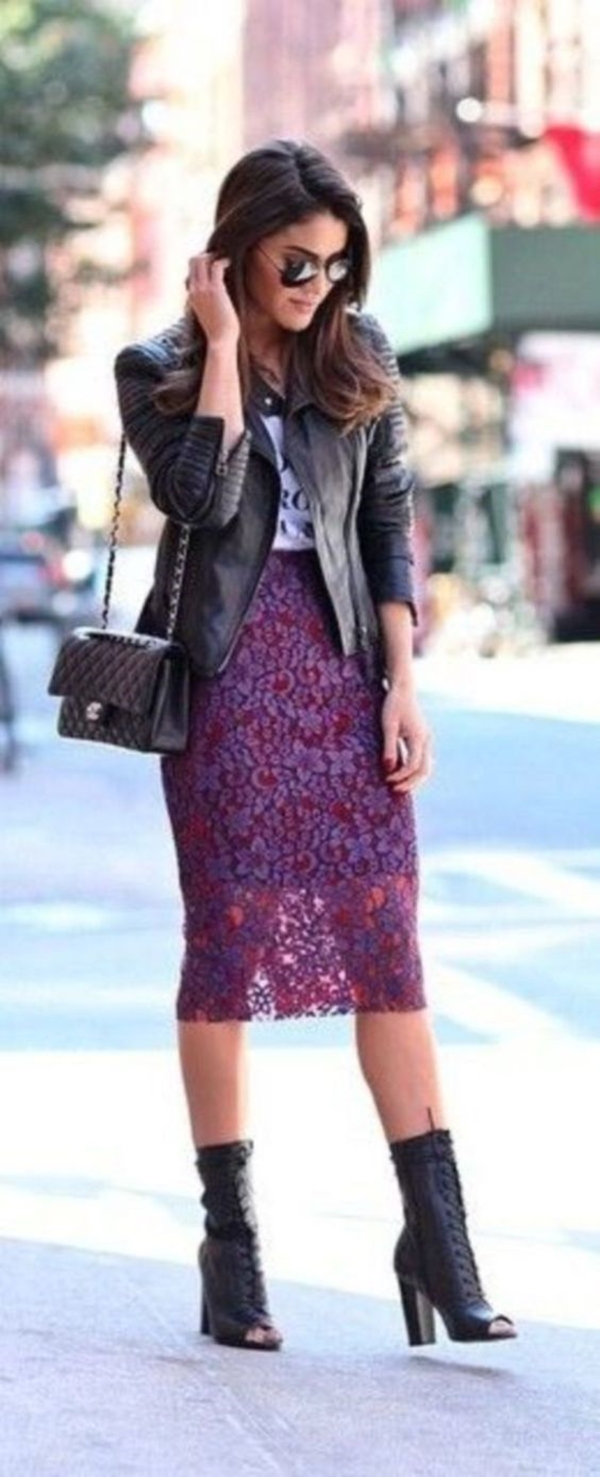 Fabric Plays The Role
The fabric of the dress plays an important role in styling. You may have noticed some instances when without any effort your bust appears bigger, well that's the magic of perfect fabric. The sheer fabric just hugs your figure and lets you pull off any look better than anyone.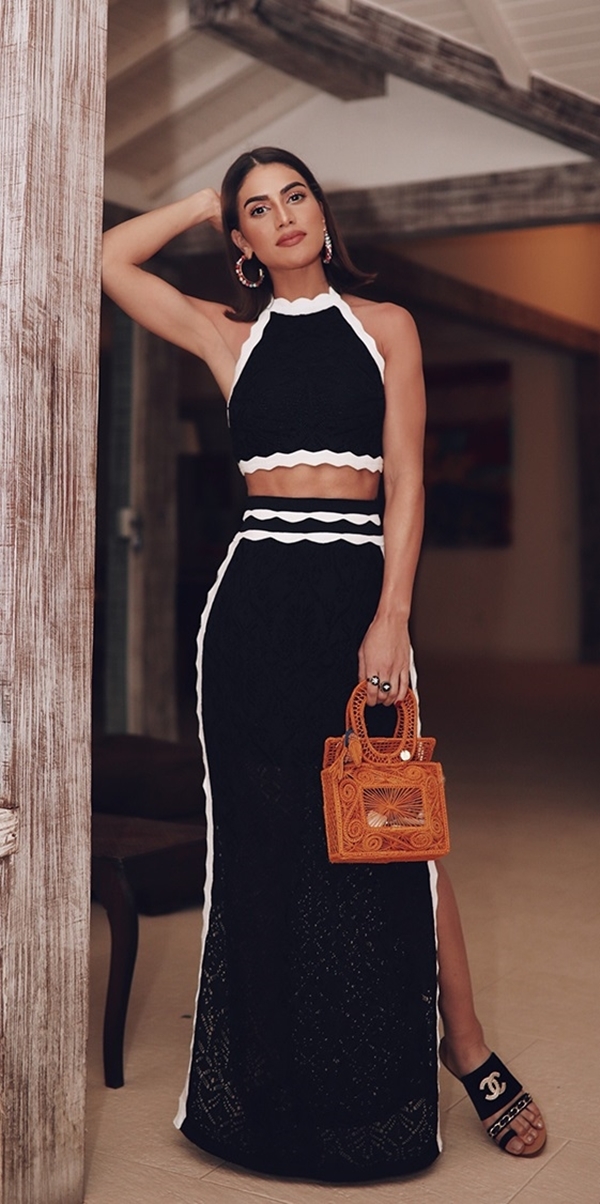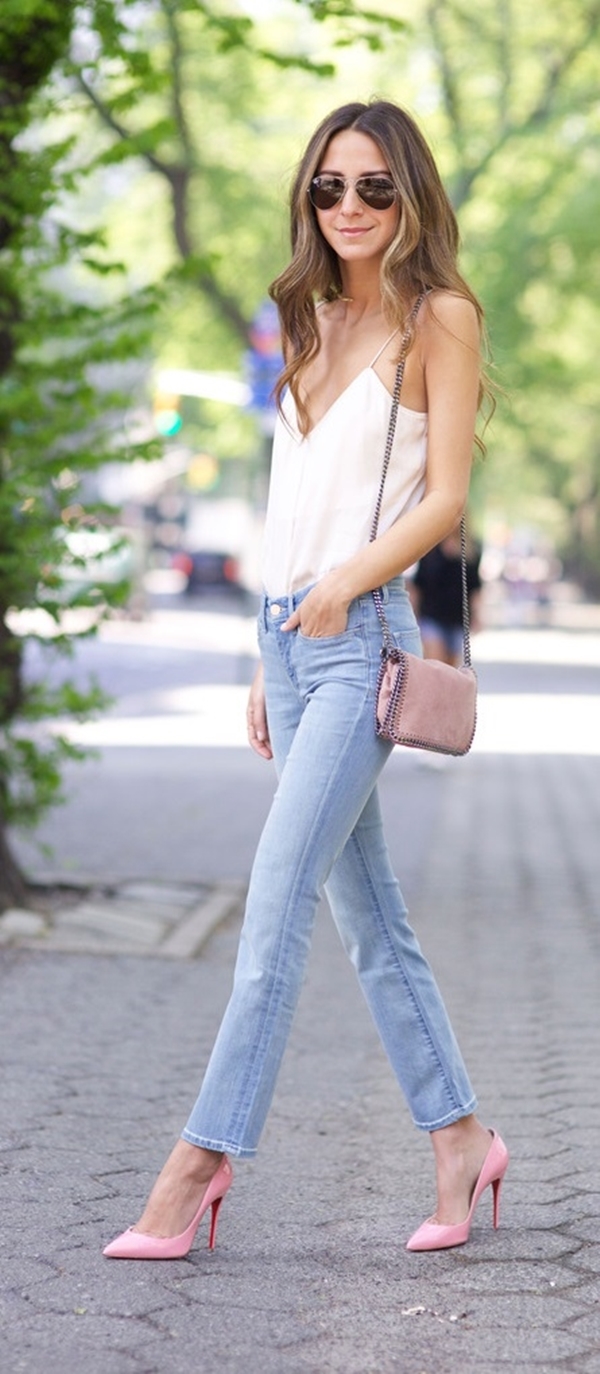 Statement Jackets
Jackets and coats should be your wardrobe staple. On days when you wear bandeau slip and look for any layer on top of it – Statement jacket comes to the rescue. Donne any attire that makes you appear flat chested with jackets or coats.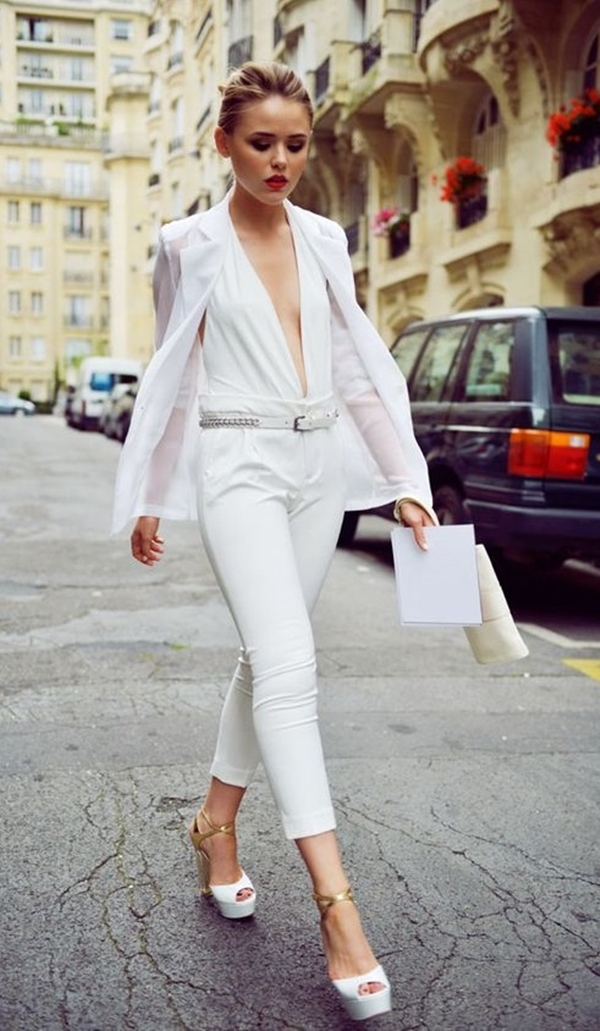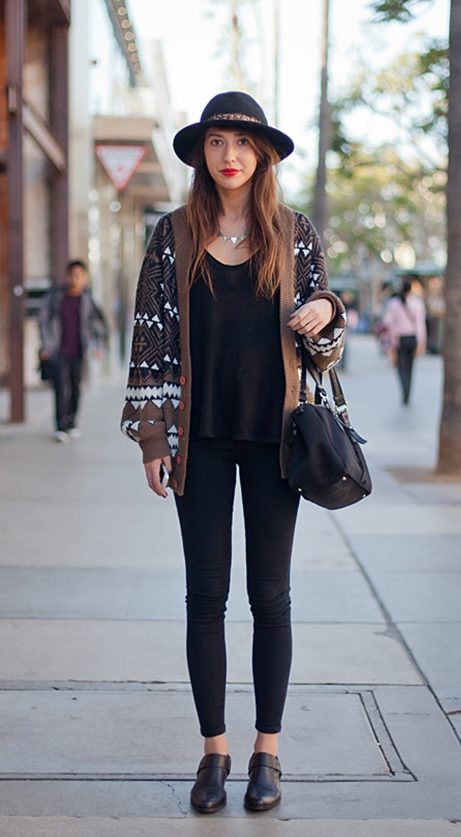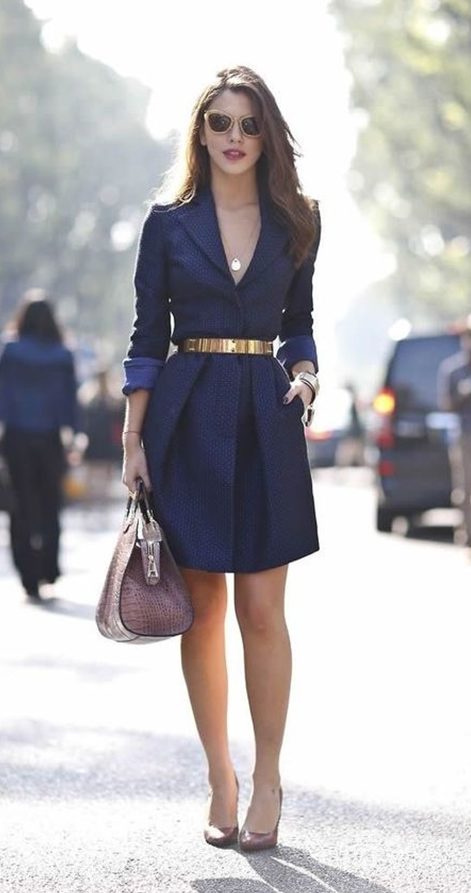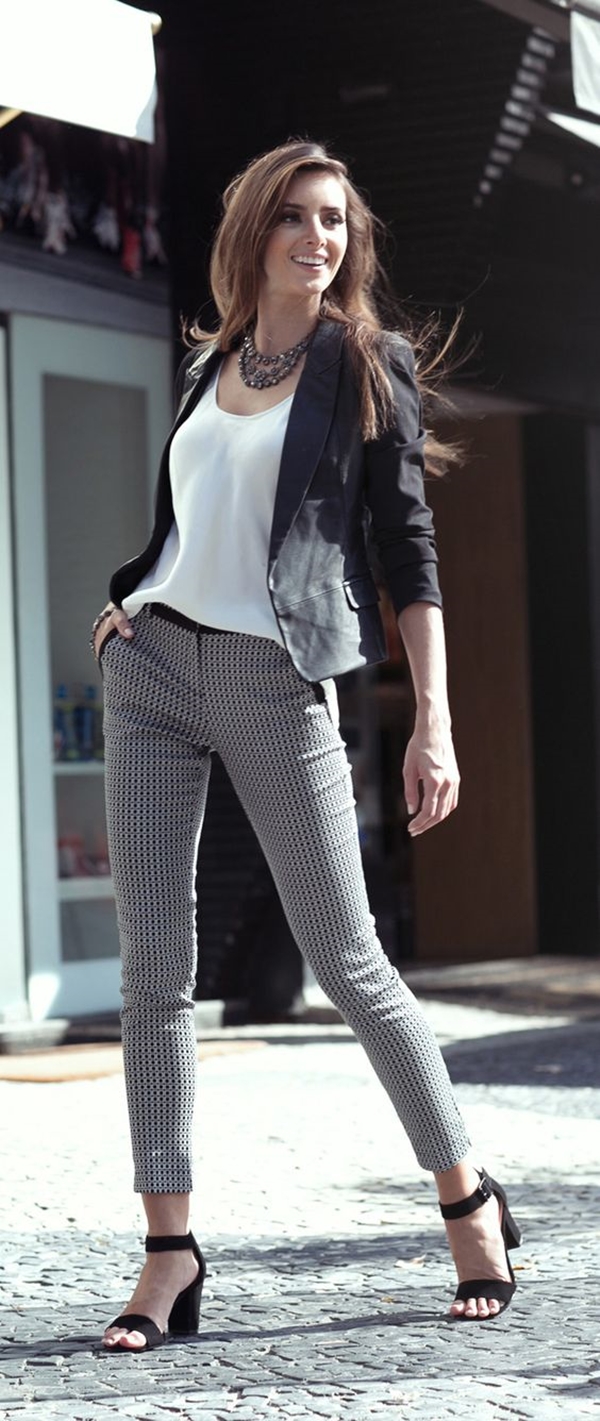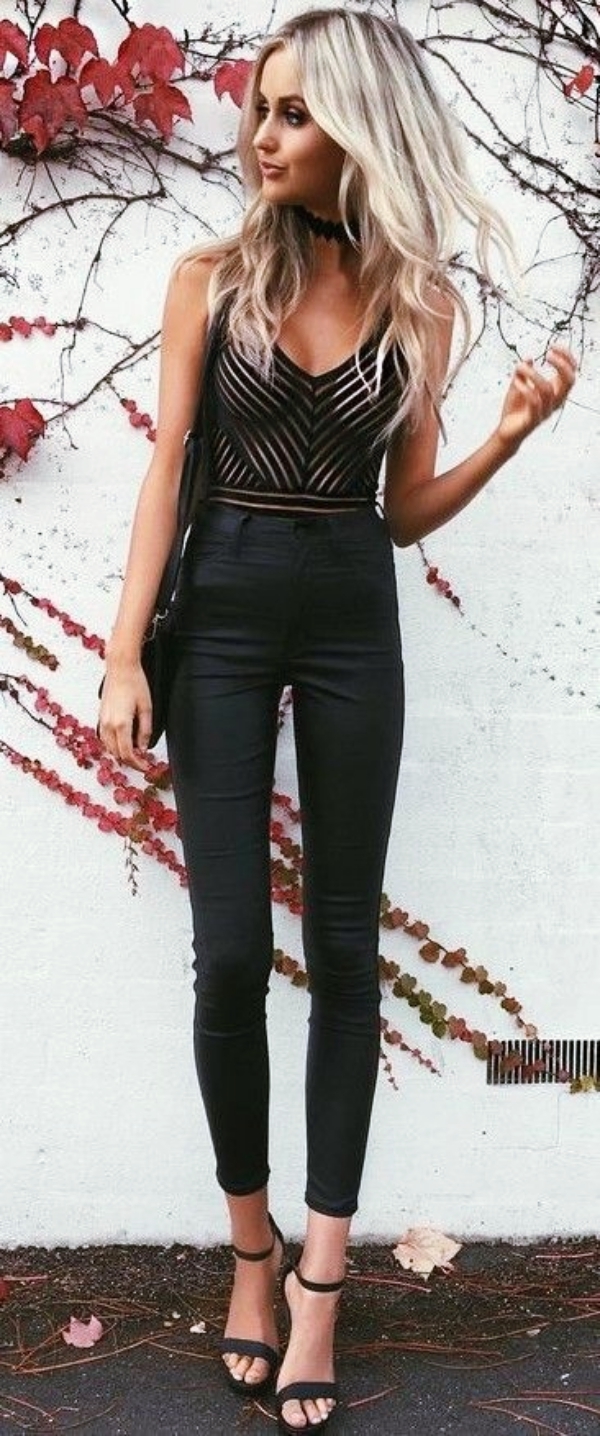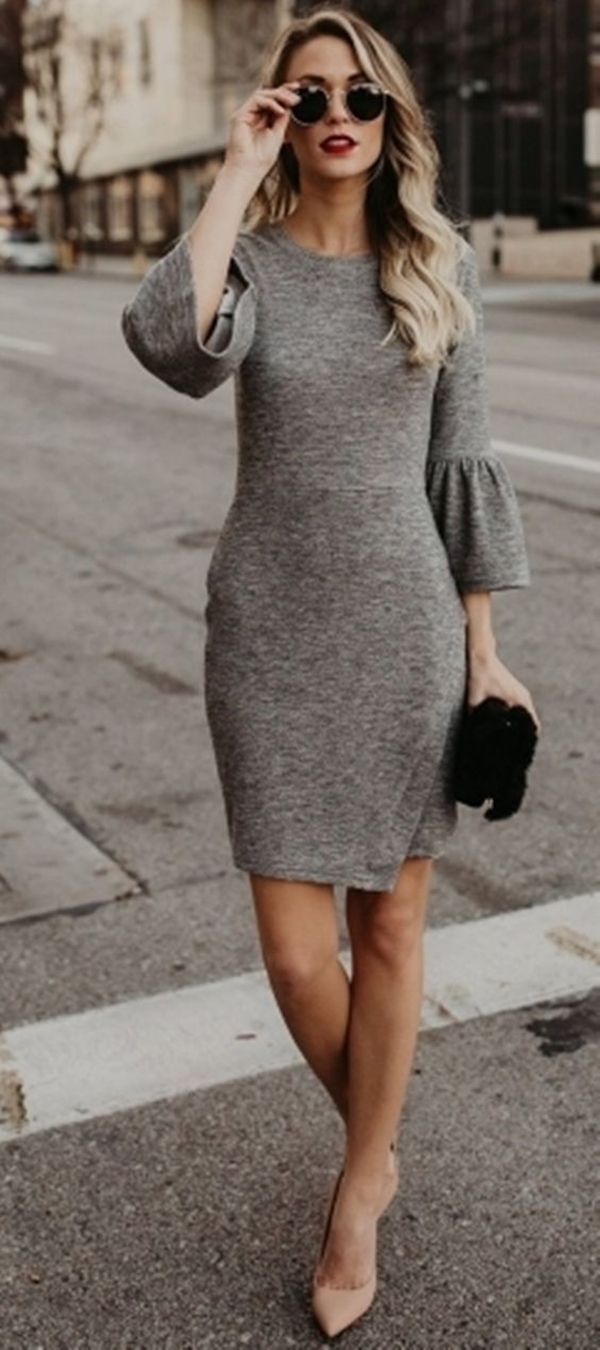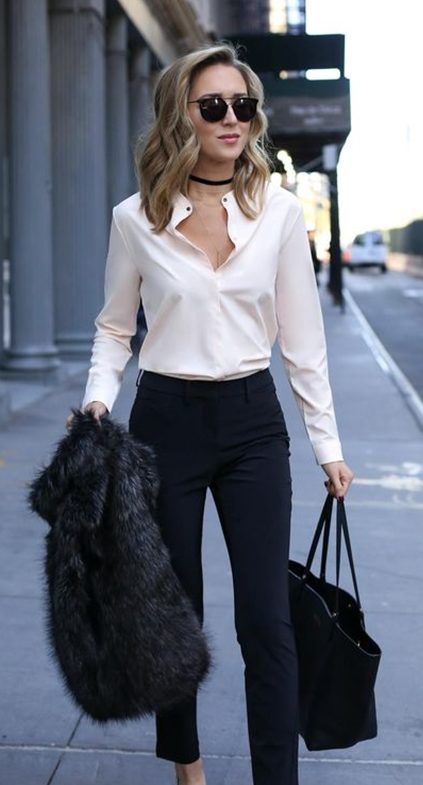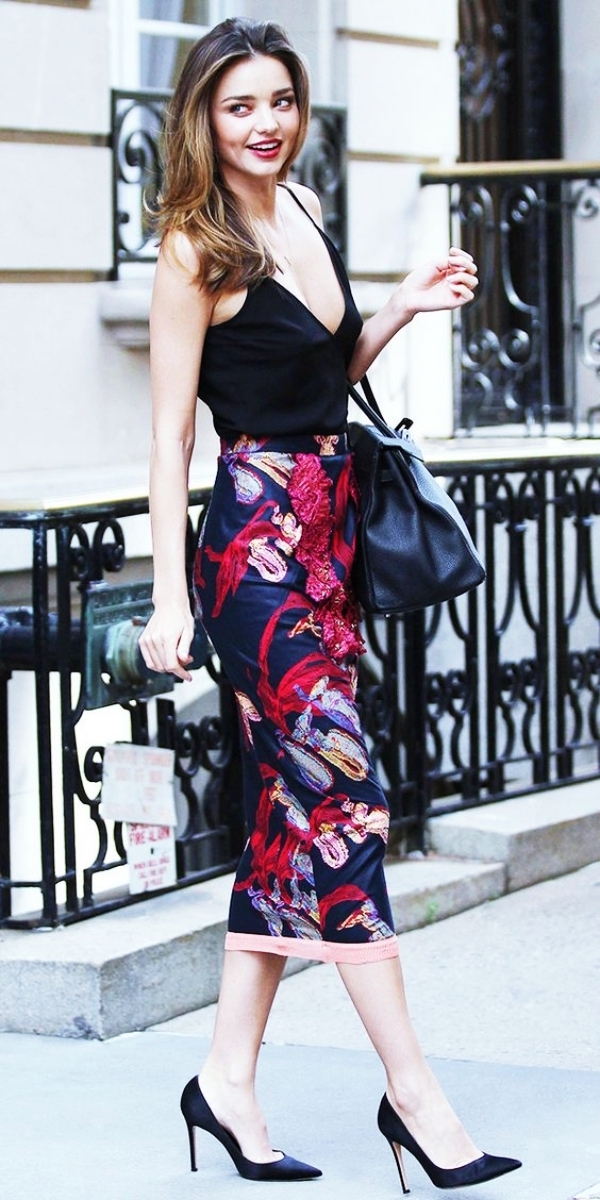 Go get them, ladies, you no longer have to worry about small busts anymore, only and only if you try these cute outfits for women with small busts. Skirts look super cute on women with small busts, they can literally wear a skirt tuck in a white and be fashionably ready for office.