Taking care of your skin is arguably one of the most important things you can do to help your appearance. Ensuring your skin stays clean, moisturized, and properly cared for can reduce the appearance of aging and keep your skin fresh and glowing year-round. While it might be tempting to skimp on some of these steps, you should definitely be doing each of these things daily.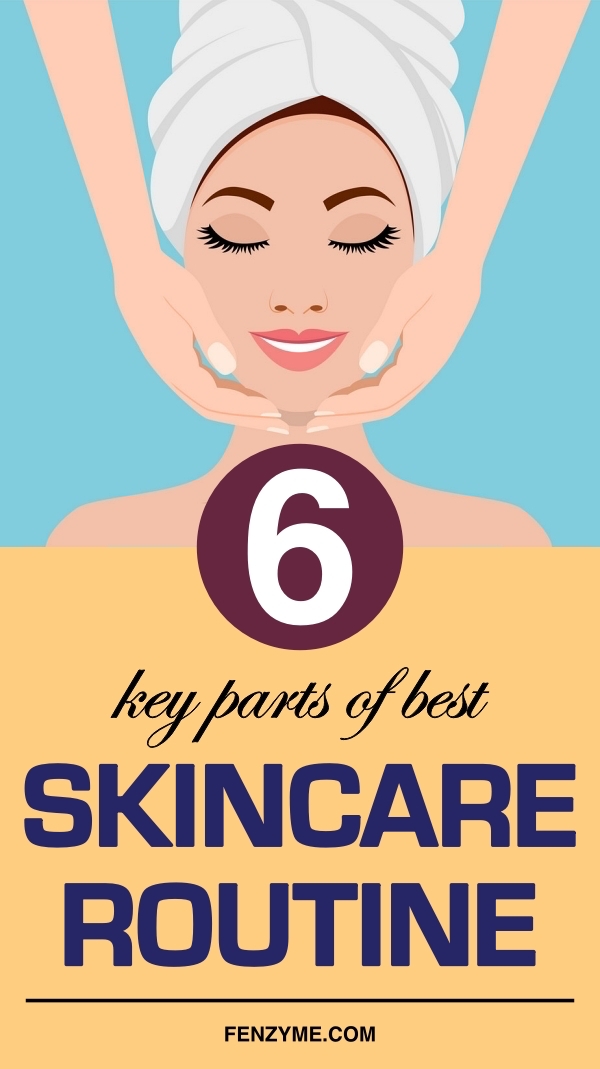 Key Parts of Best Skincare Routine
Cleanser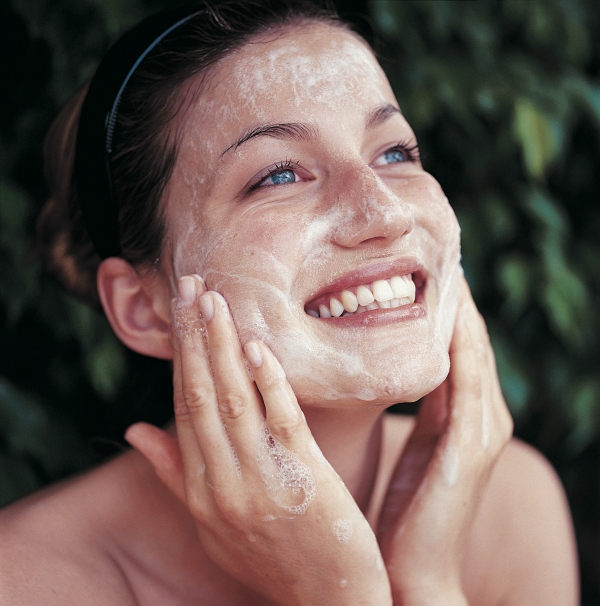 Clean skin is healthy skin, and even if you don't wear makeup you should be using facial cleansers every day. Choose a cleanser that compliments your skin type and use it morning and night. If you have oily skin (check for large pores and skin that appears greasy even after cleaning), a specialized formula can help regulate oil production. On the other hand, dry skin can benefit from gentle formulas that remove grime without causing dryness.
Toner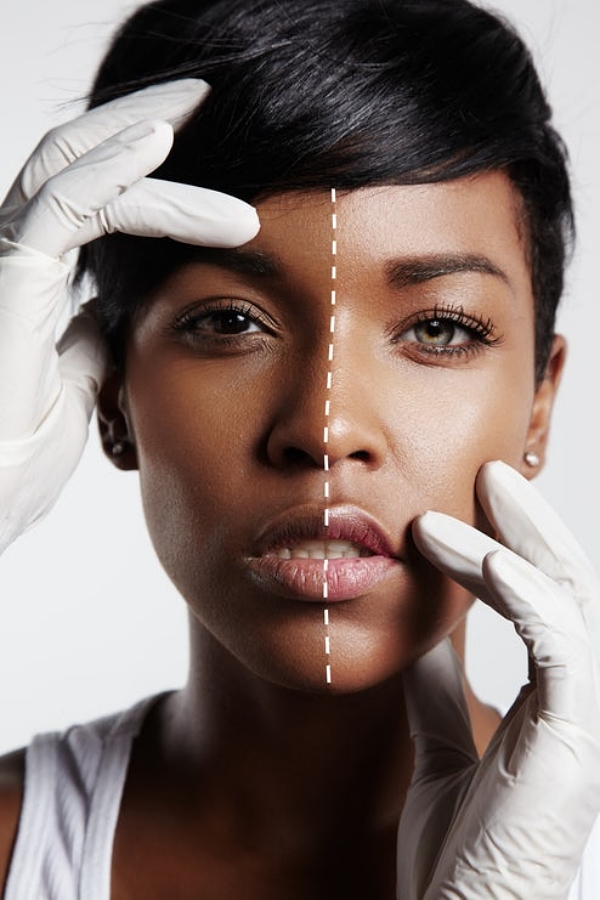 Toner should be used directly after cleansing during both your day and night skincare routines. It helps remove dead skin cells, leaving your skin glowing and moisturized. Whether you apply it directly to your skin or use a cotton swab to put it on, toner is an essential part of your skincare routine.
Serum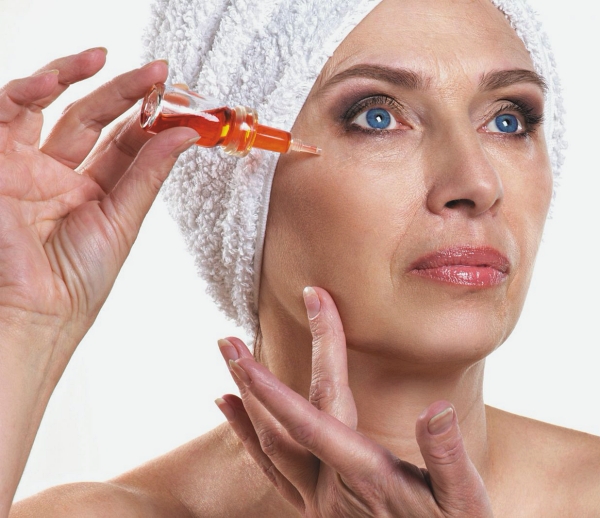 Serum is applied after toner and is an effective hydration agent. It helps your moisturizer penetrate deeply into your skin, making it work even more efficiently. The purity of serum is important, so choose your serum carefully. Serum contains nutrients and botanicals that are beneficial for your skin. Before diving into serum use, test a small amount on your face to be sure you don't have any allergic reactions to the ingredients. Once you have found the right one for you, make it part of your daily routine and keep your skin infused with nutrients.
Eye cream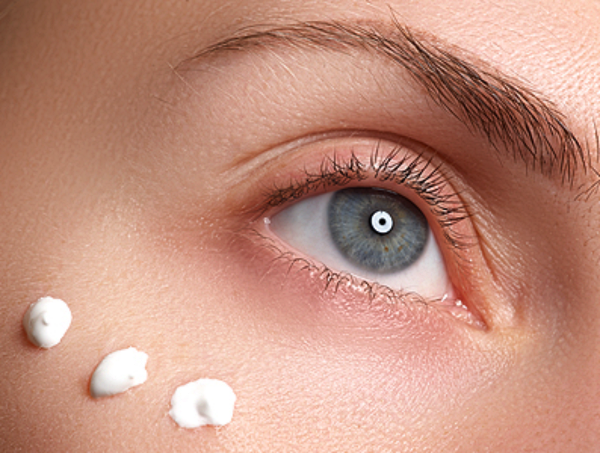 The sensitive, delicate skin around your eyes needs special care to keep it looking its best. Eye cream contains gentle moisturizers, that brighten eyes and reduces the appearance of fine lines. Even though your eye cream may contain many of the same ingredients as your regular moisturizer, it is formulated to be effective on the thin skin around your eyes without causing irritation. It can be a higher-priced beauty item, but the benefits are long-lasting and eye cream is definitely an item that it is OK to splurge on.
Moisturizer
Moisturizer is probably something you already do at least once a day, but you may be surprised to find that you should be using it in the morning as well as in the evening. It may even be the most important part of your skincare routine! As we age, our skin's ability to hold moisture in is depleted by exposure to UV rays, pollutants, and the natural aging our bodies go through. Moisturized skin looks healthy and glowing and is better protected from damage from outside forces. Whether you choose a gel, water-based, or even moisturizer with SPF protection, there is most certainly a moisturizer out there that is just perfect for your skin type and that will give you the healthy-looking skin you've been hoping for.
Sunscreen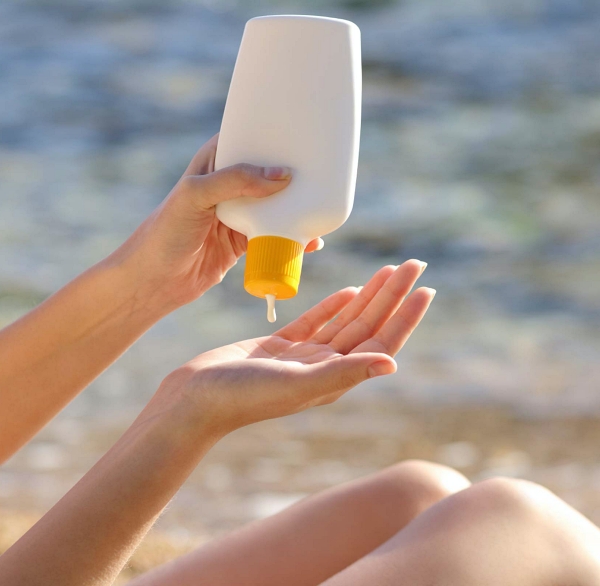 Sunscreen only needs to be applied in the morning, but you should be using it year-round. Snow reflects UV rays back up into your face even in the winter, and on cloudy days up to 80% of the UV rays produced by the sun can still reach the earth. The weather is no excuse for skipping out on this vital product!
Your skin is susceptible to age spots, but by the time you notice them, it will be too late to prevent them. Sunscreen keeps your skin looking young by reducing wrinkles and fine lines caused by UV ray exposure. More importantly, sunscreen use greatly reduces your chance of getting skin cancer, which can be deadly. Some moisturizers have sunscreen in them as well, so if you're trying to save time in your skincare routine find a product that has both of these so you can skip a step!
We only get one body and one face. Our skin lasts us our entire lives, so it's important to take care of it the best we can. Keeping up with these daily routines will give you the best shot at having skin that doesn't age as quickly. It may seem like a lot to do at first, but once you're in the habit of doing these steps they will take only a few minutes a day, and the results may be visible for the rest of your life.