Gotta go to that fun and amazing Party? Fixed the perfect attire, picked the most suitable hairstyle and even selected the right pair of stilettos, after a long period of confusion and trials. But, something is still going missing. What's that? What's that? Oh My Goodness, what am I going to do with my Nails when there is no time to go to the Nail Salon even. Have you faced the same situation ever & end up with having that most common single color nails? I bet, you must. But ladies, for my very own convenience and so for my fellow ladies, I've figured out some super easy DIY Nail Art designs with their complete tutorials. Even, you can achieve the premium looking Nails in no time.
"Any women can wear a Great Outfit, but it is her Nails that make the Statement" – Tammy Taylor
Generally, when it's astounding, it's not easy and when it's easy, it simply can't be astounding enough. But, If I say, it could be astounding and easy equally, it's just the tutorial which makes the difference. No, I'm not talking about the Life theories and philosophies, for now, It's only and only about the Nails, Darling. Let's go through the set of hand-picked super easy DIY Nail Art Designs that give the perfectly premium feel.
Easy DIY Nail Art Designs
CityLights: Building with Sky

The Tape Magic: Geometric Nail Art Design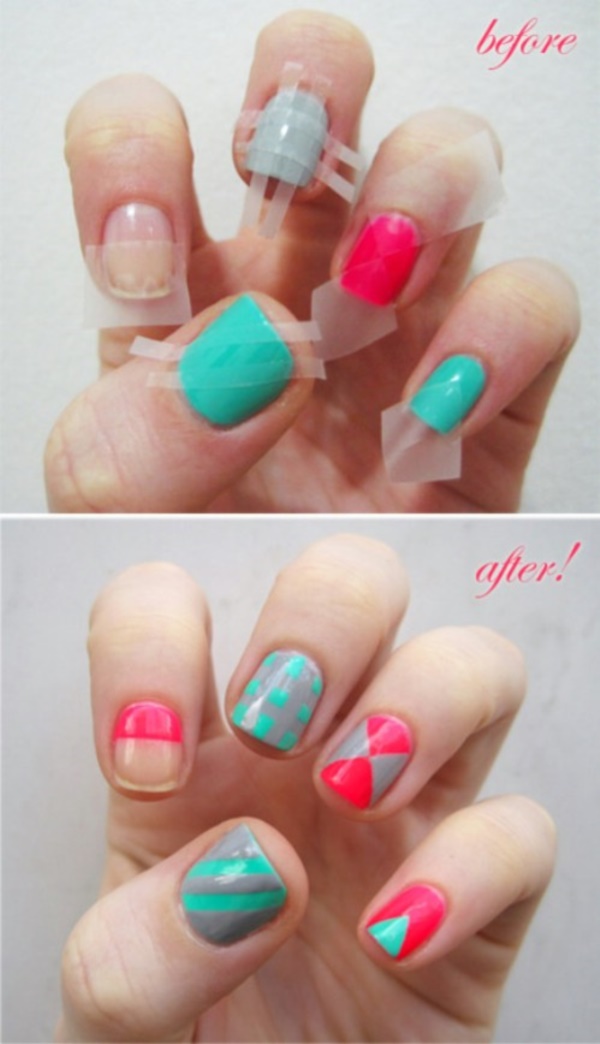 Black and pink Heart Combo : Check More


Splatter Paint Nails

Box Nail Design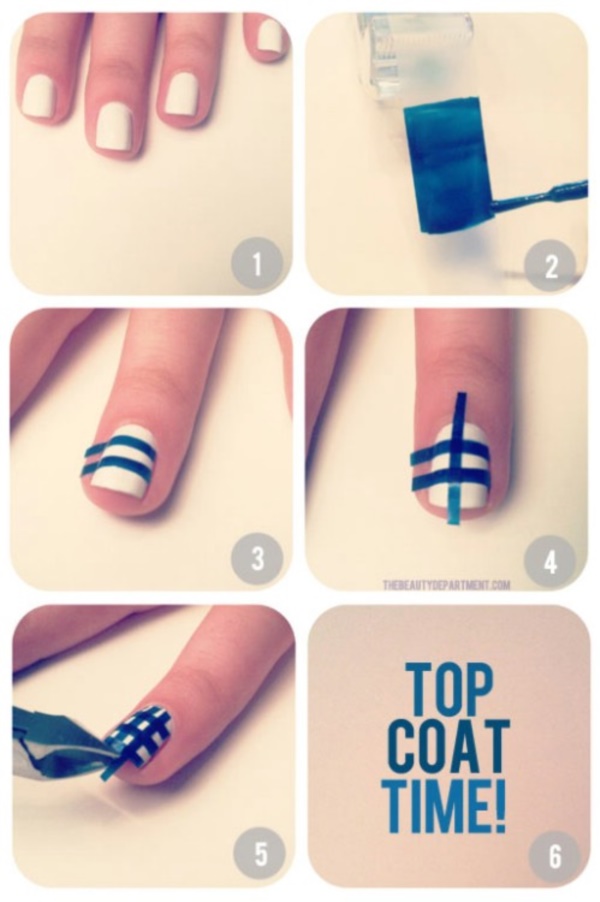 Netted Nail Art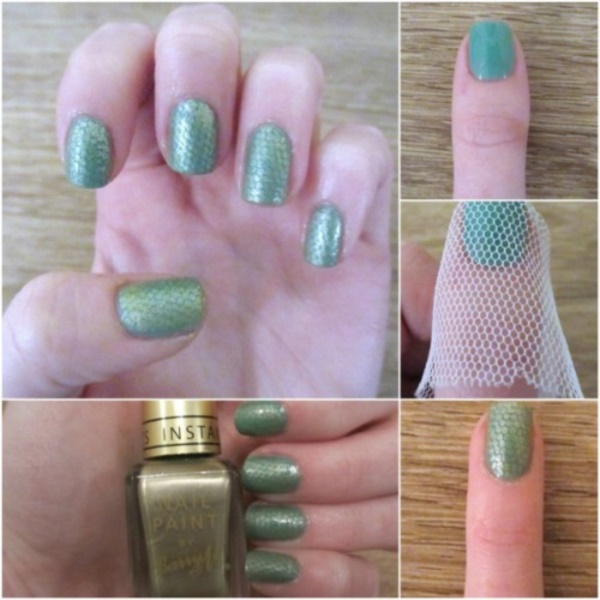 Marble Nails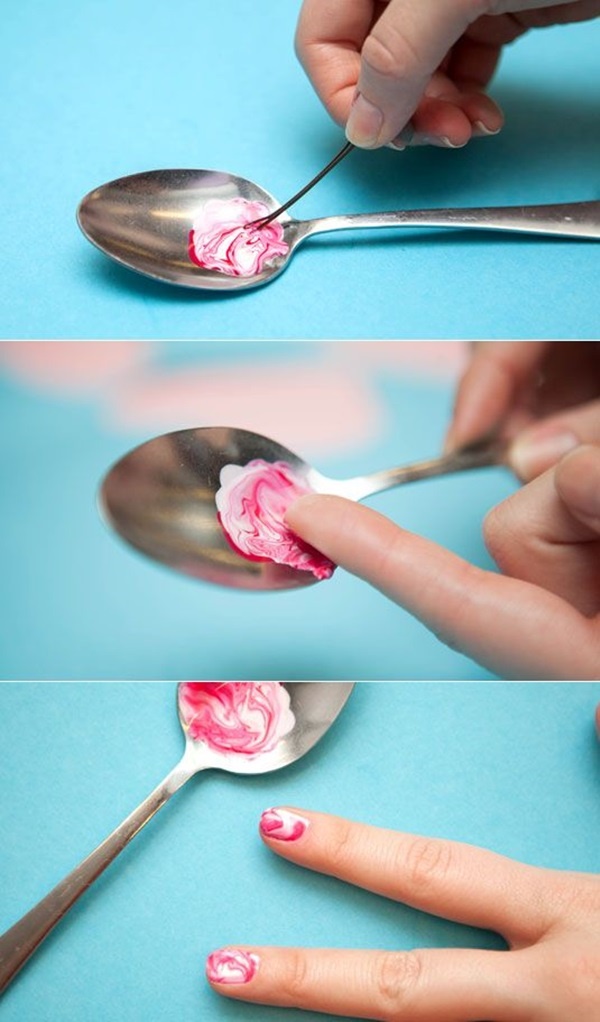 Check Now: 40 So Sassy Marble Nail Art Designs
Colorful Nails Designs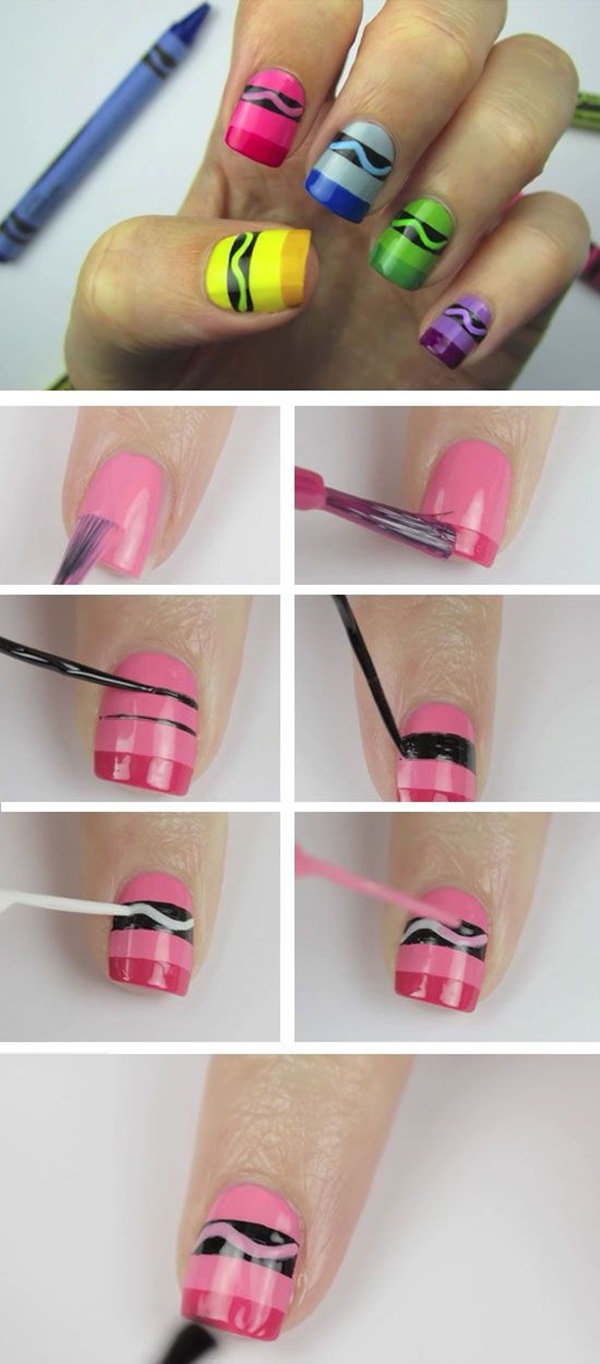 Blue French Manicure
Geometric Nails Designs

Lines, lines, and Lines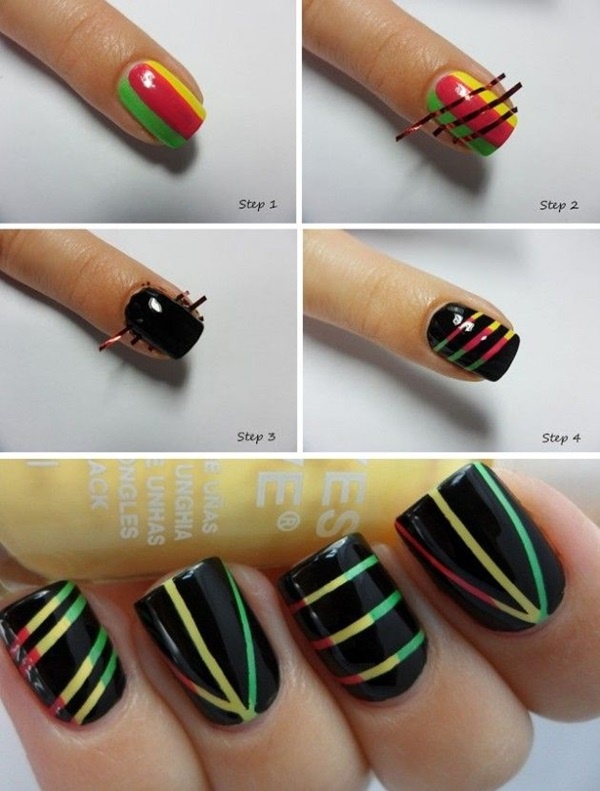 How to make strawberry Nails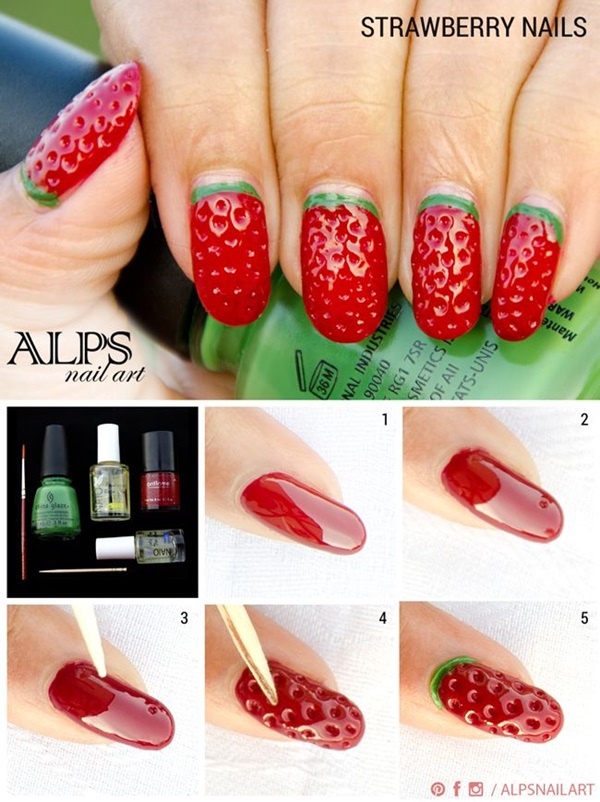 Perfect Color Combinations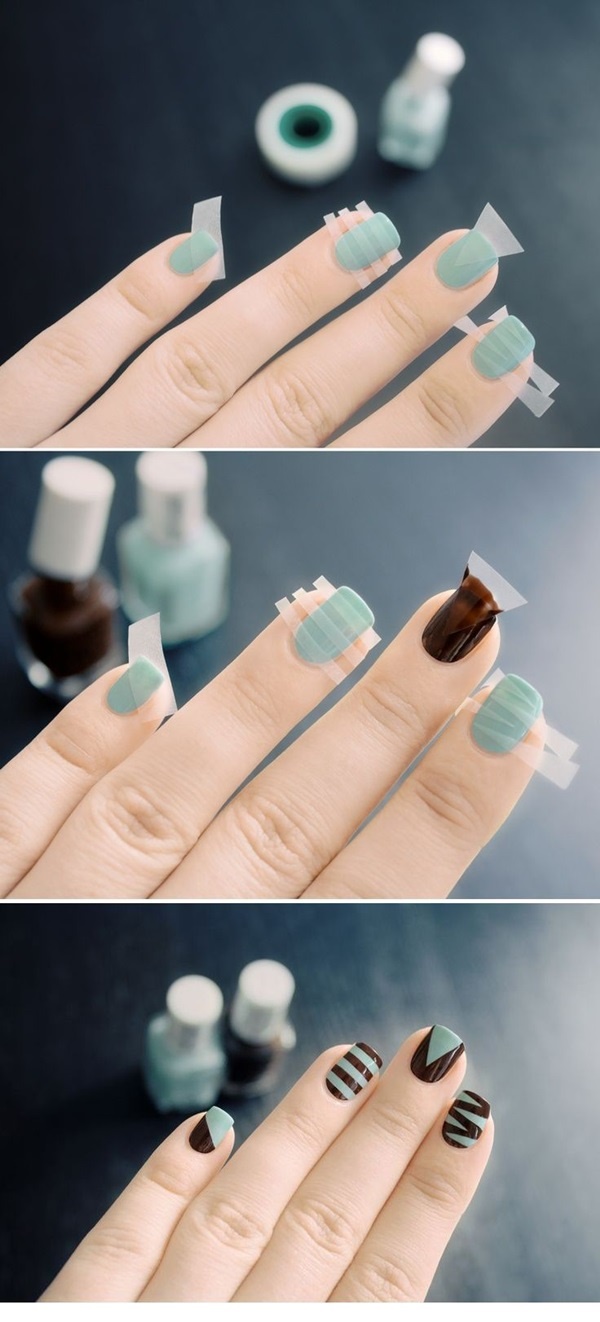 Sequin Nails Design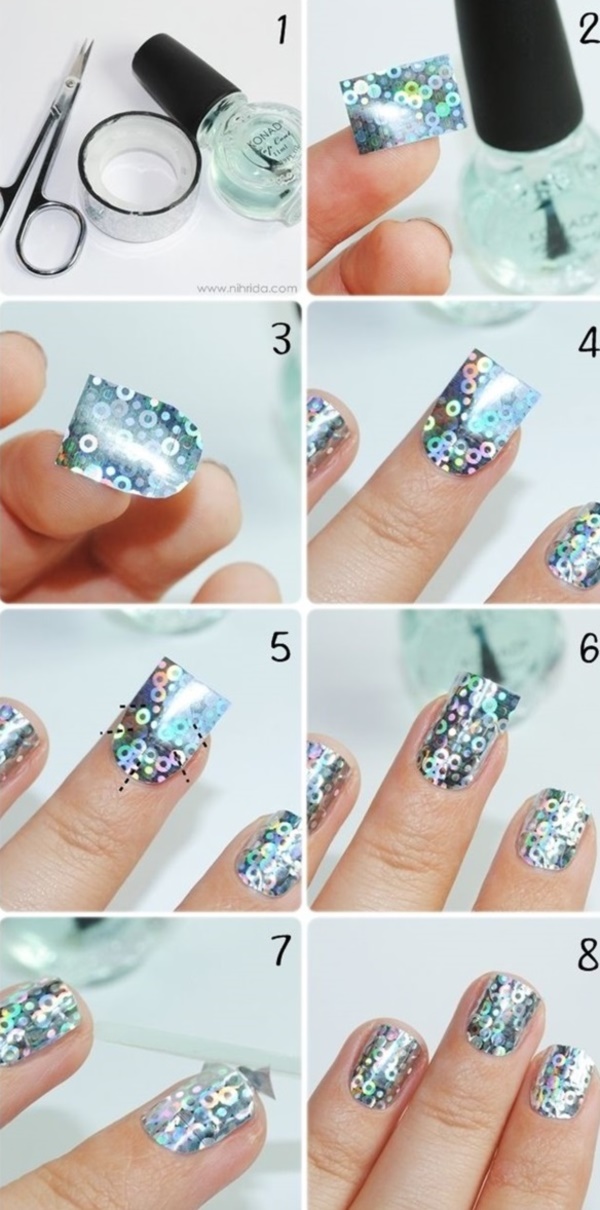 For the specific sequin and metallic Nail Lovers, we have a full-fledged collection. Don't forget to check the collection.
Raindrop Nail Art Design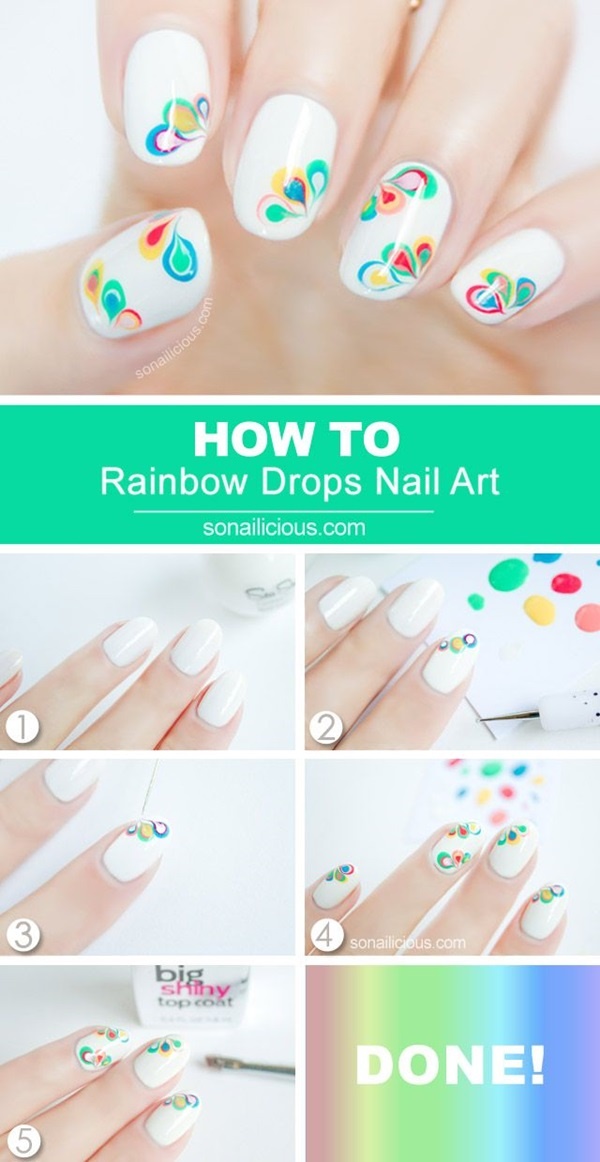 Were these easy, Ladies? I personally think that even a novice can make these Easy DIY Nail Art Designs that look actually premium. Frankly speaking, if you can suggest some more nail designs of the same category, it would be really helpful for me and other readers as well.