Christmas is the time of the year when all family members and friends come together to celebrate another year of joy. This get-together definitely calls for an amazing Christmas party. And what's a party without fun games? Fun Christmas party ideas and games, set the mood of the crew and be the icebreaker to bring everyone together. Whether you are hosting a party or been invited to one, these fun Christmas party ideas and games for families will make you the star of the party. Collect all the basic stuff needed for the party planning, here are some icebreakers, party ideas and some hilarious games to spend a quality fun time with family.

Fun Christmas Party Ideas and Games for Families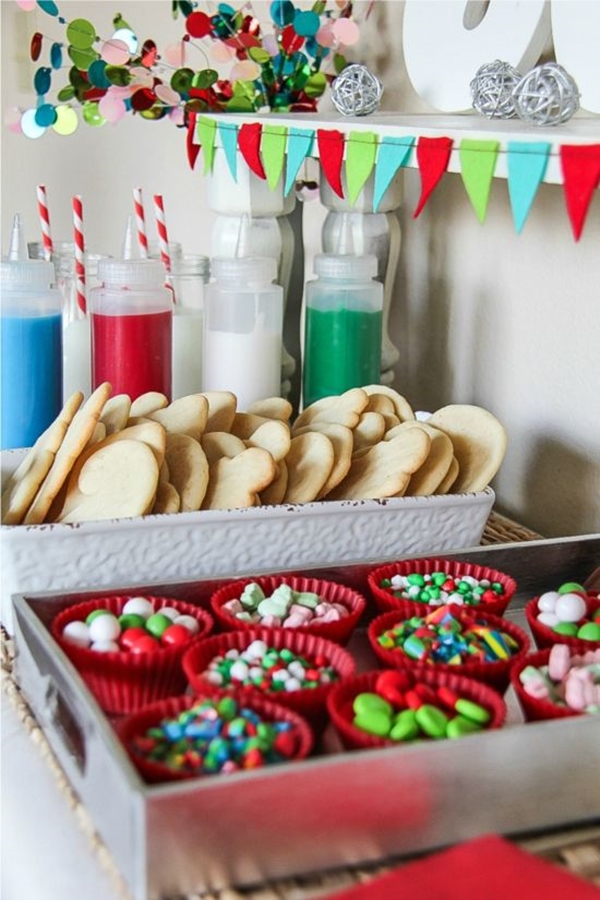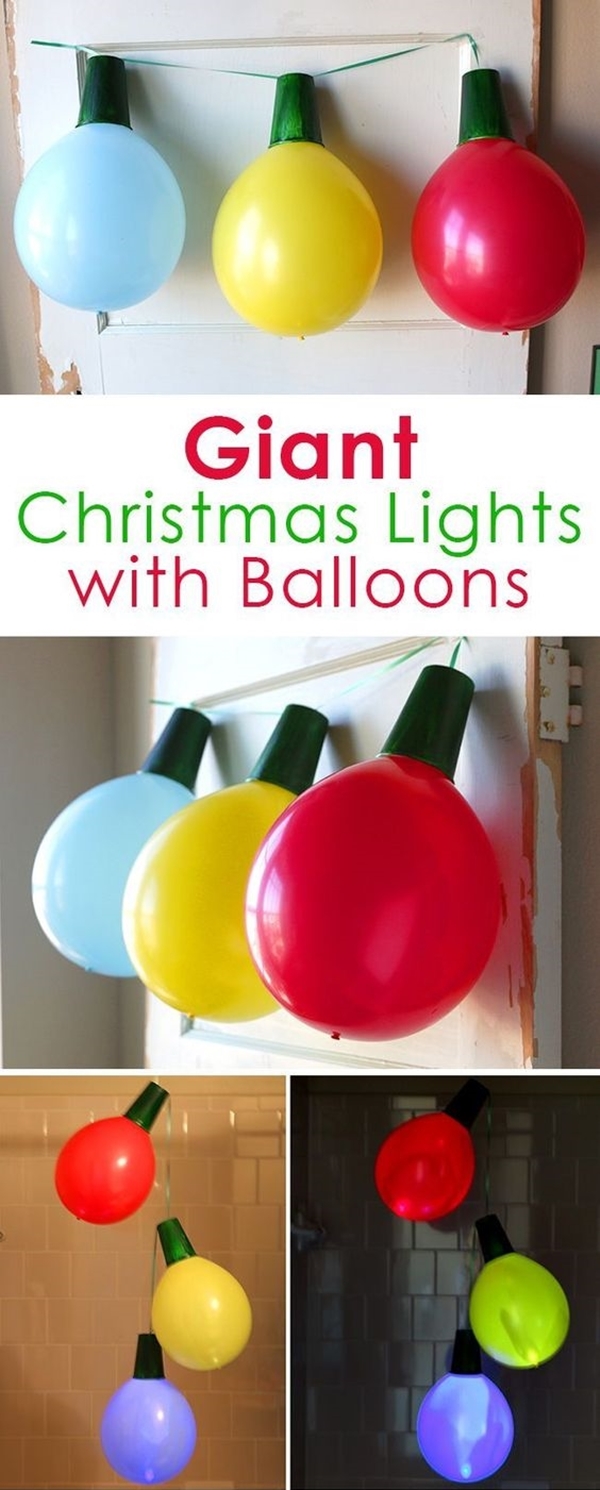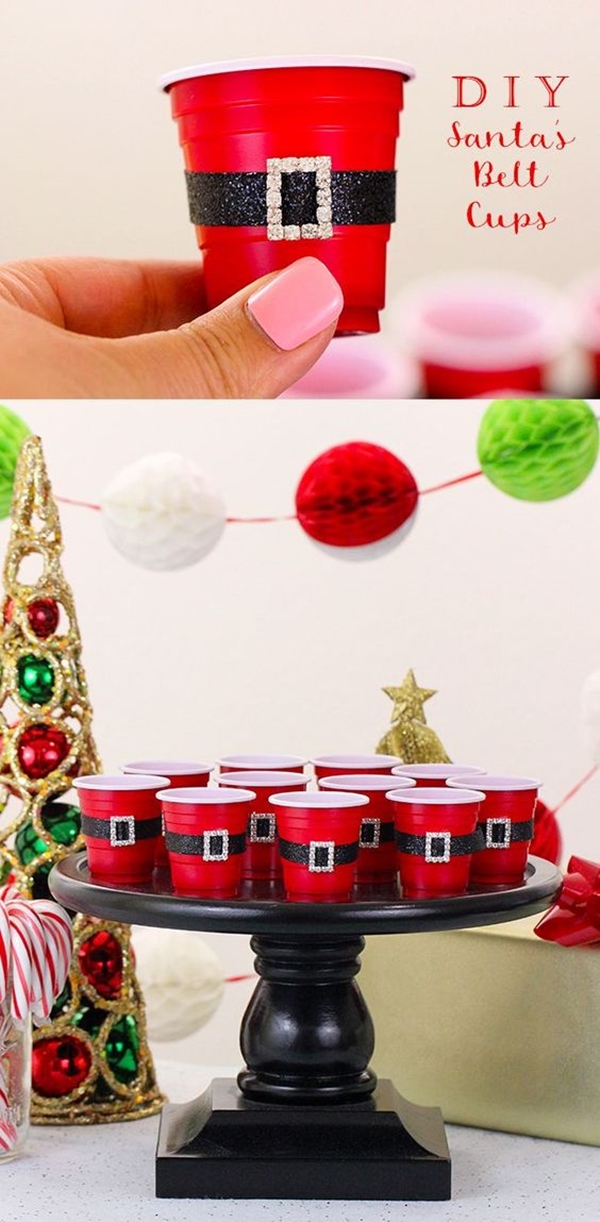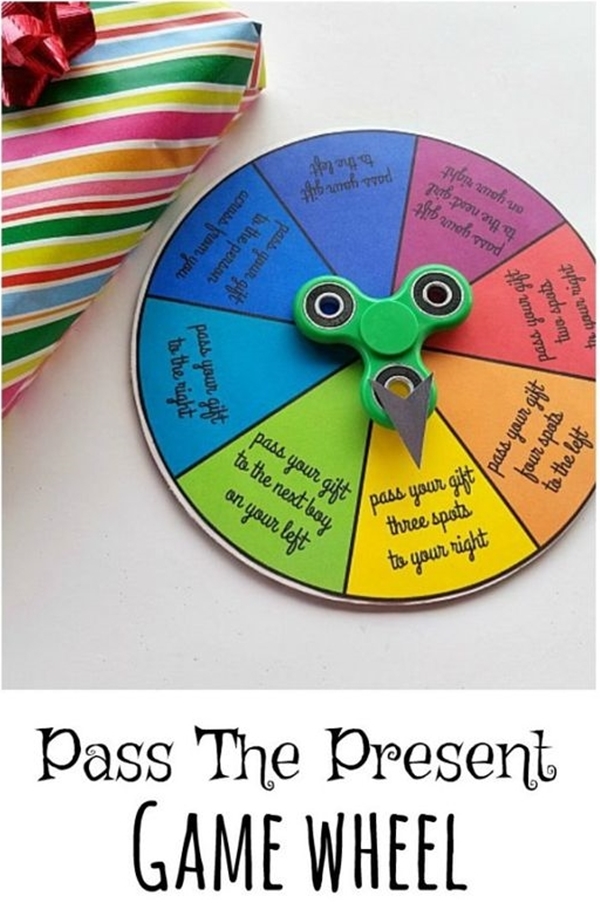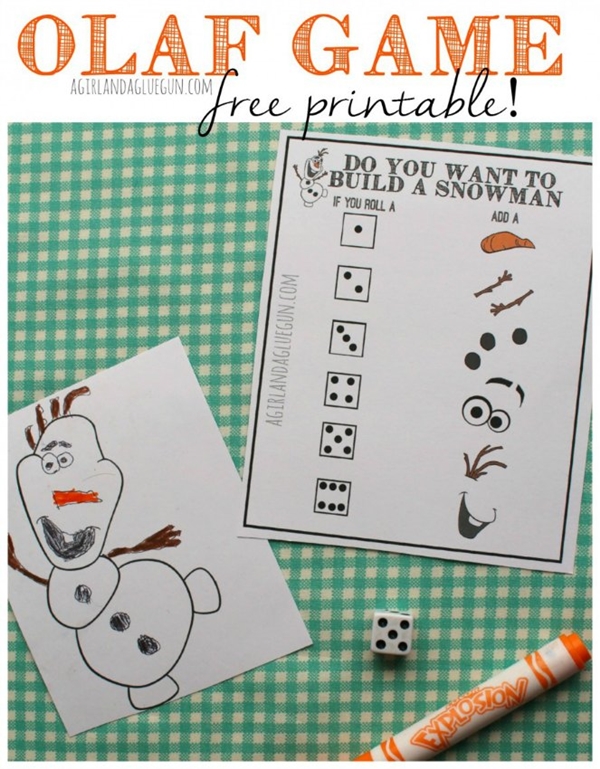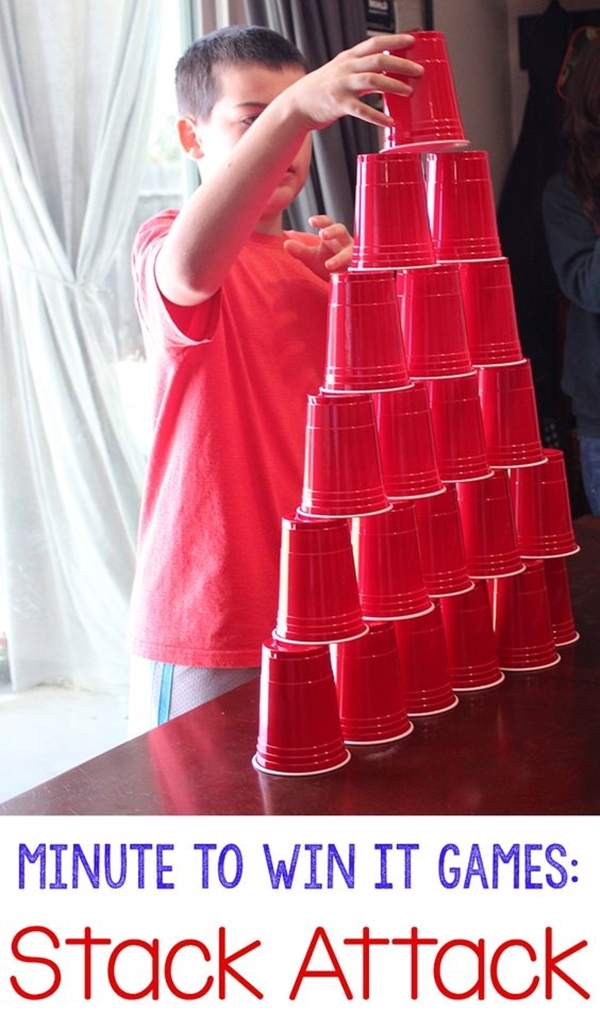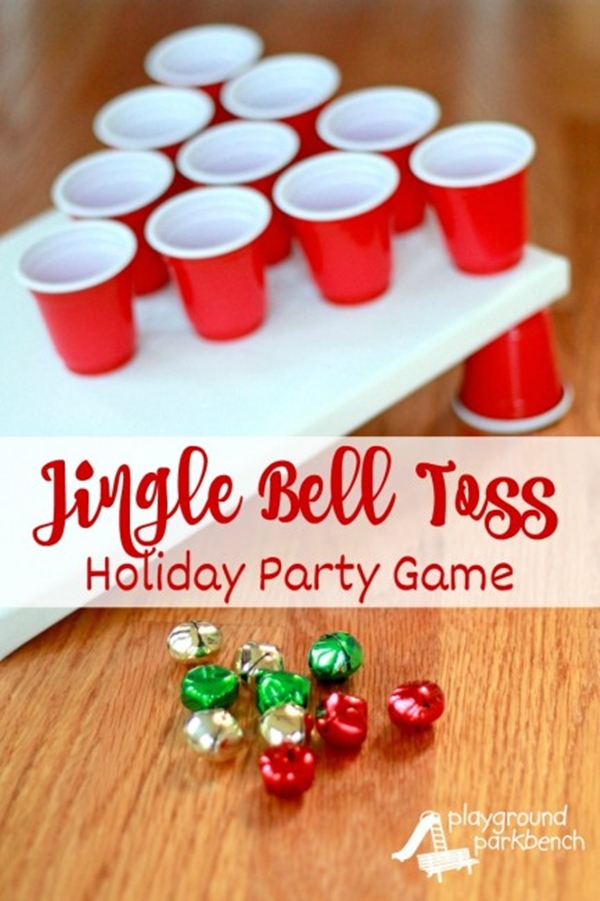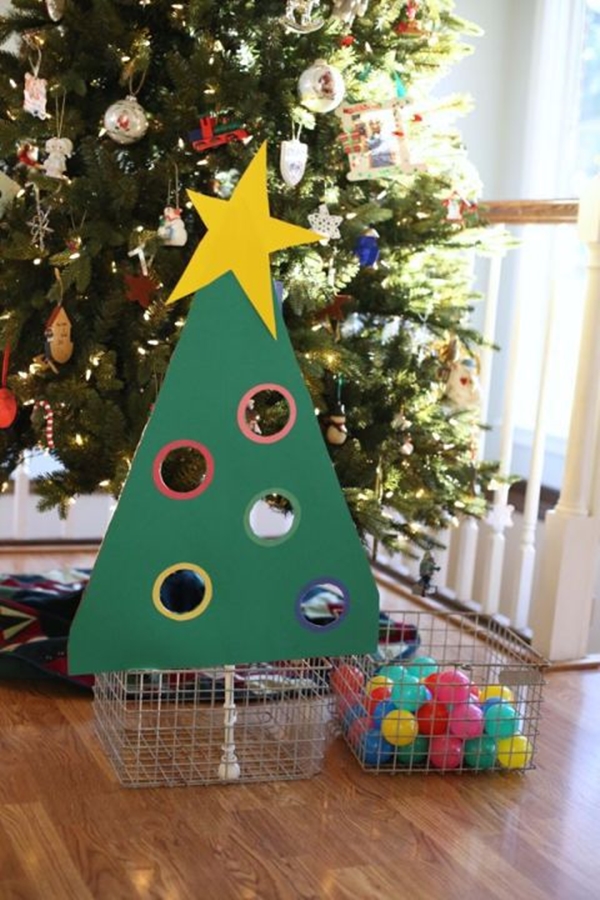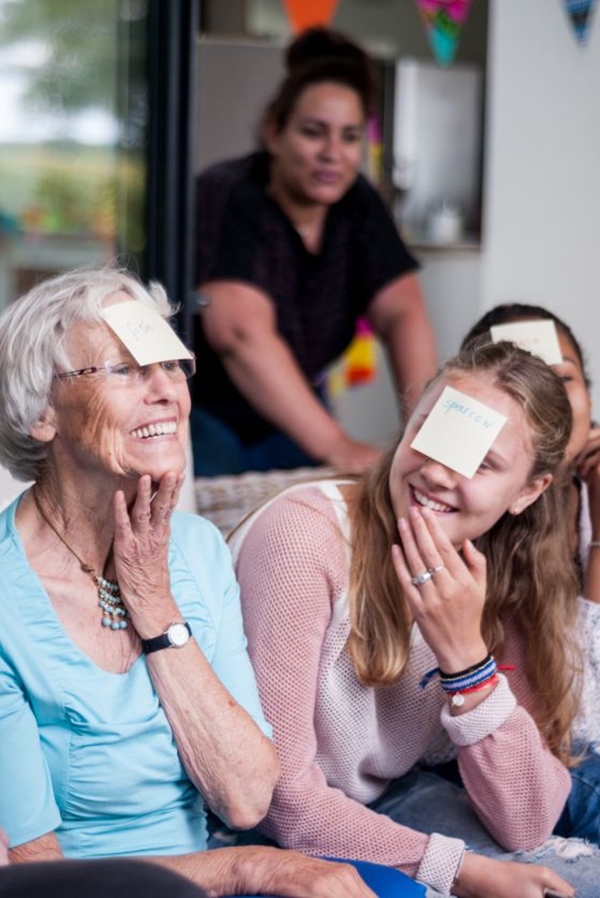 Fun Christmas Games For Families
Christmas Pictionary
A great way to make all guest mingle with each other is pictionary. Pictionary is such a fun game that is easy to set up and can be played by both adults and kids. Christmas pictionary can have Christmas carols, Christmas movie names or anything celebratory. Match your Christmas and winter nail art designs with the festive decoration and feast.