First impression lasts forever. And we are quite aware of the fact that fair glowing skin is considered a secret behind good looks. It is really very difficult to alter the bad impression once developed over someone's mind. So, rather than creating an ill-image, why not switch to these Home Remedies to make skin fairer and glowing?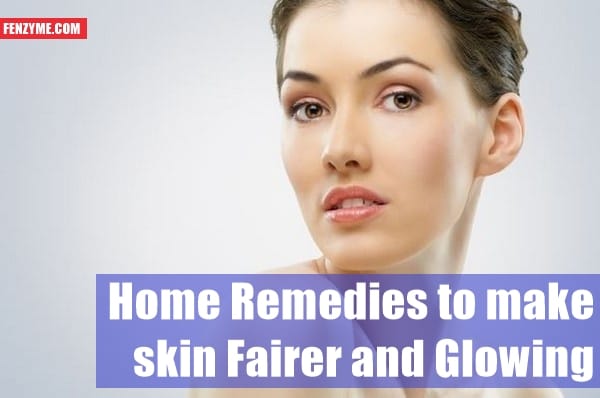 Let the world look at the spark of your naturally glowing skin; but make sure you keep it a secret so as to be more attractive than anybody else! After checking these home remedies, you can also check some remedies to get stunning and glowing skin.
Home Remedies to make skin Fairer and Glowing
Lord Turmeric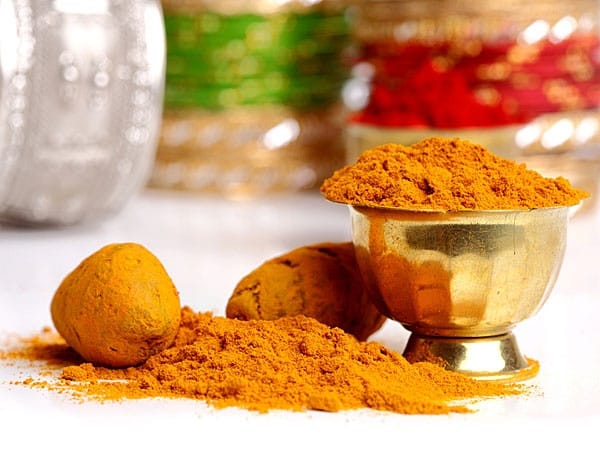 Yellow yellow is not dirty fellow this time! It's our very own Lord Turmeric which is going to bless your skin with the ultimate purely fair glowing skin. All you have to do is –
Mix 1 tablespoon of turmeric powder with 3 to 4 tablespoons of lemon juice.
Put on a thick even layer of this yellow mixture on face and neck. People often ignore neck turning its complexion darker than the face. Hopefully, you ain't going to commit this mistake.
Let it sit for approximately 20 mins and then wash with lukewarm water.
You may also add milk and 2 tablespoons of gram flour so as to make your skin softer.
Lactic Rich Yoghurt
Who doesn't desire to look younger and rule over "his" heart? So, here comes our lactic acid rich yoghurt which is quite excited to help your skin look younger by fighting against all the blackheads and pollutants.
Mix 2 tablespoons of yoghurt with some quantity of honey as per the requirement.
Apply this paste on your face and wash off after some 10 mins or so.
You may also add tomato juice if you wish to make your skin look more fresh and remove tan.
Mom says Milk has Supernatural powers!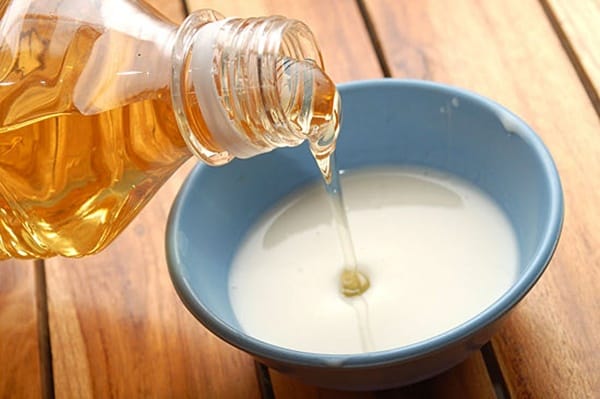 Indeed, milk has got many supernatural powers. It is a great agent for building up useful cells in body. It exfoliates skin with the help of lactic acid which by facilitating the effective reduction of melanin pigments of the skin resulting to the lightning of skin tone. You have use it by –
Making a paste by mixing milk or milk powder, honey and lemon juice along with half tablespoon of almond oil.
Put this thin mixture on your face and neck and let it sit for 15 mins.
Wash with cold water and pat dry.
Mr. Oats – Skin Agent by Nature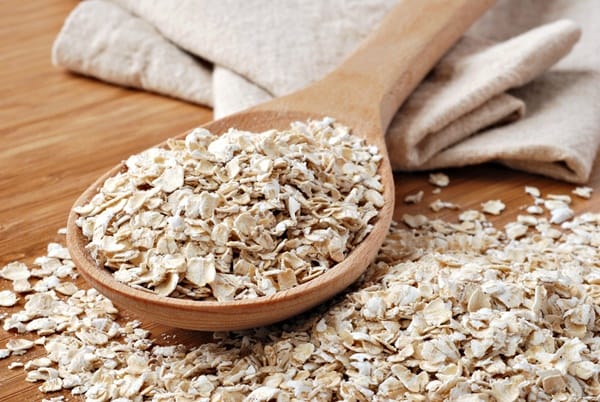 Oats contain saponins which have the natural tendency to purify skin by removing dead cells residing in it leaving it softer and fairer.
You will require oatmeal, tomato juice and curd to prepare a homogeneous mixture.
Apply this mixture over the face.
Let it dry or wash it at least after 20 mins using cold water.
Awful Magic of Mint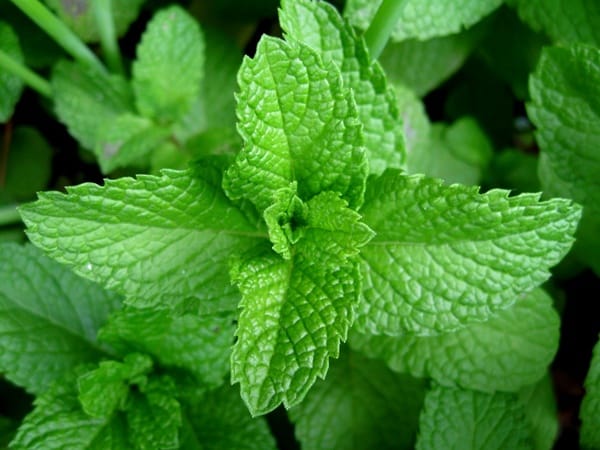 Mint is a superb magician as it has got excellent qualities to kill the bacteria. It's a natural anti – inflammatory agent which could wash all the dirt particles away making your skin look more attractive by removing the impurities from the pores.
Properly grind fresh mint leaves and spread this green mixture evenly on your face.
Make sure you have not used any moisturizer or face cream before putting on this paste.
Let it remain there for around 15 mins before you wash it off with clean cold water.
Flawless Fuller's earth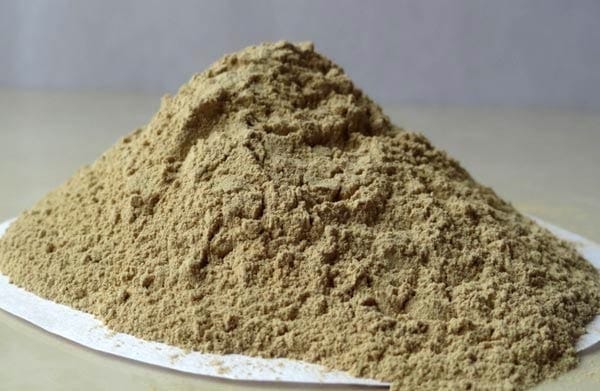 Fuller's earth is a natural skin exfoliates which makes skin softer by shrinking pores over it and that too in a very short span of time. Just one time application and you will get to see the results.
Nothing more than 2 tablespoons of Fuller's earth, 1 tablespoon of sandalwood powder and rose water will be required.
Mix the above mentioned ingredients so as to get a paste.
Application of a thick and even layer on the face will drive you to your dream skin.
Wash the face with cold water after 20 mins or so. While washing it off, make circular motion with your palm on your face for proper cleansing.
Goodness of orange peel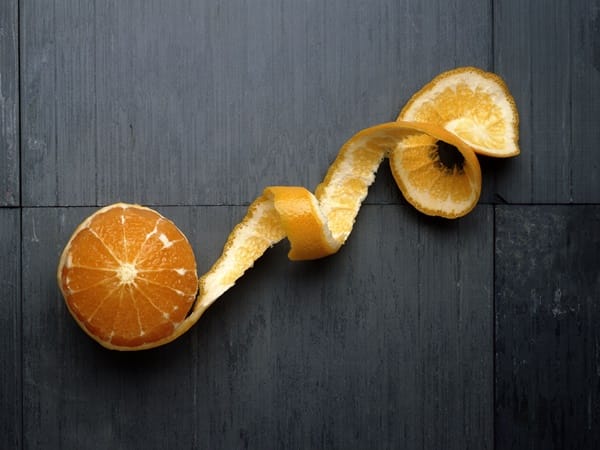 Not only orange but also its peels are useful. Orange Peel is rich in various phytochemicals and flavonoids with several unique set of properties including anti fungal and sun shield.
Dry the orange peels by placing them under sun for some time. Grind these dried peels so as to obtain an anti inflammatory powder.
Mix this powder with raw milk and apply this paste on your face and neck every day. One may also put it on hands and feet.
Wash your face with cold water by scrubbing it against the skin circularly after 15 to 20 mins.
These home remedies for making skin fair and shiny would definitely help people from certainly any age groups. You will be happy with yourself and feel more confident with regards to your looks. Cheer up girl as your search for the tips for glowing skin has come to an end! If you have any additional remedy or queries regarding the above information; you may share it with us for sure. And after having fair skin, you must start caring for your hairs and if your hairs are thin, you should follow some steps to make them thicker.