Curly hairs are always desirous for those girls who have natural straight hairs. Even if you have curls, you would always want to see your hair go spring up for a day or two by following easy tips to curl your hair. All you need to do is follow the below simple tips and tricks to curl your hair.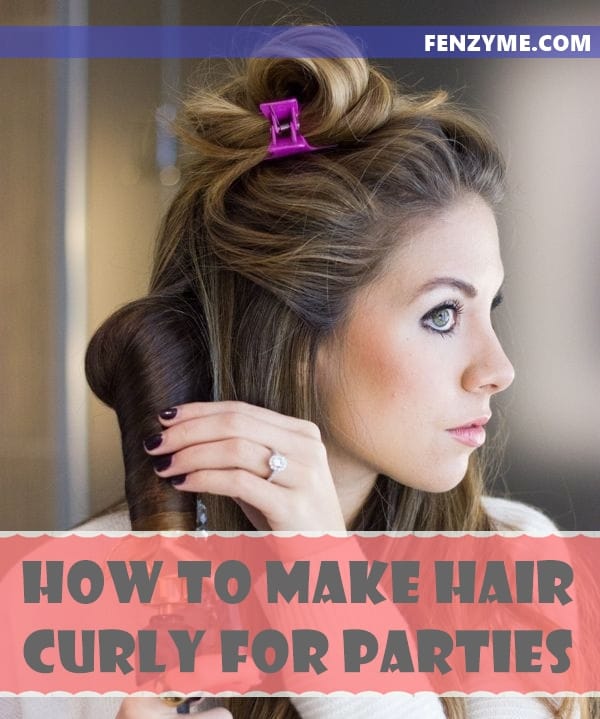 The article will give you the answer of the question "How to make hair curly", which generally rises in your mind whenever you thought to opt for some new hairstyle for parties or occasions. There are different ways to curl you hair. Any of these methods could be employed to have a beautiful Curly hair by whatever way you want.
Use a Curling Iron
Use a Flat Iron
Hair Rollers
Braids or Scrunching
How to make hair curly
It Starts with Hair Cut- One of the most important tips for curling your hair is to cut them in a style that it suits for curling. Blunt ends don't hold on to a curl and long layers are known to be the best for beach waves. The more damaged and split are the ends of your hair, the more difficult it would be to curl your hair. And If you're having thin hairs then you must check these steps to make your hairs thicker to adopt most of the hairstyles.
Cut Back on the Shampoo and Conditioner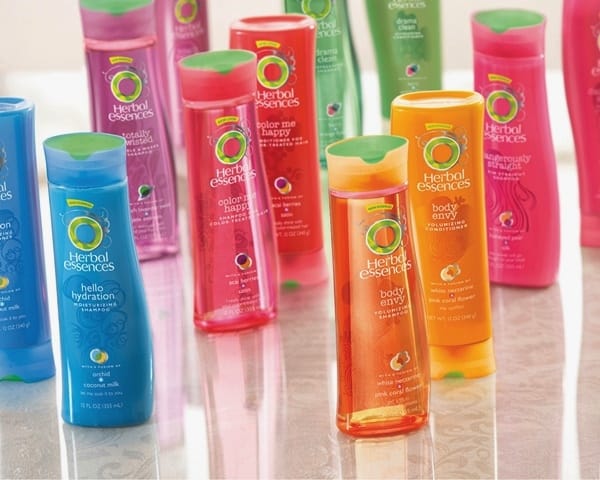 Unwashed hair holds a better type of style than a washed hair. Even cutting down on conditioner can also help hold your curls even better.
It is perfect ways to keep up to your curl by simply avoid using shampoos and conditioners and using alternatives to that.
The secret lies on how well you know about your hair and how well it can be managed.
Investing in a Dry Shampoo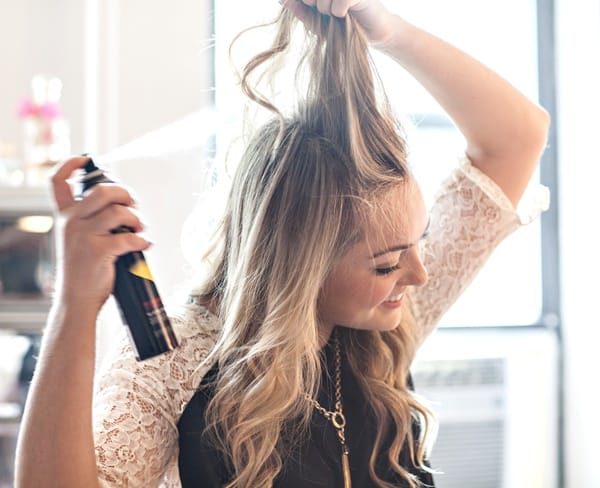 One of the another good tricks to keeping good curls is by using less washing of your hair and also using little amount of dry shampoo and removing the excess oil in your hairs. This works well enough while trying to retain your curls.
Adding Textures to your Hair
It is better to use some of the good textures to your hair and you can get it at much cheaper rates from a local drug store. If you are still having issues then make sure that you understand and read the labels completely which help suit your hair in much better ways.
Protecting your Locks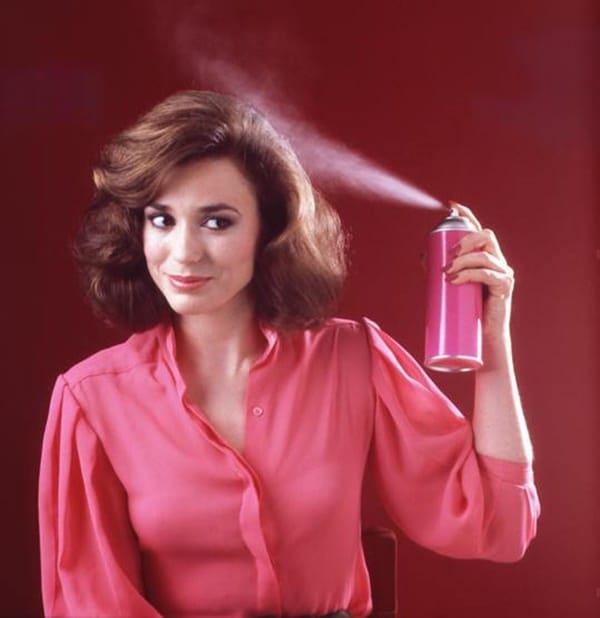 Before you start out with a curling iron, you need to ensure that you apply the heat protection to your hair and avoid damaging them.
This can really protect your hair locks. You can use some sort of a heat tamer protective spray because it works well with low costs, smells good and is highly recommended to keep your locks in good shape.
You can even consultation from local doctor before proceeding with it.
Make sure that you are using the Correct Curling Iron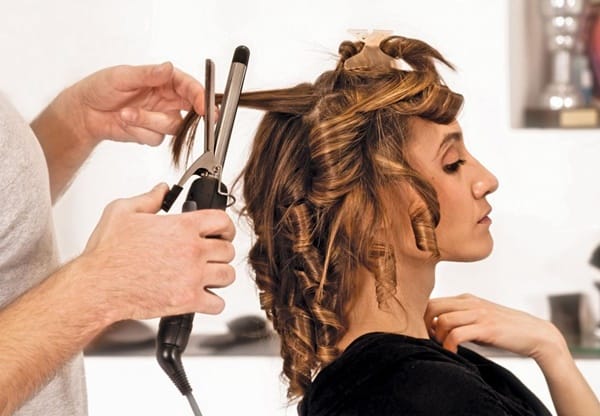 It is important to take care of your Hair by choosing a good amount of time and money in choosing the correct curling way. This is the best secret to sexy and curly hair. You can also check some curly hairstyles to shape your hairs in attractive way.
Using Right technique while curling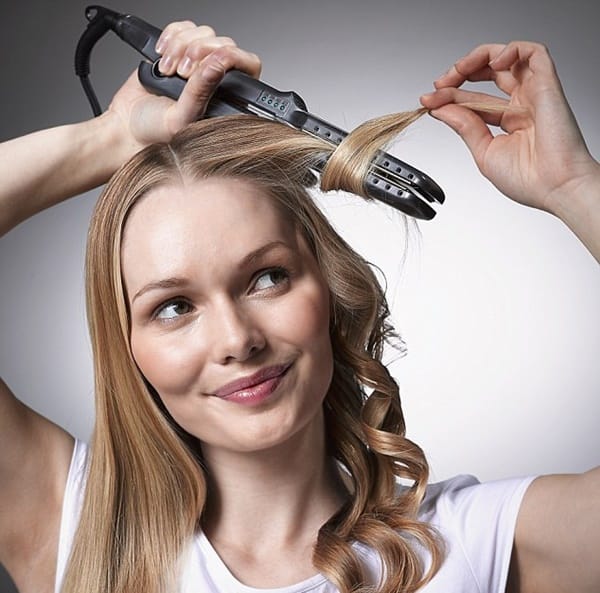 You need to ensure that you follow the correct hair tutorials before deciding to curl your hair at home. You can browse onto YouTube where there are many types of options and list of videos are available to help curl your hair quick and fast.
Starting from Top end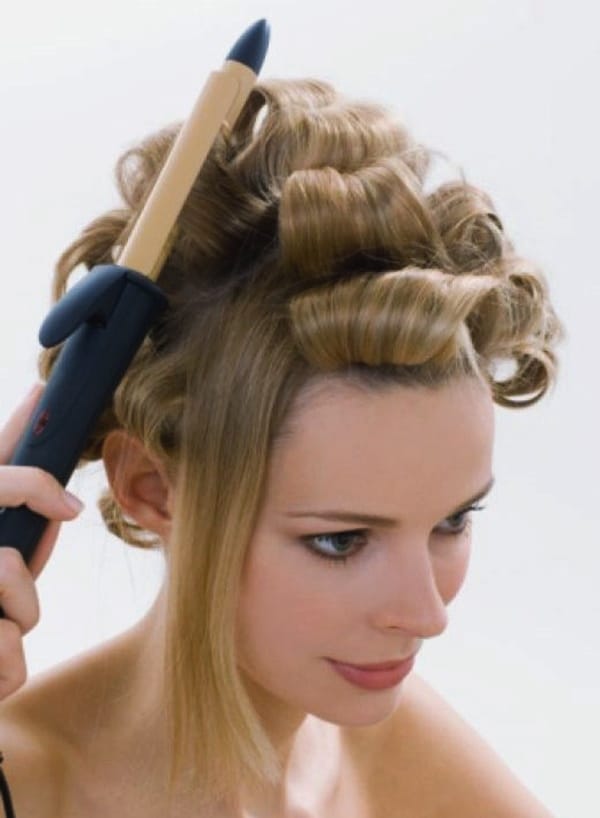 One good thing is to make sense to clip your hair into different layers and then start curling from the bottom.
You can do it whenever you require straightening your hair. It all seems quite natural and right thing to do.
You can even take proper guidance from the experts of hair professionals who can even teach you how to start at the top and work your way down to hairs.
Never Miss Your Hair Spray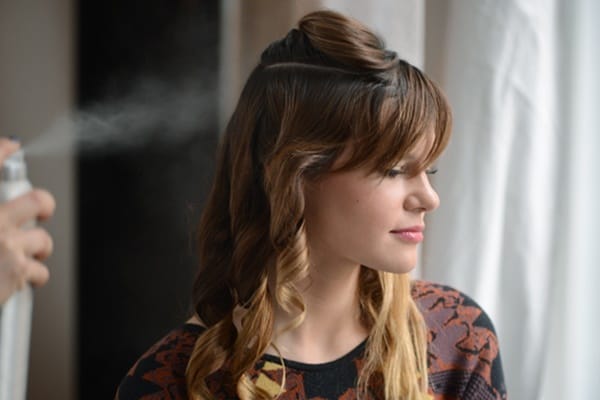 One good thing to good curls is to lock your look with a hair spray. There are number of sprays available in the market. You can easily find heap of options from the local medicine store and centers.
Also one key advice to curling your hair last long is rolling each fresh curl around the finger and faster your head with a Bobby pings.
It helps curl and pin your hairs and you can easily keep them as it is for about 10 minutes. So while removing them, make sure that your remove them one at a time and this can really make the whole idea about hair curling quite good and lesser time would be required to curl your hair using this method.
Another important tip is not to forget to grab the small bottle inside the purse and you would be amazed with how a little amount to spray can easily revitalize the curls at the end.
Curling your hair is never a difficult job. Always you need to follow good equipment's and follow the easy tips to curl your hair for Parties.