Baldness affects both men and women, sometimes it is through age, genetics, or because of an illness. There is no cure or magic potion to prevent it. Baldness is simply part of the ageing process for many. In recent years, wigs and toupees have become incredibly unfashionable. People are turning to surgical solutions more often than ever. Hair transplantation is big business.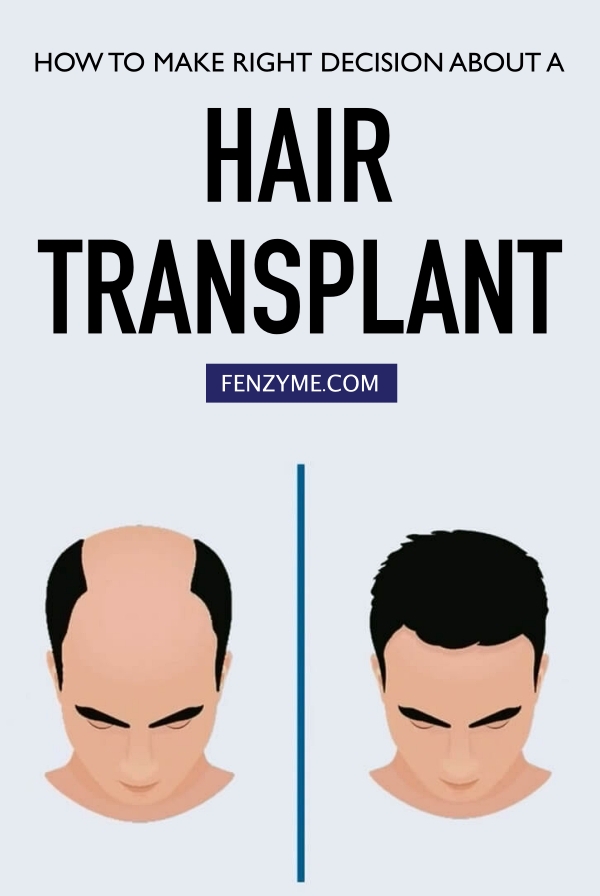 According to Business Insider, the market for hair transplantation has grown by a whopping 64% since 2014 and is now worth 6.5 billion USD worldwide. Research suggests that 1 in 13 men will undergo some hair transplantation in their lifetime.
There are three reasons for this immense popularity increase in recent years. Firstly, male attitudes towards aesthetics and cosmetics have changed. Men are now more comfortable with being open about grooming and self-care. Secondly, men are now more aware than ever about how their image reflects them. There is a crisis of confidence amongst men who consider themselves as being aesthetically unappealing. The toupee has a terrible reputation as an ugly half solution to baldness. Thirdly, and most importantly, the technology of hair transplantation has greatly improved.
If you are considering getting a hair transplant, it is not as simple as just saying you want one. There are several different methods for transplanting hair. Here are two of the most popular. We have profiled them for you so you can make your own mind up.
FUT Transplantation
FUT – also known as 'strip' – hair transplants follow a procedure created to cover large portions of the head. A strip of scalp, often from the back of the head, is removed entirely. Once the strip has been removed, the follicles of hair are separated from the skin and inserted into the balding part of the head.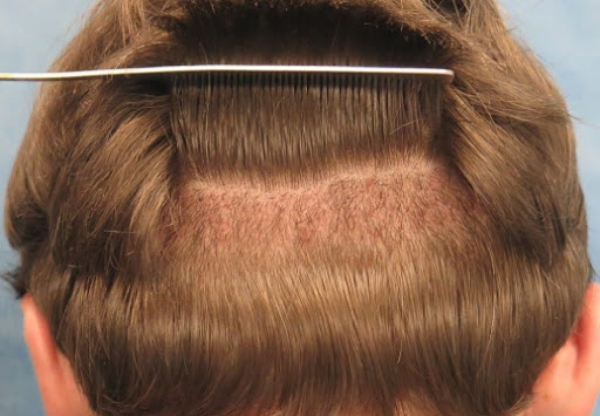 FUT transplants were first used in 1995. Hair transplants have had a long history, but until the arrival of FUT procedures, they often left people with very unnatural looking heads of hair.
The FUT procedure can yield great results, but it has one major drawback. Because the surgeon is removing some of the scalp, patients are left with lateral scarring where their skin has healed. This is not a problem for men who intend to have long hair, but for those of us with short locks, it can present an issue.
FUE Transplantation
In response to this problem, FUE transplants were developed. What is an FUE hair transplant? Essentially, the results are similar to that of a FUT operation, but the process is far less intrusive and does not leave any lateral scar tissue.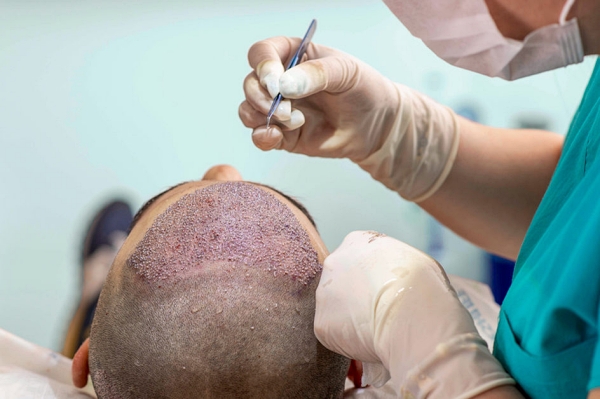 During an FUE procedure, special tools are used to remove single hairs from clusters already present in your head. Essentially, excess hairs are removed and relocated. No scalp is removed during the process, and the healing time is consequently much quicker: down from several weeks to several days.
FUE is a relatively new operation, but cosmetic surgeons who specialize in hair transplants have had wonderful results.