Hey! Girls! Want to look hot (and not sweaty)? Do you really want to handle your hairs in such a way that look sorted and trendy at the same time? Yeah! Yeah! When the sun gets hot outside, you only need two things – a make-up that'll bear your sweat and your hairs off your neck!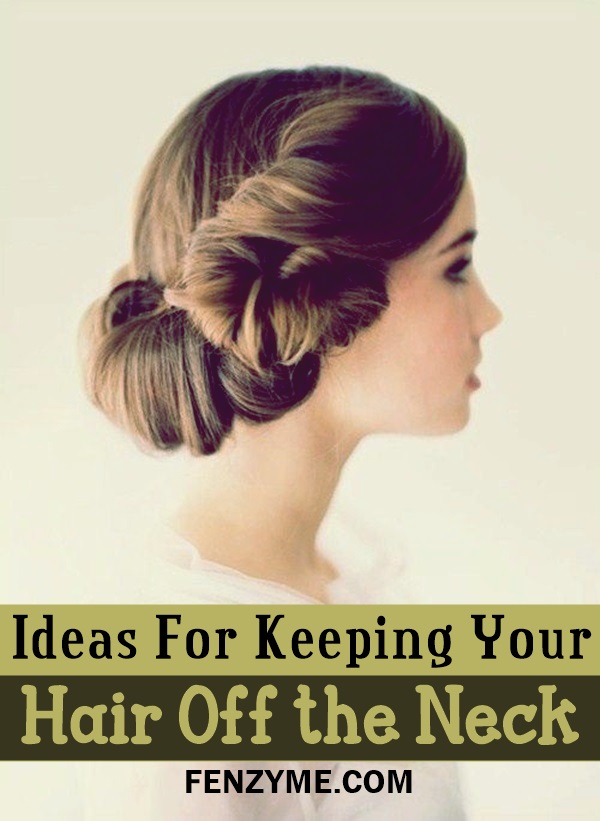 We understand girly, how difficult it is to style your hairs every morning and then see them messed up within few minutes due to humidity! We empathize with you and that's why we'll be discussing only for you about the ideas for keeping your hair off the neck! Gals! They're a must try in this hot and humid season for staying cool! Long bob haircuts for women have gained popularity. It looks more feminine and has been trending these days. Not only in helps to maintain a reasonable length but also gives something new to try.
Ideas for keeping your Hair Off the Neck
Go for Crown Braids!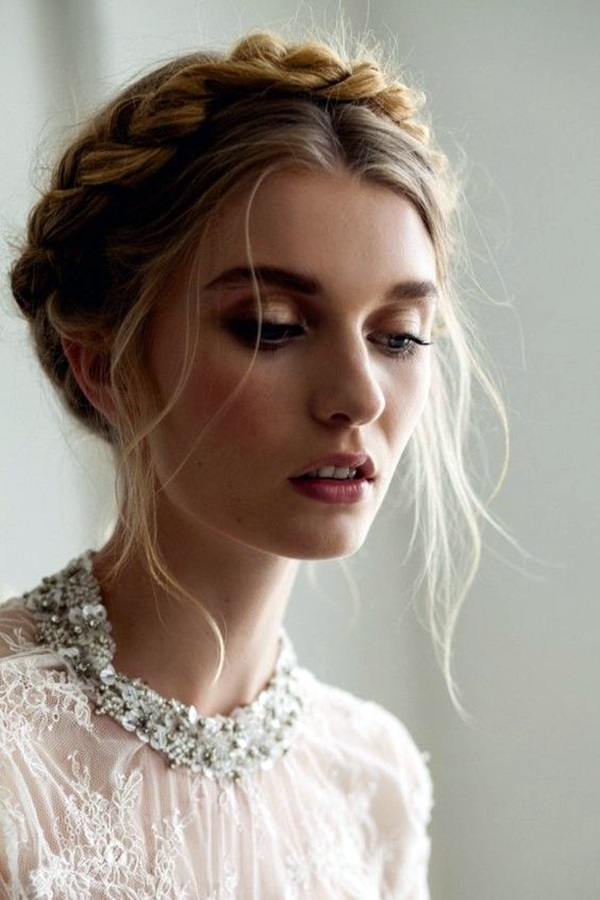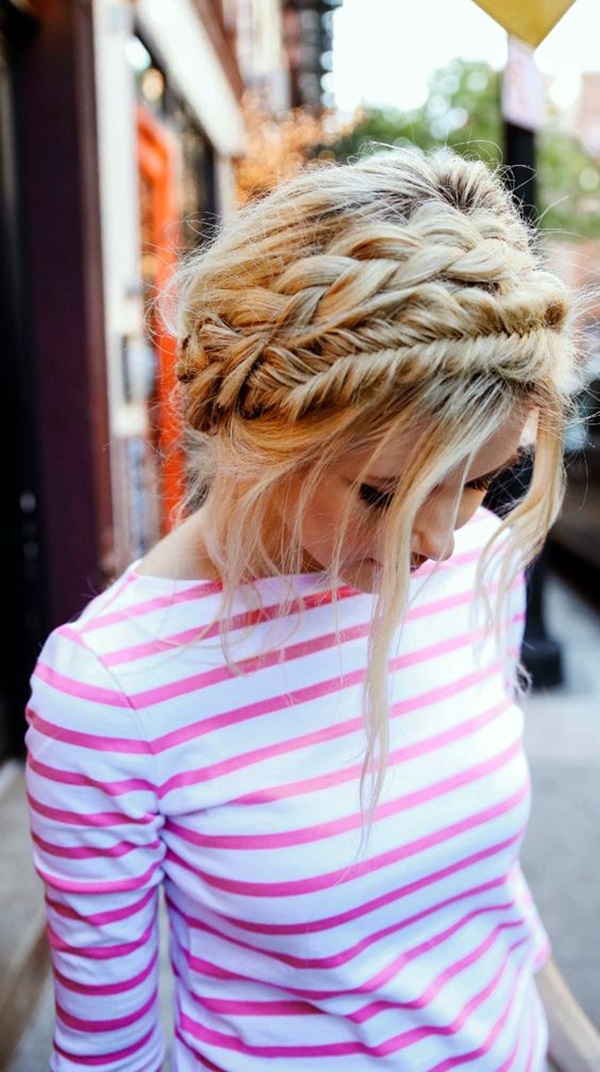 Yes! Crown Braids are complicated! You might need a friend to help you in this until you master the art of doing it on your own! But, girly once you get the grip on it, trust me you'll be the envy of your friends. Especially, if you do this in the hot season! Whoa! That'll be amazing. Crown braids are tied so neatly and the secret lies in moving the middle part while you braid!
Low braided buns!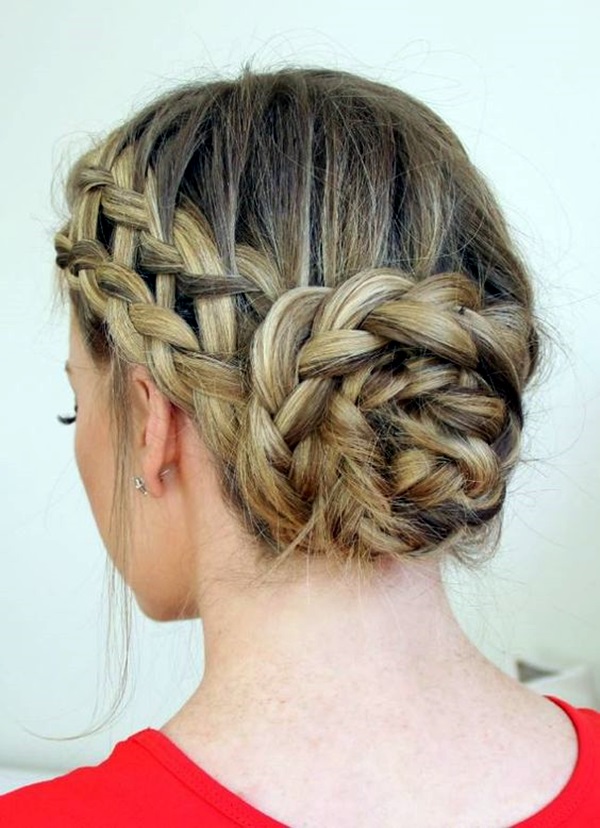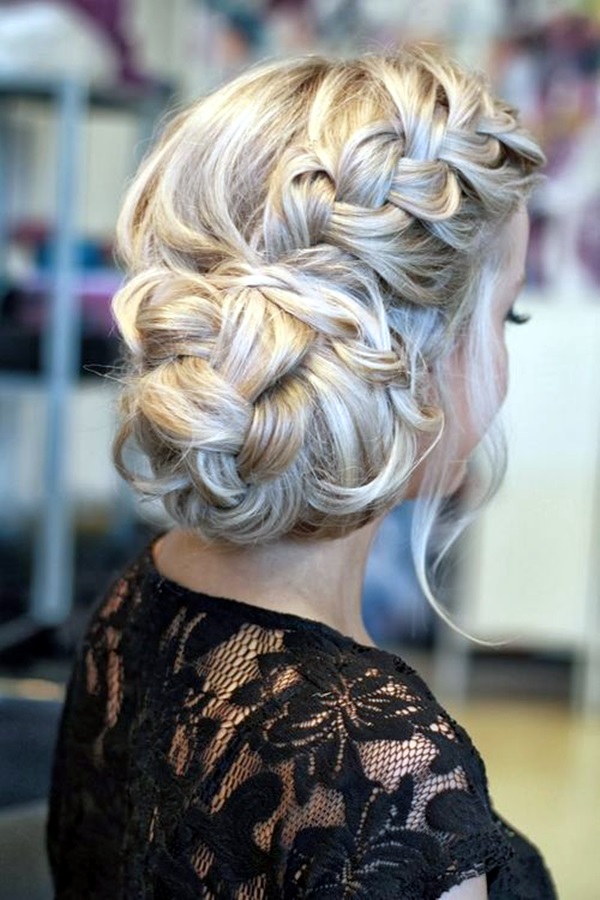 This is perfect for a romantic date or dinner with your partner! Yeah! You need to keep the height of the bun a little lower than usual and it should be rather loosen up with few pieces falling on the side! Make sure it looks little messy girly! Off course you can't forget that your main aim is to keep the hairs off the neck!
Fishtails are surely for you!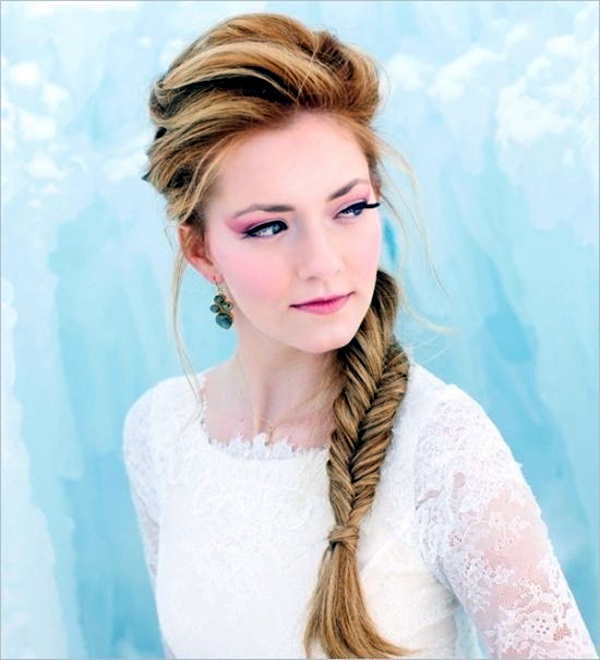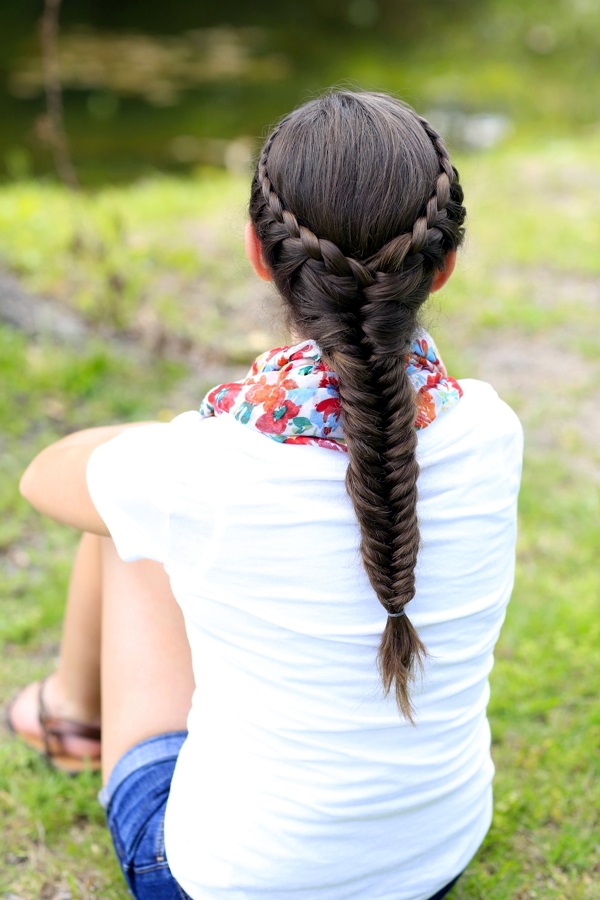 Yes! Yes! It may look too difficult but believe me ladies; it'll take only few minutes to do it! Moreover, fishtails are an extremely stylish cum easy way to beat the scorching heat. You just need to part your hair, one for each braid! Take the small part of the outer section and cross it over with the inside section. Repeat the same steps till the end and then finally tie an Elastic band! Yeah! You're done girly! Here we have for all you lovely ladies out these some of the greatest hairstyles for thin hair, so that you just go wow for the next party! 
Retro rolled hair updo!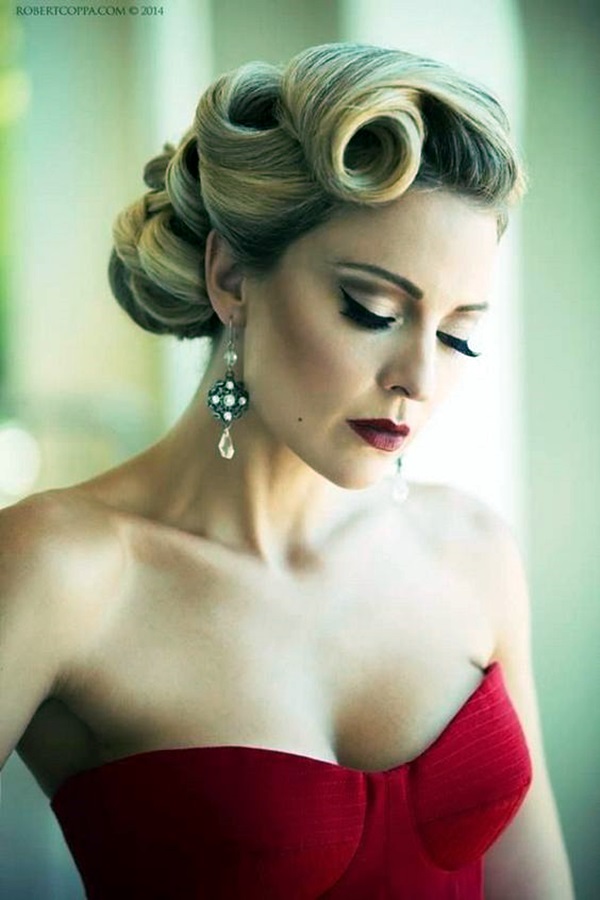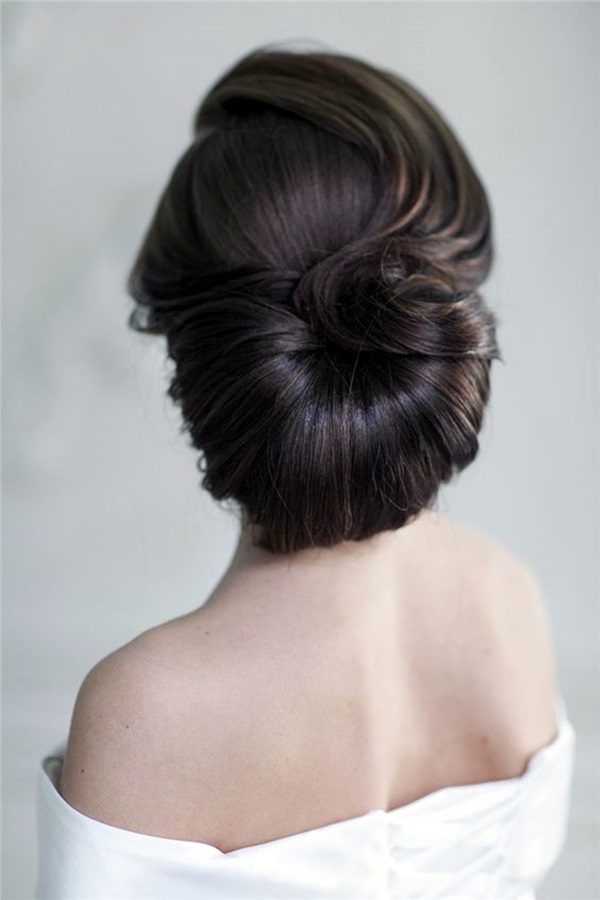 Ladies! If you want to go out with your girlfriends in this temperature then this hair-do is for you! No don't get stressed by searching ideas for keeping your hair off the neck! We've brought the right one for you. Just turn on your curling iron and take out your bobby pins. Roll your hairs in anyway but just make turn them into a messy role and you'll get another glamorous updo!
Mixed Double Buns!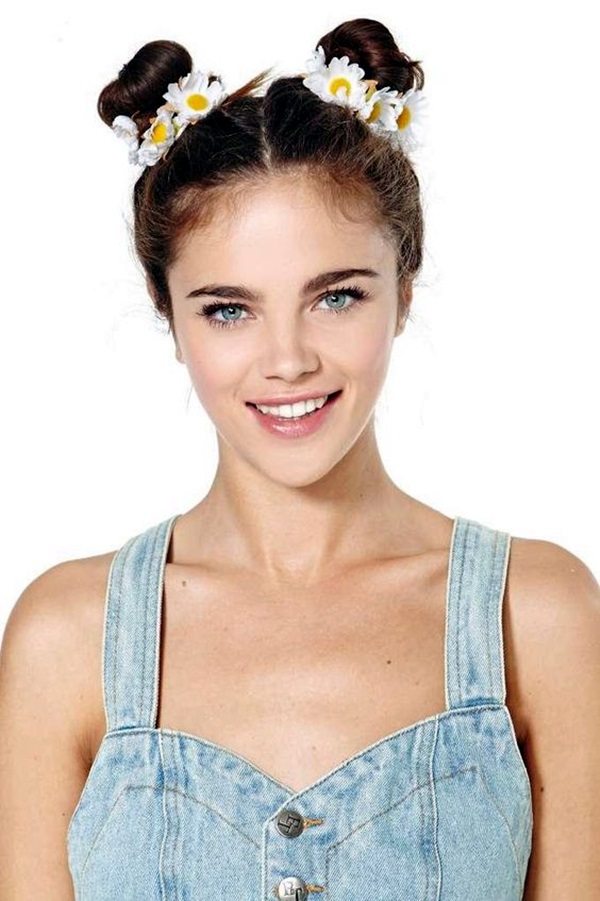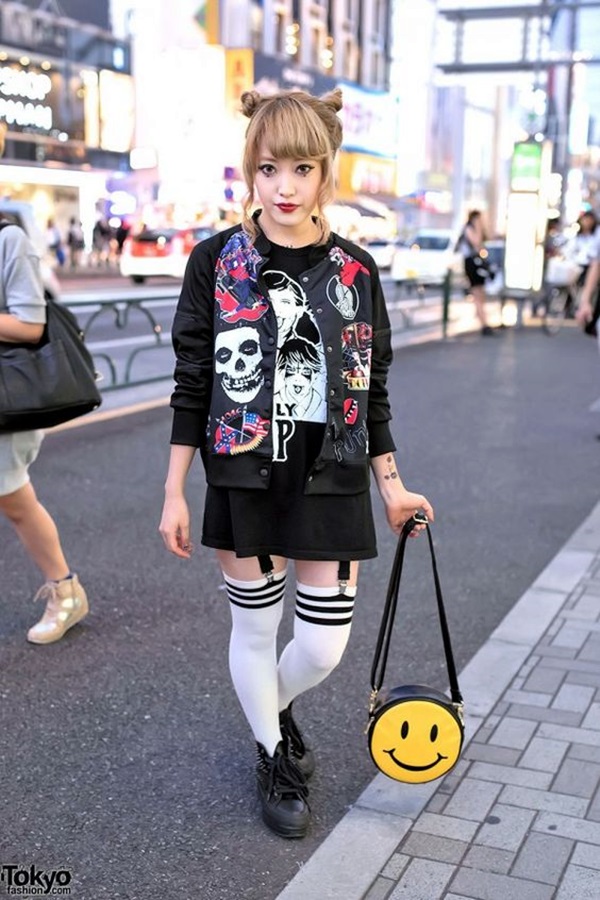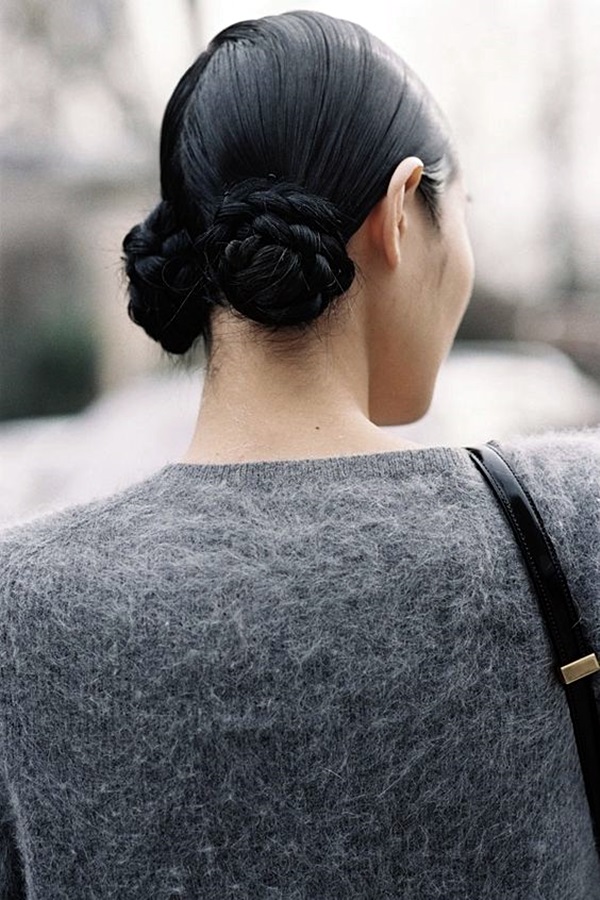 Yeah! Bun it up girly! Buns are actually my favorite and top-most preferences for summers! Off course there are reasons for it! But, meanwhile to get this clean and cool look, you need to make one-third of your upper hairs into a ponytail and the remaining hairs into a low-bun. Isn't it too easy? Just go for it women!
Yeah! Rockstar Updo!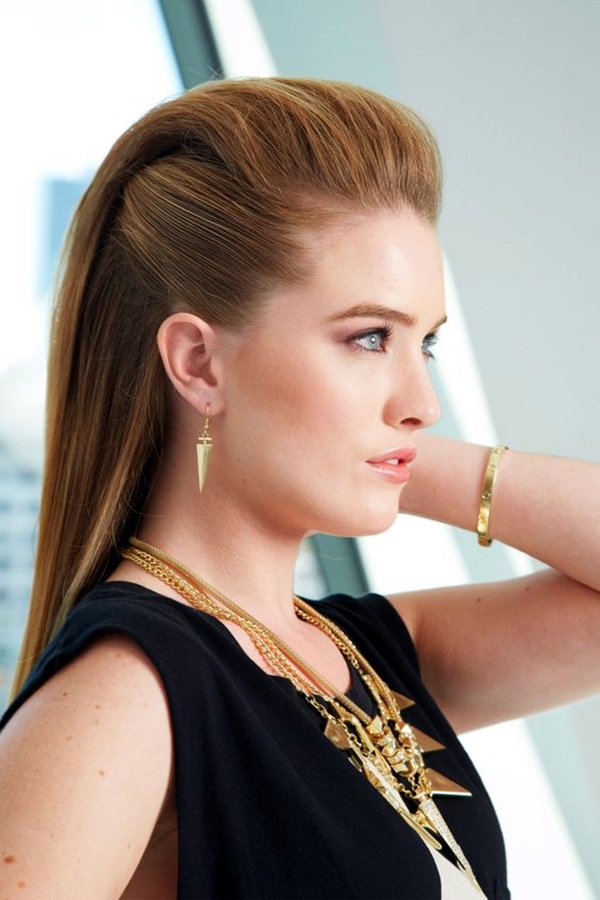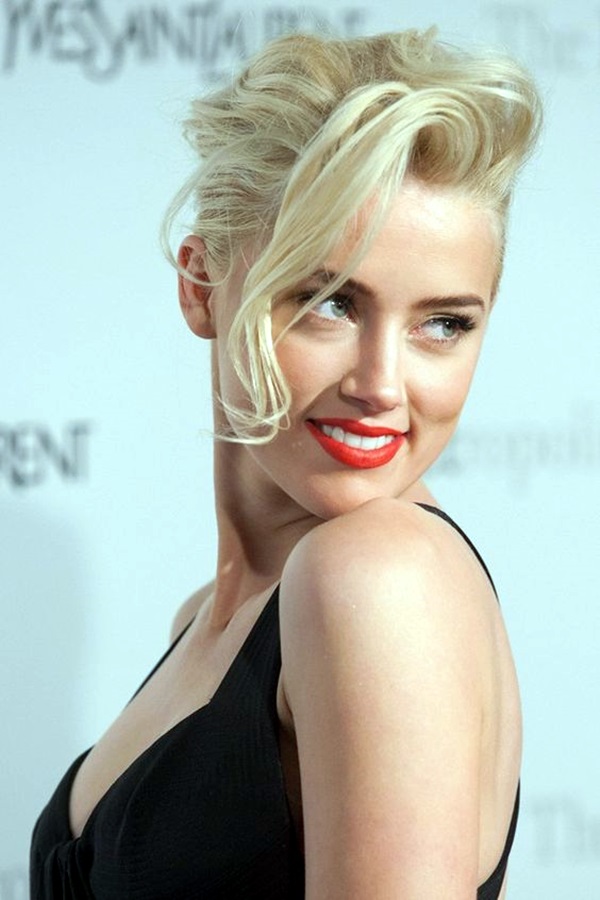 Ladies! How about a little pomp and curls? You believe it or not this would give edge even to the girliest of the girls! Yeah! If you're planning a wild night out with your buddies then you need to save it for the time. See the magical touch of the pomp and enjoy all the compliments coming your way with this Rockstar updo! But, anyway if you a female fan of Mohawk, than you must check out these Mohawk hairstyles for women.
Chignon-French-braid Mash up!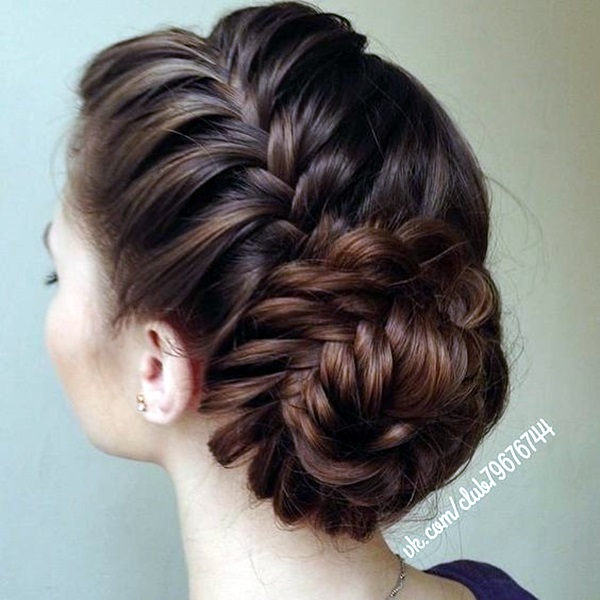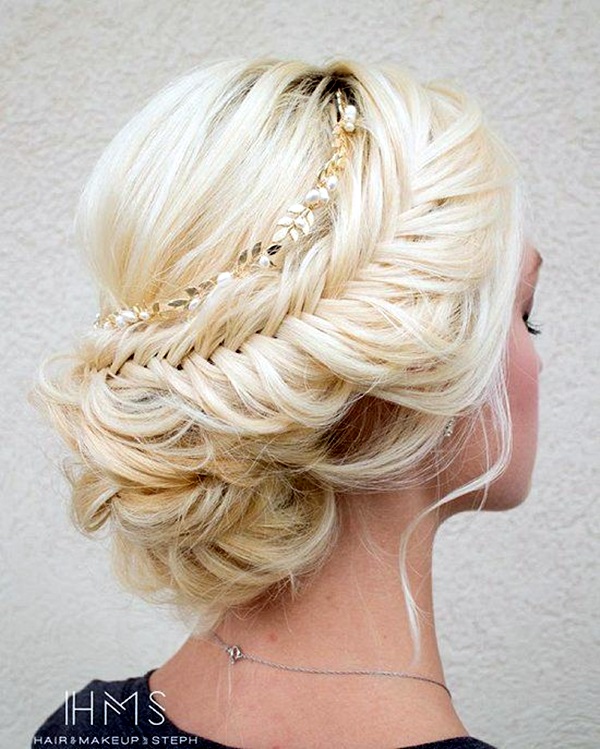 Whoa! The combination of French braids and bun is perfect for the summer styles. It can be casual, low profile or even ultra-glam depending upon your attire and the accessories paired with it! But, surely gals this one's a must for this hot weather. Move on and impress your guy with this mash-up look!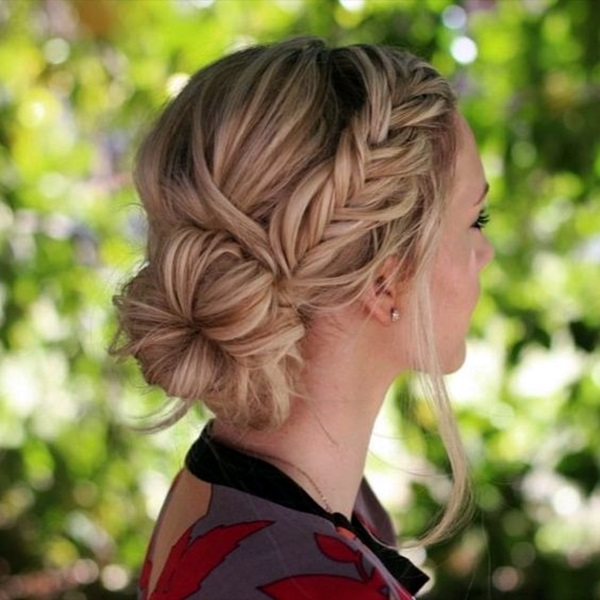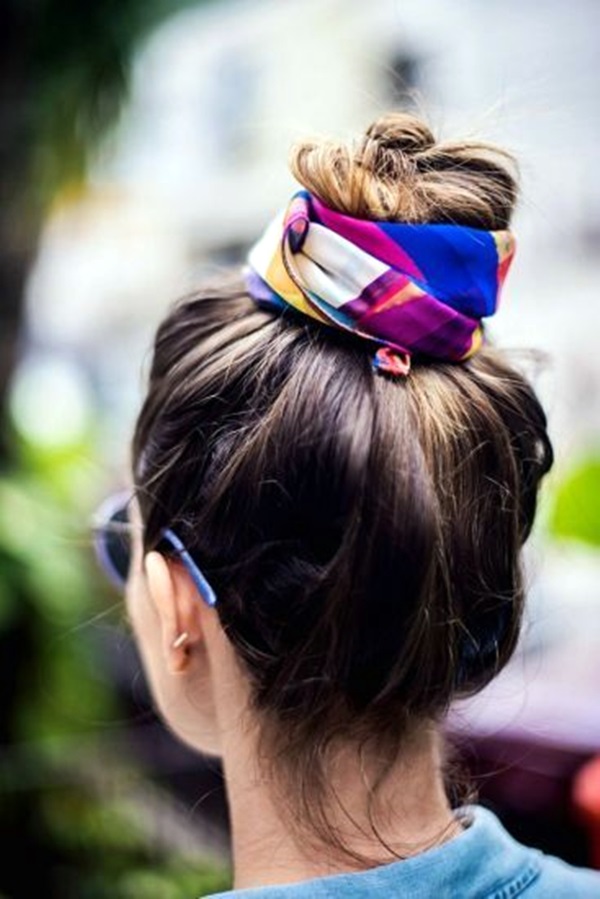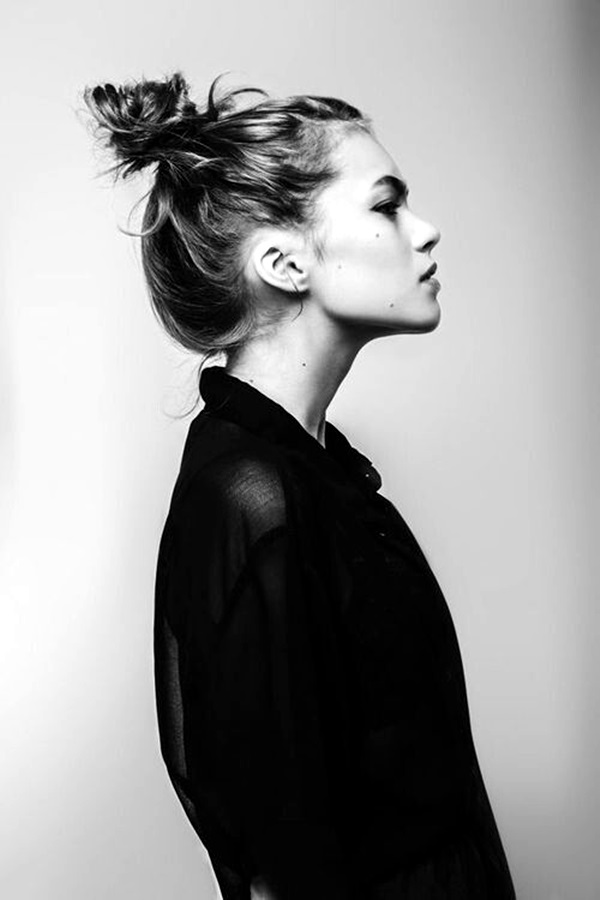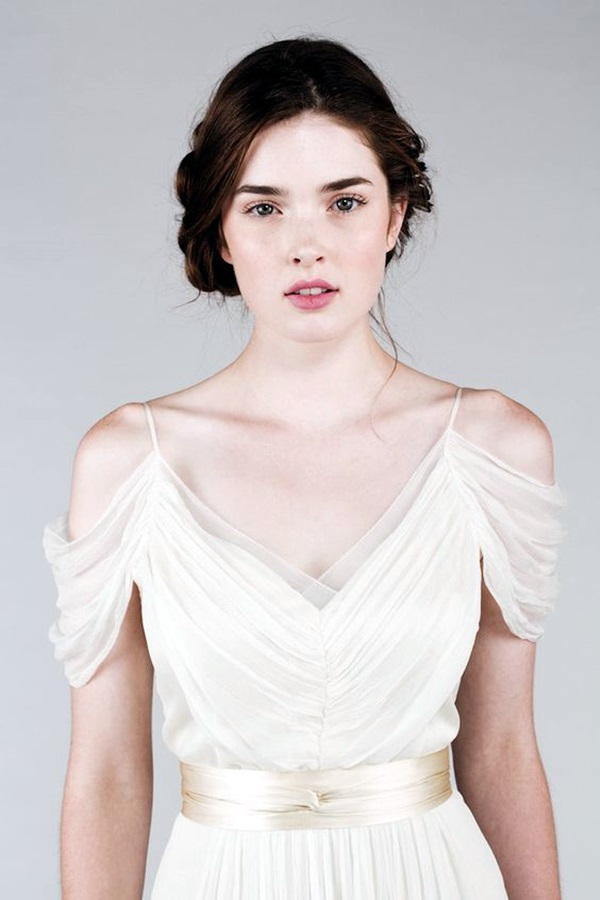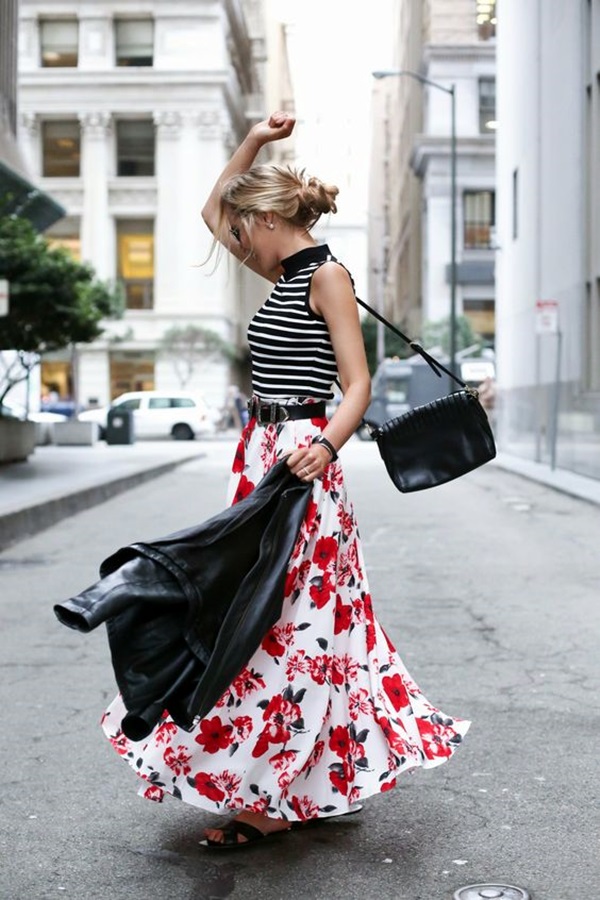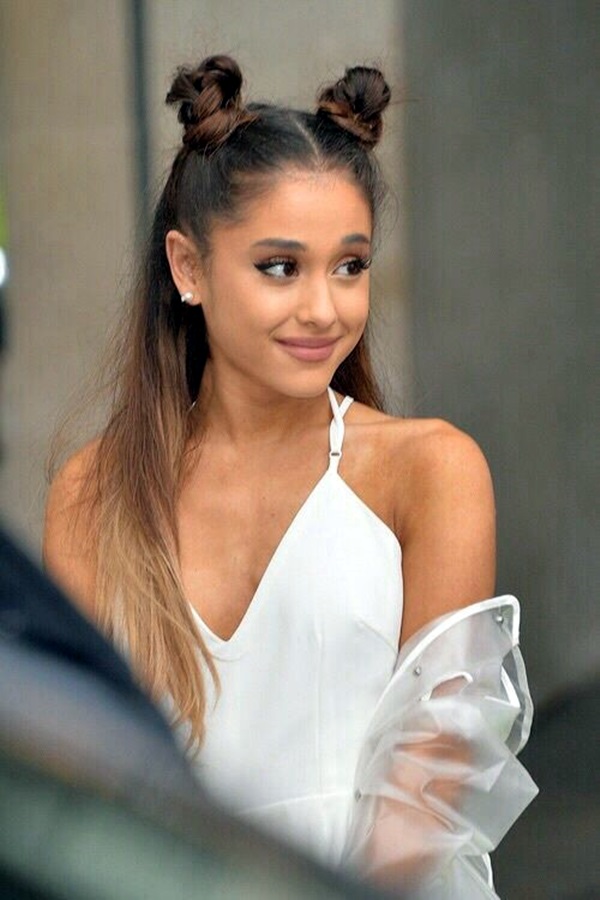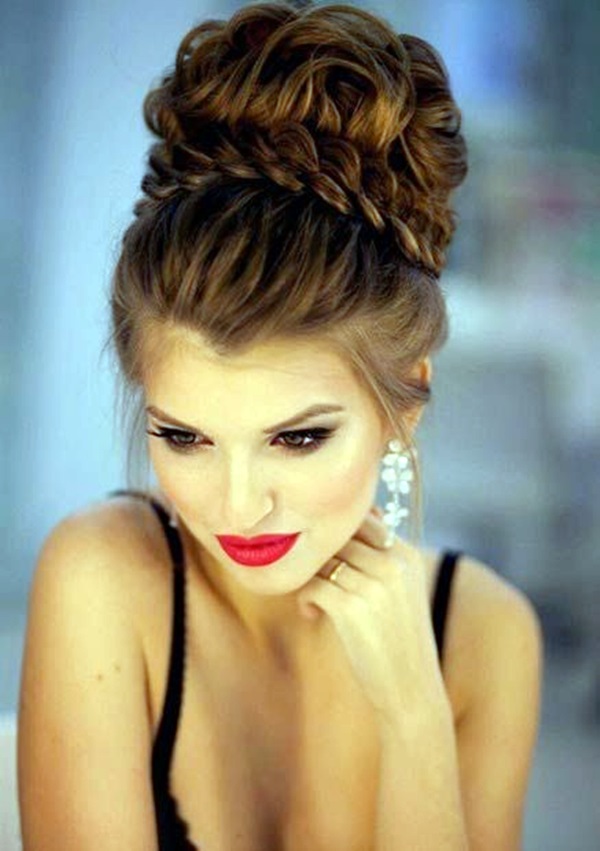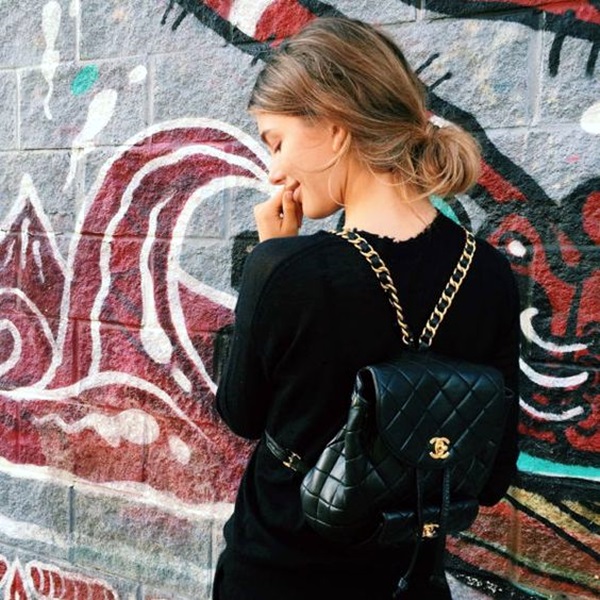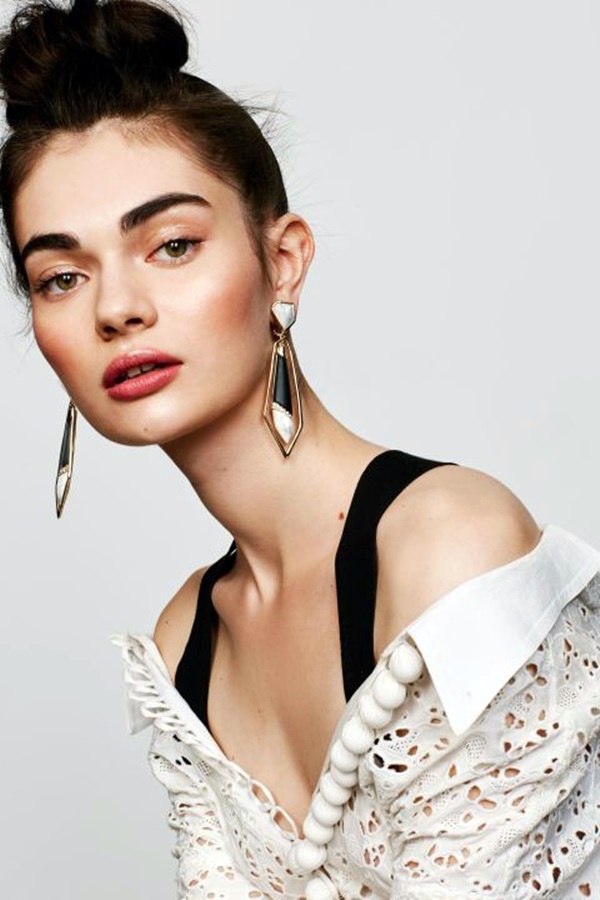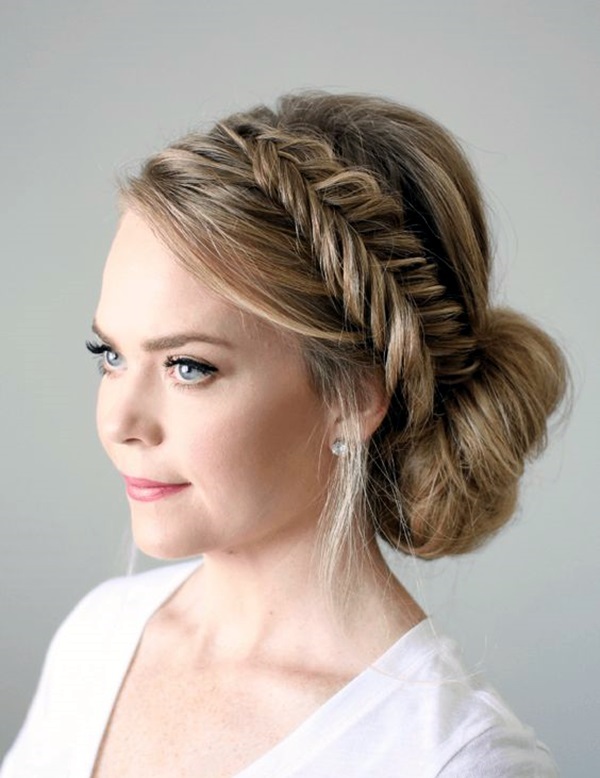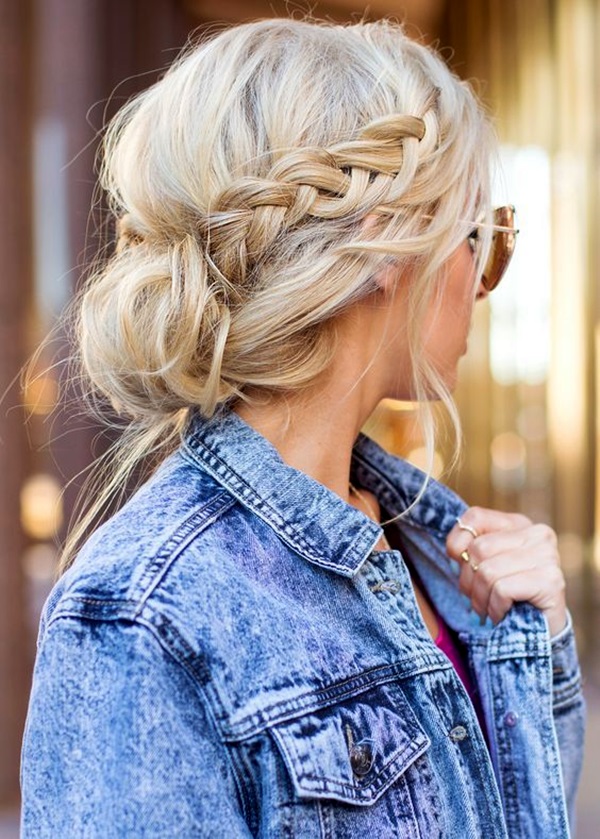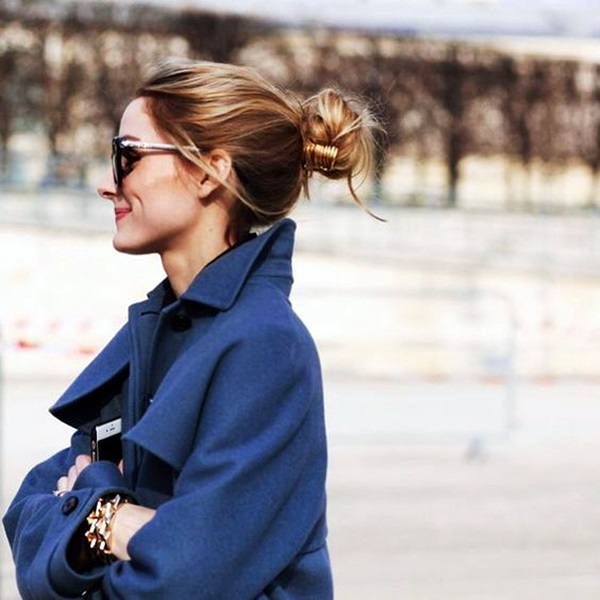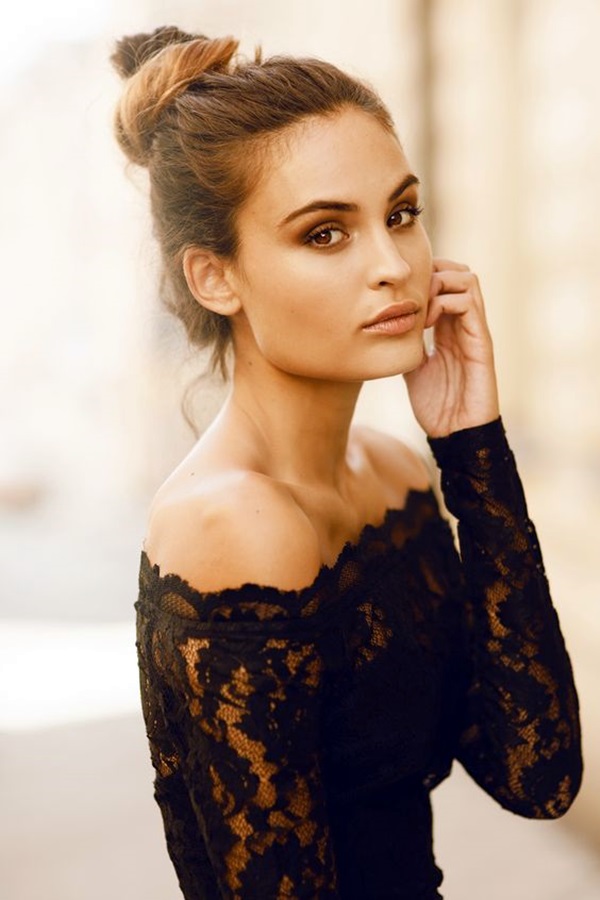 Ladies! This discussion is never-ending as there are plenty of ideas for keeping your hair off the neck! But, the above-listed ideas will give a synopsis of how to style your hair in this burning degree. On our advice, please go for these girly and you'll definitely feel thankful to us!