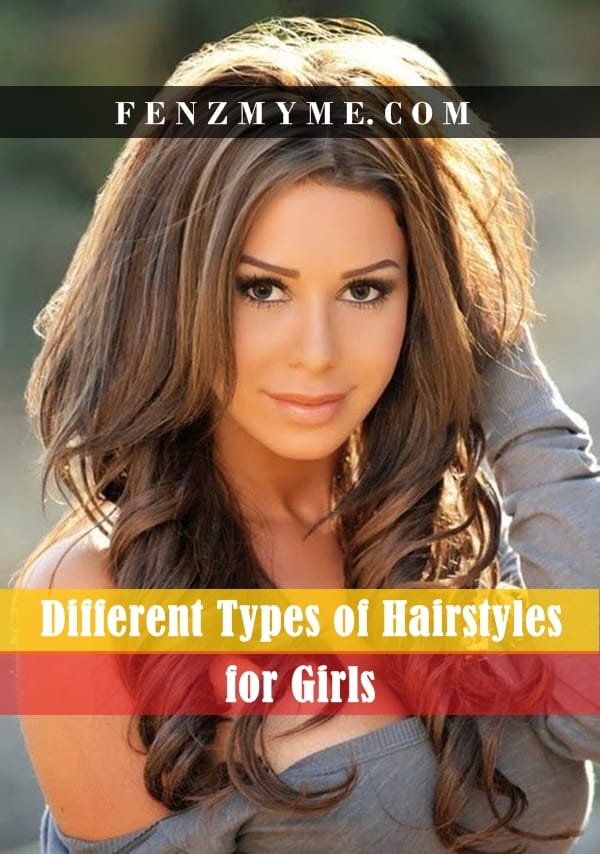 When it comes to clothes, all of us buy the latest ones and so is the case for our accessories. But how many of us actually follow what is in vogue for our hair. Most of us will give a negative response for the same. But now there is a change that fashion conscious people are bringing. With people growing more and more aware about the importance of hair and hairstyle in their overall look, there has been a lot of buzz about what is in and what is out. There are many options available that mostly depend up on the hair type you have, your face type and also on the look you want to wear. But you still need to be aware about the latest different types of hairstyles for girls. Some of these latest hairstyles are:
Different Types of Hairstyles for Girls
Hair Updos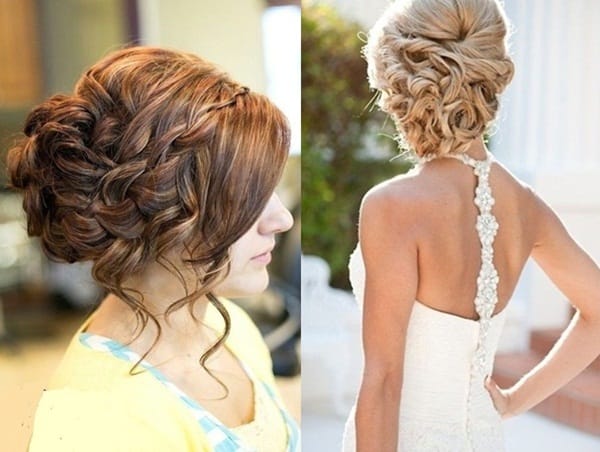 In the updos there are various styles that you can follow and make on your hair, but what you do will depend not just on how manageable your hair are but also on your hair styling skills.
The updo should look neat and all the loose ends should be secured properly.
Make sure you use the appropriate things to make you updo stay the same in the evening as it was in the morning.
You can also add some pretty accessories like clips and flowers matching with your dress. They can work for both casual and fair occasions.
Short Hairstyles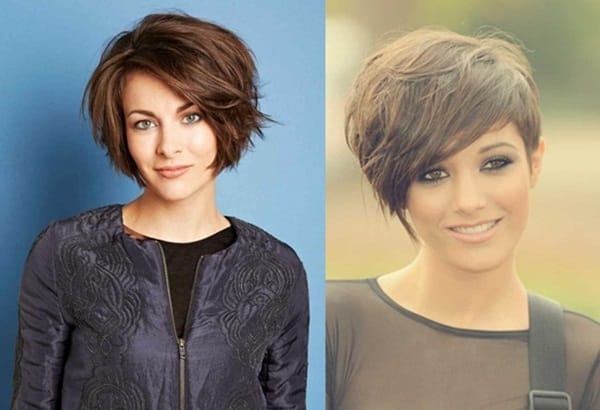 These give you a very cute new and youthful look. You can keep it short all the time, but everytime you get a short hairstyle you look new and fresh. If you had long hair and you are cutting it short, make sure you are ready for it and it comes as a pleasant surprise and not as a shock.
You can use the online makeover programs to check how it will look and also to decide which one will best suit you.
You can also try and get a hairstyle that your favorite actress is wearing.
Explore More about Short Hairstyles
Hairstyles for School Girls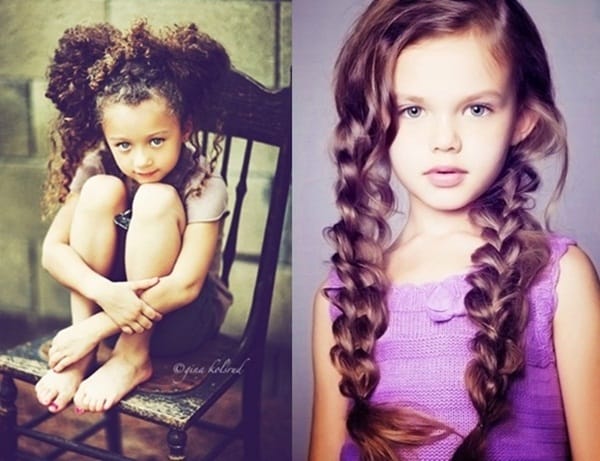 School is no more boring and you need to look smart and stylish. For a normal school day keep your hair short and manageable. You can also try the ever beautiful and simple ponytail or different kinds of braids.
Explore More about Hairstyles for School Girls
Short Curly Hairstyles for Black Women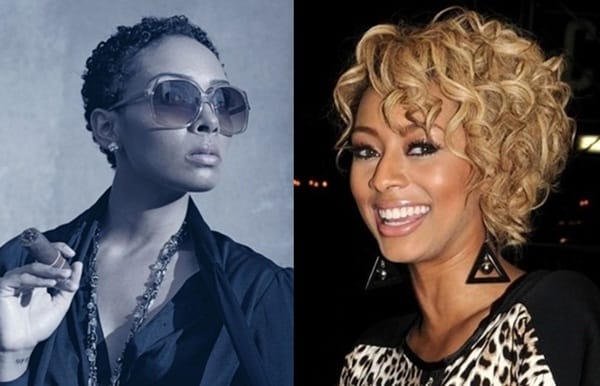 Some of the black women are smart and wear a very bold look. This look is accentuated by a short curly hairstyle. Even some of the most famous personalities are seen wearing this look as their style statement. One such celebrity is Rihanna. She wears her hair short and sexy.
Another type is the Pixie cut which is considered to be the smartest and cutest hairstyle if you want to go short and curly.
You can also wear tight curls which will look perfect with dark skin.
Explore More about Short Curly Hairstyles for Black Women
Ponytail Hairstyles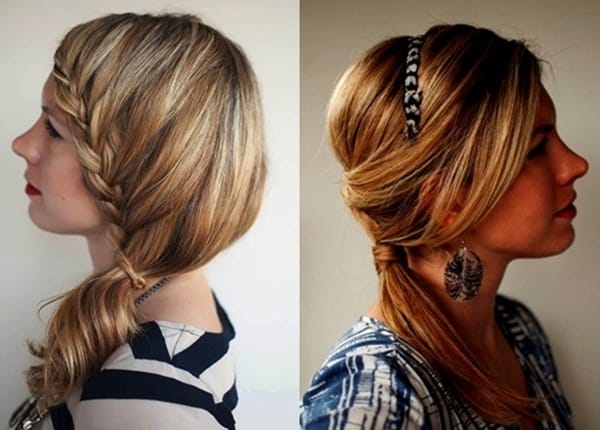 These are the best and simplest way to avoid a bad hairday.  You can take all your hair and tie with a rubber band at the back in the center of the head. You can also tie a ponytail on the side. To look not too simple you can different accessories such as pins and clips and various beads.
You can also braid the hair in the front and pin it and then tie a ponytail of the remaining hair.
The look the ponytail gives you will also depend on what height is your tying your hair.
If you are tying your hair high up on the head, it will look good on people with a round face. This will make your face look even longer so people with long face should tie their ponytail low and loose.
Explore More about Ponytail Hairstyles
Wavy Hairstyles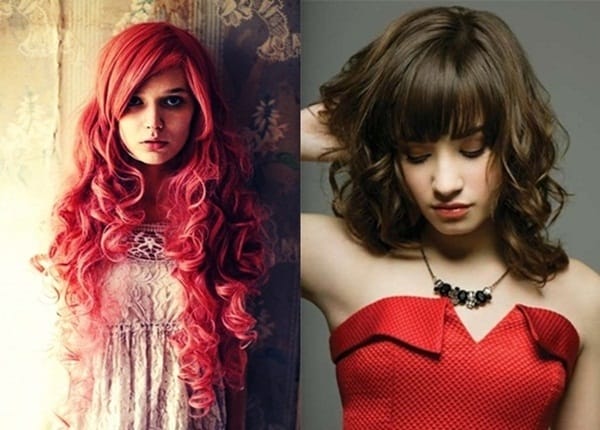 These are inspired by many of the most famous celebrities like Shakira. Curly hair free flowing in different forms or tightly and neatly tied in different styles.
Explore More about Wavy Hairstyles
Braid Hairstyles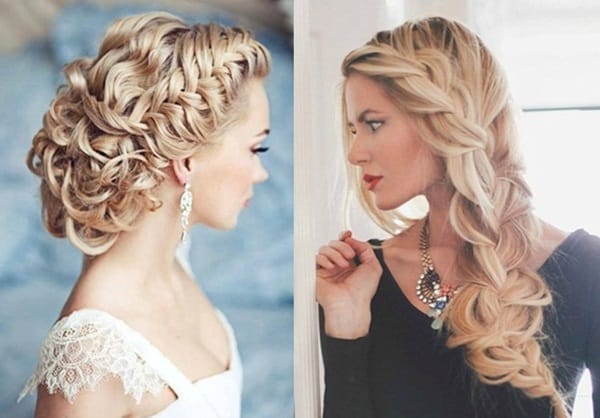 This is a hairstyle that has always been and will always be in vogue. Especially during the summer season they not just look cute but save you from heat by tying your hair neatly. There are various types of braids that you can use to style your hair.
The most popular and evergreen braid hairstyles are the French braid and the fish tail braids.
You can tie them at back in the center or on the side.
Depending on the style you use it can be apt for casual wear or formal party wear.
Explore More about Braid Hairstyles
Long Hairstyles for Black Women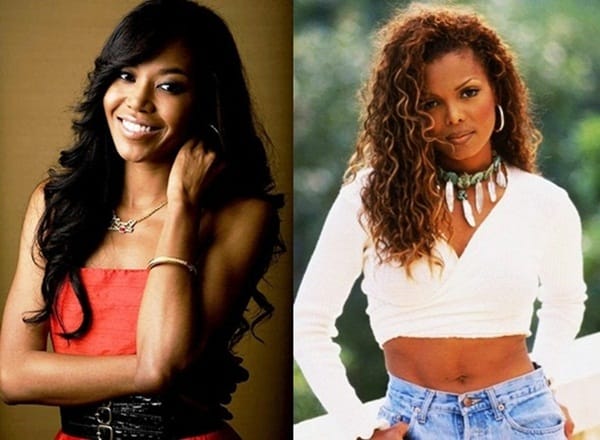 Some of the hairstyles just complement the dark skin. You can use various styles like chic bands, pixie, different kinds of braids, the Bob, or just wear it long and straight. All of them look amazing on black women.
Explore More about Long Hairstyles for Black Women
Bun Hairstyles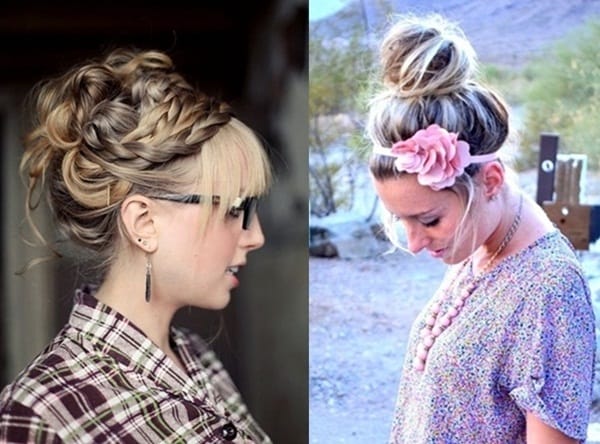 They are also one style that will let you manage your hair on a bad hair day and keep your hair protected from sun and pollution.
You can use a type of bun depending upon the occasion and also upon the face cut you have.
Wear it high or wear it back, just leave a few loose strands in the front and accessorize the bun to just look stunning.
Explore More about Bun Hairstyles
Emo Hairstyles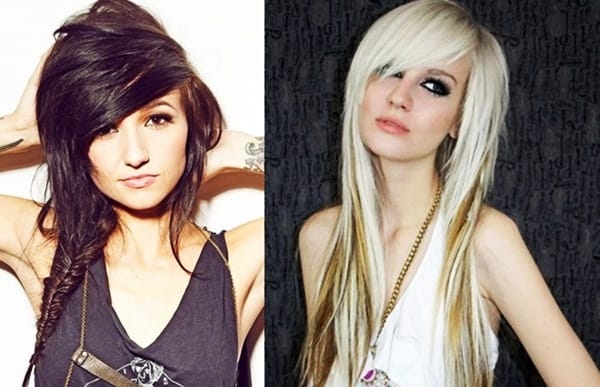 In this type of hairstyle, all the hairs are kept black, while some of them are traced with different colors like pink, blue etc. to give an attractive look.