Hair coloring is more than just giving your personality, a fresh look. It is a great way to hide your unwanted gray hair and give them a fuller look. If it does multiple things, then why not go for the one which is trending and totally hot this season?

Here are best and latest hair color styles that you must consider while going for hair coloring this season.
Latest Hair Color Styles
Pumpkin Spice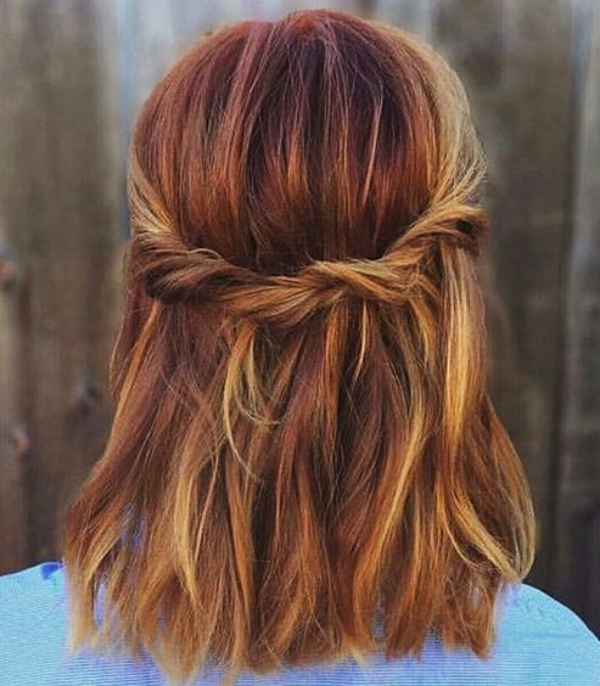 Let your hair shine gorgeously with this hair color trend called- pumpkin spice. It is a warm brunette shade with undertones of red and copper. If you have a fair skin tone, then go for copper and orange blend and if it is dark, then blend of amber and honey is the best pick.
Watermelon Hair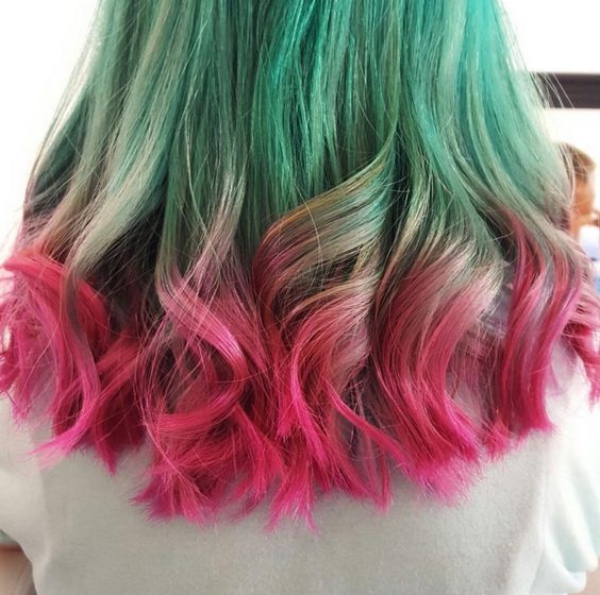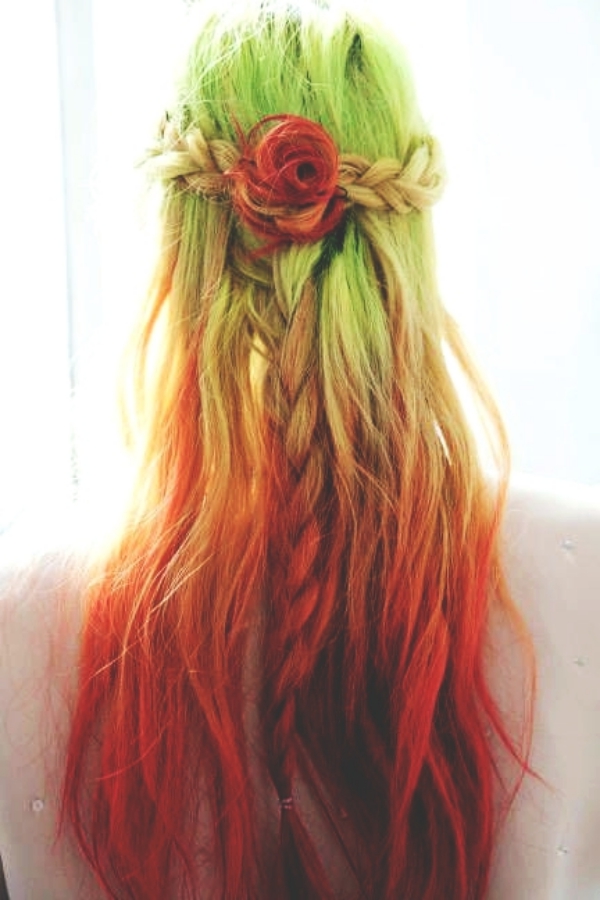 A favorite fruit of many people, watermelon now comes in form of hair color too. Yes, you heard it right. If you like to experiment with your looks, then this can be a perfect choice. It features hues of punchy pink and green.
Snowlights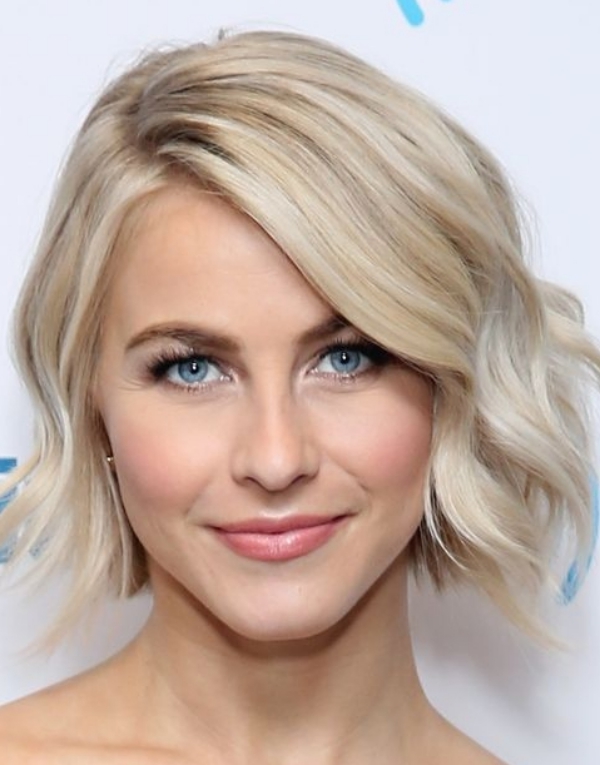 Snowlights is inspired by winter season and gives an icy finish to your hair. The style features darker hues in the crown area which gets lighter at the ends.
Gray Ombre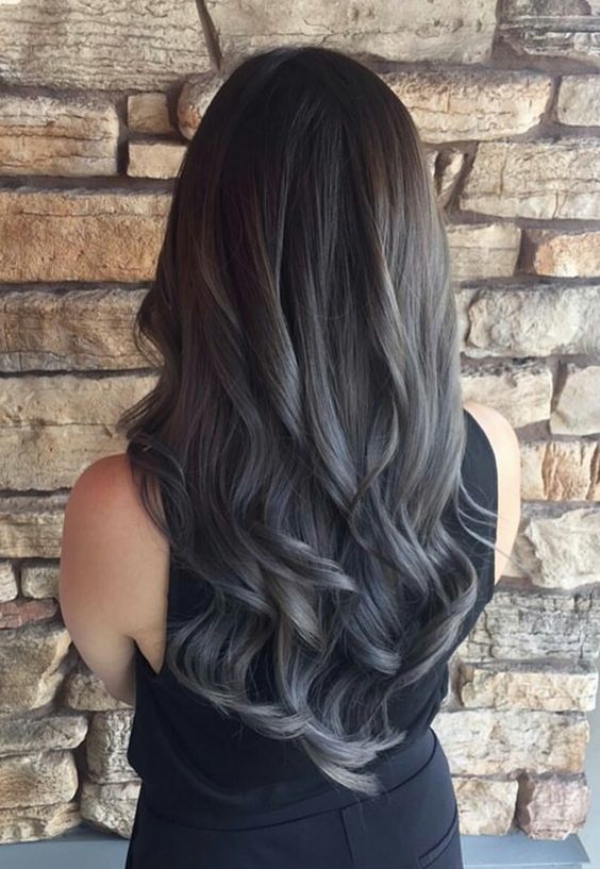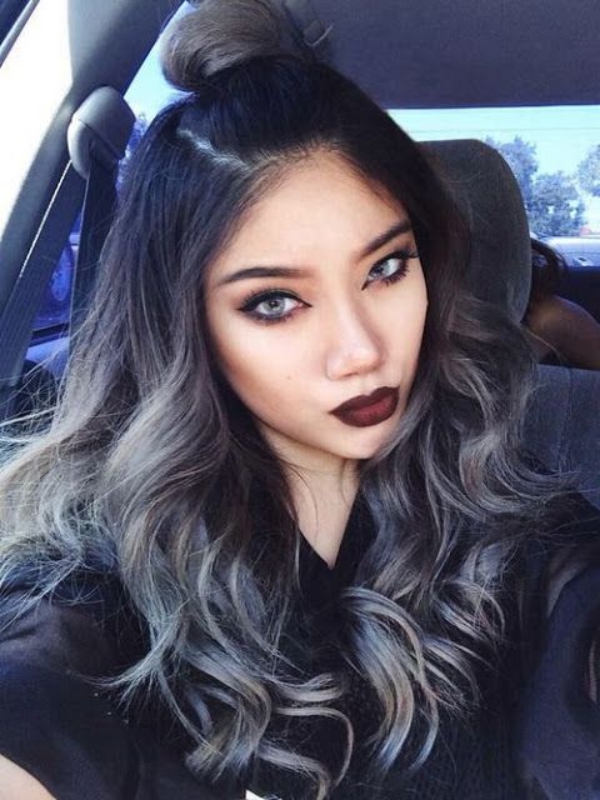 Gray ombre, as the name suggests, has silver and ashy tones. If you want to give a makeover to your summer highlights, then this can be an ideal one. It complements both types of hair- straight and curly.
Chocolate Mauve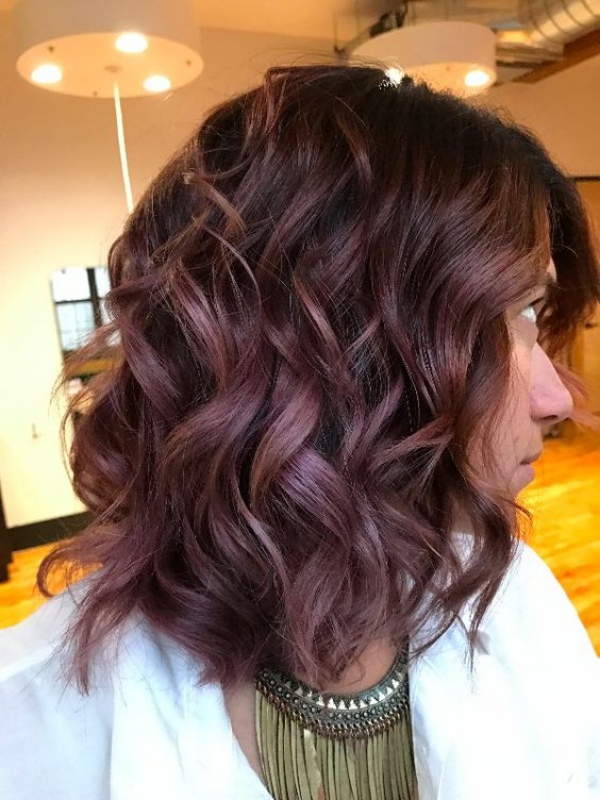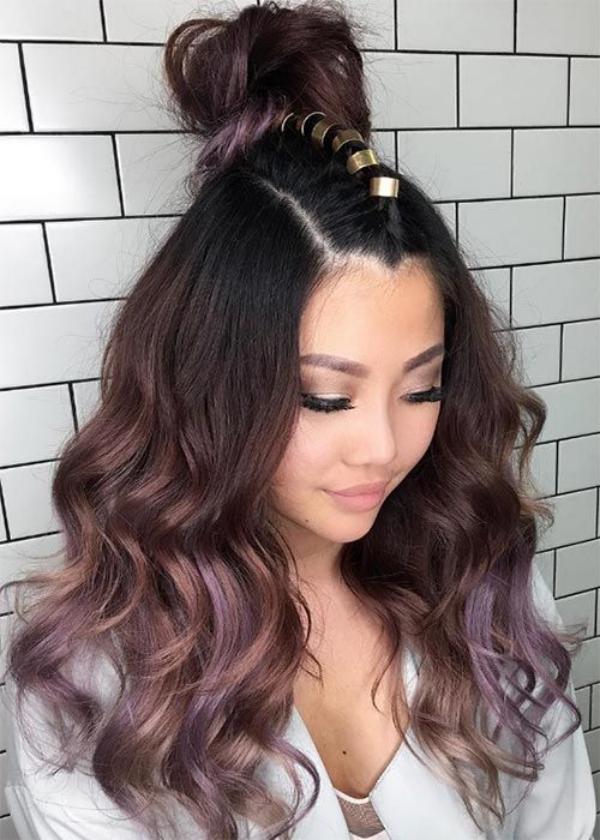 Add a chocolaty look with this one- chocolate mauve. A mix of milky brunette shade and pink hues, it starts with a rich chocolate color at the base, turning into a warm pink finish at the hair ends.
Desert Rose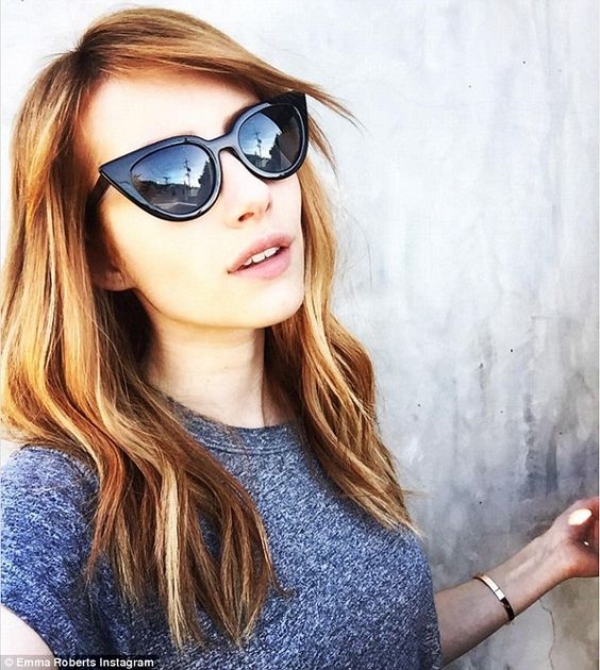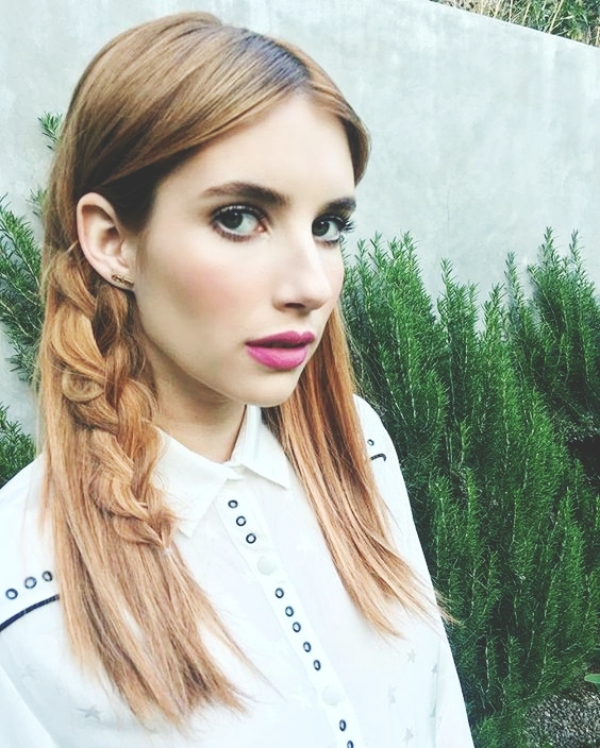 For spring and summer season, desert rose is one of the best choices and features hues of reds and pink. Plus, you can get it customized according to your preference.
Buttery Blonde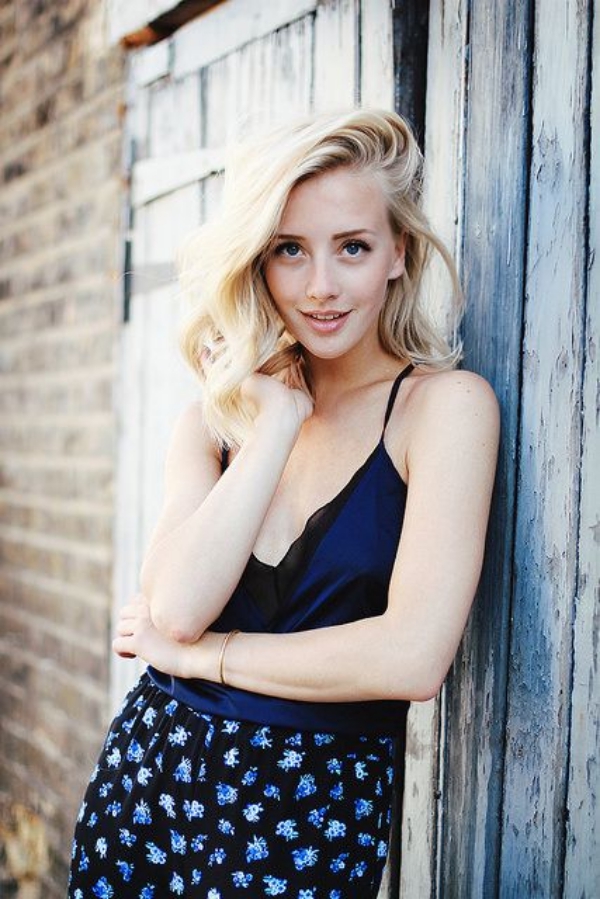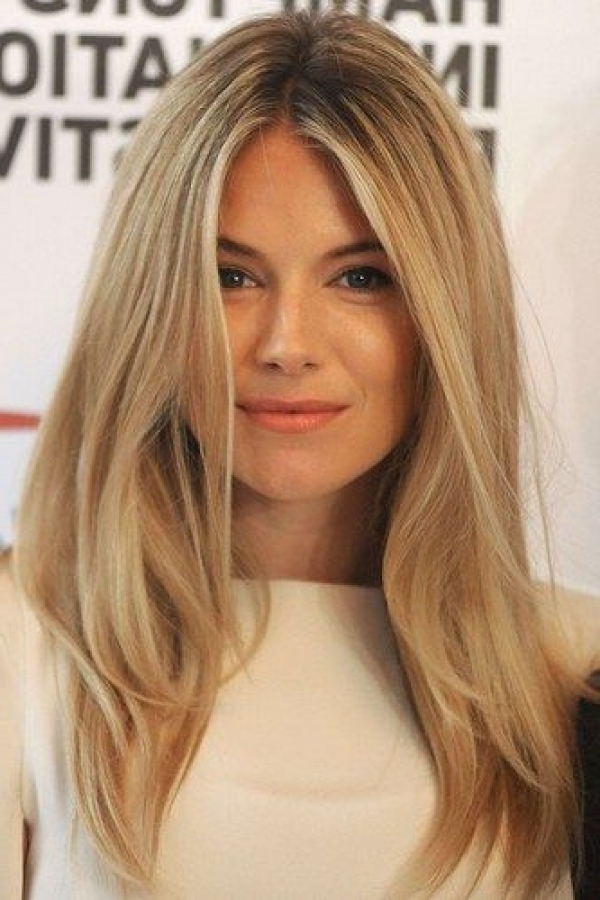 If you want to add a new look to your blonde hair, buttery blonde can be a good choice. It is a warm color with undertones of honey-yellow and is ideal for women with pearly complexion with light to medium skin tone.
Denim Blue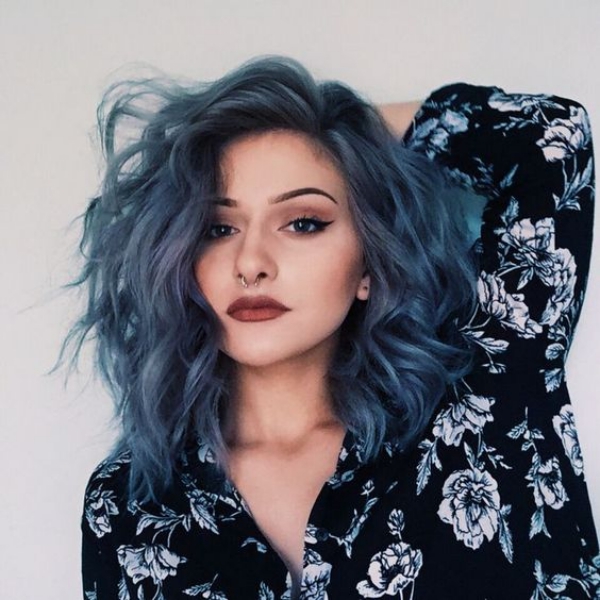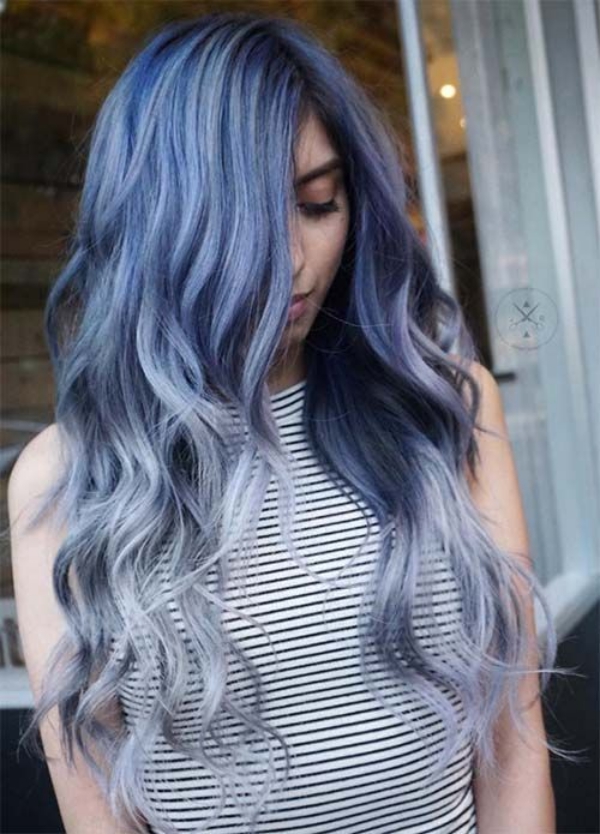 A funky mix of light purple and blue, denim blue will remind you of denims. It complements almost all skin tones.
Ecaille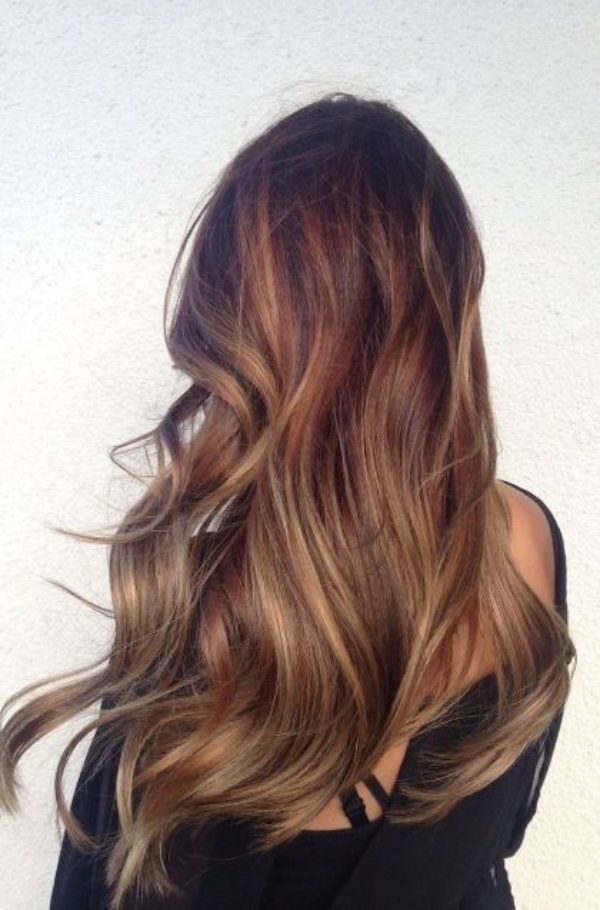 Ecaille will add dimension and volume to your hair. It features golden highlights with dark and caramel tones.
Consult a hair specialist if planning to color your hair at home and keep these points in mind:
Choose hair color as per your skin complexion
Do a sensitivity test on your skin to avoid itching and burning sensation
Keep your skin away from getting in contact with the color
Use color preserving shampoos
There is one more color which is most popular hair color indeed. I hope, you'll know what it is. Yes, BURGUNDY. We've added an entire collection of catchy burgundy hair color ideas that you should try this year.
Get to know more about this in detail. Here is this amazing infographic which will help you to know more about this.
For a fantastic change, let's pick the best one from the collection.