The modern world is revolutionizing in trends and fashion daily. Fashion has given a new life to textile and other industries. The fashion geeks and experts are searching fashion out of just everything. The hairs of men can be styled in a great way. Men can impress women by different hair styles with trendy looks. The latest hairstyles for men are always in demand.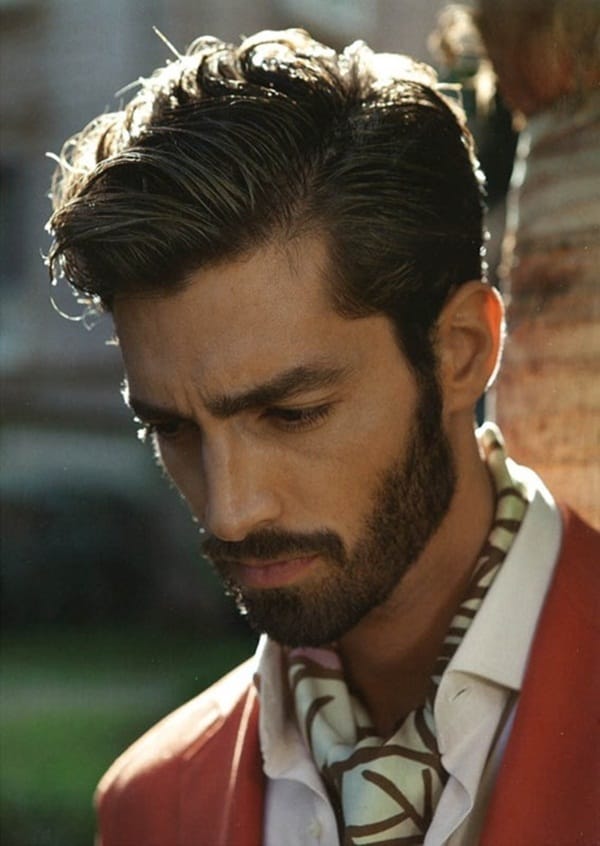 Here is the list of some evergreen hair styles for men for different face shapes. You can choose any of the hair style to match the latest trend.
Latest Hairstyles for Men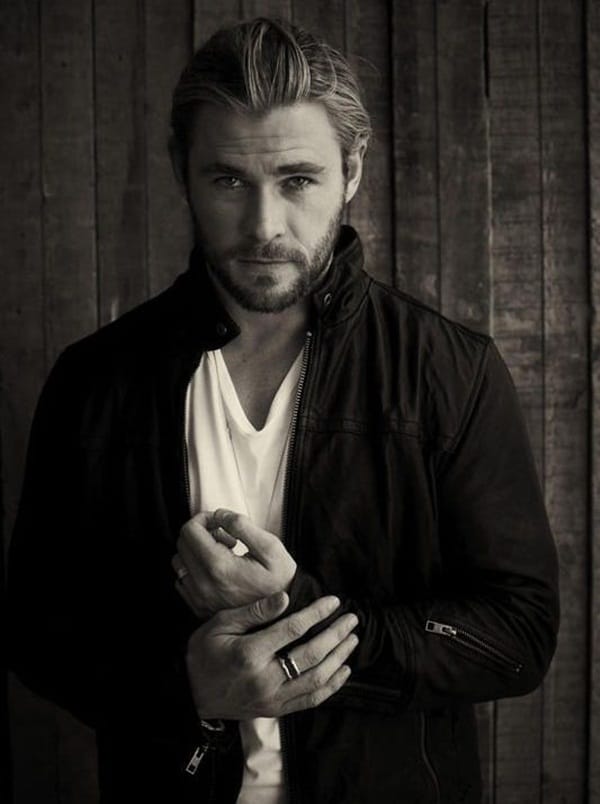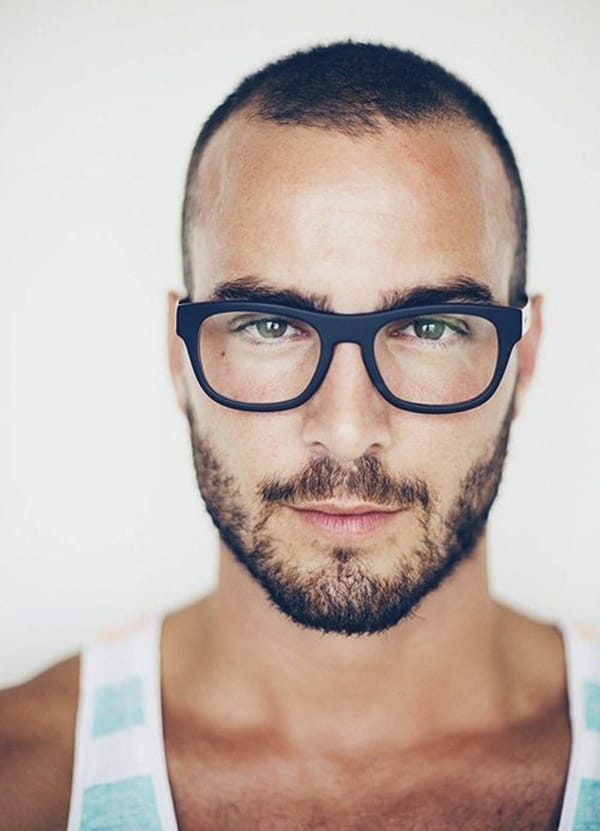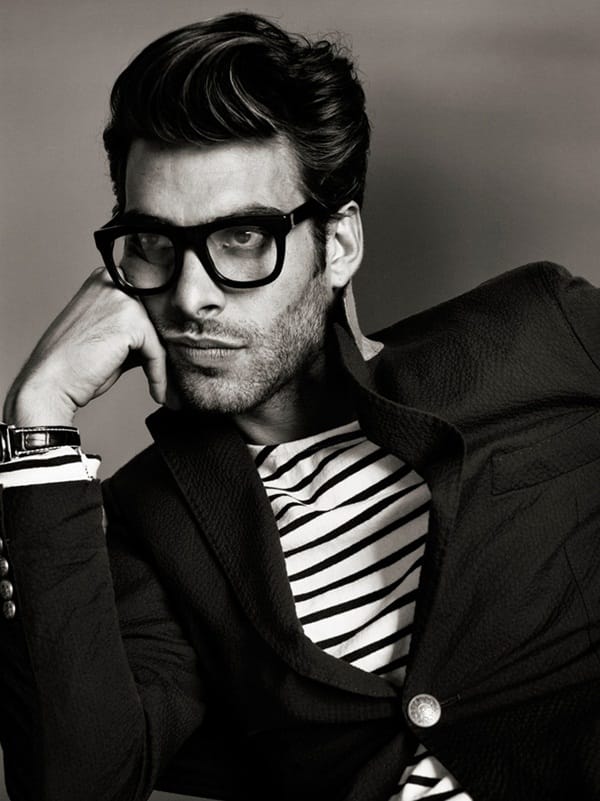 Hairstyles according to the Shape of the Face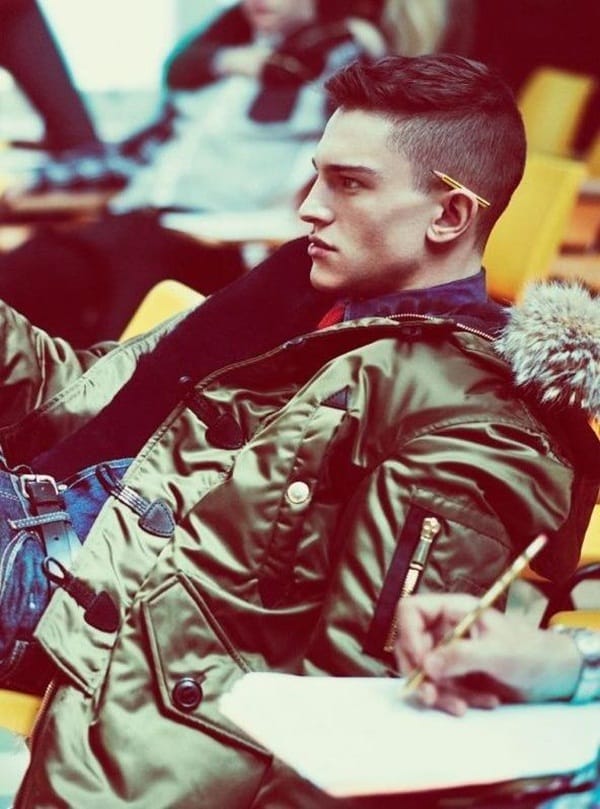 The perfect hairstyle of a man is simply vary according to the shape of the face. Various persons have various face shapes and hence, they should know the perfect hairstyle as per their face shape.
Oval:
This is one of perfect shape of face for men. If you are having oval face shape, you will look perfect in any hair style. The perfect hair style for oval face shape should be highlighted hairs with decent look.
Round:
If your face is round, you may have soft chin and chubby cheeks. The hair style you choose must balance out the roundness. You should prefer long hairs than normal sized hairs. Bangs or off center part hair style can be a good choice for round face men. You should avoid the hair styles that make your face look rounder by framing your cheekbones.
Square:
This is a perfect masculine face shape. If your face shape is square then you might have chiseled chin and cheekbones. You need to soften the angles of your haircut. Go for layered hair style and you should avoid center part hair style.
Triangle:
It is the perfect face shape of man, who has wide jaw line and narrow forehead. This adds on the volume around your forehead and top. The bangs are the perfect hair style for such type of face shape.
Heart:
It is a sweet facial shape for men. They will have narrow chin and a wider forehead. It is recommended to choose longer hair style on such face type that extends below the facial cheekbones.
These were some recommended hair styles for different facial shapes. Go will the best one, according to your face shape. Now here is the list of some of the latest hair style that you can try irrespective of your face shape.
How to Look trendy with your hairstyle?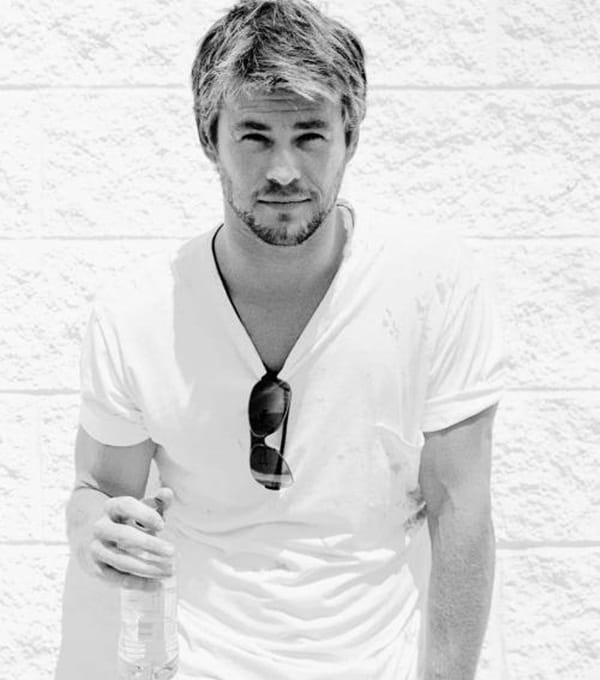 You can look trendy with your hair style by considering the following tips:
Choose the hair style according to your face shape
Go with the latest hair style currently in trend
If you go for short hair style then either go for crew cut or spike cut
Long hairs should be maintained properly with proper oiling and by use of a conditioner
Concern a barber or hair stylist before you opt for certain hair style