Fashion is on hike these days and we have so many trendy dresses to wear and different items to hang on to look stylish. Maxi dresses are such type of dresses that can be fit for any occasion. Maxi Skirt Outfits Ideas for Girls are versatile in look and easy to wear with anything, very stylish and also comfortable.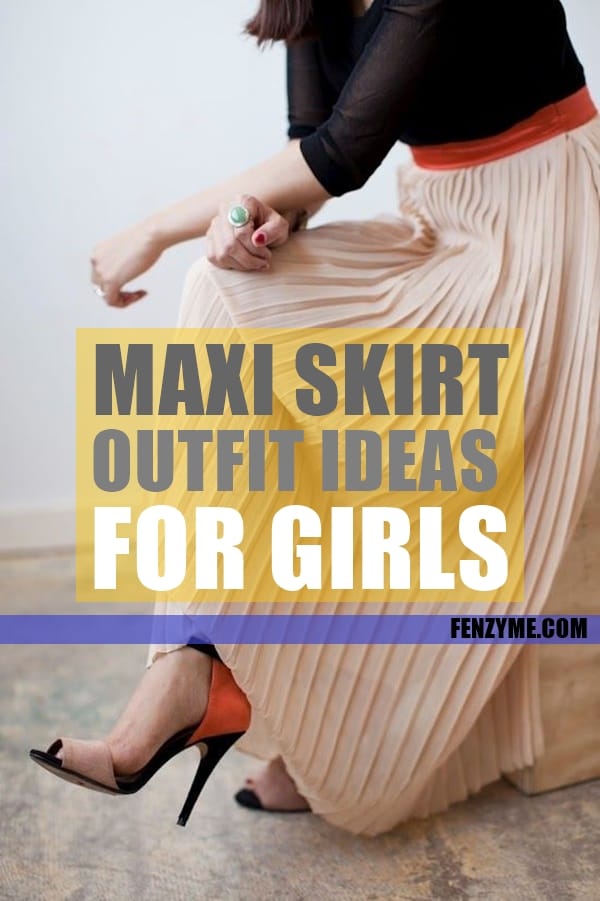 The best part of these skirts is that they can be made from any material or as you want, whether a formal look or an informal look. Maxi skirts outfits fits well on women of all age-group, even on teenagers.
Maxi Skirt Outfits Ideas for Girlsr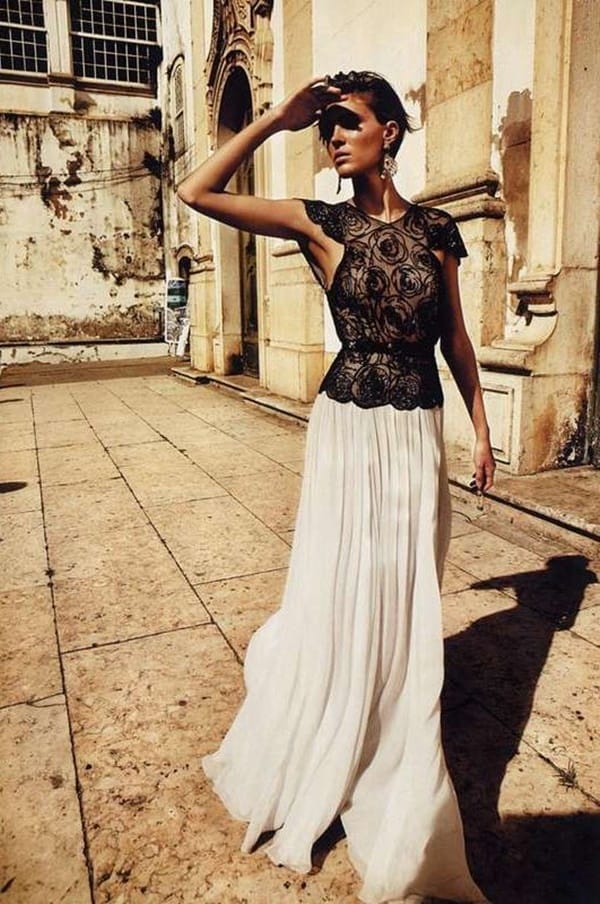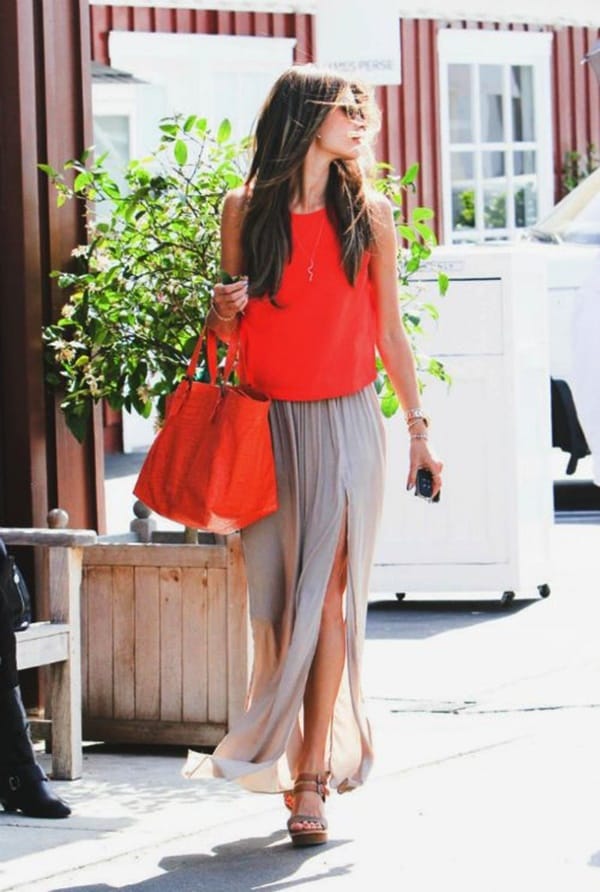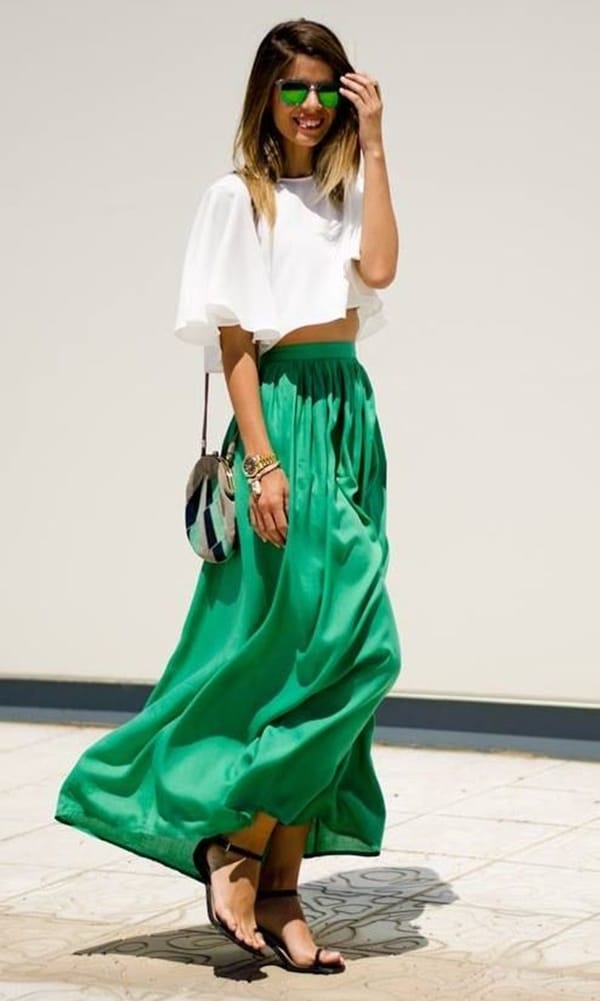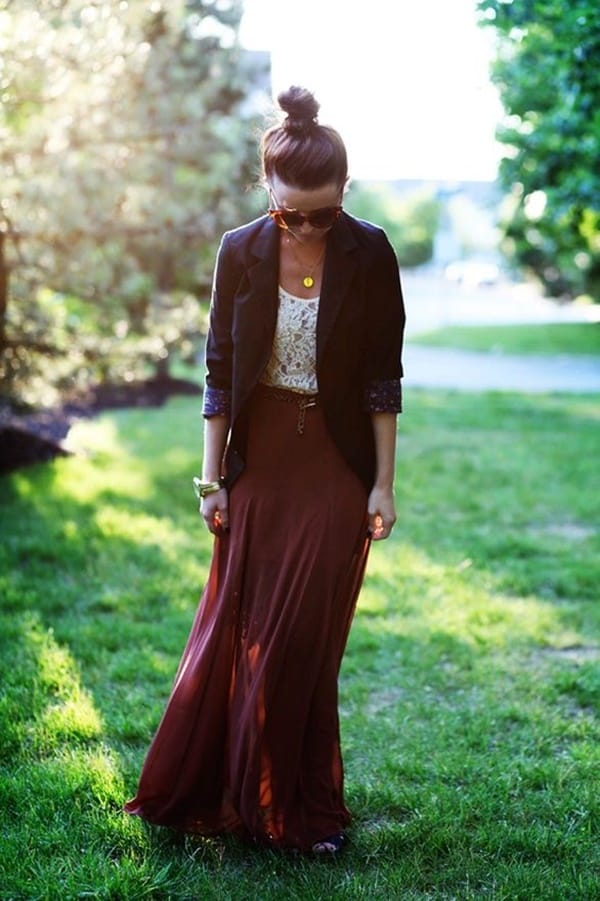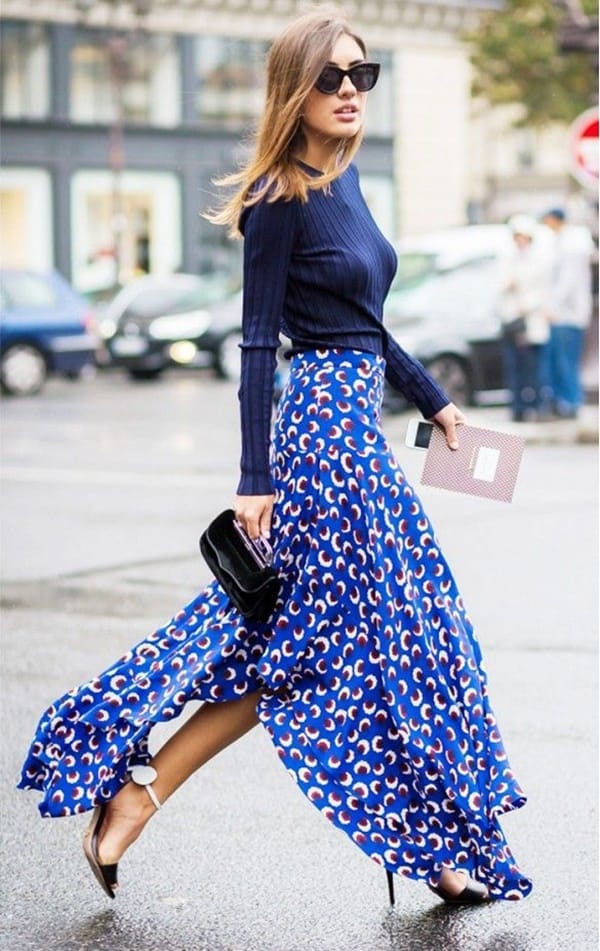 As we all know that summers are soon going to arrive, so maxi dresses will be preferred choice for most of the women. No matter what size and shape you are having, you can wear them without any hesitation and can look simply good. So, if you had no thought of buying these skirts, then have a look over maxi skirt outfits ideas for girls
You can look absolutely stunning by wearing your skirt with a white tee. If worn a printed belt with it, it will enhance your beauty.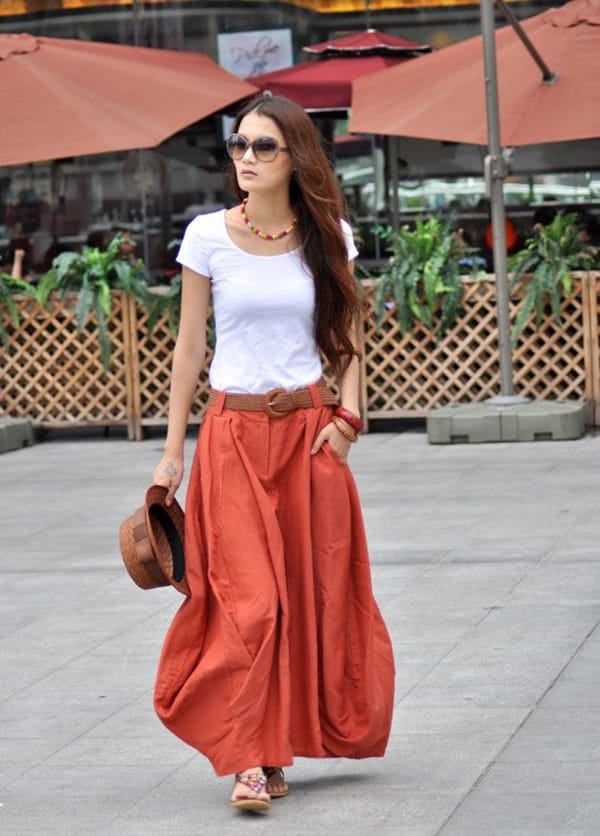 If you want your maxi skirt to wear on to the beach, you will look very pretty if you tie a cute little knot at the bottom.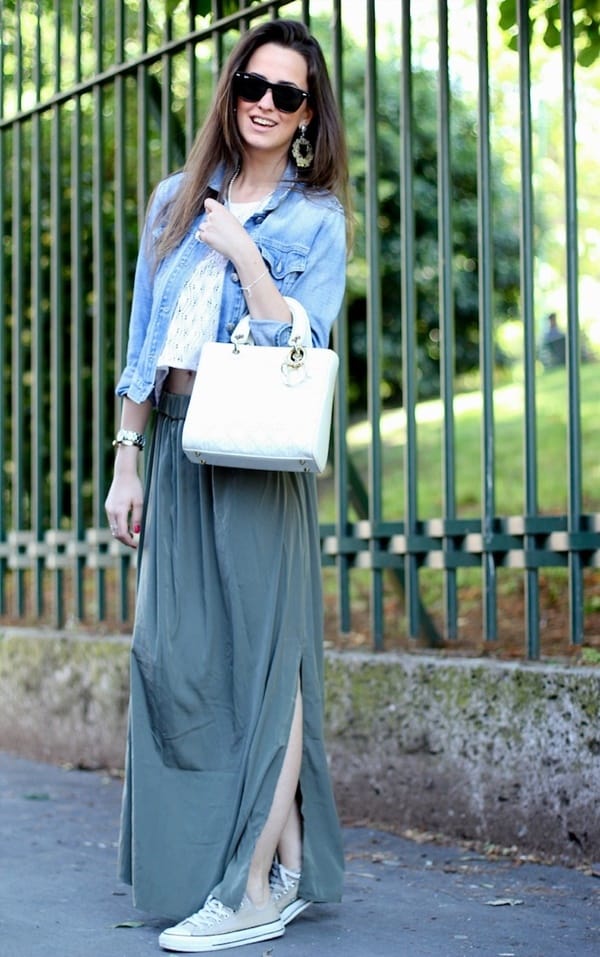 When you are going out for vacations and you don't have enough time for packing then, it's a great idea to wear maxi skirt both day and night. You will feel relaxed and enjoy to the fullest.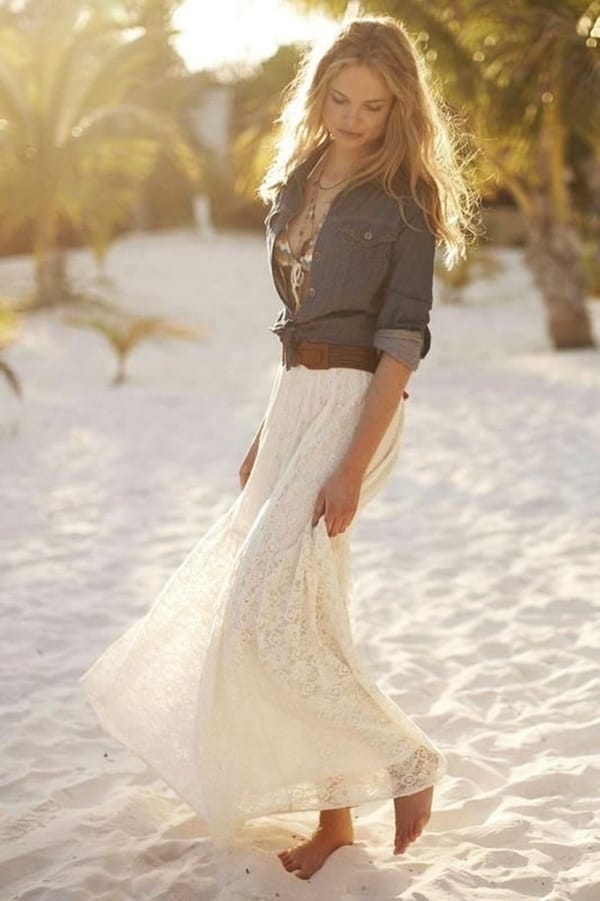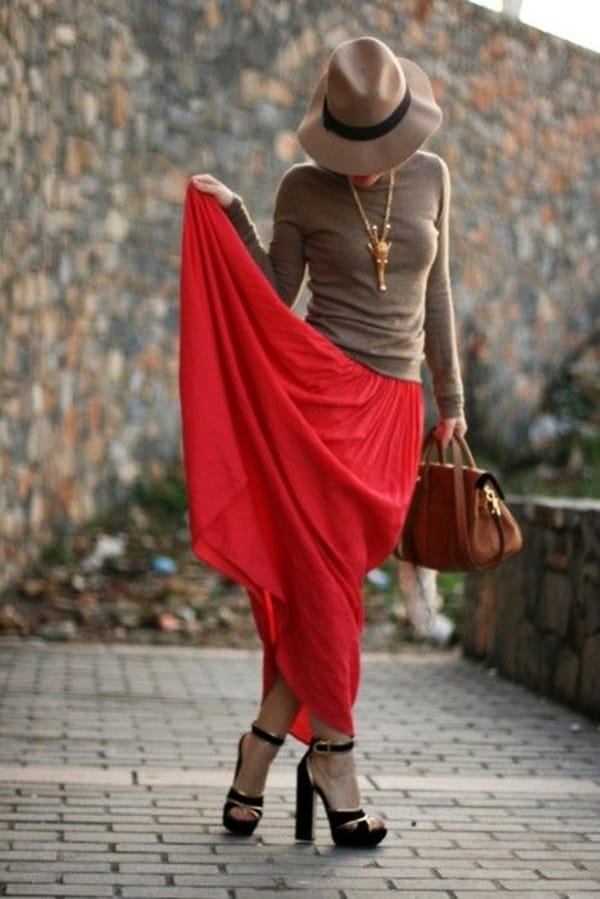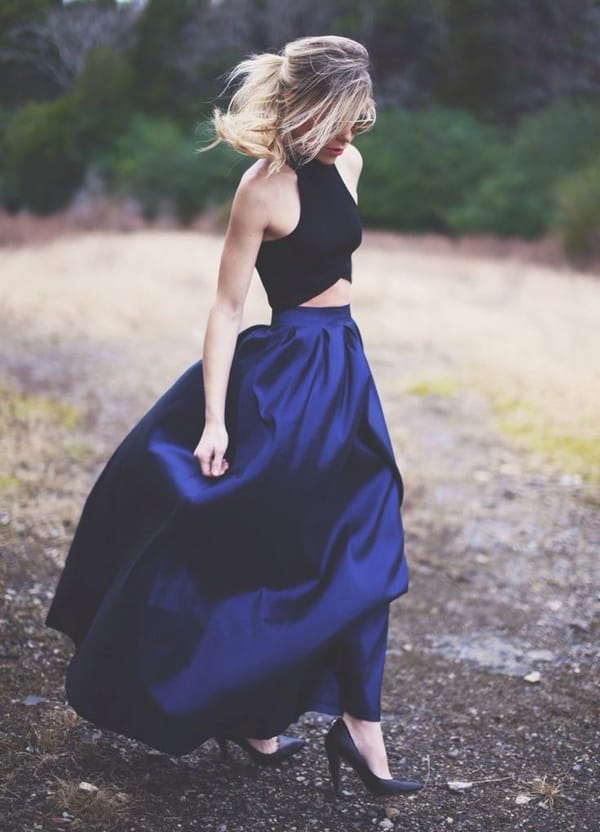 Popular Types of Trendy Maxi Dresses
Forever 21 Print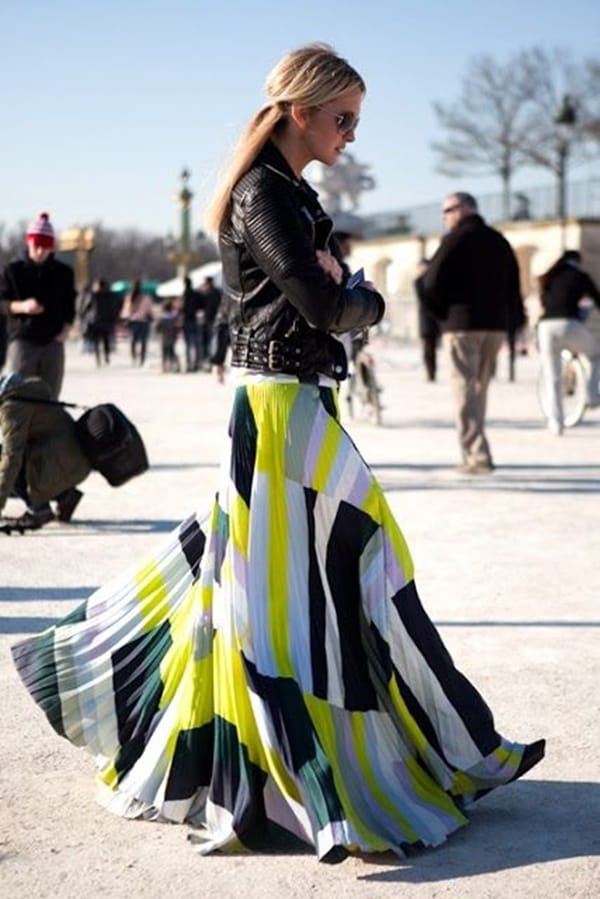 These print skirts are available in so many designs like geometric, abstract and natural environment. The Prints are in multiple colors and have an elastic waistband and these Skirts are only applicable for hand washing.
Anthropology folded pleats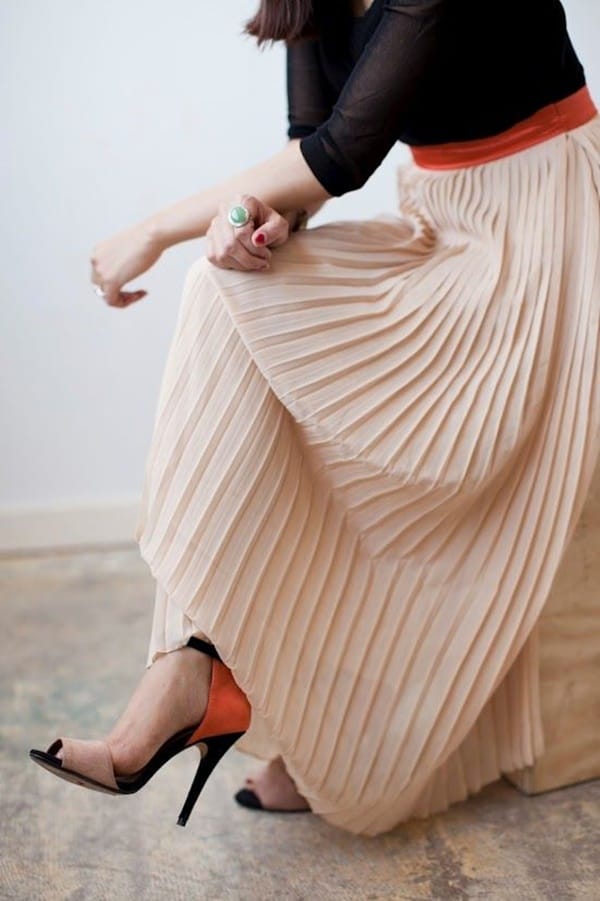 These skirts are short in size than other maxi skirts. These skirts have zips on both the sides and are available in multiple colors and designs.