If you are a girl, you probably steal most of your hairstyles from Pinterest. Well, you are not alone! Pinterest has, of late, become a hub of the outfit and makeup trends, and most importantly of hairstyles. If you are a Pinterest fan, who is also extremely fond of hairstyles, then the list of the Most Repinned Braided Hairstyles on Pinterest dished out below will excite you to the core. These hairstyles are interesting, fun and of course, stylish. So, what makes you wait? Take the plunge.

Most Repinned Braided Hairstyles on Pinterest
The cascading gorgeous dual braids
If you have got thick long hair, and you are quite clueless as to what to do with it, then get this pretty dual-braid hairstyle done. It's one of the Most Repinned Braided Hairstyles on Pinterest and is perfect for long cascading tresses.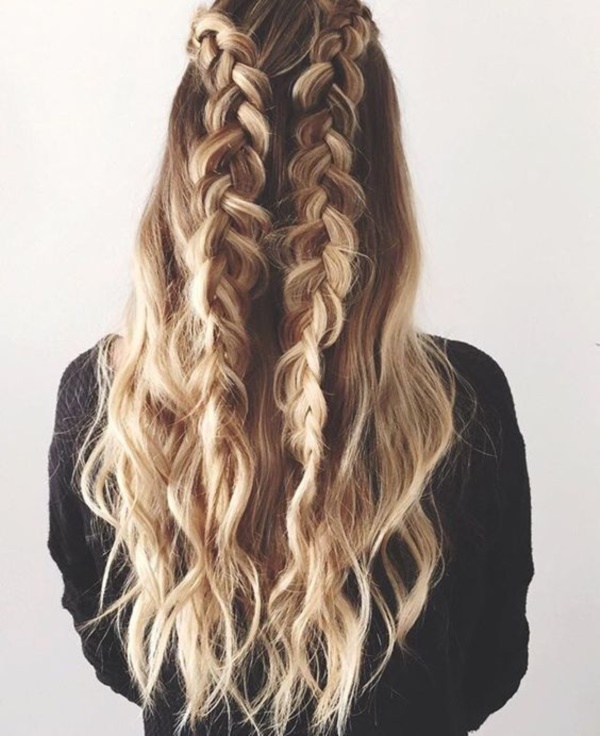 Multiple side braids for a funky look
Need to attend a college party, and want to rock it with your hairstyle? Simply weave a few thin braids on the side of your head, and leave the rest of the hair loose. Do you need anything else to look more gorgeous? Well, we don't think so!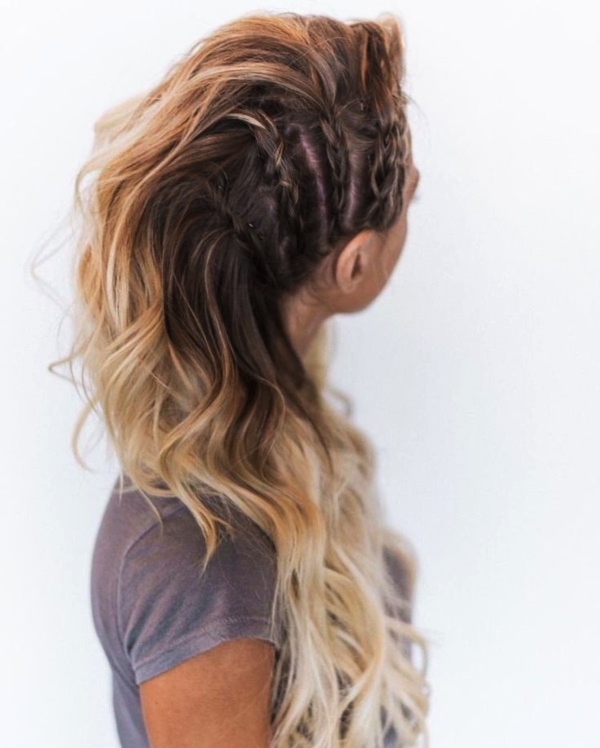 The stylish bohemian braid with a dash of elegance
All the chicks having long, cascading, wavy hair, listen up- if you are not going to try out this hairstyle, you are going to miss out on a humongous opportunity to cause serious rubbernecking among people-both men and women. This beautiful thick braided hairstyle is drop dead gorgeous!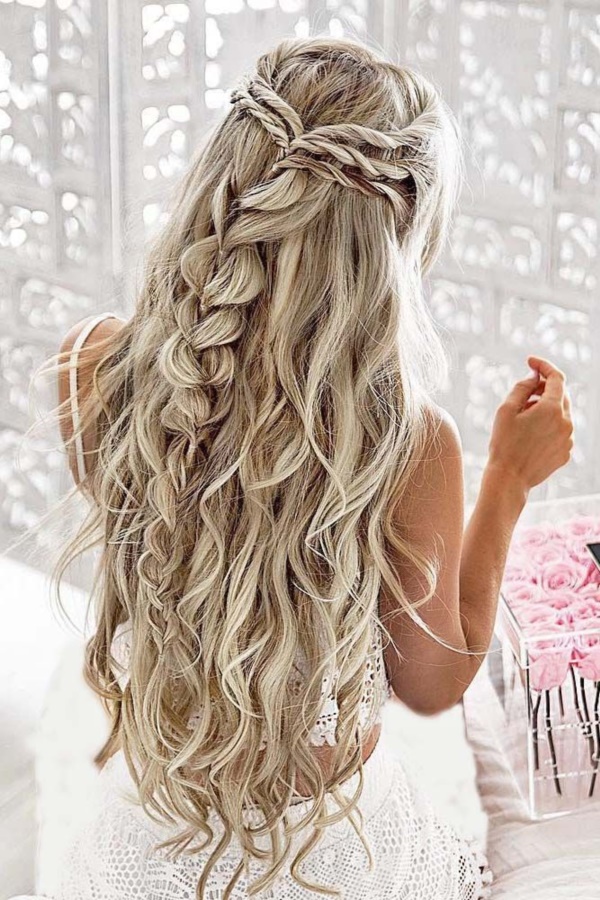 Braid and bun fun
Love braids? Love buns too? Which one to go for? Well, why not meld the two and try it out on your hair? This is one of the Most Repinned Braided Hairstyles on Pinterest, and there is no reason why people will not notice it.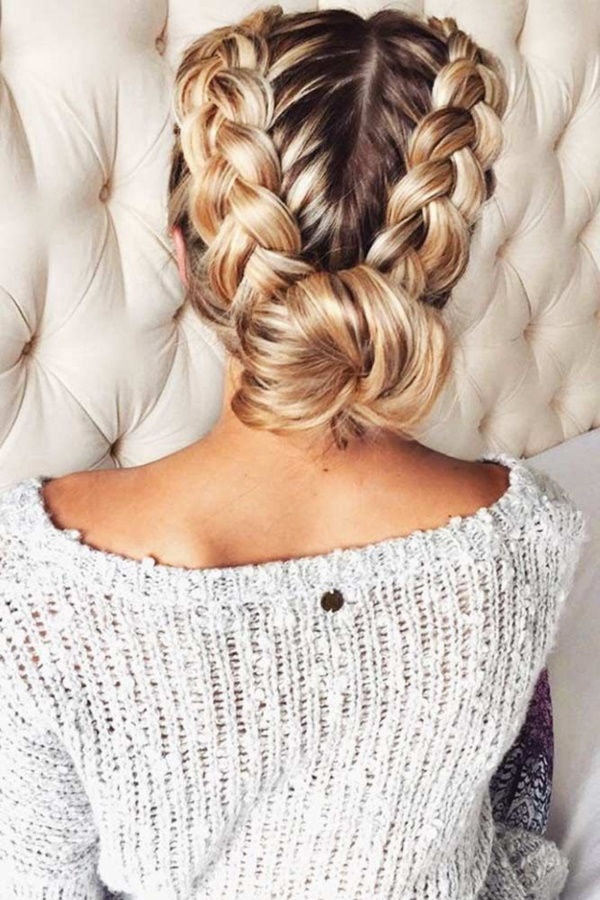 An enviably beautiful rose with a stem braid
Now, how beautiful can a braided hairstyle get? Is there a limit to that? probably not! This rose with a stem braided hairstyle has broken all ceilings. It is a killer, in one word.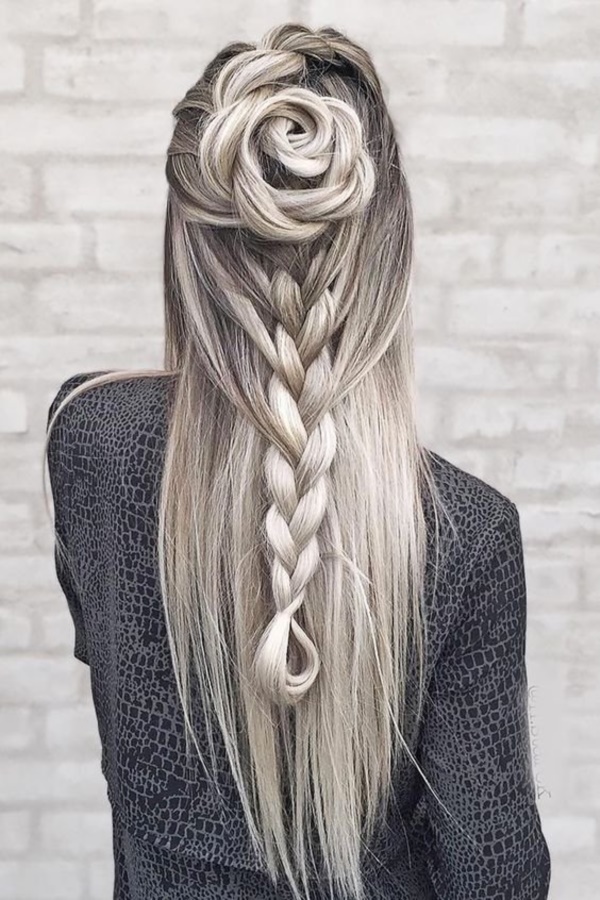 The cool mesh of braids
So, you love braids. And you just can't stop at one. Well fine, with this mesh of braids, you have more than one braid in your hair, and people will pour incessant compliments on you. So, you are in a win-win situation.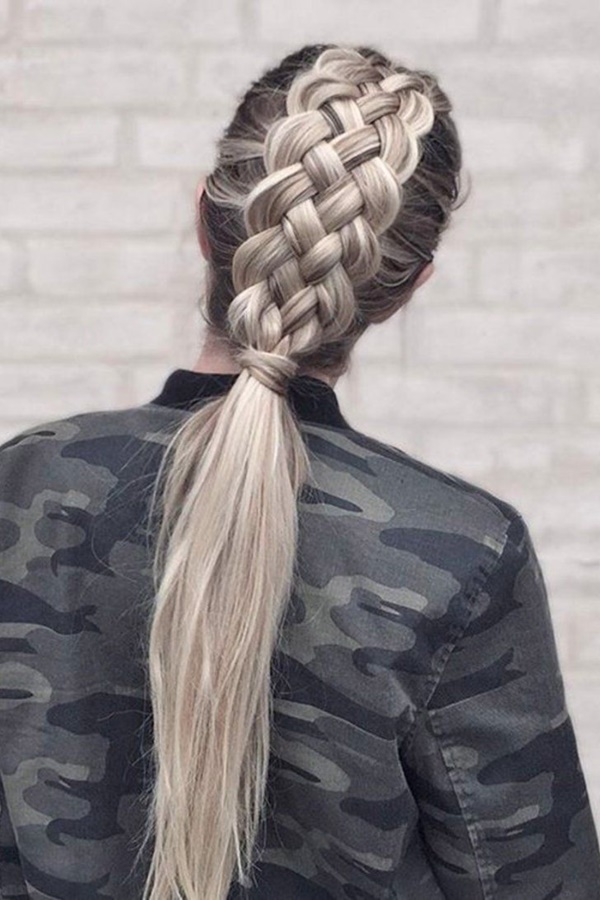 The simple tiara styled braid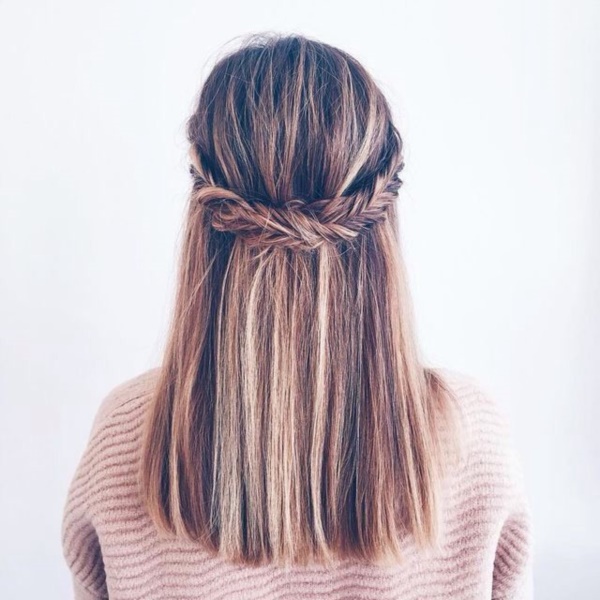 Exotic braided front hair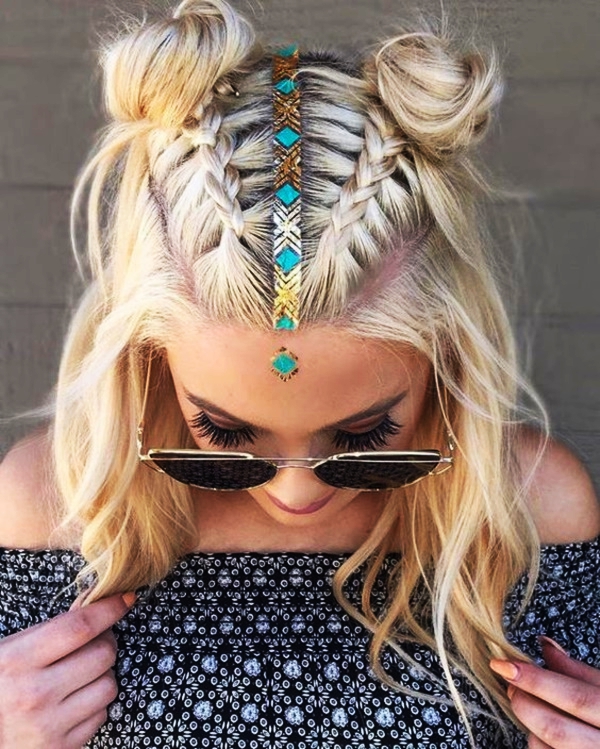 Why don't you make some addition to your style guide with braid styles for short hair? I hope you'll like the collection.
The braided trio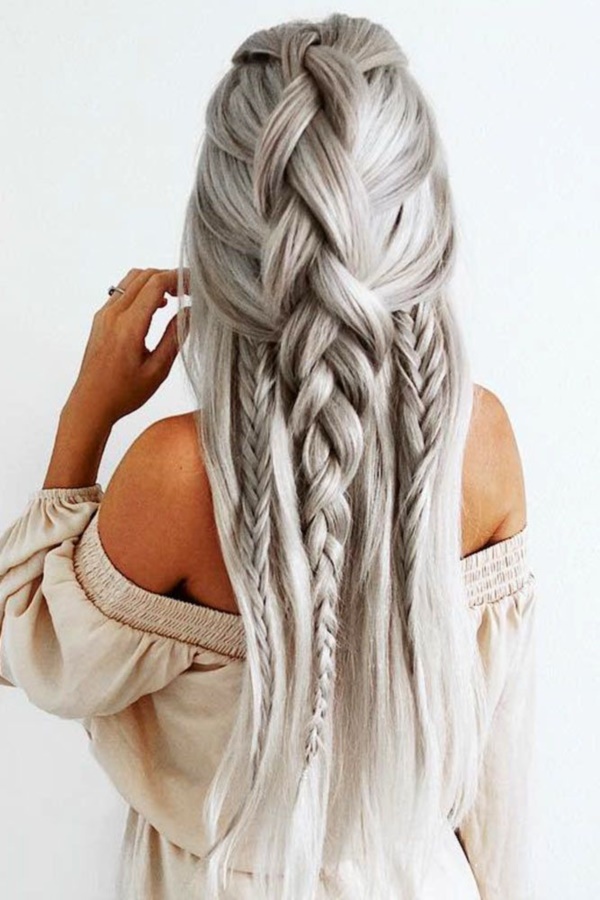 Sweet and simple reverse braid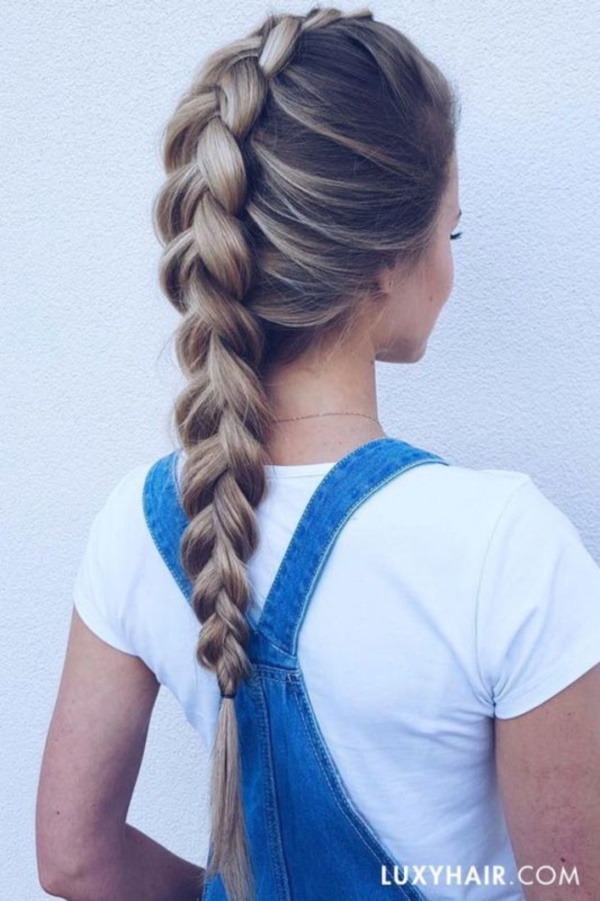 Loose Side Fishtail Braid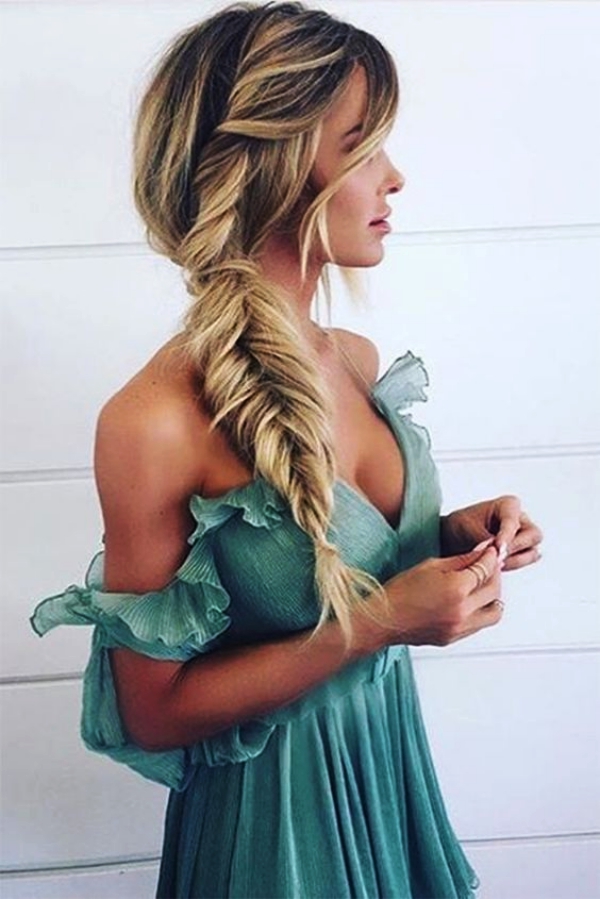 Pull through Tetra Braided Fun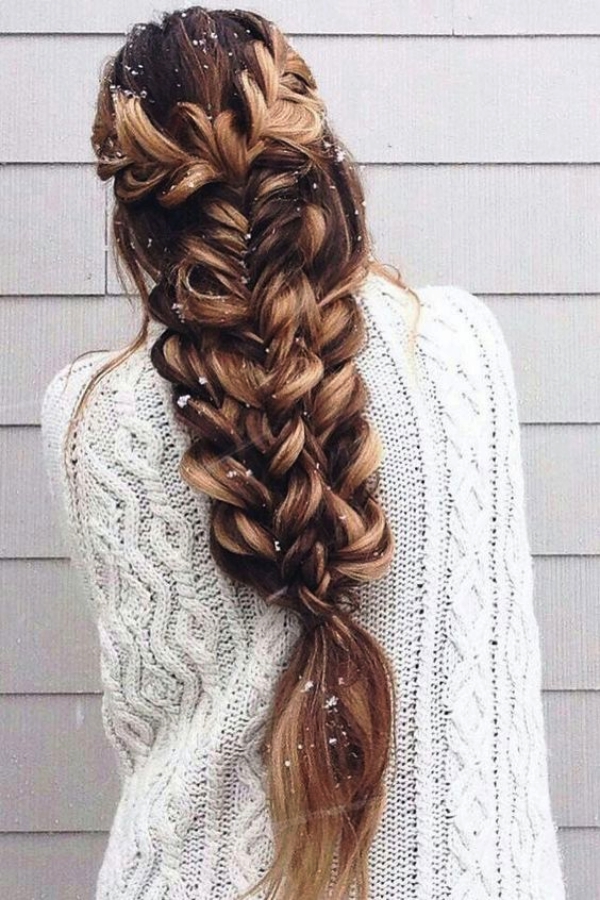 Chunky Braid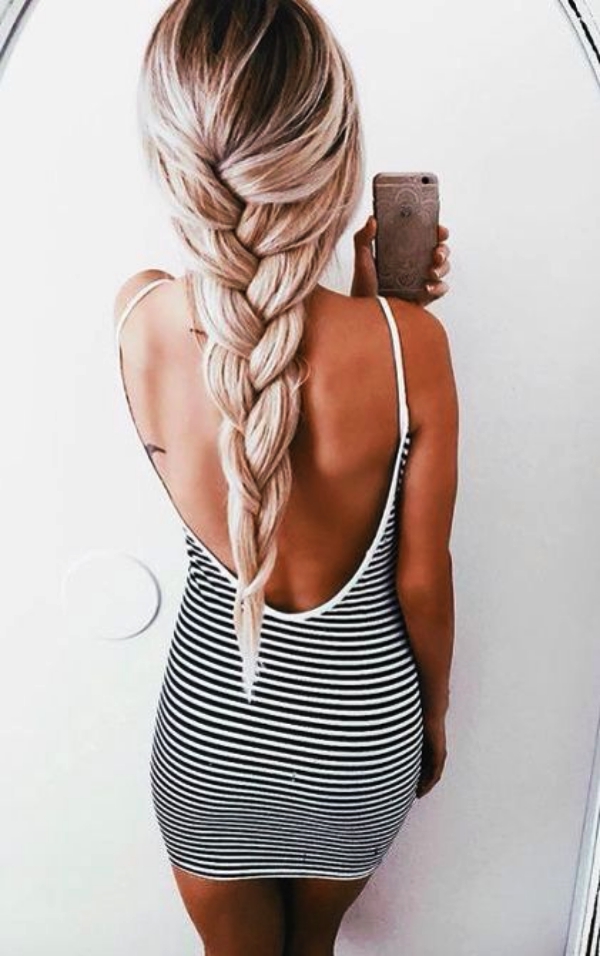 Messy Dual Braid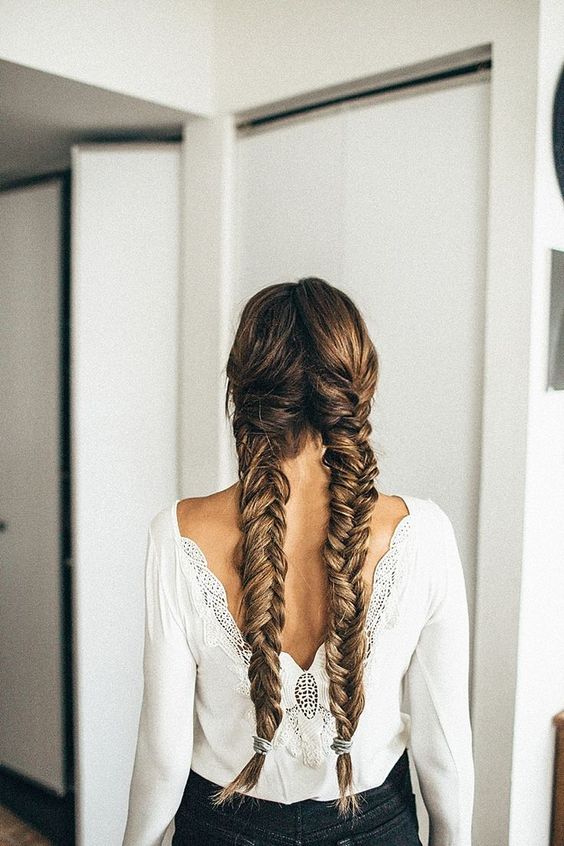 Lovely tiara bow braid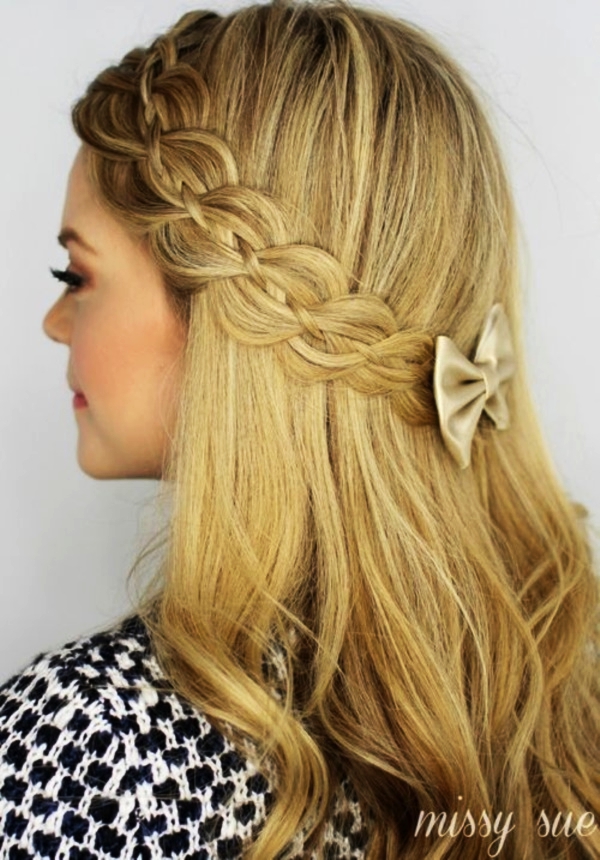 An enviably beautiful braided bun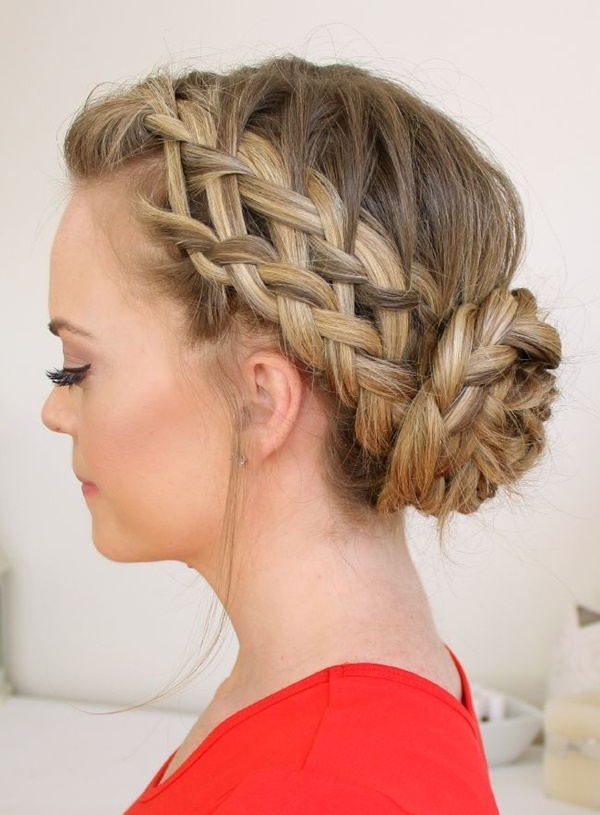 That chick milkmaid braid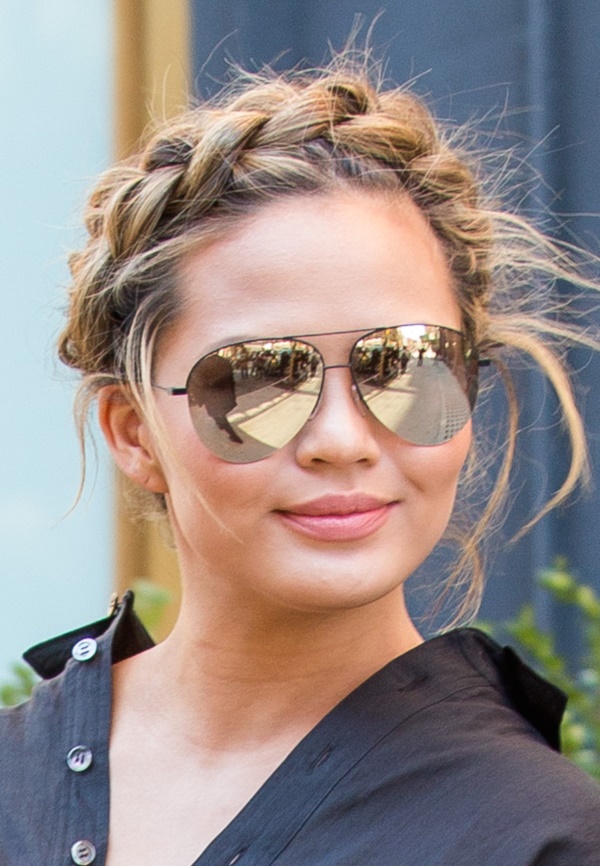 Braid with a simple boho touch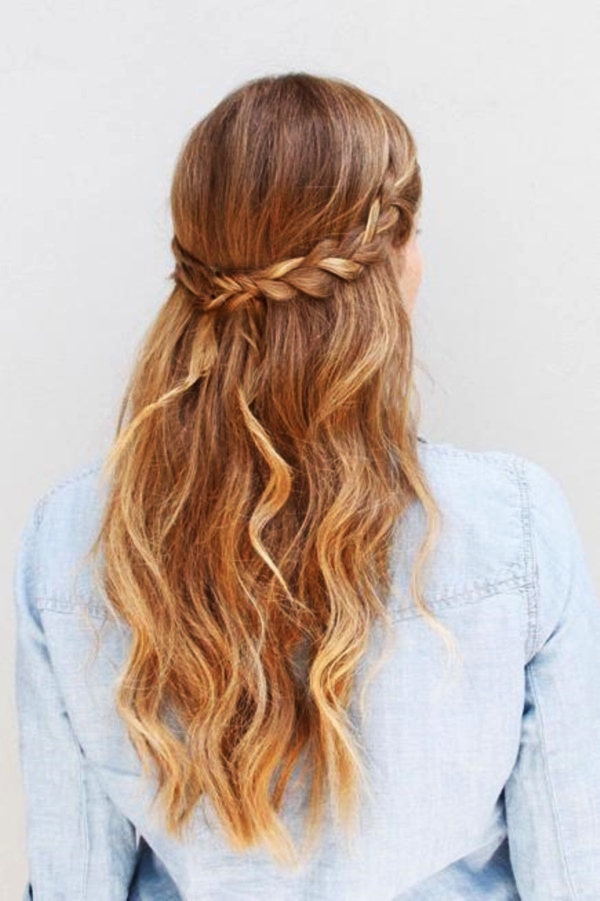 A serpentine braid along the length of the front hair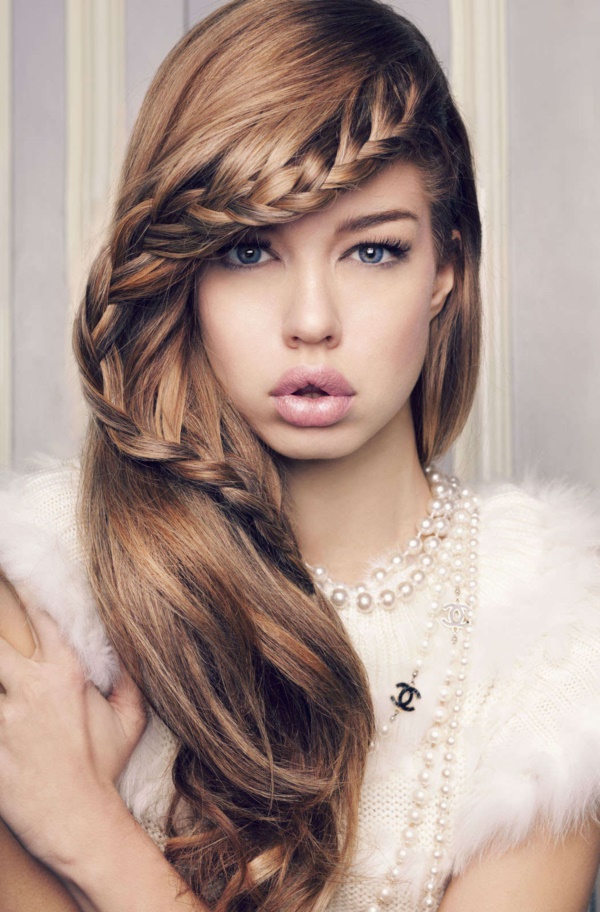 That elegant half-up braid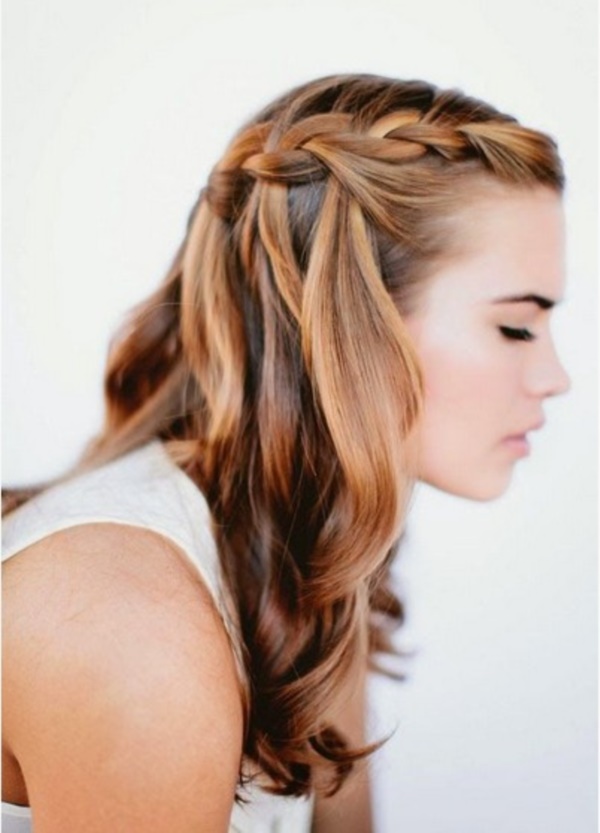 If you get confused while trying some hairstyle just by checking the Image, then, don't worry, because you can check some quick and easy five minute hairstyles for office women with complete tutorials.
A stunning braided chignon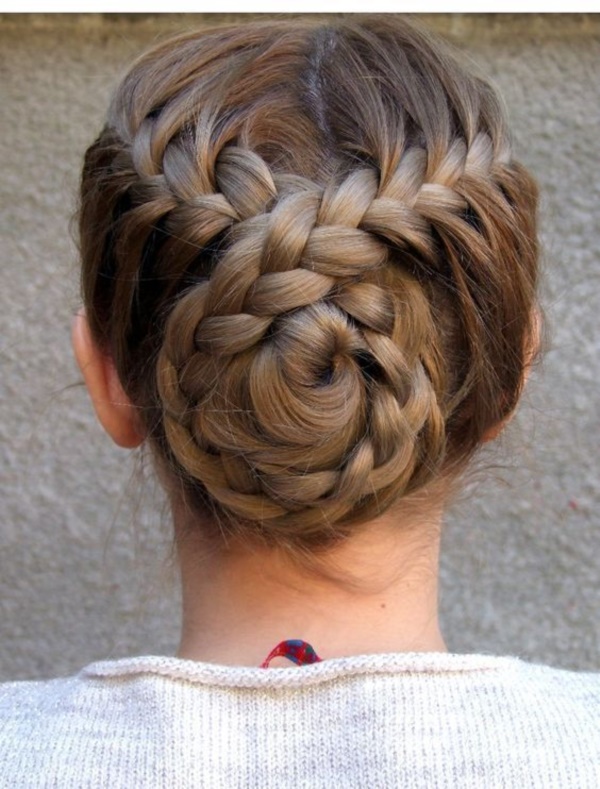 That bang-on messy fishtail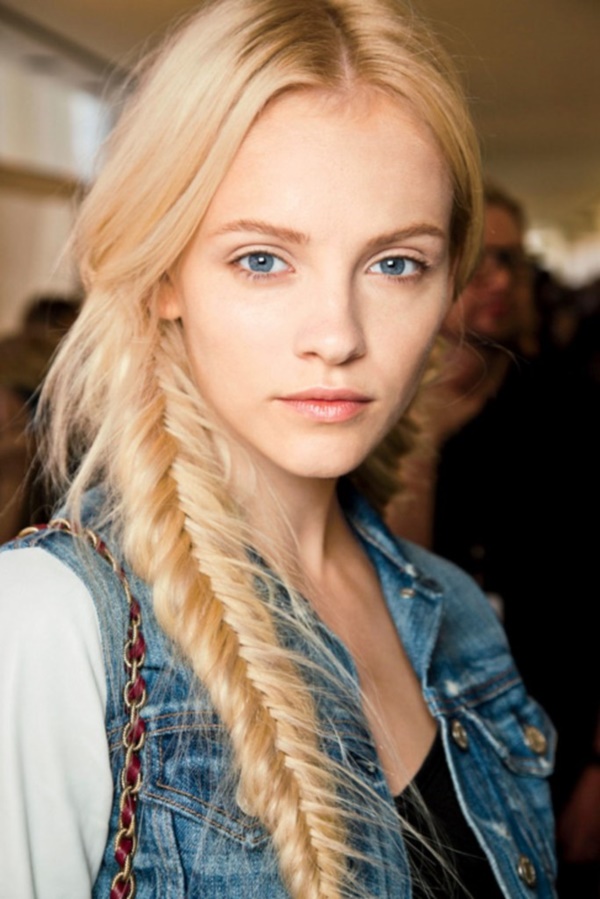 A chignon with some dual-braid fun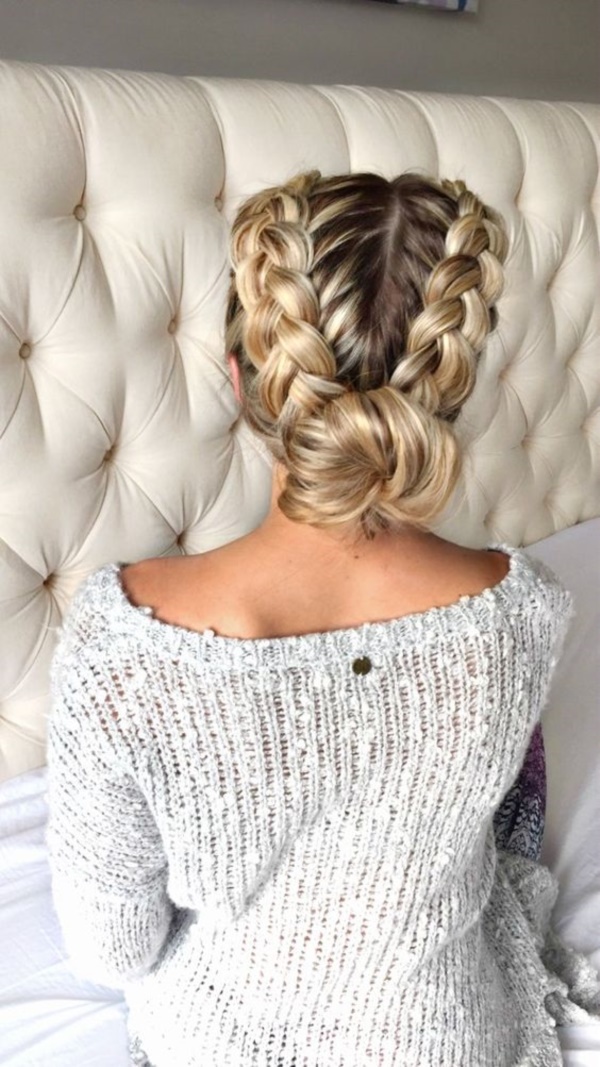 A stylish high braided bun oozing out elegance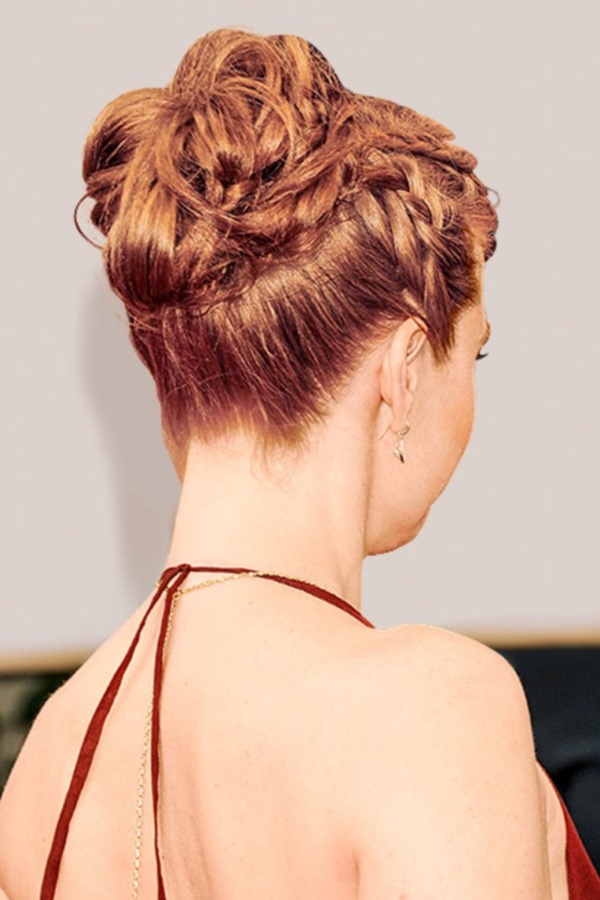 The creative front braid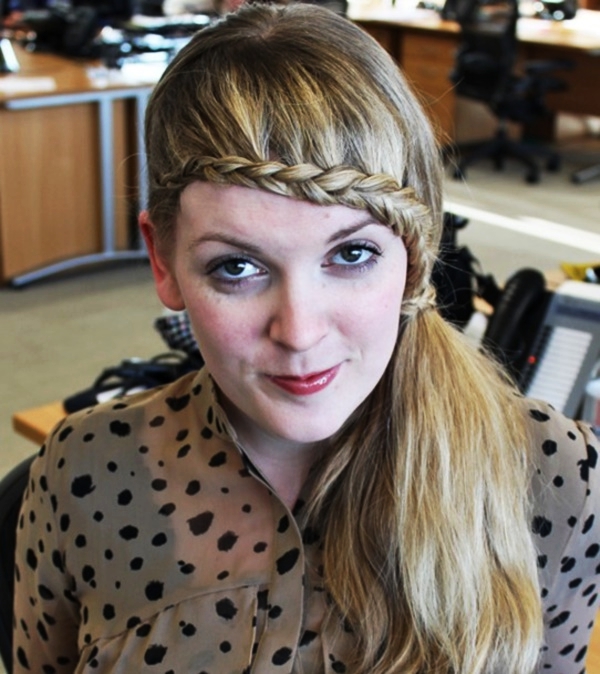 Half up braid and bun and fun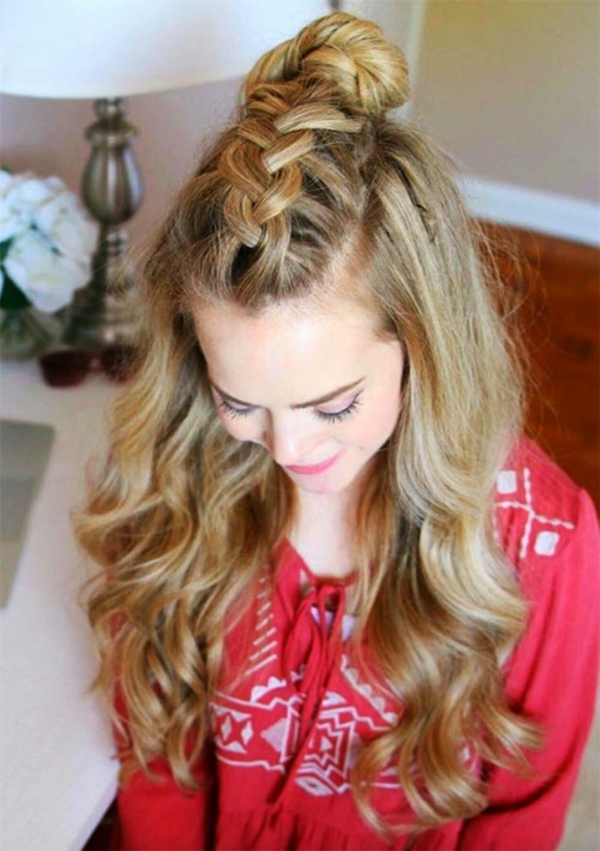 That enviably beautiful braid hairband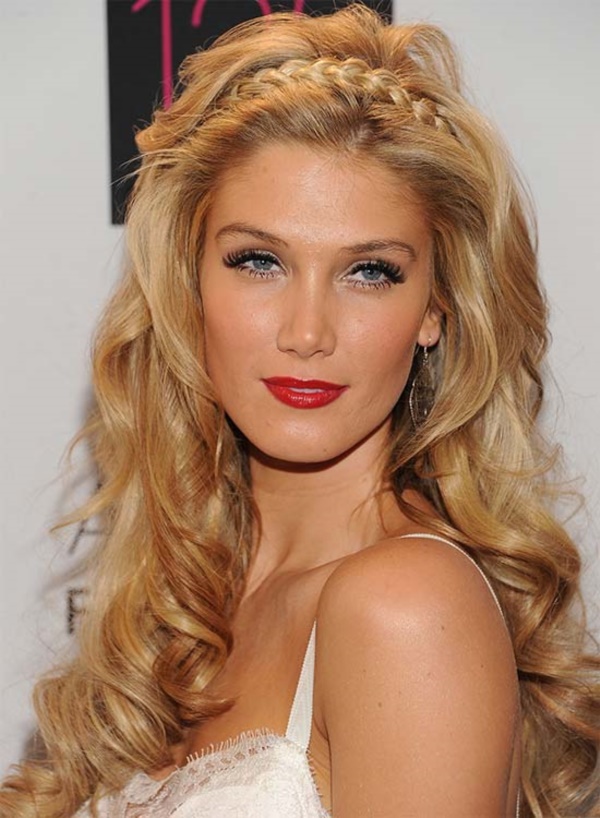 Cool diagonal double braids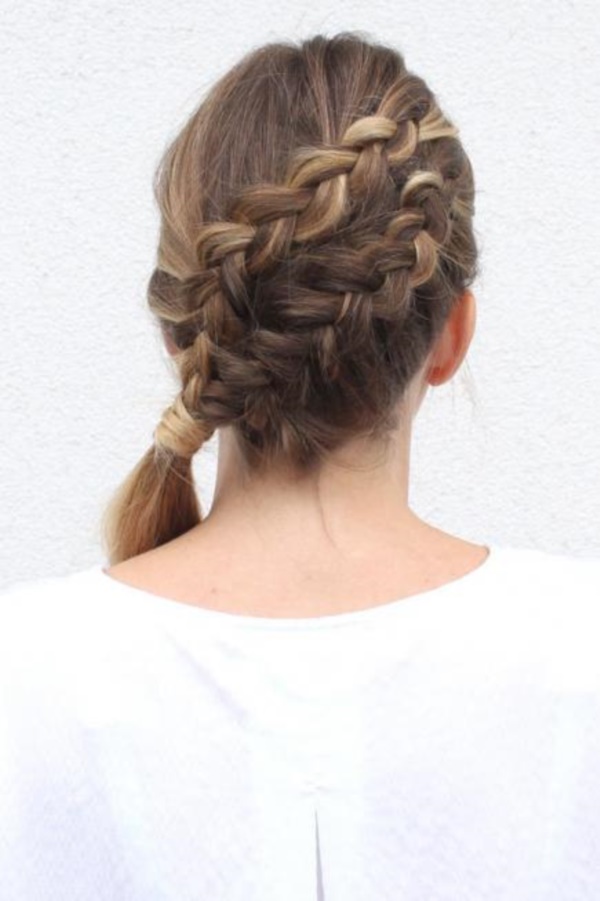 Fishtail magic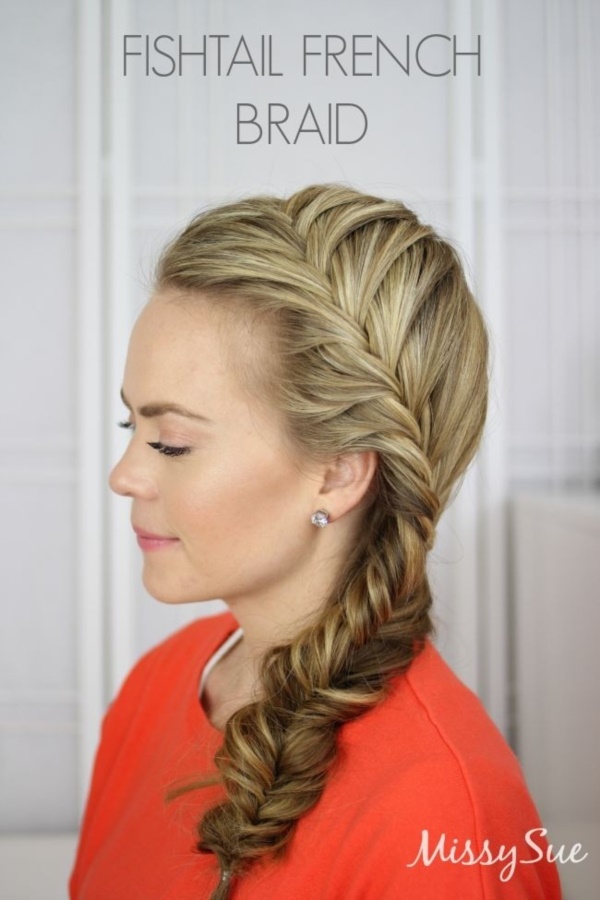 Modern milkmaid braid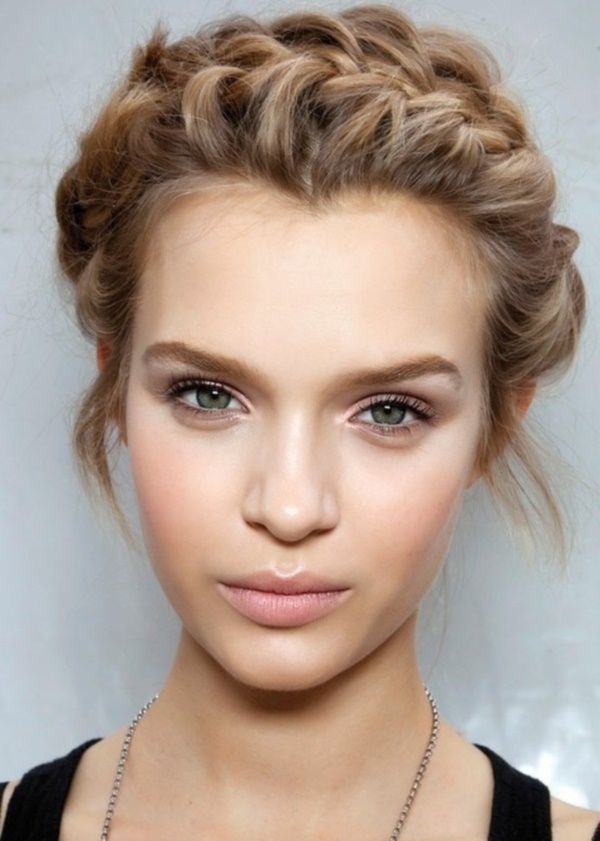 The braided beach hairstyle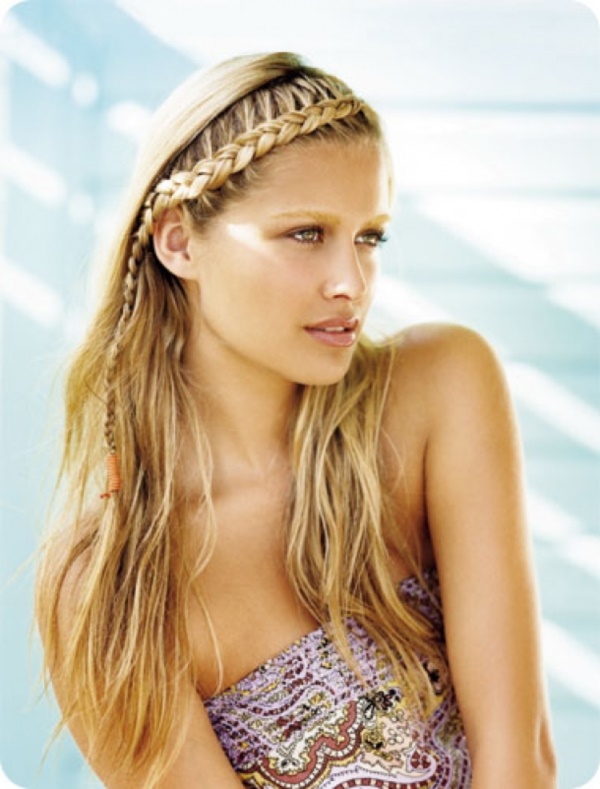 An interesting cocktail of braids and bun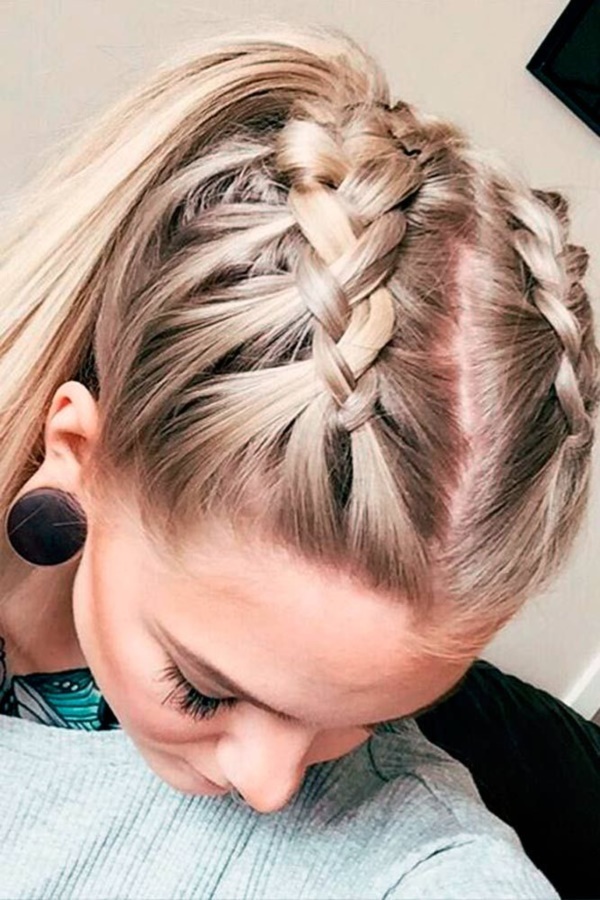 Tiny braided chignon radiating cuteness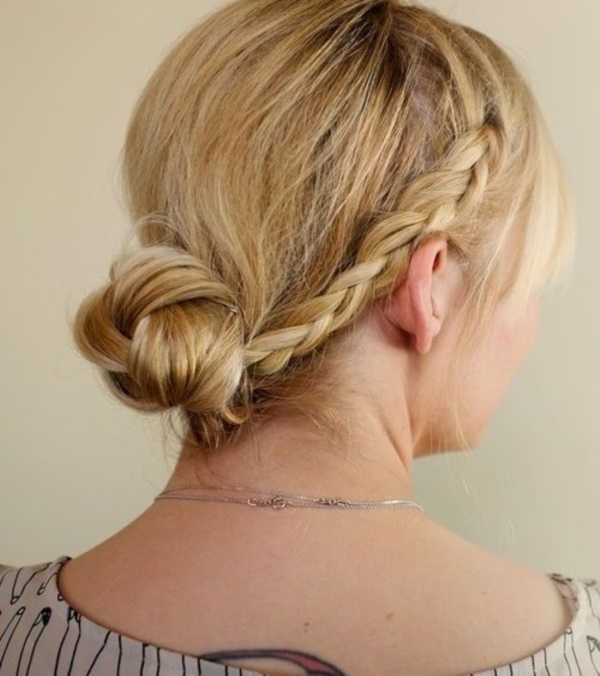 A fishtail riot to watch out for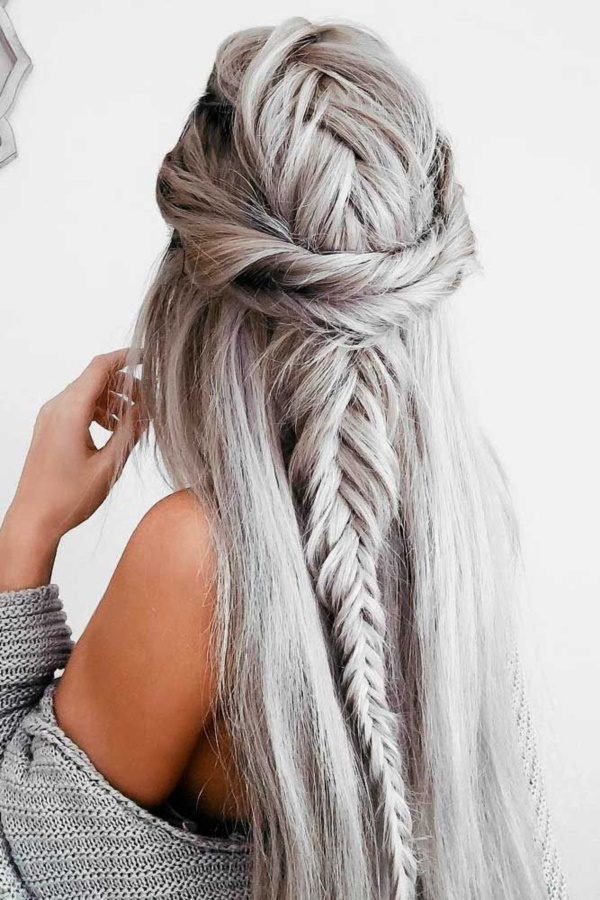 A killer waterfall braid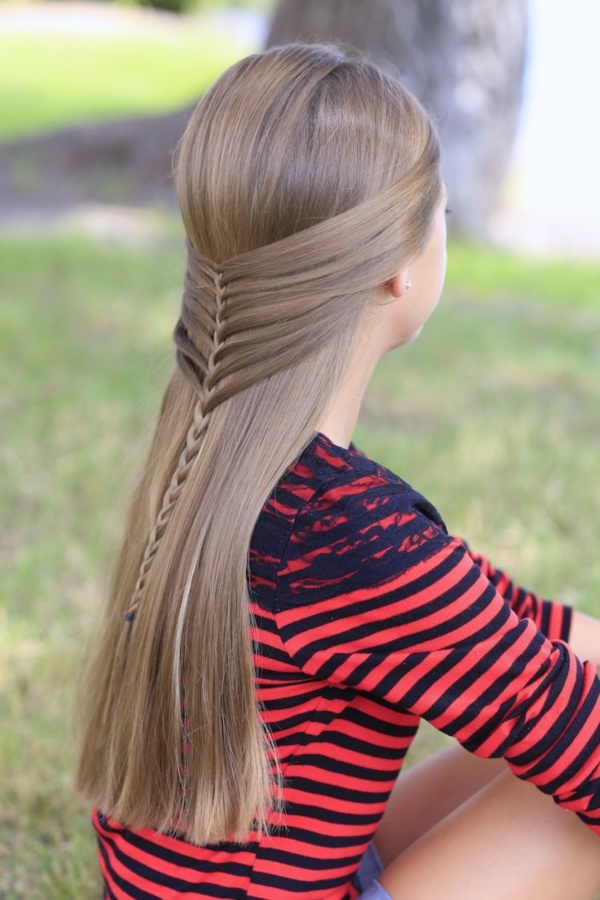 The enchanting two-in-one braid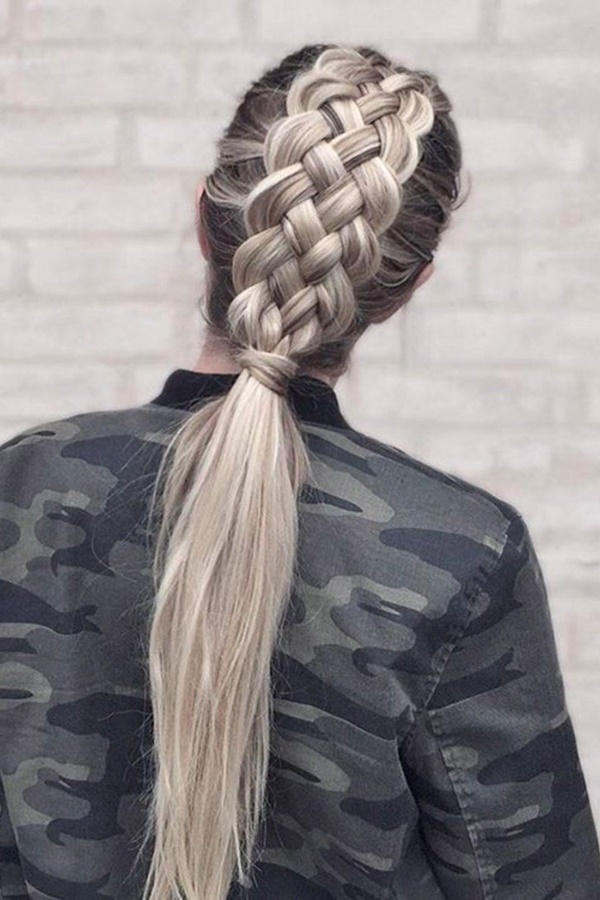 The perfect messy fishtail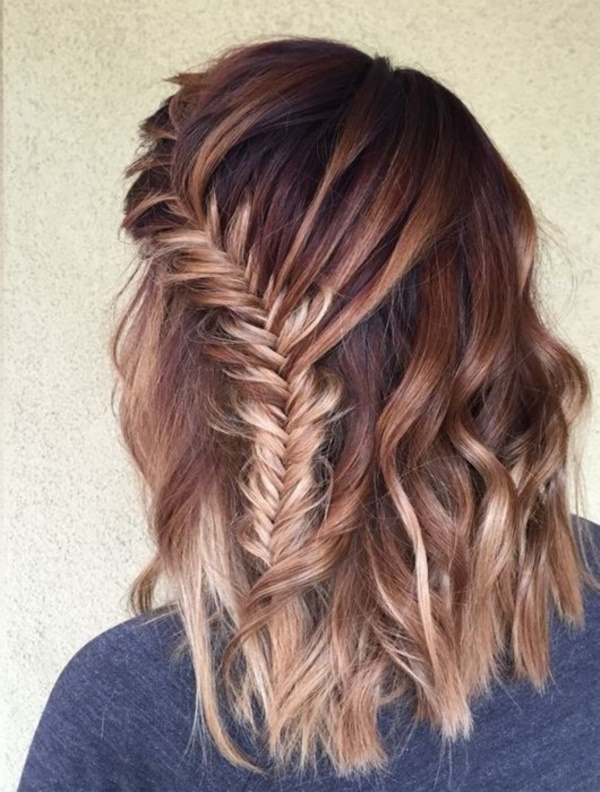 Lovely cross braids and a ponytail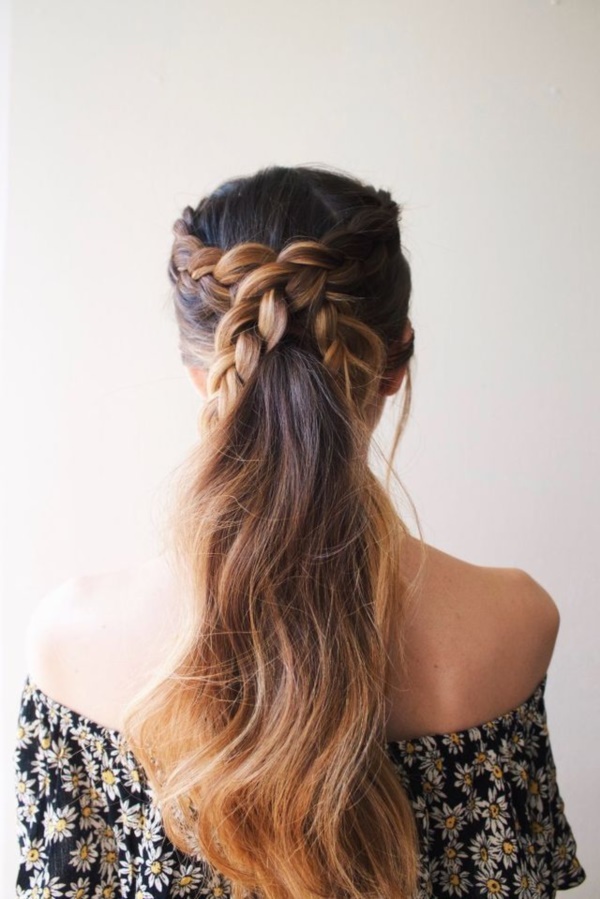 Charmingly messy waterfall braid for long hair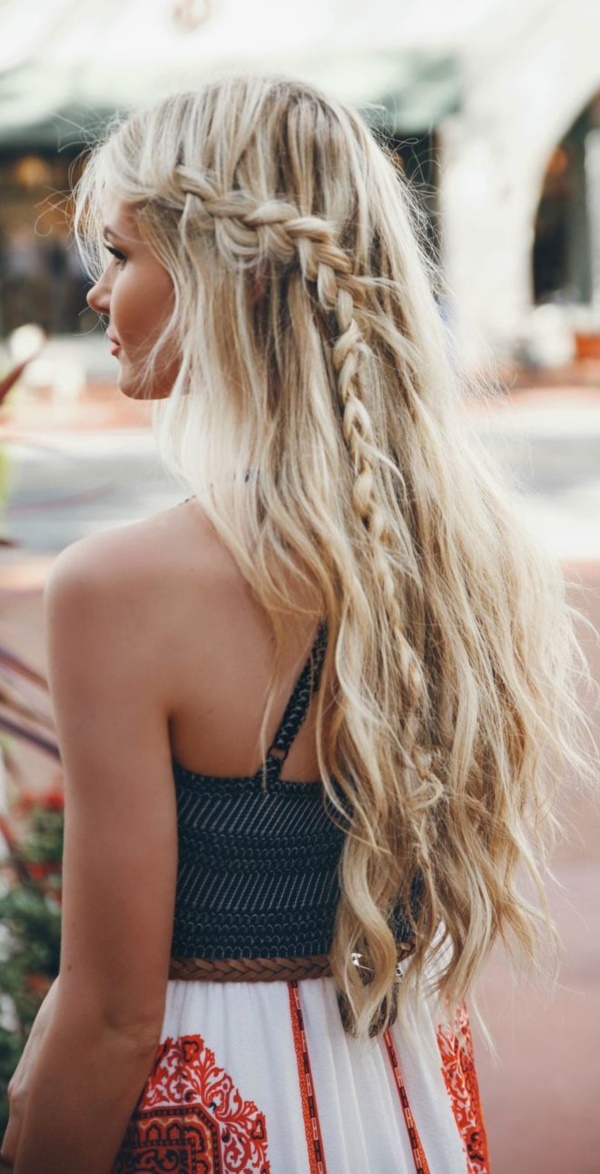 So, aren't these braided hairstyles just drop dead gorgeous? Well, why not! If you have been bowled over by the charm of these Most Repinned Braided Hairstyles on Pinterest, then why not give them a try? Well, we suggest one a day! But we heard you say that you wouldn't mind three a day too!