Lovely longer nails let you cut a dash amongst all. However, it was a story of the past. In the present scenario, for women in work force, longer fingernails are not essentially practical. Maintaining them is itself a challenge. So, fashionistas usually settle for short nail length. A trim manicure has myriad perks. The fear of potentially breaking off or scratching is cut down. Furthermore, the disruptive sound of clack-clack noise on the keyboard can be kept at bay with your shorter nails. In a nutshell, short nails are always practical if you are a workingwoman.

Fun and chic nail art designs are not only meant for your longer fingernails, shorter nail manicure is also widely in rage. We believe after taking inspiration from these Valentines Week Nails Designs …many young girls will transform their nails into stunning work of art. To be on trend, the below-mentioned nail art designs for short nails will let your freak flag fly. Let's get inspired by the handy designs:
Nail Art Designs for Short Nails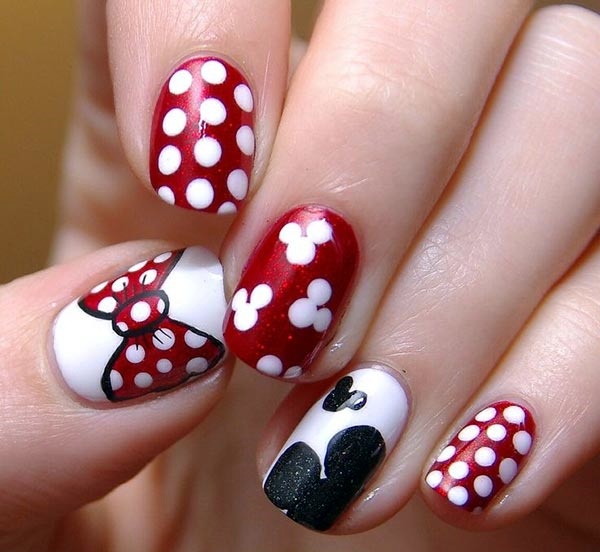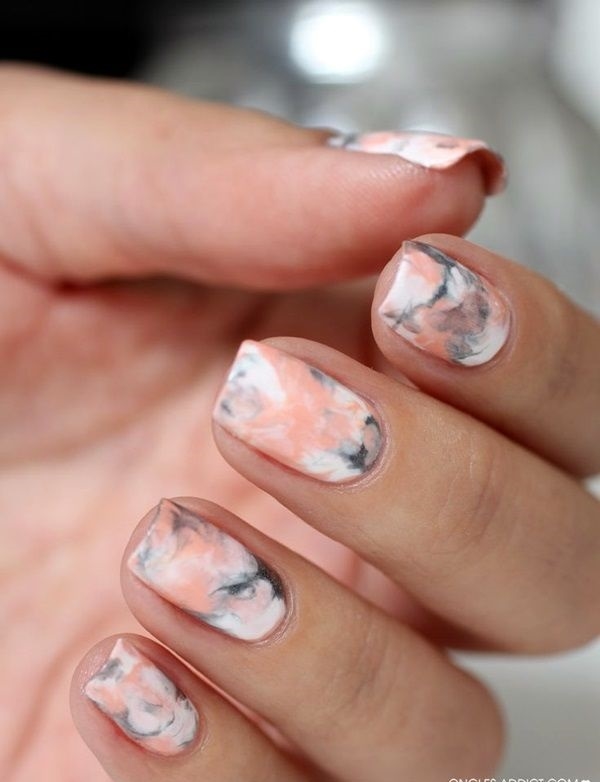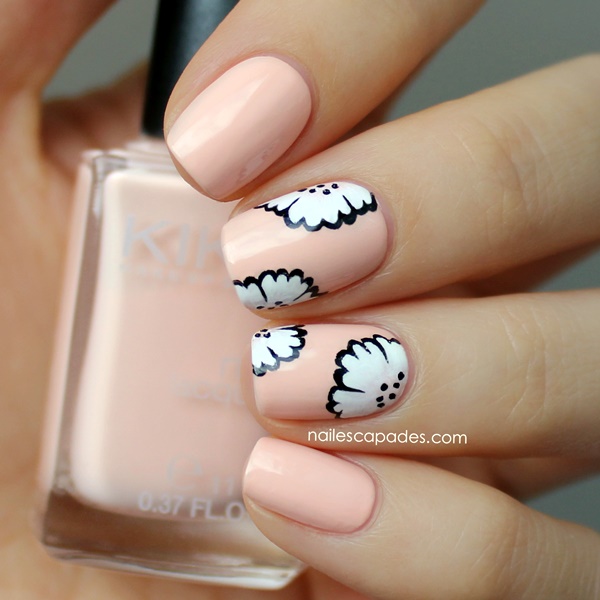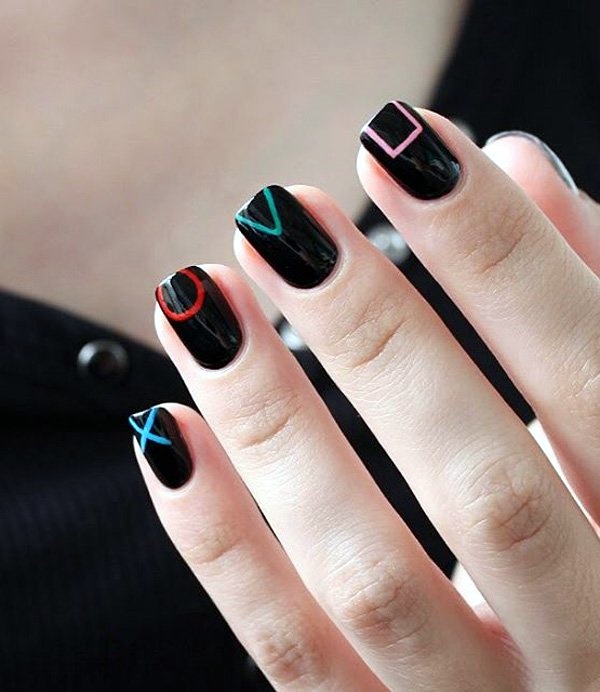 A Lovely Contrast Of Black And White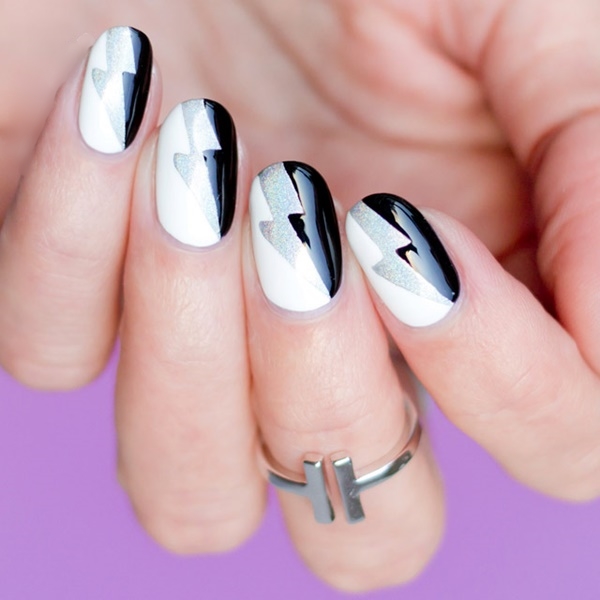 Essentially an ultimate bohemian short nail style is here!! Half gold and half solid pearl white, this lovely contrast looks better. To say, the shining gold polish adds oomph to this beautiful nail art design for short nails. Are you hunting for unique yet pretty spring nails designs? If yes, then you at right place, here are few examples.
The Gleaming Pearl White Design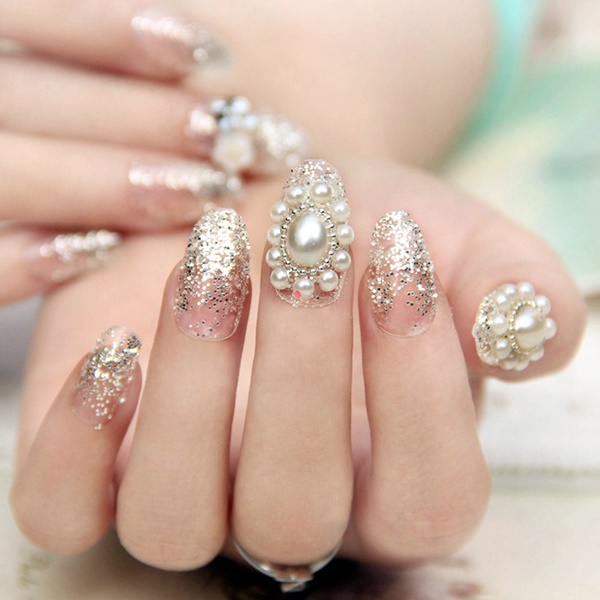 Striking for any season, the pearly white design for your short nails looks spectacular. Adorn all your nails with a cute simple design for that natural impression.
Cute Icons Are Super Easy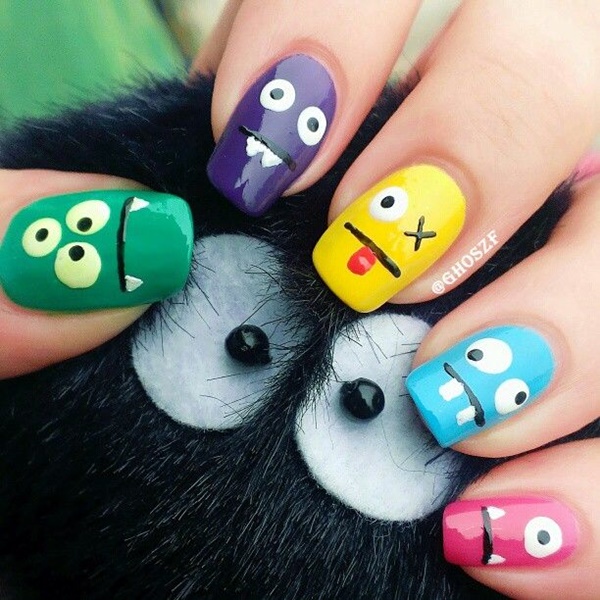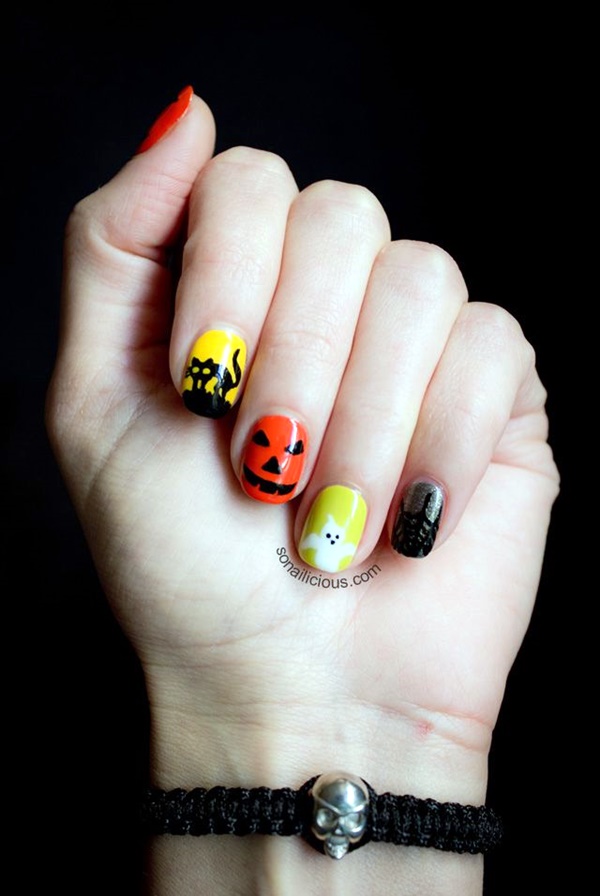 The cute icons when adorned on your sweet pinky lacquer looks adorable. As the teeny pictures do not need much space, they don't mess your short nails. Draw lips, eyelashes, crown and yes, do not forget to paint your small finger with that glitter gold.
Become a Marbling Pro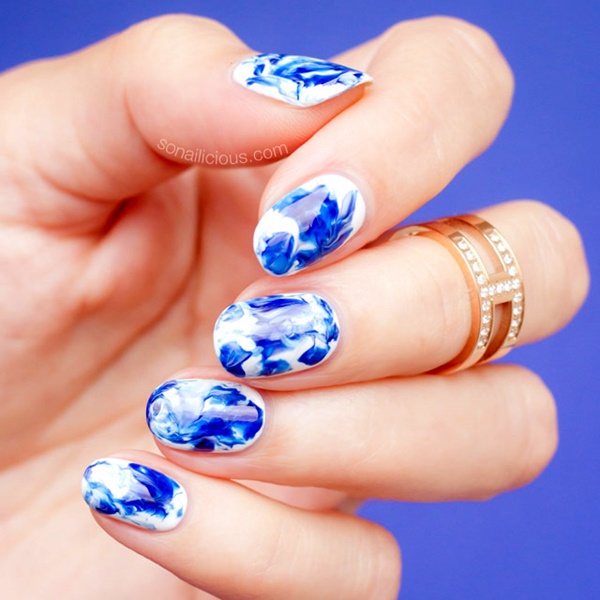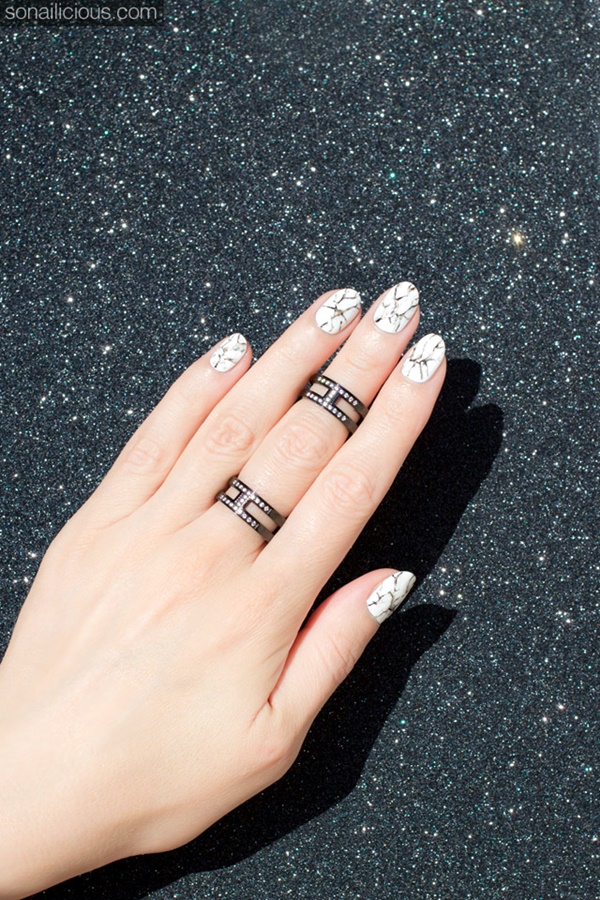 Suitable for your short nails, marble art is simple and adorable. The hues created by the array of colors look simply eye-catching. Marble nail art is widely in rage and essentially a favorite of all.
Floral Design Is Everyone's Favorite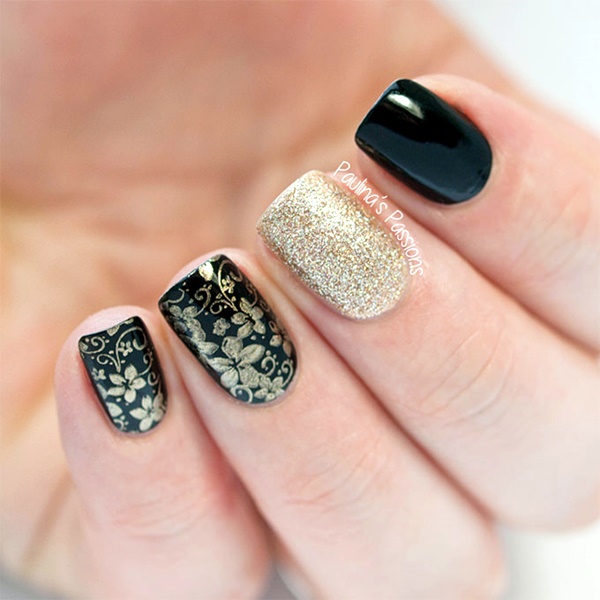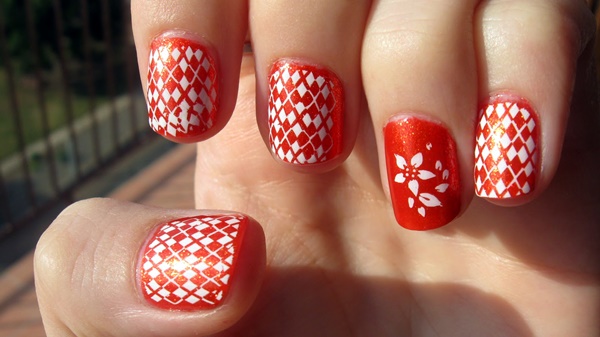 The marvelous floral design makes you stand out in the herd. Paint your nails and create cute florals in the form of 3D nail art. Furthermore, you can glue rhinestones for that glamorous look. And how about some chic Spring Nails Designs and Colors Ideas to make your spring way more stylish than it ever was?
Party Ready Fingernails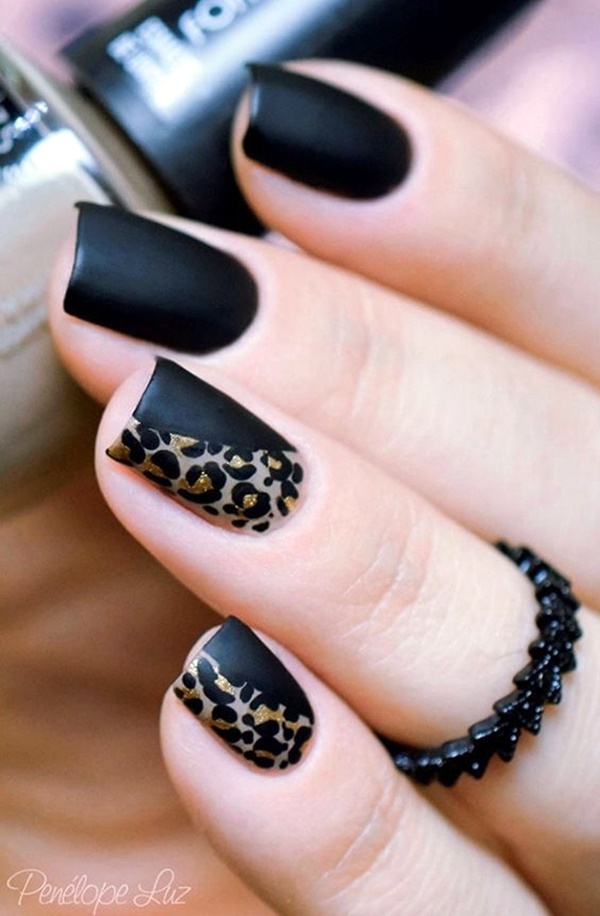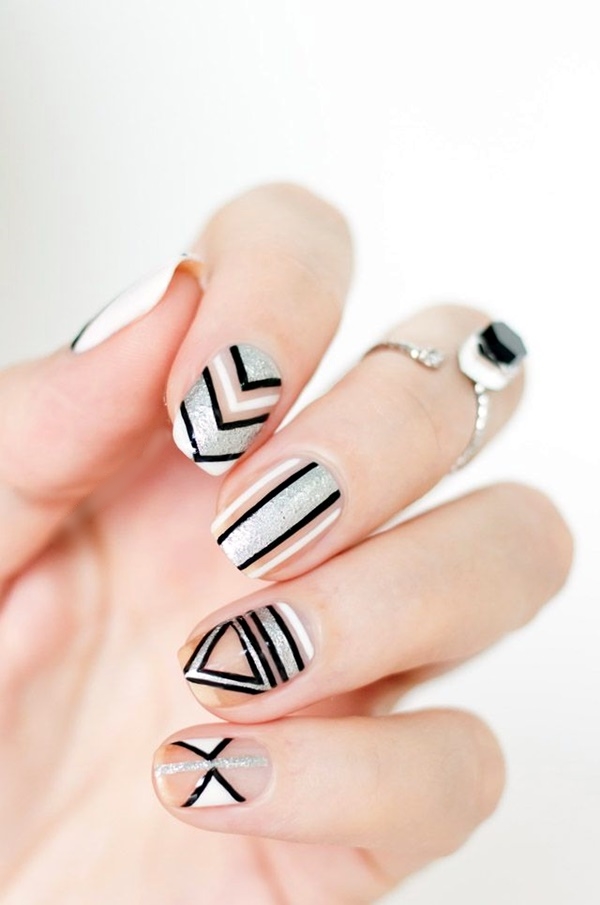 With soft shades of pink and white, you can create this beautiful nail art design for short nails. Add luxury to your fingernails with pearl adornments and glamorous gold. In simple terms, it is similar to wearing ornaments on your nails. And why not!! Your nails need attention and the result is truly worth it.
Black And White Borderline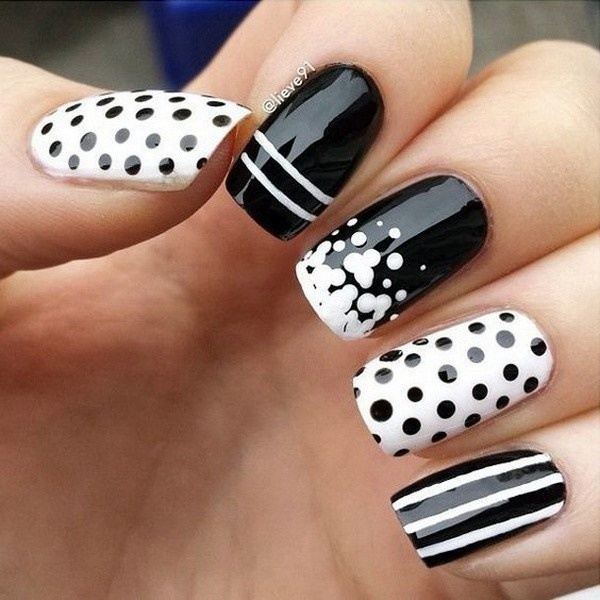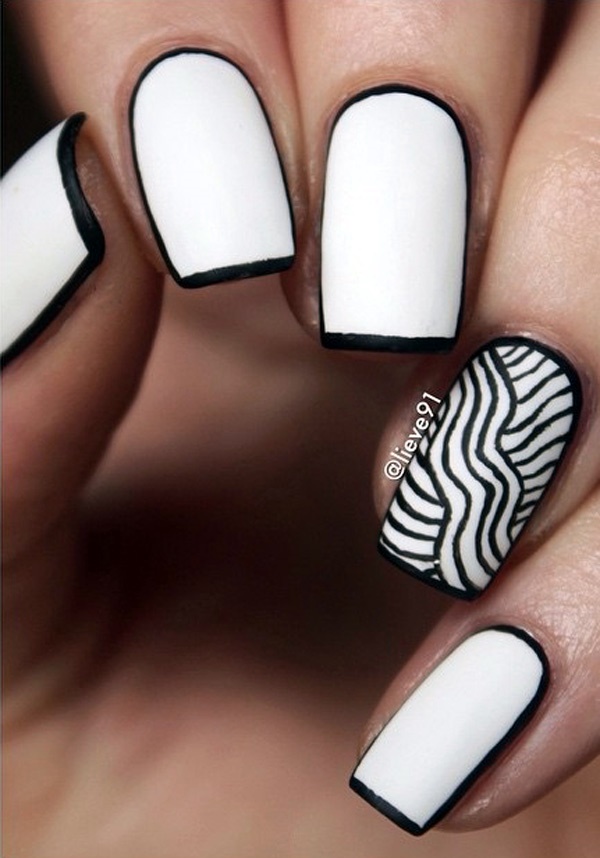 Bordered nail art design for short nails never goes out of fashion. Black and white makes a great combo and it is simply good to go.
Heart Inspired Nail Art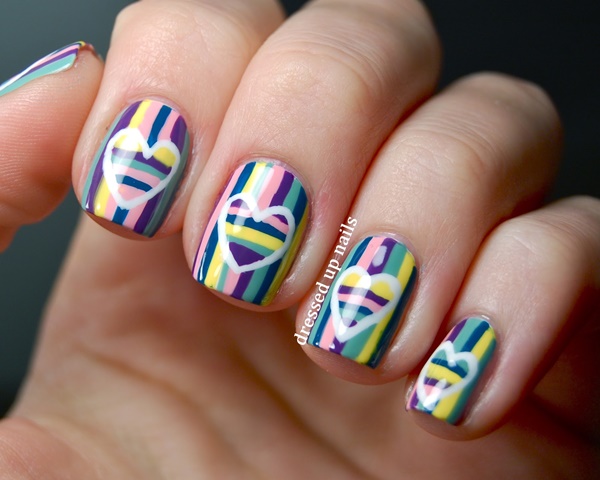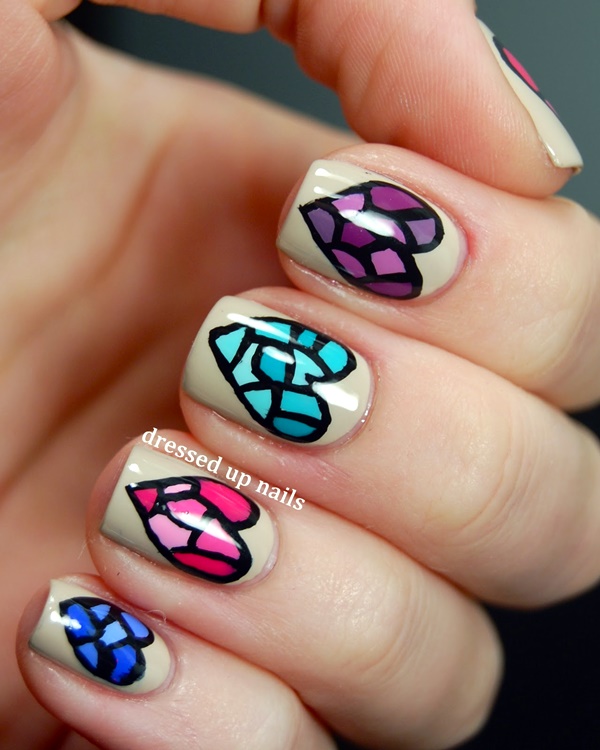 Love is in the air!! Spread love all over with the heart inspired nail art. This easy manicure can be designed by drawing one heart over another. Use different colors of pink and get ready to create the difference. Furthermore, also get set to receive tons of compliments.
Roses And Geometric Amalgamated In One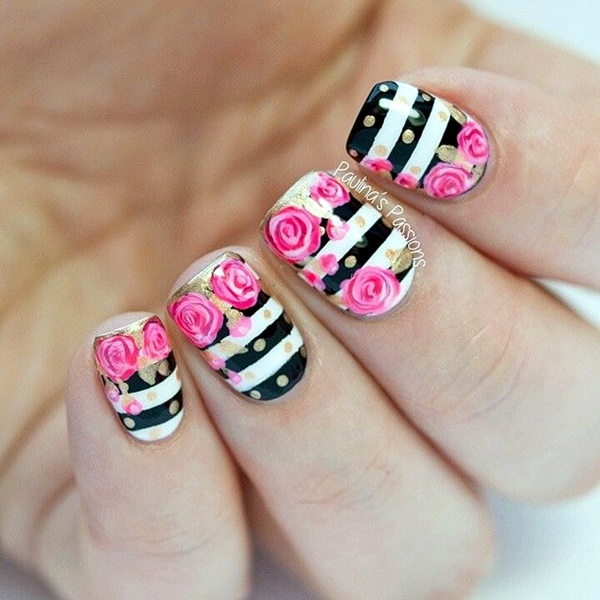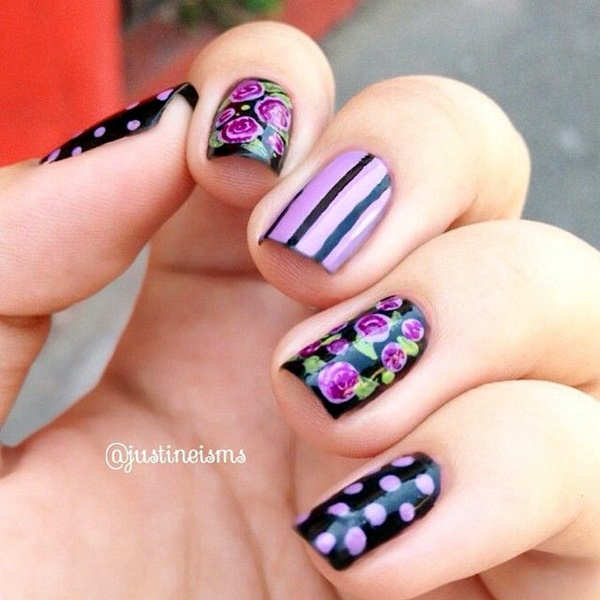 This nail art calls for a lot of precision and patience. Use white as a base and paint light pink flowers in random fingers while the other fingernails can be designed geometrically. The soft flowers as well as the geometric patterns when done together looks simply extraordinary.
Colorful Stripes Can Create All The Magic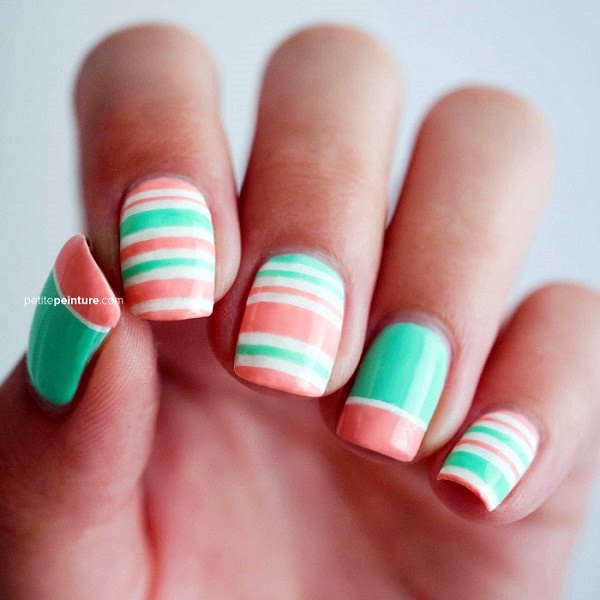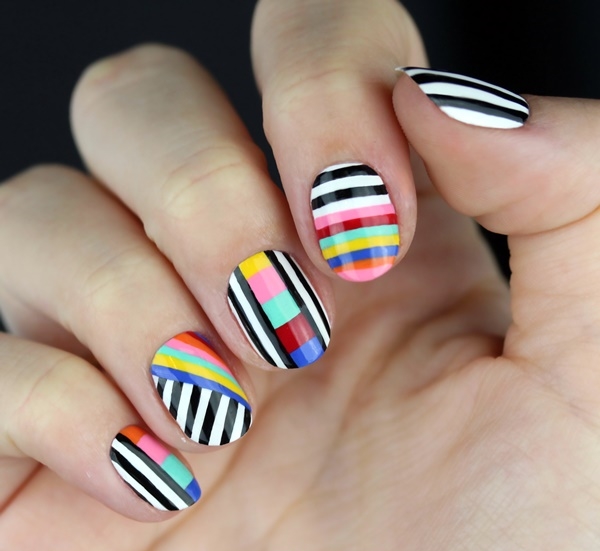 Are you inspired by your striped clothing? If yes, then this nail art is for you. Use white as a base and create stripes with myriad colors. Paint the stripes with free hand. Be confident and create straight lines for that professional touch.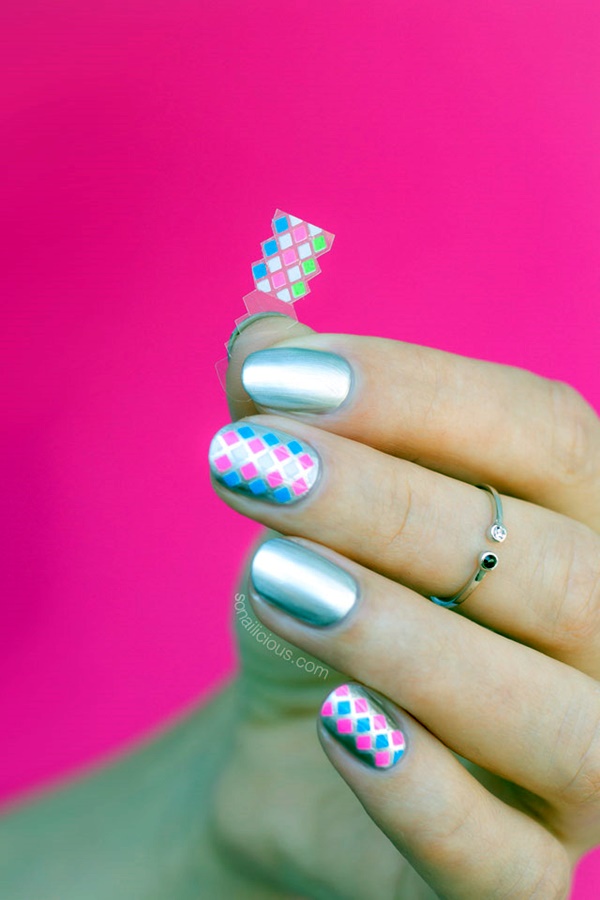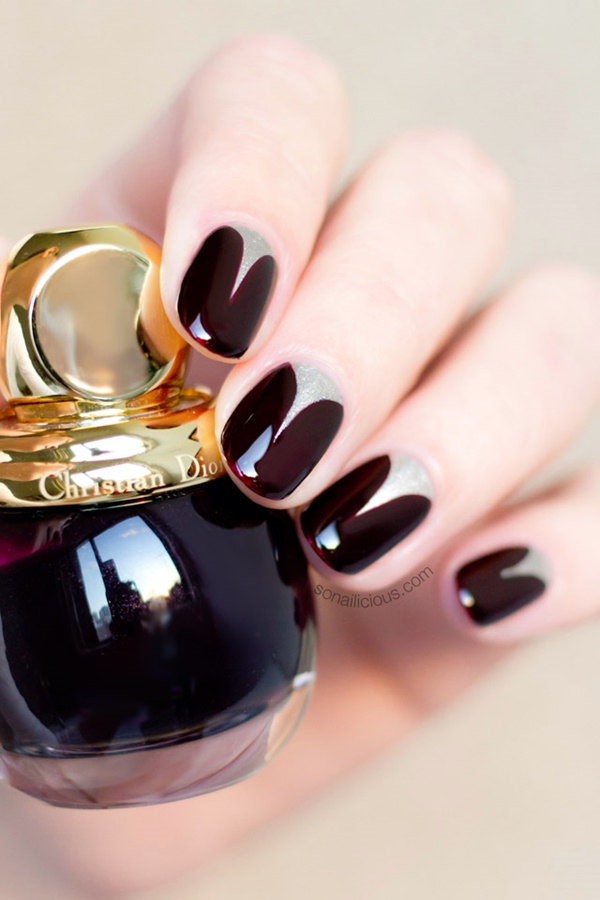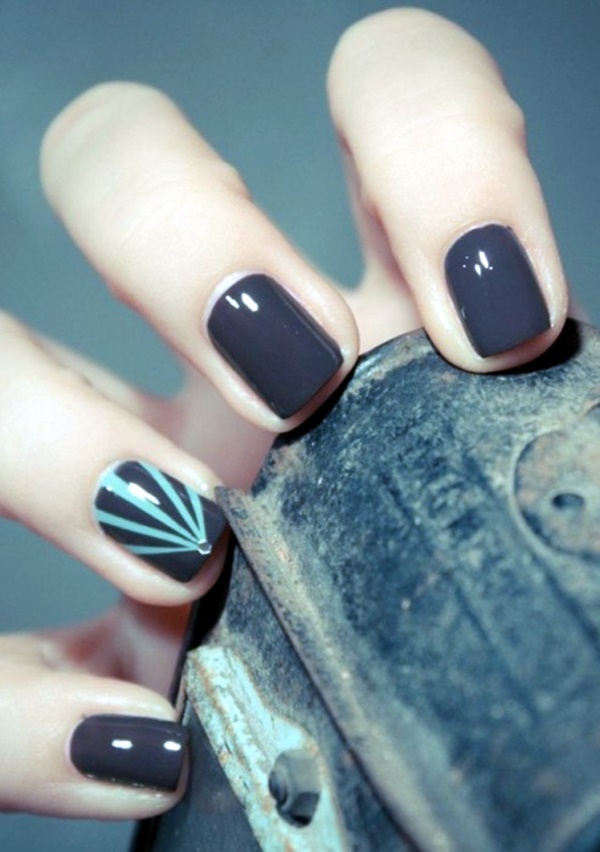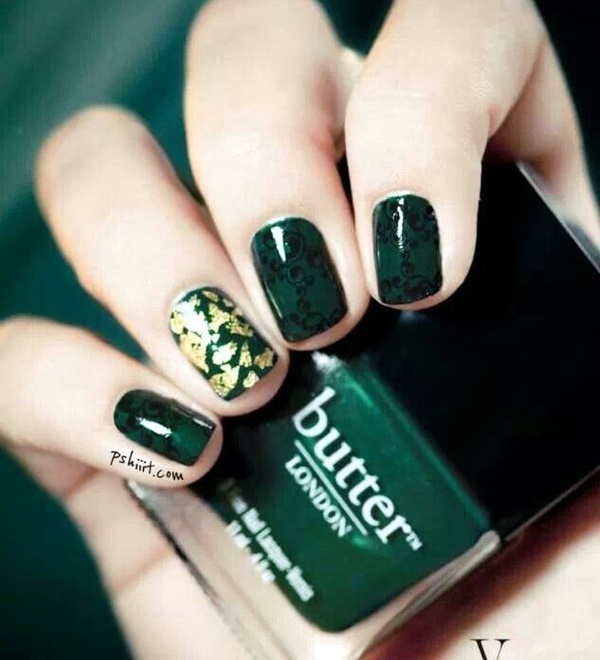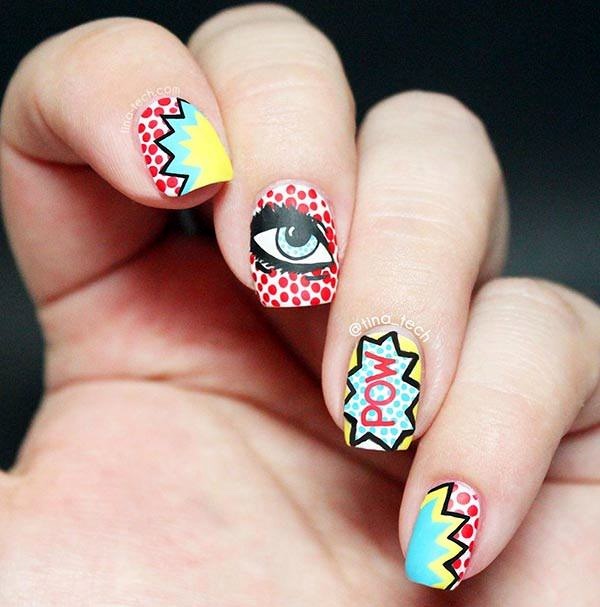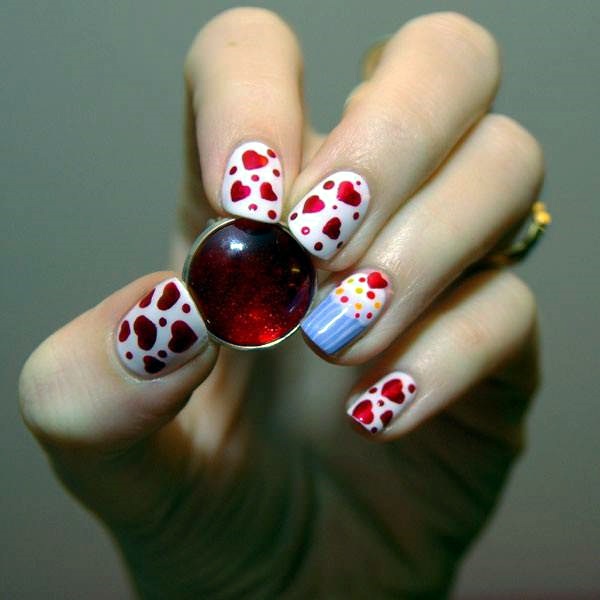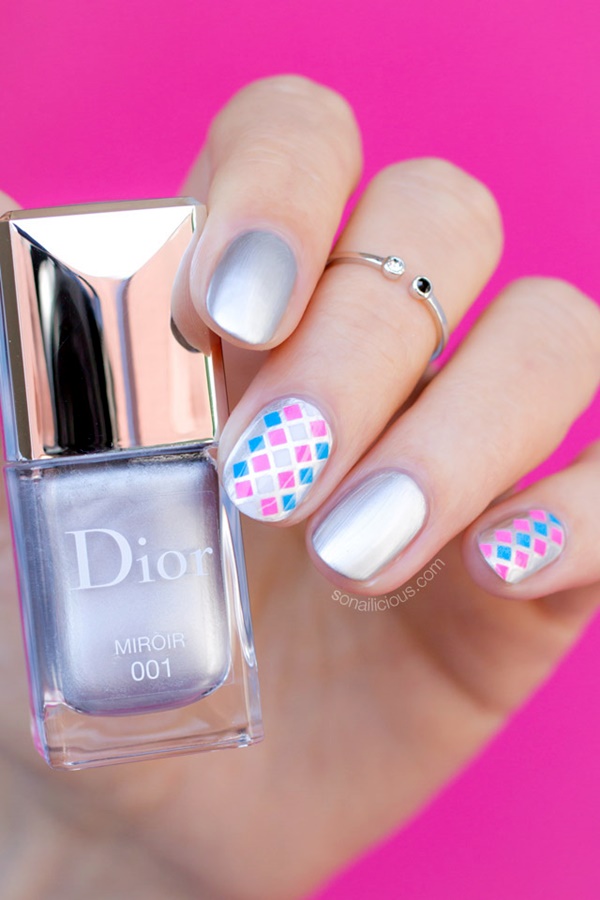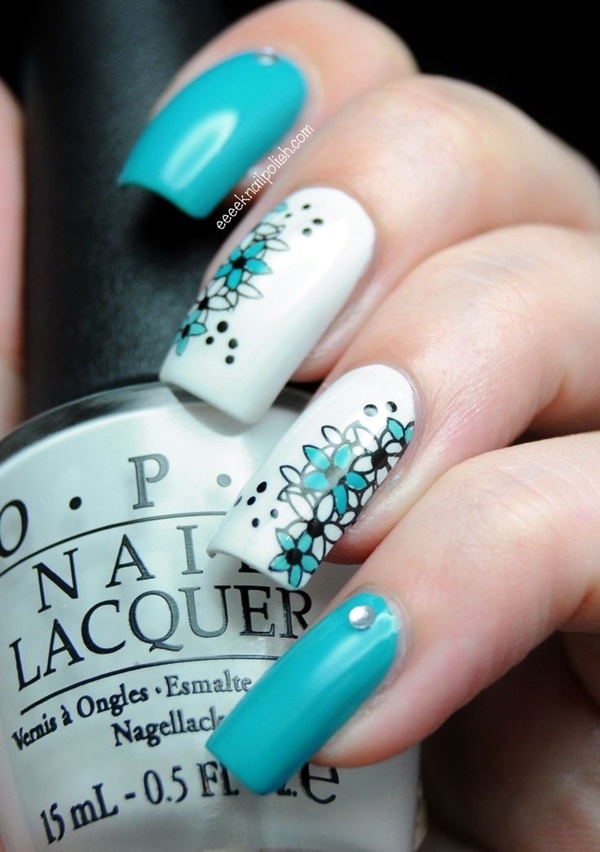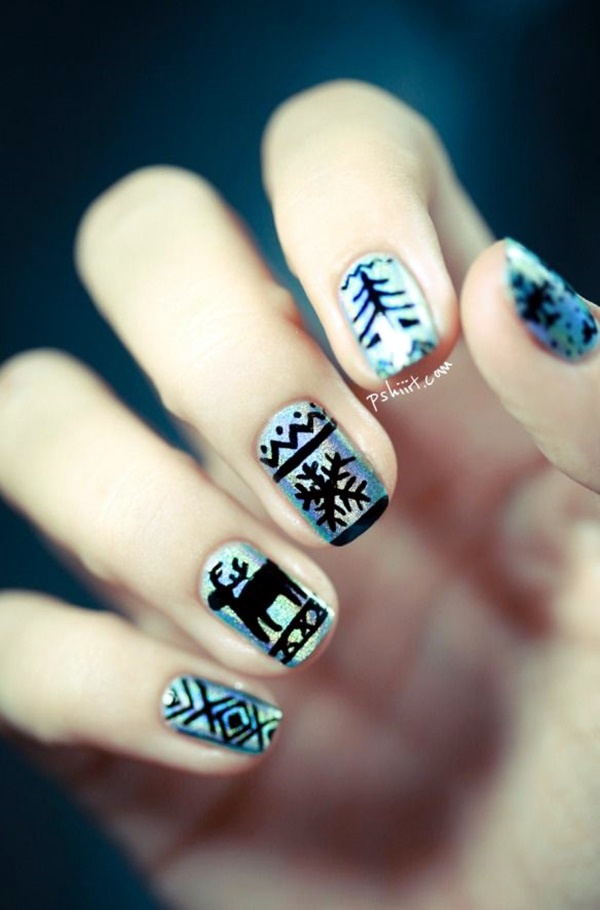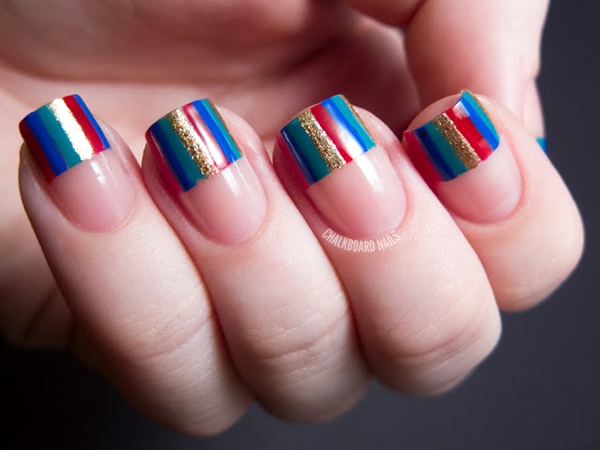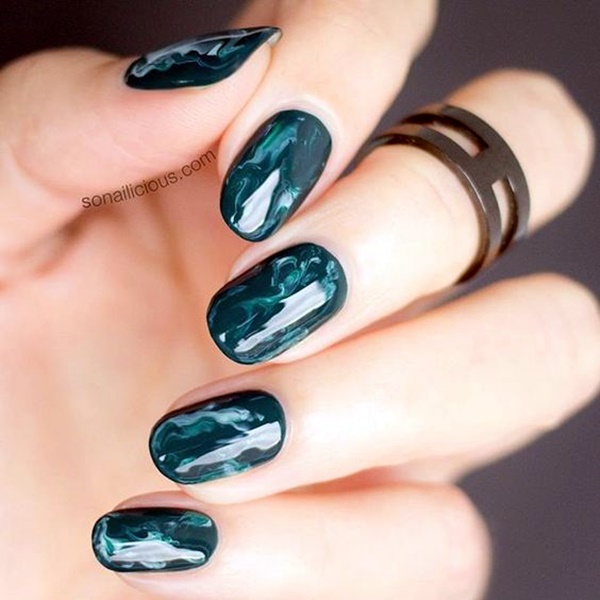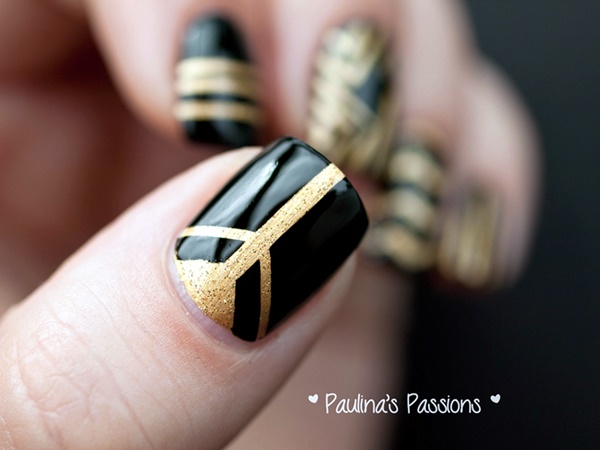 So, what are you waiting for? Get ready to paint your nails and step out confidently and beautifully.