There is nothing more pure and meaningful than having a tattoo. A lot of people take ample time to decide which tattoo design to go with because the tattoos are not only designs on the body – but they signify the personality of the person. Tattoos have been in the fad for a long time now. Be it on the arms, legs, or any other part of the body, not only the millennials but also people from Gen X are opting for this trend and trying out varied designs in the form of tattoos.

Amongst all of the fads of tattooing, the words and letters of Sanskrit have always been in demand. The language is known to be the mother of a lot of other languages which signifies the purity of the origin itself. So, if you are looking for simple yet significant, then powerful Sanskrit Tattoo Ideas with Deep Meanings is where your search will end…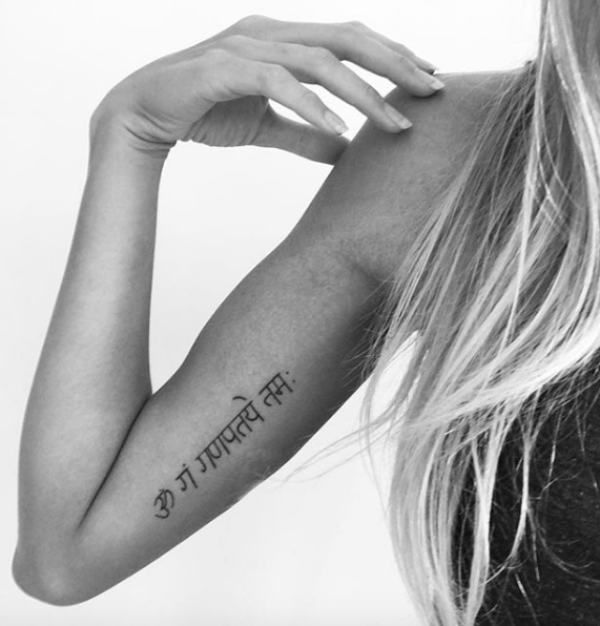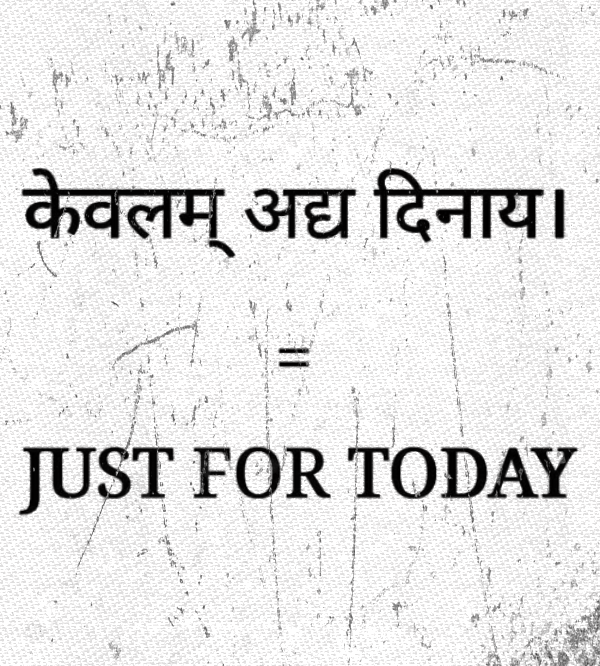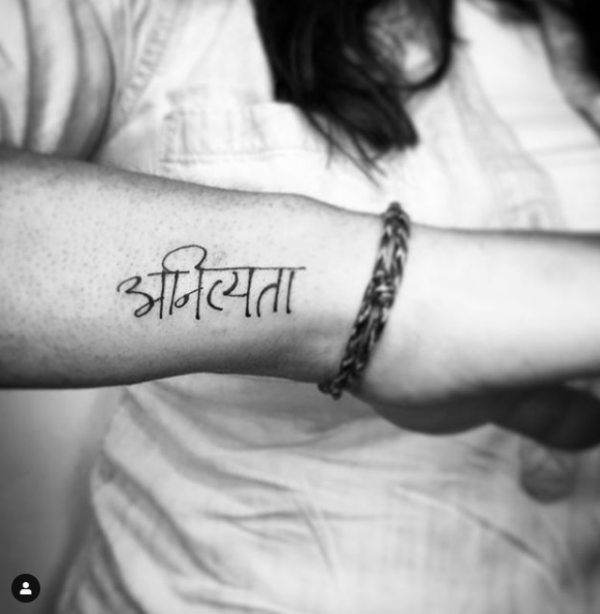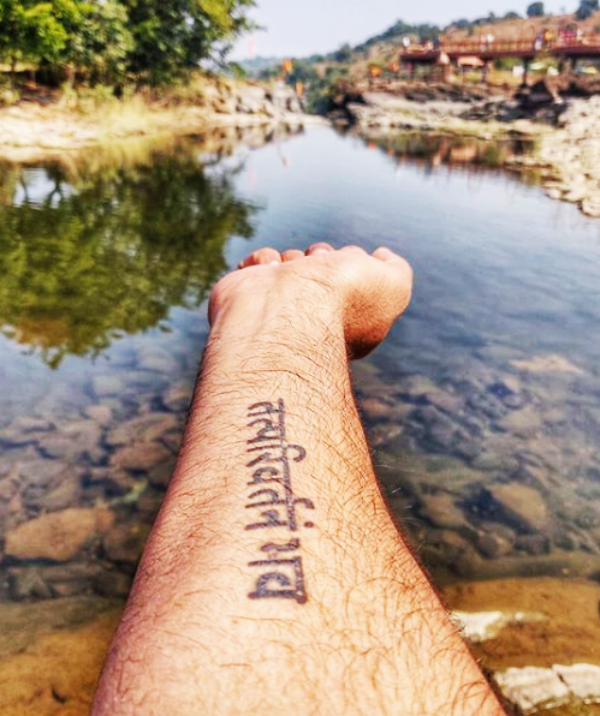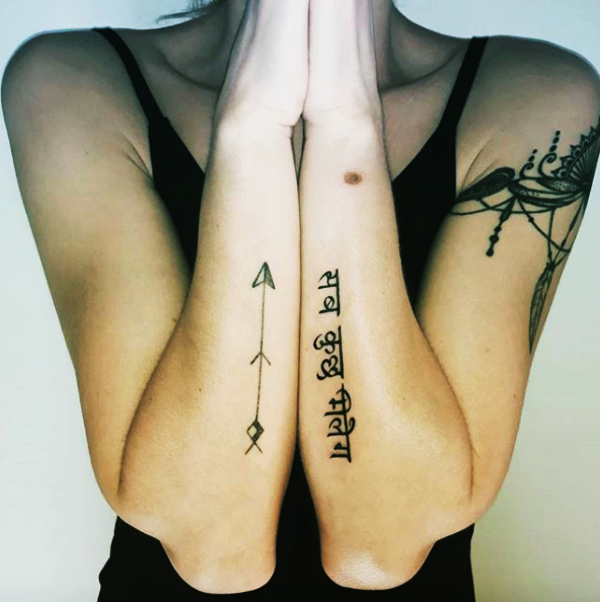 Why should you opt for powerful Sanskrit Tattoo Ideas with Deep Meanings?
There is no doubt in the fact that these types of tattoos hold a lot of cultural and religious beliefs and meanings and that is why, majority of the people will easily settle down for Sanskrit tattoos. In fact, this language is an ocean, and it has so many words that signify the true essence of life, and hence, this is one of the most preferred choices when it comes to tattoo designs.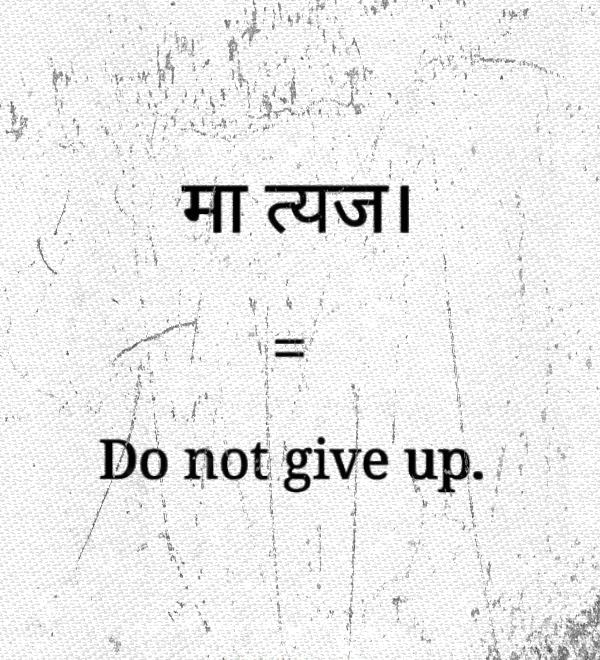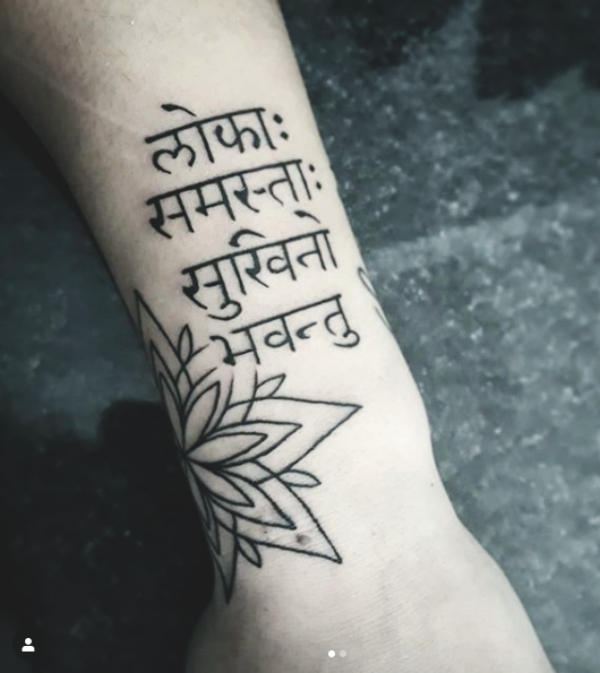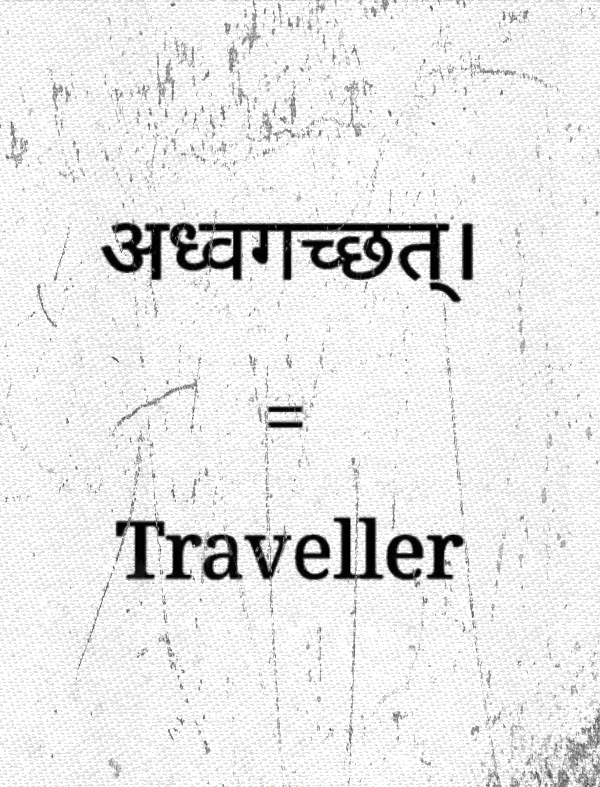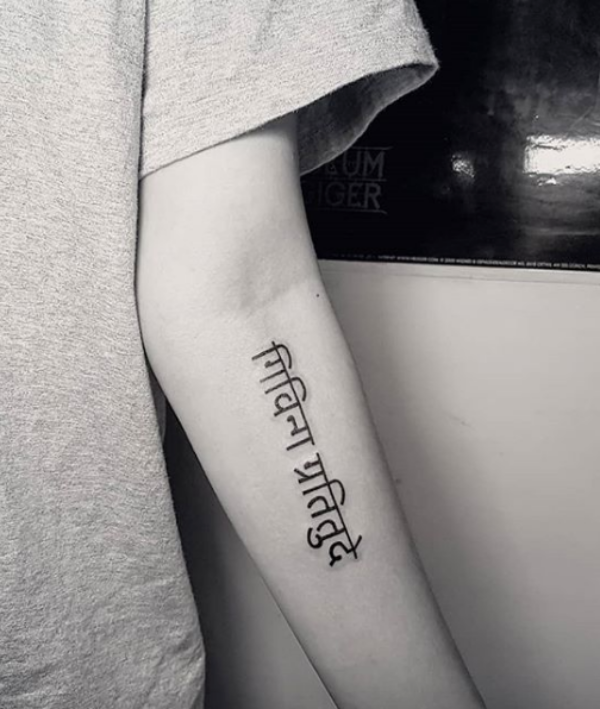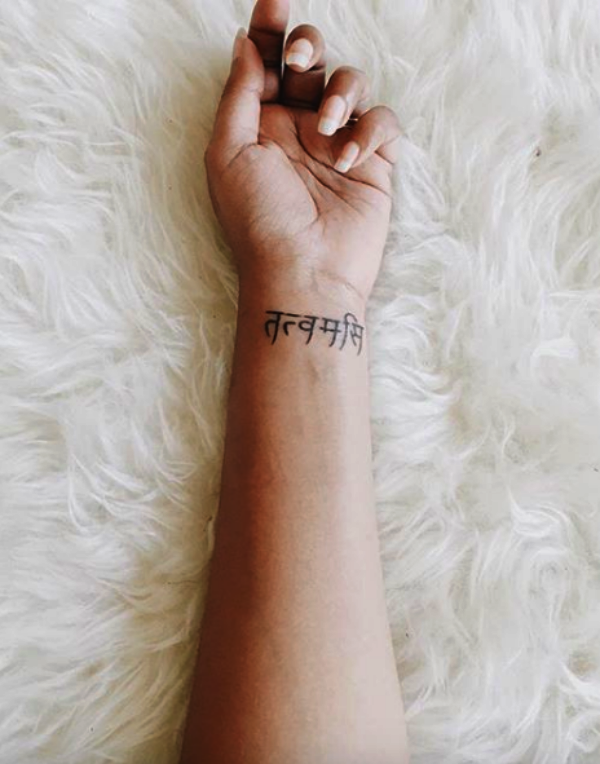 Some powerful Sanskrit Tattoo Ideas with Deep Meanings that you can choose from…
Om Tattoo Design
This word had to top the chart at any cost. We all know that this word has a deep religious belief and it also has a lot of calming effects on the mind and body if chanted rightly at regular intervals. You can get tons of patterns and designs to get OM in scripted.
Gayatri Mantra Tattoo
The Gayatri Mantra has its roots deep into the Vedas and Bhagwats and it signifies purity of the soul. In fact, this mantra is repeated in a lot of holy places as a hymn as it has a divine meaning. In fact, it is also believed that when you recite this hymn, it gets you peace and purpose in life.
Aasha Tattoo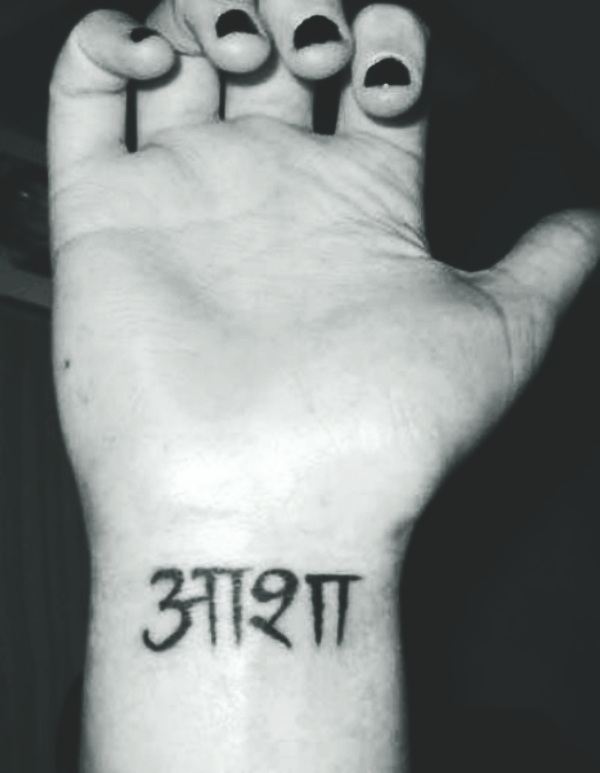 Aasha means hope. Doesn't this itself have a deep meaning? We all hope for the day to be brighter and happier with passing time, and having this tattoo on your body will only depict your positivity towards life.
A Sanskrit Mother tattoo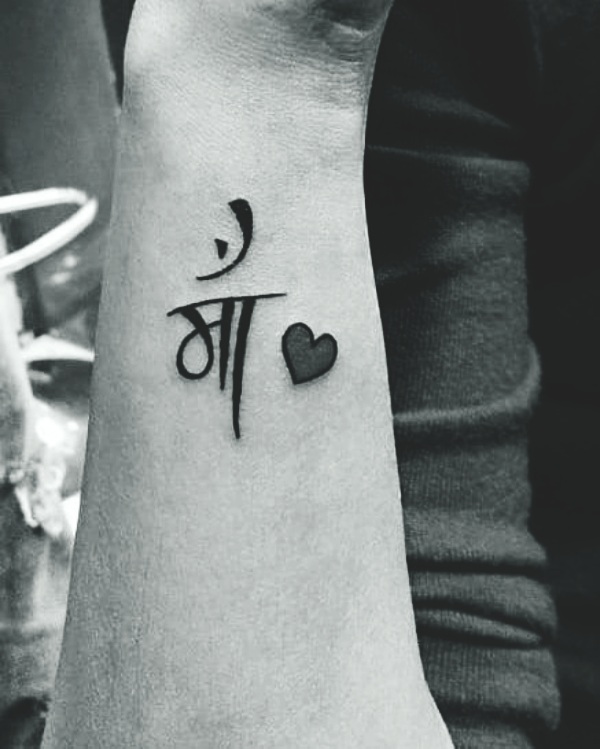 It is believed that God could not be everywhere, and thus, he sent angels on the Earth in the form of mothers. The Sanskrit word to mother is 'Ma' and if you are looking towards having a tattoo for her, then this is the best. You can have tons of patterns to get this word inked on your body.
Anuugacchatu Pravaha Tattoo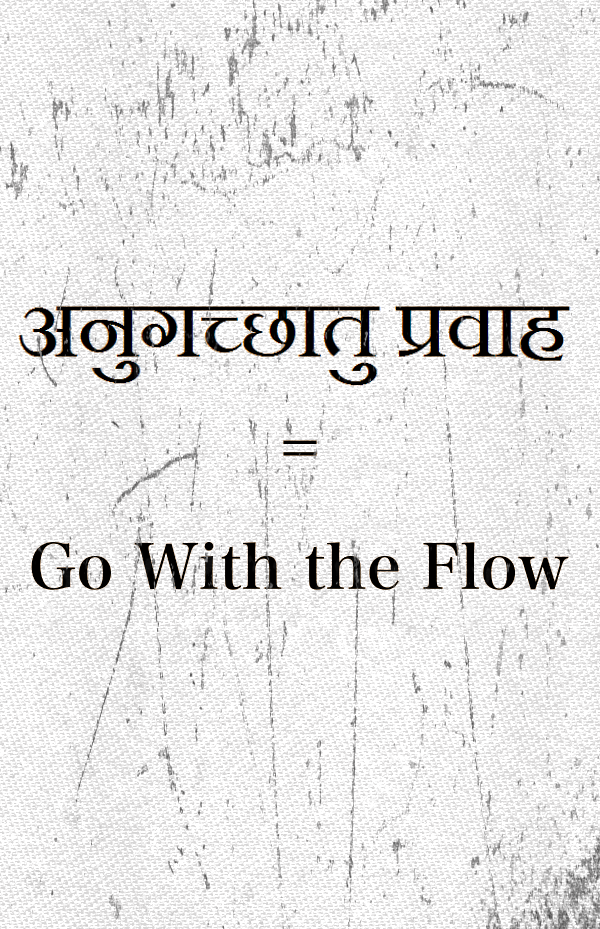 It means to go with the flow. This is my personal favorite when it comes to powerful Sanskrit Tattoo Ideas with Deep Meanings. In life, it is very important for us to go with the flow of time and energy, in order to have a look at what's in store for us. Having this tattoo inked will show your perspective towards life and adverse situations.
Quotes in Sanskrit Tattoo Designs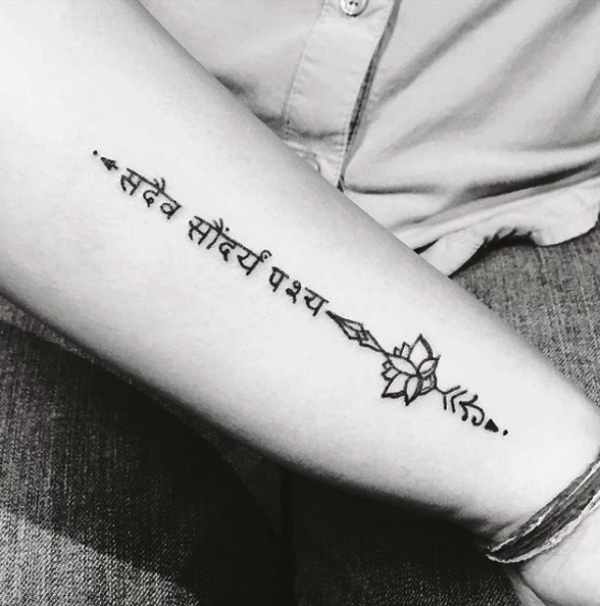 If you're unsure about a particular tattoo, then opt for famous quotes or verses in Sanskrit. There will be loads of options here, as most of the languages have Sanskrit as their origin. You can also opt for shlokas in this language, as they all have quite deep meanings.
Tat parivartan Bhav Tattoo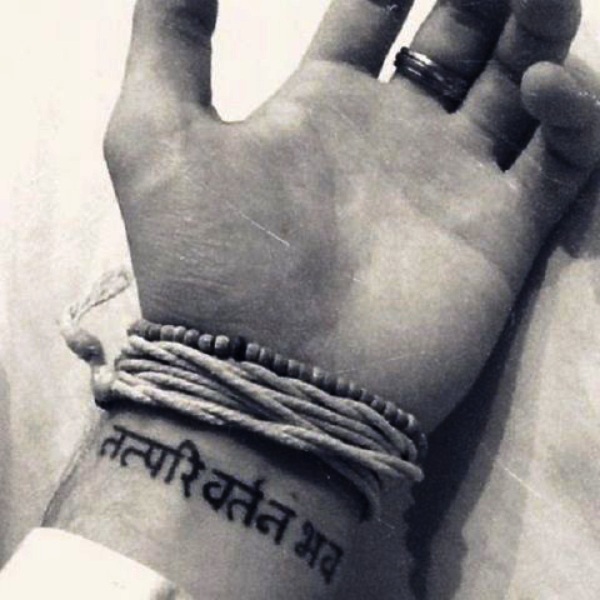 This when translated in English means, Be the change you want to see. Do you need any further explanation to this phrase in Sanskrit, or the translation is strong enough to convince you to get this one inked?
Nirvana Tattoo Design with Meaning
Nirvana means heaven. We all know that this is the place we all want to go after our death, as it means that we all have attained moksha – where that's the end of life, and our soul need not go back to the Earth anymore. This is for those who believe in doing good, and the destiny will be taken care off.
Abhay Tattoo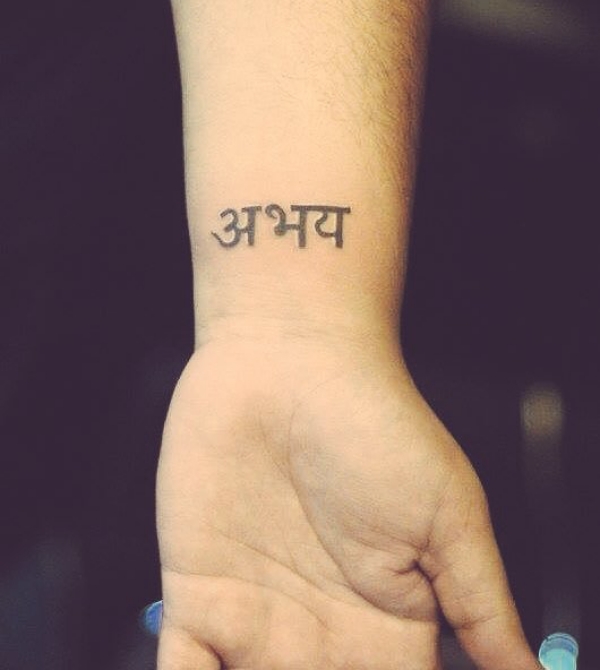 Abhay means fearless, and all those who take life as it comes and believe in living life on the edges – this tattoo is for them.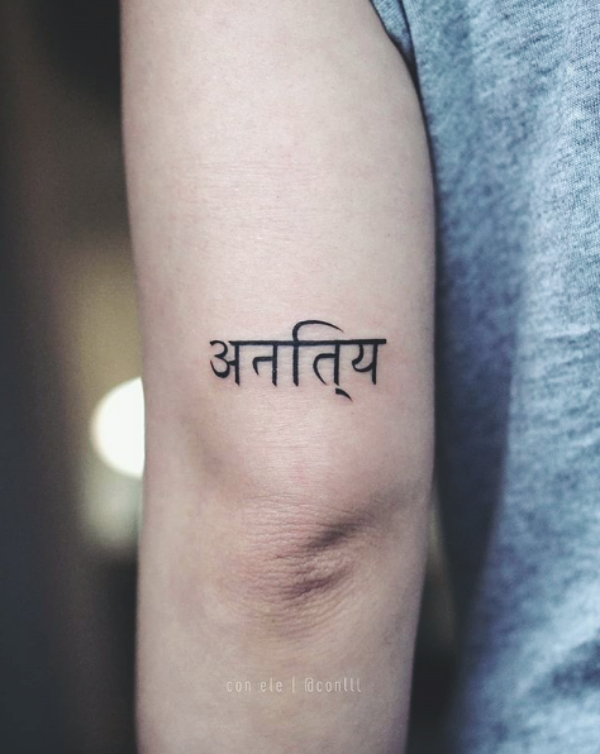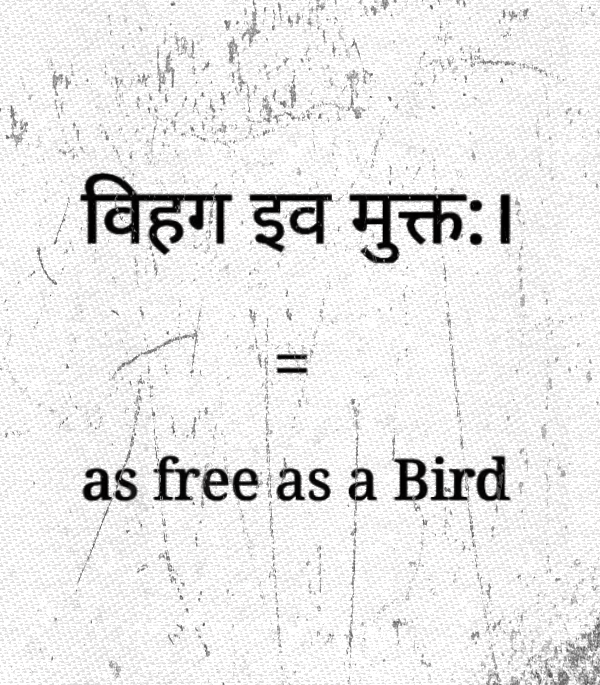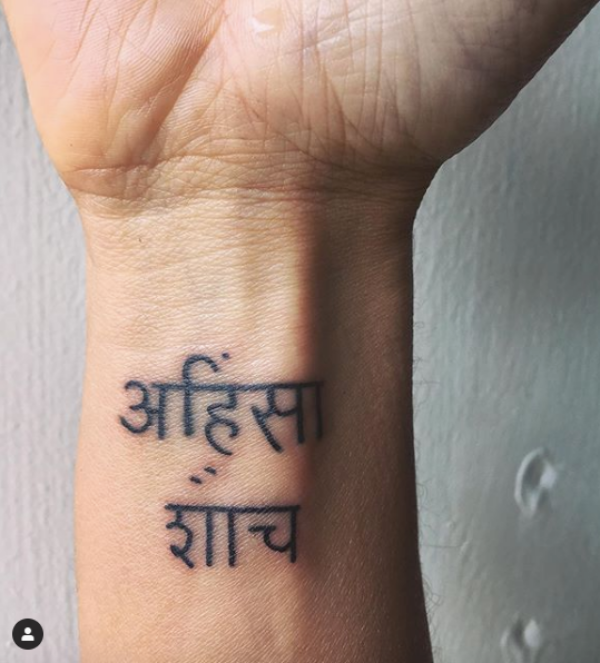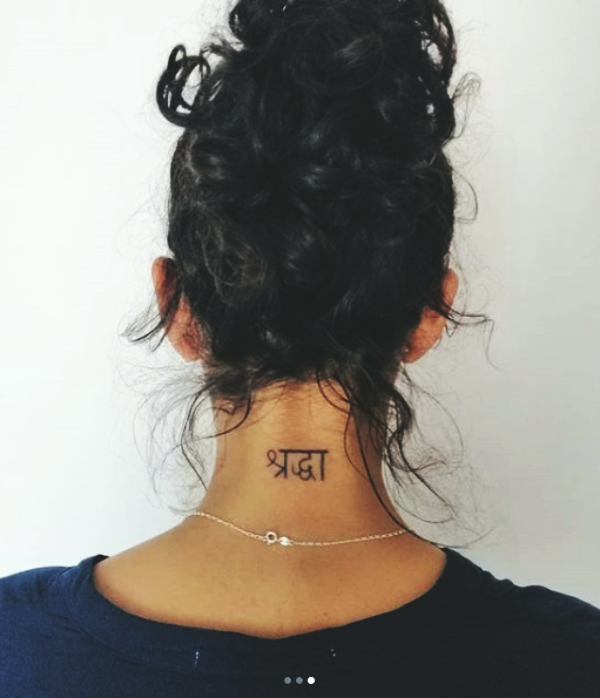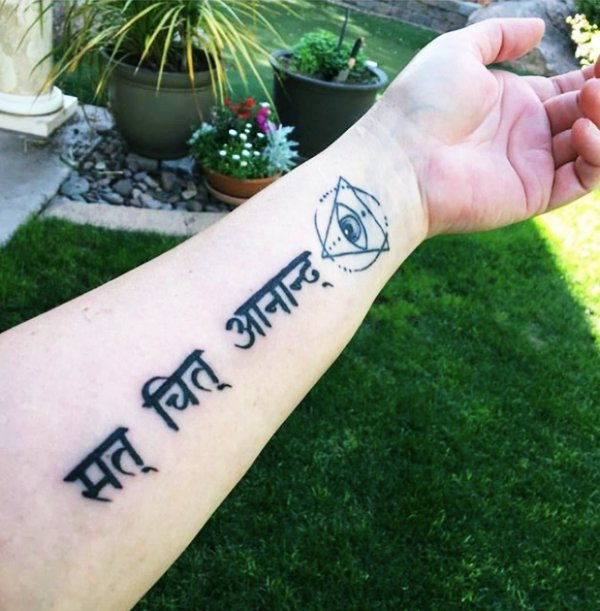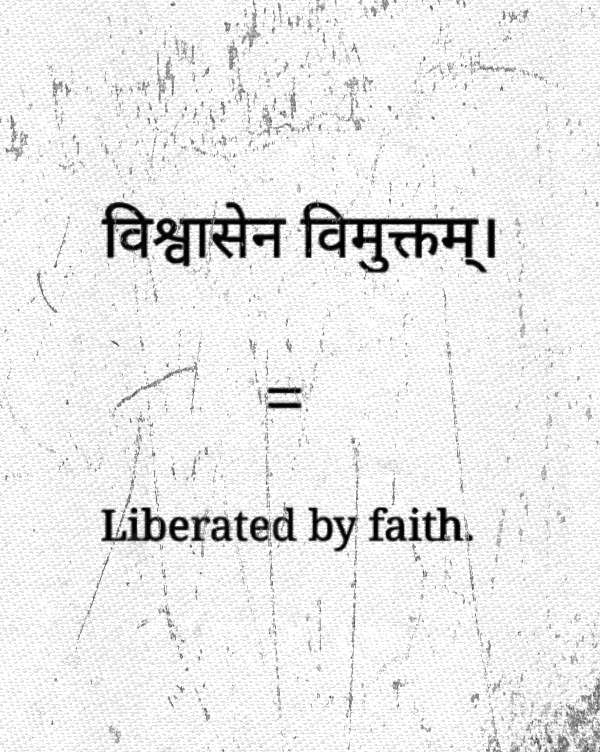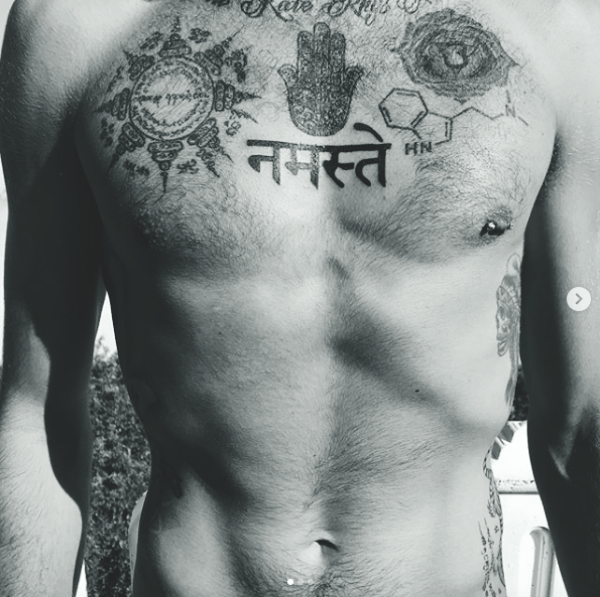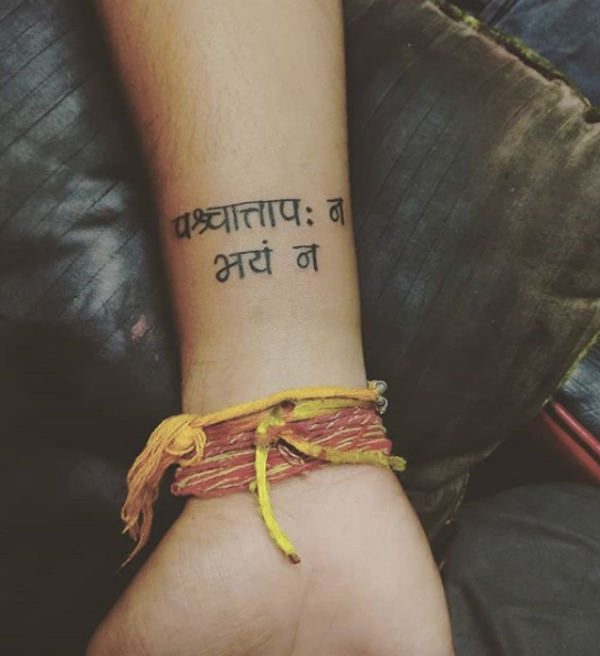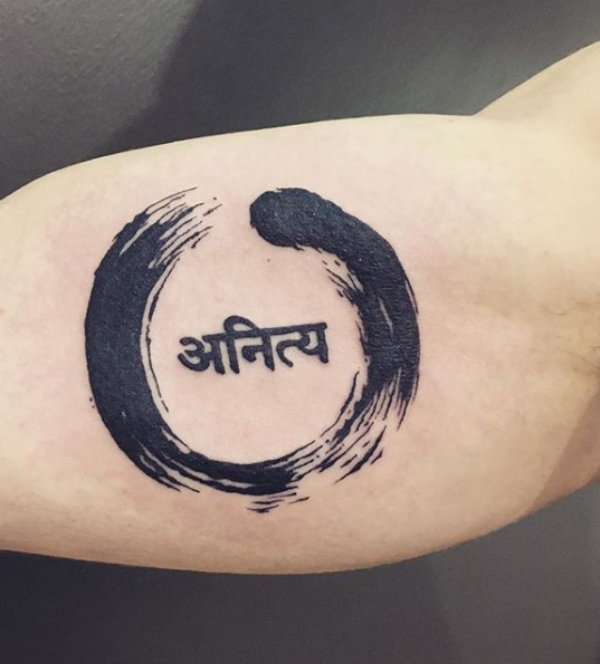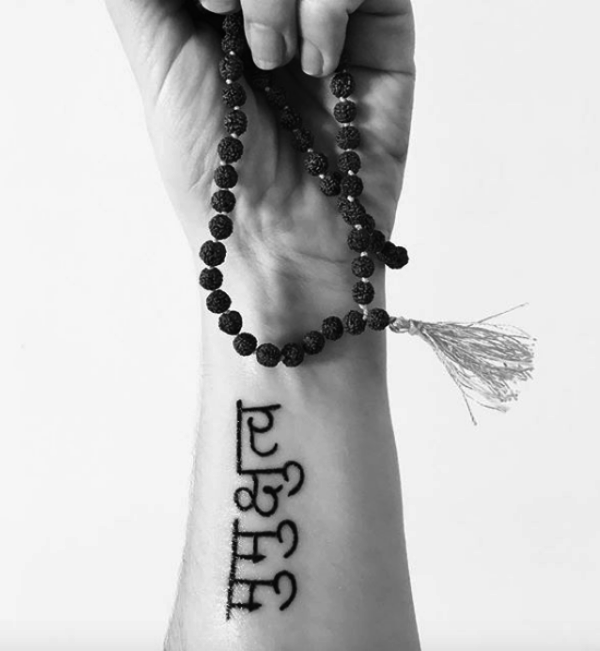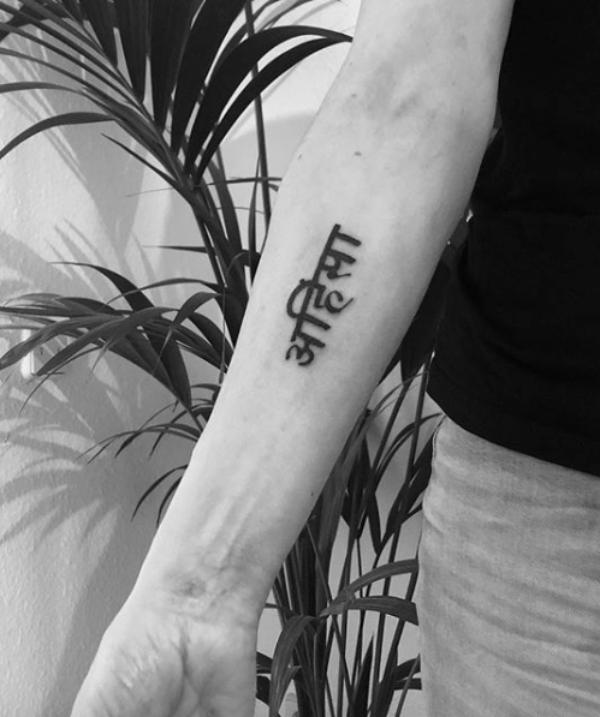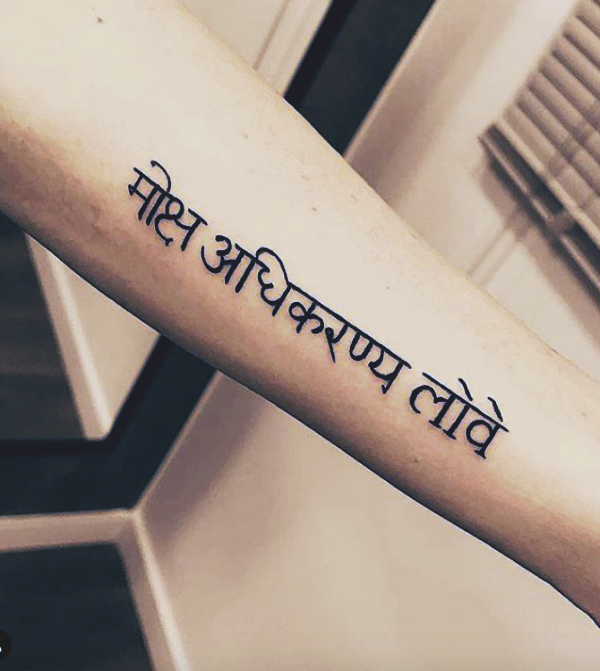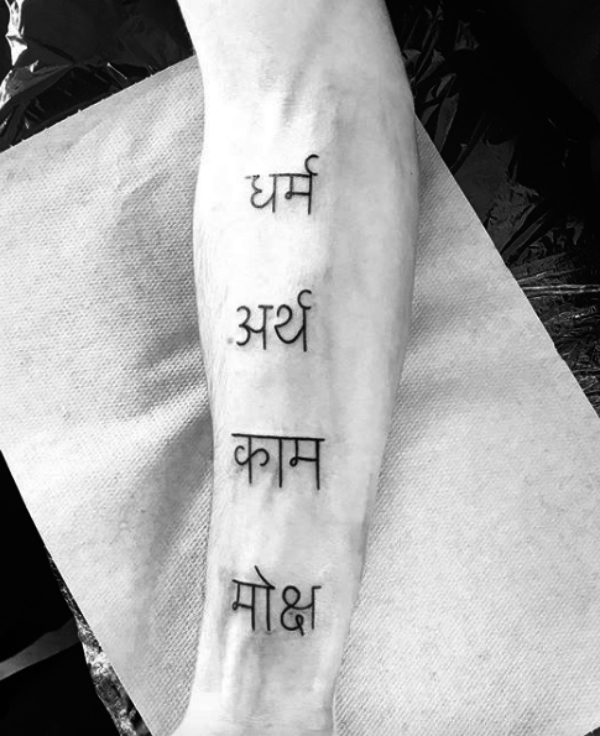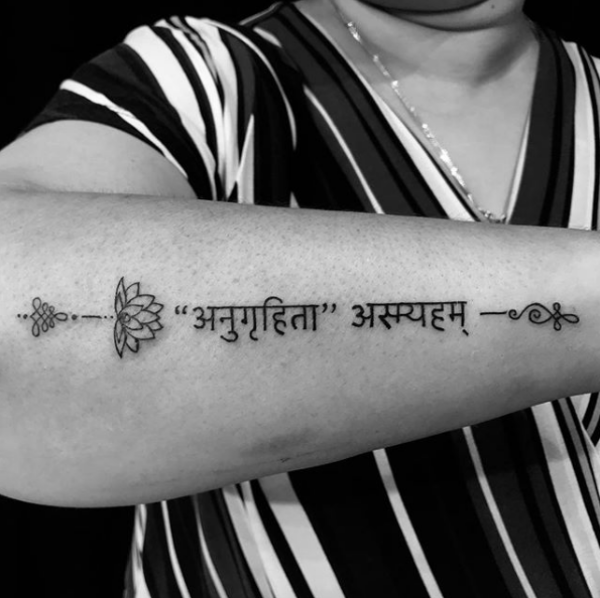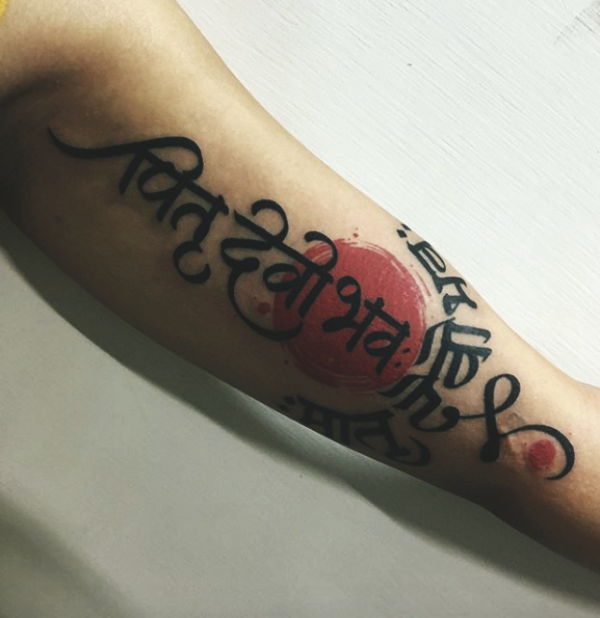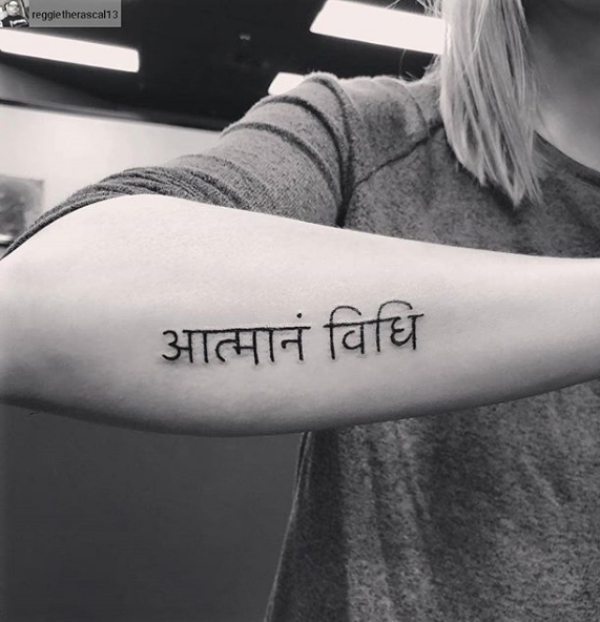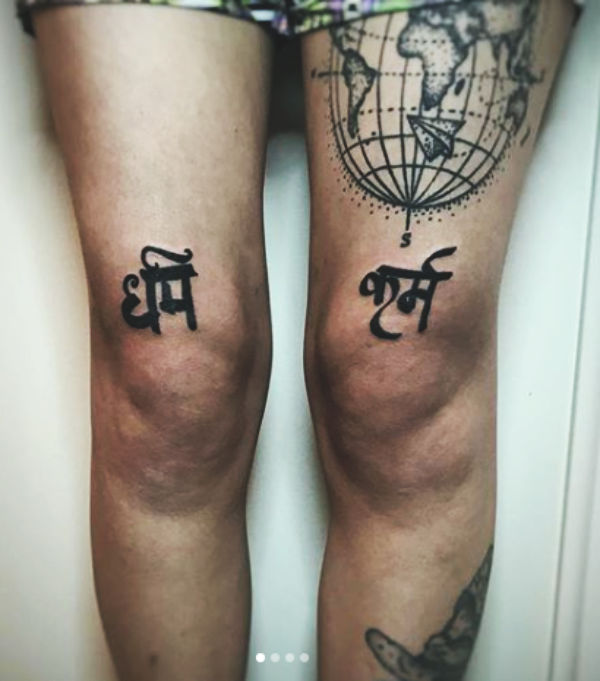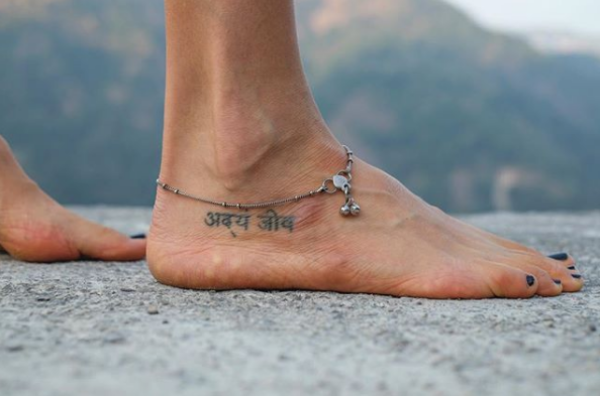 So, what are you waiting for? Get going, choose one, get inked today.