We all know about phone covers, USB cables, headphones, and power banks and we all love to keep them classy, funky or personalized!  But let's look at those additional quirky mobile accessories that are sure to save you a lot of time and stress because accept it—we basically do everything with that cuboidal touch-sensitive entity of ours!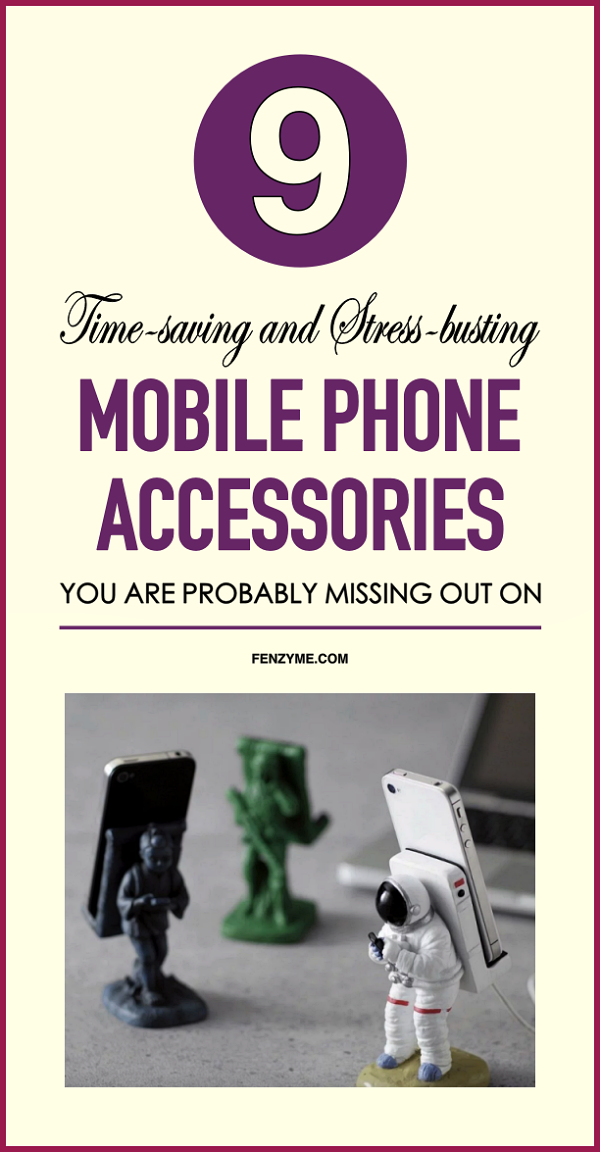 Time-Saving And Stress-Busting Mobile Phone Accessories
Mobile Phone Holder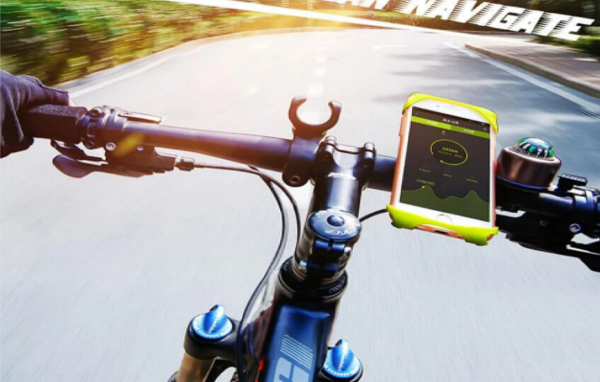 It is used for holding a phone in a car or bike while keeping it safe and secure. Just play your favorite video or follow that navigation; a mobile phone holder is hands-down a must-have phone accessory.
Air pod case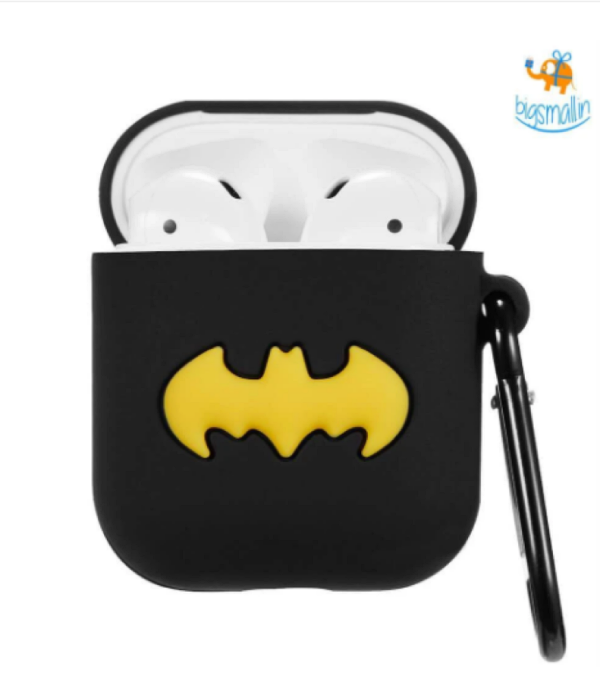 Is there really any best way to store your air pods? Well yes! Check out some uber-cool air pod cases out there and keep them prevented from any dust or scratches. Just put them in those cuties, throw away in your bags and easily find them untangled every time.
Mobile stand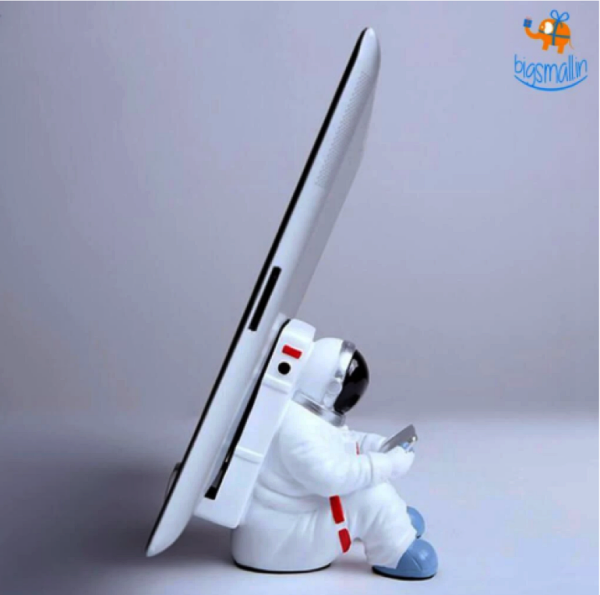 Nowadays when literally everyone is a frequent smartphone user; from social media to music to news and movies, we literally do most of our tasks on phone. So just relieve your hands some pain while you keep your phone resting on a mobile stand on your desk.
Wireless charger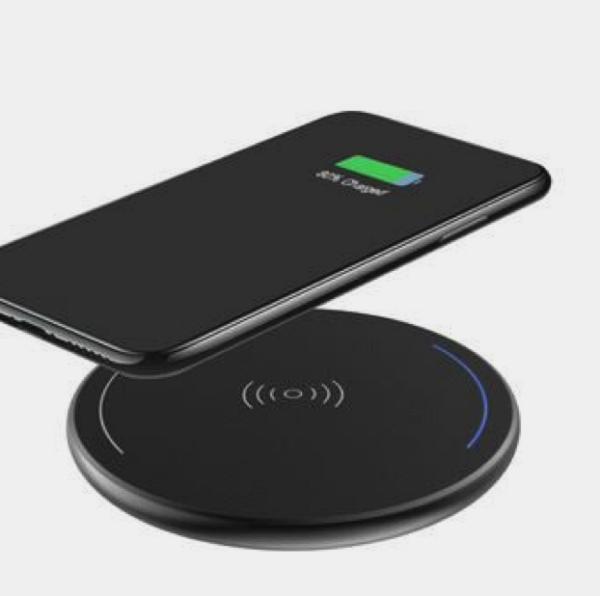 If your phone is compatible with wireless charging, then this is a must-have. Just place your phone on this flat surface in any orientation and it will start charging. It's smart, cable-free and travel-friendly.
Cable protector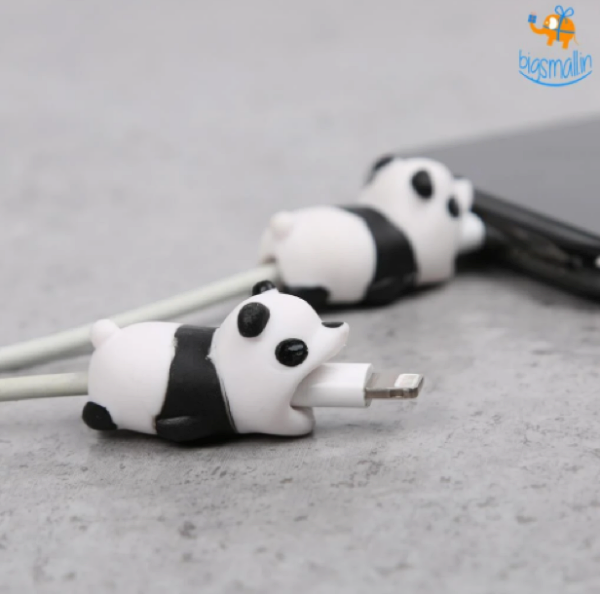 Yes, your cable does need good protection! The part of your charging cable where the cord is attached to the plug is quite sensitive and comes off easily even in original and good quality chargers. Use cable protectors that cover that particular area smartly and hold it well so that the cord doesn't hang. You can find some really cute and smartly made cable protectors online.
Cord Winders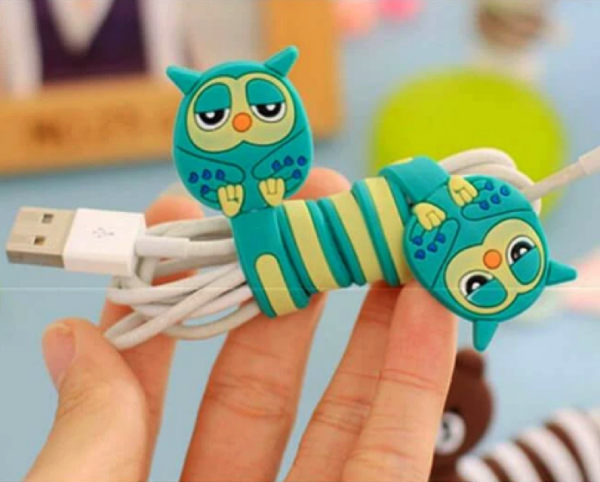 Undeniably, tangled or loose wires are just typically painful to watch. But cheers my dear— your day is saved. If you didn't already know about these beauties, here they are. Just wrap up your earphones, USB cable or charging wires, put these cord winders on and prevent the wires from breaking all hell loose!
Audio Splitters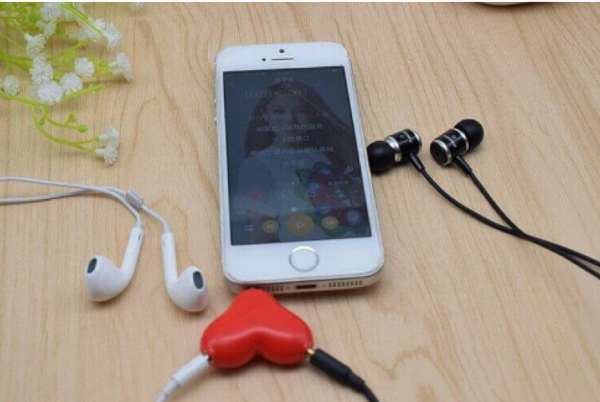 Ever wondered how you can listen to audio from the same device with your buddy without having to insert in only the single part of earphones? Well, I definitely have! To solve this problem, audio splitters can be used to connect both yours and your buddy's earphones to the same device.
Waterproof phone pouch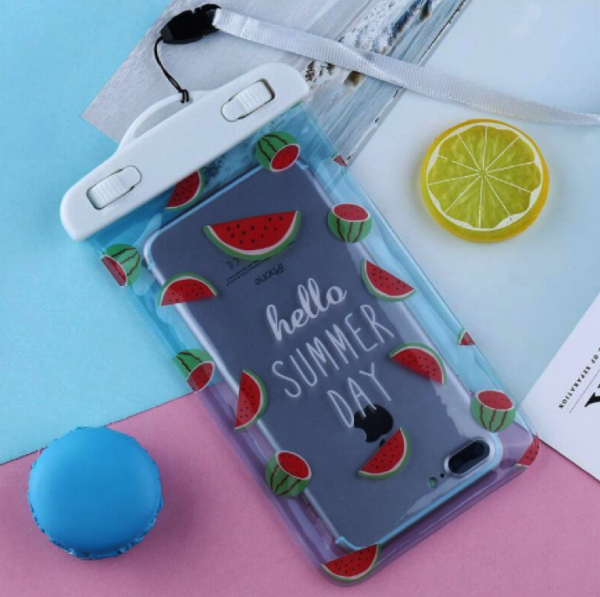 Going to a water park or beach for a day-out cannot be much fun if you're subconsciously thinking the whole time about your phone getting ruined. You can definitely put it away in a bag but that takes you away from the pleasure of using your phone or taking pictures alongside. The best solution is to go for a waterproof phone pouch with touch screen functionality and save yourself all the stress.
Pop sockets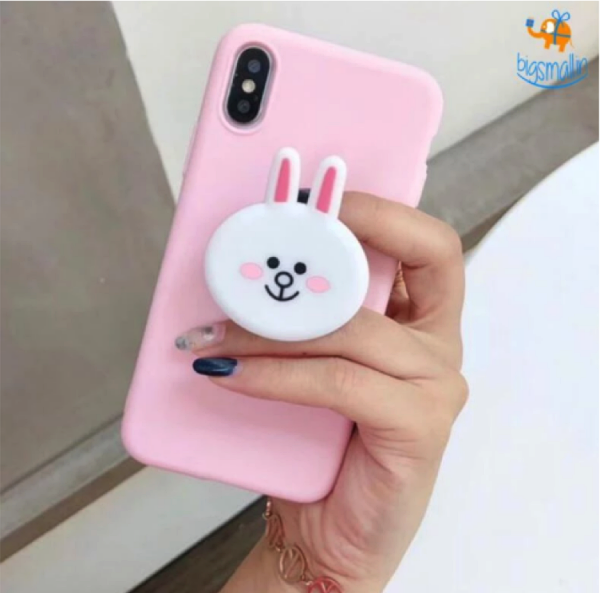 Slipping down of phone from your hands while using isn't a very uncommon problem. To keep your grip firm and prevent that cracked screen or destroyed motherboard, pop sockets come to rescue. You can even wrap around your earphones on these sockets while not using them and keep them untangled! Isn't that great?
Aren't these sure to make your life easier, at least when it comes to handling your phone? So don't think twice and go for them as they're totally worth it. And don't forget to opt for super attractive designs so that you love them every time you use them.