Shapewear doesn't have to be about forcing yourself into tight garments that provide a slimming effect. In many cases, the right pieces can open up style choices that may otherwise not work as well. Along with that, it can also help fabrics flow across the body in a way that is more pleasing.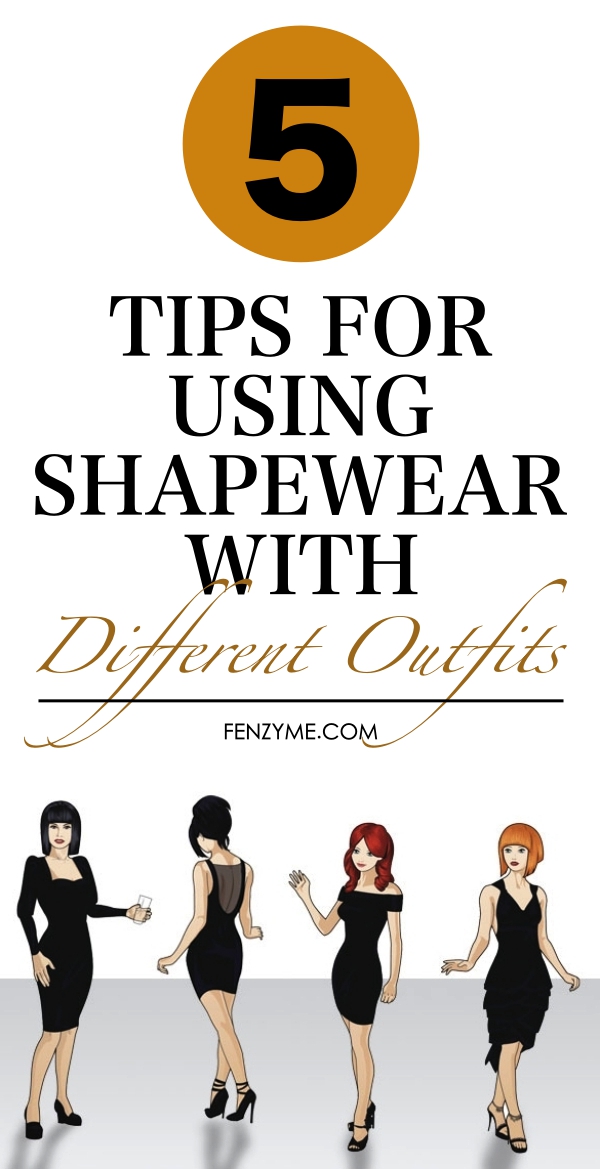 While these foundation pieces can make a significant difference, you have to choose the right shapewear for the situation. Beyond finding the right shapewear for your body type, you also need to understand which pieces will work well with different outfits.
Tips for Using Shapewear With Different Outfits
Strapless Dress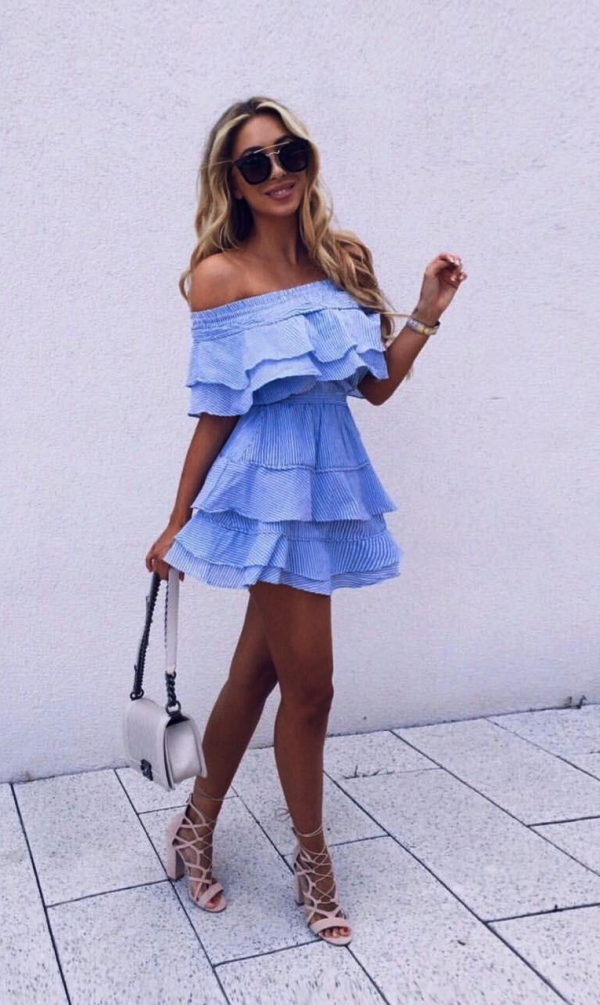 A strapless dress can be great for special occasions, but finding the right undergarments can be difficult. For this style of dress, comfortable shapewear bodysuits without straps are a great option. This type of shapewear provides the support of a bra while giving a smoothing effect over your body, making any dress sit beautifully.
Jeans and a Top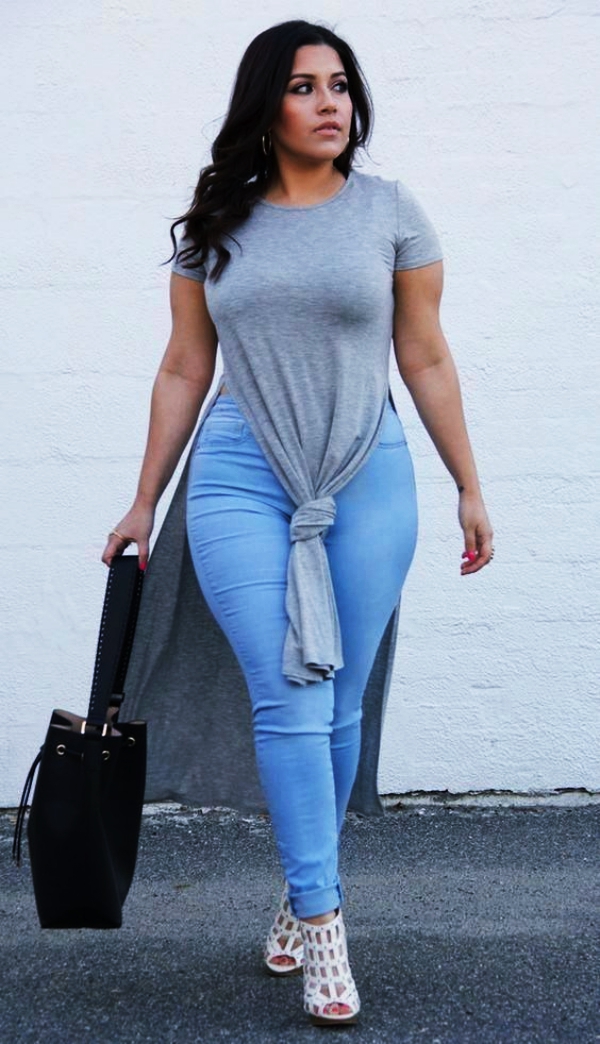 It might be a casual outfit, but that is no reason you shouldn't look and feel your best in jeans and a top. For the top half, something as basic as a seamless shaping camisole can work to make the shirt drape better over your body. Additionally, it can be great for providing a little extra coverage around your waist and chest.
On the bottom, a pair of seamless high-waisted underwear can be perfect for making the jeans fit just right. If you are wearing this outfit during summer, try to look for shapewear made from breathable fabrics to prevent sweating and discomfort.
The Everyday Dress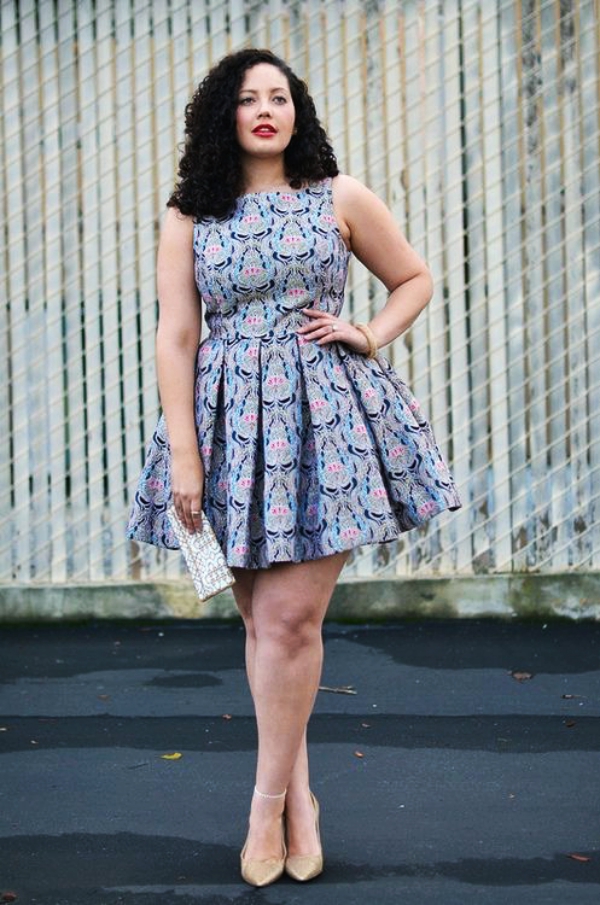 Not every dress is for an evening out, but that does not mean that you do not want it to fit as well as it can. You have several options for using shapewear with casual dresses. One option is to go with a simple fitted slip. They're available in a range of colors and can match a wide variety of dresses. If you are looking for something with a little more support up top, you could go with a shaping slip that has a built-in bra.
Plunging Neckline
Dresses and tops with a plunging neckline can be an attractive option, but this is another area where it can be hard to find the right undergarments. With this type of attire, you would need to go with a plunging bra. With a plunging shapewear bra, you get the support you need for this type of outfit, but it is also designed to stay hidden even in low-cut designs.
Skirts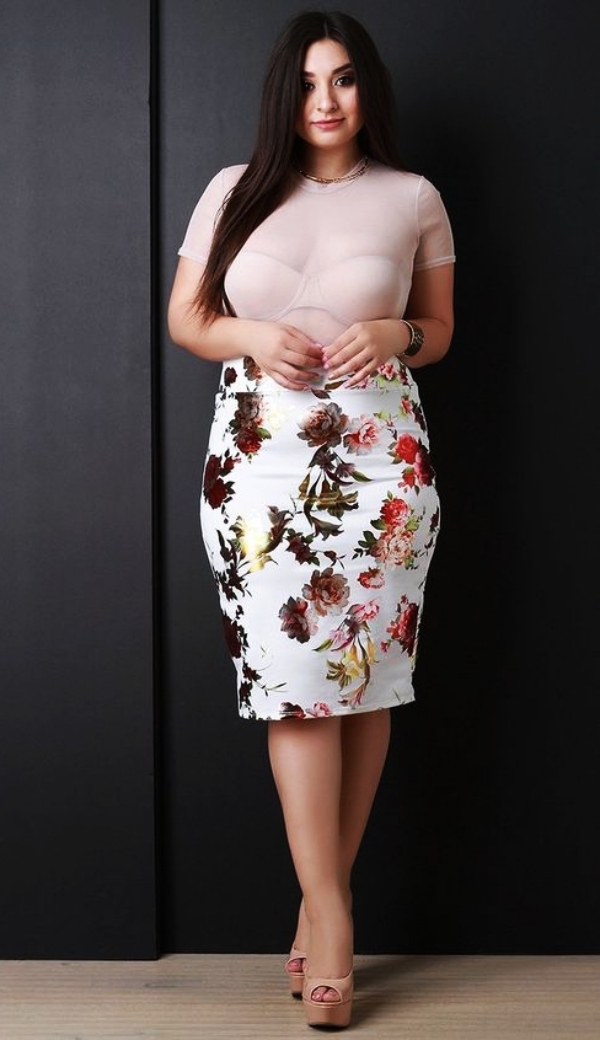 There are skirts for all occasions, but the right piece of shapewear can make a big difference for any type. For the summertime, a simple pair of shaping shorts can help a flowing skirt fall just right, while also providing a little extra coverage. If you are wearing a skirt in the winter, you could layer the shaping shorts with a pair of tights to keep your legs warm in cold temperatures.
Once you understand how the different pieces of shapewear can work for you, it opens up a new world of style options. The trick is to know which pieces can work with different clothing items and outfits.
Author Byline:
Arpita Arya, is the Co-founder of LinkOceans.com. She has been in the digital marketing industry for the past three years and contributed her expertise to various brands over the web. She has gained great experience and skill set in content marketing and improving the website's traffic through cross-promotion.