Most often many people say that the years spent in school and college are the best years of their life. This is not because of the different courses they choose and exams, but most probably because of the parties they attended with their friends. Even if you don't like parties, still sometimes to show your status or style college parties are must.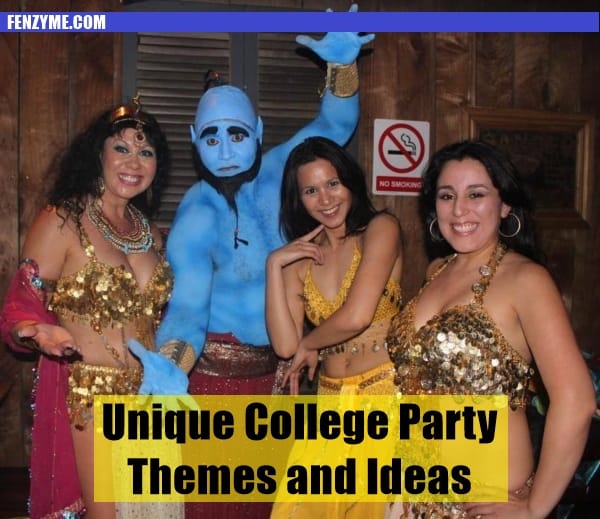 Organizing a party is also a big challenge. As you have to come up with great party ideas and something amazing or new to amuse your guests. The best way to make your party memorable for others is to have a sensible theme. Now, let's have a look over unique college party themes and ideas.Main thing in the love relationship is to express the feeling which you've in your heart for your lover.So try some Romantic and cute things to say to your lover
Unique College Party Themes and Ideas
Stoplight Party Theme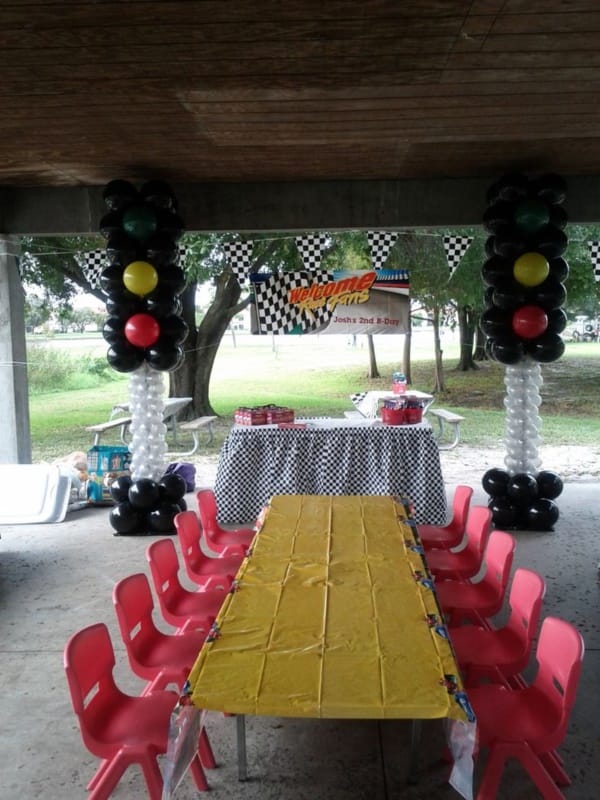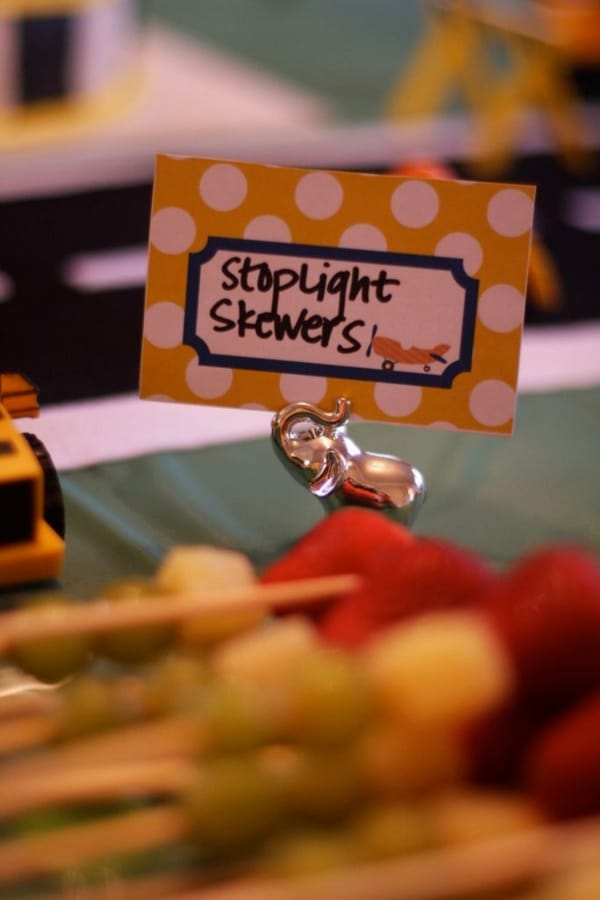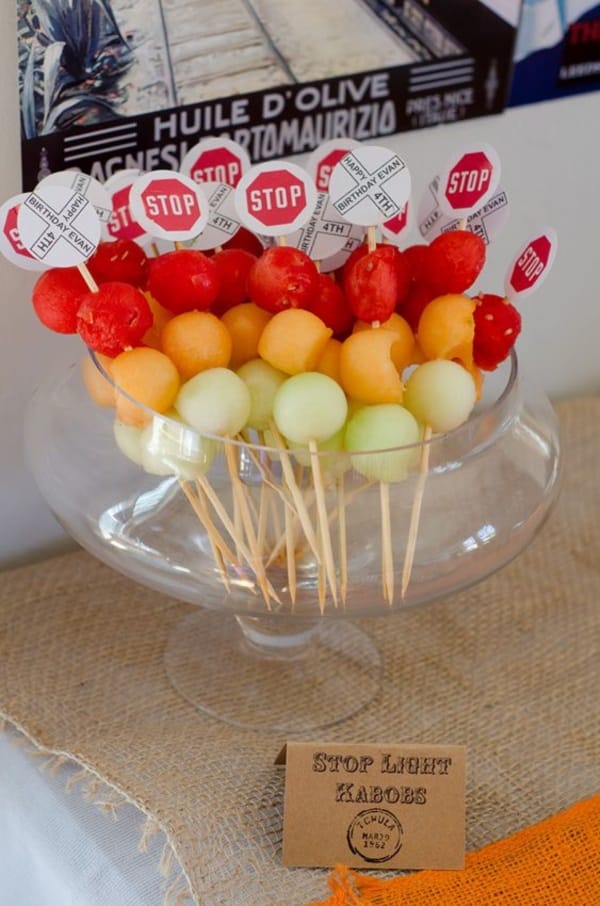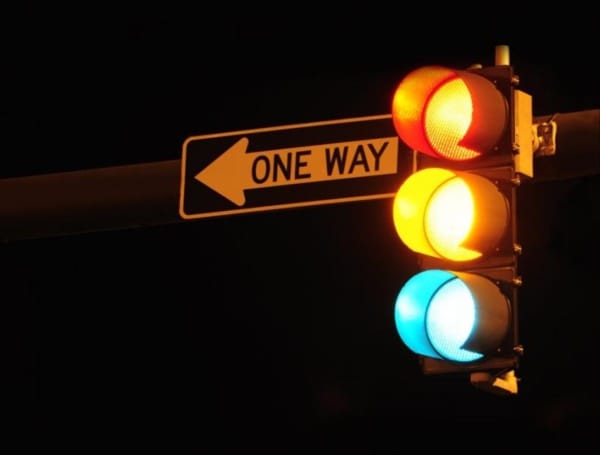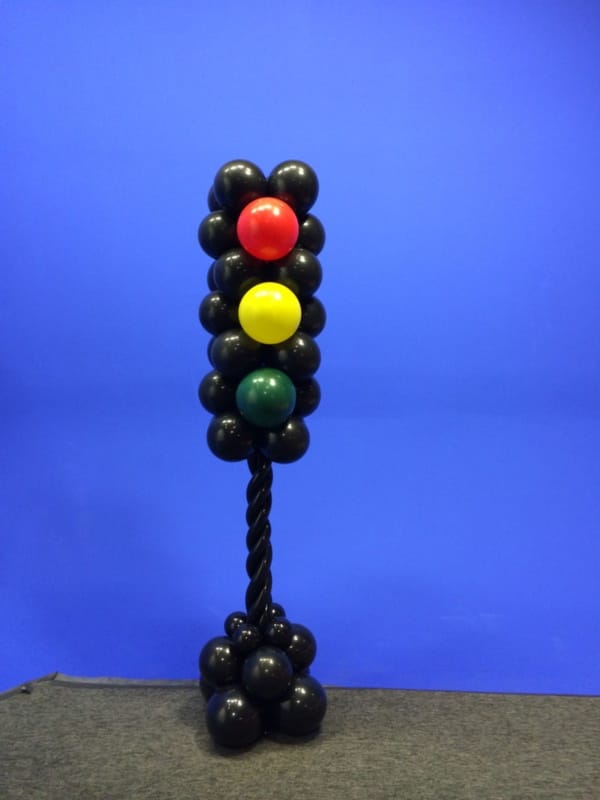 If you have lots of friend and wants to have full fun, then this theme is a good party choice. In these kinds of party's guests show their relationship status by wearing red, yellow or green colored outfits. Red symbolizes the person is taken, green means that he/she is single and yellow symbolizes that relationship status is still "complicated".
Black and White Party Theme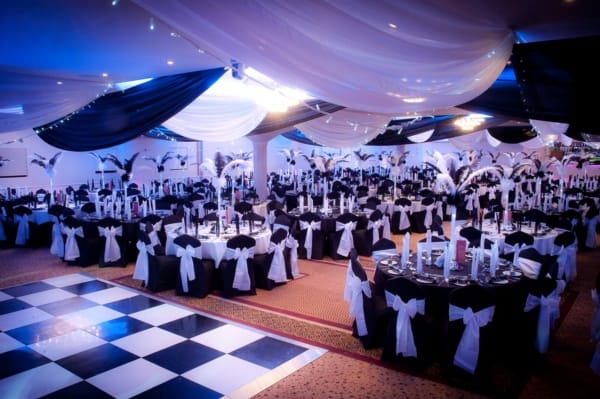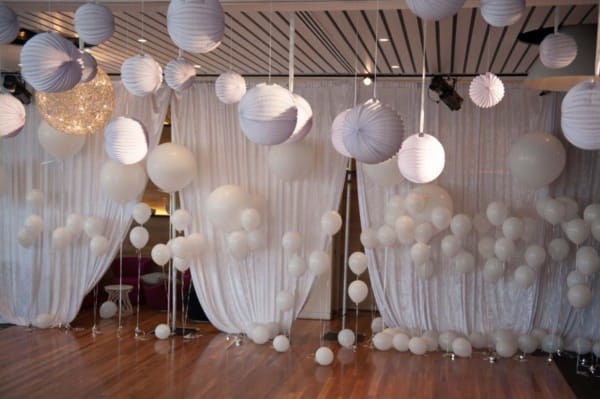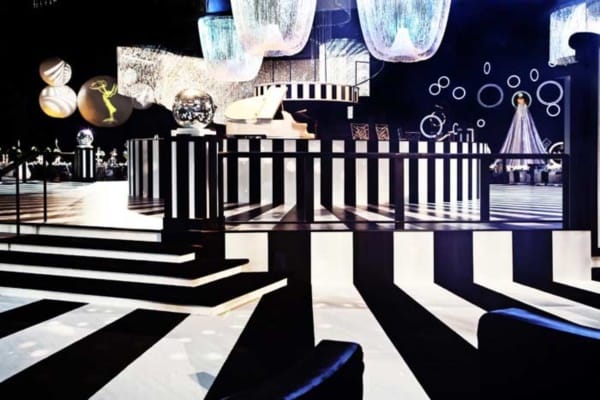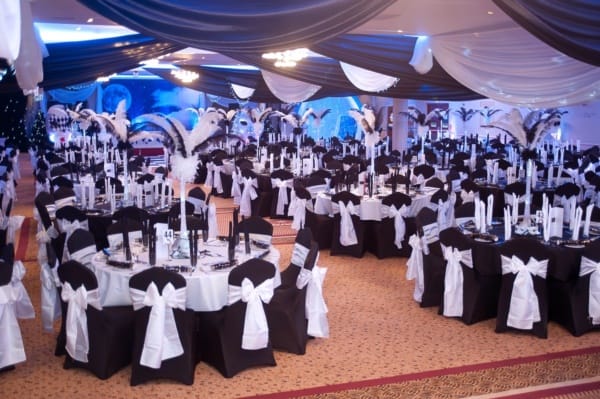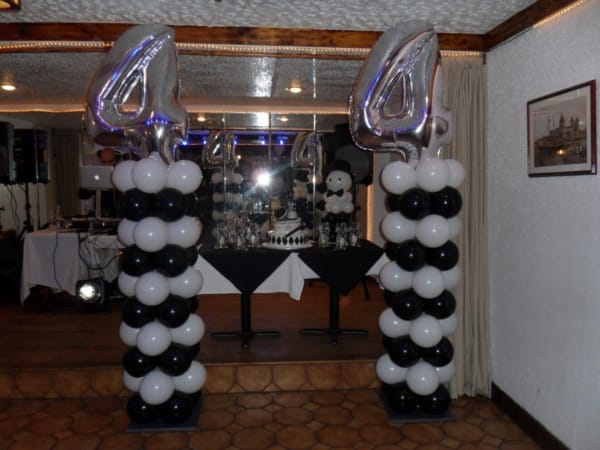 This type of parties are popular mostly at night. You can ask your guests to dress either in black or red from head to toes. Also, decorate your party house with both the colors and it will look absolutely awesome.
The 'Grease' Theme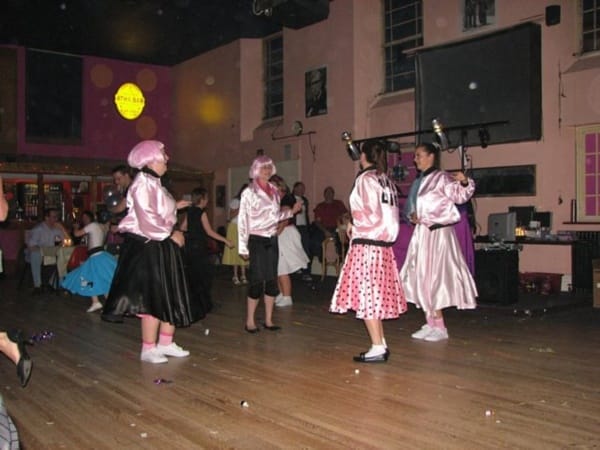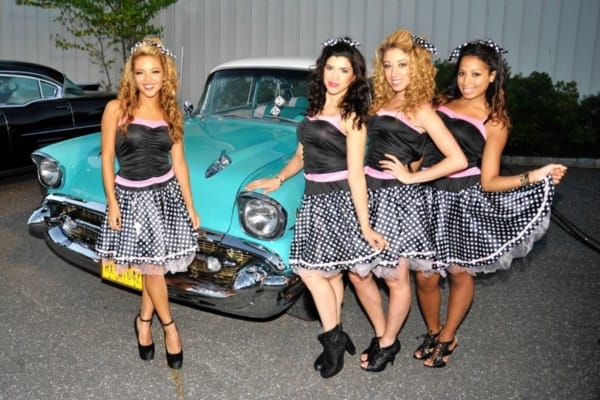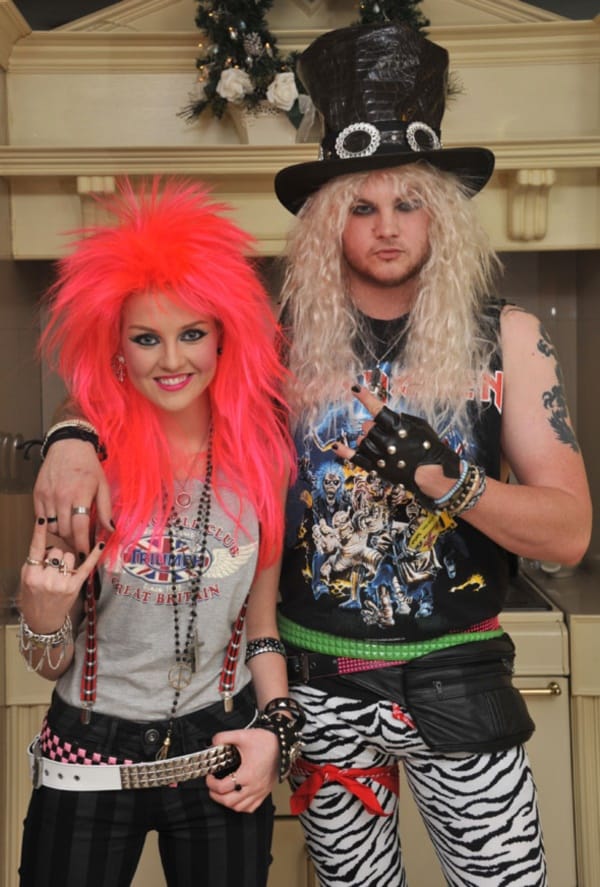 <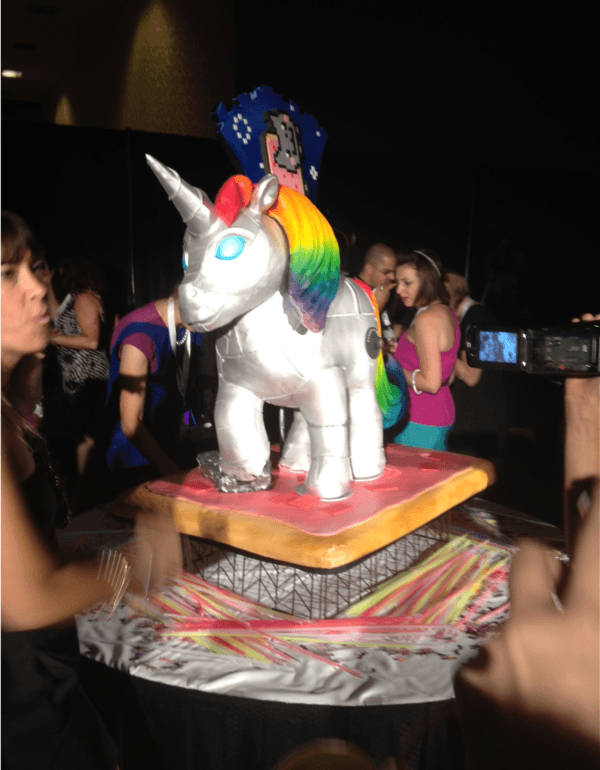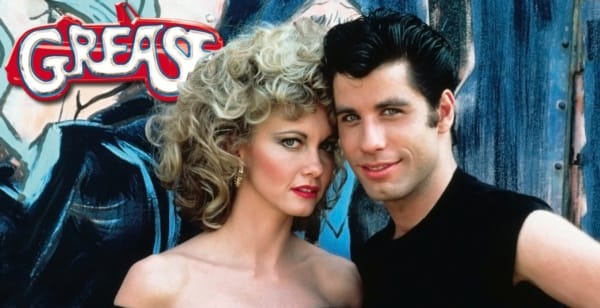 Girls dressed up as an Olivia Newton John with a light blond colored wig and a long night gown will look stunning. On the other hand, guys dressed as John Travolta with a black leather jacket is mandatory. Also, play the soundtrack of the movie at the back.
Foam Party Theme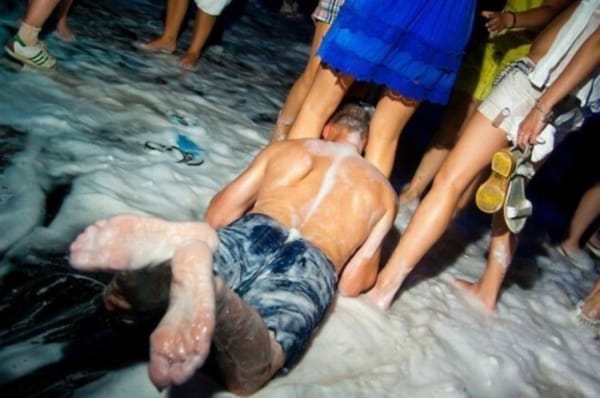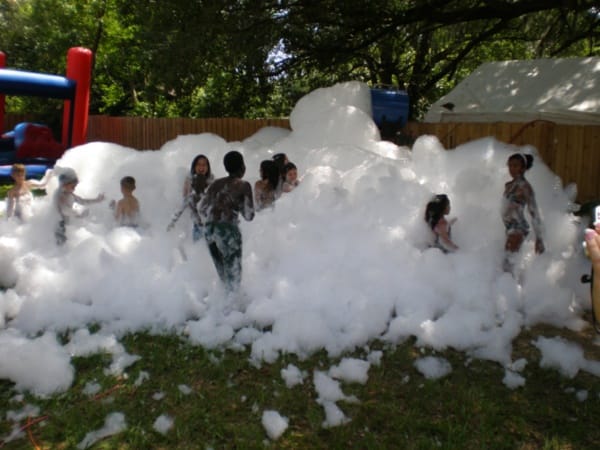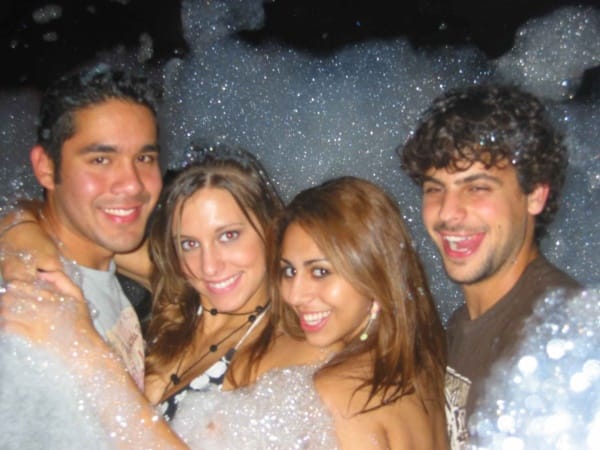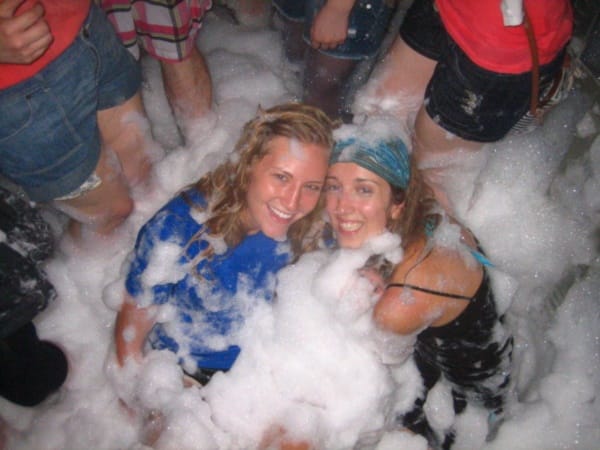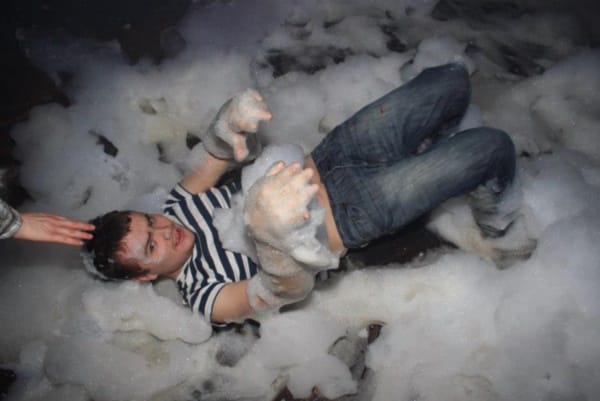 These days foam parties are hit among celebrities. You should also try this, if you can afford renting a foam machine. Just fill the roam with foam and have fun watching how the guests are dancing on that slippery floor.
Toga Party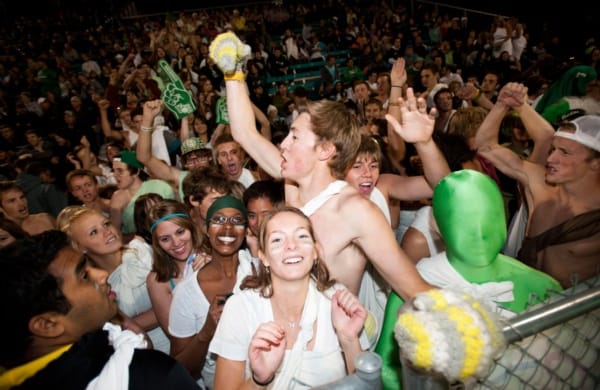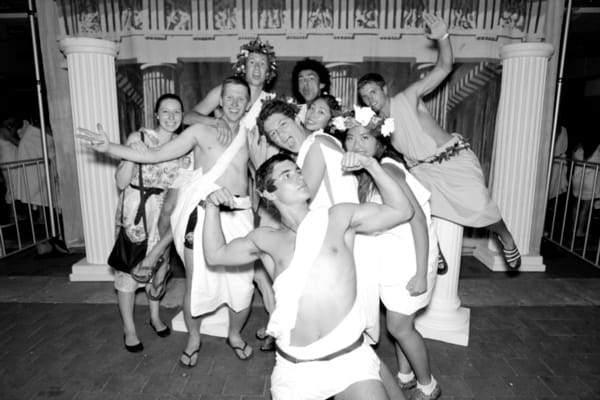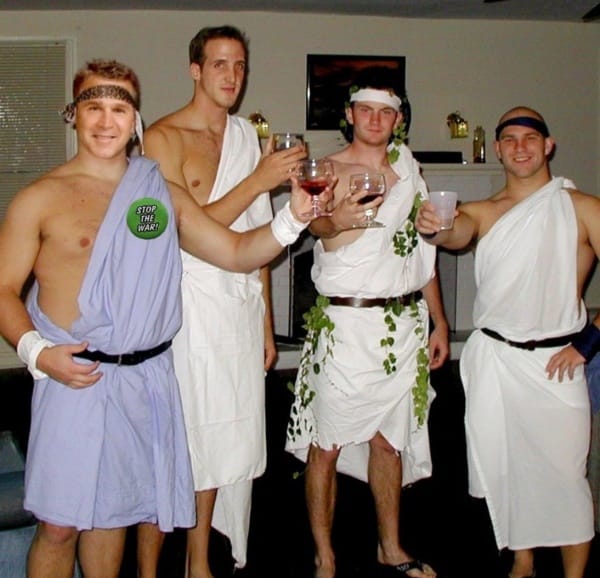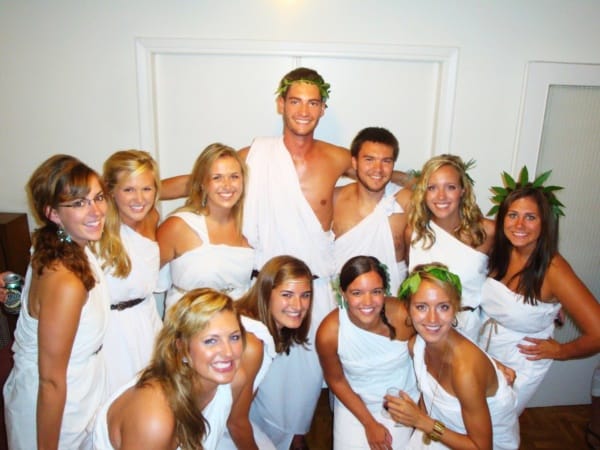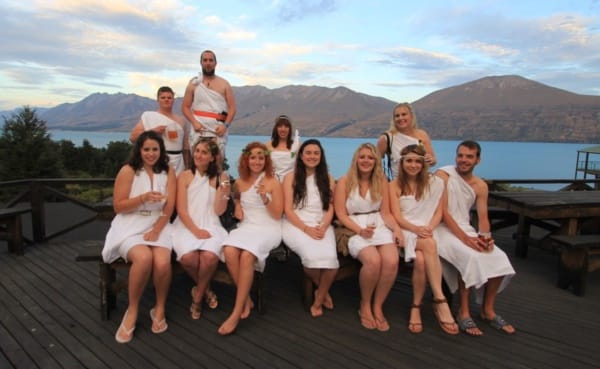 This is one of the unique college party themes and ideas and every student must try this type of party during their college time. You just need to tie a bed sheet over your shoulder; put sandals on your feet and you are ready for the party time. You can also serve some ripe grapes and red wine.
Guess Who Party Theme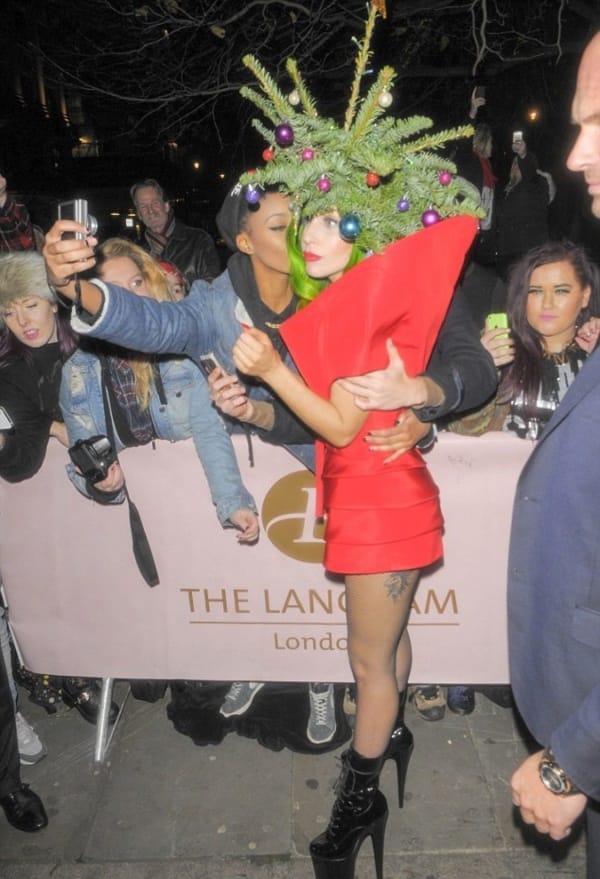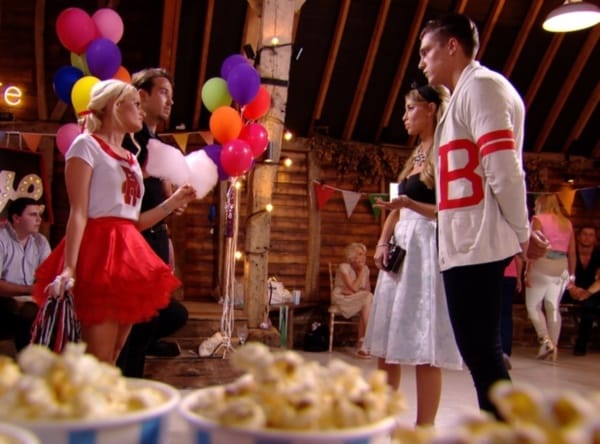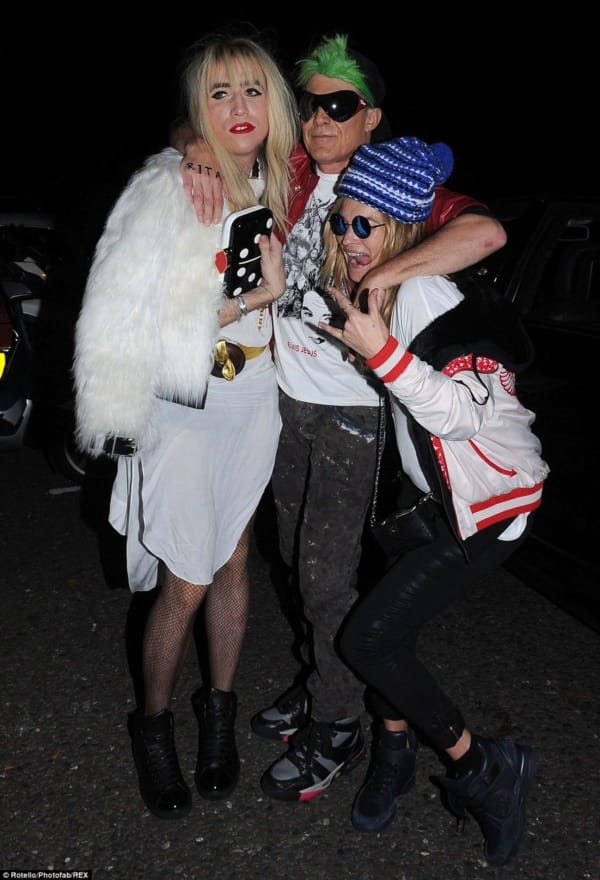 Each guest will dress-up like any other person and you have to guess who is who. It can be either one of your mutual friend, your professor, any character from a movie, literature or TV series.
Four Seasons Party Idea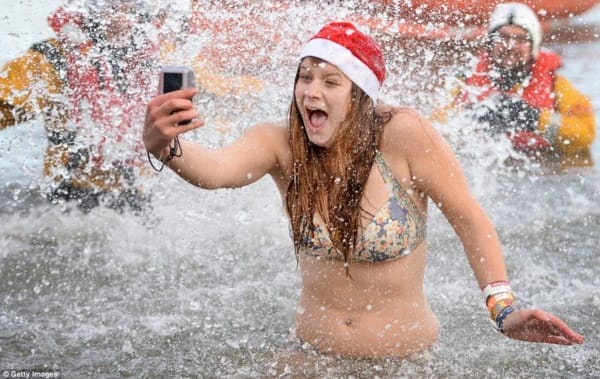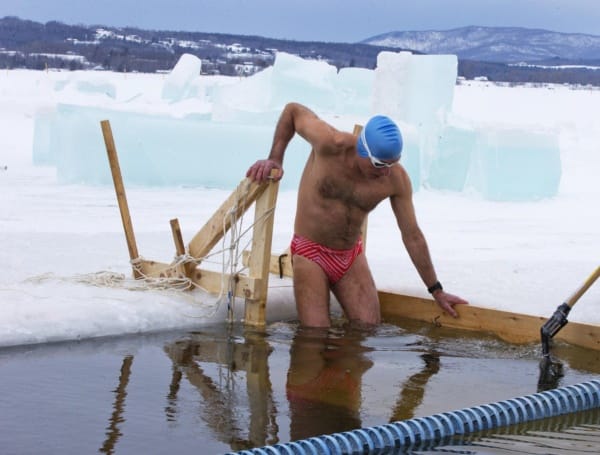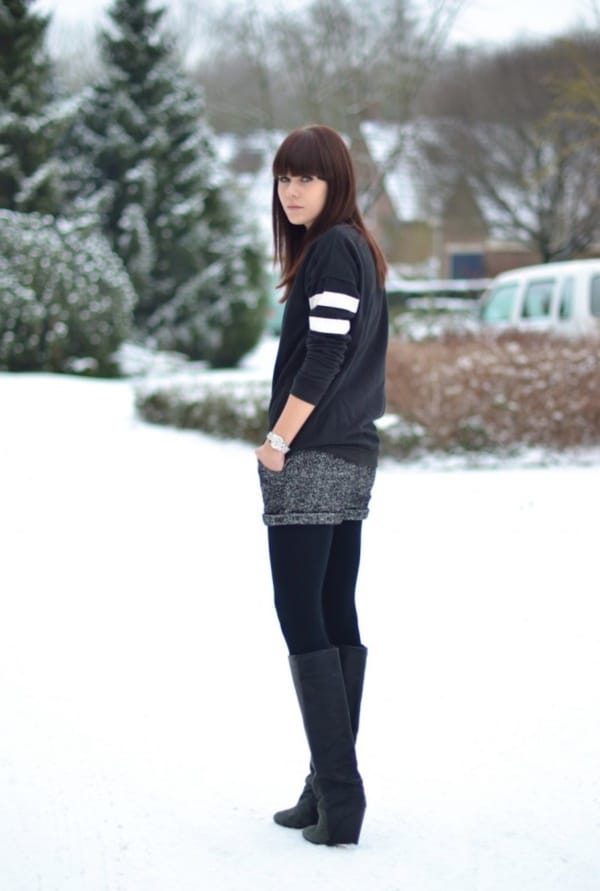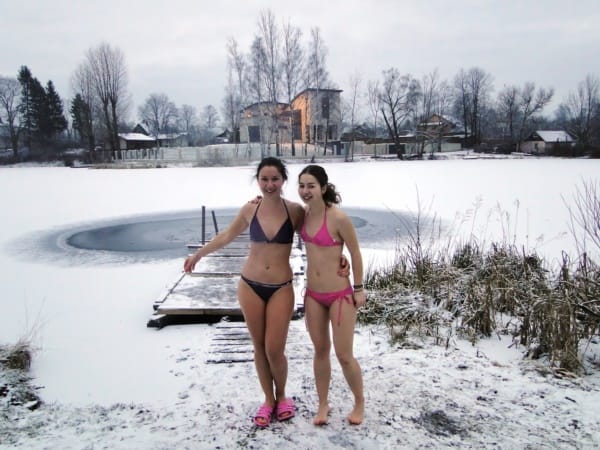 To make your college party look more real and fun-filled, ask the guests to dress-up opposite from the season they are in at present. Like – wearing shorts and skirts in winters will look great on you.
Beach Party Theme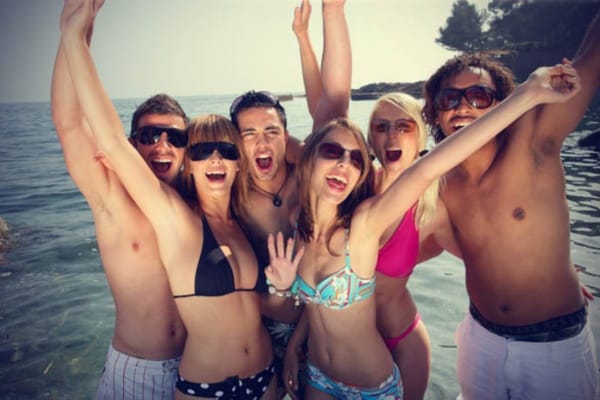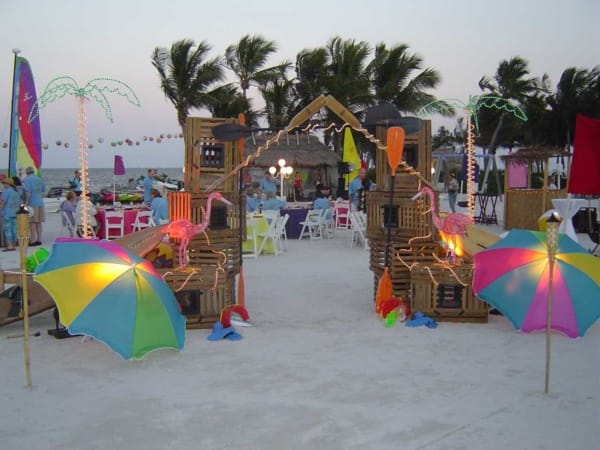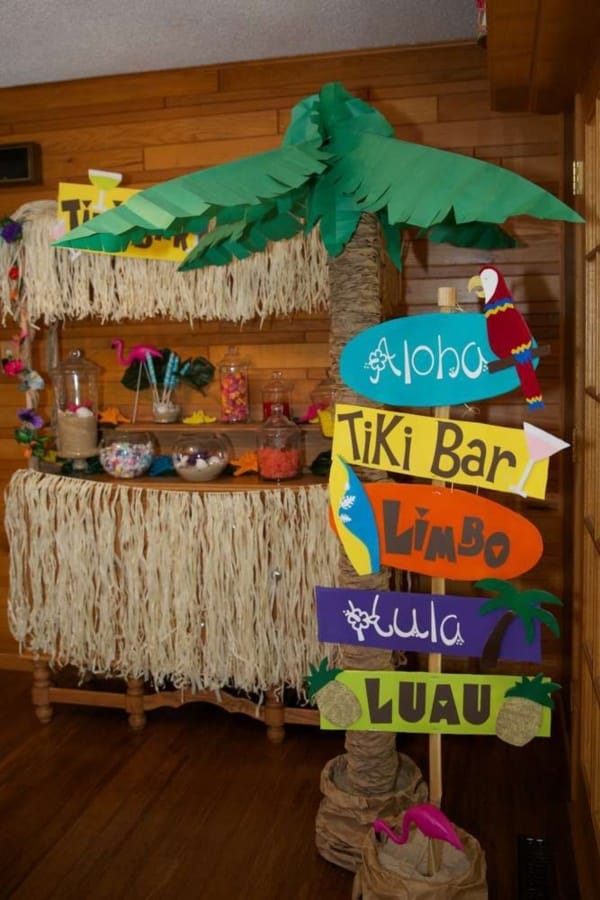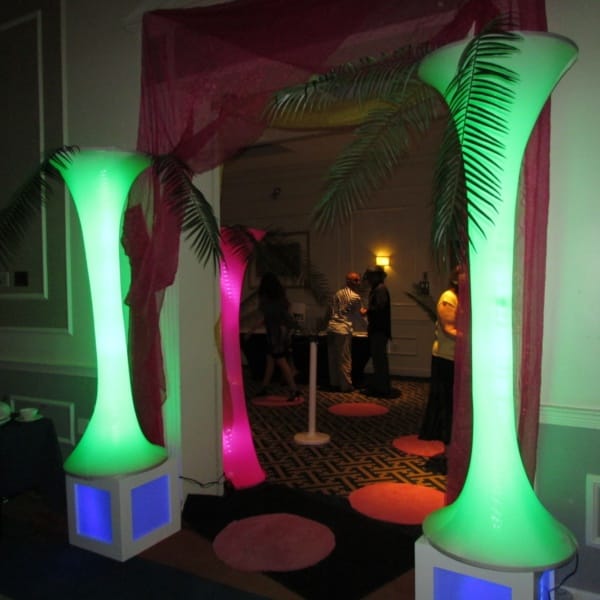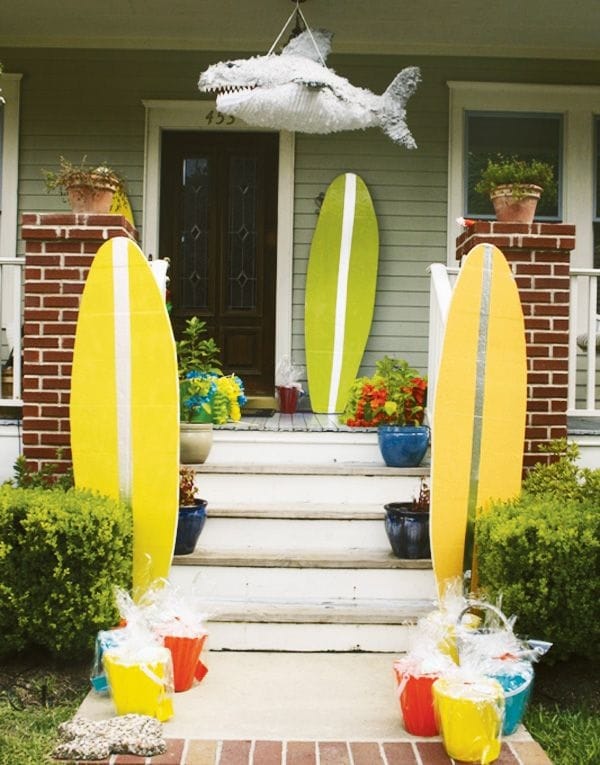 This is one of the most stylist parties ever. If you can't manage to organize a trip to the beach, then bring the beach into your house. Just borrow few inflatable pools, cool the beer everywhere and tell your guests to come in swimming costumes.
Science Fiction Party Idea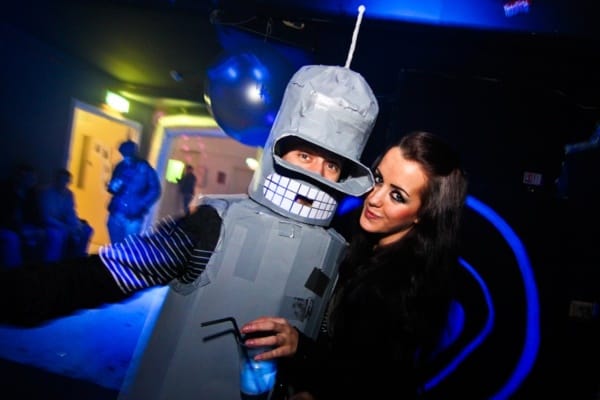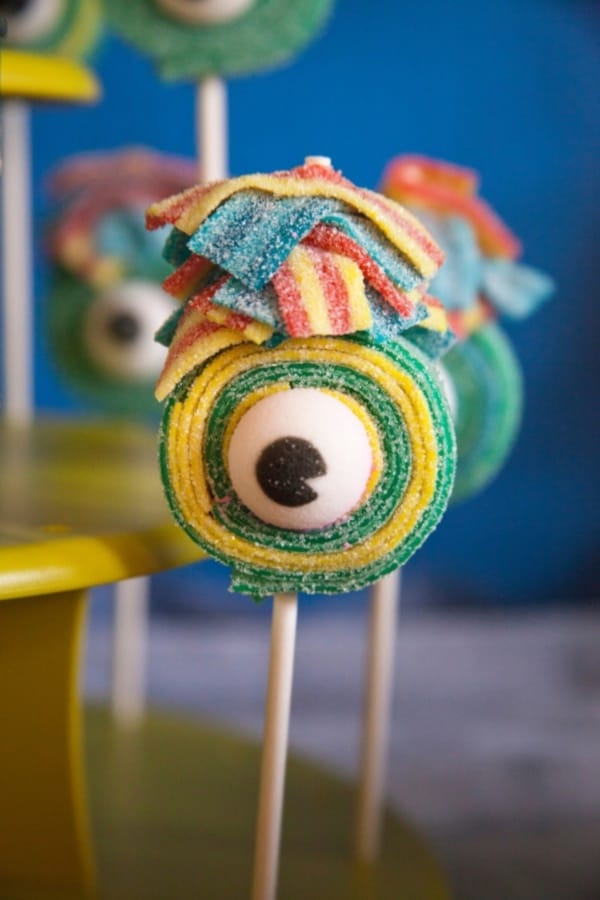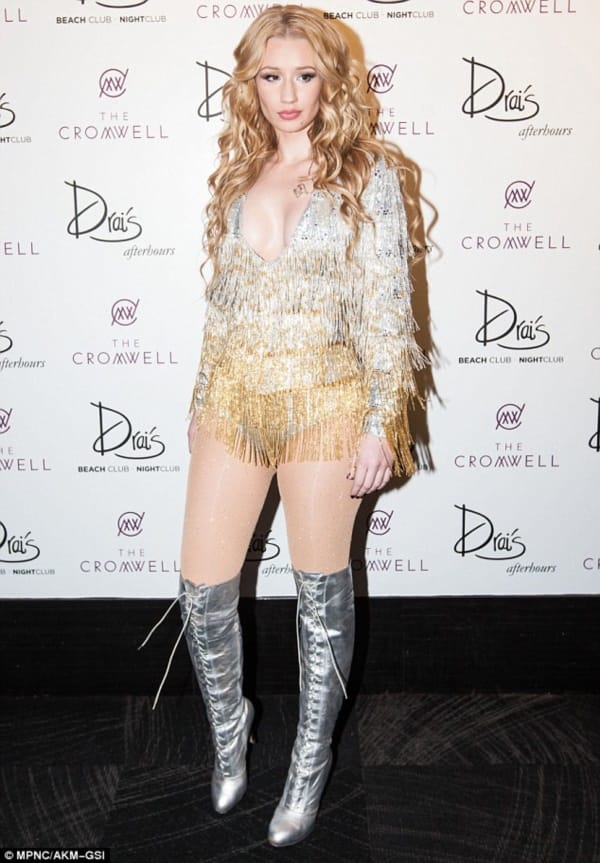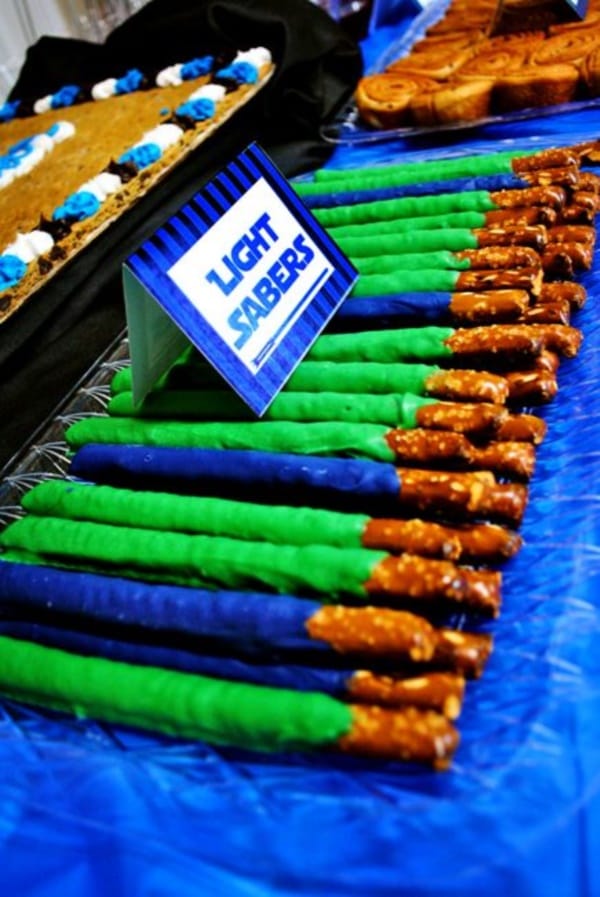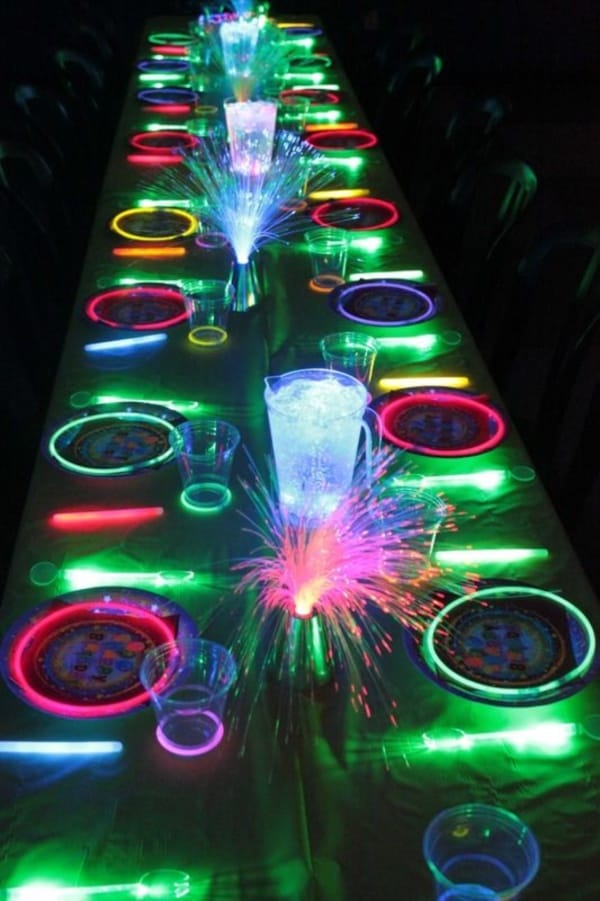 If your friends like science fiction novels and movies, then this is a good party idea. Try to make sugar cookies in the shape of rocket ships, aliens and so on. You can also ask your guests to wear silver boots.
Arabian Party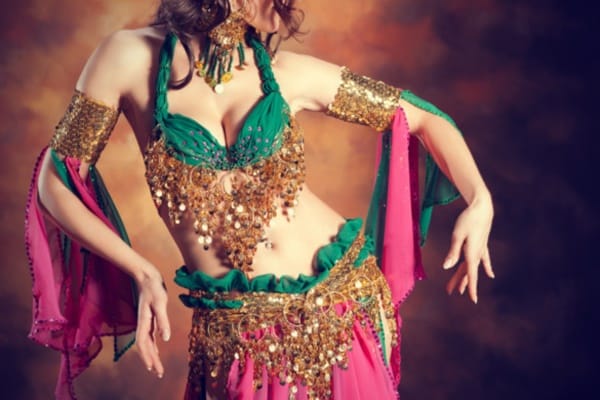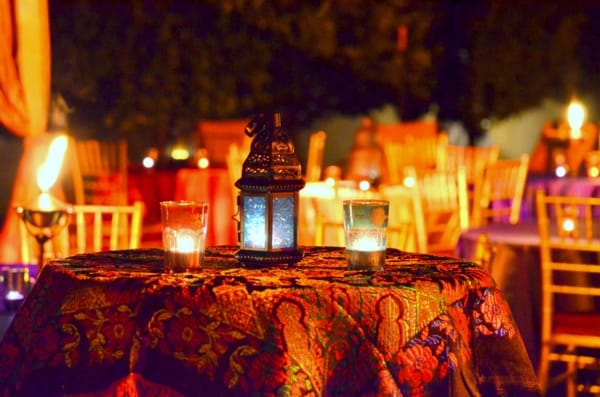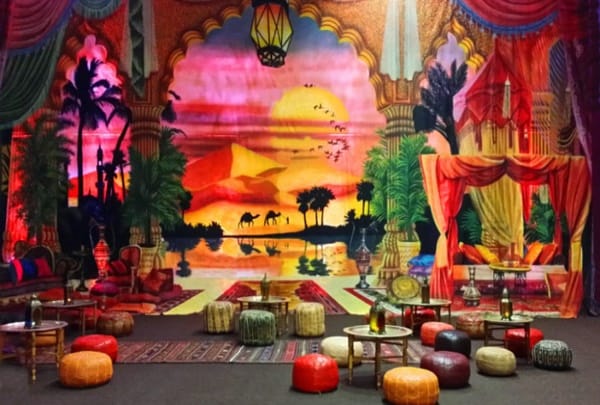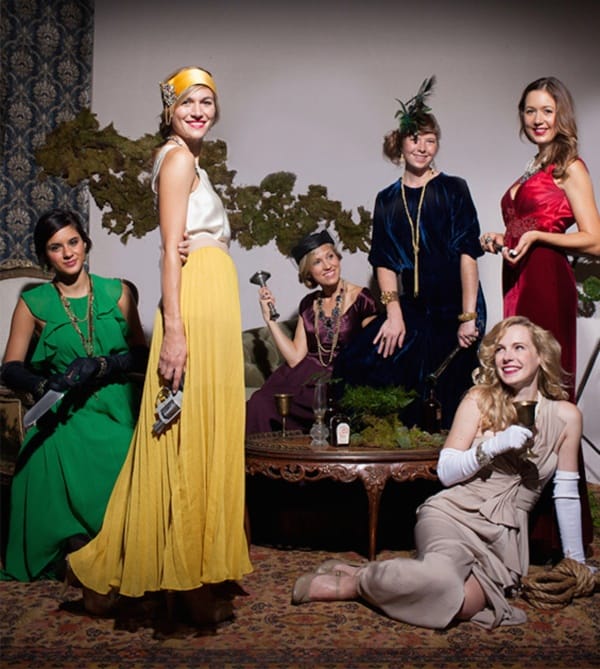 To have a memorable Arabian theme party, you can place few 'magic carpets' in the middle of the party hall. Ask girls to dress as belly dancers and guys as Aladdin to have real view. Being Cool, Loyal through bro code and the most important of them all, be a Bad-ass.Sometimes being badass is also more about being cool.Best Badass quotes to fill you with attitude.
At last, it could be rightly said that it's both your unique college party themes and ideas and how you approach them that can make your party absolutely rocking.